Love crafting and making cool DIY, but find you never have enough time to make something cool? We found some awesome DIY projects that are super easy to make, but really lovely, too. Never fear another crafting fail where you waste so much money on a project that does not turn out right. Make one of these tried and true ideas for a cool last minute gift or instant home decor update. Complete with easy to follow step by step tutorials, these no-fail crafts are sure to please everyone and with the holidays are coming up faster than I thought they would, and my budget does not always accommodate all the people I need to give gifts to. By the time Christmas gets closer, I find myself needing to get creating with quick, easy and cheap DIY gift ideas. I probably end up making at least 20 things every year the week before Christmas, so many that my friends call me the Craft Queen. Should be last Minute Gift Queen, though. I have a secret stash of DIY ideas that I use as my go to when it comes to cute DIY gifts on a budget, 50 of them. This year, I decided to share it with all you guys so you can also share the gift-giving love.
Easy DIY Projects and Craft Ideas

1. Citrus Fruit Serving Trays

Cute DIY home decor does not have to be difficult, time-consuming or expensive. These easy fruit serving trays prove that. Make a set of these in less than an hour and invite some friends over of a picnic on the patio. Better yet, invite them over to help make these. I think this is an adorable group craft project, one adults and even teens will love. One of my favorite easy DIYs, these colorful do it yourself trays belong in your kitchen. When it comes to easy DIY projects that are that are fun to make, unique and perfect for holiday gift giving ideas, these darling DIY serving trays are a winning idea.
2. Paper Chinese Money Plant DIY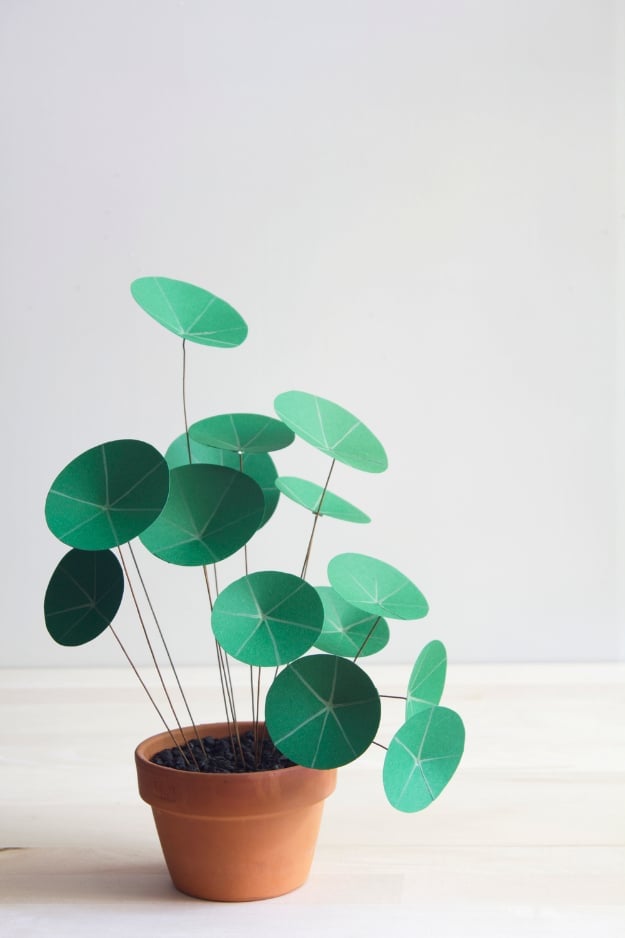 Looking for a simple craft to go with you modern minimalist decor? No matter what your decor, this cool DIY plants will look great in your home. An easy DIY project that even beginners can pull of, this is not your ordinary craft. Colorful and green, people always compliment mine, and it only took an hour to make. If you are looking for easy DIY projects to make for holiday gifts, these special handmade paper plants are a super choice.
3. Easy DIY Project – Homemade Whiteboards

Love easy crafts that also help you get organized? Then this DIY memo menu board is for you. With wipe off glass for writing in this week's menu, my kids love that I made this for our kitchen. Take your meal planning up a notch and let everyone know what you are serving for dinner. Here's your weekend project idea that is creative, fun to make and super easy. What more could you ask for in a DIY craft?
See all of these easy DIY ideas in one place, then visit the links to our favorite DIY blogs for full instructions and how to.

4. Easy DIY Jewelry Display Earrings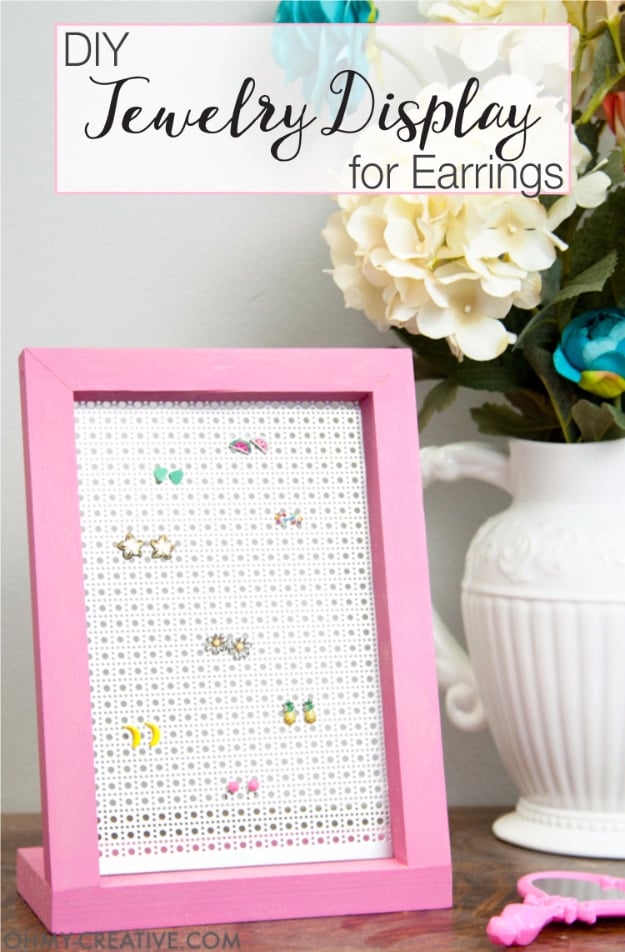 Learn how to make a jewelry organizer with this super easy DIY project idea. One of the best DIYs I've made this year, you get to add a touch of color and cute decor to your room while adding a super functional DIY jewlery organizer for earrings. I think this is one of the best DIY projects for organizing jewelry and it looks great, too.
5. Faux Granite Coasters

Love giving little home decor items that make people think of you every time they use them? You need not spend a ton of money on DIY gifts that get remembered. Make this cool artsy craft idea for holiday gifts and impress your friends and family who get to open them. When it comes to fun easy DIYs, it does not get much better than this. Have fun with this do it yourself arts and craft idea while making a cool handmade gift that people are sure to appreciate.
6. DIY Quick Easy Homey Vases

Who else is guilty of hanging onto old jars? I know I certainly am, I just LOVE all the different styles of jars available! Small ones, big ones, shapely ones….. All interesting in their own unique way. One way you can turn them into quick easy homey vases. Jars are perfect for all sorts of crafty things. From painting the lids and using them to store your crafty items or simply paint them to make a collection of sweet Homey Vases. I love this tutorial because you can paint them with the trendy, shabby chic chalk paint and stencil your own personal message on them. They are so darling and homey! This DIY project idea is pretty DIY farmhouse decor at its best.
7. DIY Photo Wall Hanging

I have so many old photos from my family's past but I never print my photos these days. As much as I love taking photos, I rarely go beyond having them exist anywhere other than on my phone. So recently I had some printed out and for all that effort I put into snapping shots of my favorite places, things that inspire me, and moments I loved, it's nice to have little mementos to actually look at in real life. So I saw this really simple DIY photo wall hanging DIY on Pinterest and it accented the wall in a cool and modern way, perfect for hanging up inspiration in a workspace or just a casual way to house memories. I just love this project, because it is easy, quick and fun to make, plus really cool to look at.
8. Easy Padded Coin Purse Tutorial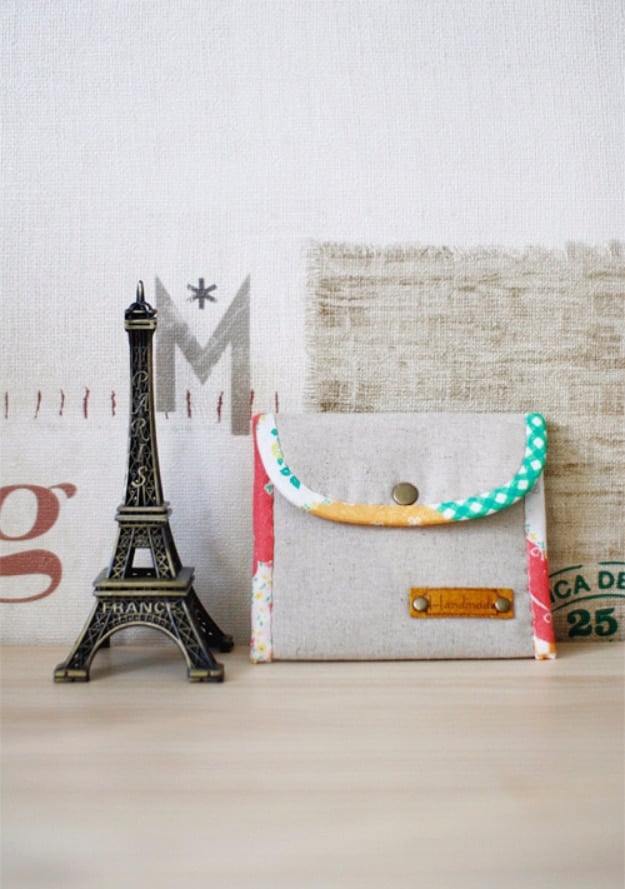 My daughter needed a new makeup bag, so I thought I would give her something crafted from my heart. She loves sewing but had kind of got a little disinterested in it. I made this gift as a surprise and it worked. We are making a holiday party dress for the Christmas dance. So glad we will get to experience that together. A fun and easy sewing idea to get excited about!
Easy Crafts and DIYs
9. DIY Floating Flower Wall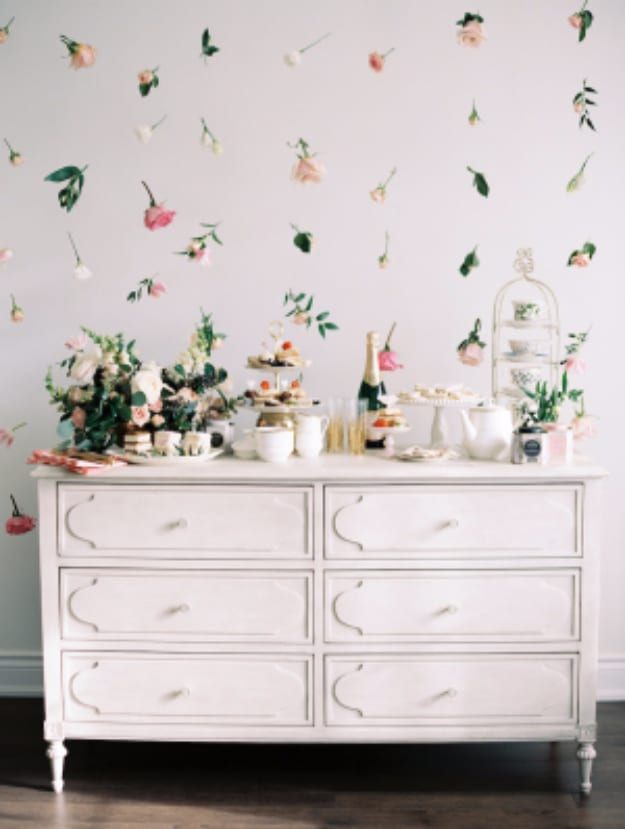 I have spent a good amount of time decorating for weddings and one detail that always made my heart melt is a beautiful flowered wall. But really, this party trick is fab for any event—and I'm starting to think kind of necessary for every event. Don't you agree? I would love to thank Pinterest for breaking down the insanely easy DIY for us and the result is the definition of lovely. An easy DIY idea than can quickly transform any room in the house. For a cool DIY project that is sure to get noticed, add this DIY idea for your room to the wall.
10. Easy Pineapple DIY Bookends

DIY bookends project is one of the simplest projects EVER. To give you some background, I just bought and painted a used piano for my house, and am working on adding some decorations on top of it. I knew I wanted to display some of our favorite classic books and needed some bookends to hold them in place. We, like everyone else, are obsessed with the pineapple trend right now, so that seemed like the natural choice. So let me tell you how easy this is, go to Michael's and get two wooden pedestals $1 each, 2 faux pineapples, then glue them down with a hot glue gun. Spray paint them gold and you have got a very impressive DIY project. They look elegant on my grand piano.
11. Quick And Easy DIY Map Magnets

12. Recycled Bag From Jeans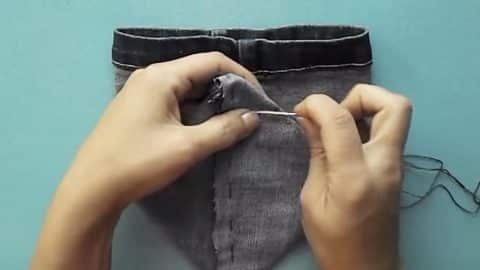 13. DIY Pom Pom Wall Hang

14. Handmade Jewelry Dishes With Copper Touches

15. DIY Chalkboard Serving Tray

16. Soup Can Flower Vases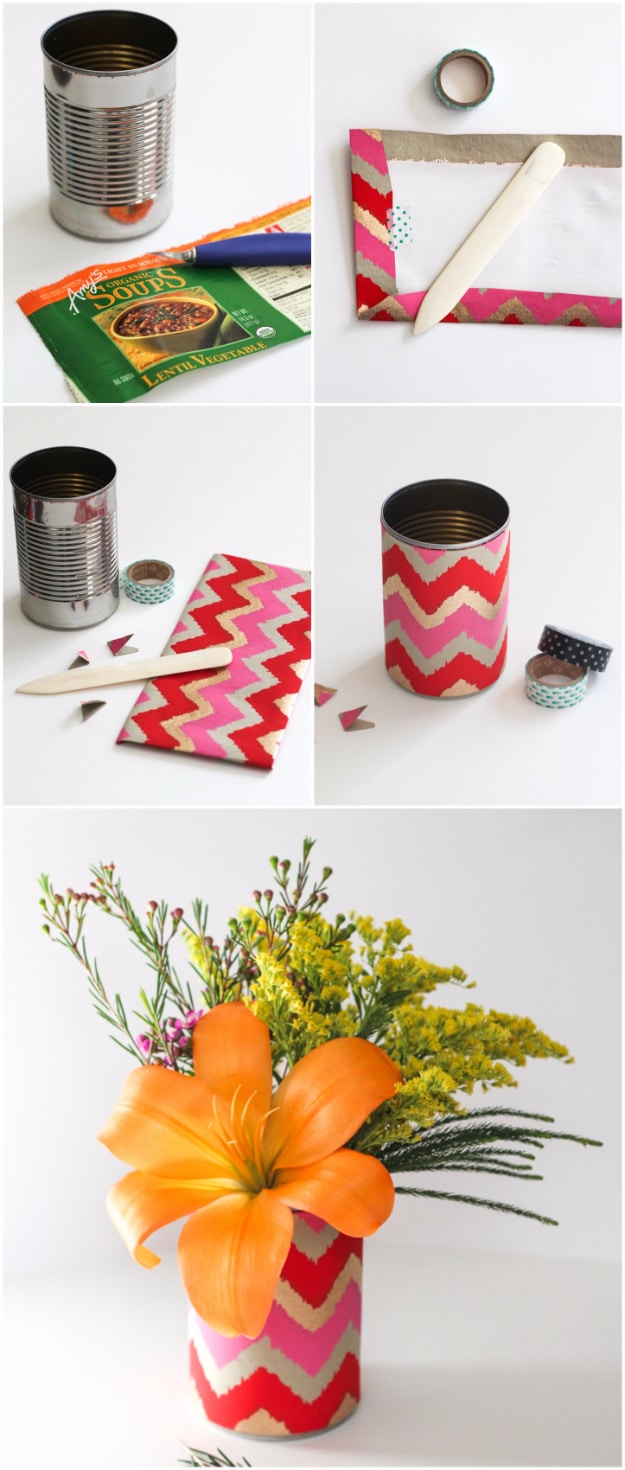 17. Pom Pom Mouse Pad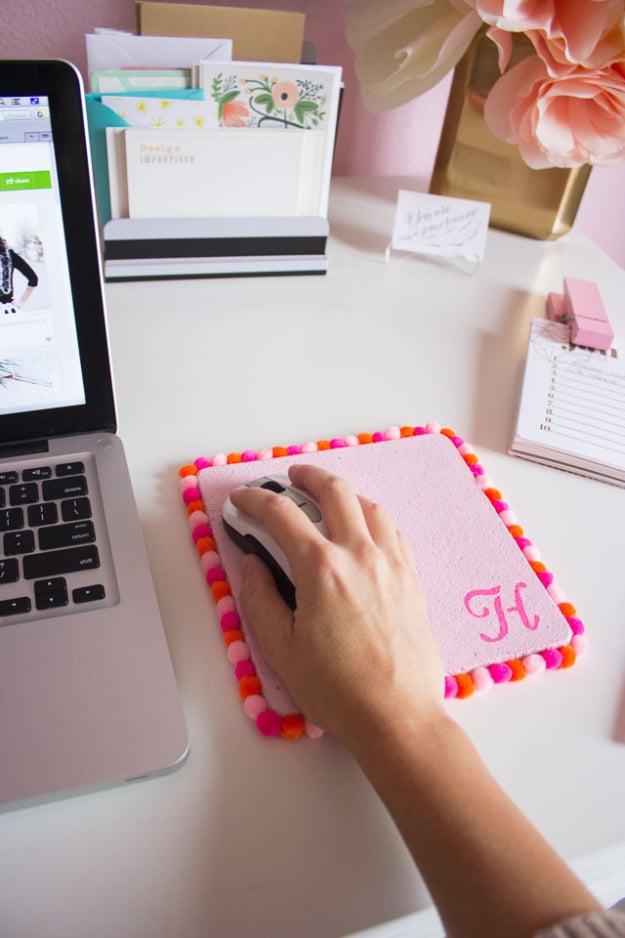 18. DIY Geometric Paper Wall Art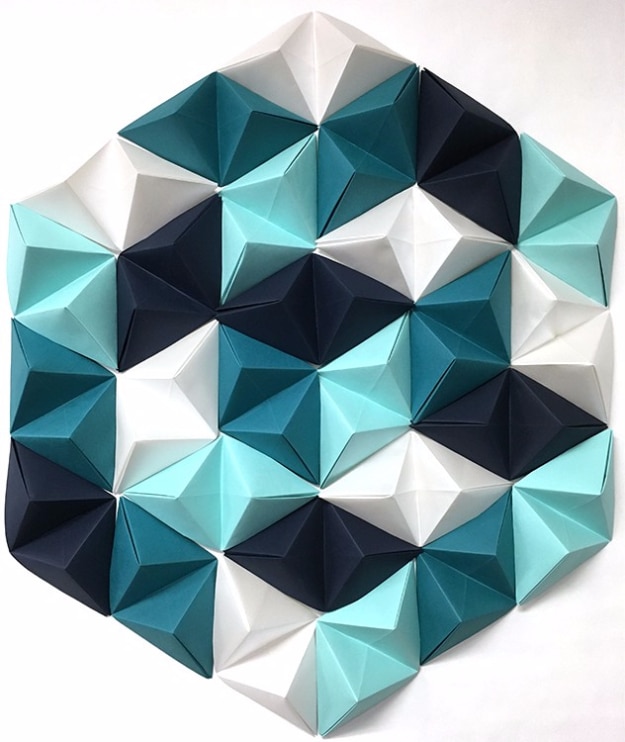 19. Neko Atsume Kitty Collector Felt Craft

20. Grocery Bag Holder From A Tote Bag

21. Popsicle Stick Bookmarks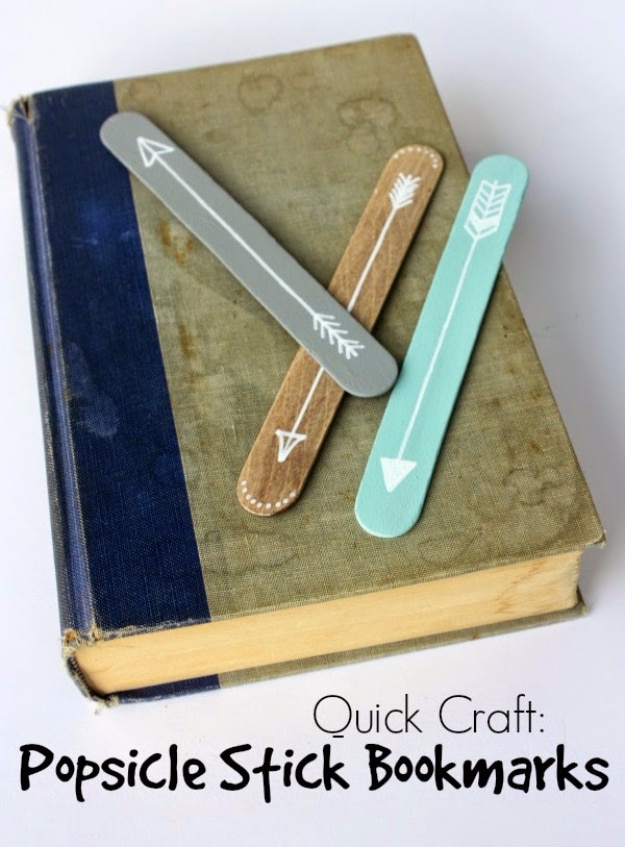 22. Easy Leaf Printing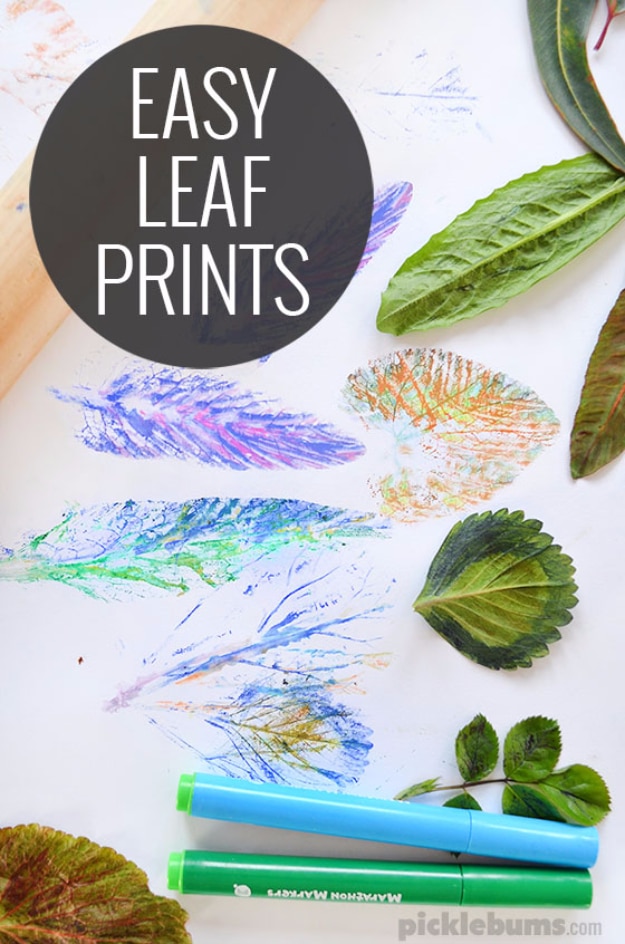 23. Easy DIY Heating Pad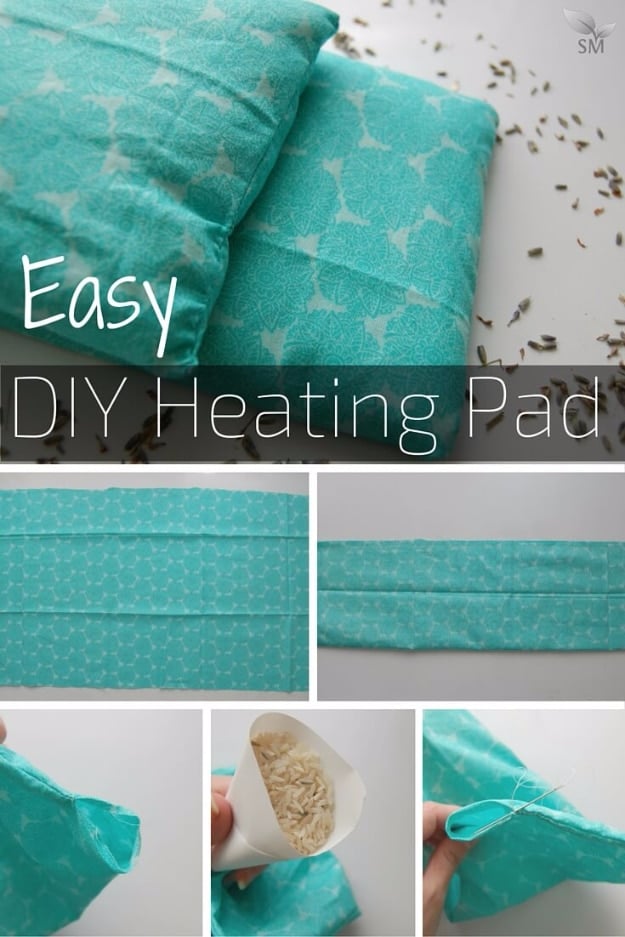 24. DIY Owl Button Craft

25. Pumpkin Cage DIY

26. Junk Mail Typography Collage Art

27. DIY Cork Bulletin Board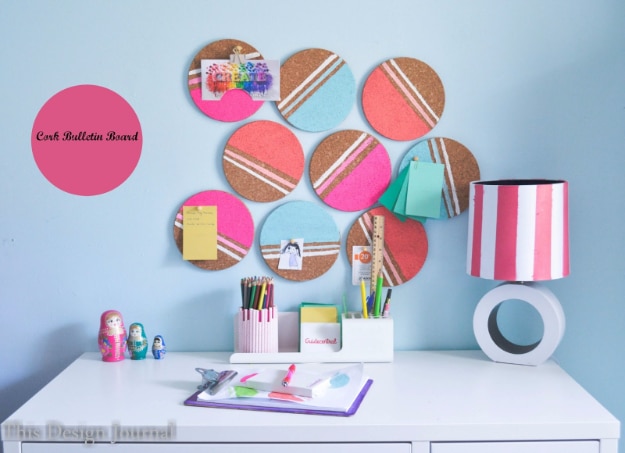 28. DIY Pocket Tic Tac Toe Game

29. Fall Rustic Mason Jars

30. Salt Water Etched Bottle

31. DIY Black And Gold Globe

32. Easy DIY Cat Tent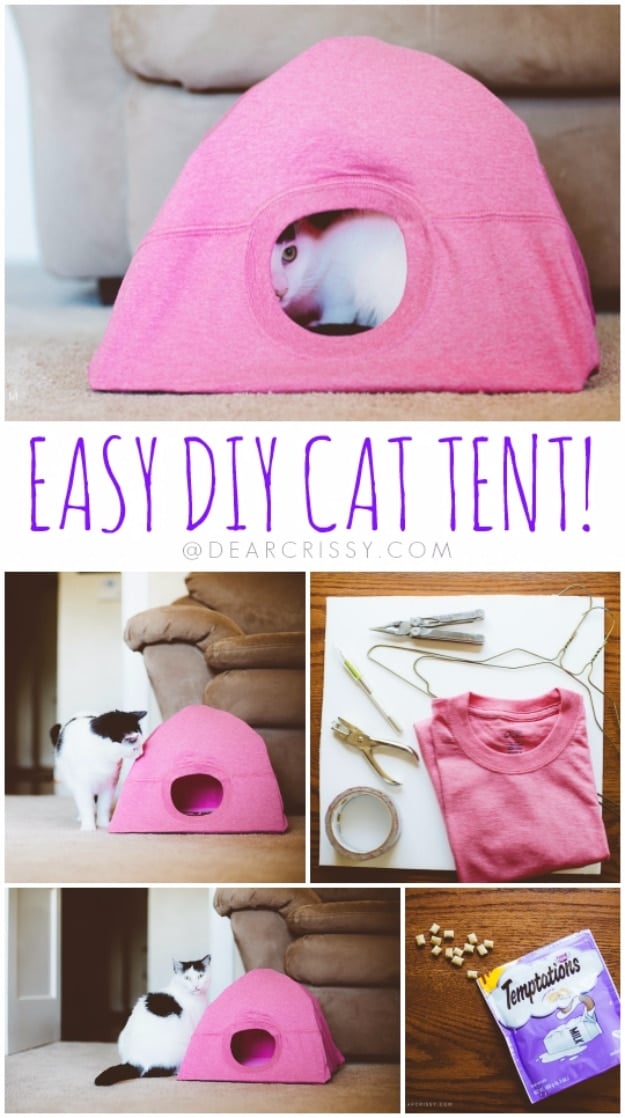 33. Paper Hyacinth Flowers

34. Easy Marimo Moss Ball DIY Light Bulb Aquarium

35. Sharpie Dot Flower Pot Craft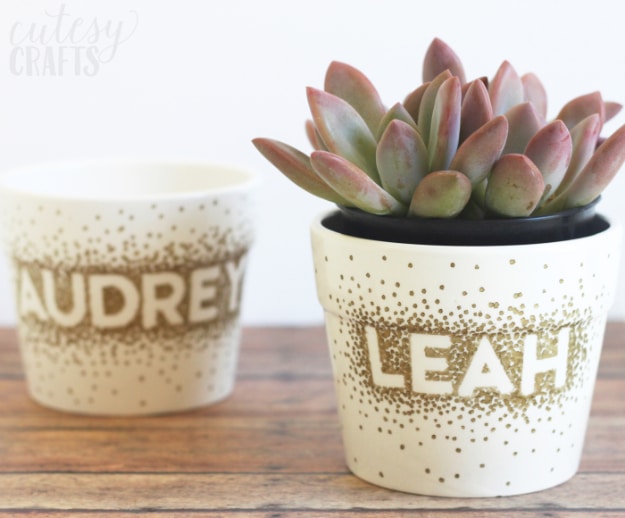 36. DIY Floral Mouse Pad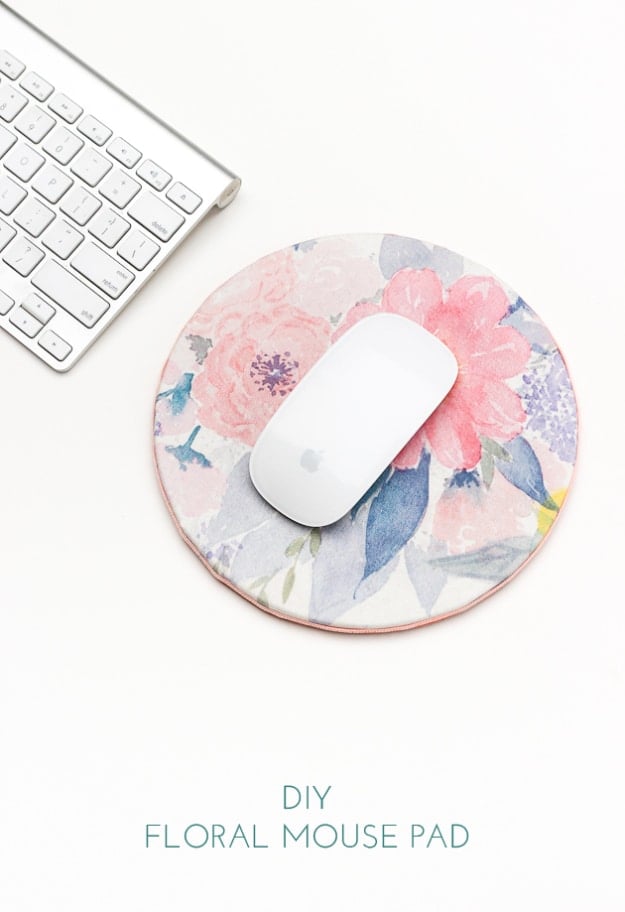 37. Tiny Fruit Garland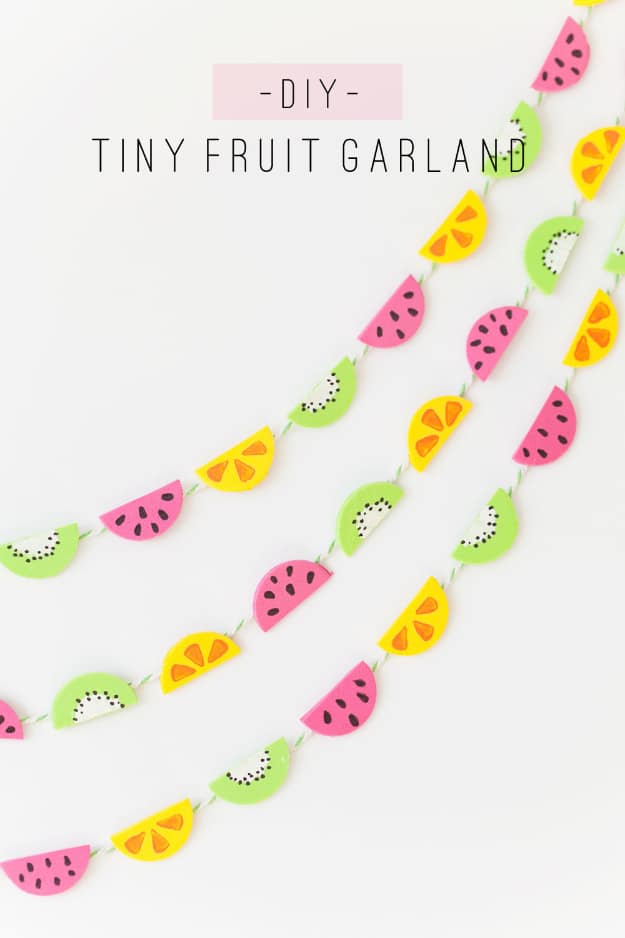 38. DIY Soda Bottle Kitty Cat Planters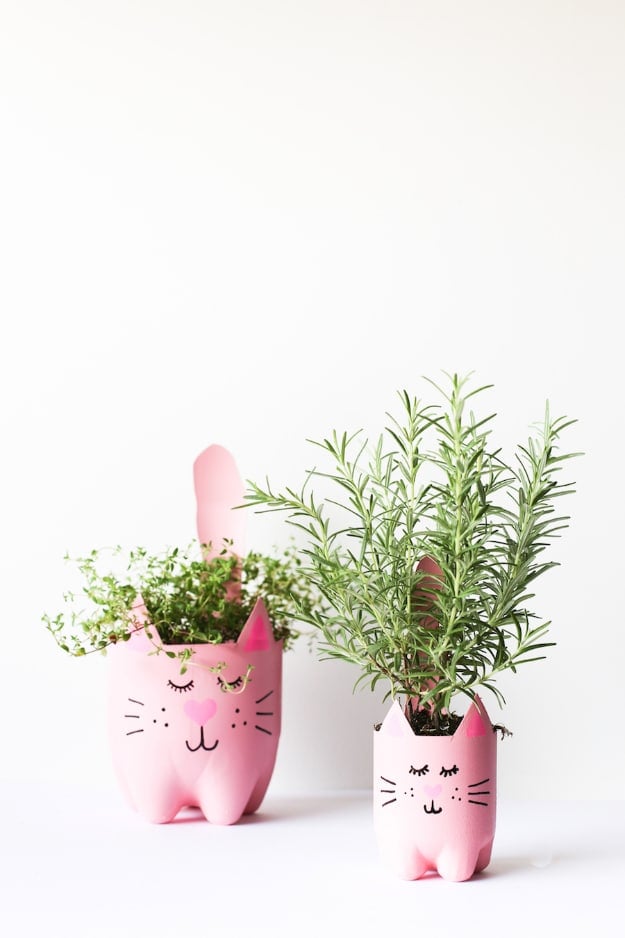 39. Cute DIY Tumblers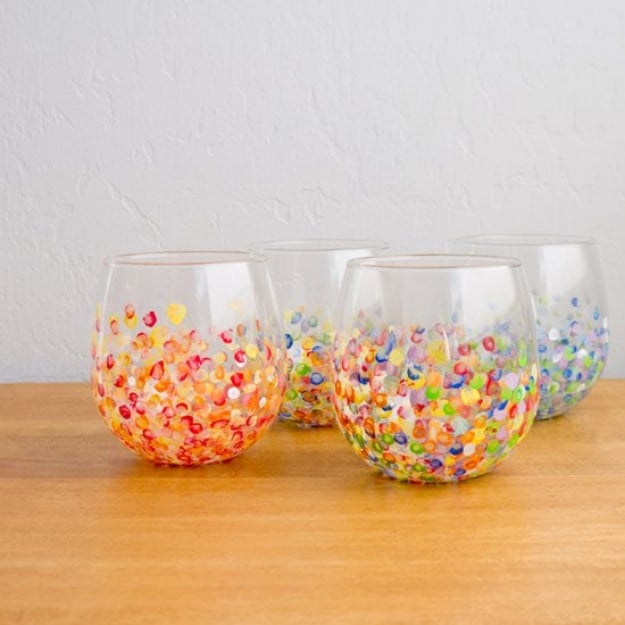 40. DIY Easy Braided Bracelet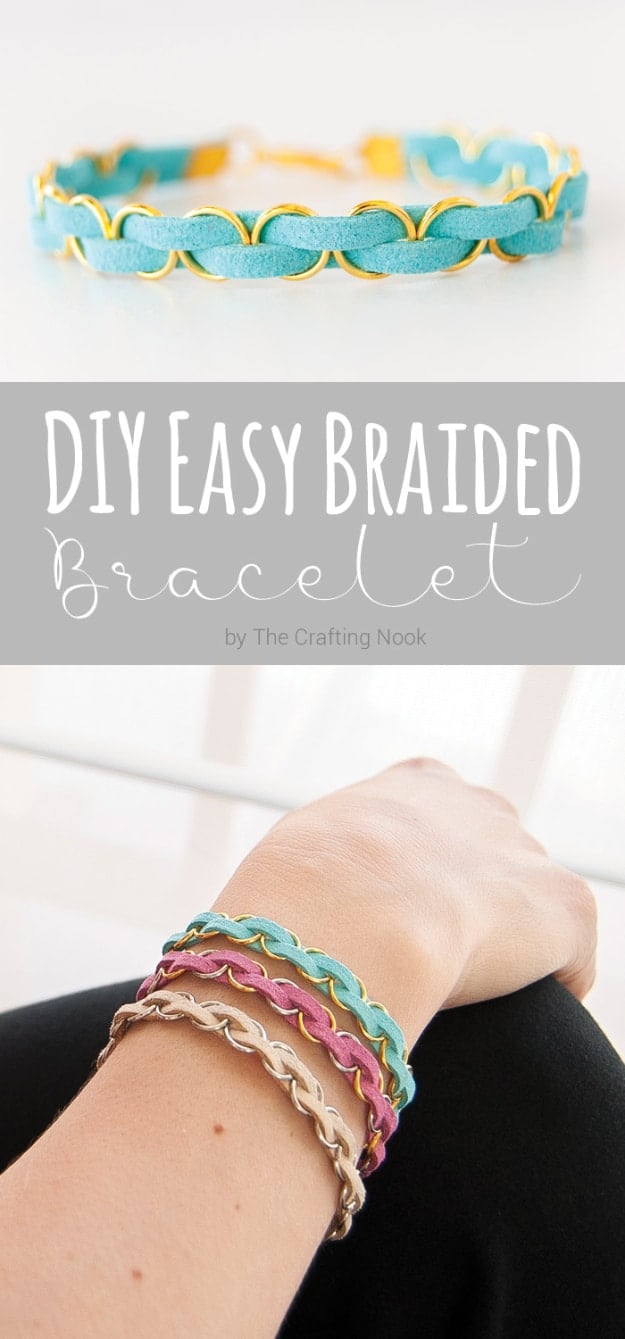 41. DIY Hoop Tassel Earrings