Need some easy homemade treats you can make in minutes? Whether you are looking for a quick dessert idea or a salty and savory snack, we have some easy snack recipes for you to try out today. Yummy but easy recipes that are simple to make, you can quickly satisfy your craving for homemade goodies by following these easy tutorials. Try these 43 quick and delicious ideas from our favorite food bloggers. Whether you need some quick lunch ideas to take to work, some things to keep in the fridge for the kids to eat after school, or some easy new ideas to try out for yourself because you are tired of eating the same old, same old, these recipes are all pretty much "must try" favorites or ours. We've tested them all and would love to tell you which one is our favorite, but we simply can't decide. See for yourself…
Easy Snack Recipes and Quick Snack Ideas
1. Lemon Fudge

I never really thought of fudge as a snack, but I've started keeping it around for after school, and my boys do love it 😉 Homemade treats like these yummy lemon bars make super snacks, and these are not as rich as something chocolate or super creamy. The perfect little square of deliciousness when you are hungry between meals! Whether you need an awesome idea for dessert, something special to take to a party or simply of the best snacks you can make for yourself, this lemon bar fudge recipe is a super choice for a winning dessert recipe idea. A lemony sweet quick snack or easy dessert idea I now always keep the ingredients on hand for making when I am craving something sugary but simple.
2. 5 Minute Chopped Chickpea Salad

If I had to make one food right now to keep in my fridge for quick lunches and basically every time I was hungry, this would be it. Healthy, quick and delicious, this salad recipe is a winner. My entire family loves this one, even the picky eater. Did I mention you can make it in 5 minutes? Impressive, to say the least. Quick, easy, healthy and delicious. Gluten free and vegetarian, too. What more could you ask for in a snack recipe? Make this one for a quick and easy healthy dinner salad idea.
3. 5-minute Easy Vegan Tacos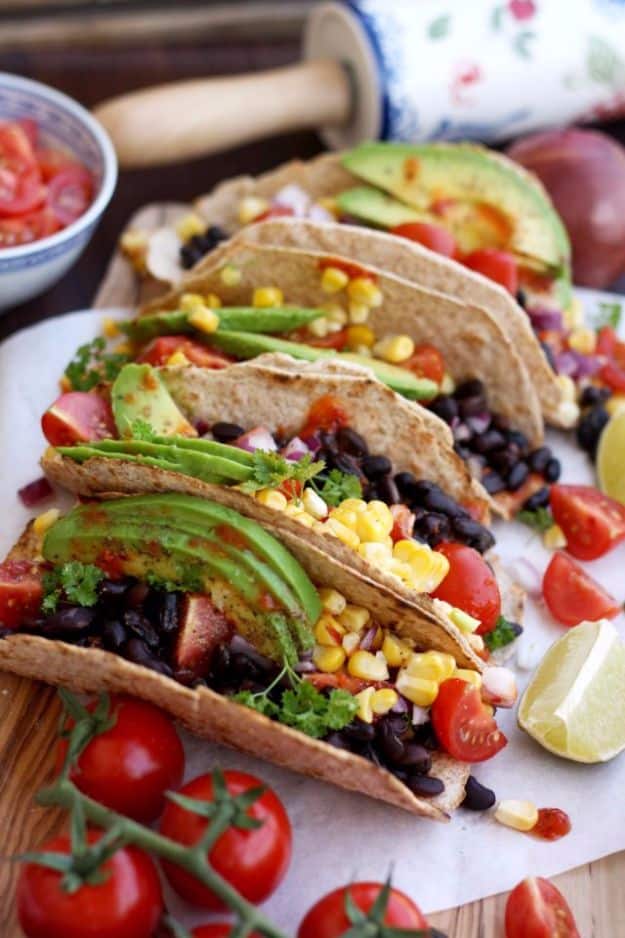 These quick and easy 5 minute tacos are vegan but not lacking in anything you think you might miss. Flavorful, healthy and delicious, you will be adding this one to your list of favorite weeknight recipe ideas. Please your vegan diet people while not skimping on flavor or deliciousness. An easy snack recipe my family has requested more times than I can count. One of my favorite vegan recipe ideas!
4. 5-Minute Whole Wheat Pancakes

Quick and easy breakfast, anyone? 5 minute wheat pancakes sound healthy, but taste amazing. Your kids will never know they are made with healthy wheat flour. When it comes to making something awesome for breakfast but you don't have much time, these yummy pancakes are a winning choice. Serve these with fresh fruit and maple syrup, and no one would ever guess this recipe only took minutes to make. For the best breakfast recipe ideas, be sure to add this one to your list.
Spinach Artichoke Dip In Pull Apart Bread Bowl
5. Cake Batter Frozen Yogurt

If you are craving a sweet snack, ice cream is a nice choice, but once you try this cake batter frozen yogurt, you just might not ever love ice cream the same way again. My kids discovered this one and will not stop requesting it. Special occasion or nice after school treat, dessert for your special someone or you, this sweet snack recipe will impress no matter who you serve it to. I just love this homemade ice cream recipe idea!
How to Make Homemade Avocado Toast 6 Ways

If you love snacking on avocado toast at your favorite restaurant, wait until you learn how easy it is to make homemade avocado toast at home. One of our favorite healthy avocado recipes.

6. Homemade Sweet Potato Chips

This healthy snack idea is made with sweet potatoes, but tastes as good or better than store bought potato chips. Learn how to make sweet potato chips for a snack at home. Crunchy and light, with just the right amount of sweetness and salt. Easy enough to make for beginning cooks, this snack recipe is one to keep front and center in the kitchen. A top pick for sweet potato recipes that everyone will love.
6 Quick Snacks to Make While Watching TV
I love having awesome new snack ideas for my Netflix binges. How about you? For quick and easy but super delicious ideas that make for the best in TV snacking, try these fast recipe ideas for homemade snacks.
7. Frozen Yogurt Berry Bites

When I host after school play dates for the kids, I have boys and girls who come home hungry. When you want to serve something healthy for the kids or for yourself, these yummy frozen yogurt berry bites are a perfect choice. Chock full of fresh fruit, even the pickiest eaters will love these bite-sized snacks. We make ours with blueberries and either strawberries or raspberries, depending on what we have on hand. Freeze them into the cute little cubes which can be stored in a bag or Tupperware in your freezer. Perfect for last minute guests you need to serve a quick bite to. I love serving this for breakfast and it is on my short list for best brunch recipes if I am whipping up a variety of selections for people to nibble on.
8. 5-Minute Perfect Caramelized Nuts

Do you love those caramelized nuts that restaurants serve on salads? I adore candied pecans, walnuts and pretty much any nut with sugar on it! As a treat, I sometimes buy these at my natural grocer, the maple covered pecans. pricey as they may be. However, I recently learned that not only can you make similar nuts at home, but they are quick to make and super easy. 5 minutes will net you fresh caramelized nuts for snacking, and they taste way better than the weeks old ones you find in stores. This snack recipe can be served for dessert, as a party appetizer, on salads or packed in a bag with your lunch. Take them to work, to school, on a picnic. Mine usually don't make it past my kitchen, though 😉
9. 5-Minute Restaurant Style Salsa

10. Molten Chocolate Mug Cake

11. Easy BLTA Wrap

12. 5-Minute Muffins

13. 5 Minute Rocky Road Fudge

14. 3-Ingredient Crab Dip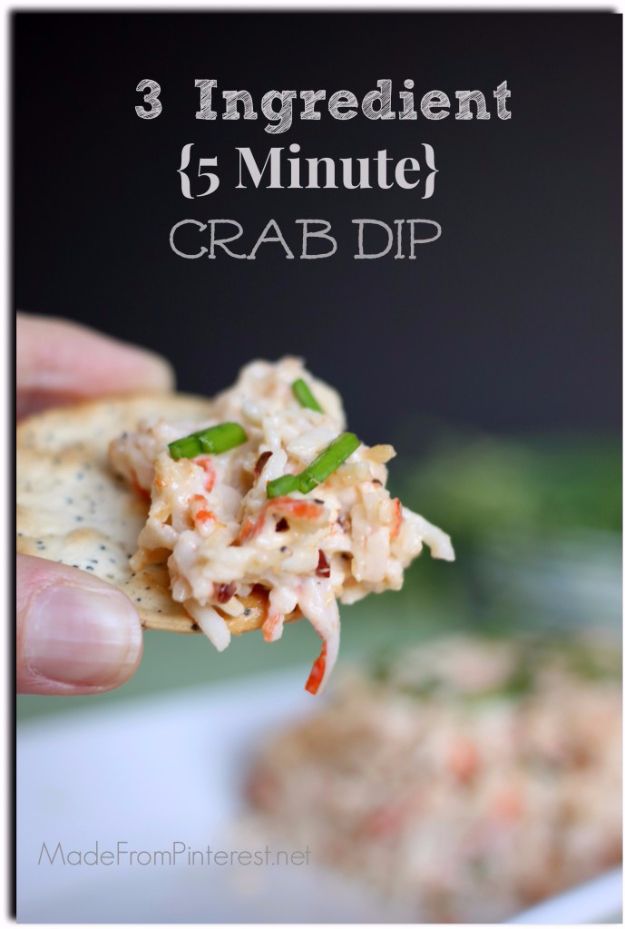 15. 5 Minute Jello Salad

16. Caprese Skewers with Balsamic Drizzle

17. 5 Minute Candied Walnuts

18. Microwave Mug Pizza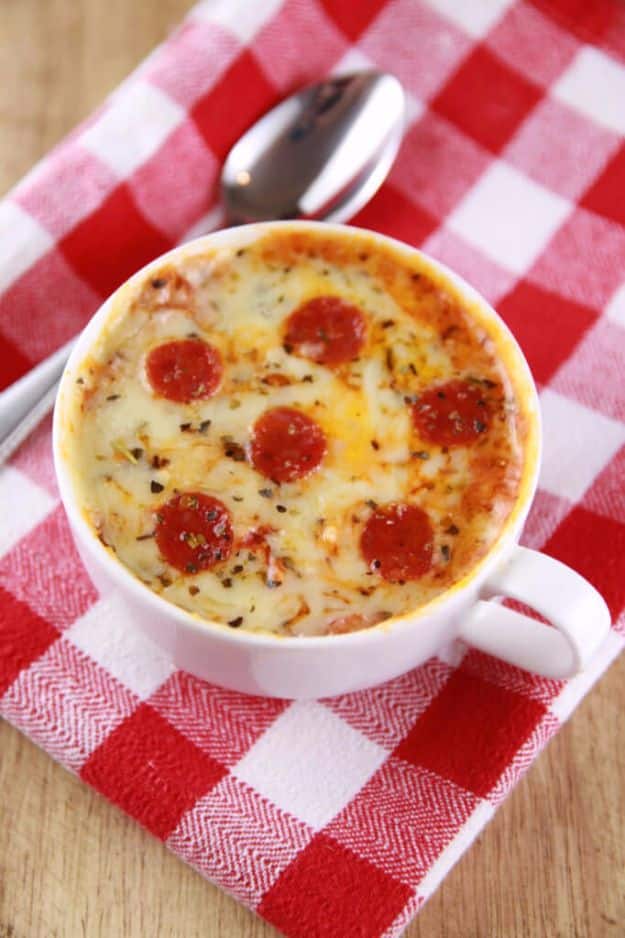 19. Baked Almond Butter Banana

20. Cheesy Pepperoni Pizza Sticks

21. 5-Minute Microwave Nutella Fudge

22. 5 Minute Cinnamon Sugar Waffle Bites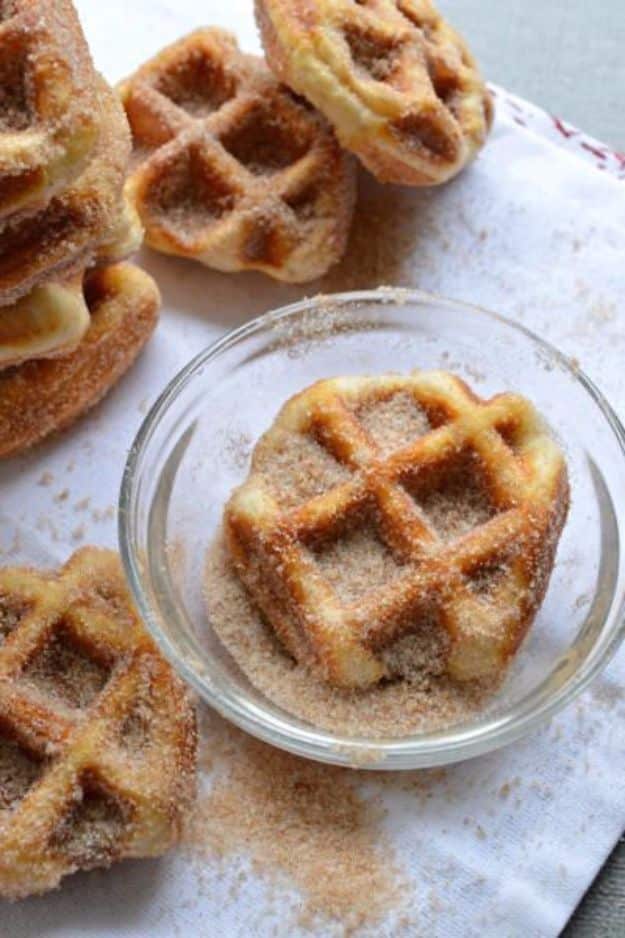 23. 5 Minute Watermelon Strawberry Sorbet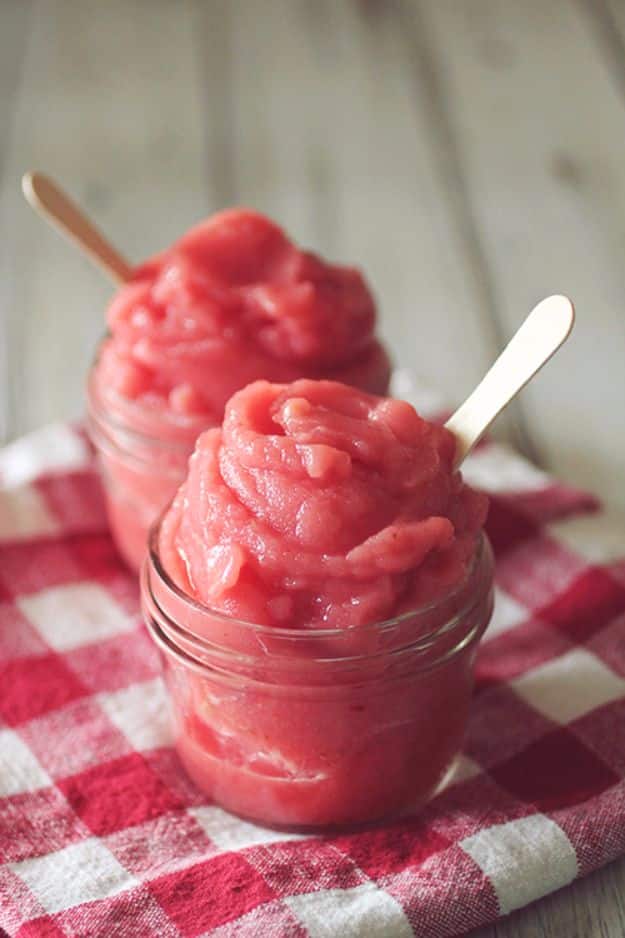 24. Creamy 5-Minute Fudge

25. Italian Pinwheels

26. 5-Minute Pepperoni Pizza Quesadilla

27. Cheesecake Stuffed Strawberries

28. Quick And Easy Nutella Mousse

29. 5-Minute Cheddar Bacon Ranch Dip

30. 3-Ingredient Energy Bar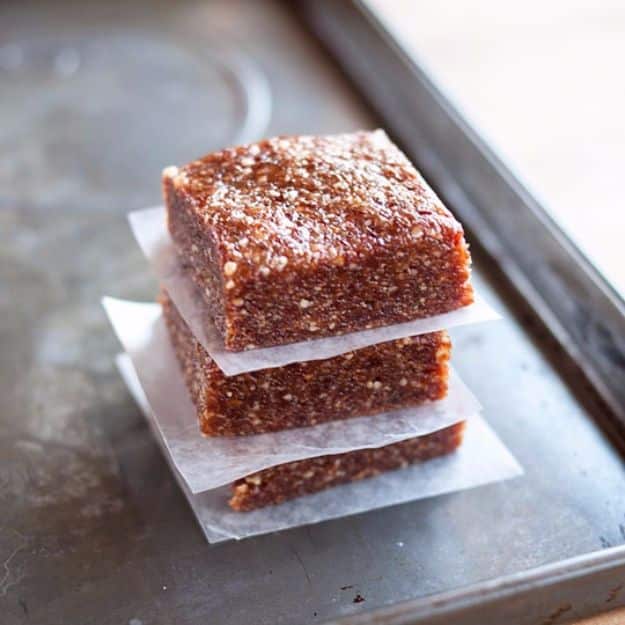 31. Quick Mac and Cheese for One

32. Brownie in a Mug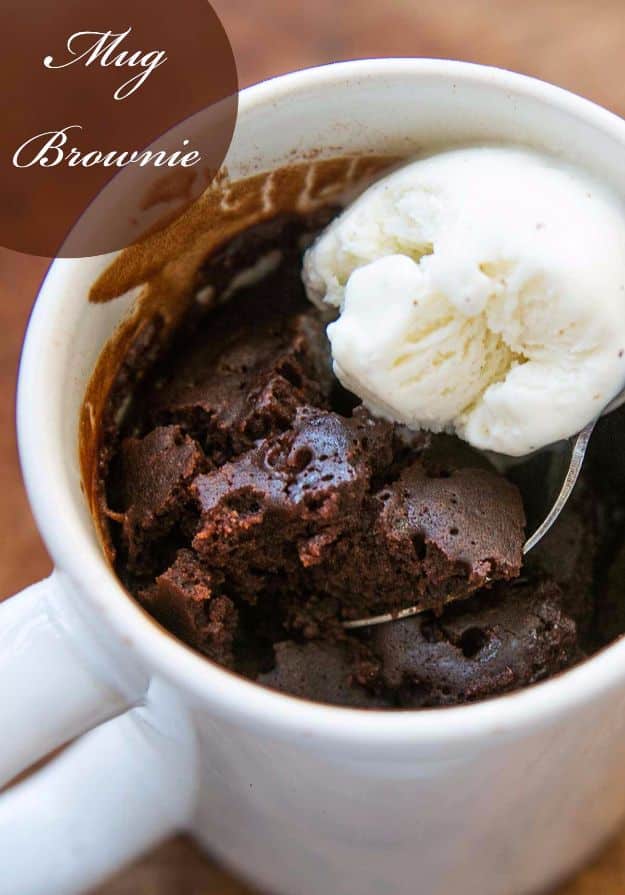 33. One Minute Cookie Dough Greek Yogurt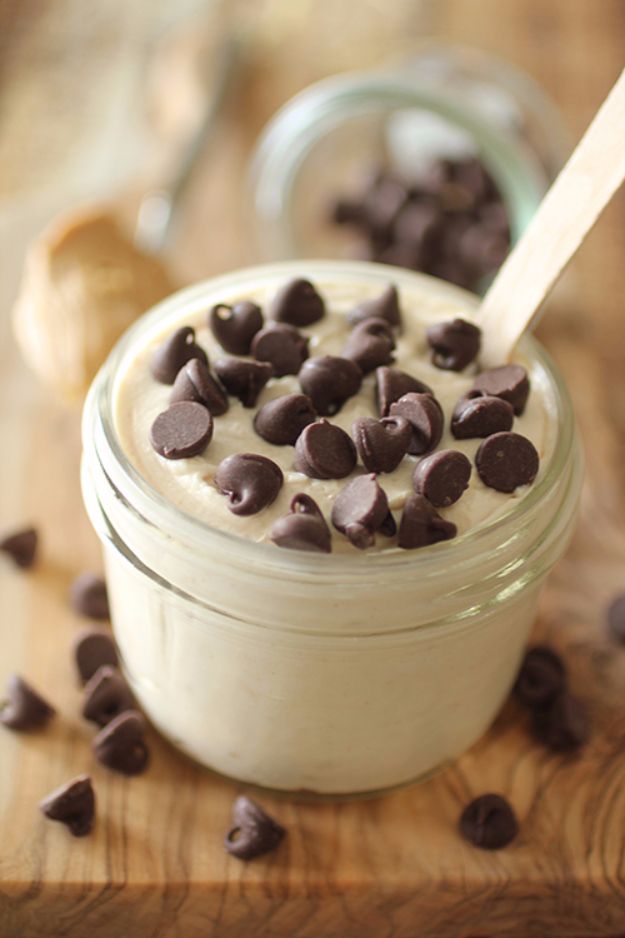 34. Pan Fried Cinnamon Bananas

35. Peanut Butter Banana + Honey Roll Ups

36. 5-Minute Rainbow Carrot Pecan Salad

37. Baked Parmesan Zucchini Rounds

38. 5-Minute Microwave Peanut Butter Fudge

39. Jalapeno Popper Wonton Cups

40. 5-Minute Pineapple Frozen Yogurt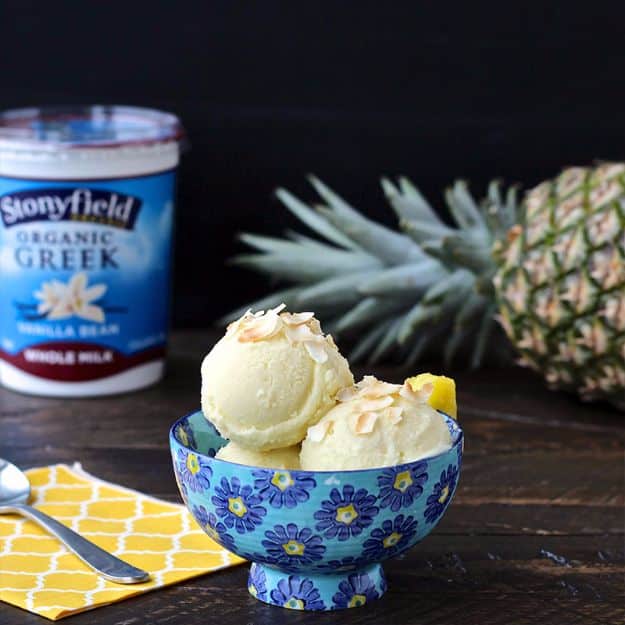 41. Spicy Sriracha Popcorn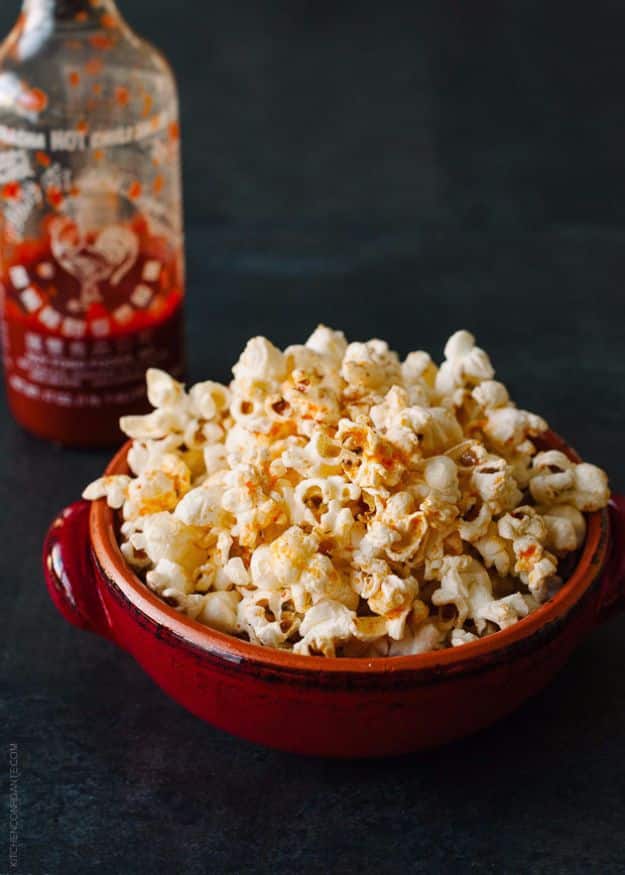 42. No Bake Coconut Snowballs

43. 5-Minute Healthy Strawberry Frozen Yogurt