Homemade ice cream is great in pretty much any flavor, but come summertime, we want to make ice cream every weekend here in Texas. Why stop at vanilla when you can make a better than store bought version of salted caramel, creamy chocolate, strawberry or even healthy low fat and low sugar options. We will love our Blue Bell homemade vanilla forever, but these 35 homemade ice cream recipes top every single flavor I've ever bought in a store. Make some homemade ice cream today to share with your people, they are sure to come back asking for more! My kids love making ice cream so much they actually offer to help churn and even clean up, simply amazing!
Homemade Ice Cream Recipes
1. Homemade Salted Caramel Ice Cream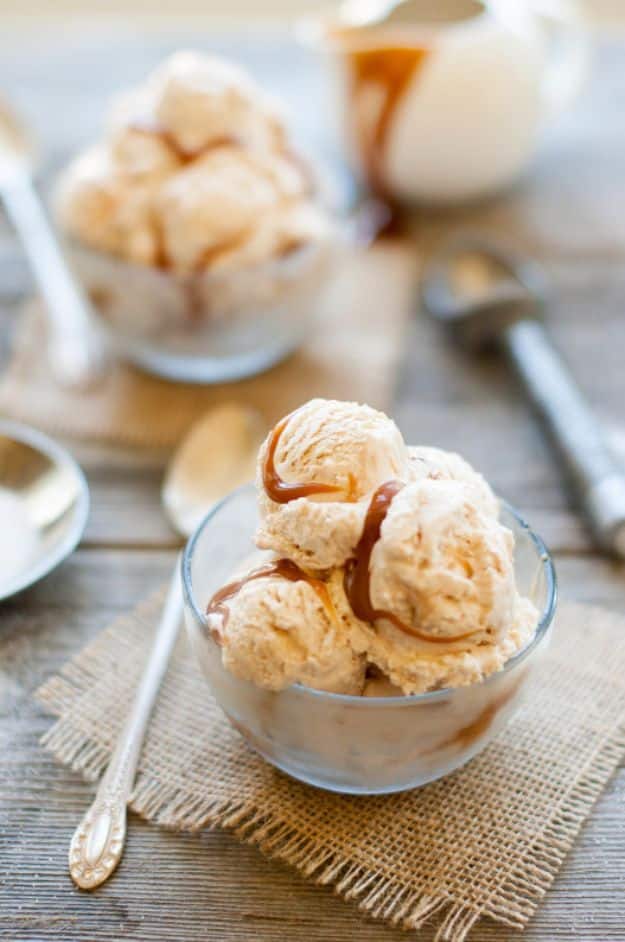 This luxurious ice cream is the ideal balance of sweet yet salty and rich yet light. This looks absolutely divine! Salted caramel is one of my all-time favs when it comes to ice cream flavors. So I am definitely giving this recipe a whirl.
Mason Jar Ice Cream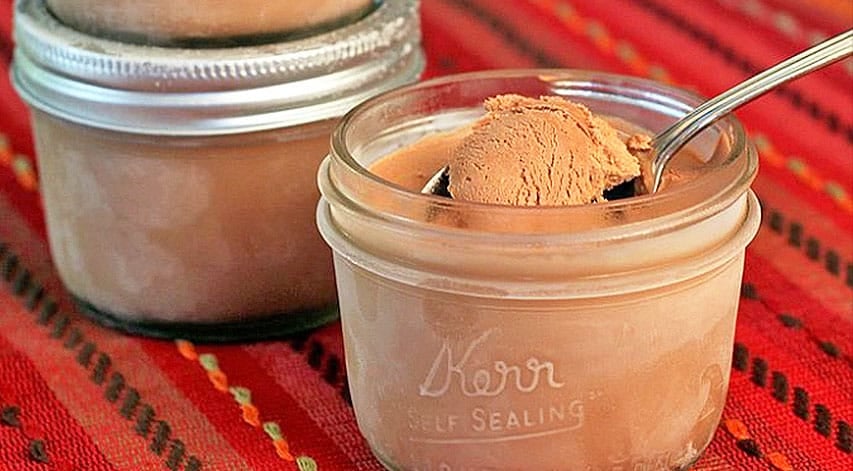 Get your mason jars out for this one. For easy ice cream, you don't need an ice cream maker at all. Make this mason jar ice cream for a quick and delicious summer treat the whole family is going to love.
2. Homemade Green Tea Matcha Ice Cream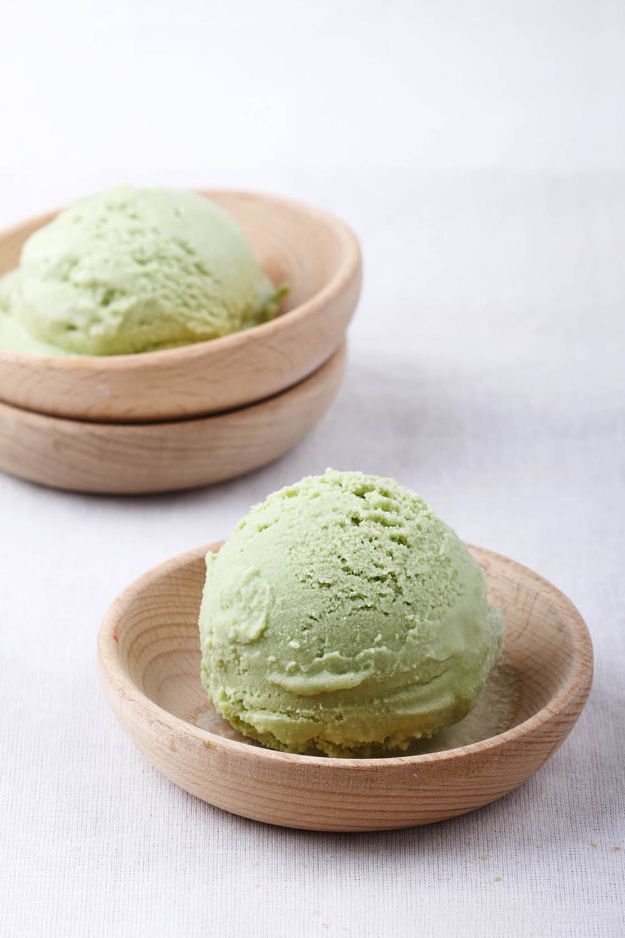 Green tea for dessert? Why not? This matcha green tea ice cream recipe is easy to follow and yields a perfectly sweet and creamy, yet refreshing, Japanese fusion dessert. Made with matcha, green tea powder, this bright and deeply flavored ice cream is a refreshing treat.
3. Earl Grey Lavender Ice Cream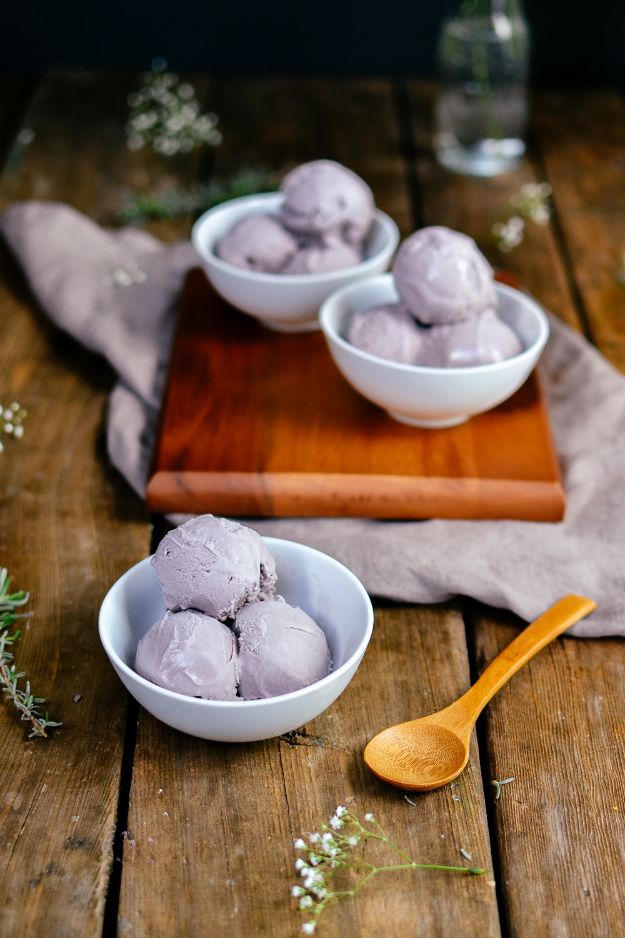 A delicately infused lavender ice cream that'll remind you of the gorgeous countryside and all things deliciously French! Summer is coming and this is the perfect dessert to have on hand for warm evenings or backyard BBQs.
4. Homemade Coffee Ice Cream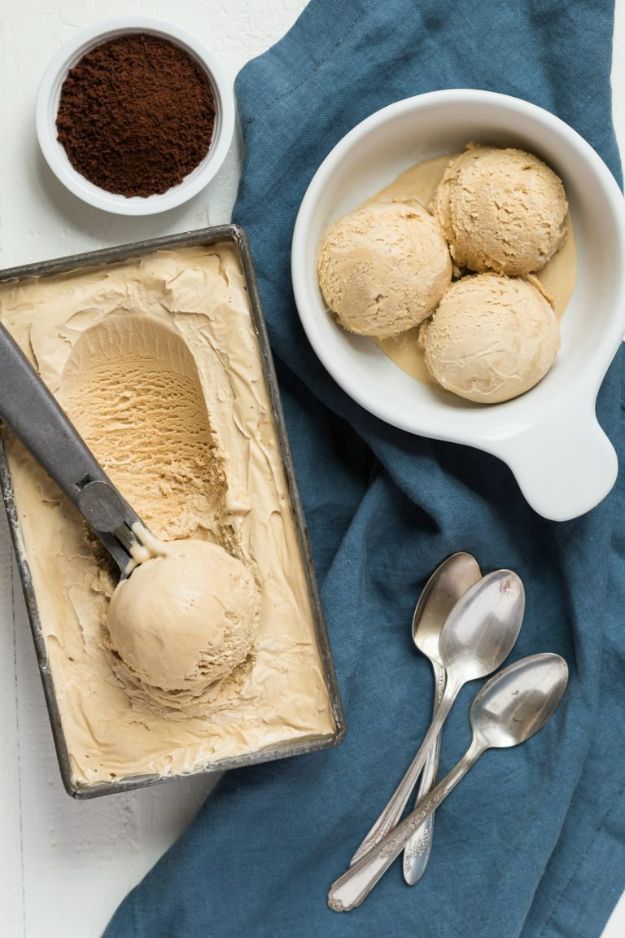 Creamy, cold and caffeinated, this ice cream is everything your morning iced coffee should be. Making old-fashioned churned ice cream seems time-consuming and this is why most people prefer no-churn options. But sometimes I just crave the feel and texture of that old-fashioned churned ice cream and that is why this recipe is perfect for me.
5. Toasted Coconut Ice Cream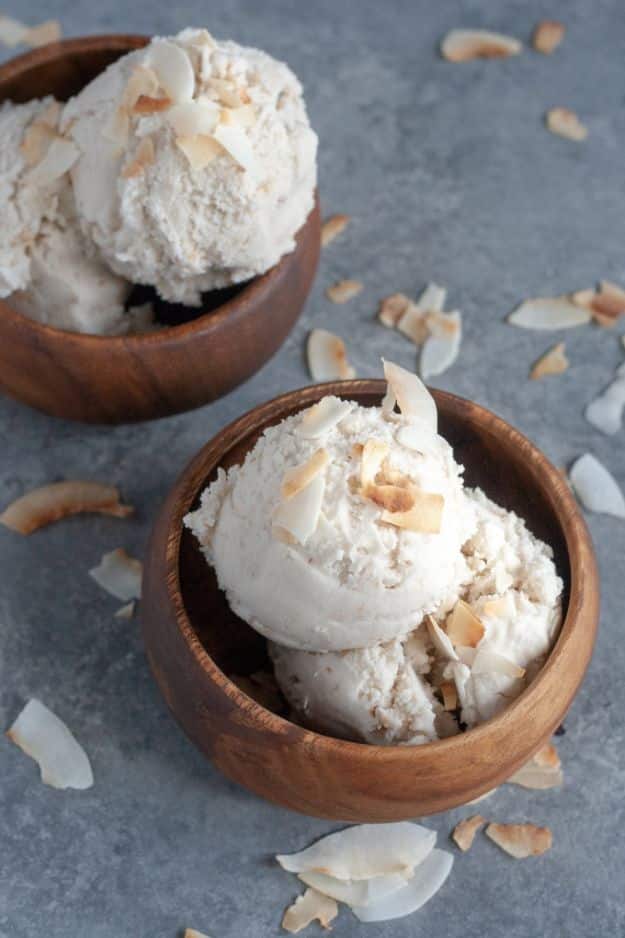 Packed full of rich, natural coconut flavor, this fabulous vegan ice cream is so simple to make and does not require an ice cream maker. Homemade Coconut Ice Cream is the perfect ice cream for all kinds of summer treats. Plus the fact that it is really insanely delicious!
6. Salted Pretzel Ice Cream with Chocolate and Peanut Butter
Peanut buttery, salty-sweet – this ice cream is a great way to spend your summer! Such delicious things all combined into an ice cream that I'm simply drooling over. This ice cream sounds so good. And soaking the pretzels to infuse the flavor into the ice cream base is just straight genius.
7. Homemade Banana Ice Cream with Chocolate Chips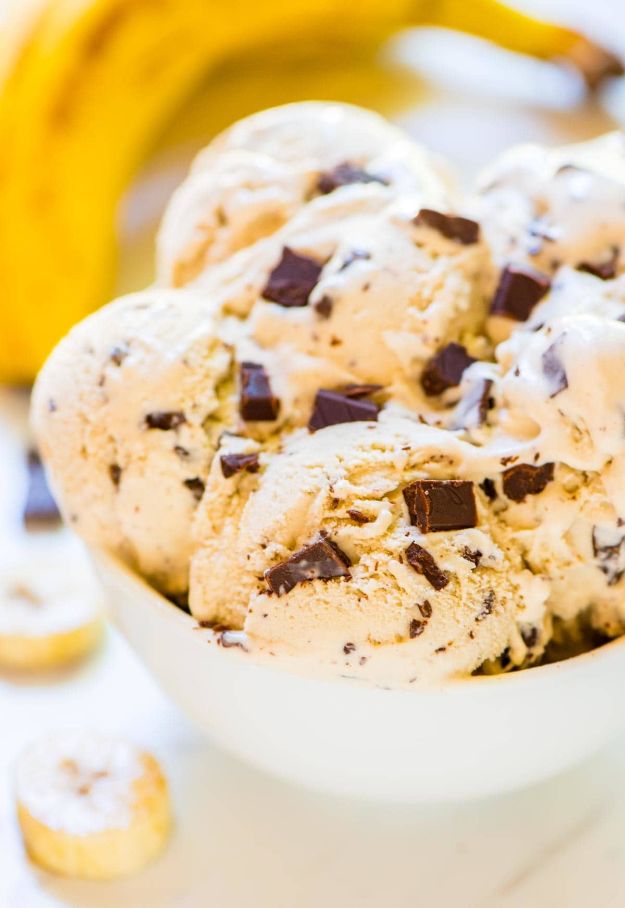 Embrace the beautiful simplicity that is one of the world's greatest treats, and let's make homemade banana ice cream! Simply follow the tutorial from Well Plated and you're good to go. This homemade banana ice cream is velvety smooth, with a lovely, natural banana flavor, and an extra touch of indulgence from the dark chocolate. It tastes marvelous all by itself, or with a touch of whipped cream.
8. No Churn Snickers Cheesecake Ice Cream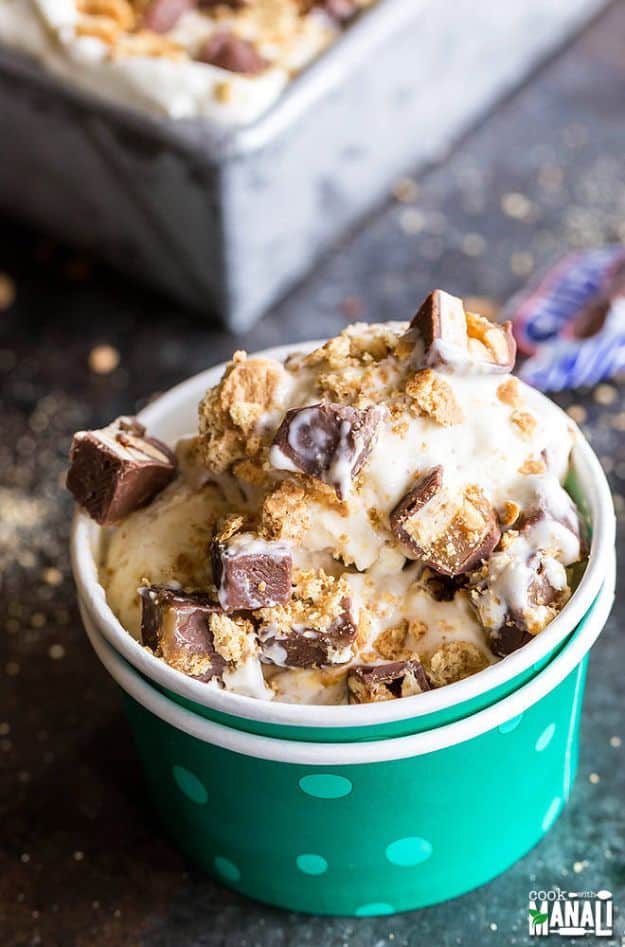 No ice cream maker needed for this creamy and decadent ice cream! This is the only ice cream recipe you'll ever need this summer. And with only 5 ingredients, heavy cream, condensed milk, cream cheese, graham crackers and of course some snickers, how simple can it get?
9. Cotton Candy Ice Cream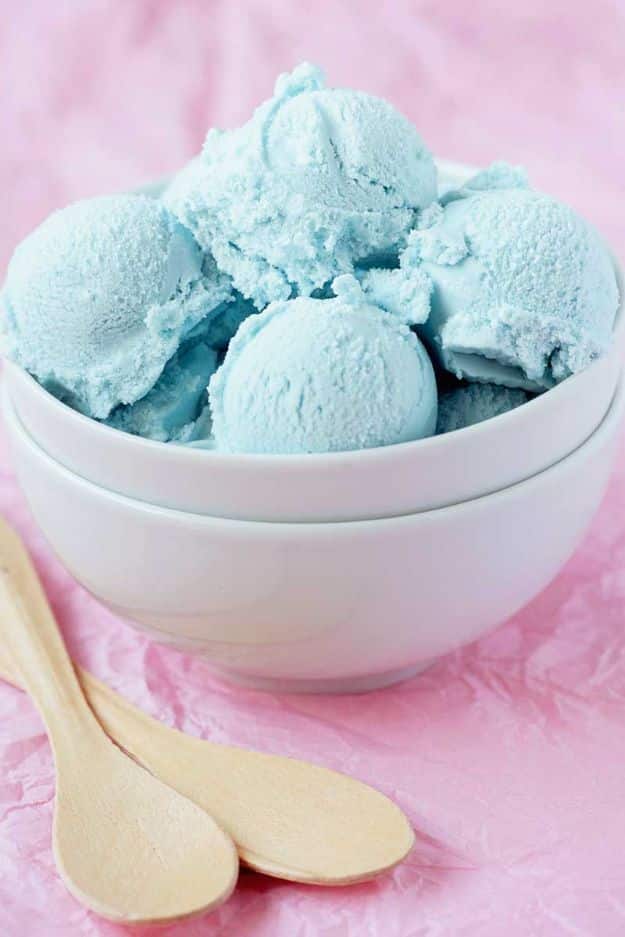 Return to your childhood by cooling off with a double scoop of Cotton Candy Ice Cream. Deliciously indulgent, there's something about cotton candy flavored anything that embodies the joyfulness of summer. Try this recipe and cool off while enjoying a nostalgic sugar high!
10. Peaches and Cream Ice Cream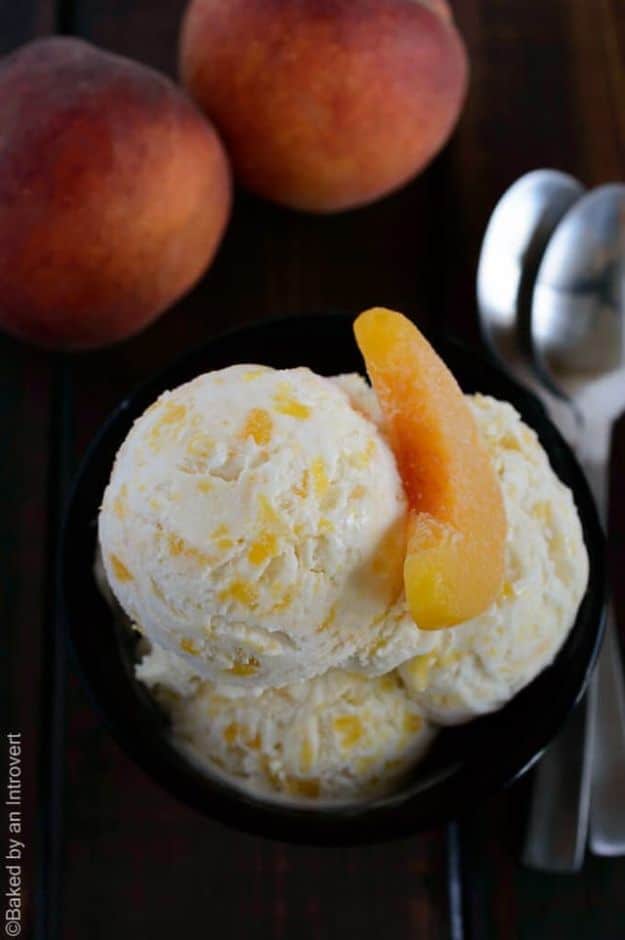 I have more peaches right now than I know what to do with. Our beautiful peach tree gives up all of its delicious fruit all at once. Hence, this recipe would be perfect to do this weekend. It's a fabulous treat on a hot summer afternoon, don't you think?
11. Peppermint Chocolate Chip Ice Cream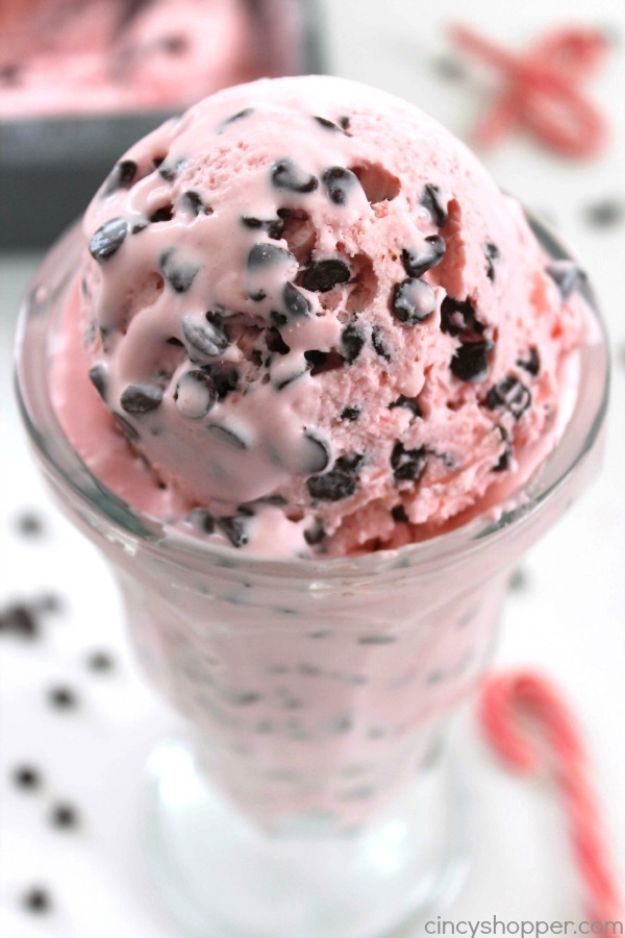 12. No Churn Key Lime Pie Ice Cream
13. Cookies and Cream Nutella Ice Cream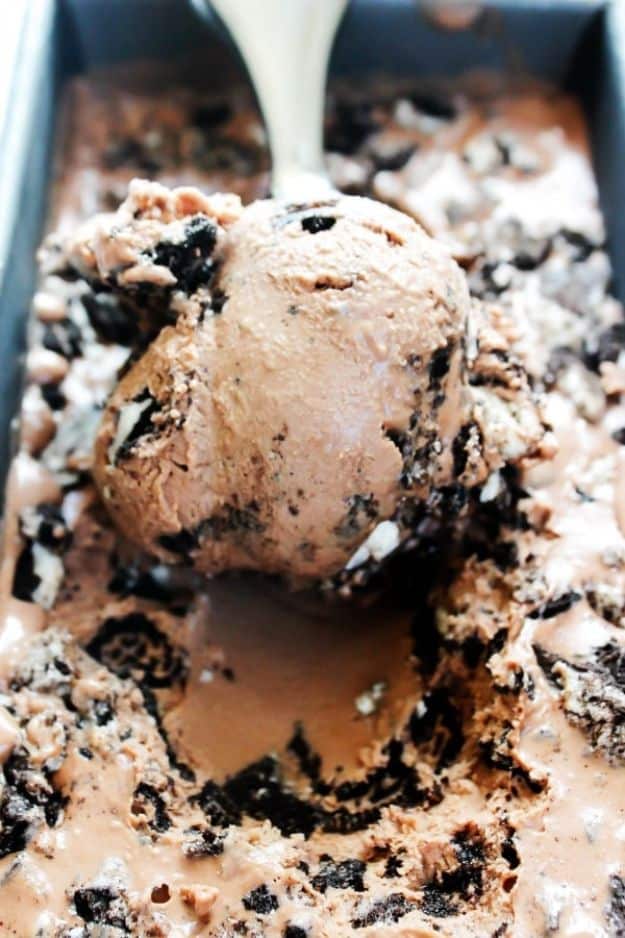 14. Easy Chocolate Ice Cream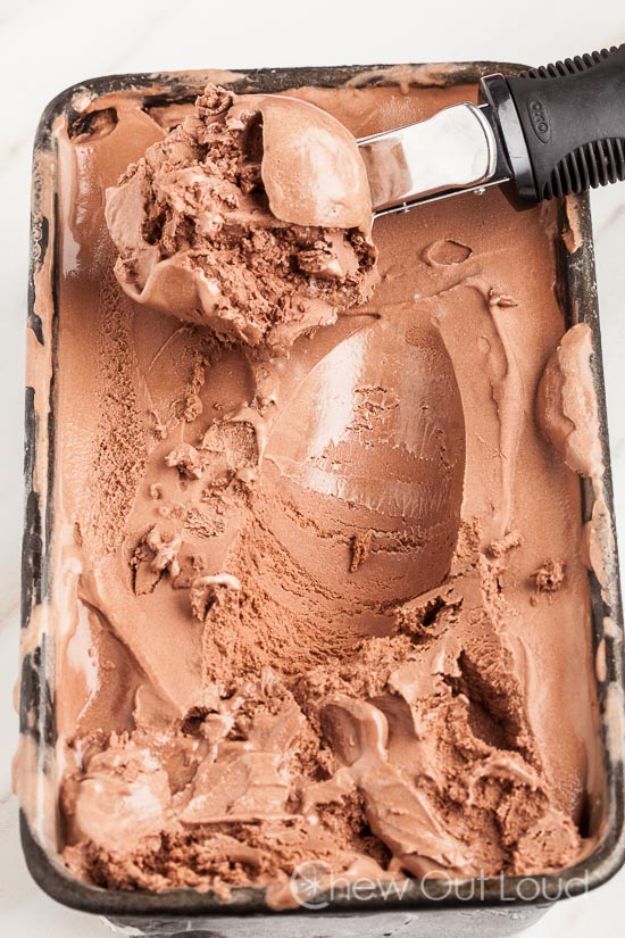 15. Classic Vanilla Ice Cream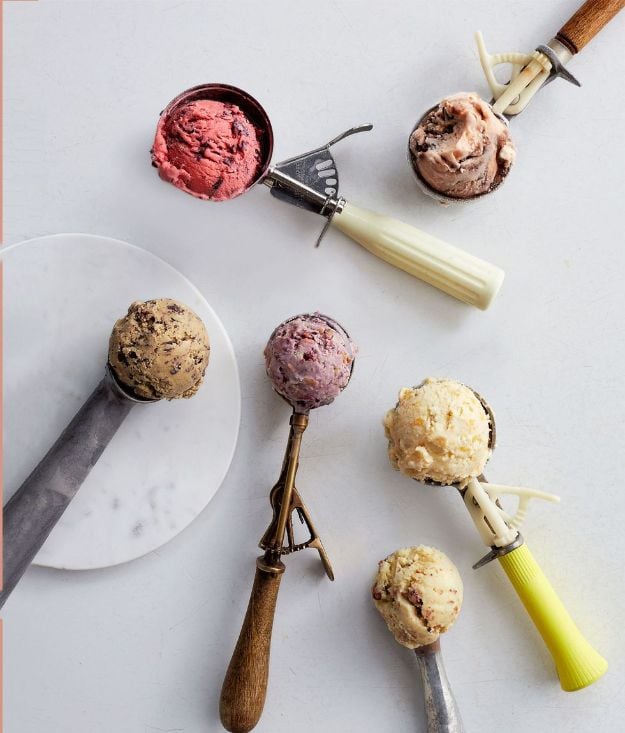 16. Espresso Chocolate Chip Ice Cream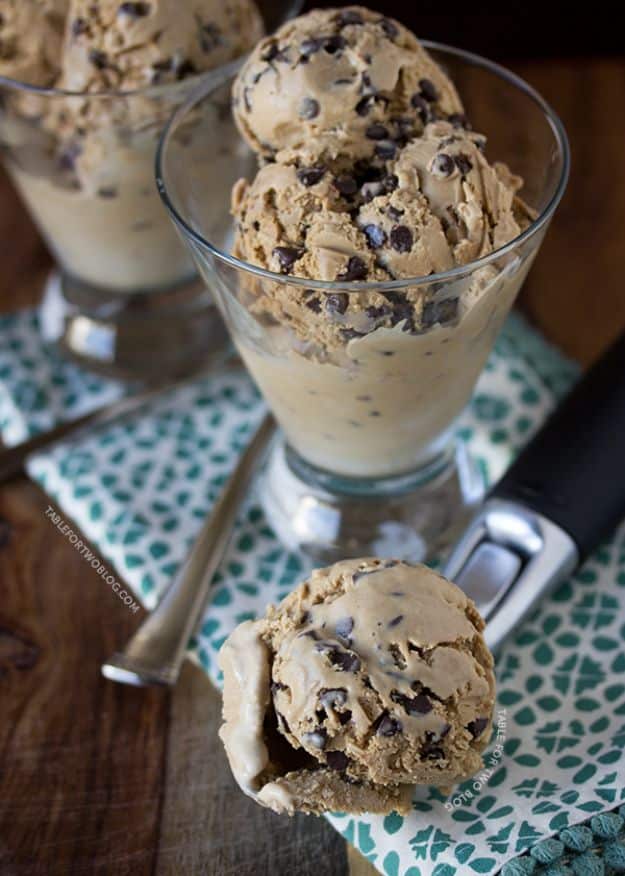 17. Lemon Blueberry Cheesecake Ice Cream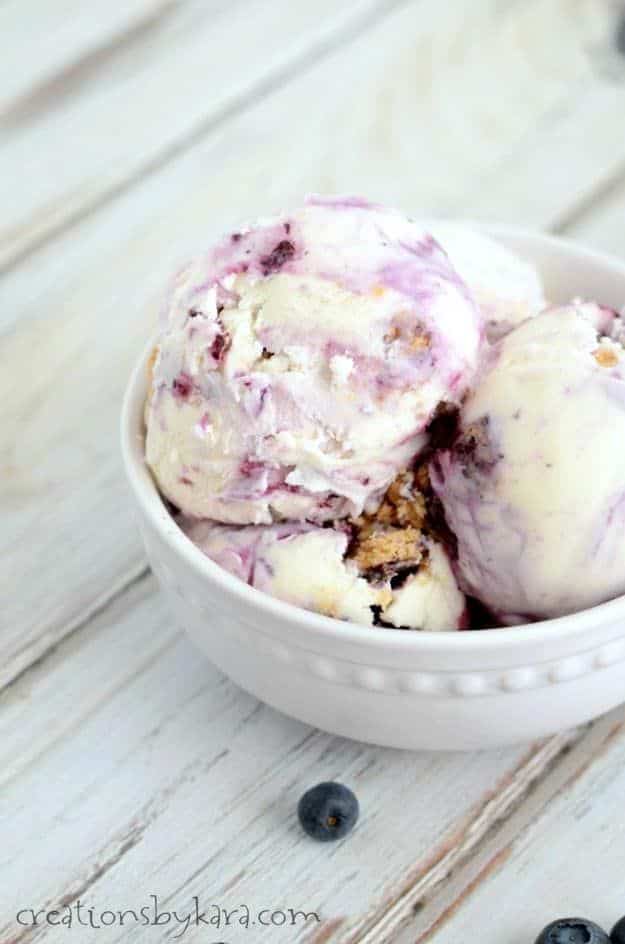 18. Lemon Ice Cream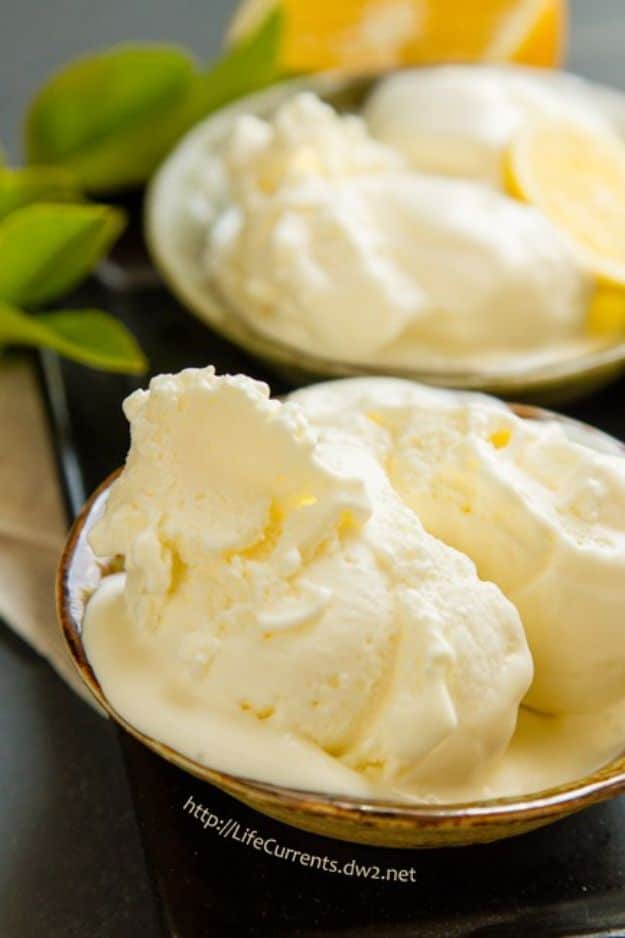 19. Cake Batter Ice Cream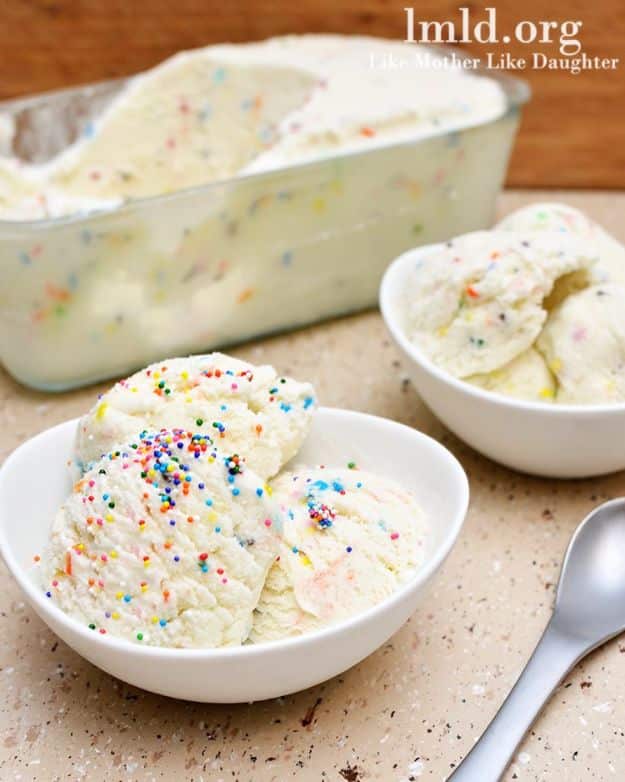 20. Mermaid Ice Cream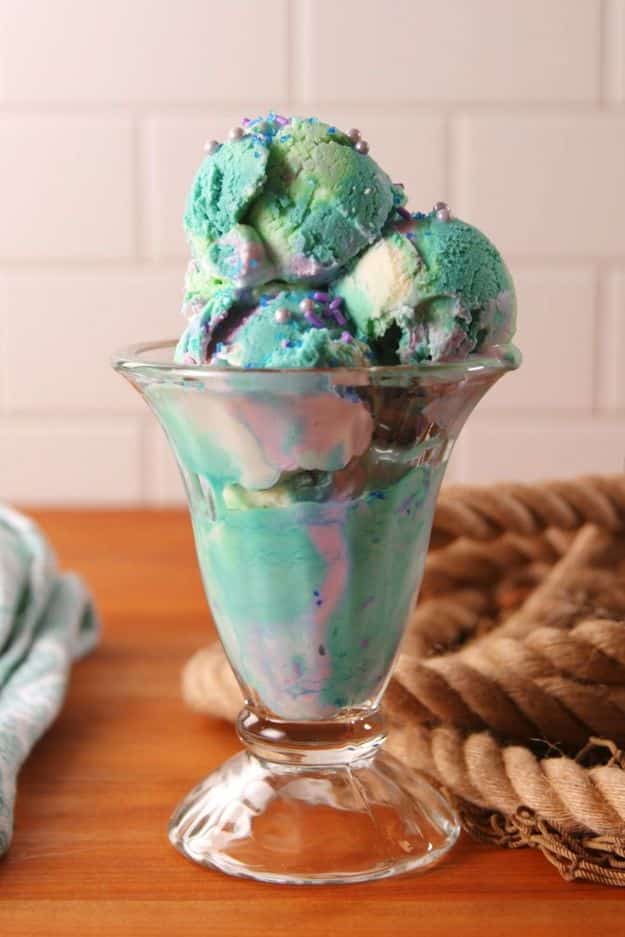 21. Rocky Road Ice Cream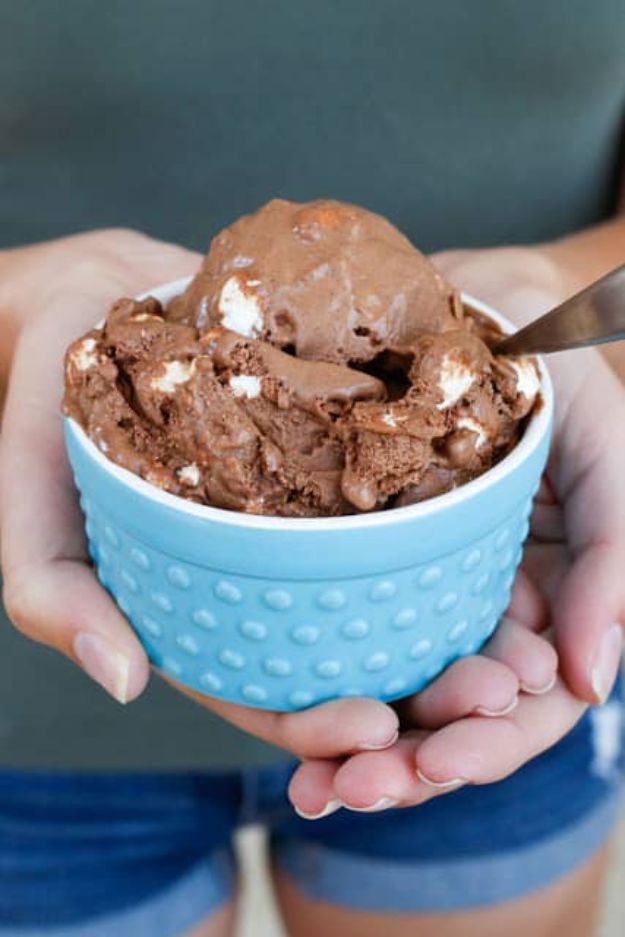 22. Homemade Dark Chocolate Fudge Ice Cream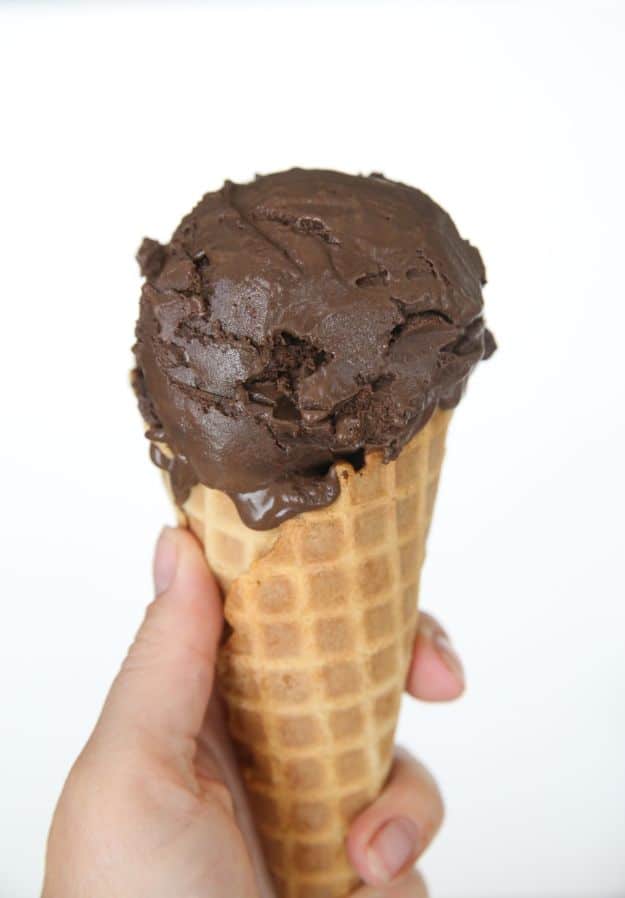 23. No Churn Apple Pie Ice Cream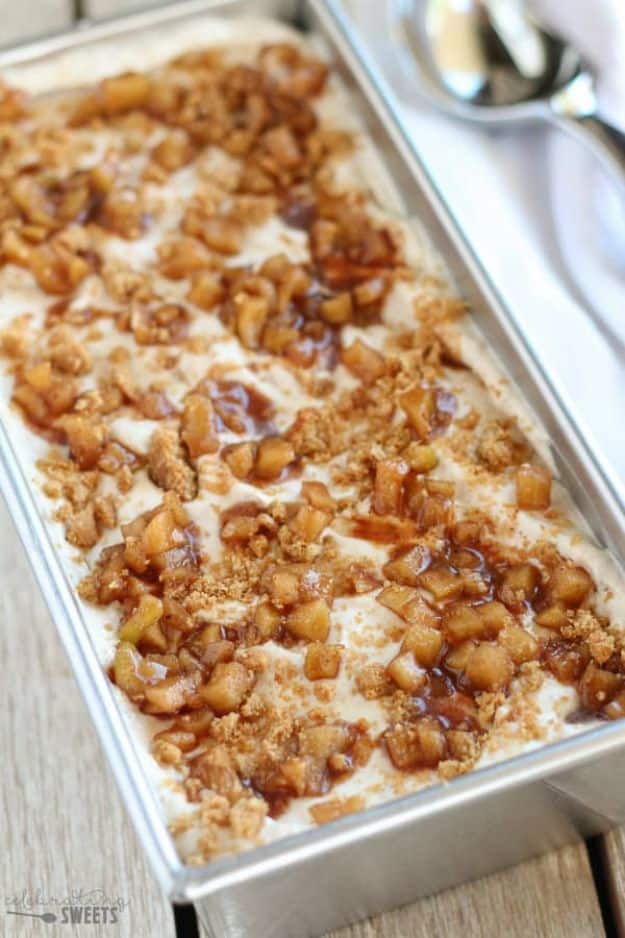 24. Strawberry Shortcake No-Churn Ice Cream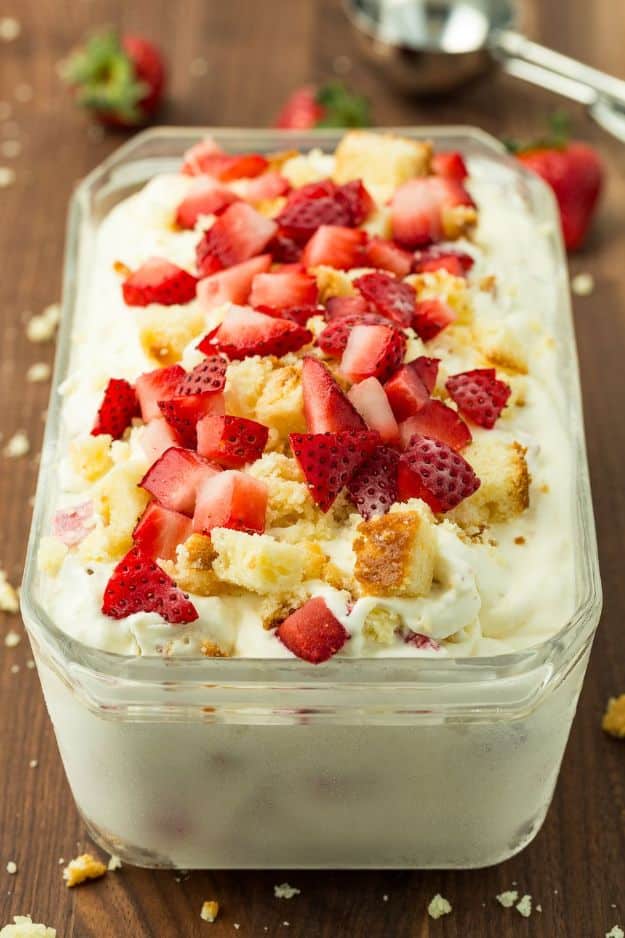 25. Brown Sugar Cinnamon Ice Cream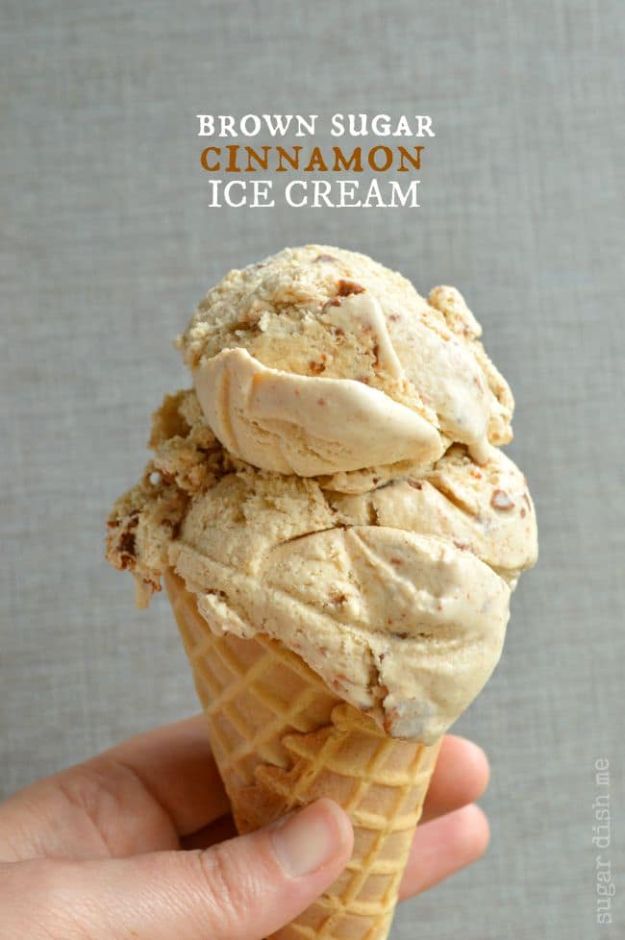 26. Butter Pecan Ice Cream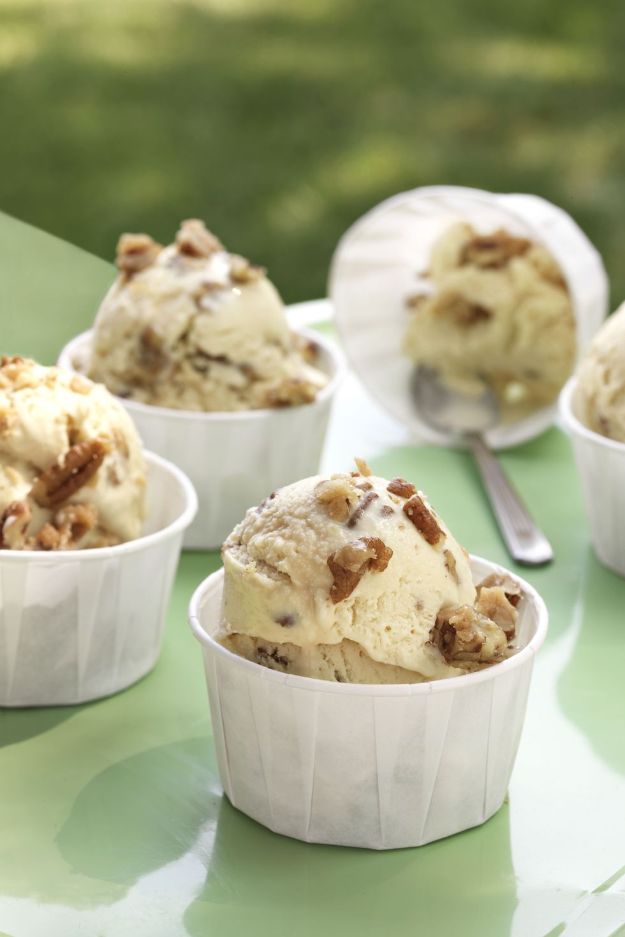 27. Grandma's Homemade Vanilla Ice Cream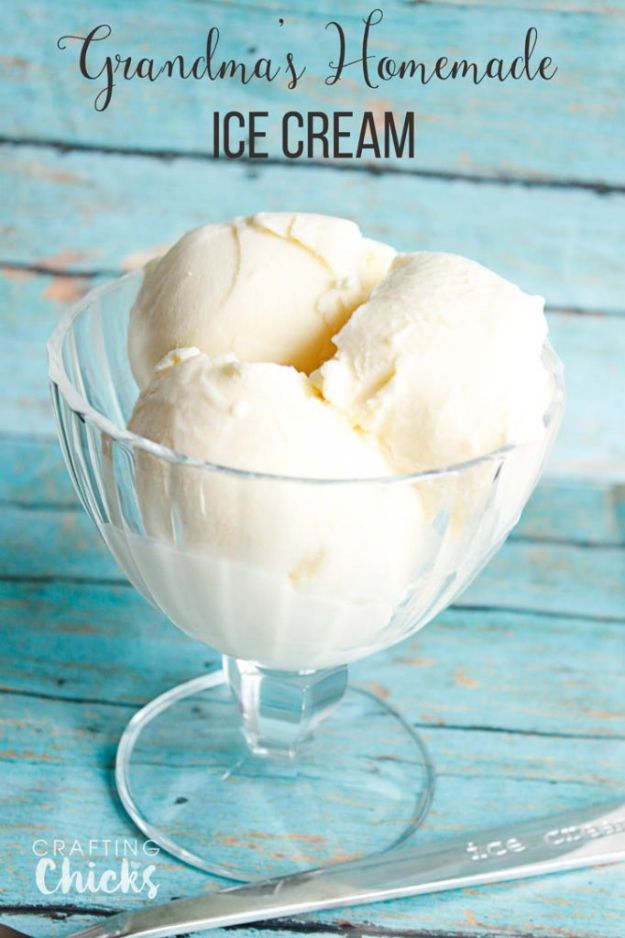 28. 2-Ingredient Dulce De Leche Ice Cream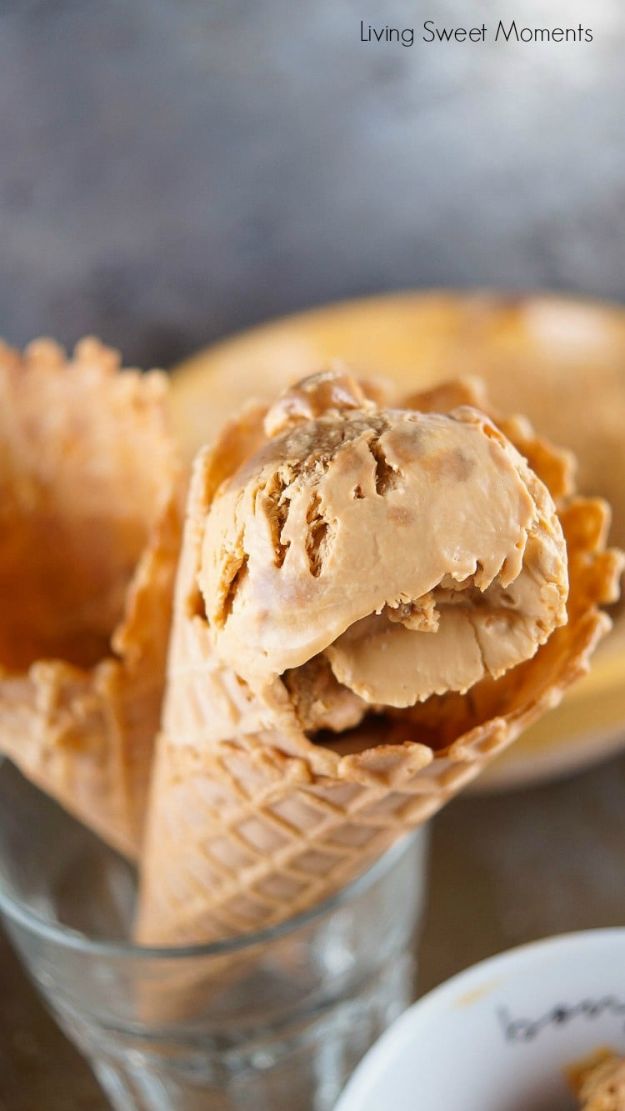 29. Chocolate-Chunk Raspberry Swirl Ice Cream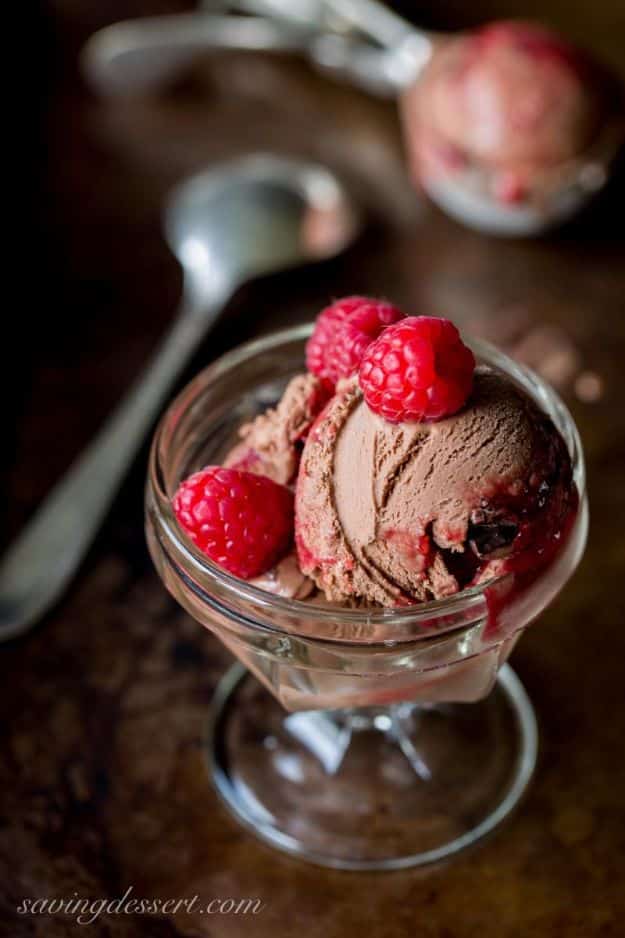 30. Homemade Blackberry Ice Cream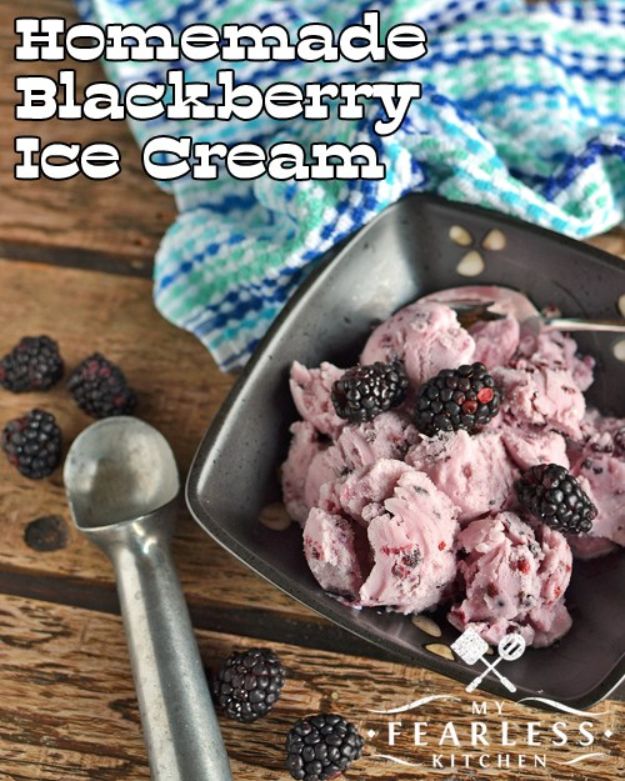 31. Fresh Blueberry Ice Cream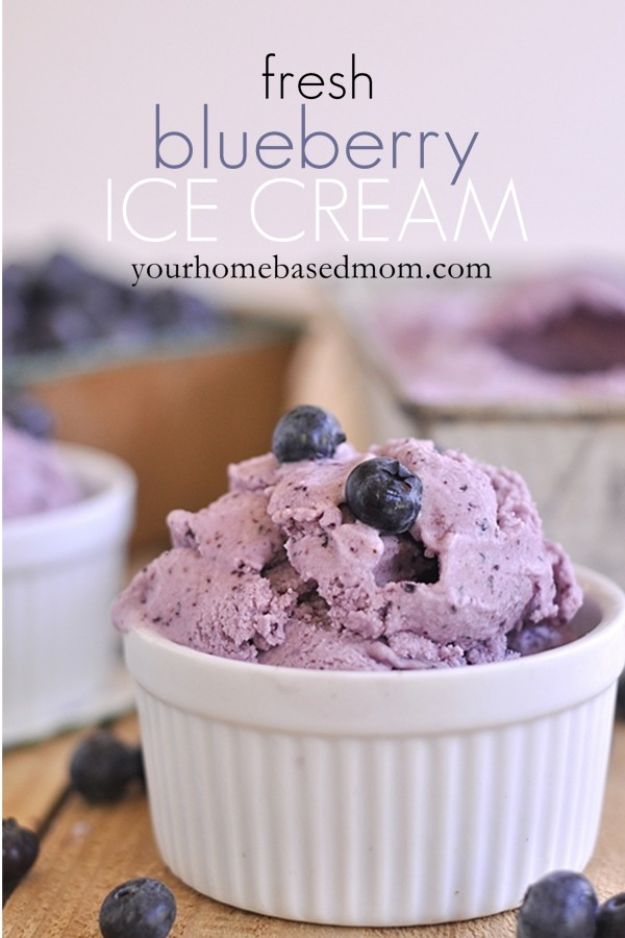 32. Ube Macapuno Ice Cream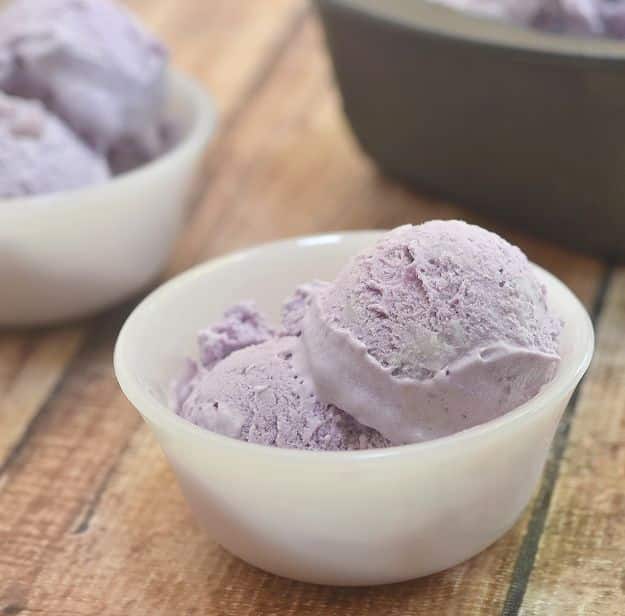 33. Nutella Ice Cream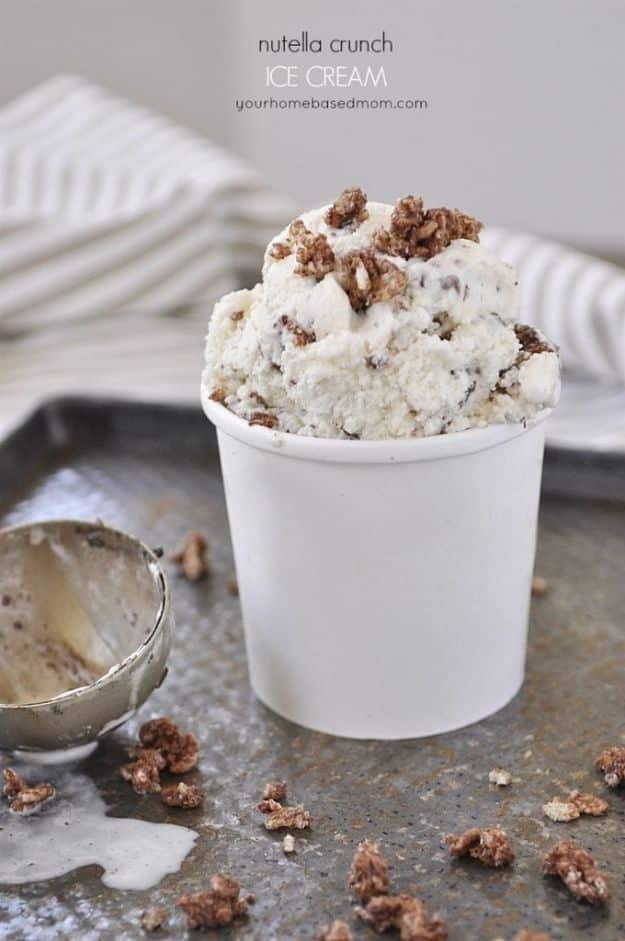 34. Almond Cherry Ice Cream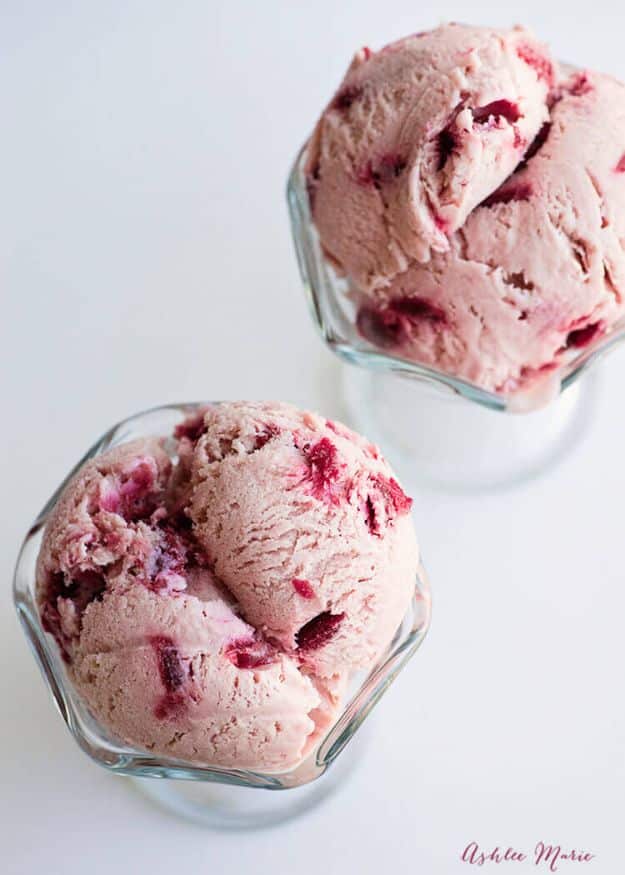 35. Ultimate Chocolate Chip Cookie Dough Ice Cream