Was I ever surprised after seeing these gorgeous photos on Pinterest to see what all of these desserts had in common. Surprisingly, they were all made in an instant pot! I had absolutely no idea you could use an instant pot to make all of these yummy recipe ideas. Around my house, dessert is often an afterthought because I have no more time to cook after planning dinner. These instant pots desserts are a game changer for me!
If you have an instant pot and think you are limited to making rice and stew, think again. Lots and lots of amazingly delicious ideas I've tried lately were made in my favorite new household appliance, the instant pot. After trying about 60, I decided to put together a list of my favorite instant pot desserts for you. Whether you are craving cheesecake or chocolate, perhaps something in between, you are sure to find an easy new favorite here.
Instant Pot Dessert Recipes
1. Instant Pot Lemon Custard Cups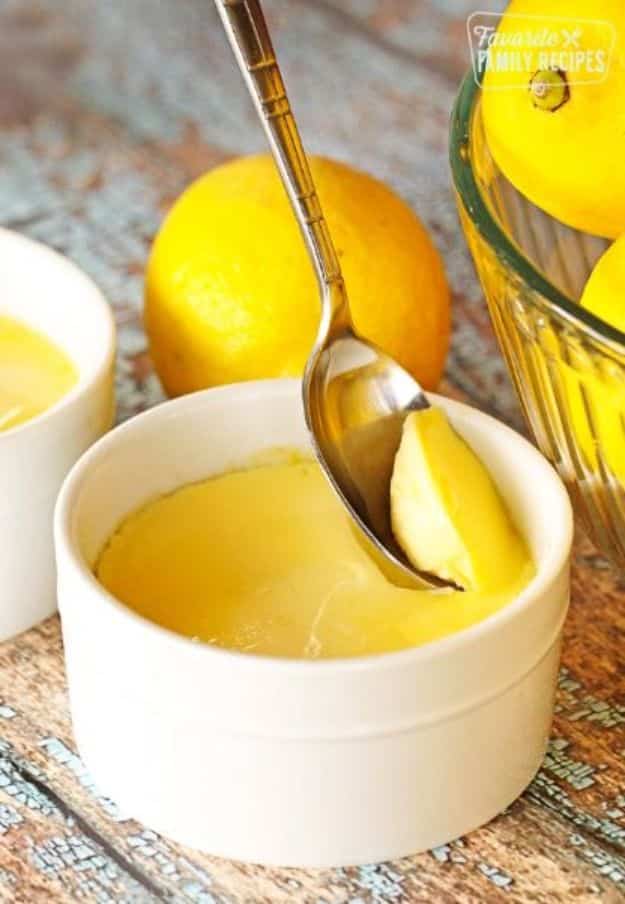 Want a refreshing way to end a meal? I can never say no to a luscious dessert and when it comes to me, there's always room for dessert. This lemon custard is made in the instant pot and it looks so divine! Top it off with some whipped cream and you will be in dessert heaven.
2. Instant Pot Cheesecake with Oreos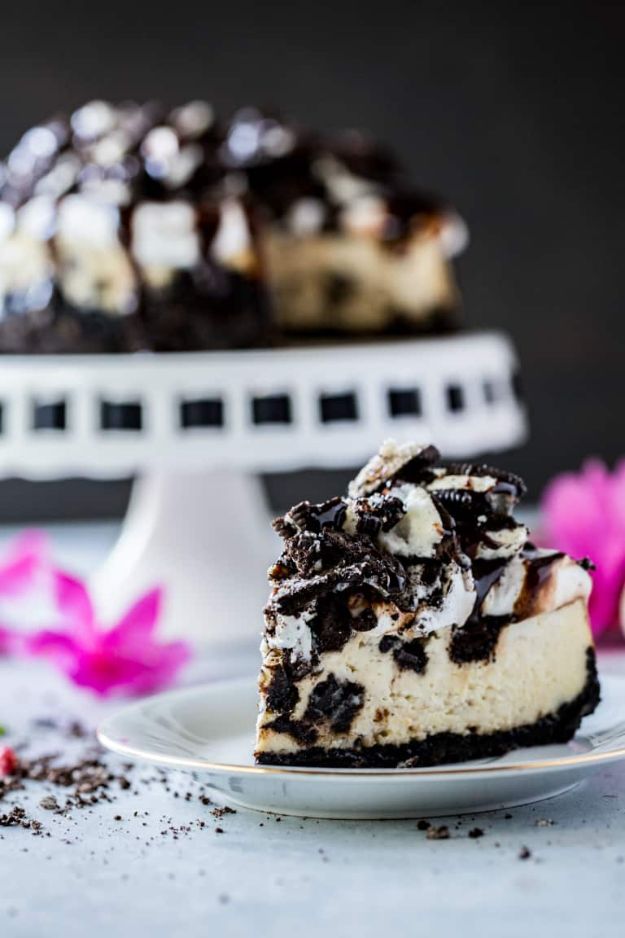 Abandon the traditional way of cooking oven cheesecake by switching to Instant Pot. This instant pot cheesecake with Oreos came out perfectly and the texture is just too gorgeous. Instant Pot cheesecake has a more even texture and you will minimize cracks on the top of the cheesecake.
3. Instant Pot Cherry Delight Cheesecake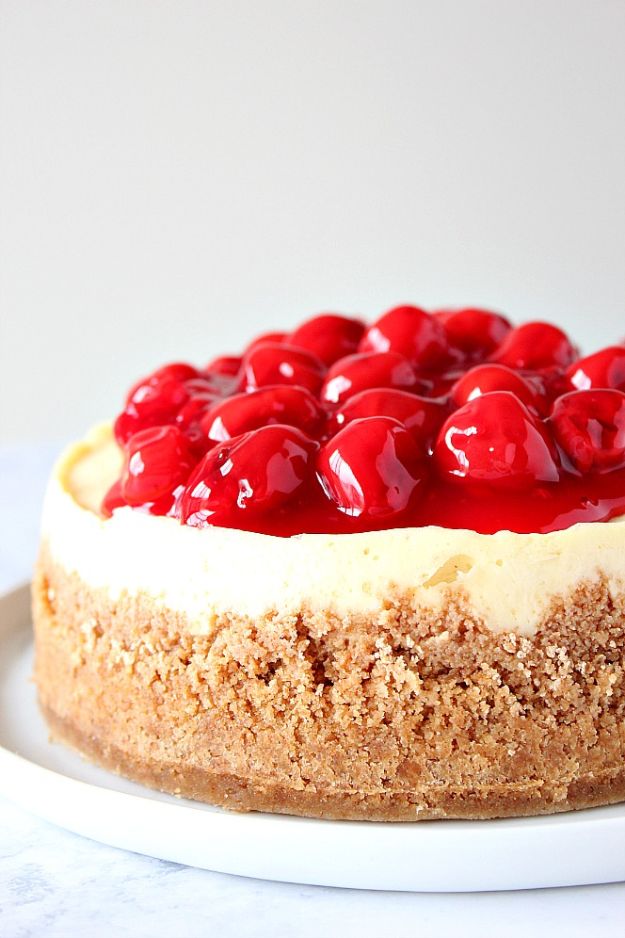 Cheesecake is my all time favorite dessert. The fact that you can make an absolutely perfect creamy and light cheesecake using an instant pot, blows my mind every time. Make this ultra-creamy Cherry Delight Cheesecake and follow along with the tutorial from Crunchy Creamy Sweet and I promise you there are no special tricks to achieve it, instead of the magic that is instant pot.
4. Easy Instant Pot Chocolate Lava Cake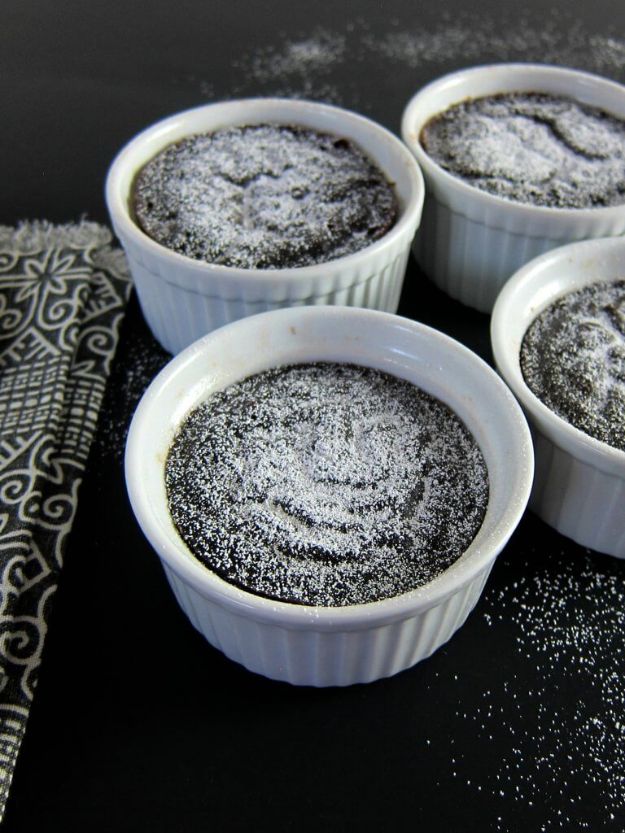 Ditch your oven and start using an instant pot already! Take a look at this delicious and decadent dessert that is made using an instant pot. This Molten Instant Pot Chocolate Lava Cake has a gooey chocolate center and a hint of coffee that is to die for. I bet this is going to taste divine with ice cream or whipped cream. Just yum!
5. Instant Pot Brownies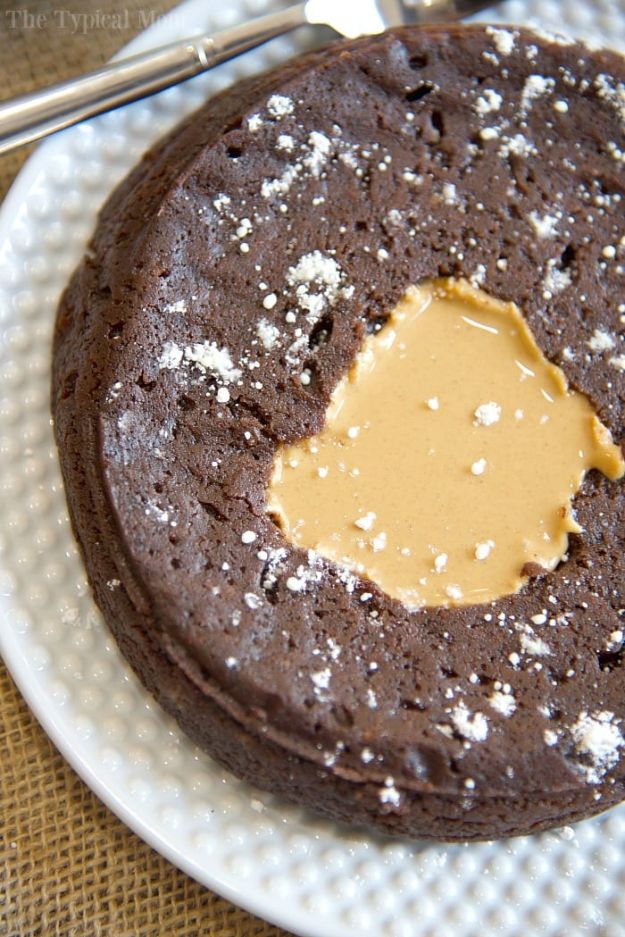 Brownies in an instant pot? Well, the answer is a resounding "yesss"! Easy Instant Pot brownies are so fudgy, they are like flourless cake. You can also add in a little peanut butter in the center for a surprise twist. It's so decadent and rich, you can even give them as teacher's gift or a neighbor welcome gift.
6. Instant Pot Crème Brûlée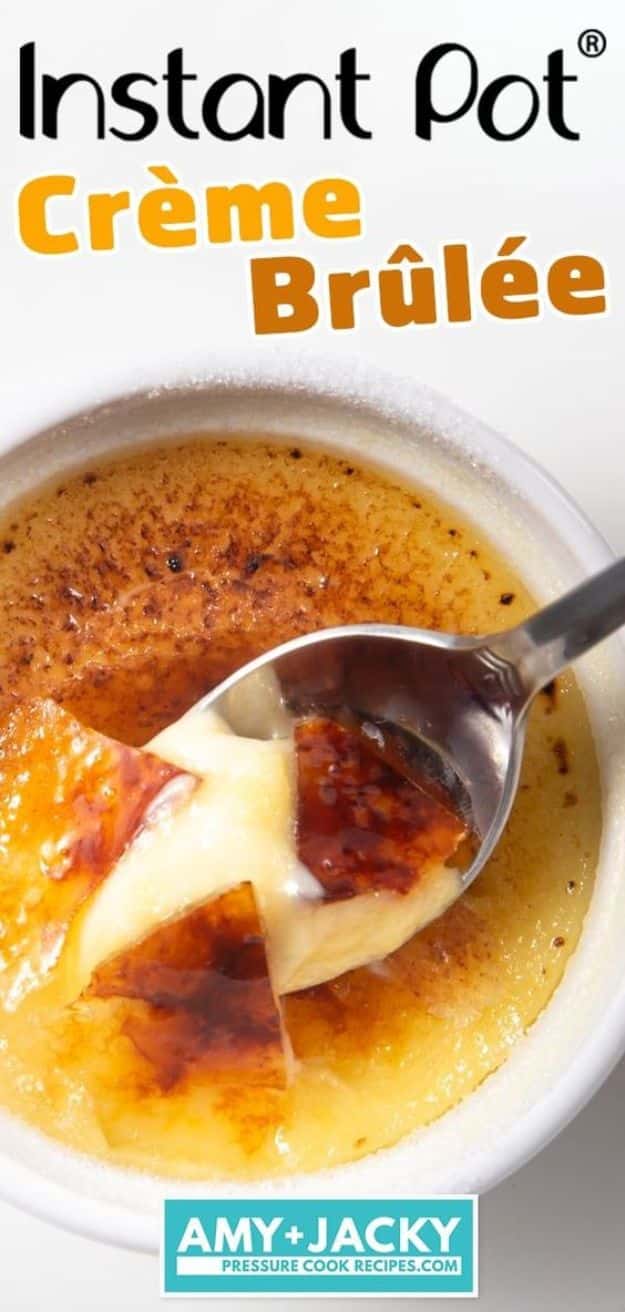 Crème Brûlée is such a heavenly indulging treat that is light yet so satisfying. Who knew it can look this perfect using an instant pot and who can resist the divinely silky smooth cream paired with the crisp caramel shell that cracks perfectly with a spoon? Enjoy a Heavenly Divine Instant Pot Crème Brûlée now by learning how to do it from Pressure Cook Recipes.
7. Instant Pot Japanese Cheese Cake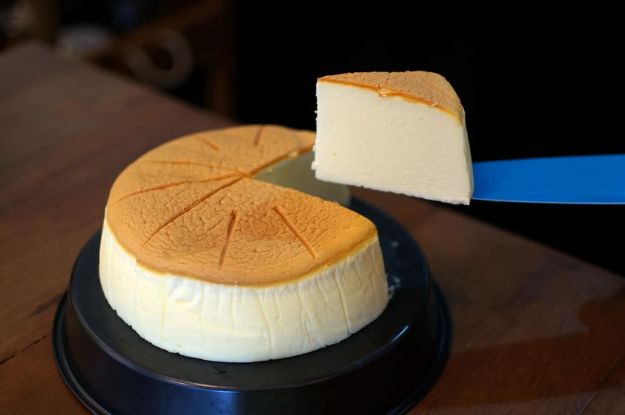 A light and fluffy dessert made in less than 30 minutes and using an instant pot, sounds impossible? Well, you better believe it because this Japanese cheesecake is just that. With only 3 ingredients, you can start making them at the comfort of your home using the amazing instant pot.
8. Instant Pot Angel Food Cake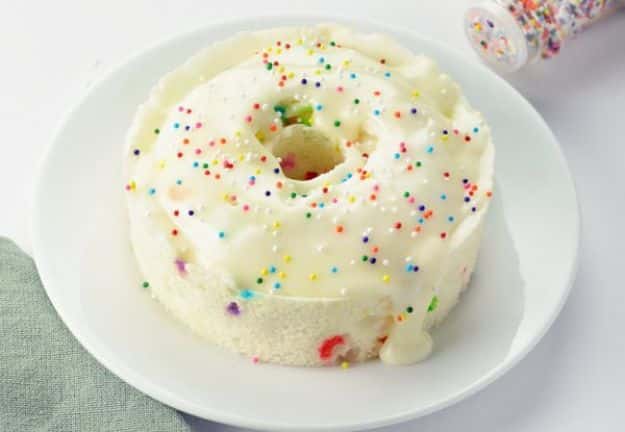 Now, I'm a little obsessed with Instant Pot! Angel Food cake or angel cake is a type of sponge cake that is airy and light. It is so easy to make especially if you have an instant pot handy. Read on the complete recipe and instructions from Foodie and Wine to get you started on this delectable dessert.
9. Instant Pot Turtle Cheesecake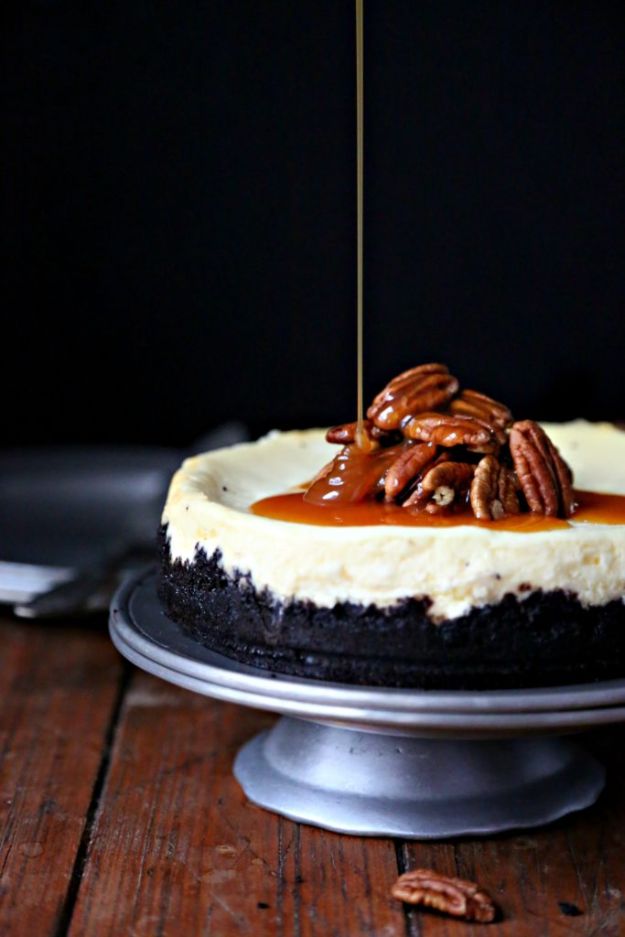 Crazy about cheesecake? Well, I know I am. So here's another cheesecake recipe using an instant pot. The instant pot turtle cheesecake will have your friends and family drooling over this super decadent dessert. Instant pot rules!
10. Coconut Rice Pudding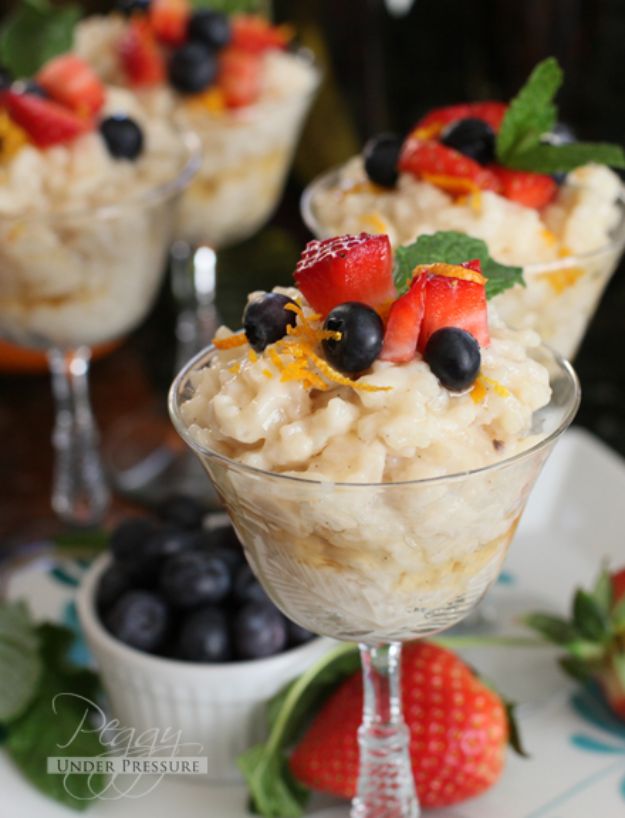 Another great dessert recipe out of the instant pot! The Coconut Rice Pudding is super easy and you can dress it up however you like to make it look pretty. It will only take 15 minutes to cook the rice pudding. Afterwhile, you can add in cinnamon sticks, orange zest, and vanilla pod. The smell is absolutely divine!
11. Caramel Pot de Creme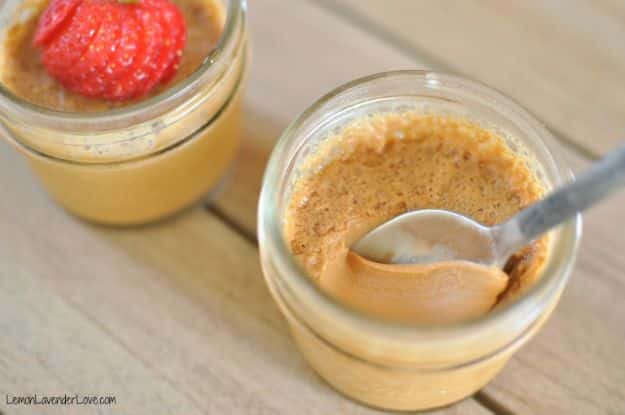 12. Instant Pot Lemon Curd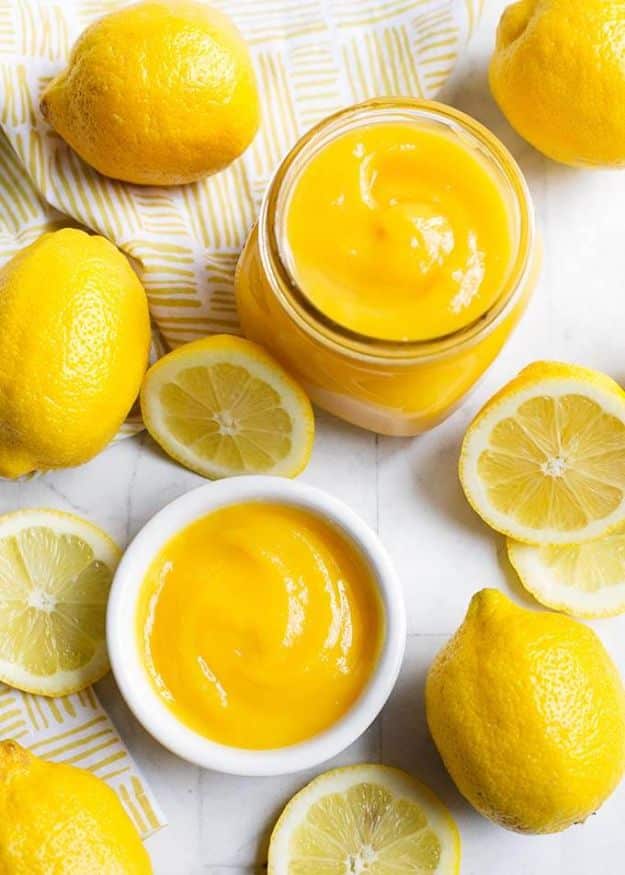 13. Homemade Churros Bites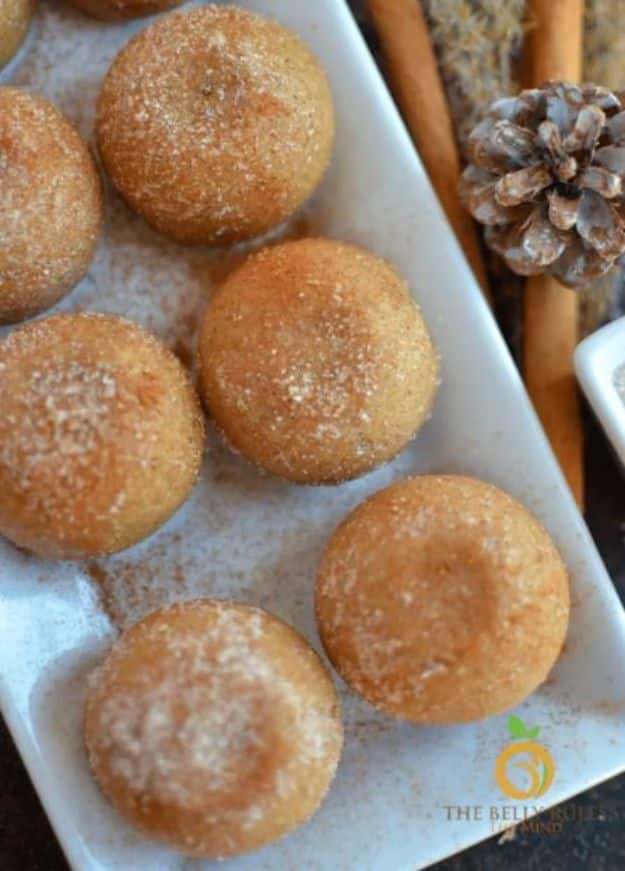 14. Instant Pot Samoa Cheesecake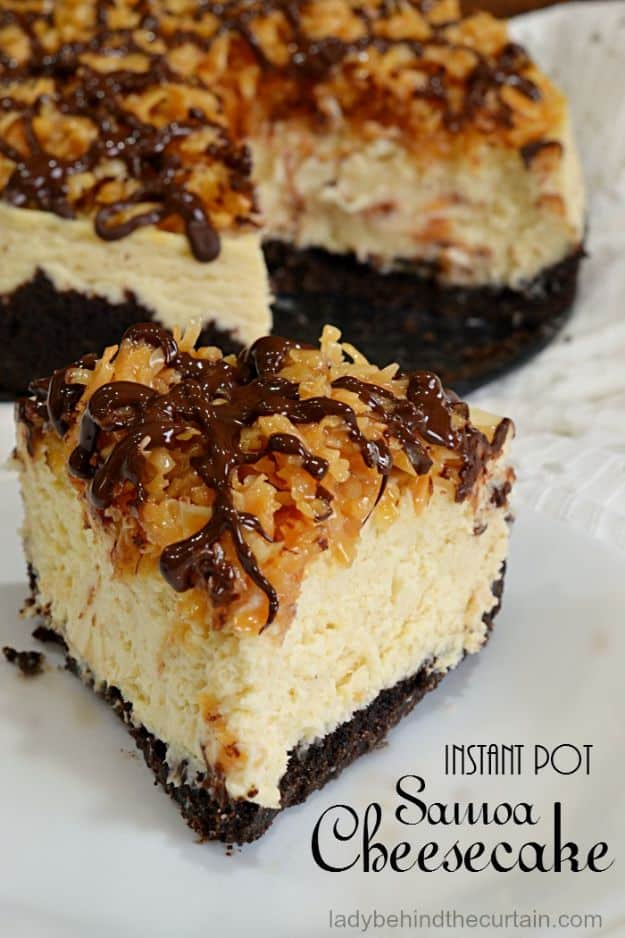 15. Cinnamon Poached Pears with Chocolate Sauce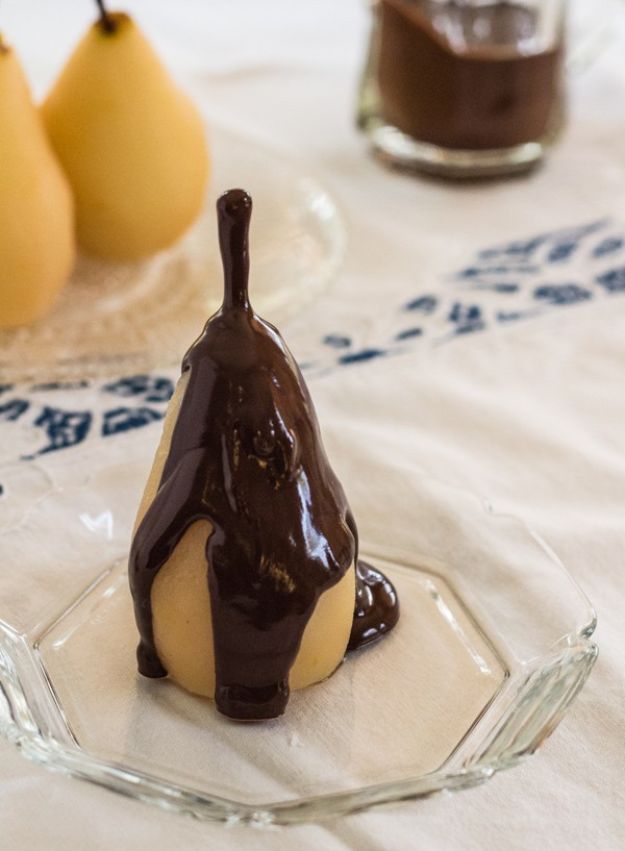 16. Instant Pot Passion Fruit Pie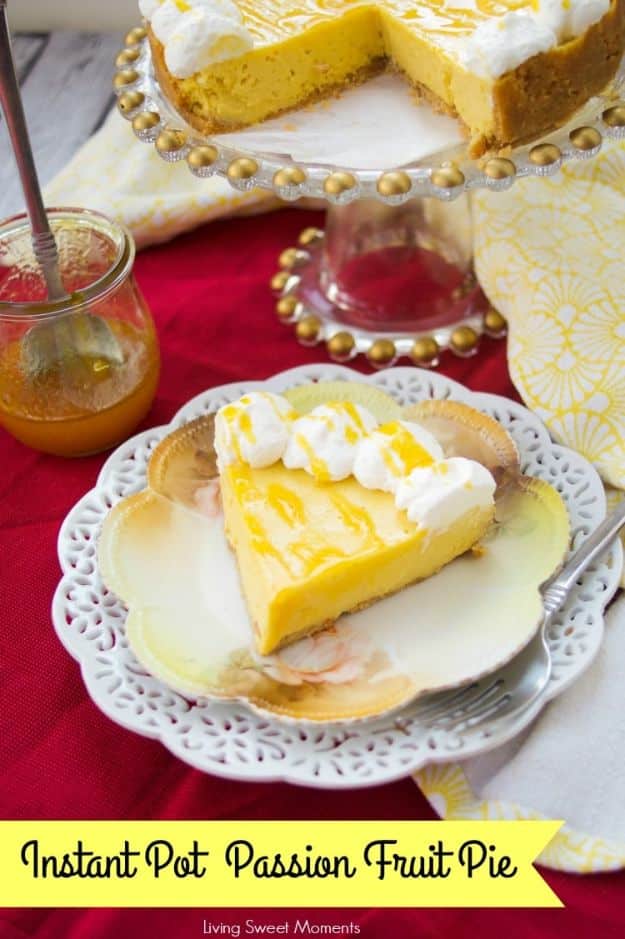 17. Instant Pot Apple Oatmeal Crisp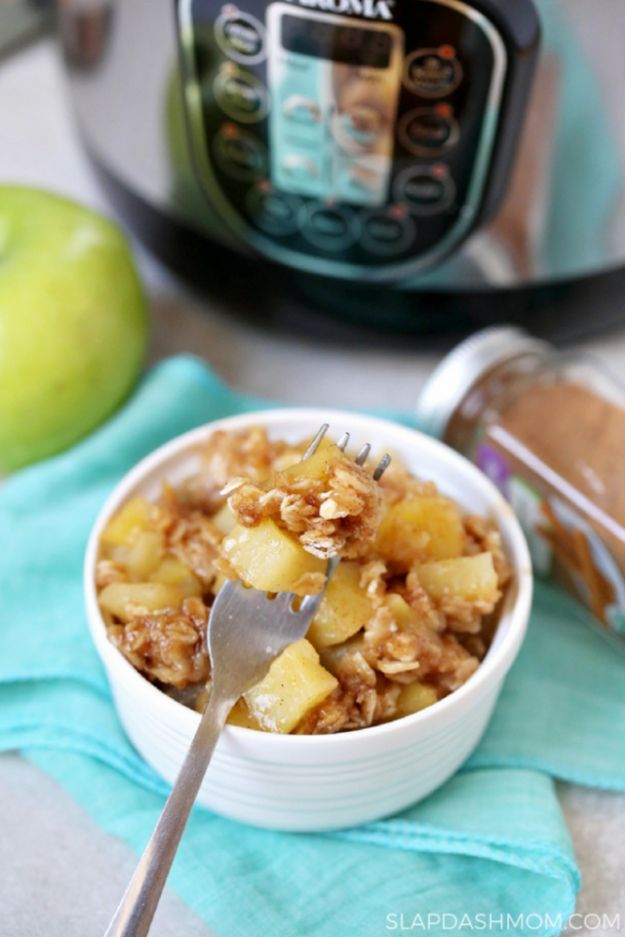 18. Low Carb Chocolate Mousse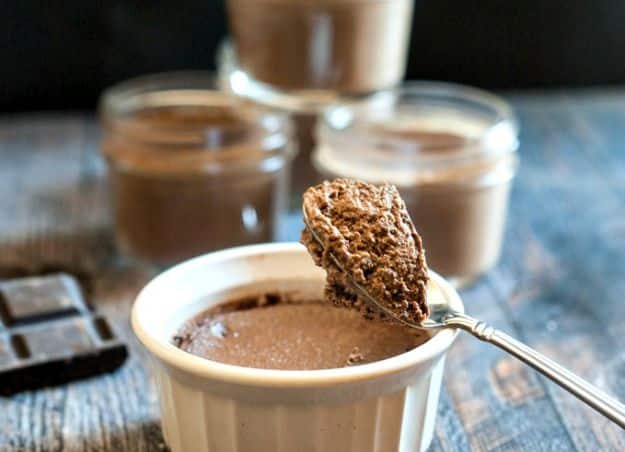 19. Instant Pot Rice Pudding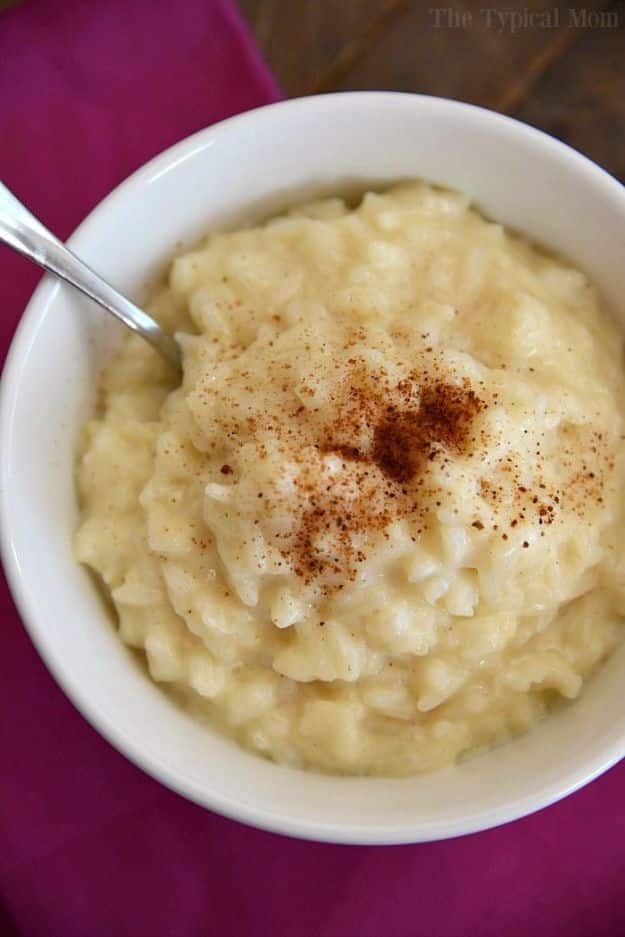 20. Instant Pot Spotted Dick Sponge Pudding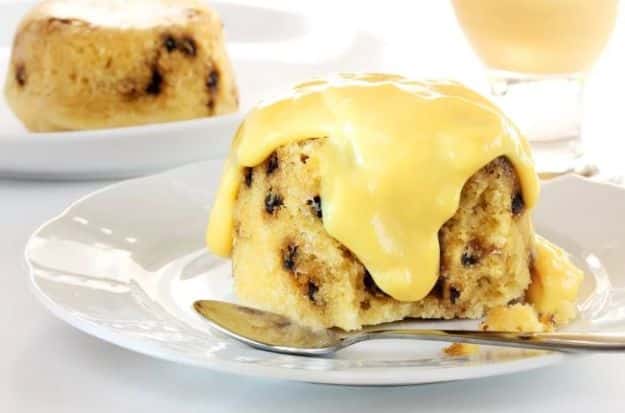 21. Instant Pot Strawberry Cobbler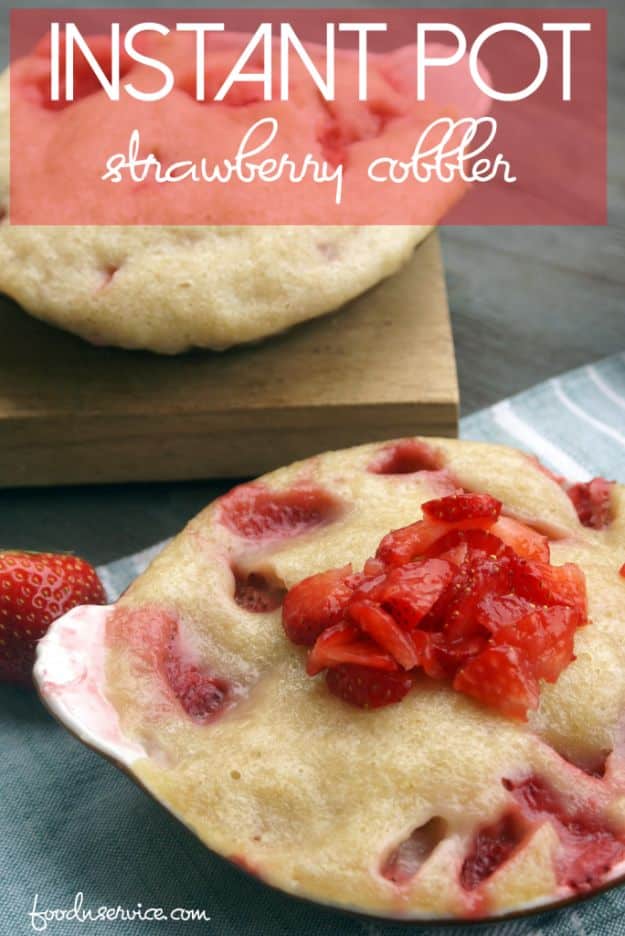 22. Instant Pot Mini Pineapple Upsidedown Cake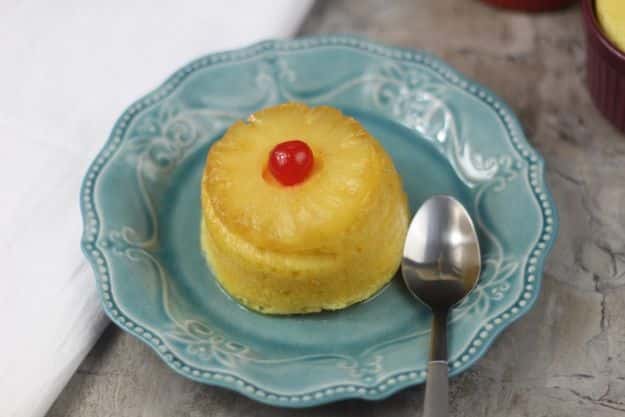 23. Low Carb Custard Cake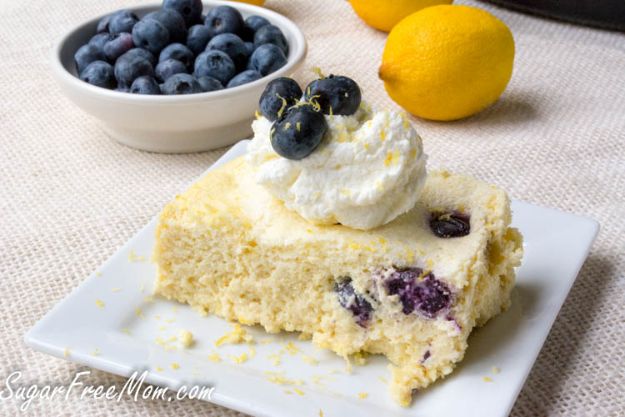 24. Instant Pot Caramel Flan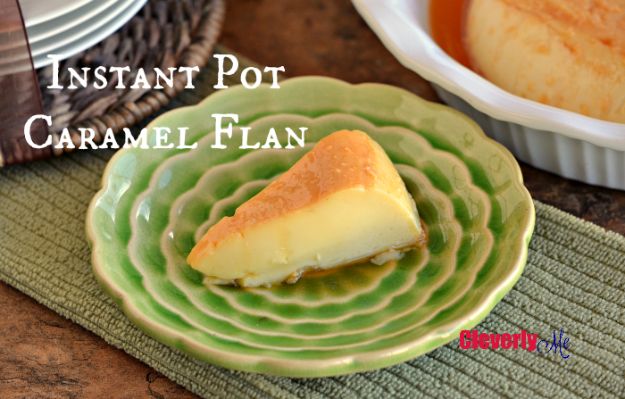 25. Instant Pot Baked Apples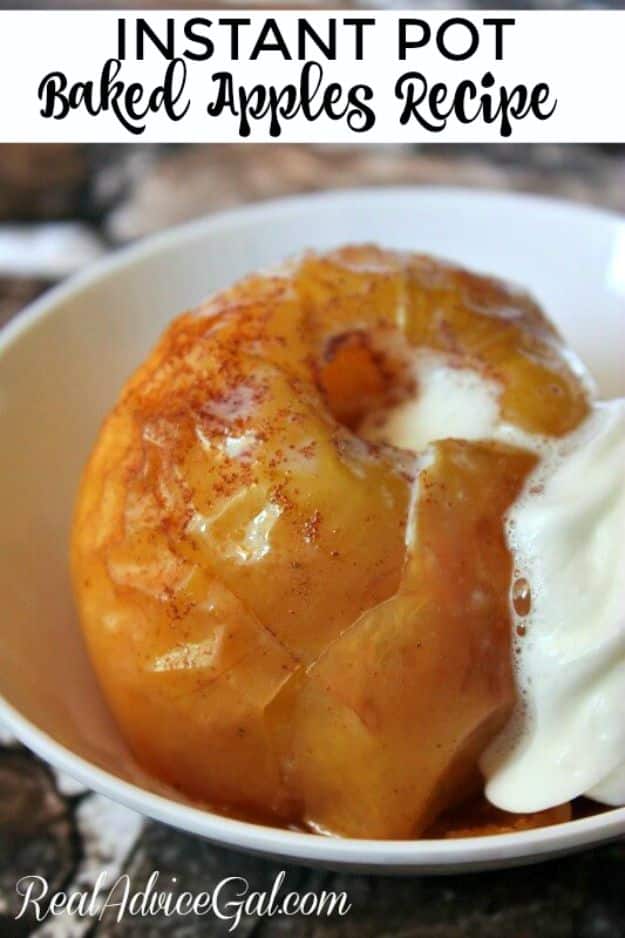 26. Instant Pot Tapioca Pudding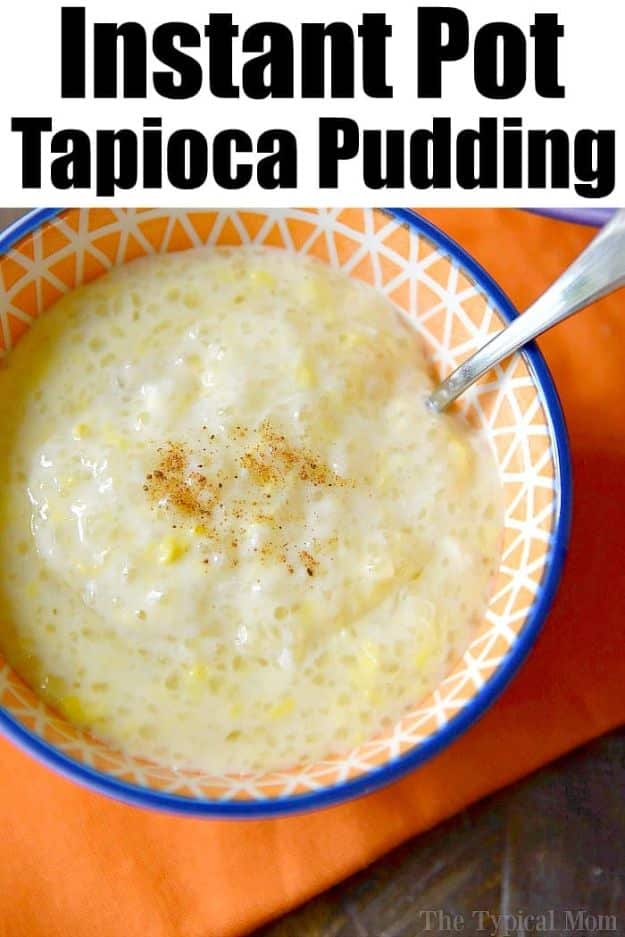 27. Instant Pot Stuffed Peaches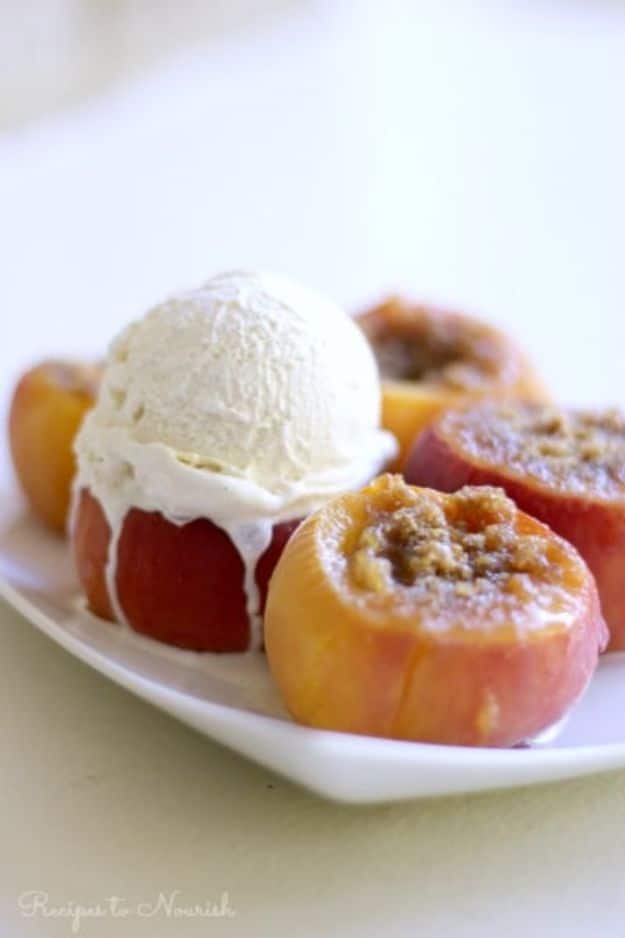 28. Instant Pot Lemon Poppy Seed Bundt Cake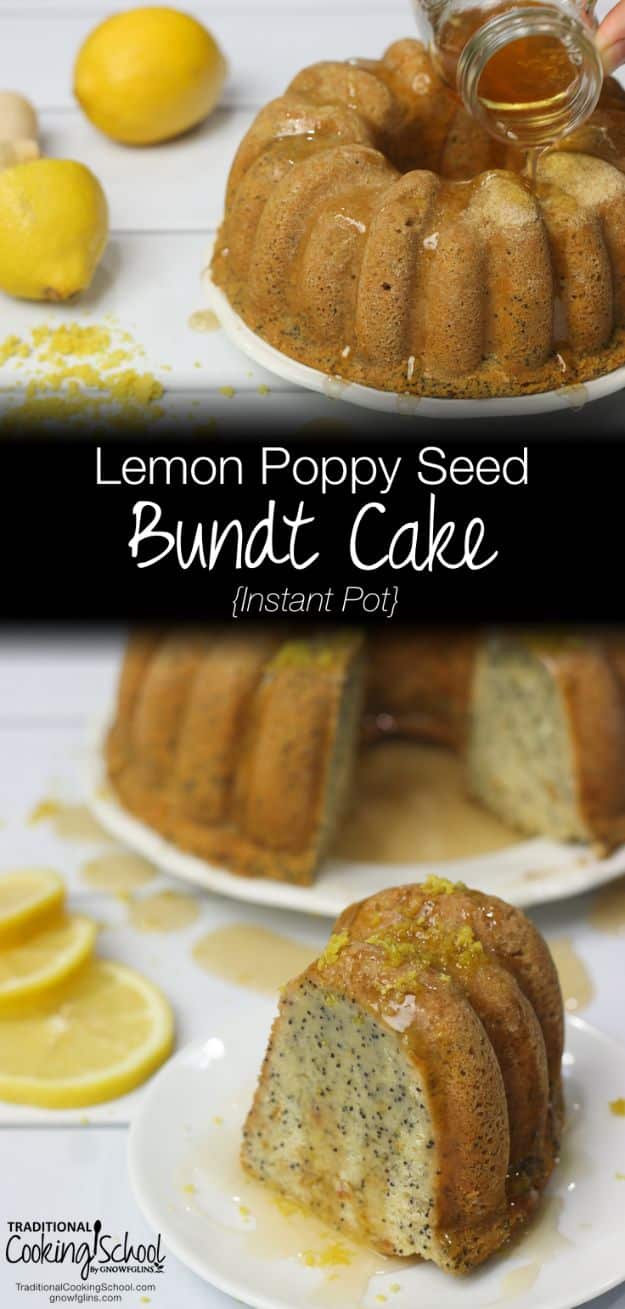 29. Instant Pot Pumpkin Pie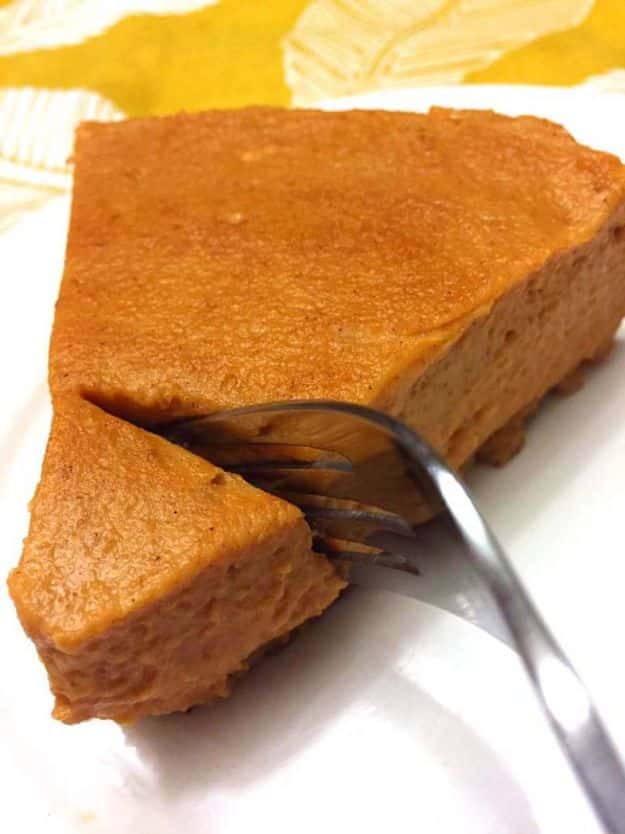 30. Instant Pot Key Lime Pie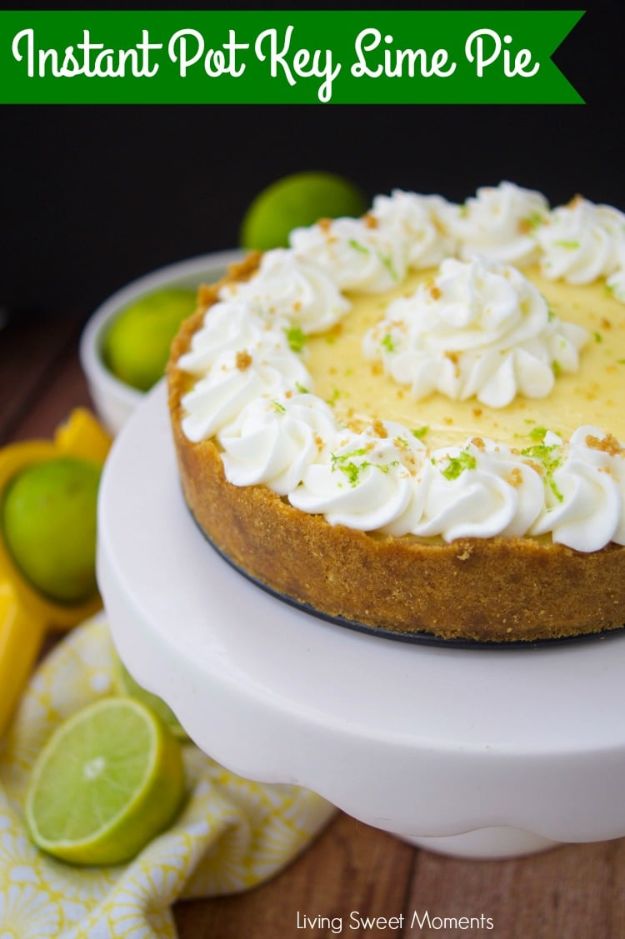 31. Instant Pot 3-Ingredient Peach Cobbler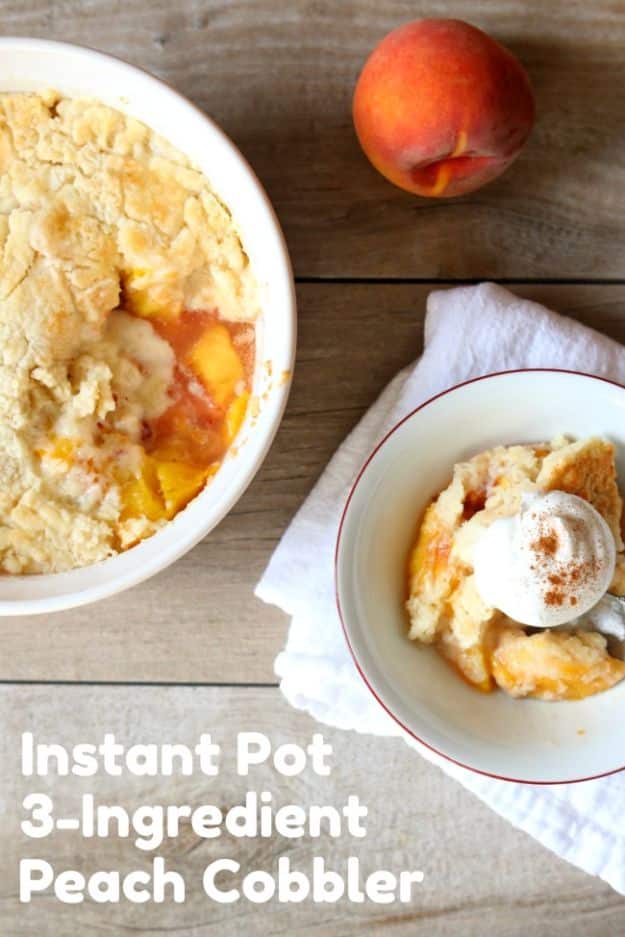 33. Instant Pot Coconut Yogurt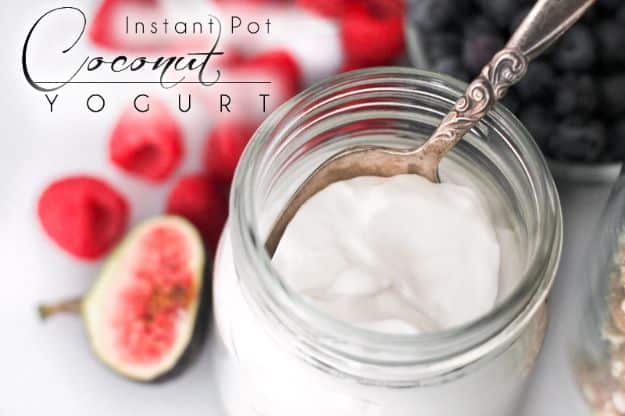 34. Classic Egg Custard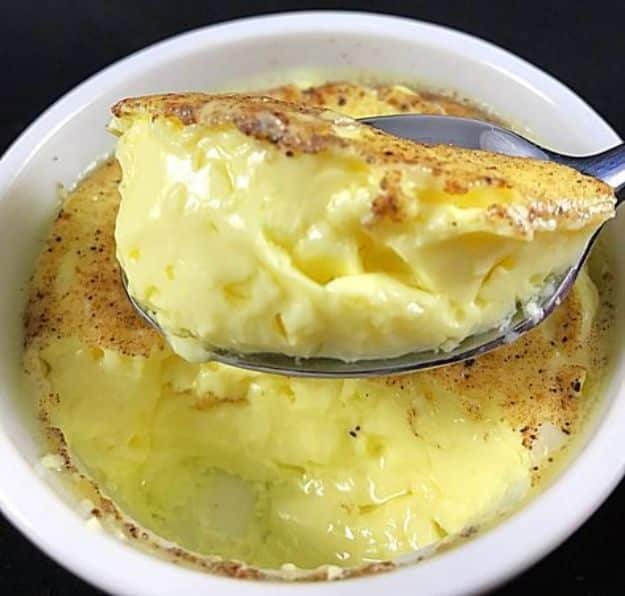 35. Instant Pot Dulce de Leche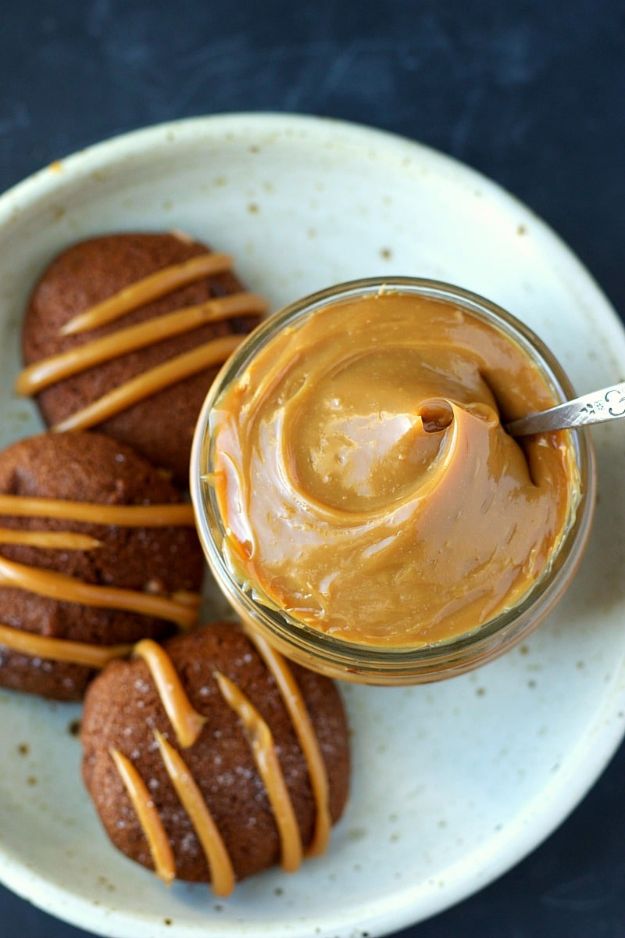 36. Easy Instant Pot Monkey Bread