Do you love avocado as much as I do? Probably not, because this year, I am officially obsessed with all things avocado. Always a favorite treat of mine, avocados have the best texture and taste of just about any food I've ever eaten. When I discovered how healthy avocado oils and butters are, I instantly added avocado to my daily meals. Soon, though, I ran out of recipe ideas. Having seen a ton of cool and creative options at some of my favorite restaurants, I went searching for some really good avocado recipes I could make at home. Did I ever find some good ones, too! From lunches and quick snacks to keto friendly breakfasts to mouth-watering dinner dishes, these 34 avocado recipes are sure to be added to that special file of recipe favorites you keep.
Best Avocado Recipes
1. Avocado Bruschetta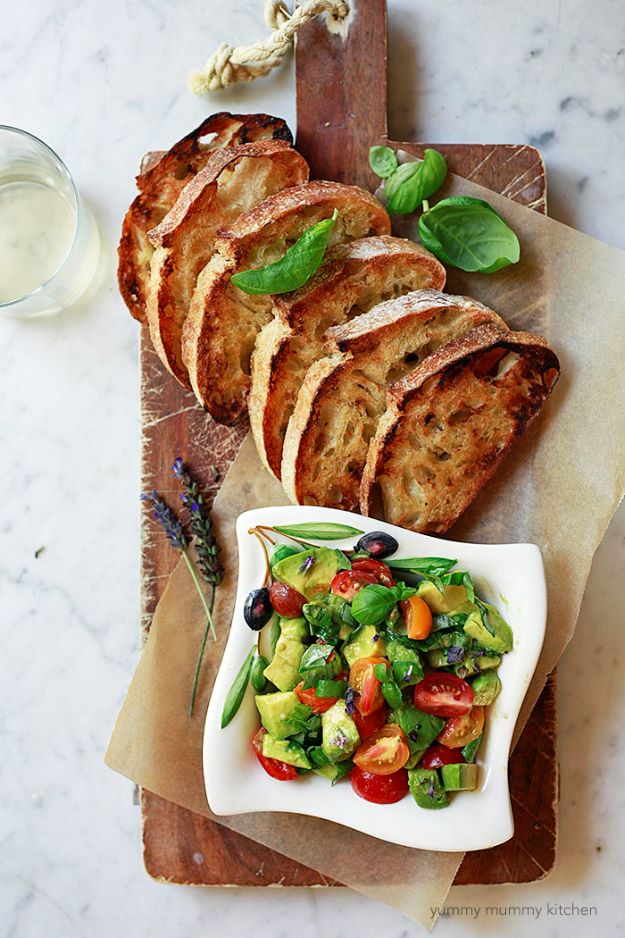 Low Carb Avocado Chips Recipe
Learn how to make these low carb, keto friendly but delicious for everyone chips from avocados.
2. Jalapeño Popper Avocado Toast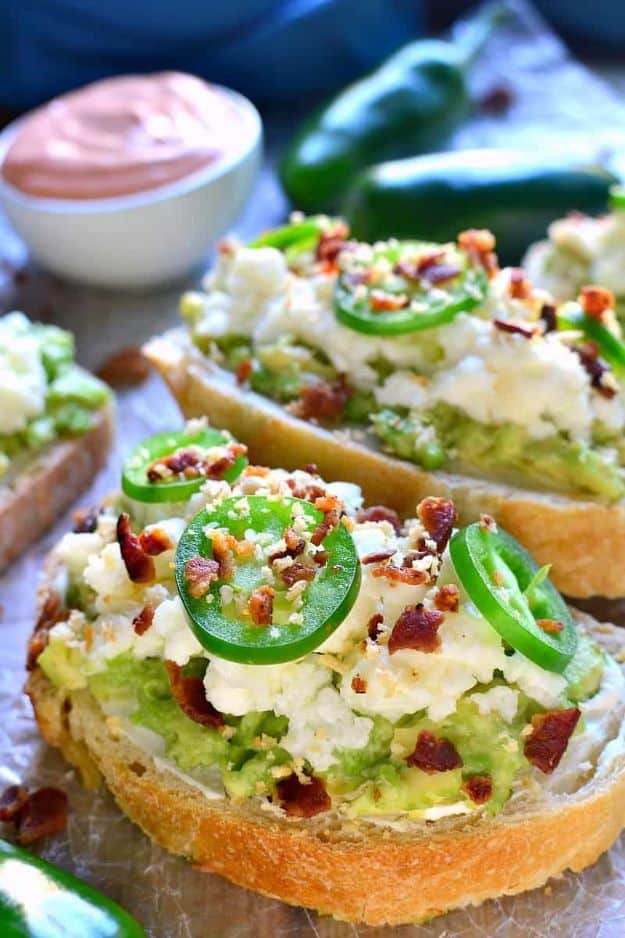 3. Chicken Taco Avocados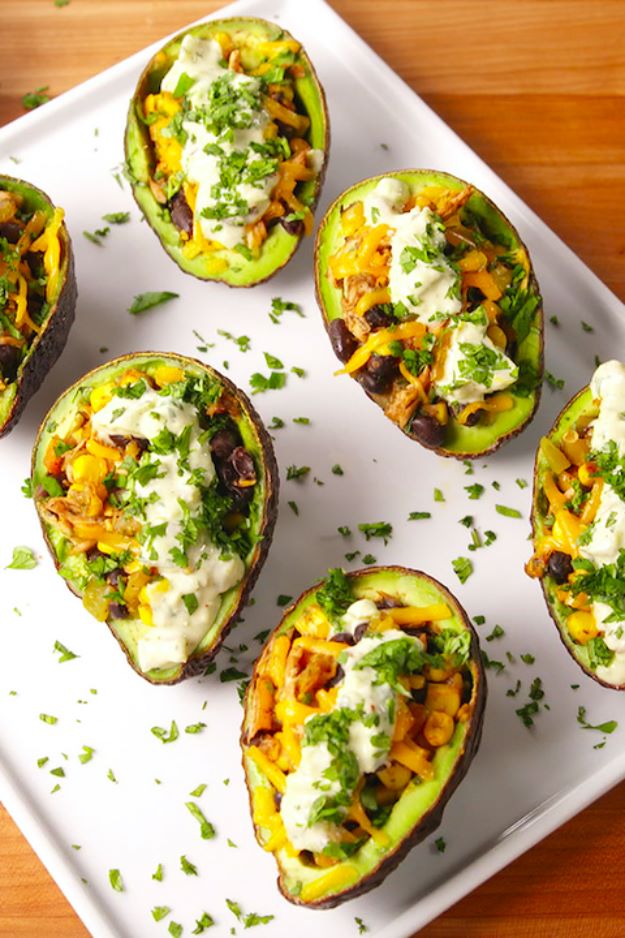 4. Salmon, Green Beans, and Avocado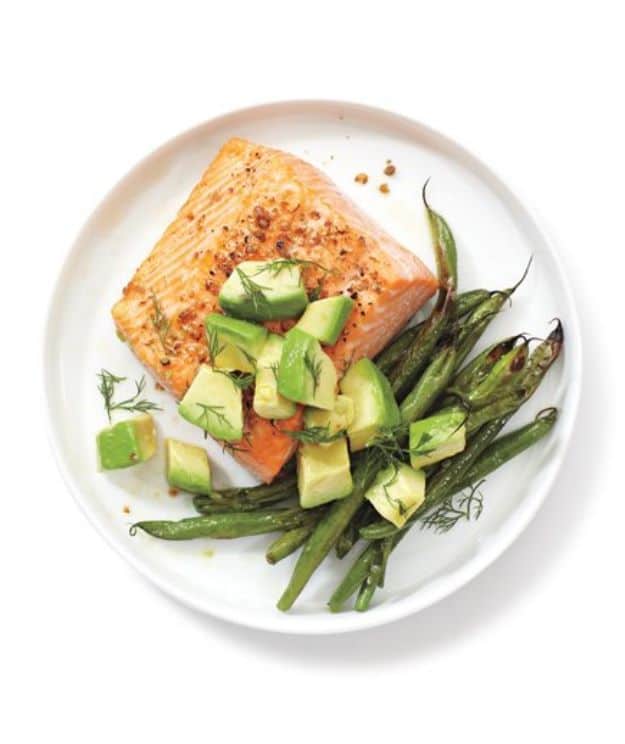 5. Avocado, Bacon And Eggs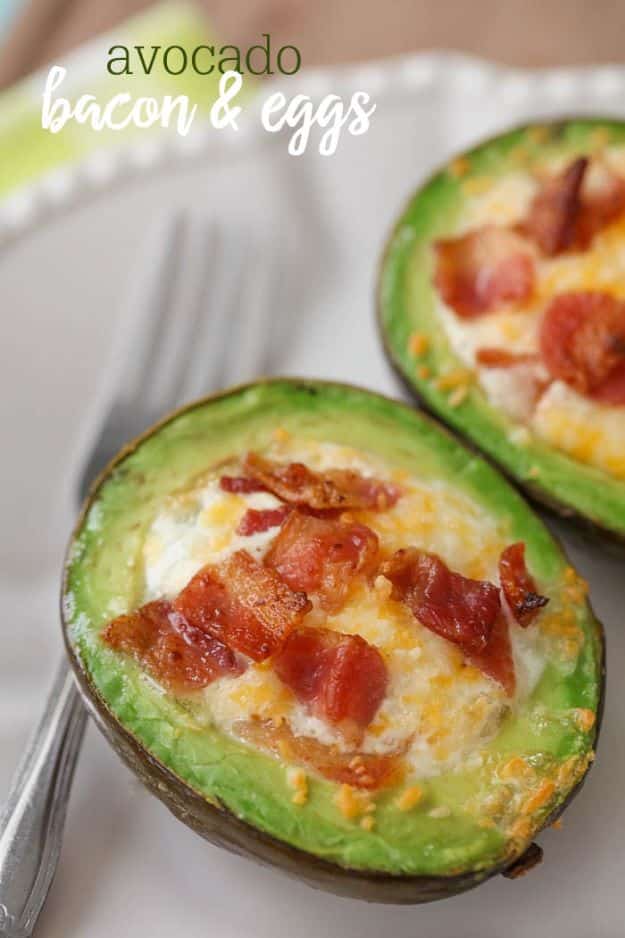 Quick Cucumber, Avocado and Tomato Salad Recipe
6. Creamy Avocado Egg Salad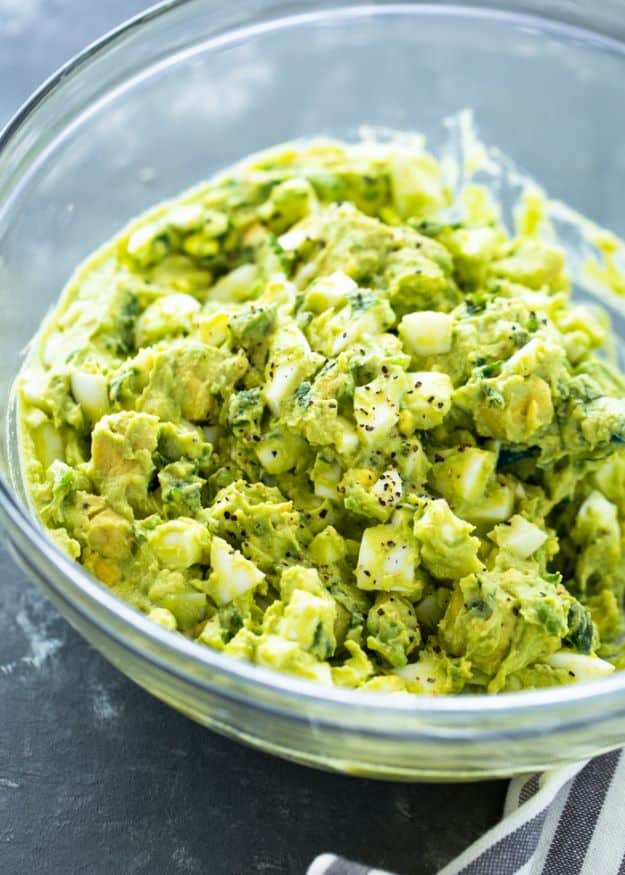 7. No Churn Avocado Ice Cream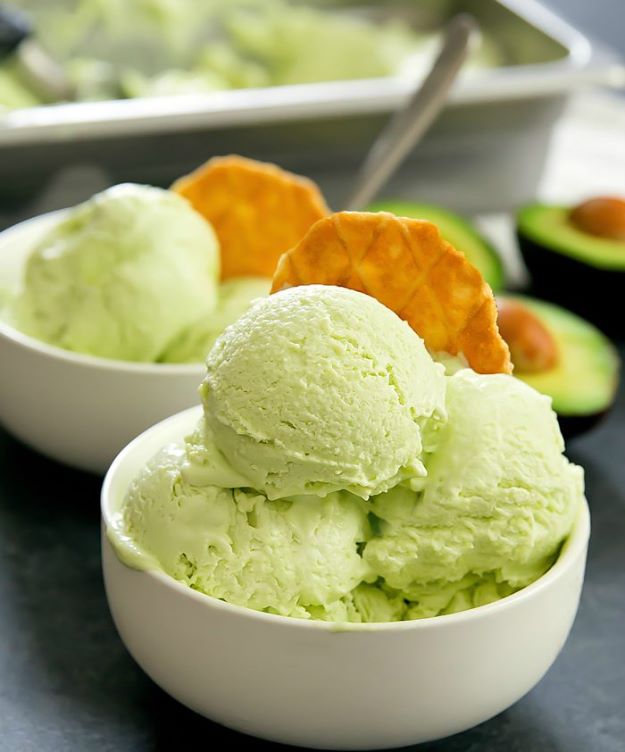 8. BLT Guacamole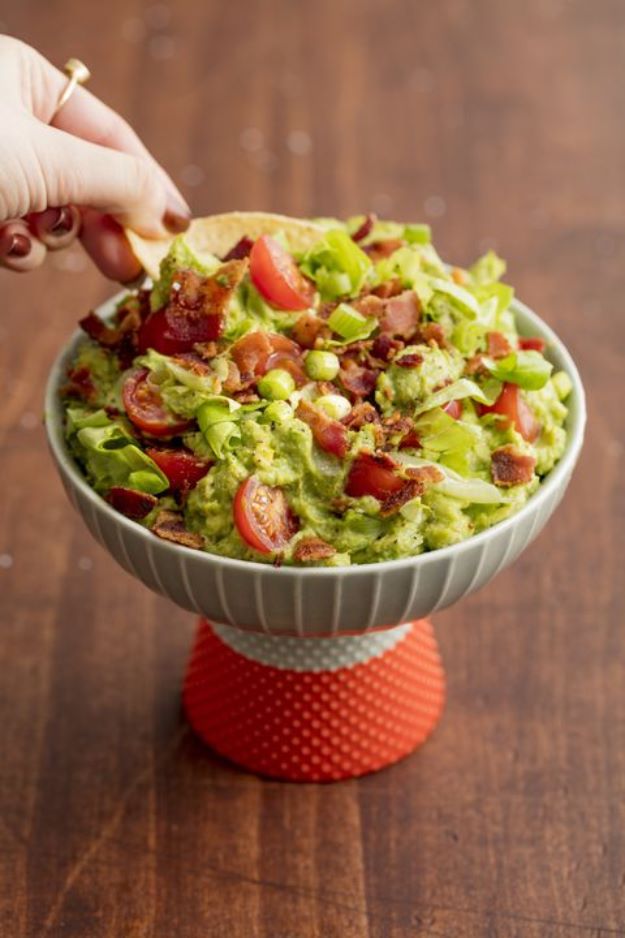 9. Avocado Fries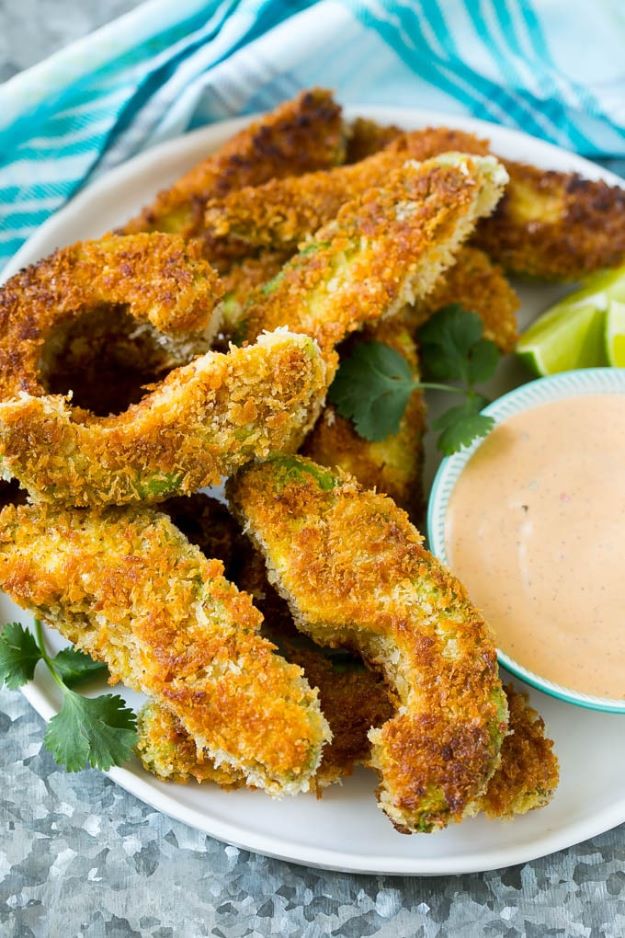 10. Crispy Chicken and Avocado Burrito Wraps