Looking for some breakfast bread recipes? When it comes to making a homemade loaf of breakfast bread, banana is always a favorite, but there are so many amazing combos you can add to create a new brunch or breakfast treat. With a few kids around the house who are always hungry, I try to keep a load of breakfast bread around for snacking, as it is much healthier than many of the other things the kids might eat. With fruit and nuts, eggs and other whole grains, breakfast breads are filling and nutritious, plus even the pickiest eaters like this food, as it is much like cake without the icing. For the best breakfast bread recipe ideas, look no further than these mouthwatering ideas. Find a favorite and make a few loaves when the holidays roll around. Breakfast bread loaves and coffee cakes make a super inexpensive and easy gift for the holidays.
Breakfast Bread Recipes
1. Lemon Almond Bread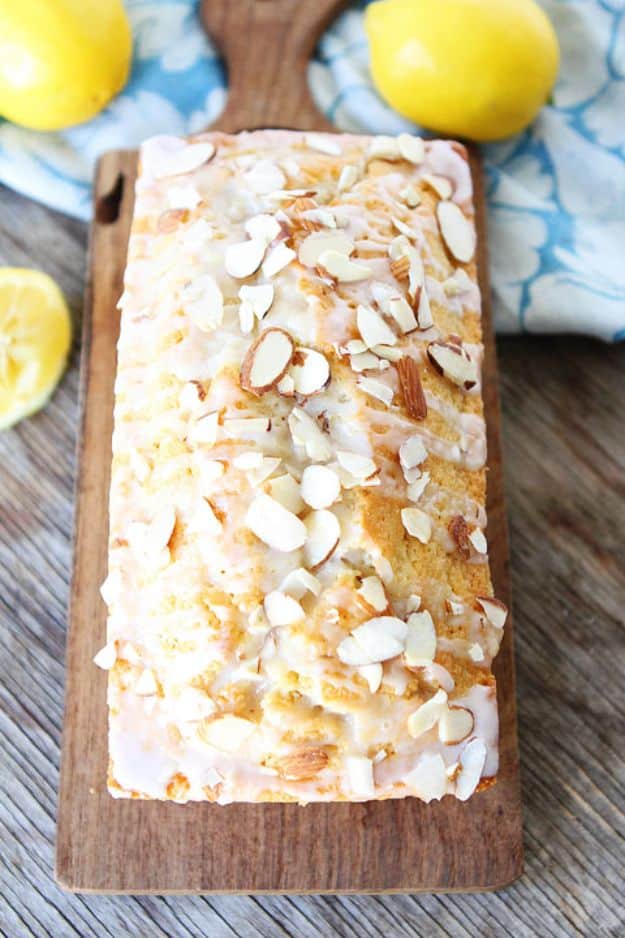 This homemade loaf of goodness is so good with a cup of coffee, you may have trouble eating only one slice. With easy ingredients, this lemon bread is a simple treat to whip up and have on hand for the weekend.
2. Strawberry Cream Cheese Bread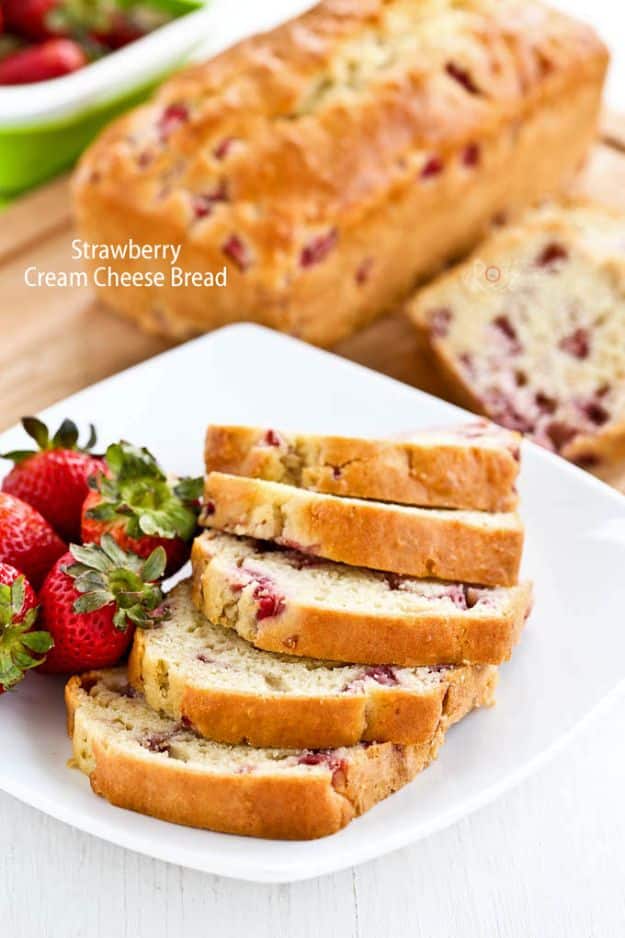 No tea party is complete without a load of homemade fruit bread like this strawberry cream cheese load. With fruit and other yummy ingredients, this one also has cream cheese which adds a density and rich flavor. For a healthy dessert idea your kids will love, try this recipe idea.
3. Homemade Croissants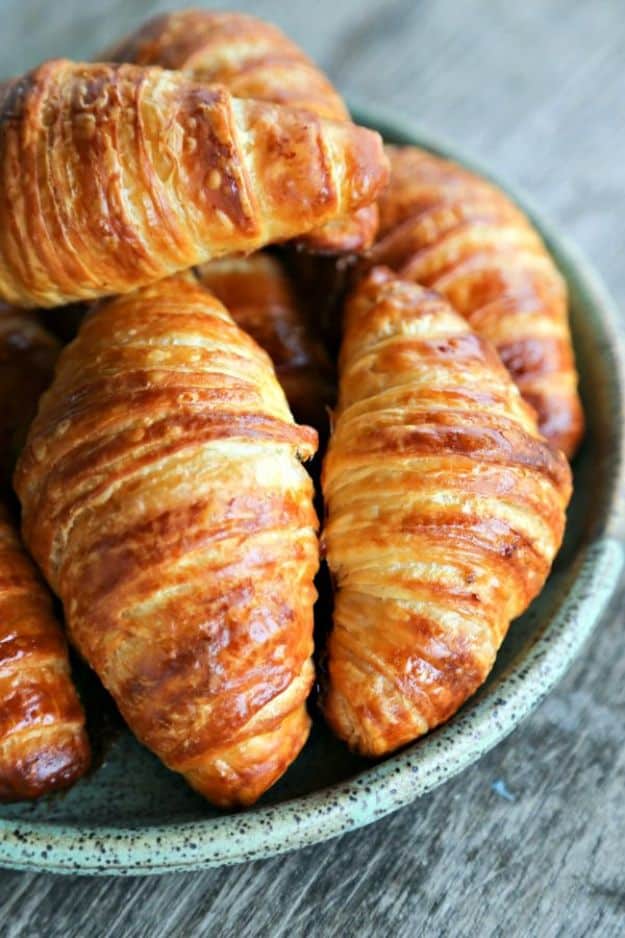 I had to add croissants to my list, because I just returned from France and upon returning, decided I needed to add croissant making to my cooking repertoire. Learn how to make croissants for breakfast. Your people will thank you. The smell of these baking in the oven is beyond heavenly.
4. Lemon Poppy Seed Bread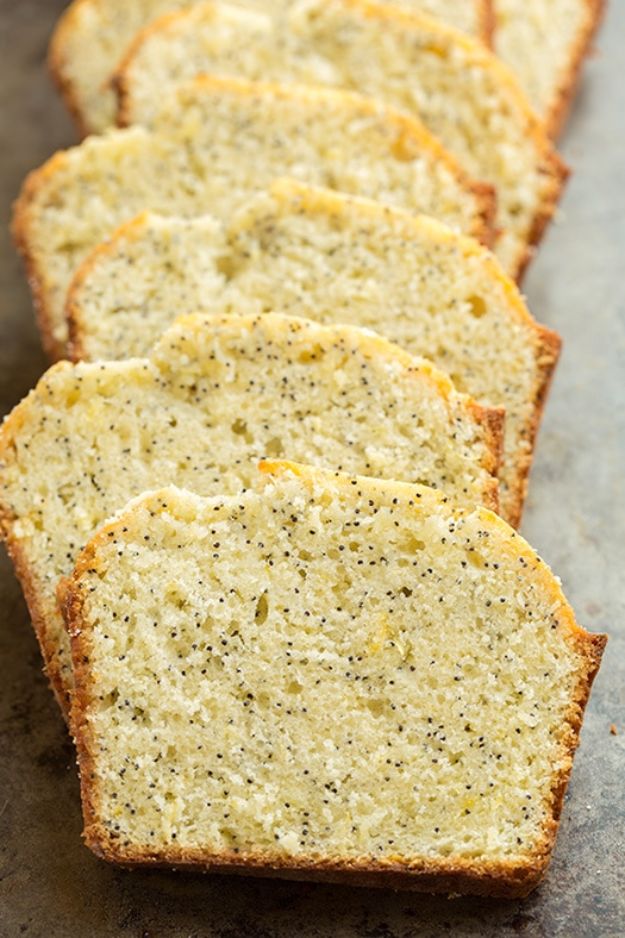 5. Farmhouse Apple Bread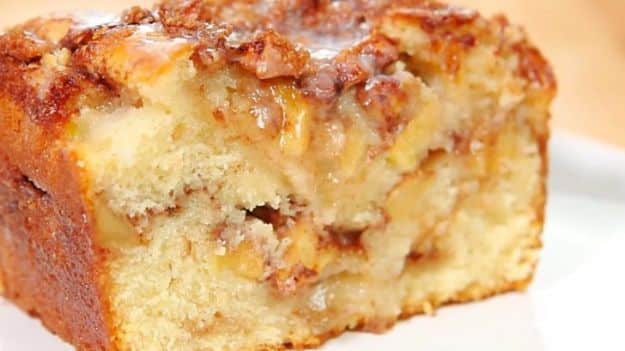 6. Easy Cinnamon Spice Apple Bread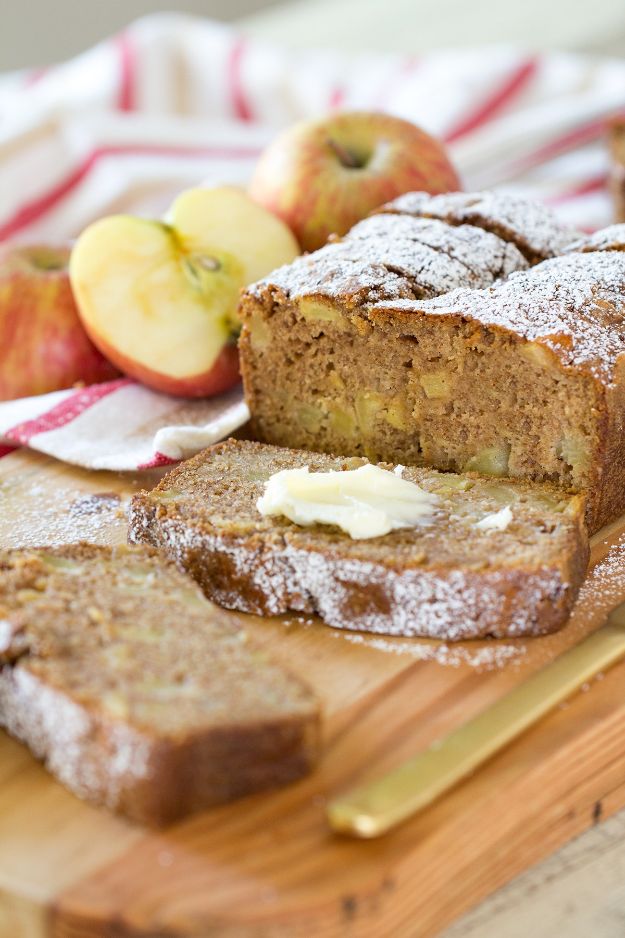 7. Hokkaido Milk Bread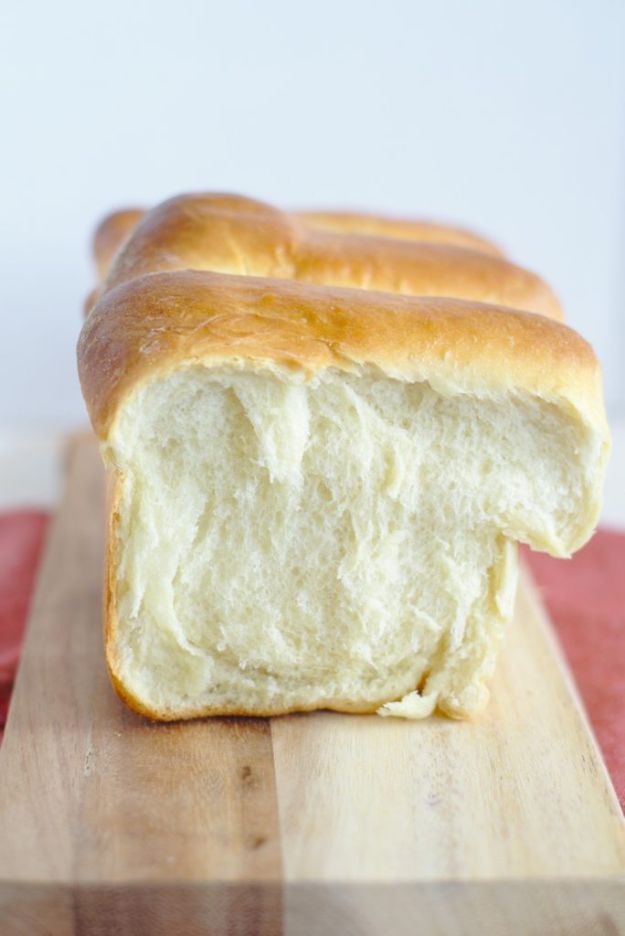 8. Breakfast Pull Apart Bread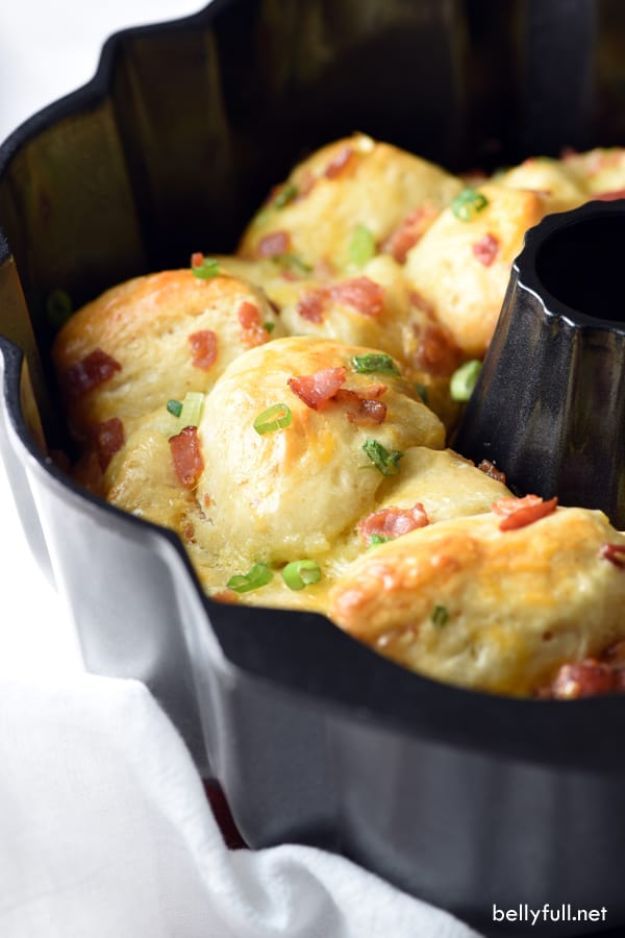 9. Blueberry Muffin Bread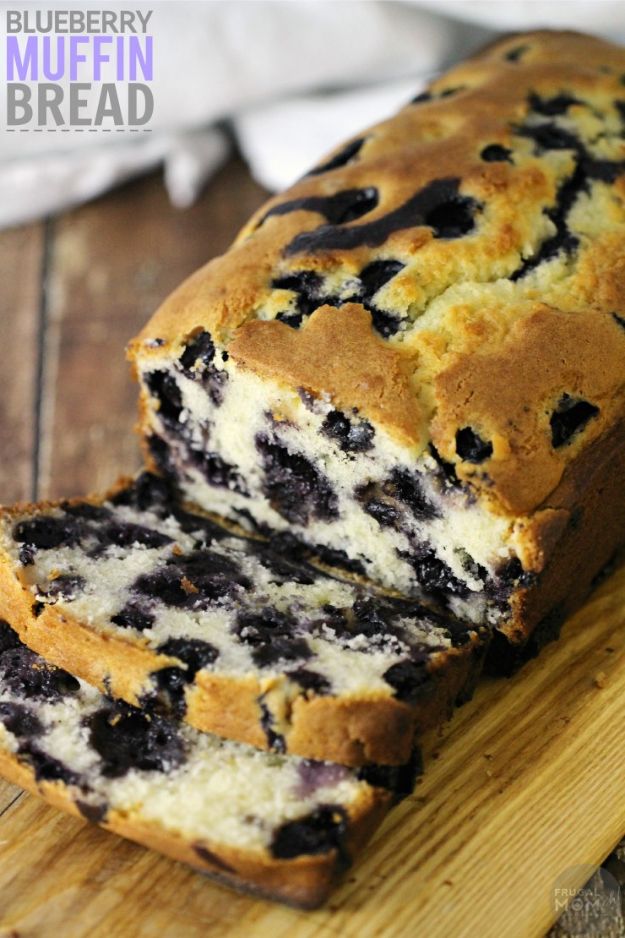 10. Cranberry Orange Bread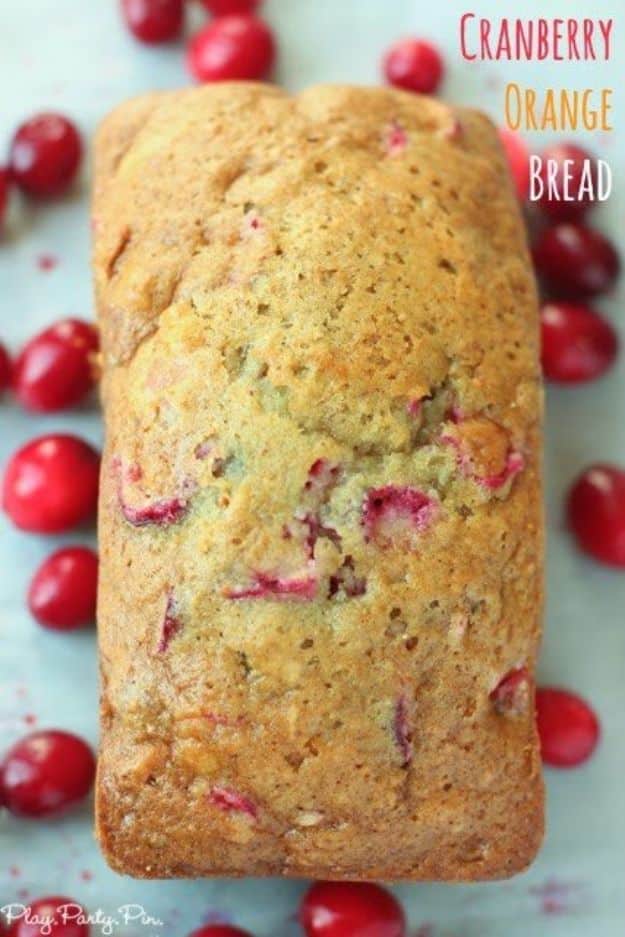 11. Chocolate Chip Loaf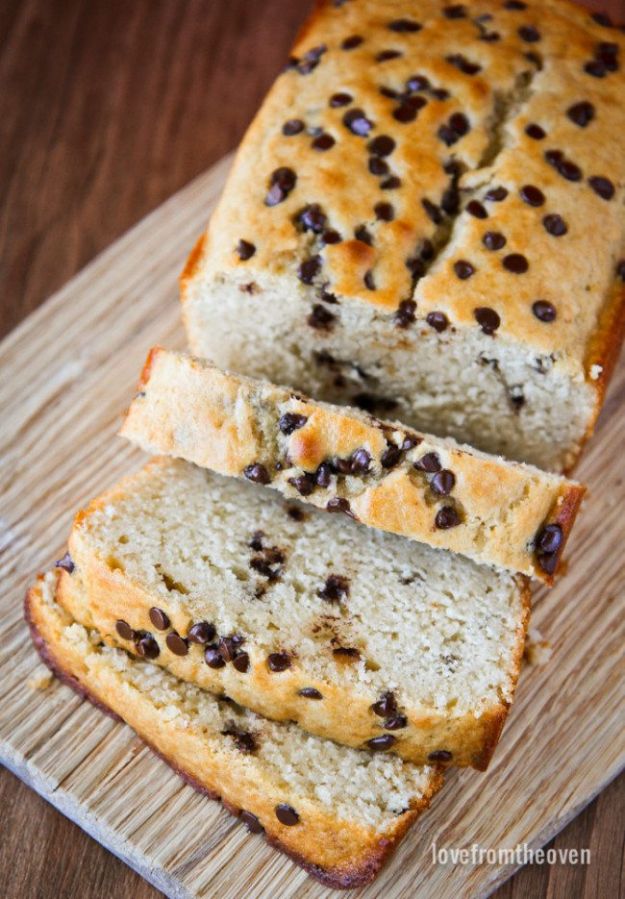 12. Sweet Potato Cornbread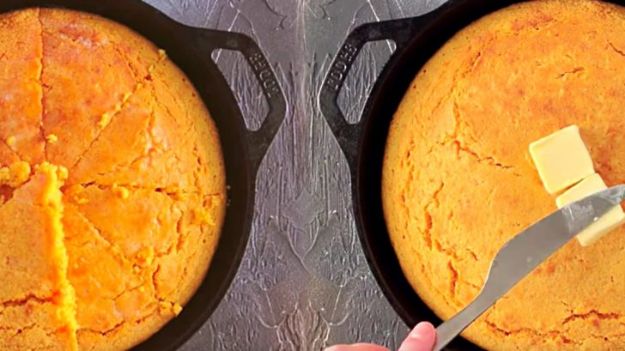 13. Easy English Muffin Bread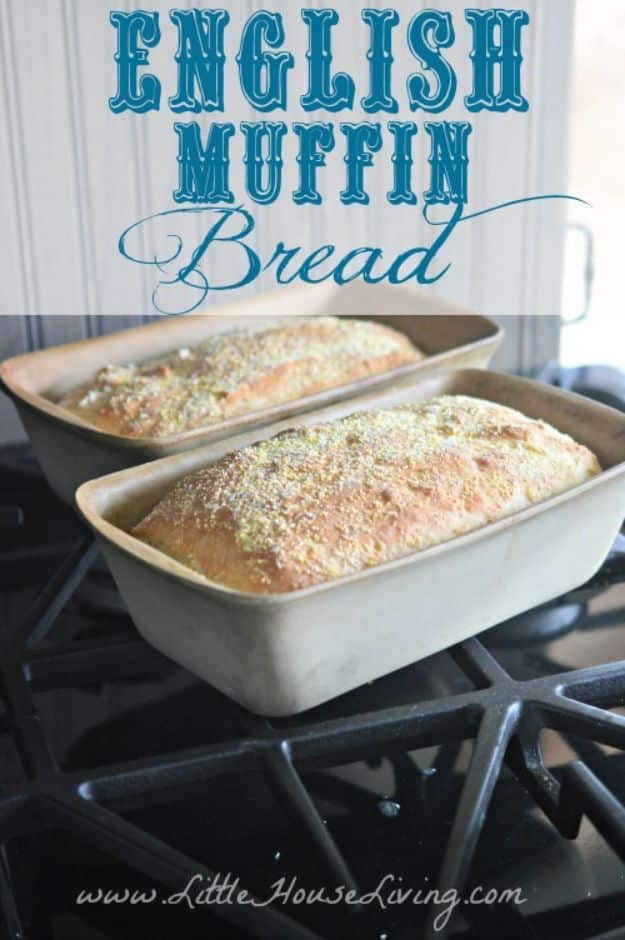 14. Morning Glory Muffins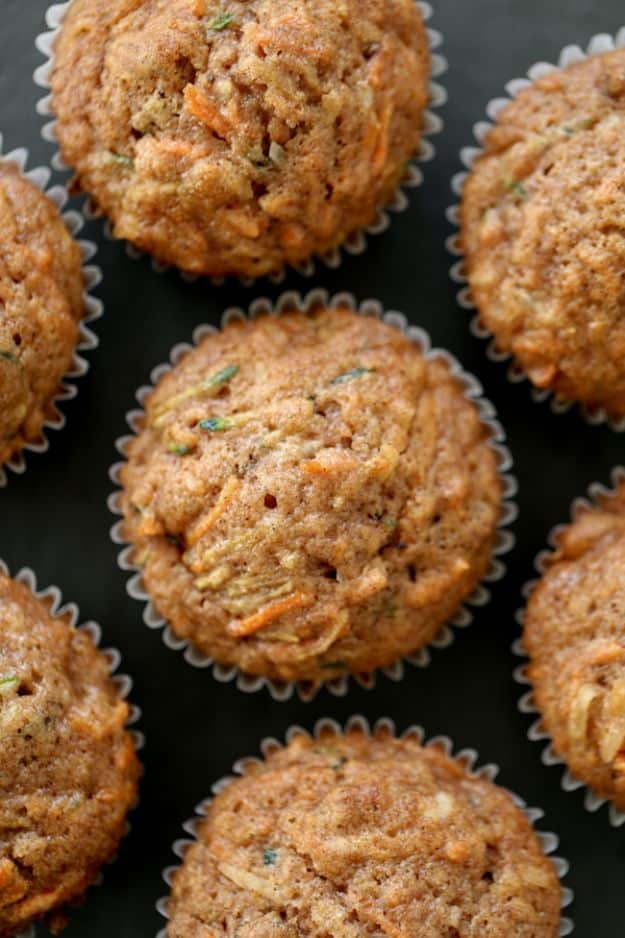 15. Blueberry Oatmeal Bread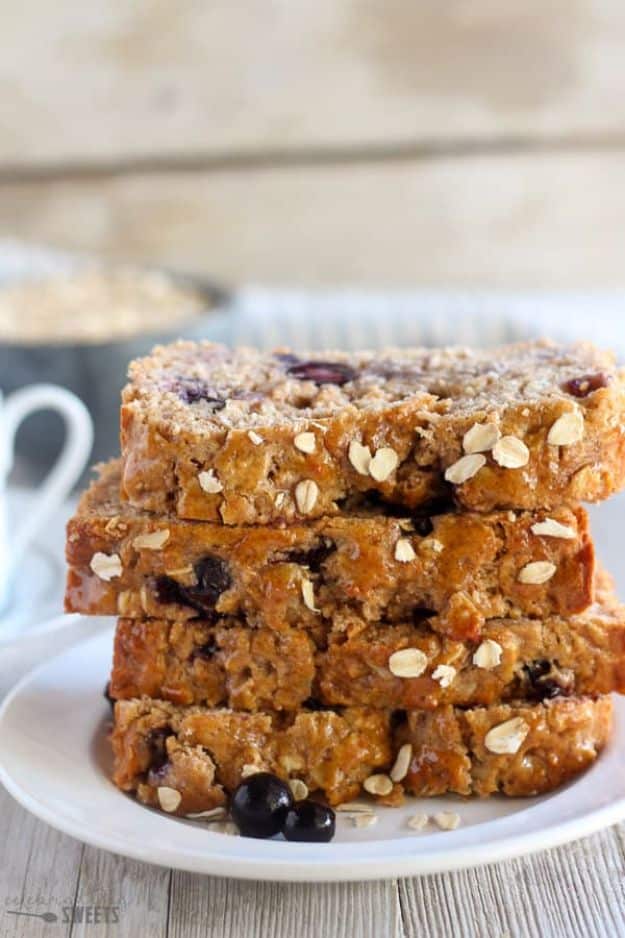 16. Peach Cobbler Bread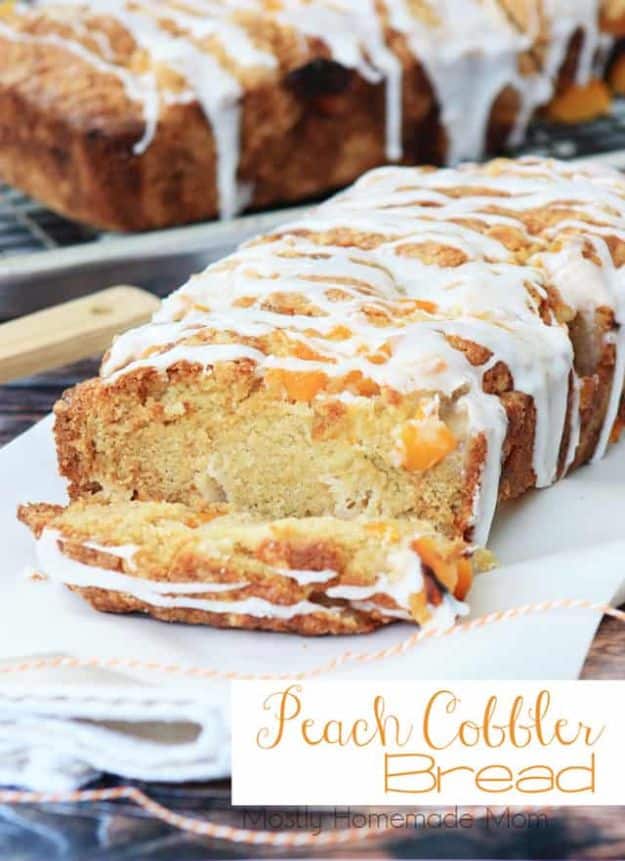 17. Cinnamon Roll Bread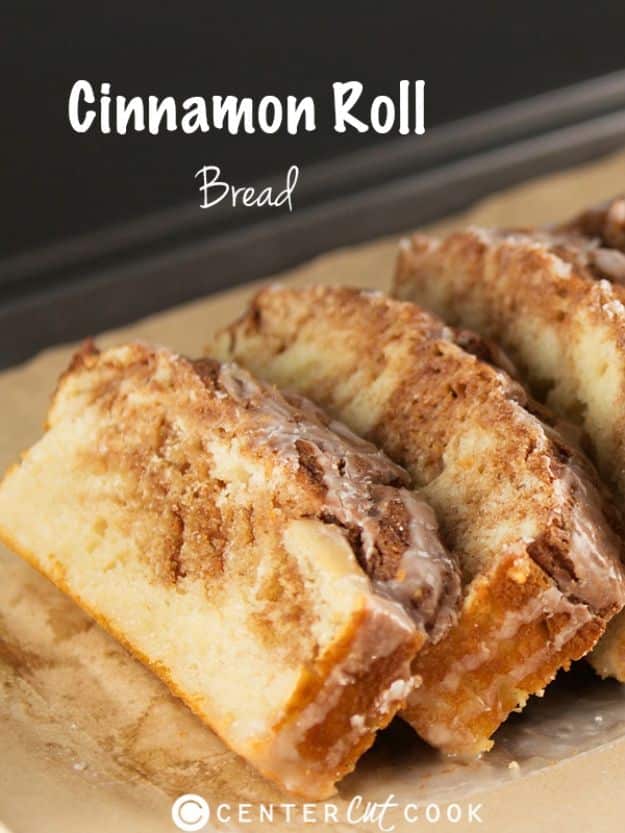 18. Pumpkin Chocolate Chip Bread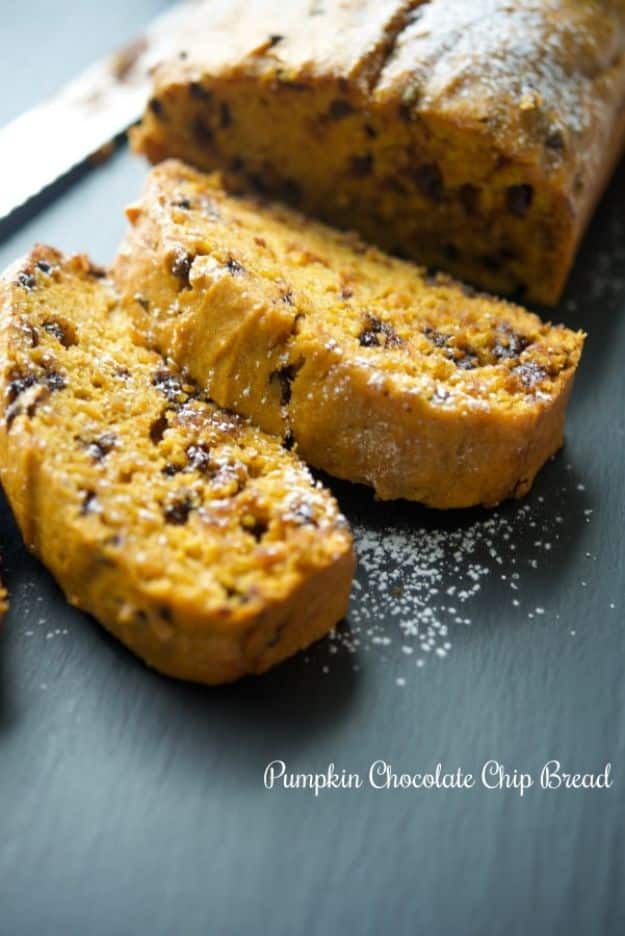 19. Easy Ciabatta Bread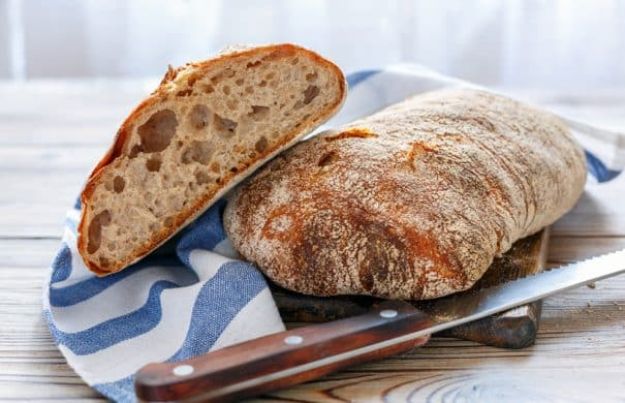 20. Blueberry Banana Bread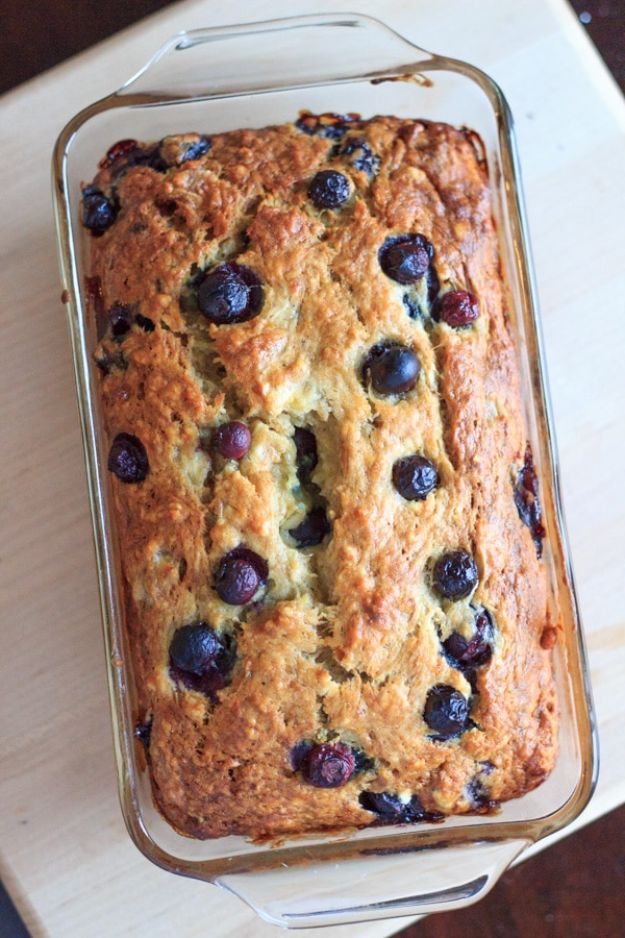 21. Blueberry and Raspberry Croissant Puff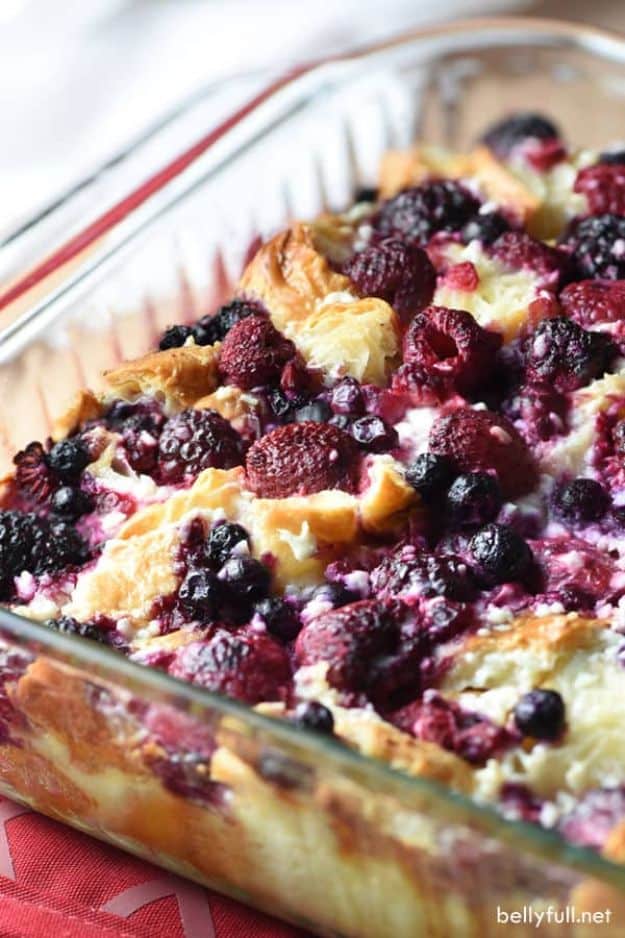 22. Fig Date Nut Bread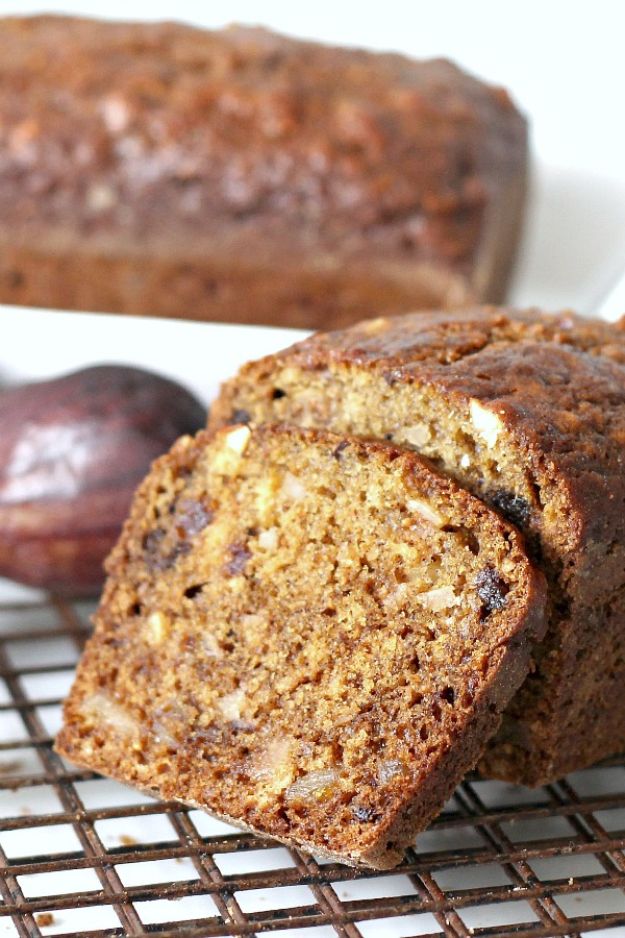 23. Pecan Peach Quick Bread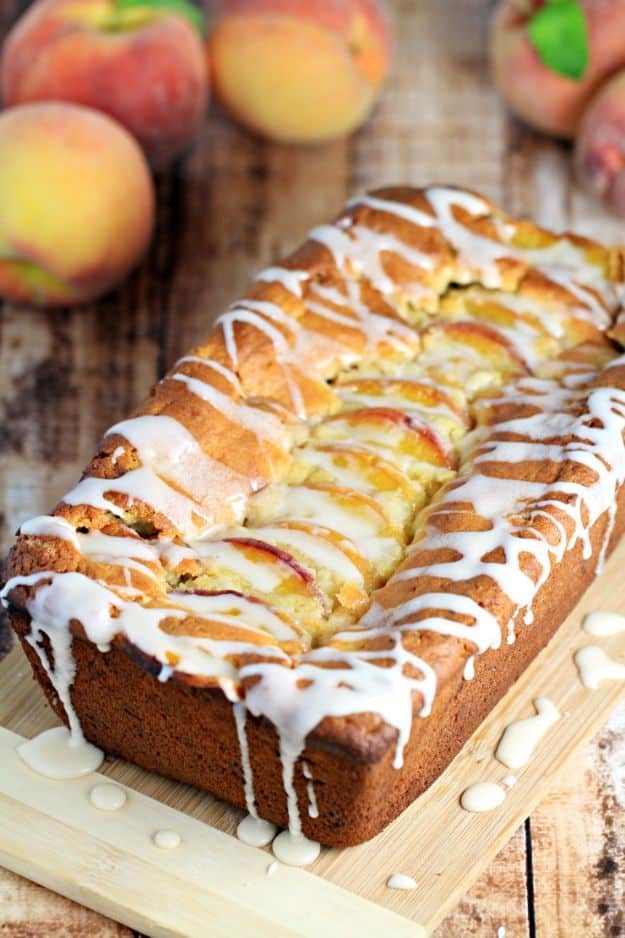 24. Paleo Morning Glory Bread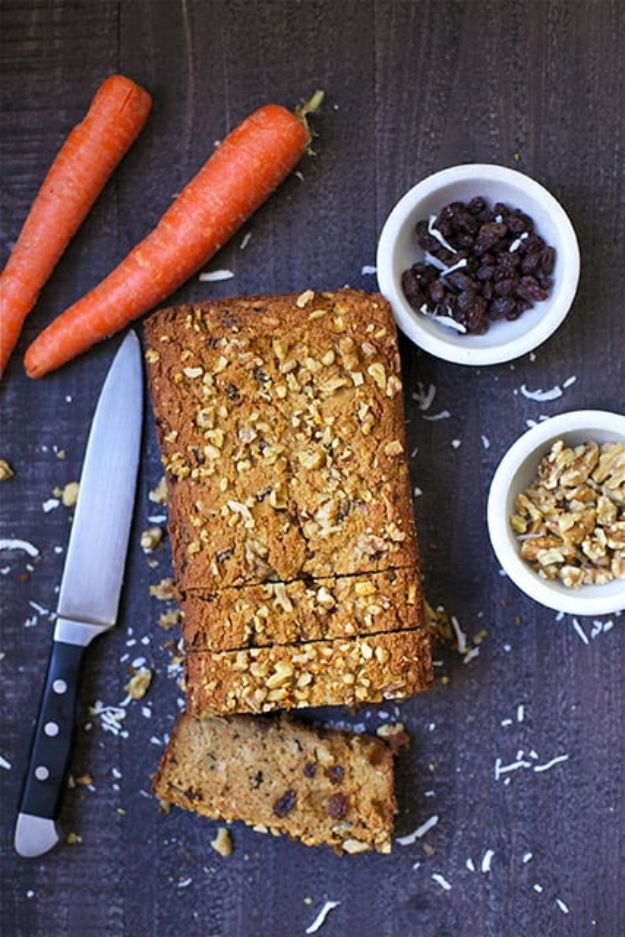 25. Amish White Bread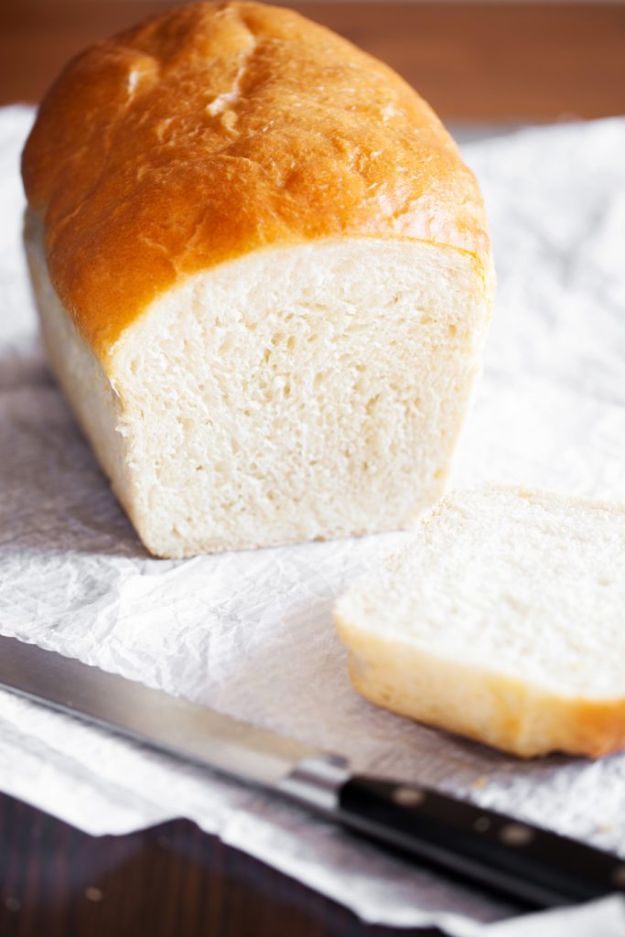 26. Classic Beignets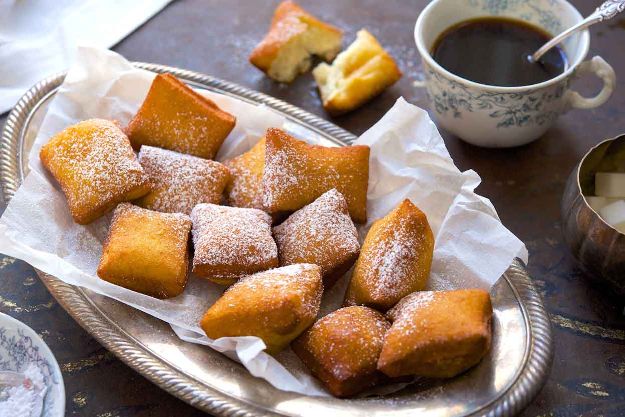 27. Easy Blackberry Bread Recipe With Fresh Blackberries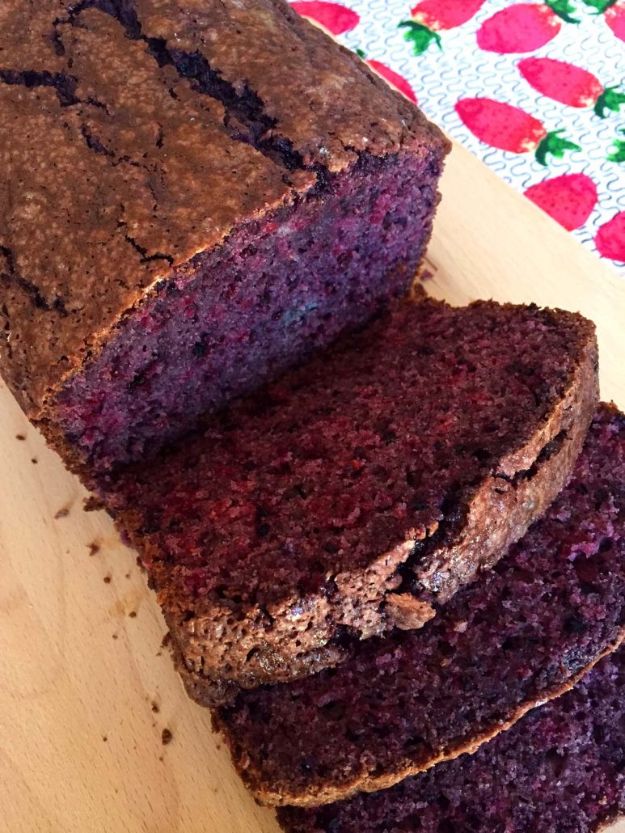 28. Banana Zucchini Bread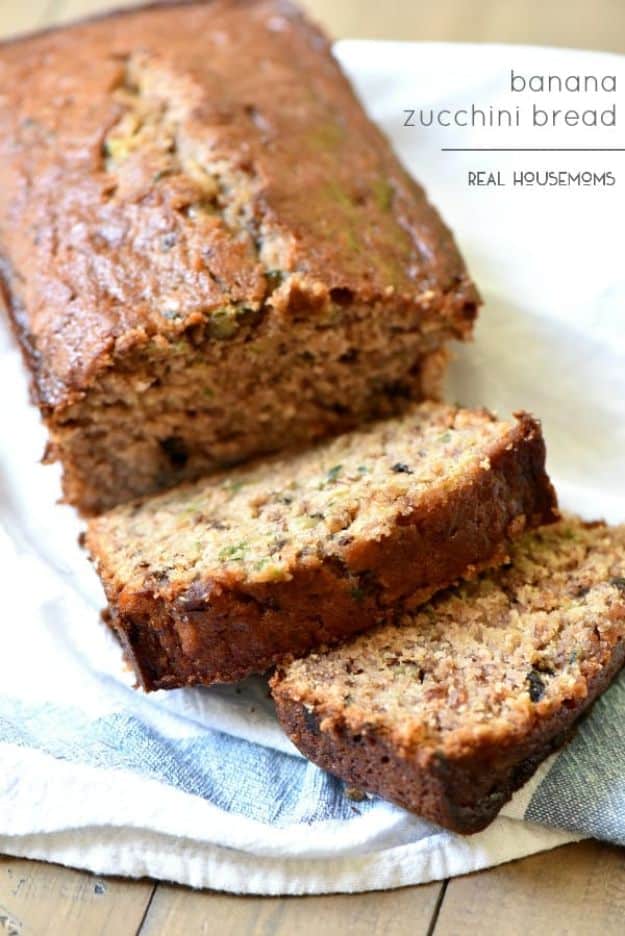 29. Snickerdoodle Bread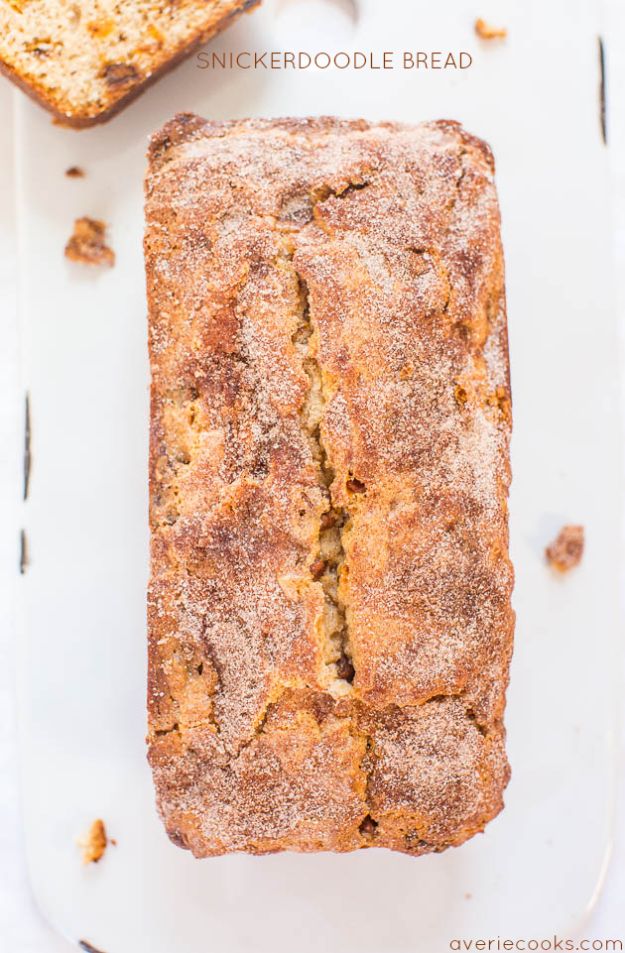 30. Homemade Cinnamon Raisin Bread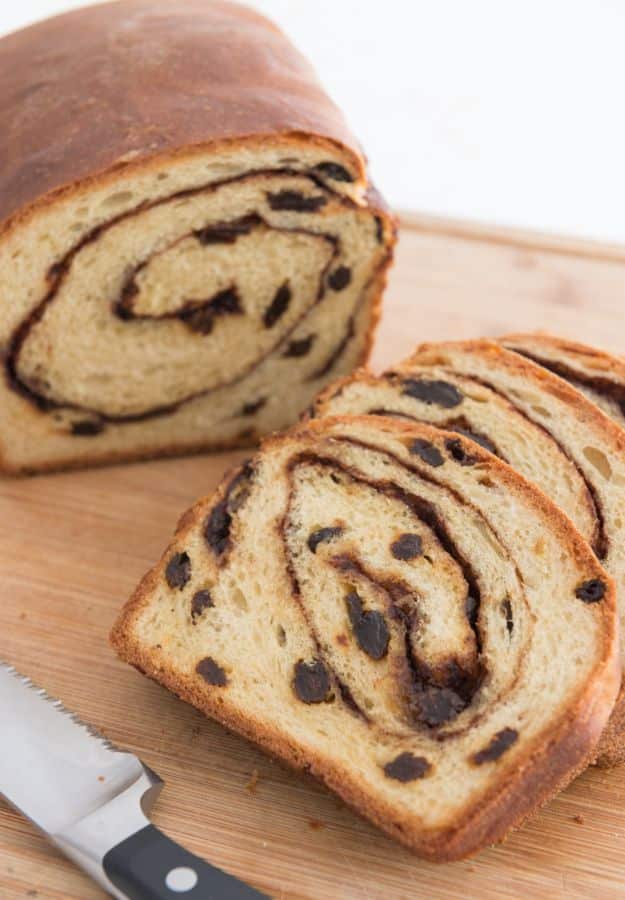 31. Savory Breakfast Bread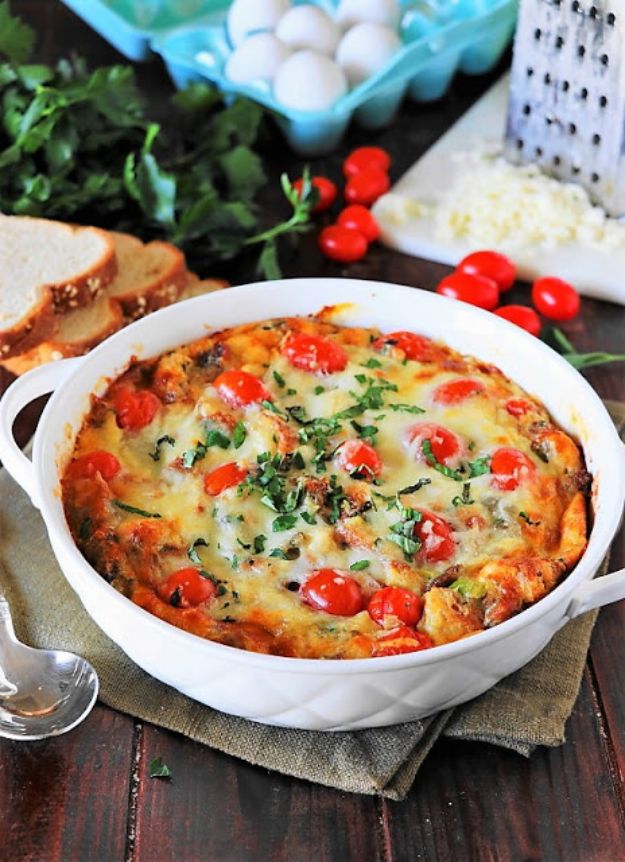 32. Vintage French Breakfast Puffs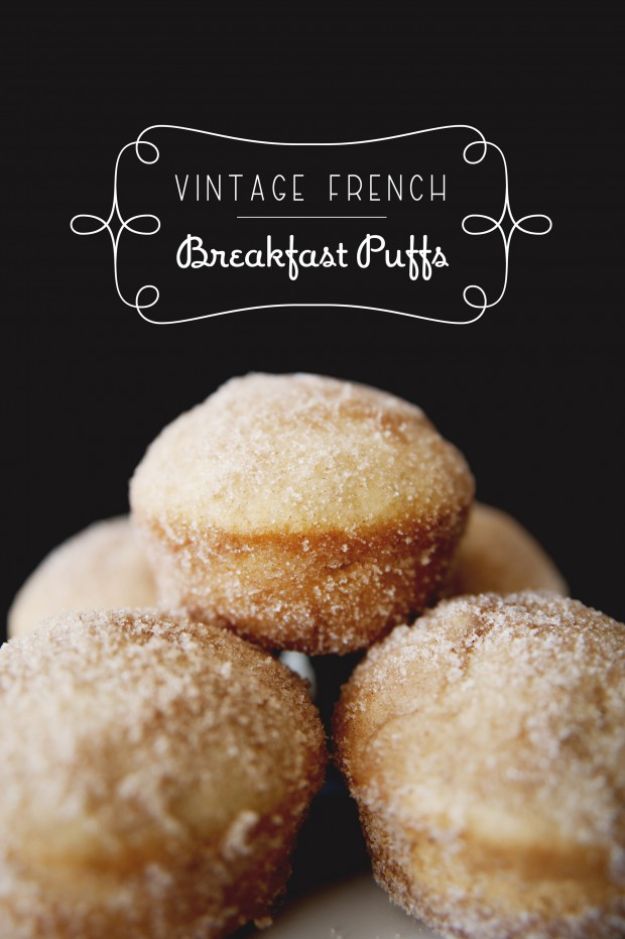 33. Seeded Whole Grain Breakfast Bread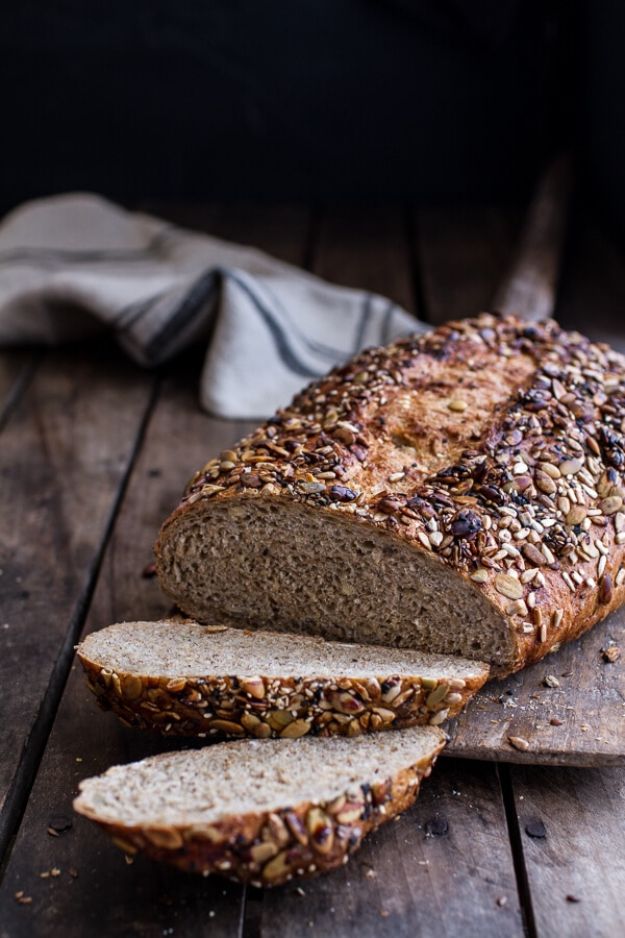 34. Orange Sweet Rolls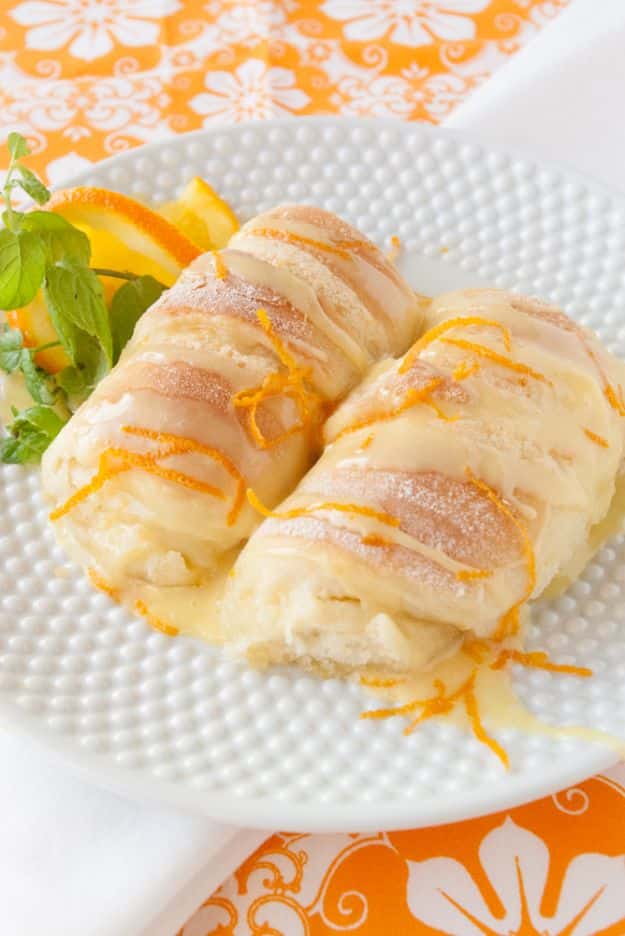 35. Gluten-Free Honey Oat Quick Bread