Planning for a date night out but low on budget? Why don't you stay in and skip that fancy dinner! Besides, the most romantic dinner, in my opinion, is one you cook at home. With our simple and easy-to-cook dinner for two recipes, you can definitely whip up a storm and treat your plus one to an evening full of decadent meals. From main meals that you can either make ahead and bake to low-fat, vegetarian and healthy options, we gathered a list of our most favorite dinners that are right-sized for two. Get inspired and channel your inner chefs today because we got you covered with these delicious and easy to make dinner ideas that are perfect for two. From some simple but delicious, easy, healthy chicken recipes to international cuisines to creative but healthy vegetable dishes that just about everyone will love, you are sure to find lots of new favorites in the recipes here. Happy cooking!
Easy Dinner Recipes For Two
1. Skillet Chicken Parmesan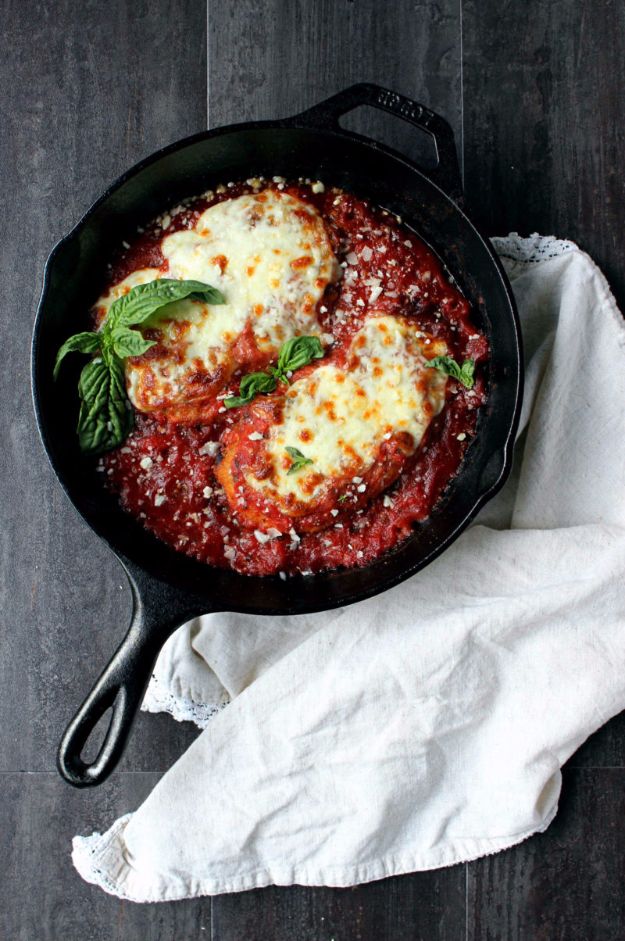 When you need a quick easy dinner recipe for a special rendezvous, but you want something visually appealing yet full of that old world peasant charm and hearty sustenance, chicken parmesan is just the right fit for all those needs, especially if you love Italian recipes. This recipe is unique to others in that it delivers all the flavor and texture of traditional chicken parm, but with barely half the guilt. That's because I half fry, half bake the chicken inside a pre-heated skillet, rather than deep-fry it in oil. Doing so doesn't just save on calories and fat, it results in a juicier, more tender cutlet. One that marries the crispy, crunchy taste of frying with the lighter, airier texture of baking. If you need a dinner idea for two people, we love this yummy but easy Italian dish.
2. Greek Style Stuffed Peppers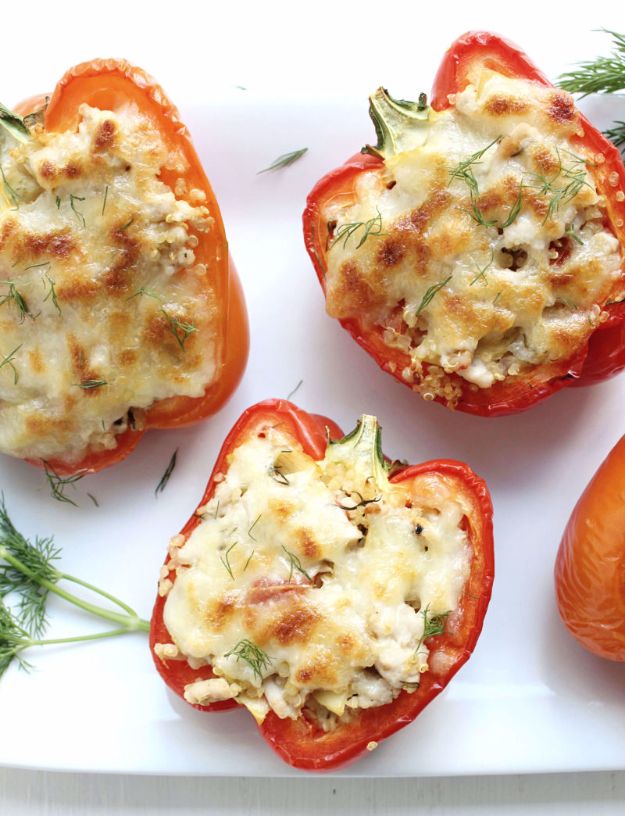 Bell peppers are one of those amazingly versatile vegetables that work in just about anything, but stuffing them is by far my favorite option. You can play around with the filling — meat or no meat, grains or no grains — experiment with seasonings, cheeses, other veggies, the works! They're simple and they're satisfying, making them an ideal go-to when you need a practical dinner for two. Personally, this is one of my favorite recipes to make with ground beef, but feel free to get creative and add your favorite fillings to this stuffed bell pepper recipe. When it comes to easy recipes for two, this meat-stuffed pepper is so simple, I make it at least once a week.
3. Mediterranean Baked Sweet Potatoes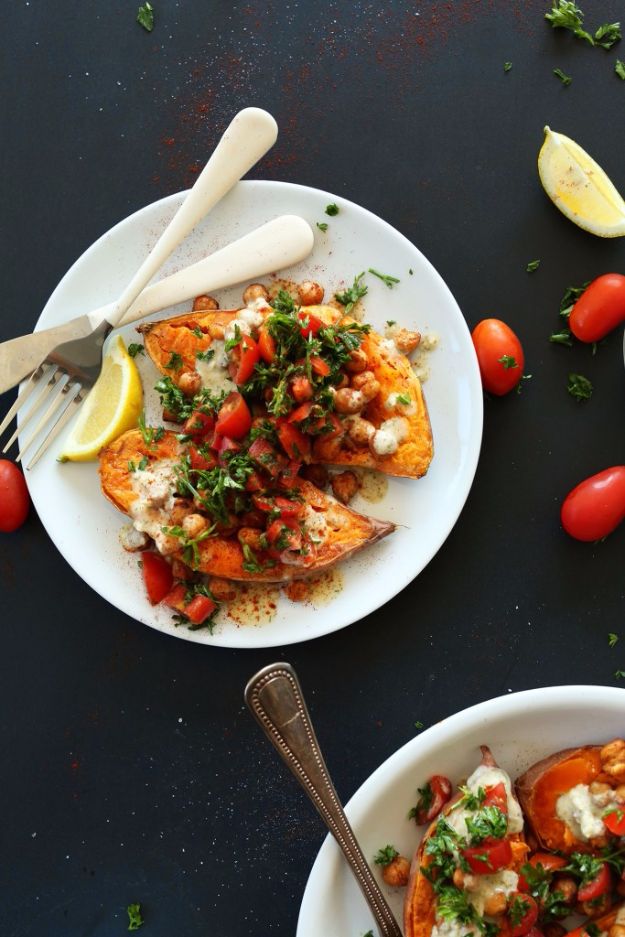 For me, one of the most difficult parts of eating a plant-based diet is getting creative with meal ideas. Left to my own devices, I'd eat chips and guac for every meal. Clearly, that isn't healthy or sustainable. So, recently I've been trying to branch out and experiment with more well-balanced meals and healthy recipe ideas for two, such as these Mediterranean Sweet Potatoes. Sweet potatoes are so healthy and scrumptious, and this Mediterranean mixture poured over the top is both quick and easy, yet unique and original.
Healthy Recipes for Two People
4. Ginger, Beef, Mushroom and Kale Stir Fry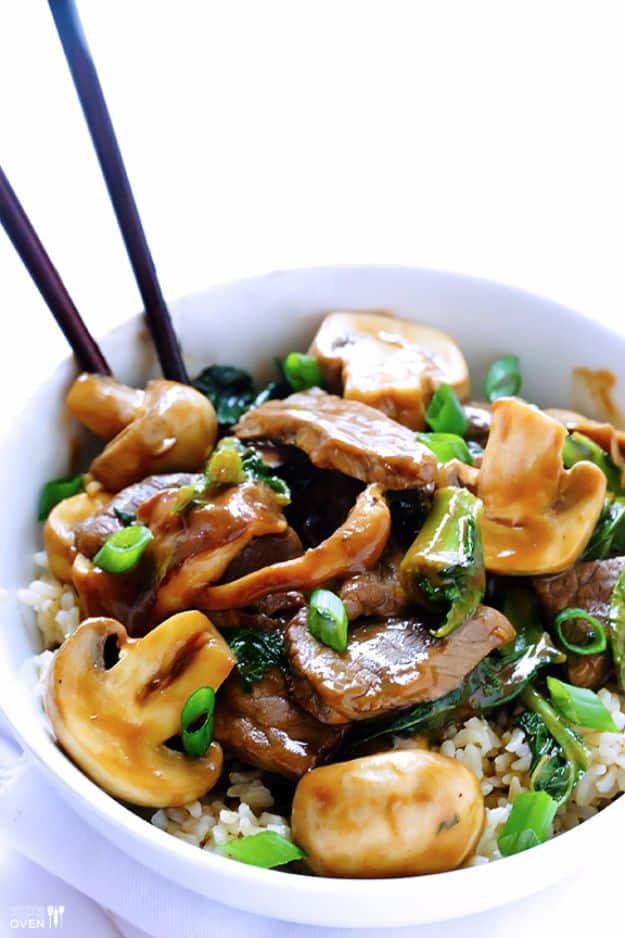 I don't know if I had ever used kale in an Asian-flavored stir-fry before, but I'm so glad McCormick threw it into the mix because it was a fantastic addition and softened up perfectly along with all of those mushrooms. And the flavor of those greens, paired with the beef and mix of mushrooms and that heavenly ginger sauce made for a fantastic lunch. And if you want a healthy beef recipe for dinner. And it all came together in less than 30 minutes (including time for the beef to marinate)! Definitely a perfect meal for a busy weeknight. One of my favorite low-fat vegetable recipes when you want to cook something healthy for one or two people!
5. Vietnamese Rice Paper Rolls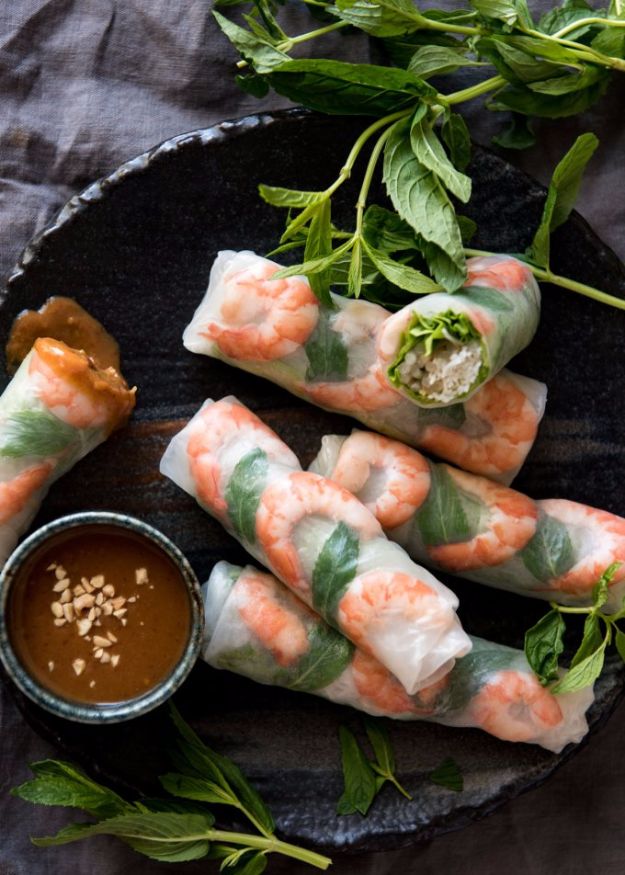 If I took a platter of these to a gathering with my friends, I guarantee they'd be one of the first things to go. Everybody I know loves these. Even the hardest of hard-core carnivores munch these down as enthusiastically as they would a rack of ribs. They truly are that good. Vietnamese food is my idea of the ultimate "accidentally healthy" food. Sure, there are a handful of deep fried recipes. But generally, most Vietnamese dishes are super fresh, full of bright flavors, loaded with herbs and salads, with just a bit of protein. Dressings and sauces are refreshingly light and devoid of oil, unlike basically every Western dressing! A top pick for Asian inspired recipe ideas! One of the best easy shrimp recipes I've tried, I love this recipe idea for date night.
6. Apple Walnut Cranberry Salad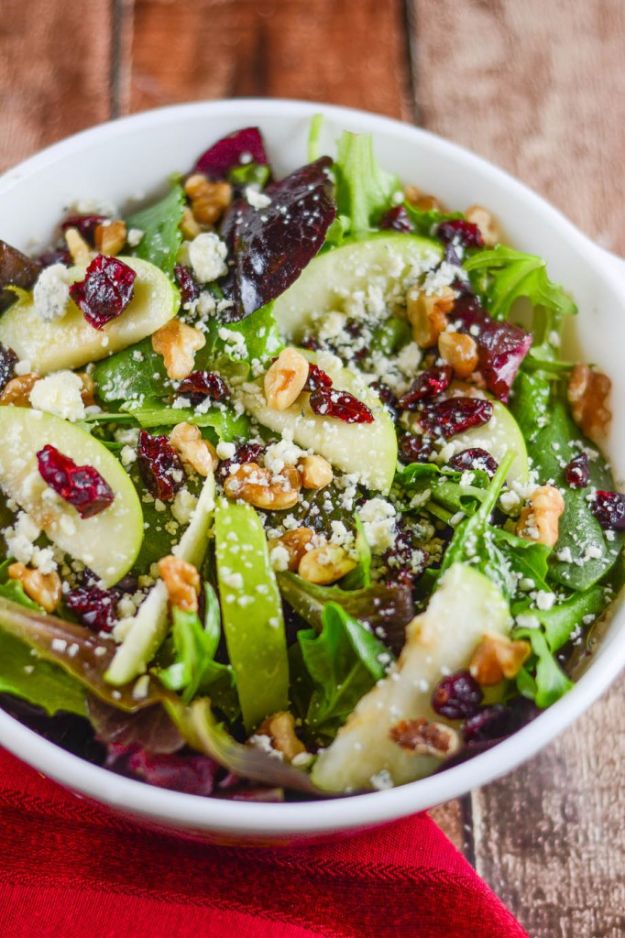 This Apple Walnut Cranberry Salad includes a Mixed Green Spinach Salad with Green Apples, Dried Cranberries, Walnuts, and Gorgonzola Cheese. This salad explodes with flavor. I love all these ingredients so much this makes a delicious appetizer but is great as a meal in itself! Everyone loves this, you cannot go wrong with this recipe. If you like praise, then you better make it, because all your guests will think you are a genius! 😉 Love this and most all dinner salad recipes that you can serve for dinner.
Recipes for Date Night
7. Easy Italian Chicken Skillet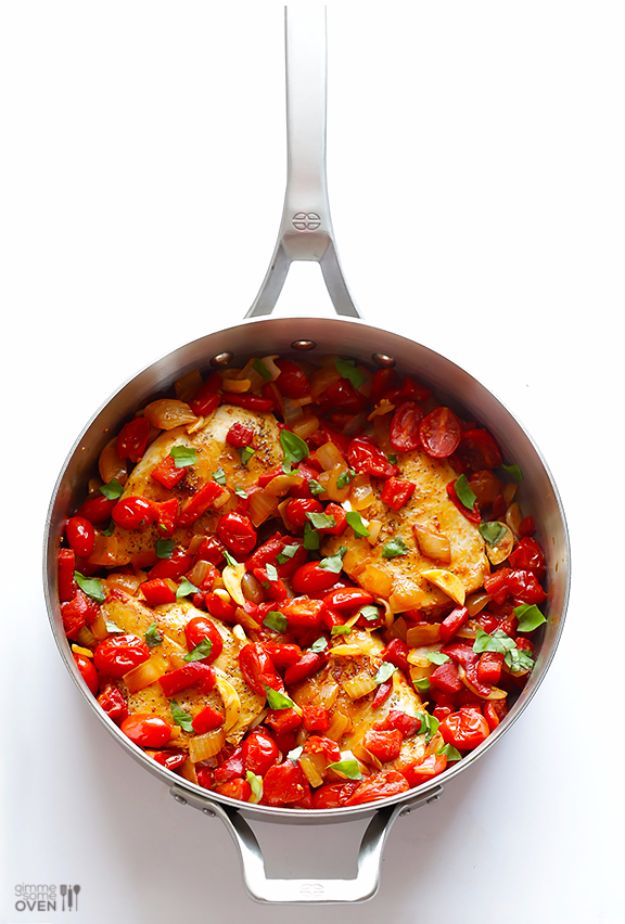 I mean, just look at it. It's basically summer in a skillet. We have fresh tomatoes, fresh onions, lots of fresh garlic, fresh basil — and can you spot the other red ingredient? If you look closely, you'll see some chopped roasted red peppers in there too, which you can either make homemade or buy in the jar. But what you can't see is how ridiculously delicious they all taste together. So you're just gonna have to trust me there. 🙂 When you are looking for ideas to plan a date night, cook something special like this.
8. One Pan Caprese Pasta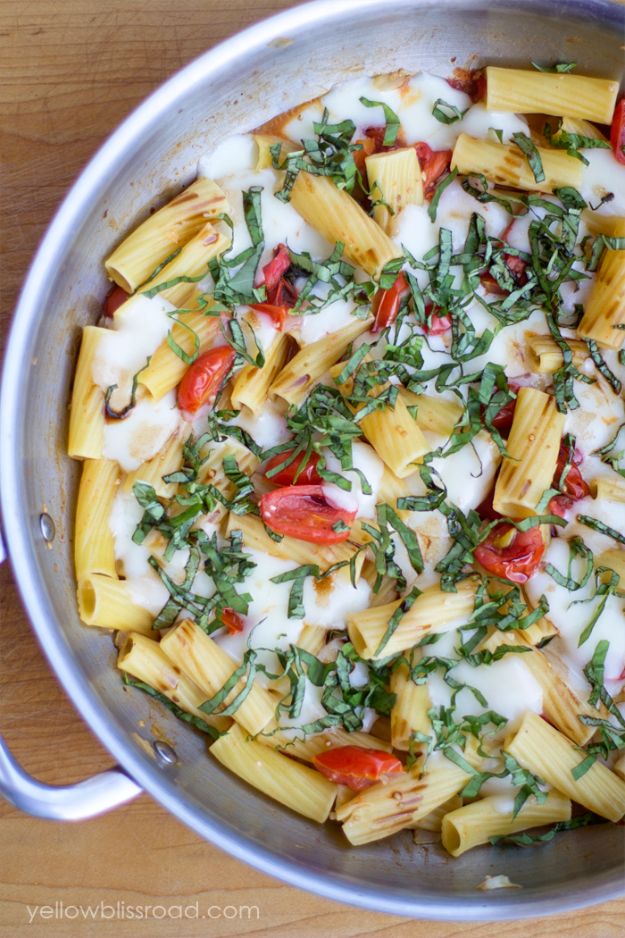 This Caprese Pasta is light and fresh and has the savory flavors of the classic appetizer you love, with sweet grape tomatoes, fresh mozzarella cheese, and fresh basil leaves. The aroma of the basil and tomatoes as it's cooking is just heavenly! This beautiful dish is surprisingly easy to make, and I love that the colors feel like Christmas. (Especially since it's currently 95 degrees at 7 pm). Wouldn't this be a great Christmas side dish?
9. Surf and Turf for Two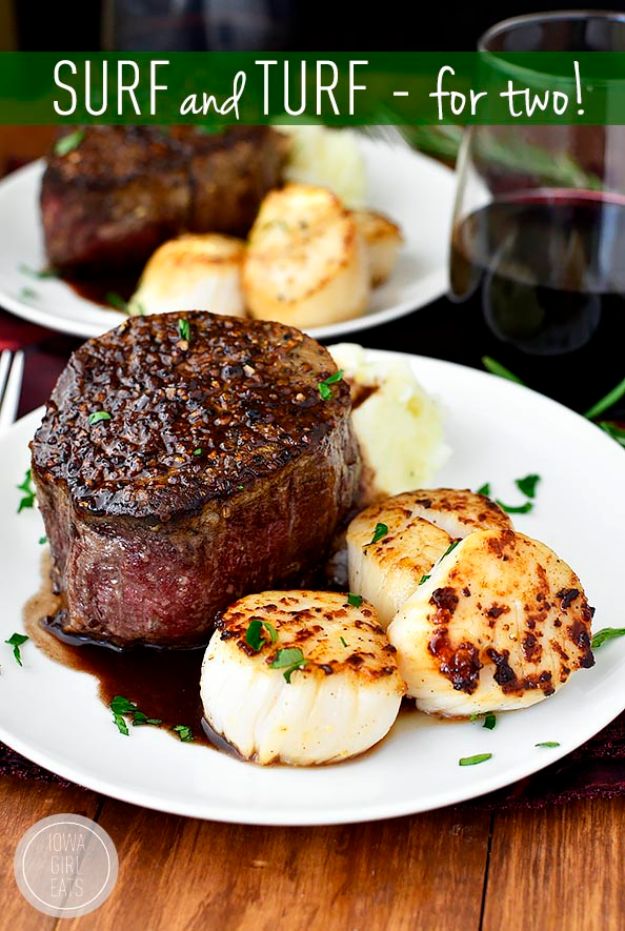 Check it out – first, we've got the surf. Many surf and turf combos call for shrimp as the surf, but if you're gonna go, go all out and use scallops instead. It's the right thing to do. Scallops are one of my favorite foods on earth and are a cinch to cook. They literally take 3 minutes from start to finish. I know. Scallops have a mild seafood flavor and a fabulous, dense yet silky texture that's unlike any fish or shrimp you've ever had. I could eat them every day. Next, we have the turf. Since I'm suggesting you make this dish for Valentine's Day next weekend, splurge and get filet mignon. The creme de la creme of beef cuts. Buttery-soft, melts in your mouth, totally worth the price tag. I'll show you, or Ben will I suppose, how to cook the steaks so they're perfectly cooked from the inside out, plus how to make the simple wine and rosemary-infused pan sauce that's drizzled on top. For an impressive dinner recipe idea, this meal serves two perfectly.
10. Easy Beef And Broccoli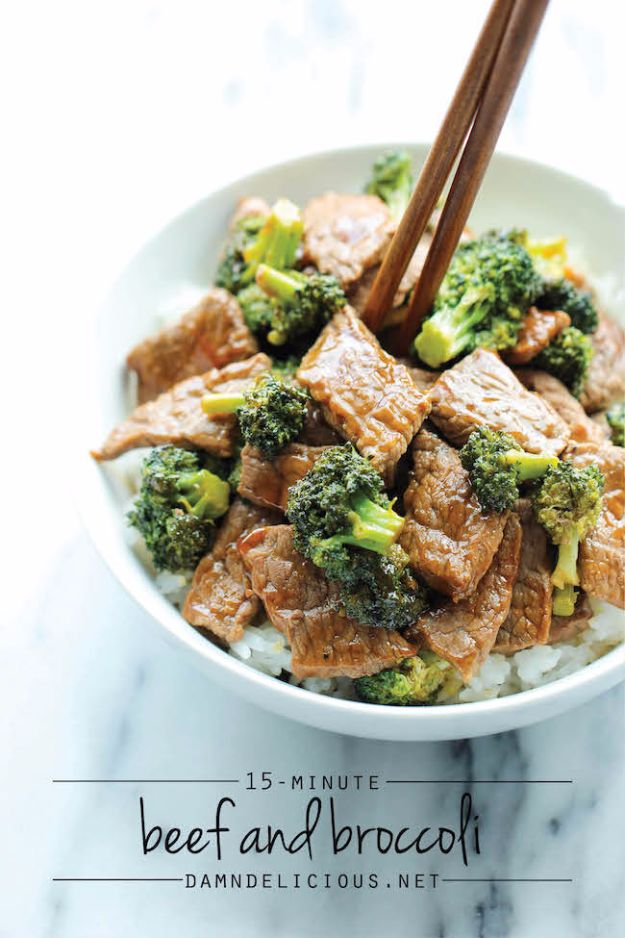 My boyfriend and I eat a lot of takeout, but I got really sick of it and yes, I really needed to start cooking, and this is the easiest beef and broccoli I have ever made! The slow cooker version is great too, perfect for when you work an 8 hr day, but this is on your dinner table in 15 minutes, and this includes the prep time! But don't be fooled by the easiness of the recipe – it's just as flavorful and tasty, if not better, than take-out!
11. Honey Garlic Shrimp Recipe for Two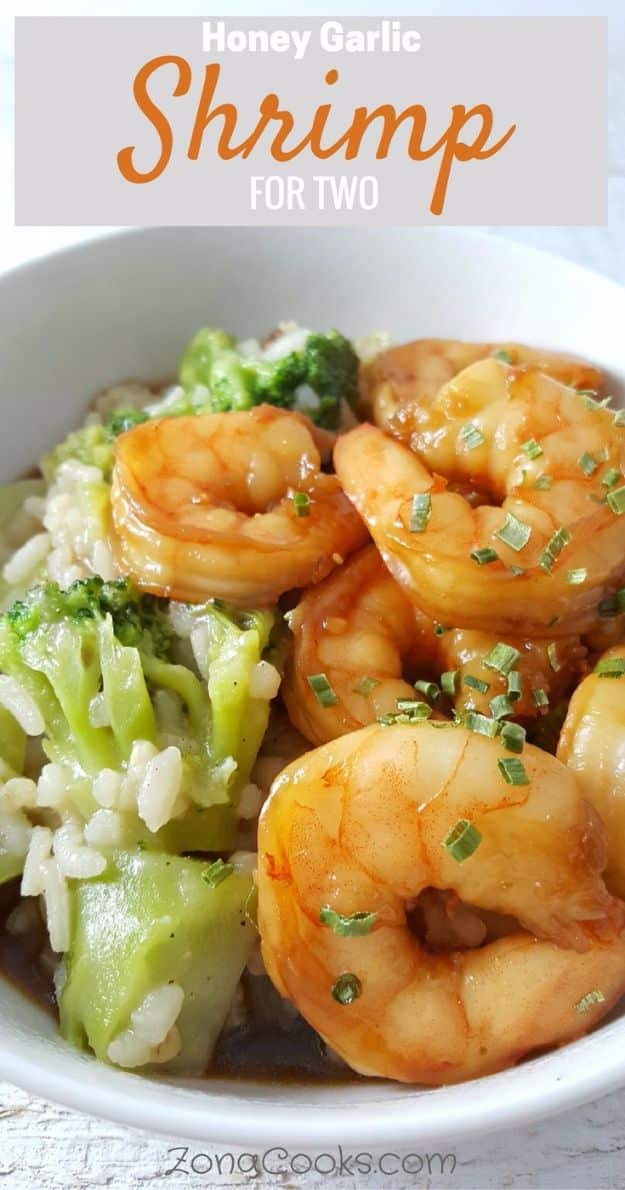 12. Caprese Garlic Bread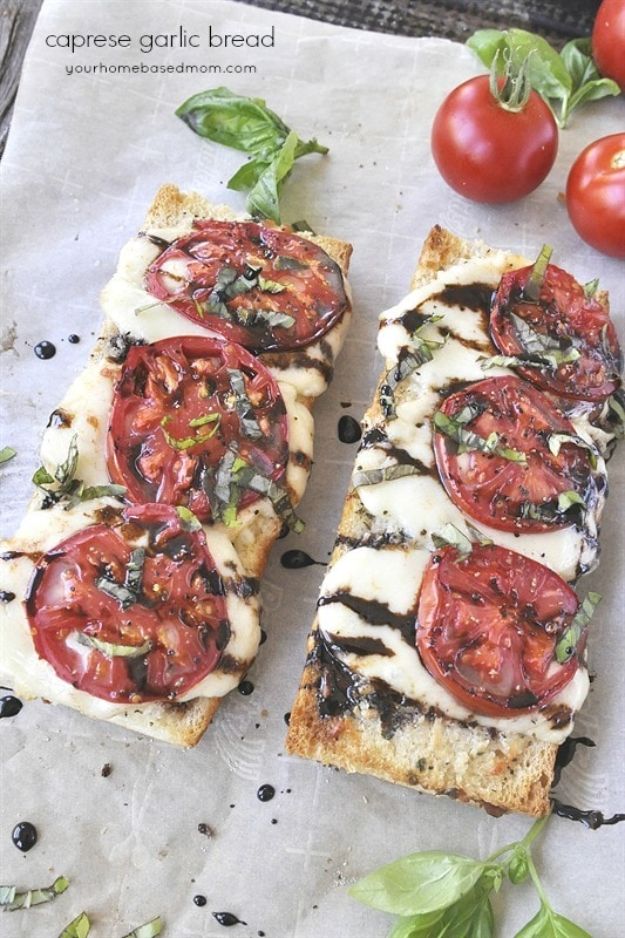 13. Guinness Shepherd's Pie For Two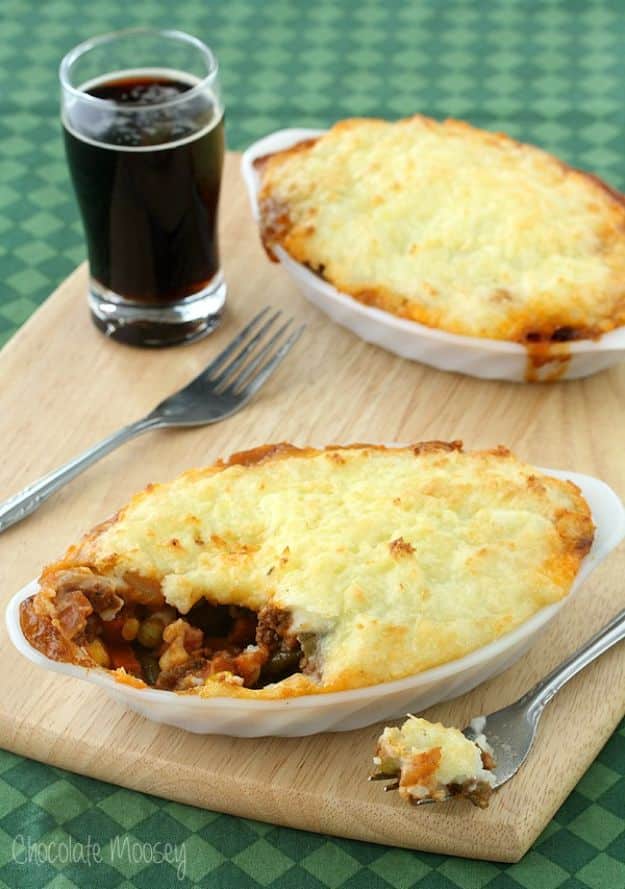 14. Garlic Lime Chicken Tenders and Quinoa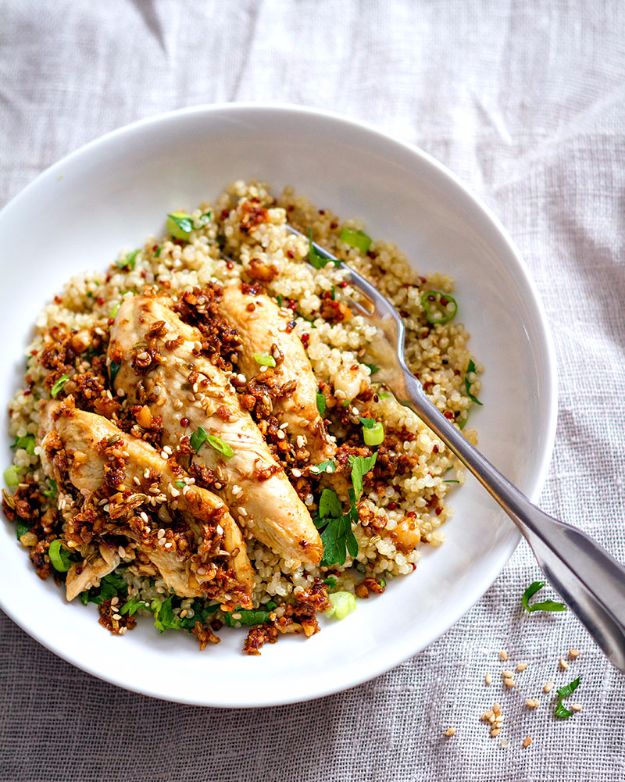 15. Pan Seared Sirloin Steak Dinner for Two

16. Italian Chopped Salad for Two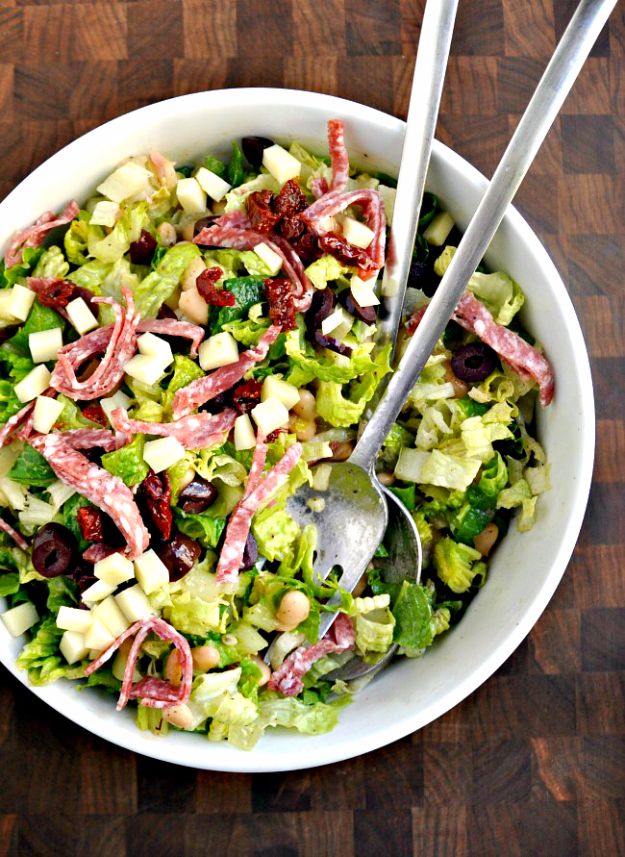 17. Rib Eye Steak and Shrimp with Parmesan Sauce Recipe for Two
18. 20 Minute Lemon Pesto Penne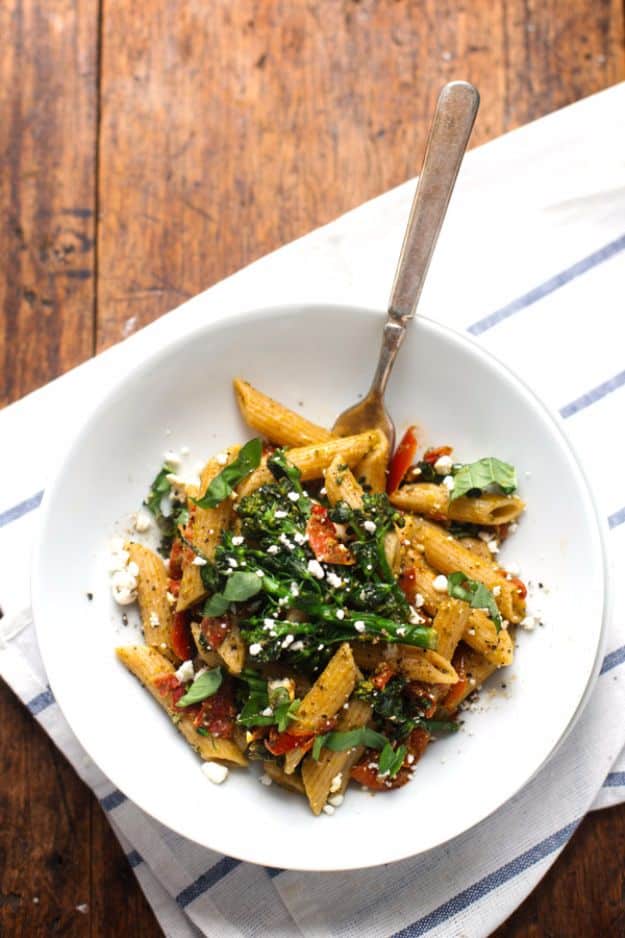 19. Au Gratin Potatoes For Two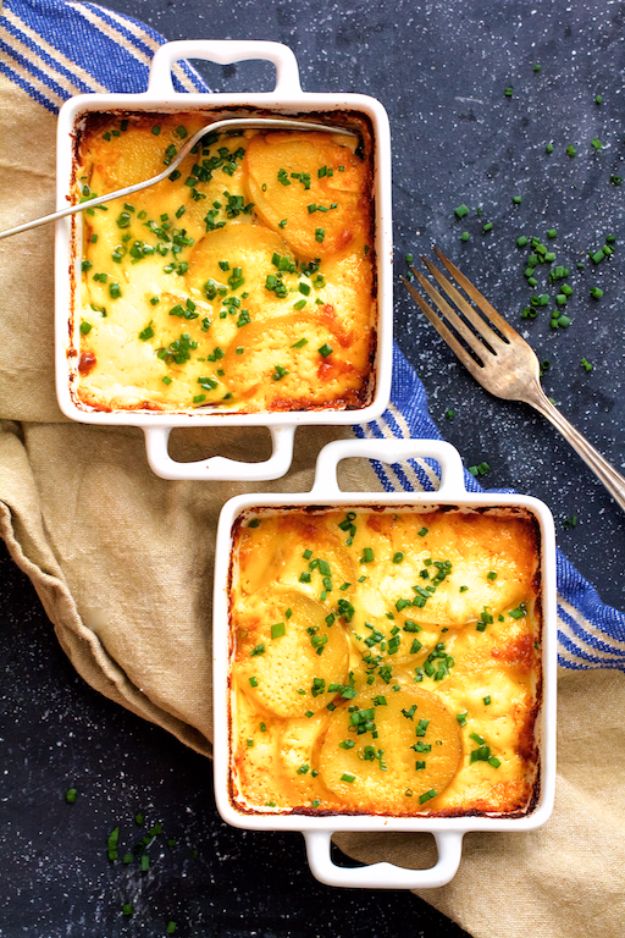 20. Easy Chicken Fajita Quesadilla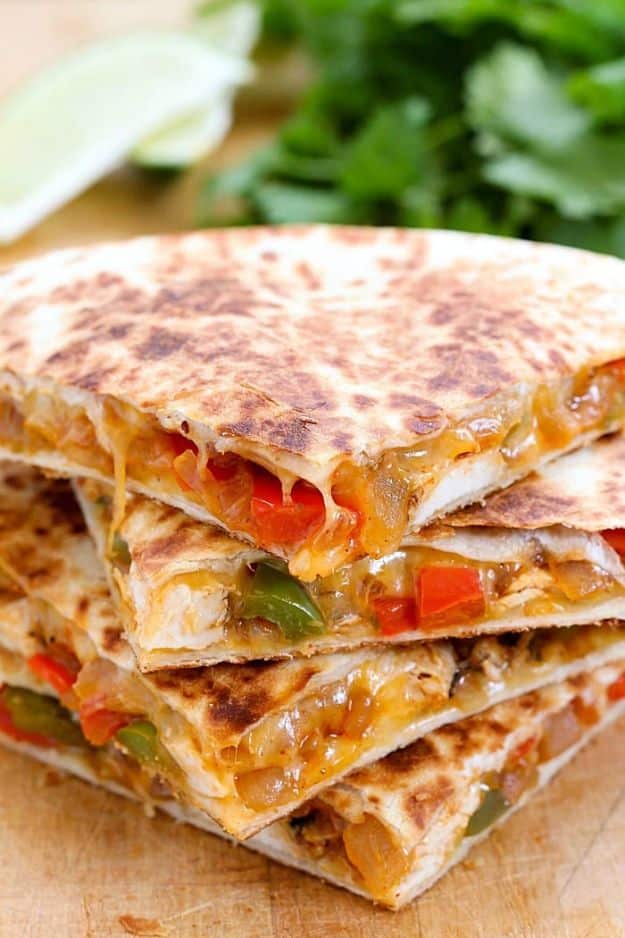 21. Zucchini Noodle Bacon Cacio E Pepe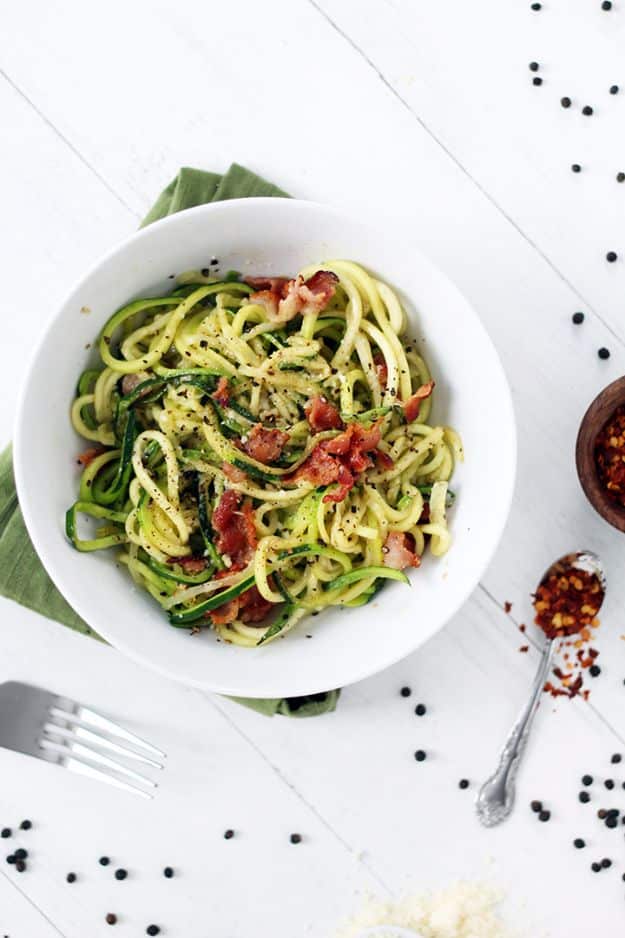 22. Chicken Thighs Marsala for Two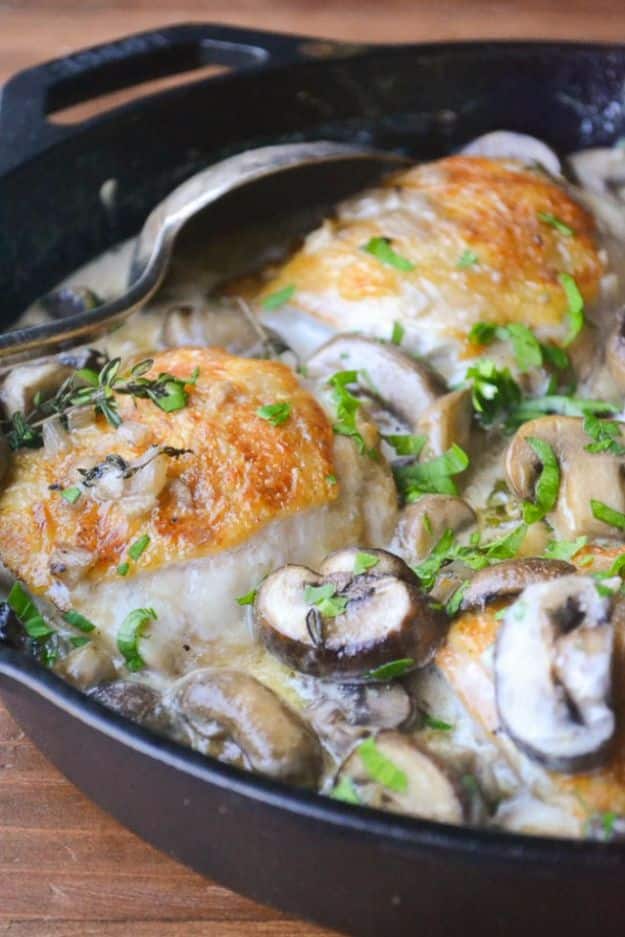 23. Broccoli Rabe Peanut Soba Noodles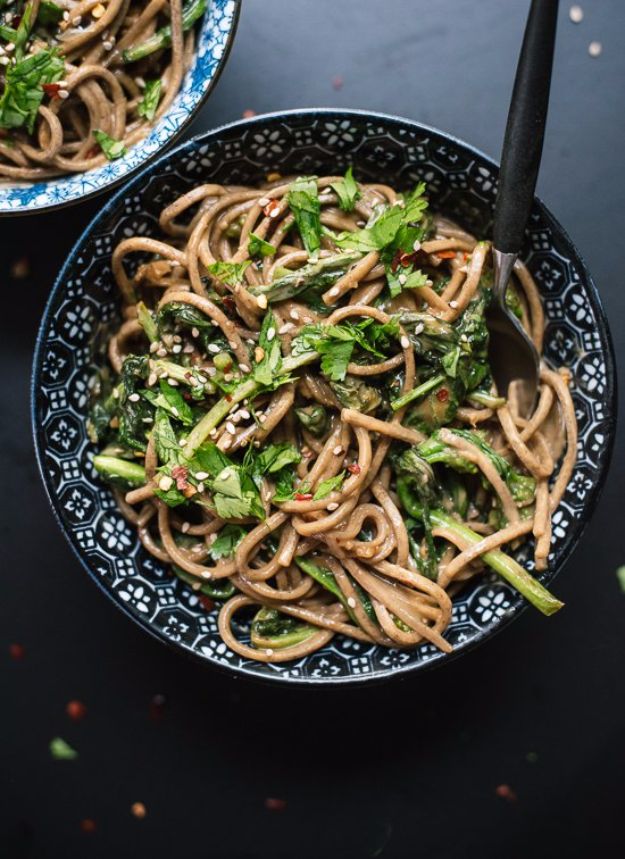 24. Bacon and Feta Stuffed Chicken Breast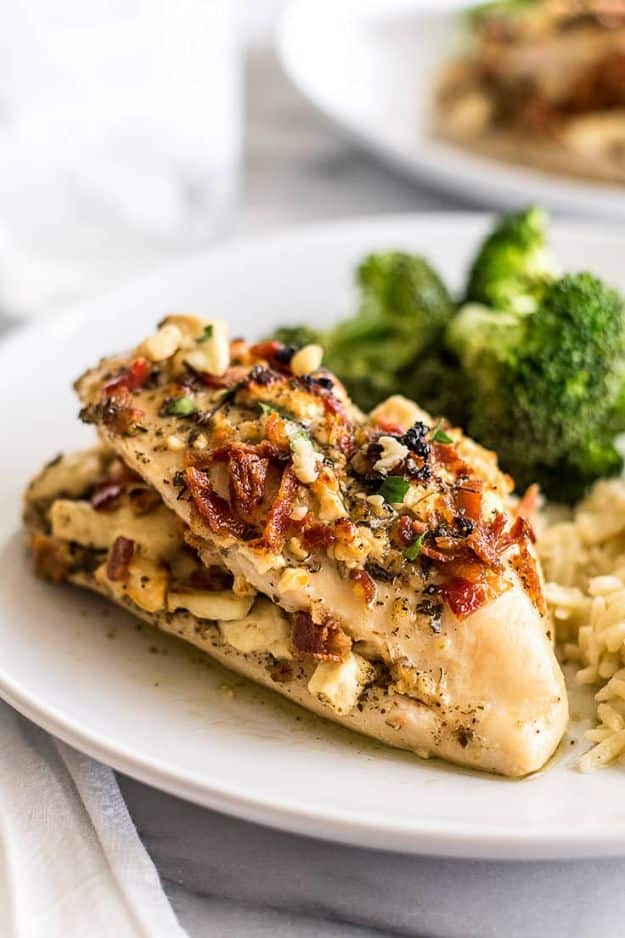 25. Kung Pao Chicken Zoodles For Two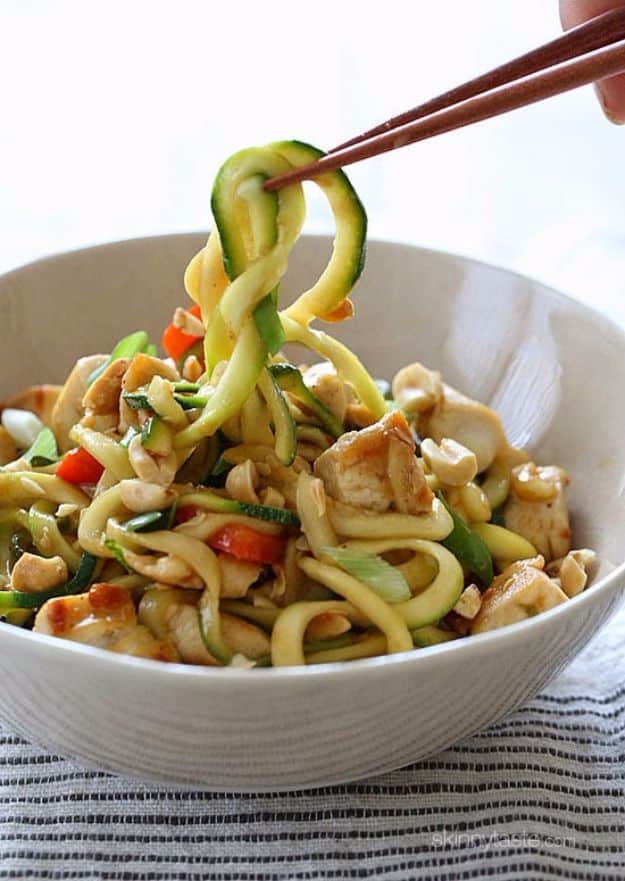 26. Avocado + Heirloom Tomato Toast With Balsamic Drizzle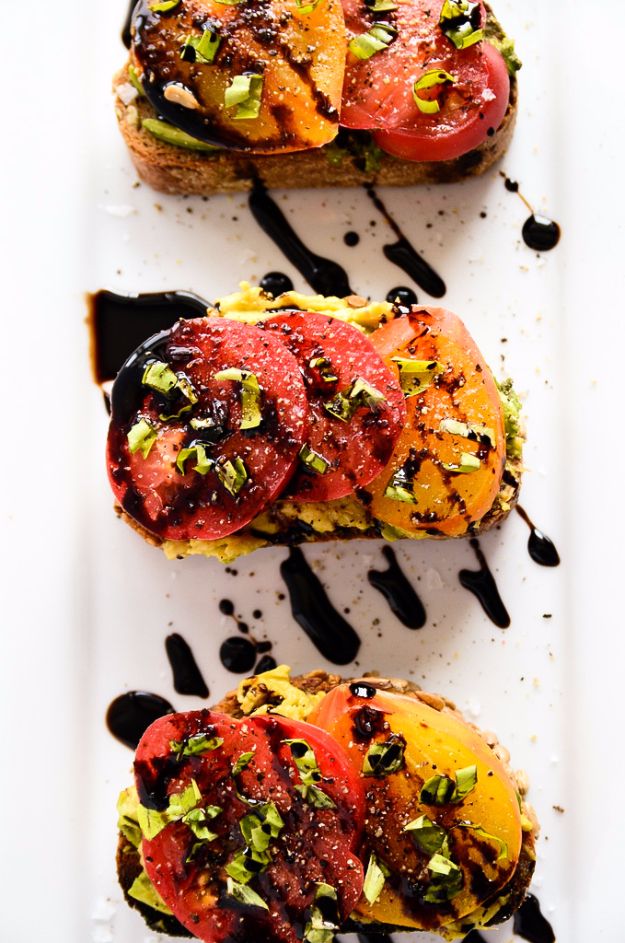 27. Homemade Salisbury Steak for Two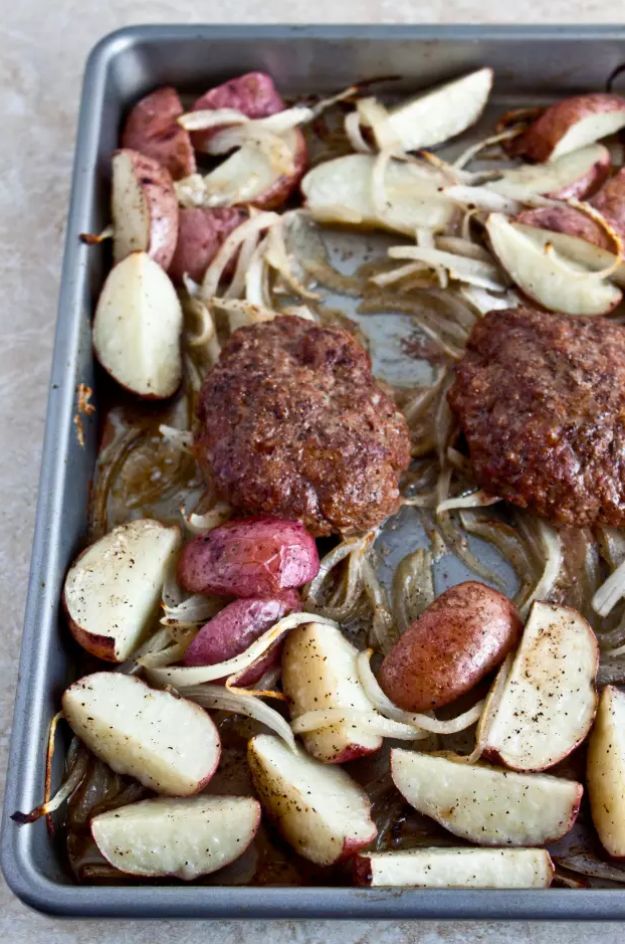 28. 20 Minute Chickpea Curry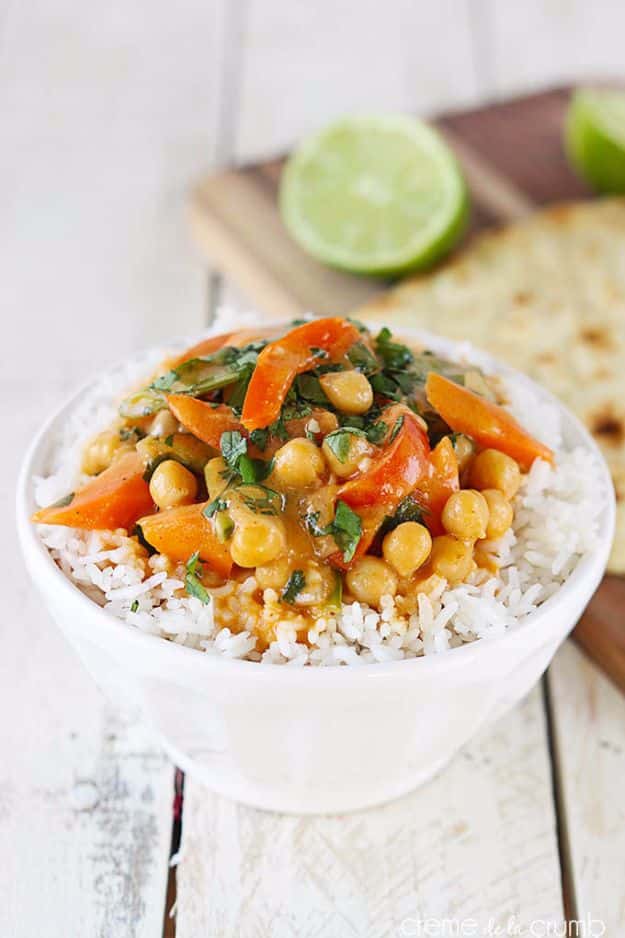 29. Easy Pesto Shrimp Tortellini Salad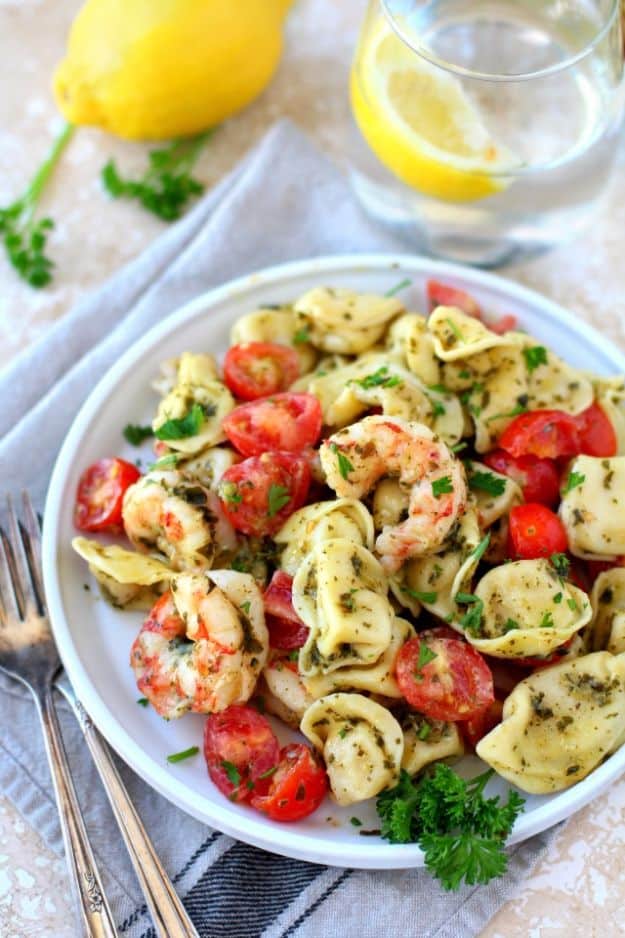 30. One Pan Philly Cheesesteak Pasta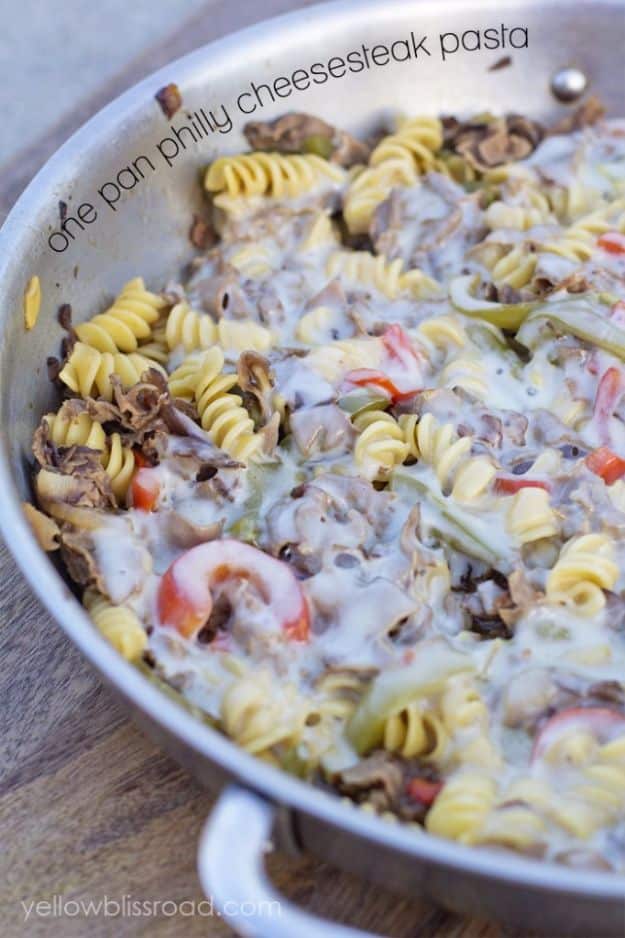 31. Lemon Garlic Shrimp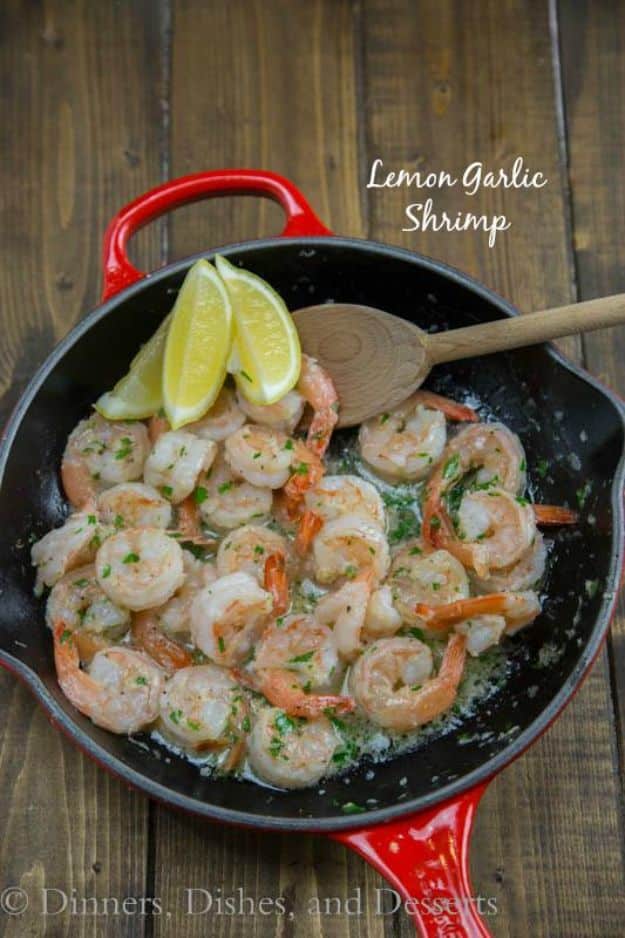 32. Caprese Chicken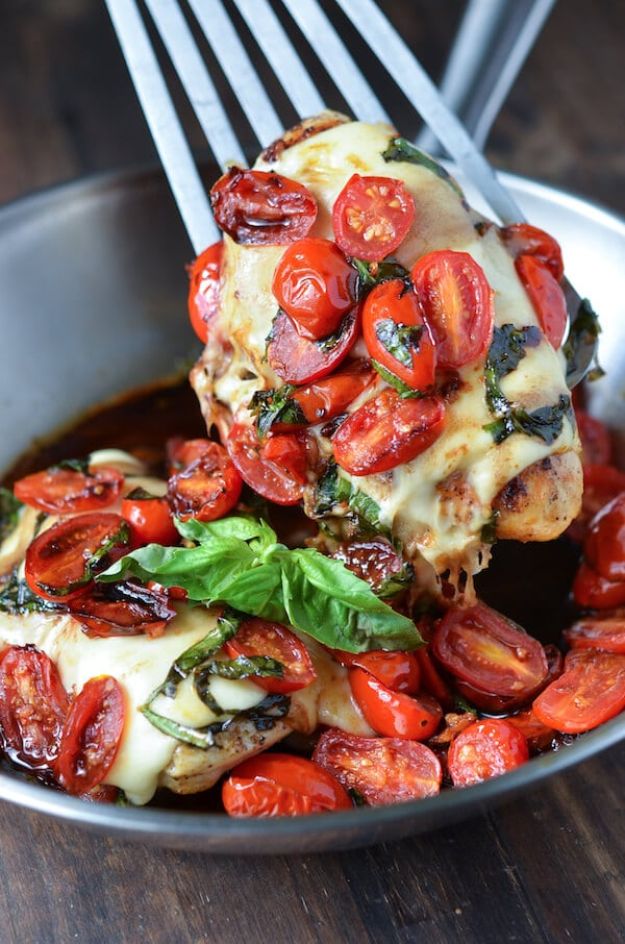 33. Maple Glazed Tofu with Garlic Sautéed Bok Choy & Basmati Rice