Looking for some new fish recipes to add to your weekly menu planning and rotating meal prep ideas? Whether you prefer fish over meat, want to add some variety to your menu or wish to learn how to make some healthy new foods, these 34 tilapia recipes will have you wanting to make something awesome for dinner tonight. The only question is going to be which tilapia recipe to make first. Whether you want to go with a homestyle recipe, Mexican, Italian or Asian inspired or even fish sticks, we have the best tilapia recipes for you, complete with photos and reviews to prove it. Stop searching Pinterest for the best recipes, we've done the research for you. For quick and easy meal, the three ingredient tilapia is my top pick, especially if you love olives. My kids adore the tilapia sticks, and the skillet shrimp tilapia recipe is amazing with pasta. If you've only had blackened tilapia and maybe the lemon butter variation, it is time to expand your horizons, starting now.
Best Tilapia Recipes
1. 3-Ingredient Tilapia Skillet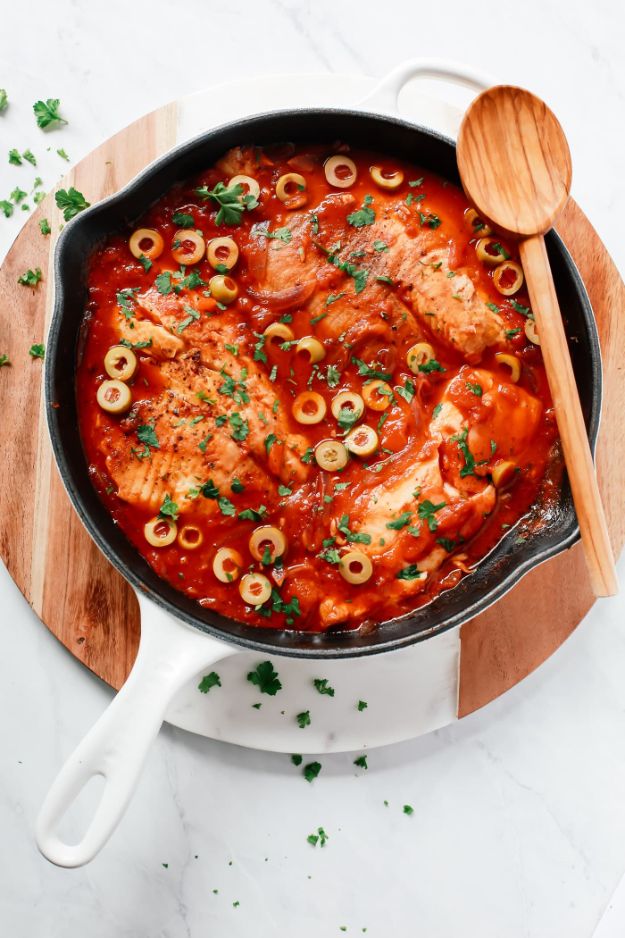 This dish is perfect for busy weekdays, as it is made with only three ingredients and can be put together very quickly after work or school. If you need an easy, healthy dinner recipe, you are going to want to add this to your list.
2. Simple Panko Crusted Tilapia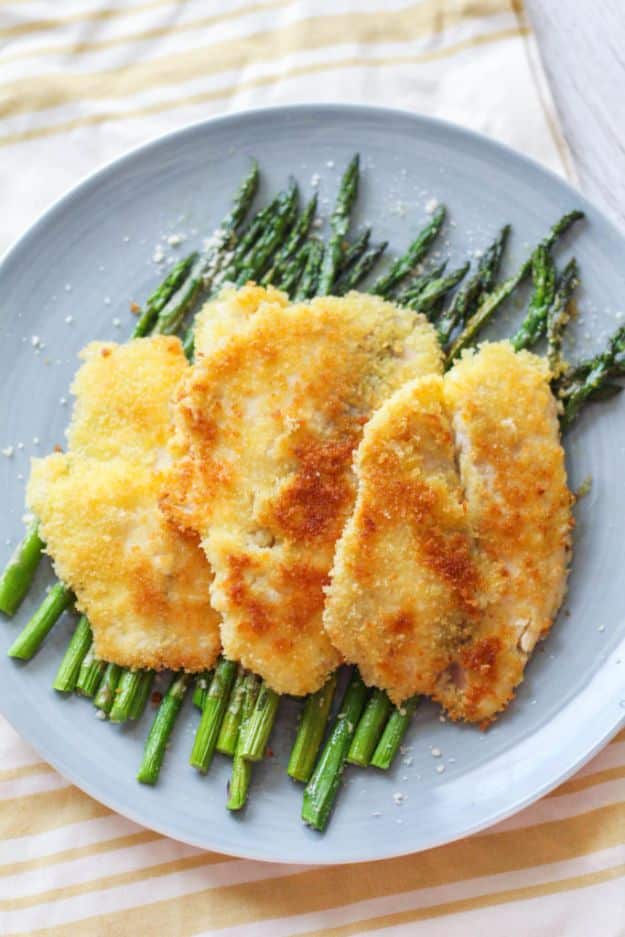 When you have a meal this easy to make, it is very hard to make the excuse for not eating healthy foods at every meal. Tiliapia freezes well, and the little pouches it often comes in can be defrosted in minutes when you place them in cold water. Once you discover this, making fish becomes completely doable. Try this panko crusted tilapia for a fried but not fried fish dinner, lunch or brunch idea.
3. Honey Lime Tilapia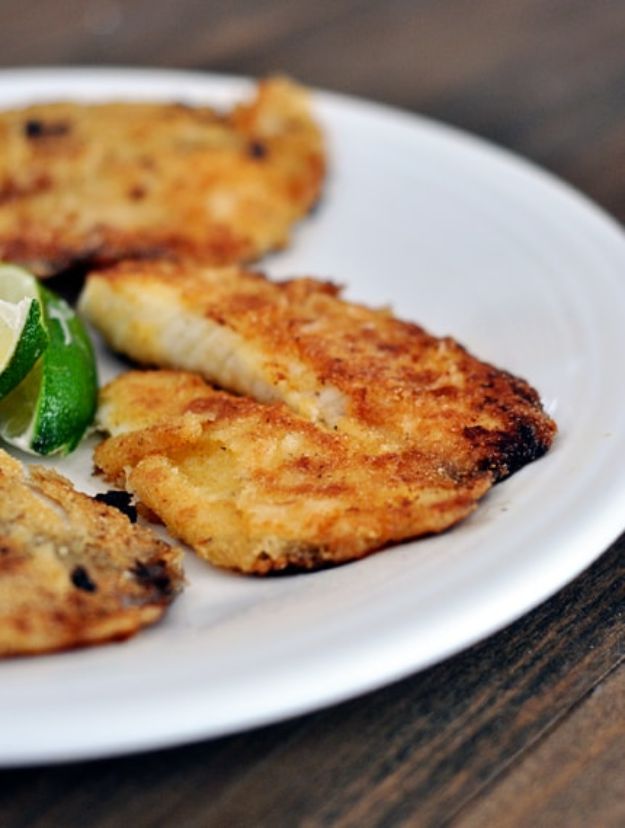 4. Parmesan Crusted Tilapia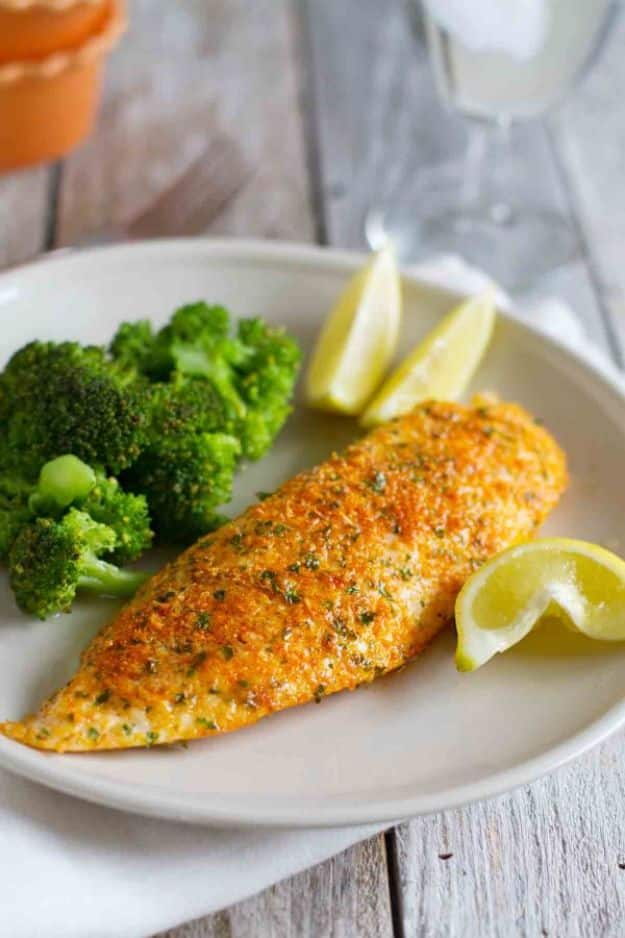 5. Pan-Seared Tilapia in Tomato Basil Sauce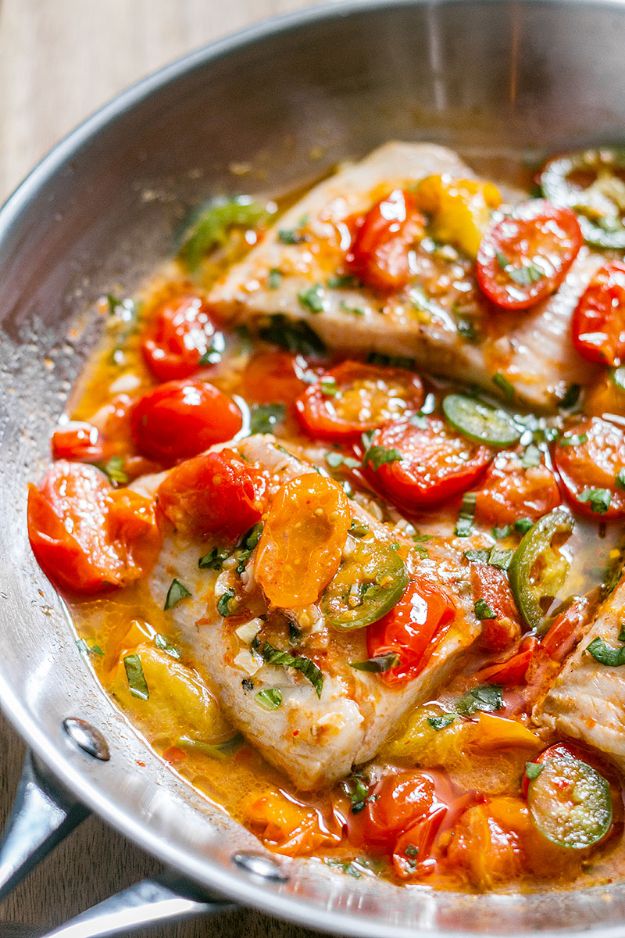 6. Oven Baked Blackened Tilapia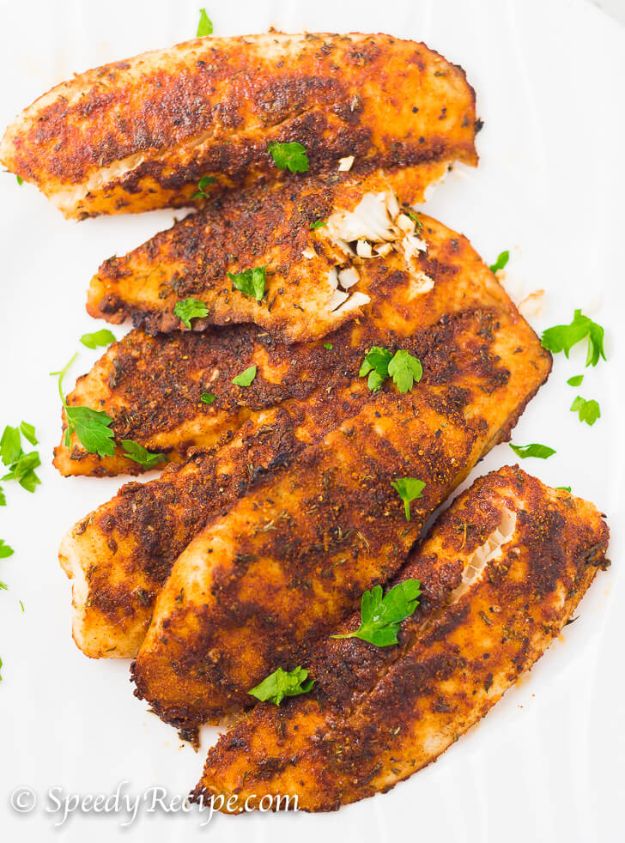 7. Tortilla Crusted Tilapia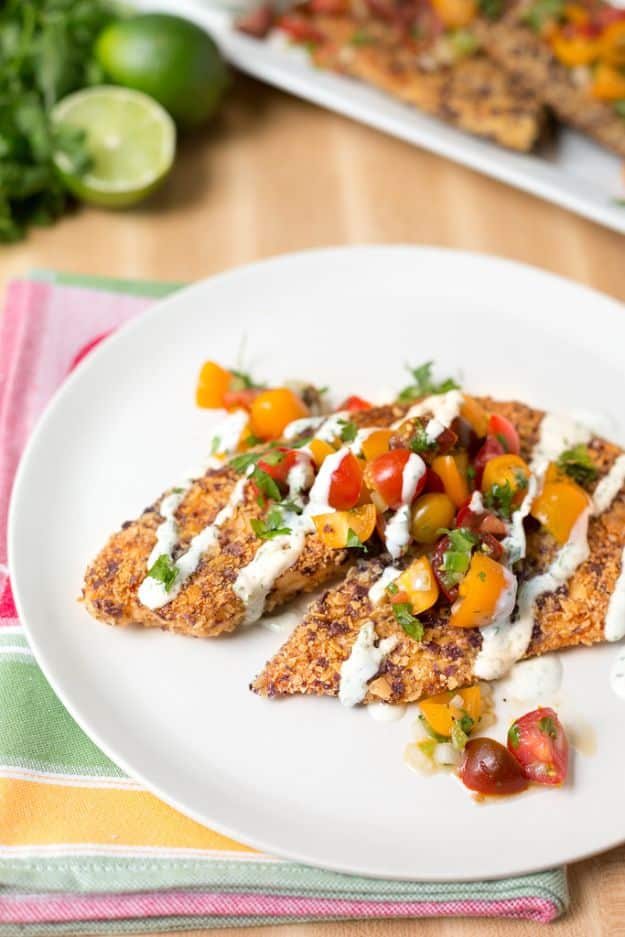 8. Crunchy Beer Battered Fish and Chips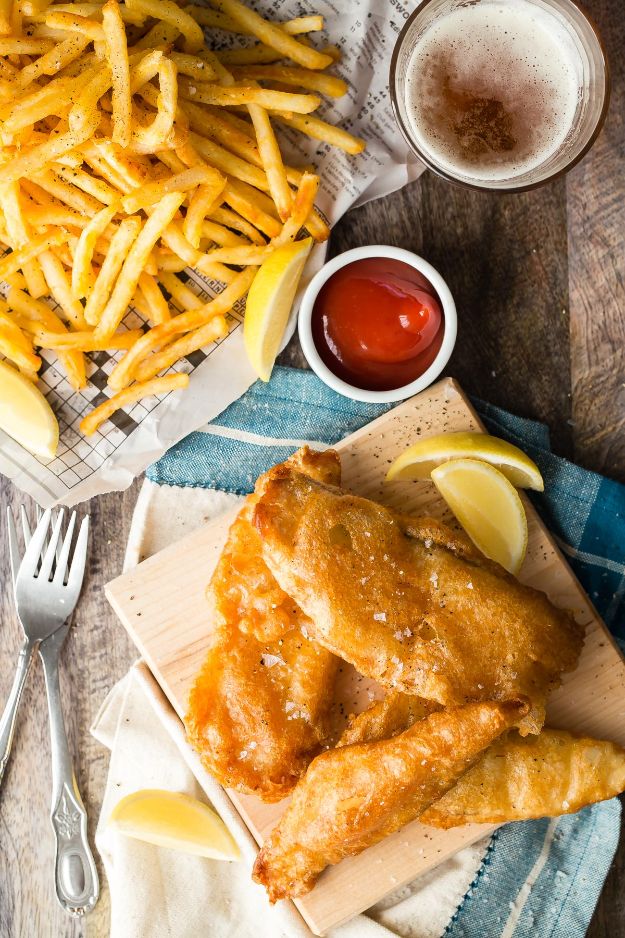 9. Skillet Tilapia With Shrimp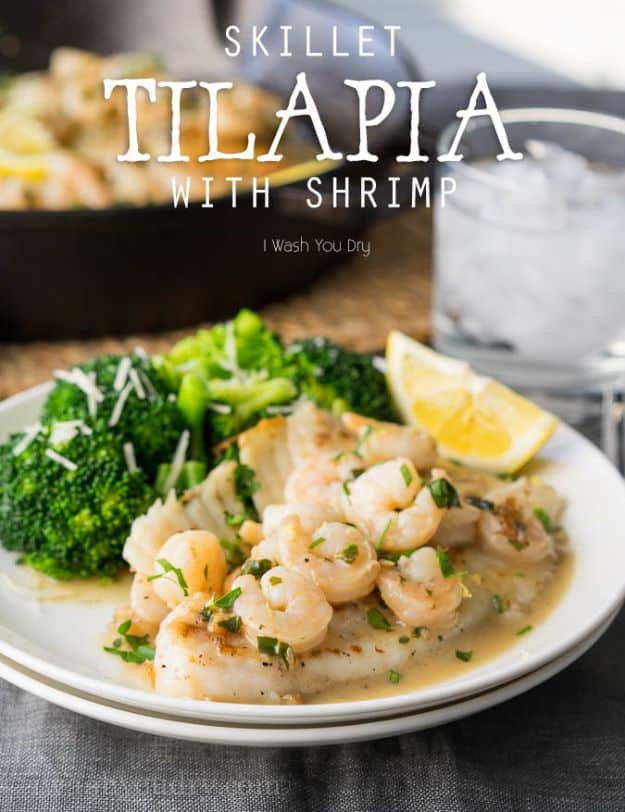 10. Baked Breaded Tilapia