If you are living alone and on a strict budget, meal planning especially dinners can be a pretty daunting task. There is always the choice of getting takeouts but soon enough you will get fed up eating the same unhealthy, expensive food. So why don't you stay in and make an economical, perfectly portioned meal without compromising taste. We have rounded up some of the most delicious, easy to make dinners for one. Whether you're a student or looking to save a few dollars, or a working adult trying to make ends meet, you can simplify weeknight cooking so you will never have to reach out for that paper menu again. From freeze and make-ahead recipes to crock-pot and low-fat dishes, we got you covered with the best weeknight dinners for singles.

Try these recipes now and you will soon find out that dinner for one is full of possibilities. Quit eating out or reheating days old leftovers, and you absolutely should stop eating that bowl of cereal when you don't feel like cooking. Making homemade food for one is much easier than you make it out to be, at least when you plan ahead with the right recipes. Many of these easy recipes for one allow you to shop ahead for the ingredients, so you can keep them on hand in the pantry. You won't even have to go shopping when you find you need to cook for one. Since I have three teenagers with the sorts of schedules that teens keep, I never know when I am going to be dining alone on the weekend. I also never know when those hungry boys are going to want to eat, although it seems to be always. Whether you are feeding yourself, your loved ones or a teen with a bottomless pit of a stomach like mine, these super simple recipe ideas feed one person without seeming stingy, boring or plain. Lots of these ideas are healthy recipes, too, so you can know what you are eating is actually good for you.
Easy Dinner Recipes for One Person
1. Egg Fried Rice In A Mug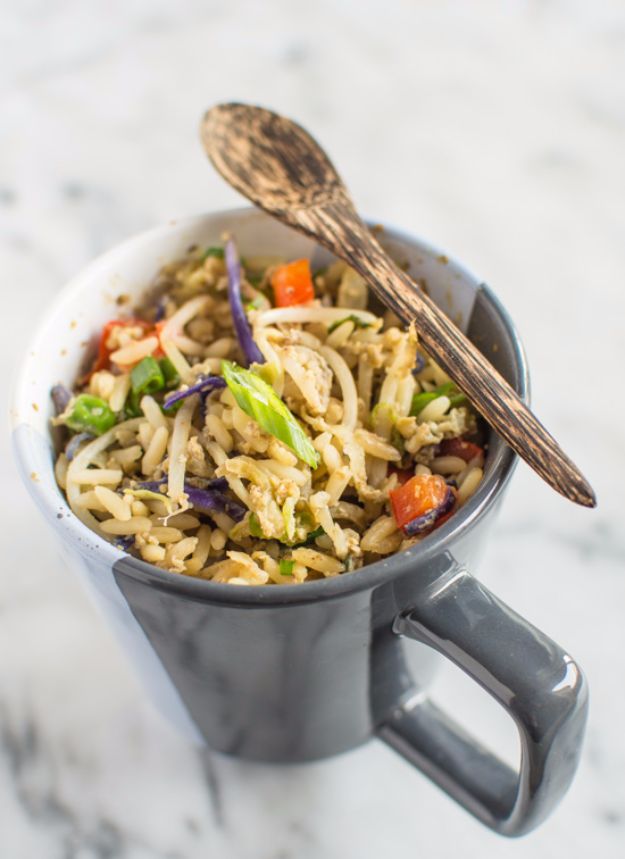 When I find myself cooking for one, I prefer to use as few dishes as possible. One skillet meals are my favorite go-to recipes, that is they were, rather, until I discovered the one mug meal. You may have seen the cute recipes for mug cakes on Pinterest or Instagram, but there is also now the meal in a mug. You gotta try it, that's all I have to say. If you love Asian flavors or rice, you'll be excited, and even if you don't, this easy recipe may just become your next favorite cooking idea for one person.
2. Quick And Easy Kimchi Ramen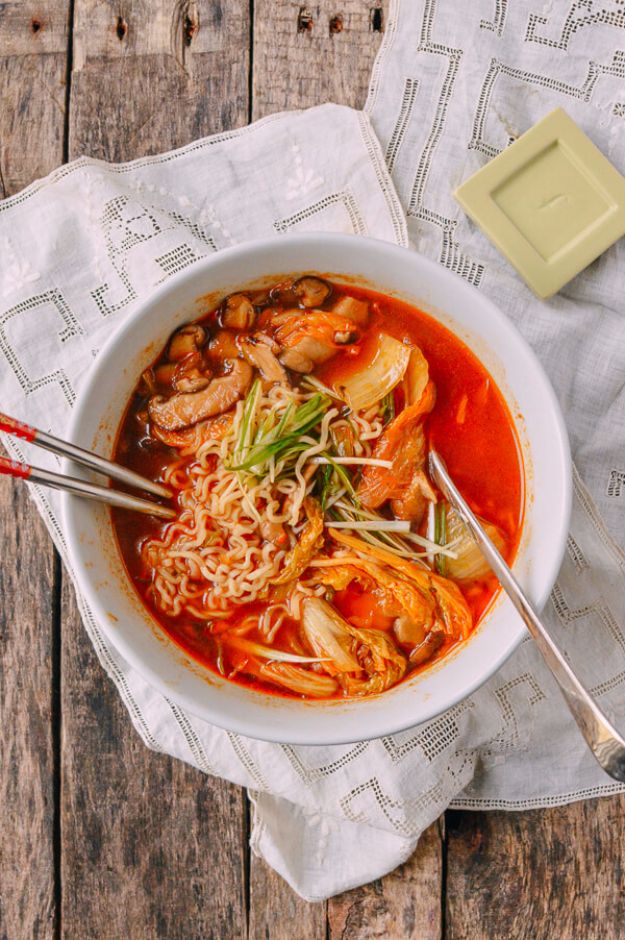 There has always been something really nostalgic to me about a bowl of instant noodles. When my sister, cousin, and I would get home from school back when our rooms were plastered with Bon Jovi posters and various cutouts from the latest issue of Tiger Beat, our favorite 3:00 snack was a bowl of Maruchan Chicken-flavored instant noodles. I remember crowding around the stove to cook each packet individually, and then sitting around the kitchen table, dropping ice cubes into our bowls to cool them down. Ah, youth. If you have a packet of instant noodles in your pantry right now, you're going to want to give this one a try. This quick and easy Kimchi Ramen can be whipped up with just a few ingredients and less than 15 minutes. And it's way better than just the regular old flavor packet.
3. Pizza Toast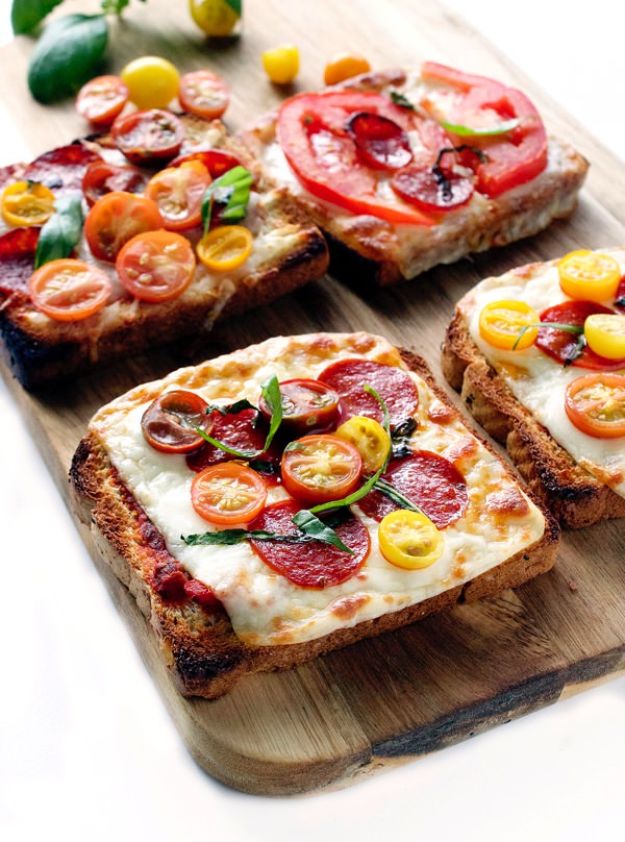 I think I love pizza because it's comforting and versatile. Oh, and cheesy. While I obviously love homemade pizza, I don't always have time to prepare an entire pizza and honestly, sometimes I just want a slice! One singular slice. What's a gal to do? Whip up this pizza toast of course. Every Friday night my boyfriend and I eat pizza—either we order it or we eat a store-bought pizza. Two Friday's ago I made this pizza toast instead and he said, and I quote, "This tastes just like pizza. We should do this every week." Sooooo basically he's saying it's as good as ordering pizza and it's cheaper and pizza toast is just kinda cute and very awesome.
4. Poached Salmon, Peas, Feta With Mint And Yogurt Dressing
Salmon is perfect for a dinner for one person. It's a well-being and well-balanced meal, full of proteins and low in carbs, with ingredients that round the whole dish up. With sweet peas, salty feta, tangy capers, and crunchy radishes. Let's not forget about the mint and yogurt dressing that add freshness and creaminess to a revitalizing meal.
5. Tart Cherry Tuna Salad Avocado Bowls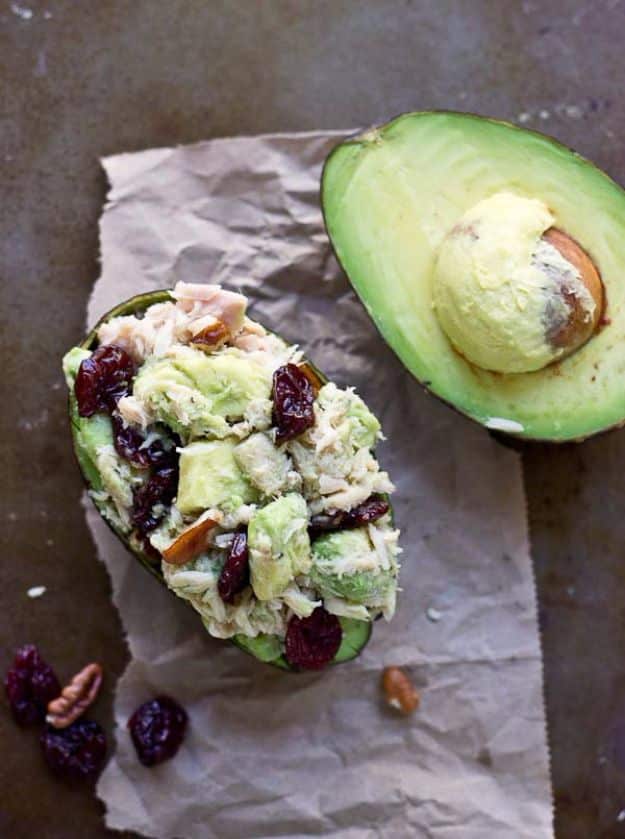 This is one of my favorite dishes in the entire world and it's so quick and easy! You just make a tuna salad mixture, however you like it, this recipe contains pecans and dried cranberries, and delicious avocado chunks! You serve it in an avocado half instead of a bowl and it looks amazing, tastes amazing and it so very nutritious! You cannot go wrong with this recipe.
6. Bacon Ranch Turkey Wrap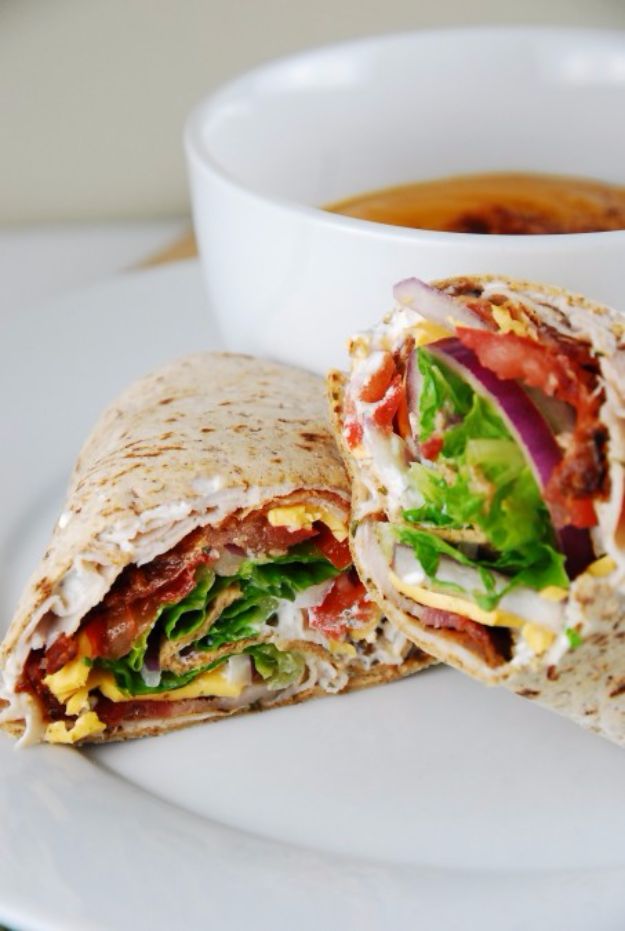 Words cannot even begin to express how much I love these Bacon Ranch Turkey Wraps. I absolutely love the salt bacon, roasted turkey, smooth American cheese, creamy ranch dressing and crunchy lettuce, tomatoes, and onions, and all that goodness is rolled up in a low calorie, high fiber wrap? Oh, yea baby! I took the idea for these wraps from the classic BLT. All I did was alter the traditional BLT sandwich to make it a bit more Weight Watchers friendly. It always seems like you need so much bacon in your BLT to really make a meal out of the sandwich, so I added turkey and cheese to give me a little more protein and make it more satisfying.
7. Quick and Really Easy 10 Minute Frito Chili Pie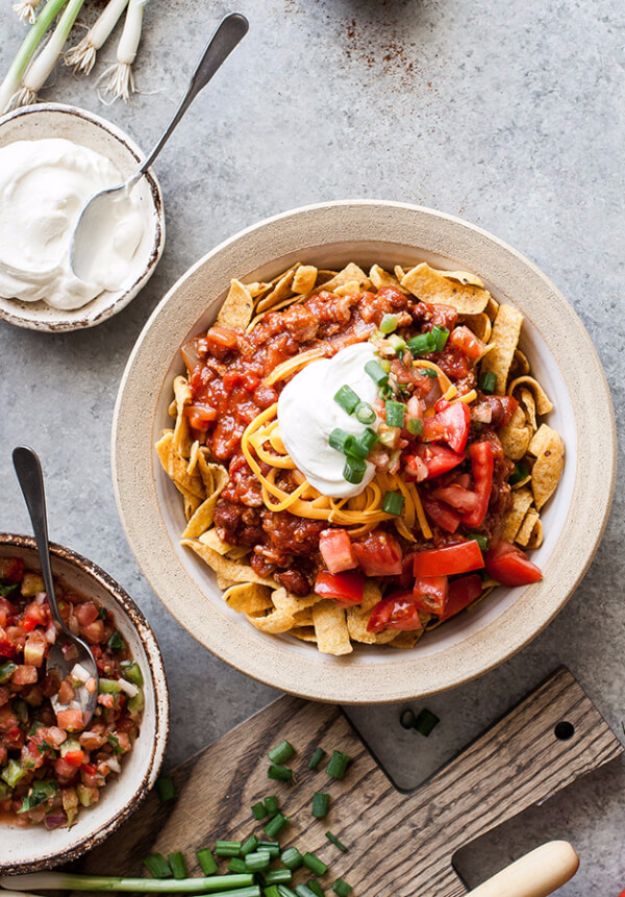 Frito pie was always a Wednesday special on our school lunch menu and it's still a big favorite for a one person meal or a quick, easy party food to serve a number of people on a limited budget. This is a quick and really easy ten-minute chili cheese Frito pie recipe. All you do is open a can of chili, put it on top of some Fritos and put toppings on. My husband grew up eating this recipe – but his family called it American Tacos. When I call it that, no one knows what I'm talking about, so I did some research and found that there is a thing called chili cheese Frito pie, which is pretty much the same thing as my husband's American Tacos.
8. Poke Avocado Bowl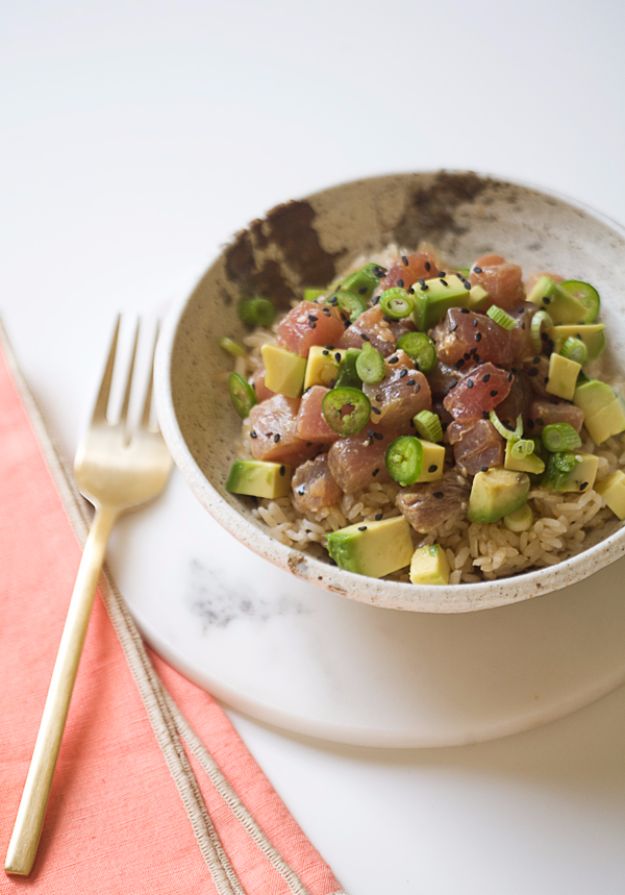 I've never been to Hawaii unfortunately, but in my dreams I'm sitting on the beach in my bathing suit and flip-flops, eating a big bowl of poke. And then after poke, I'll go scuba diving with my friends and we'll befriend a gigantic tortoise, ride on his/her back and they'll end up becoming besties. Of course, I'll Instagram the whole thing and collectively we'll want to throw our phones across the room because the cuteness will just be too much to take. But, until my dream becomes a reality…we'll have to just make the poke bowls in our own homes…homes that are sadly VERY far from Hawaii. But don't worry, because dreams do come true and this will happen. So, say hello to the dinner I plan on having at least once a week for the entire summer. This is all I want to eat right now and it's all thanks to summer quickly approaching, my love for tuna and my new obsession with fancy brown rice.
9. Healthy Burrito Bowl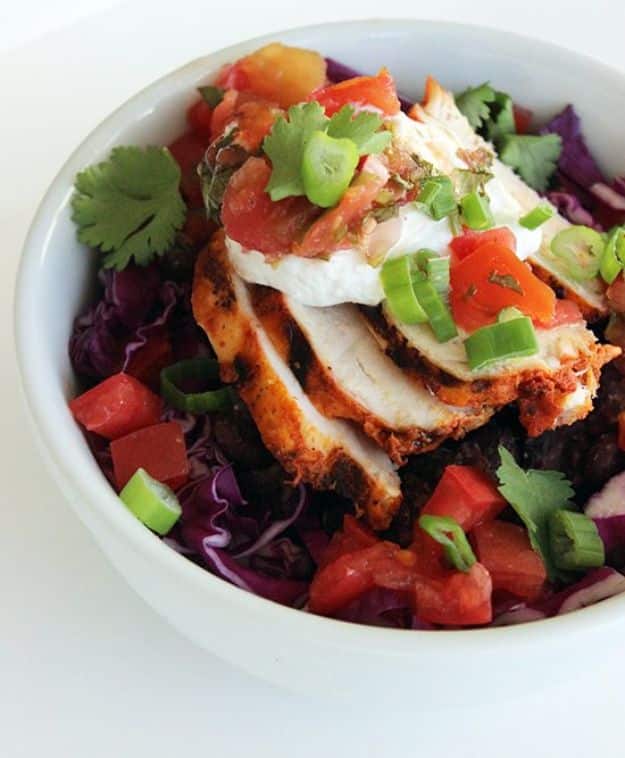 It may seem like a low-calorie meal, but a Chipotle chicken burrito bowl with all the fixings like salsa, cheese, and sour cream can weigh in around 700 calories. Cut all the long lines — and more than half the calories! — with this quick and delicious meal you can make at home in less than 10 minutes. A precooked chicken breast, fresh produce, and a few healthy staples are all you need for this nutrient-dense, low-calorie meal that will satisfy your Mexican fast-food cravings.
10. One Pot Vegan Enchilada Pasta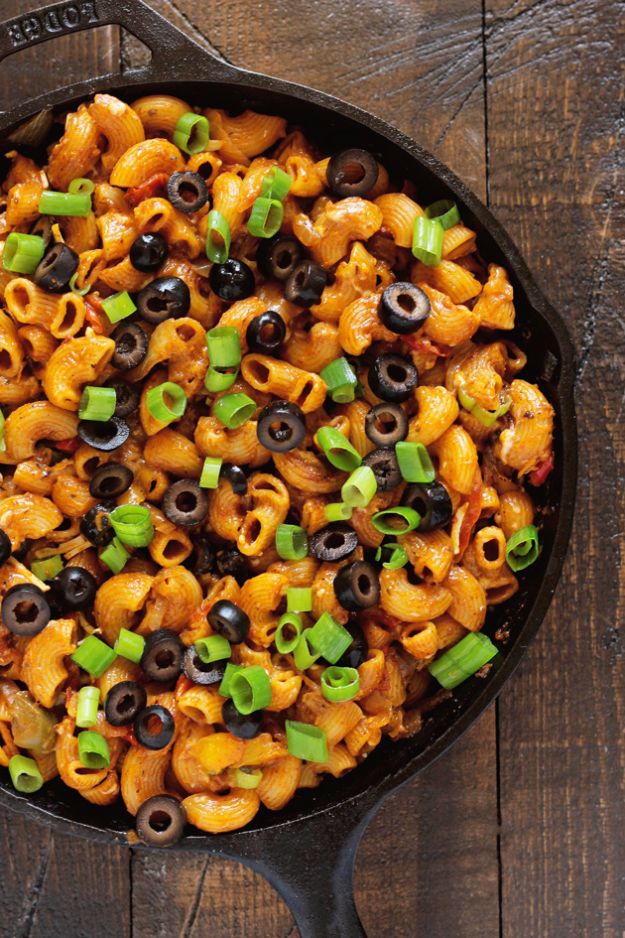 Making dinners like this One Pot Vegan Enchilada Pasta so none of us have to spend hours and hours in the kitchen making a wholesome, home-cooked meal. This go-to weeknight dinner is perfect for just that, quick and easy. The melty vegan cheese, vegetables, and comfort of pasta are ready to eat in less than 20 minutes. Since back-to-school season is one of the busiest times of the year, families are on the lookout for easy meals that deliver big on flavor. And this is one of them.
11. Quick and Easy Fettuccine Alfredo for One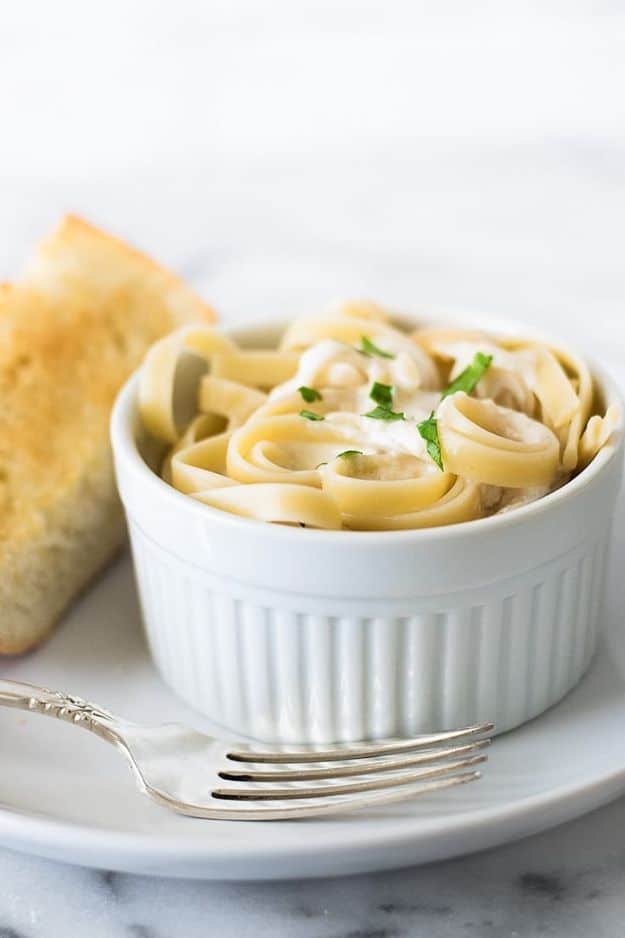 12. Italian Chicken And Vegetables In Foil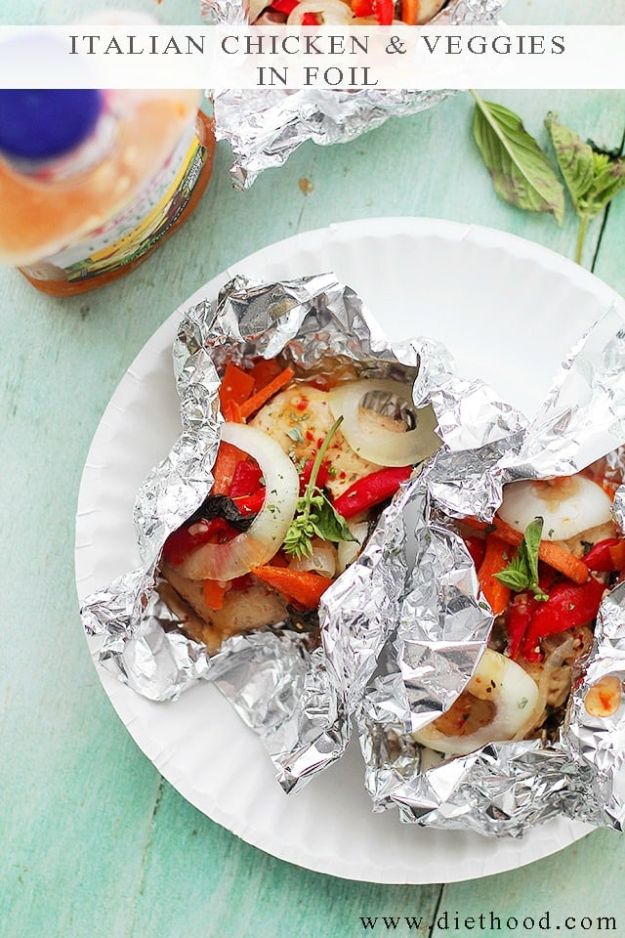 13. Easy 30 Minute Black Bean Soup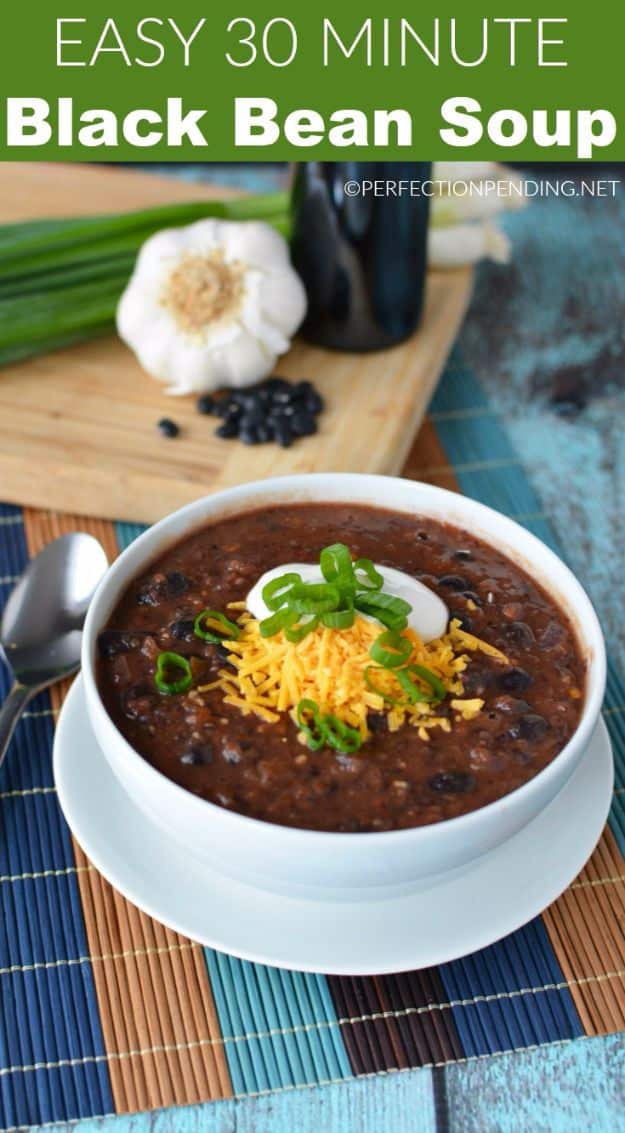 14. Avocado Caprese Salad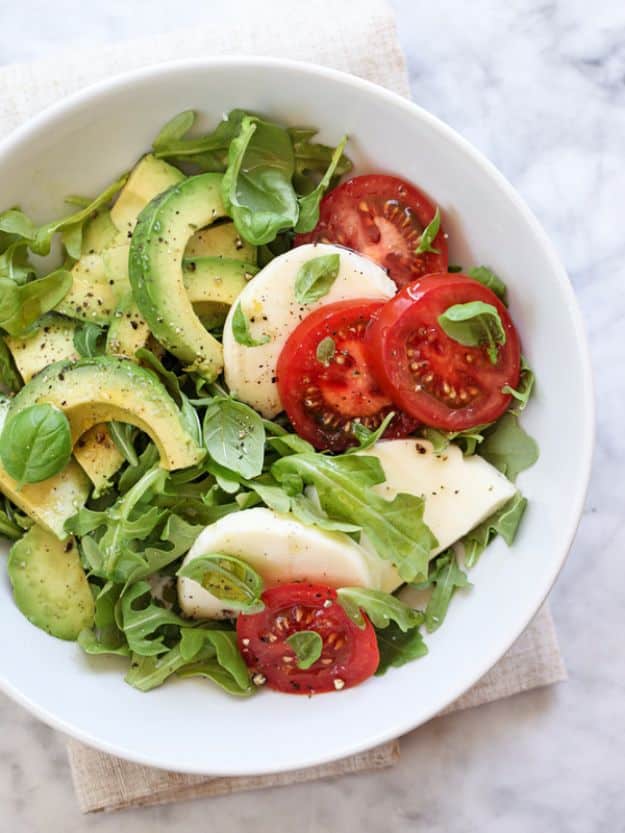 15. Curried Carrot Soup For One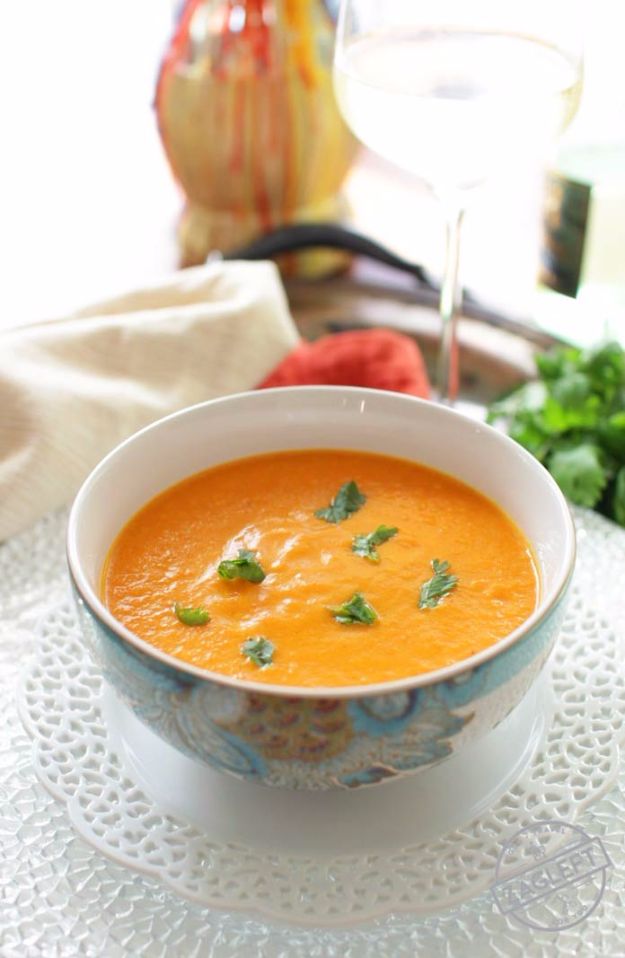 16. One Pot Chili Mac And Cheese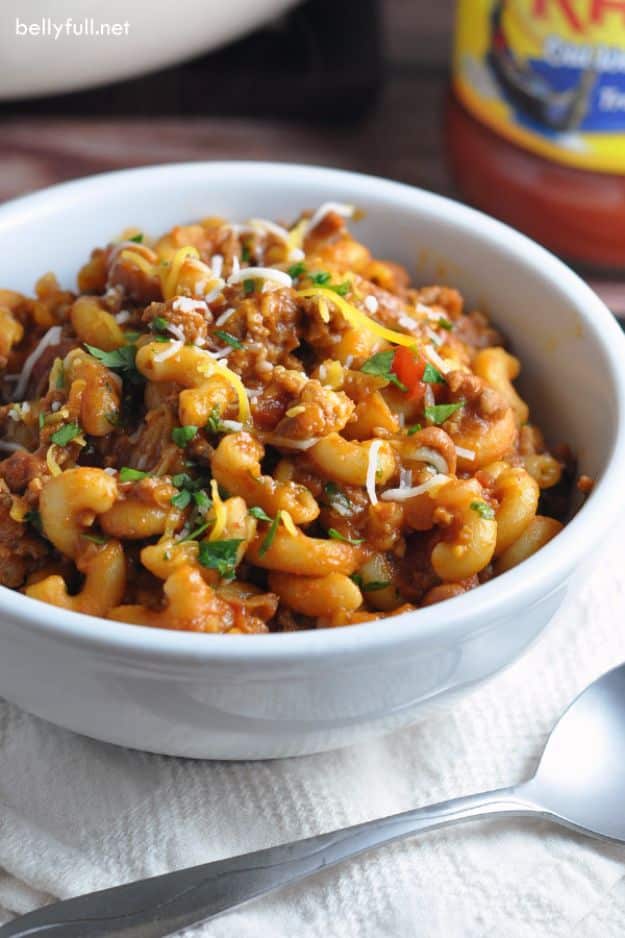 17. Smoked Salmon Tartines with Fresh Herbs, Radishes, and Creamy Wasabi Spread
18. Easy Balsamic Veggie Pasta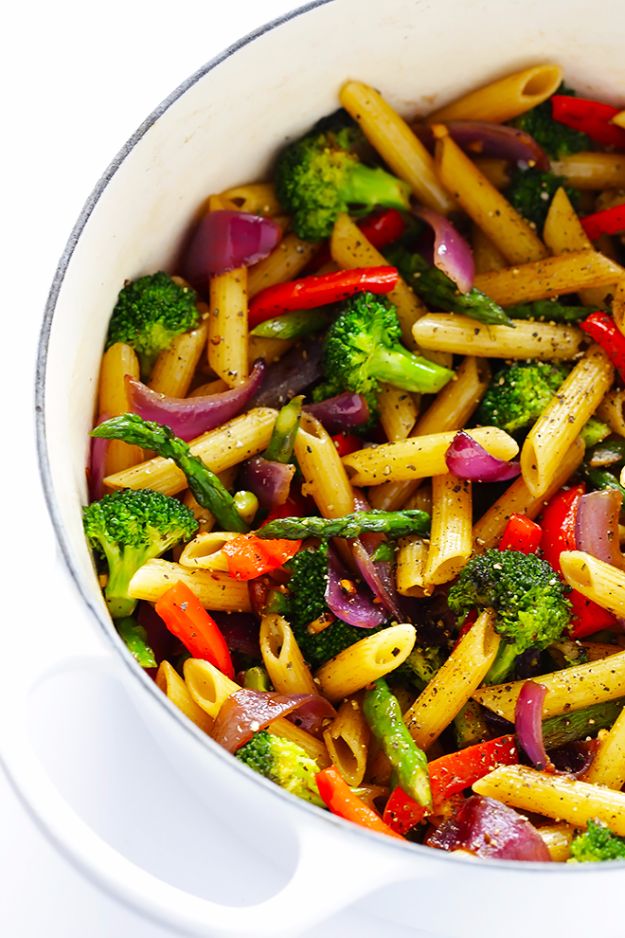 19. Mediterranean Grilled Cheese Sandwich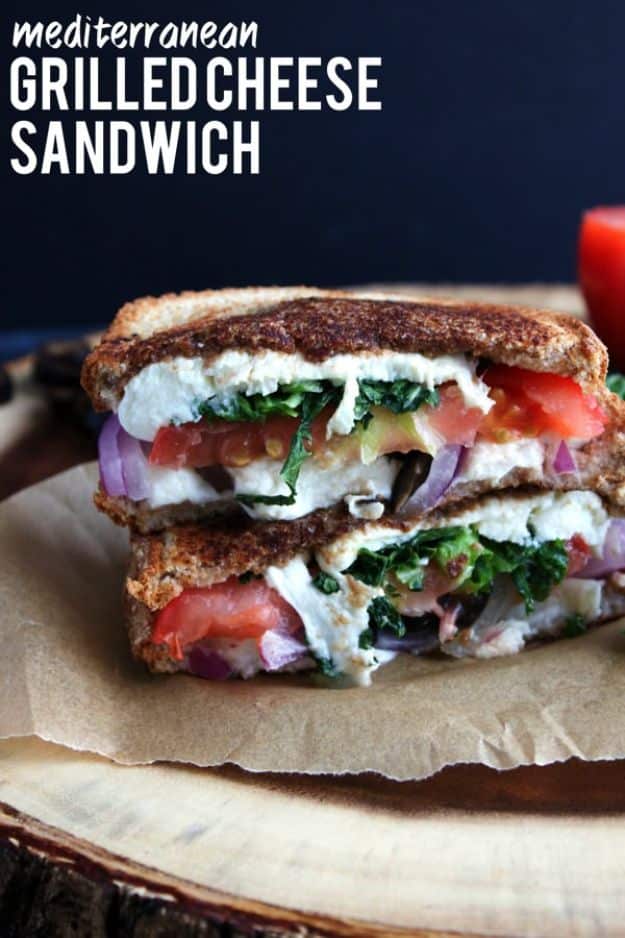 20. Shrimp Scampi for One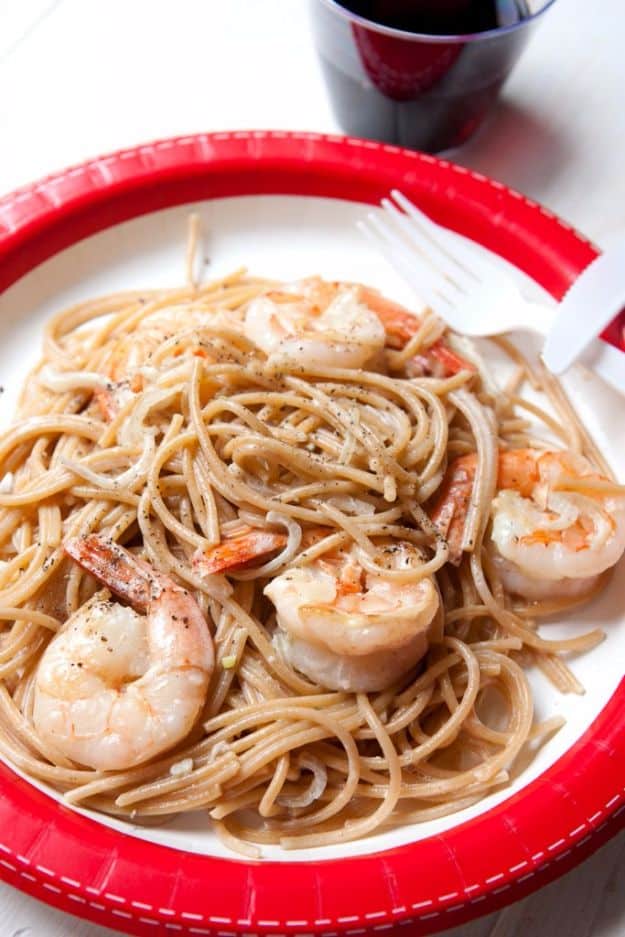 21. One Pot Chicken Teriyaki Rice Bowls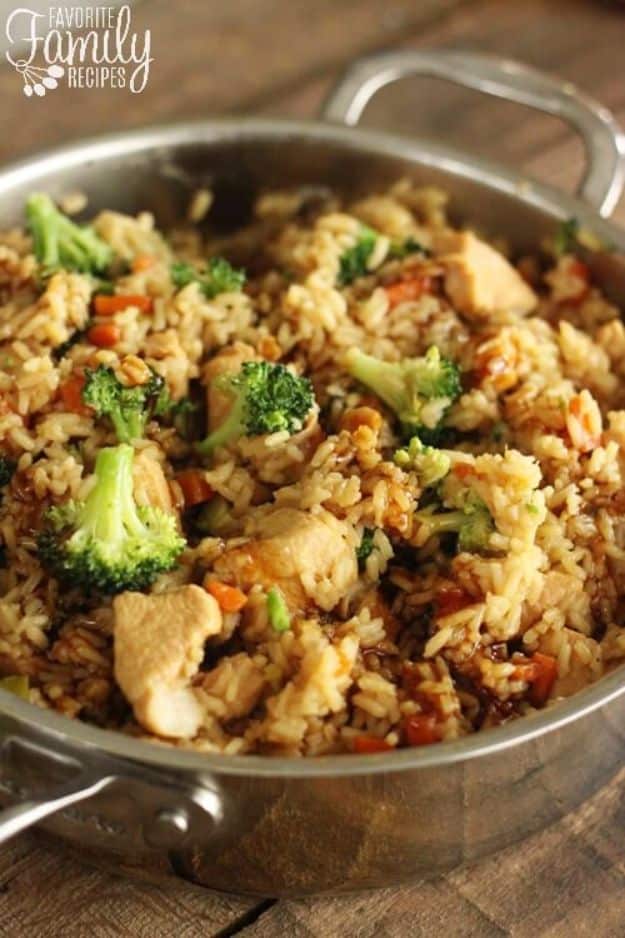 22. Pasta Carbonara With Spinach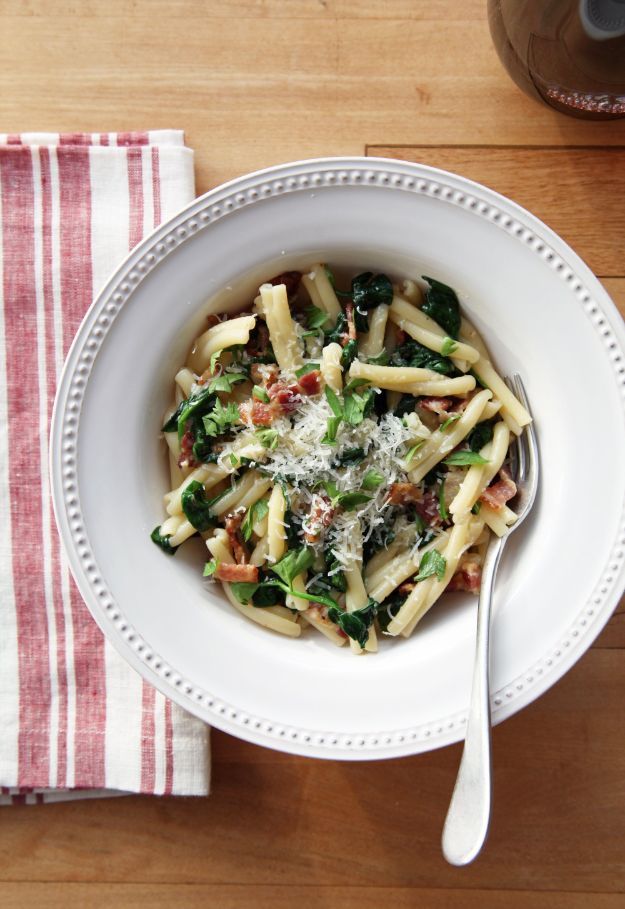 23. Easy Cashew Chicken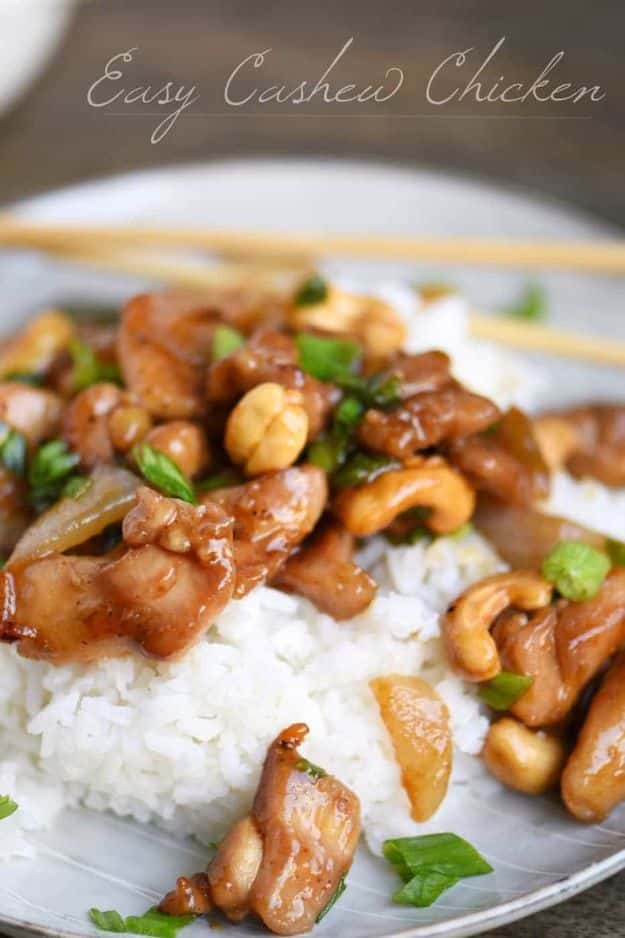 24. Cajun Chicken and Rice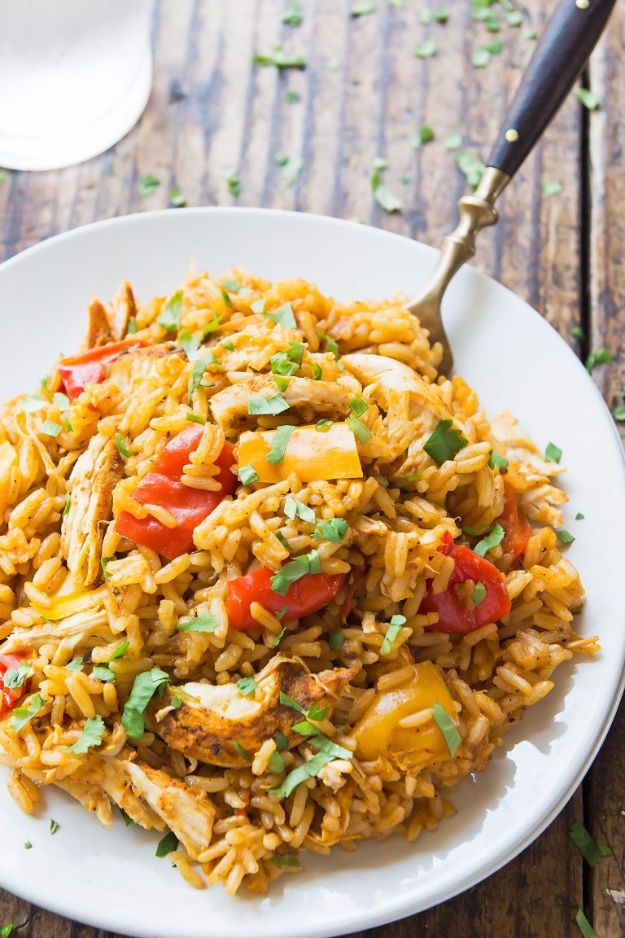 25. Lighter Spaghetti Pea Carbonara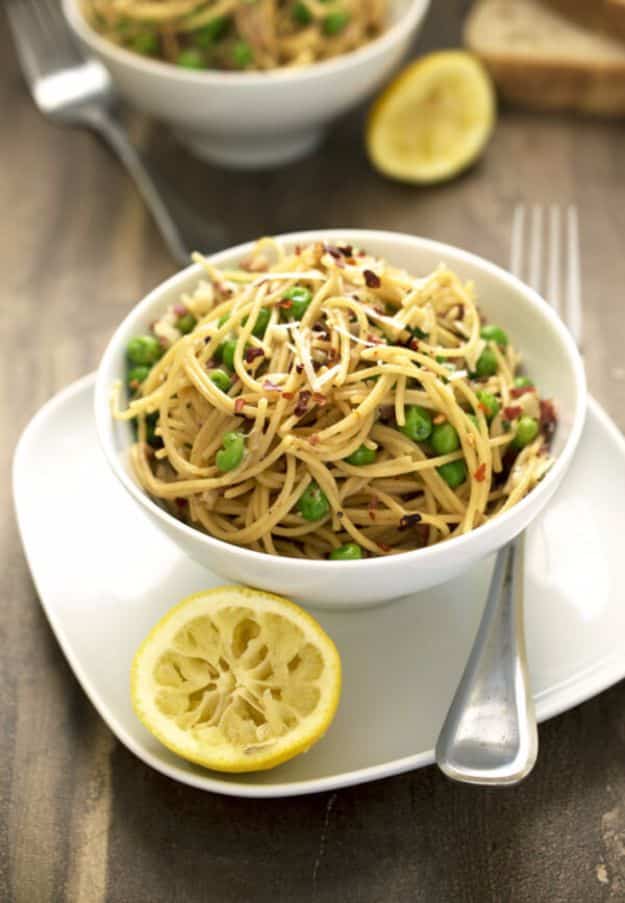 26. Baked Garlic Butter Chicken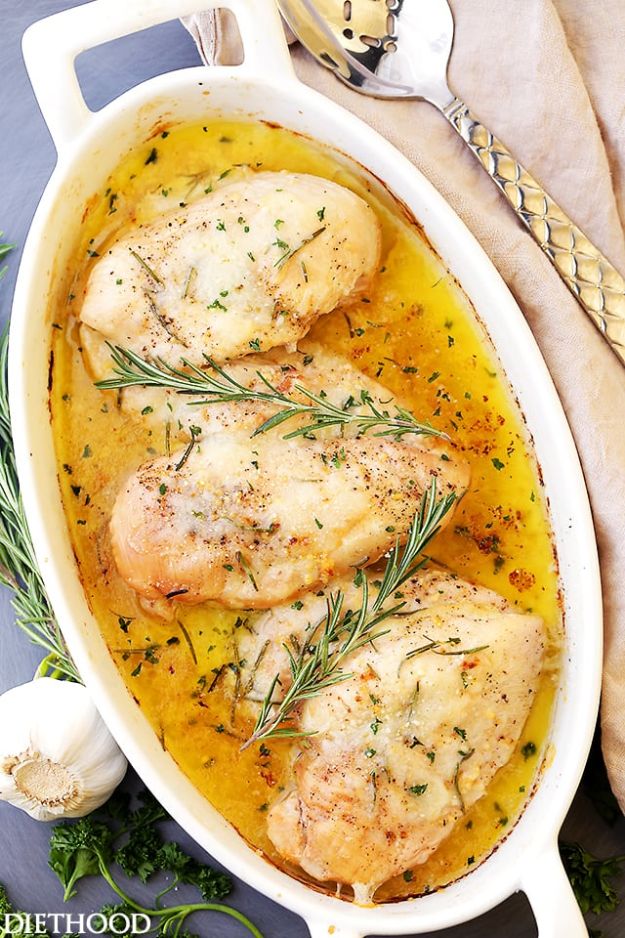 27. Single Serving Falafel Nachos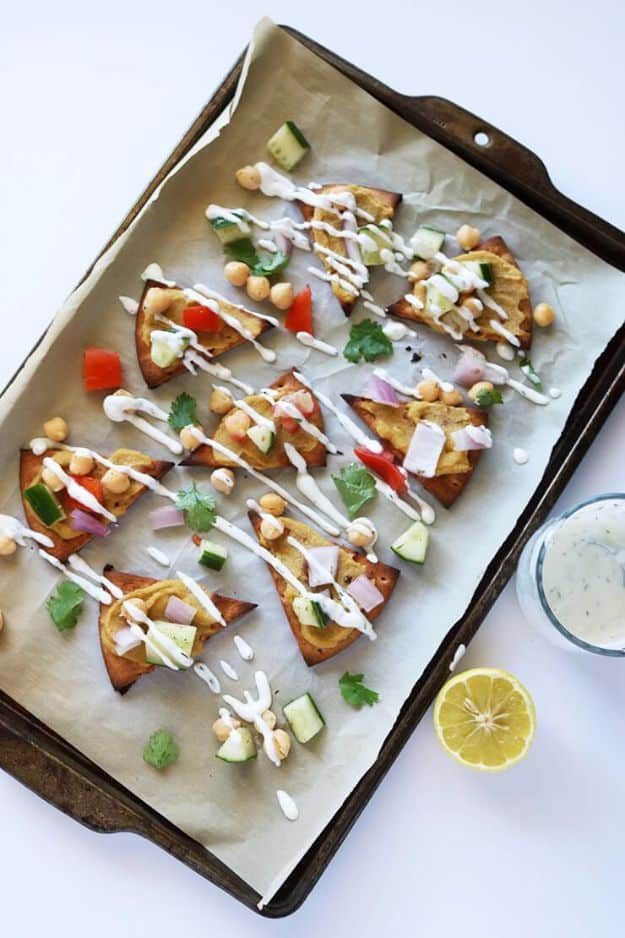 28. Mexican Stuffed Sweet Potato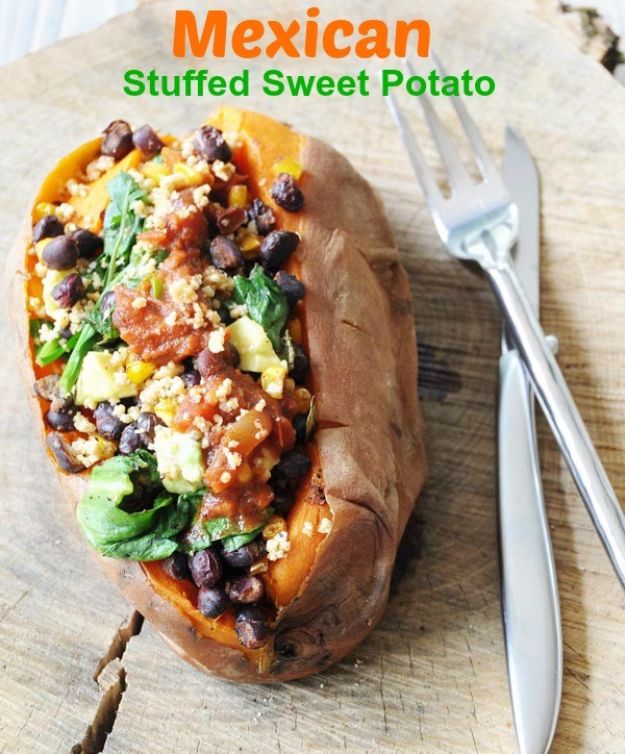 29. One Pot Cheesy Taco Skillet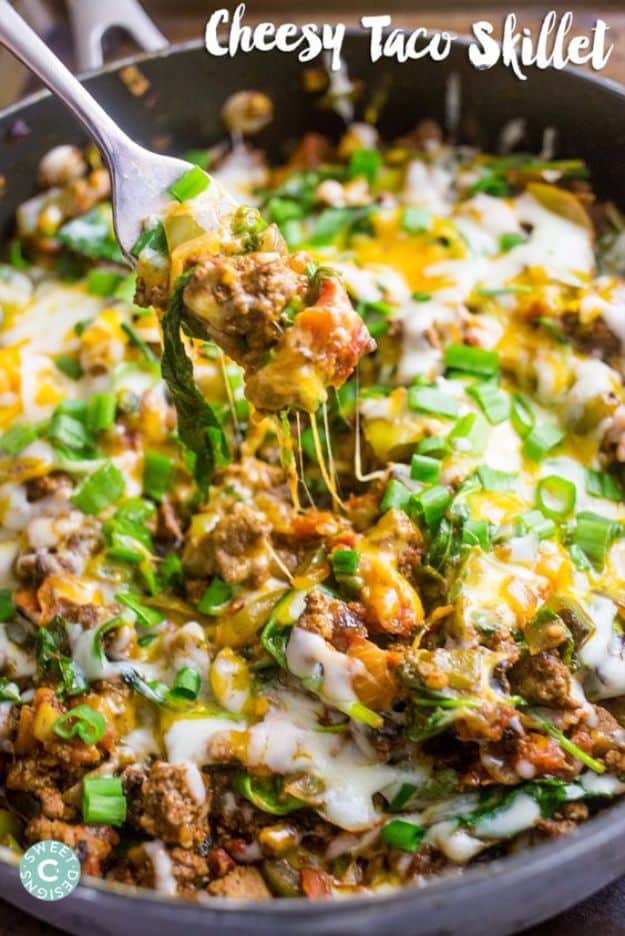 30. Roasted Cauliflower Salad With Spicy Dressing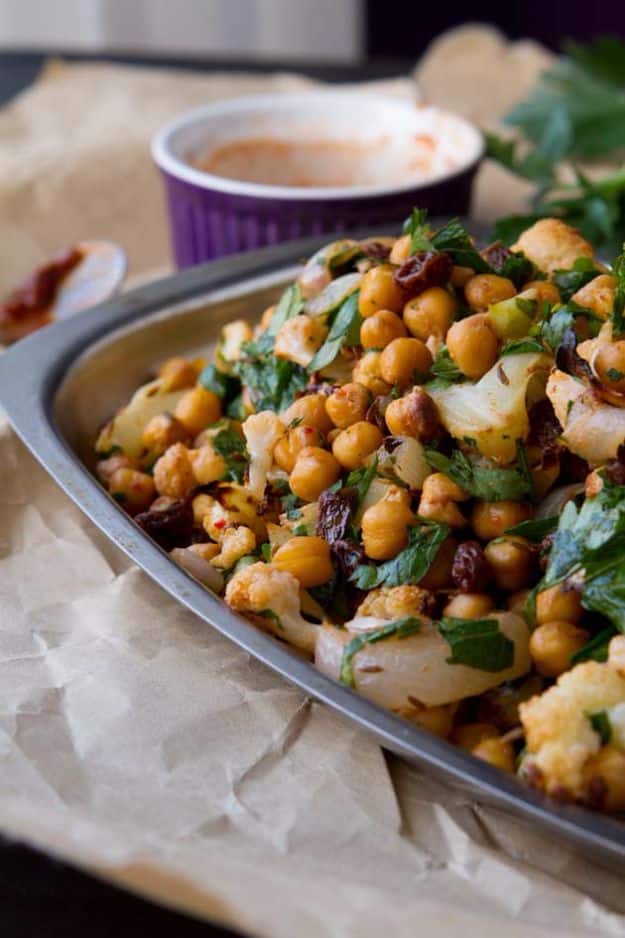 31. One Pan Baked Teriyaki Salmon And Vegetables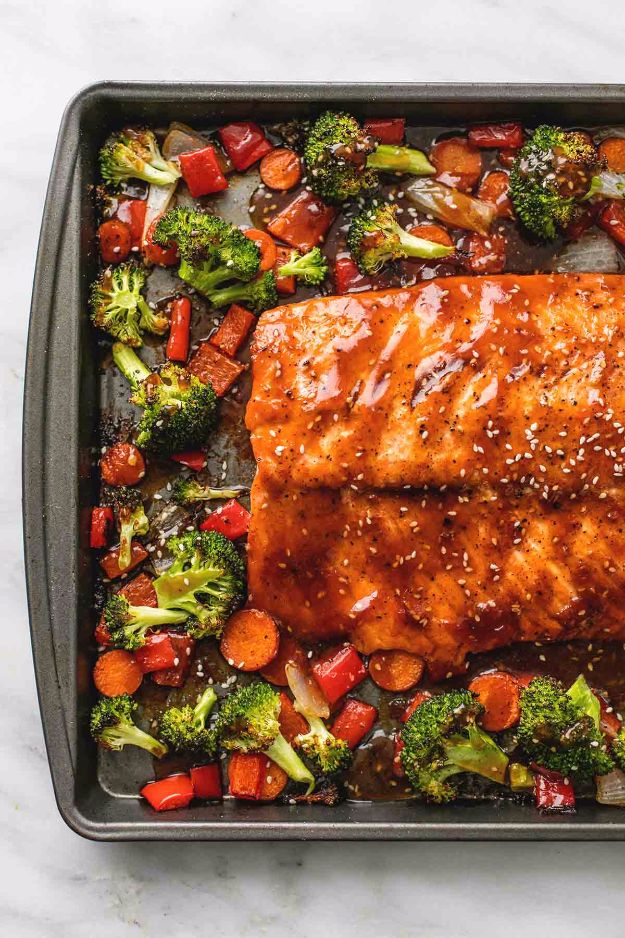 32. Parmesan Chicken Wrap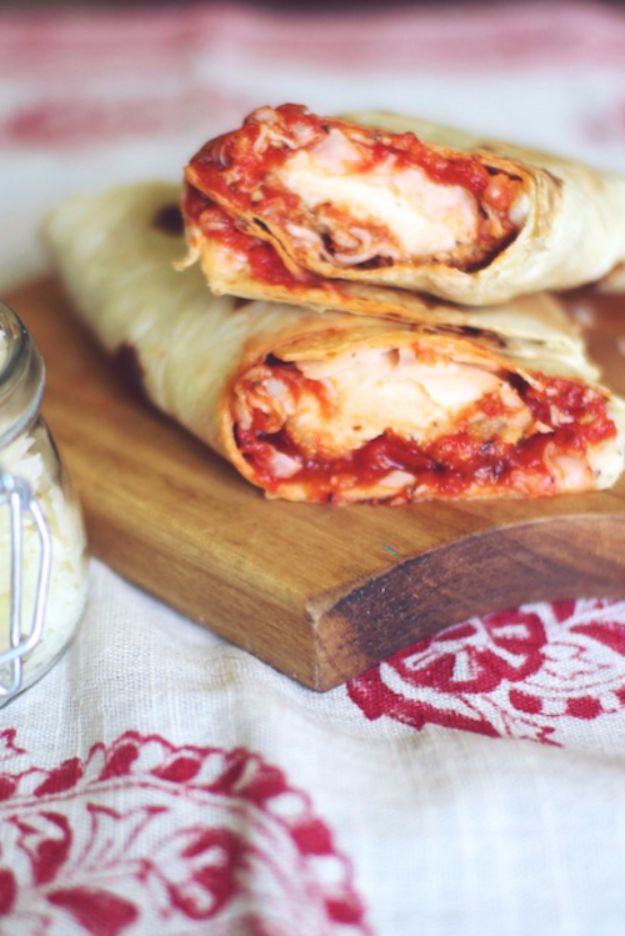 33. Southwest Quinoa Salad

34. Indian Red Beans Over Rice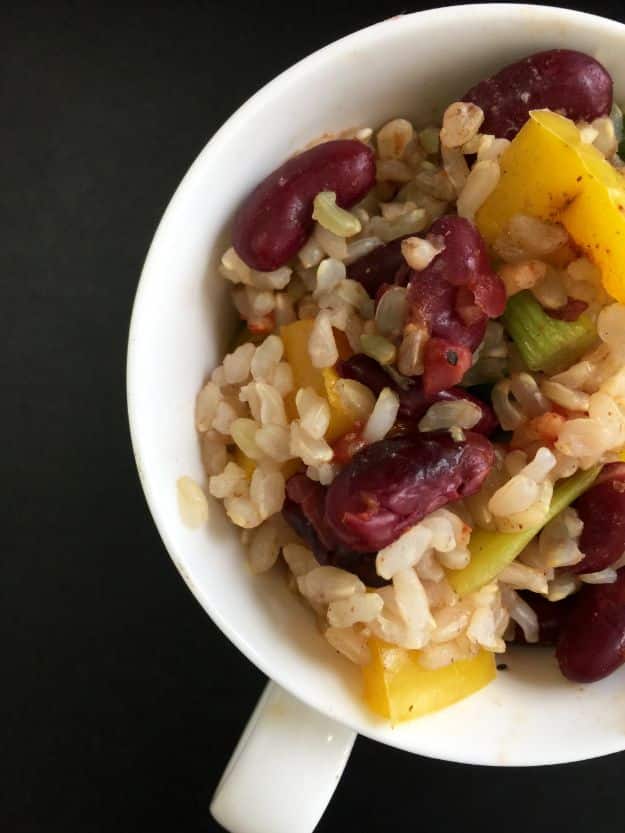 35. One Pot Beef And Mushroom Stroganoff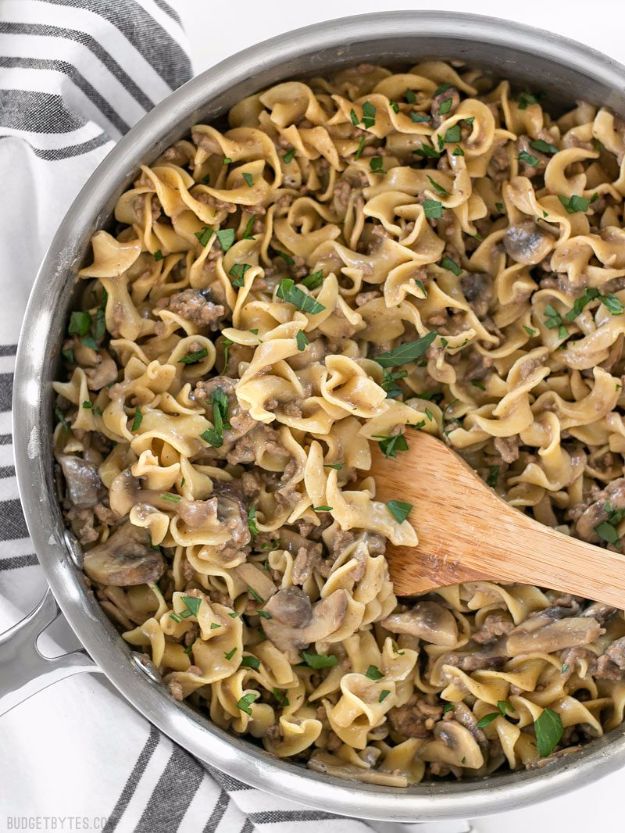 36. Taco Pop Tarts