Looking for some southern style recipes and the best country cooking ideas? We found the best of Pinterest, straight from our favorite food bloggers. From homestyle gravy and chicken fried steak to Southern favorites like green beans, collard greens, cornbread, fried chicken, grits and peach cobbler, you are sure to find some new go to ideas here. Serve these at family gatherings, summer parties outdoors, pretty much any meal where you want homestyle goodness. Follow the step by step tutorials and try a few of these recipes tonight.
Country Cooking Style Recipes
1. Chicken Fried Steak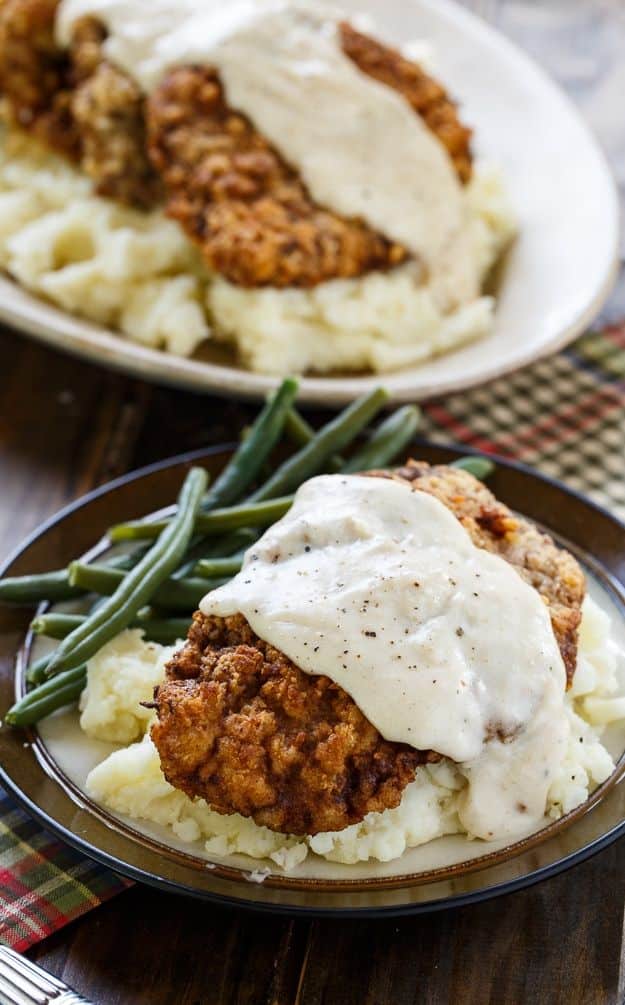 For country cooking recipes to serve for dinner, I think you always gotta have an awesome chicken fried steak recipe mastered before you go much further. Learn how to fry the cutlets for this chicken fried steak with homemade gravy, which you also get to put on mashed potatoes. Highly recommend you serve this gem of a treat over lots of mashed potatoes for a proper Southern meal.
2. Spicy Southern Hot Corn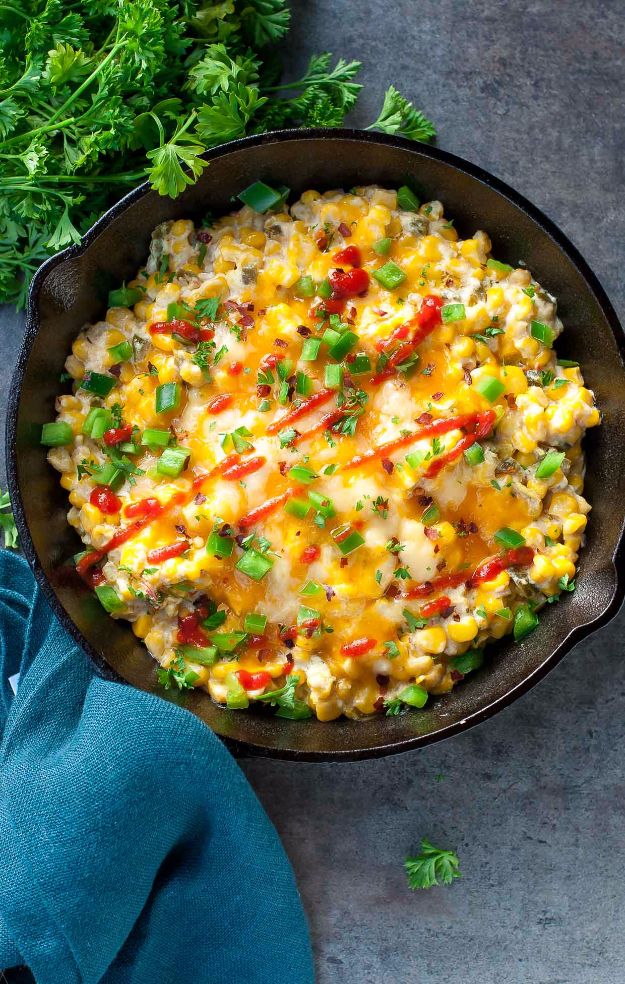 Here is a homestyle vegetable recipe that reminds me of one my Mom made when we were kids. Cooked in a pan or cast iron skillet, this spicy southern corn makes a nice side for fried chicken, meatloaf or pretty much any recipe for chicken.
3. Southern Peach Cobbler

This Southern Peach Cobbler Recipe is so simple and easy to make it will quickly become one of your family's favorite dessert traditions. It is a must-make dish for your next cookout! It can be served warm or at room temperature. The only thing you have to remember is not to stir the peaches after you put them on top of the batter. The batter will bake up around the peach slices. It is fabulous warm or served with some vanilla ice cream. Follow the complete tutorial from Recipes Food and Cooking.
4. Southern Cooked Cabbage

Simple, tasty, flavored with garlic and bacon – Ready in no time. Loved this dish! We ate a lot of cabbage in my youth. This is a delicious variation and we loved it! I replaced the bacon with my homemade salt pork belly and was not disappointed!
5. Southern Style Green Beans

This Southern Style Green Beans recipe is easy-peasy to put together and it makes a pot of beans that's meltingly tender and super delicious. The beans are cooked slowly for a long time with a bit of bacon and come out of the pot tasting, honestly, better than any veggie I've ever tried! Even kids love them. For sure, this will be a staple in the house.
6. Southern Ambrosia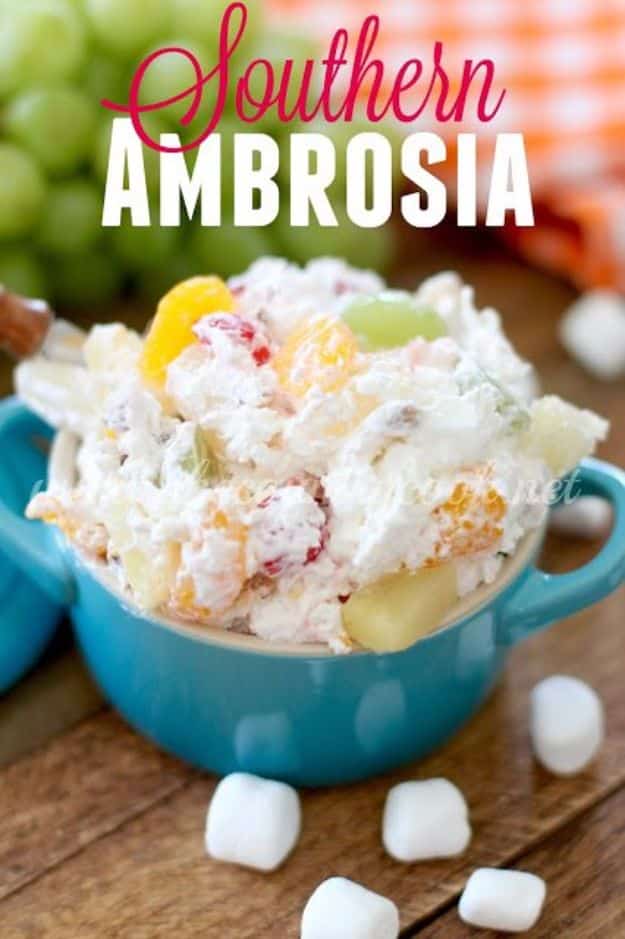 Ambrosia means "delicious" or "fragrant" and it was also the magical fruit of the Greek gods. This Southern Ambrosia Salad is a creamy and sweet fruit salad flavored with shredded coconut. Recipes for it vary a great deal but it is a regular on the table for holidays like Easter and Christmas. Folks always love when they see a good fruit salad sitting on the table!
7. Easy Spicy Cajun Shrimp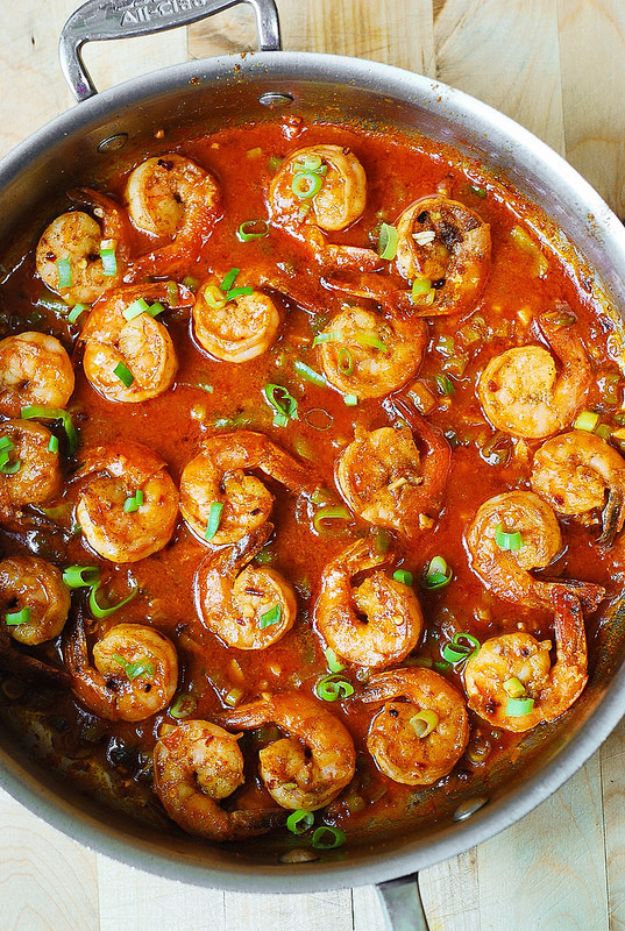 This Easy One Pan Cajun Shrimp is the perfect way to enjoy your favorite seafood! It's so spicy and flavorful, and it's easy to make in just one pan. I love Cajun spice, and not surprisingly it goes really well with shrimp! Try this recipe, and you'll see what I mean. If you're in a hurry, and want an easy flavorful and spicy Cajun shrimp – this is the recipe for you. Truly, the ultimate Southern comfort food!
8. Southern Fried Cat Fish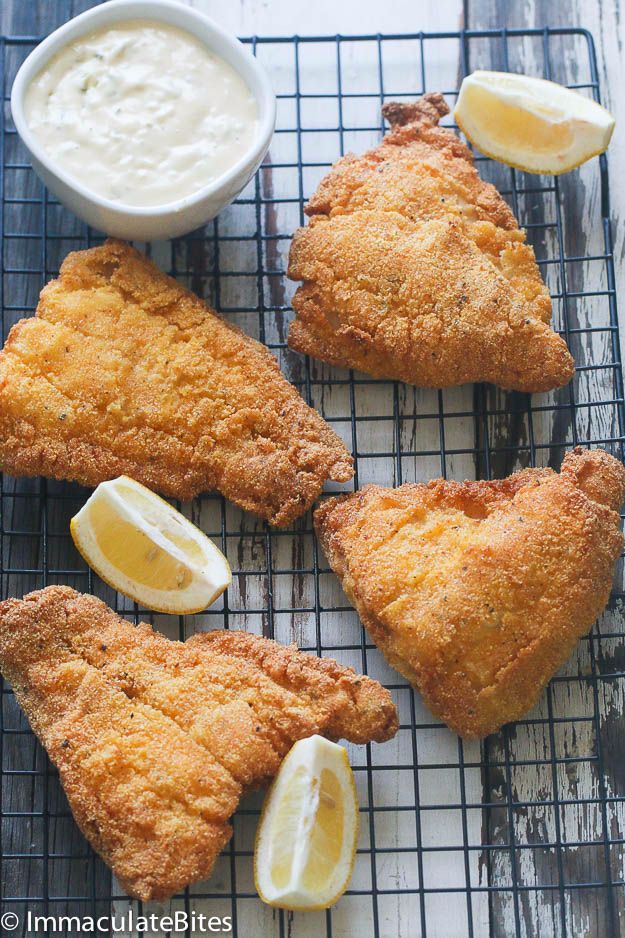 Catfish is versatile and can be cooked in a number of ways, but for a traditional Southern recipe, it should be fried. Simple is best, and this Southern Fried Catfish is no exception. The easy dinner recipe is ready in less than 20 minutes. Although not the healthiest choice, deep frying fish adds great flavor and wonderful crispiness to any fish. When it's done right, it can't be beat. This Southern Fried Cat Fish is one of my favorite ways of frying fish.
9. Crispy Southern Cornbread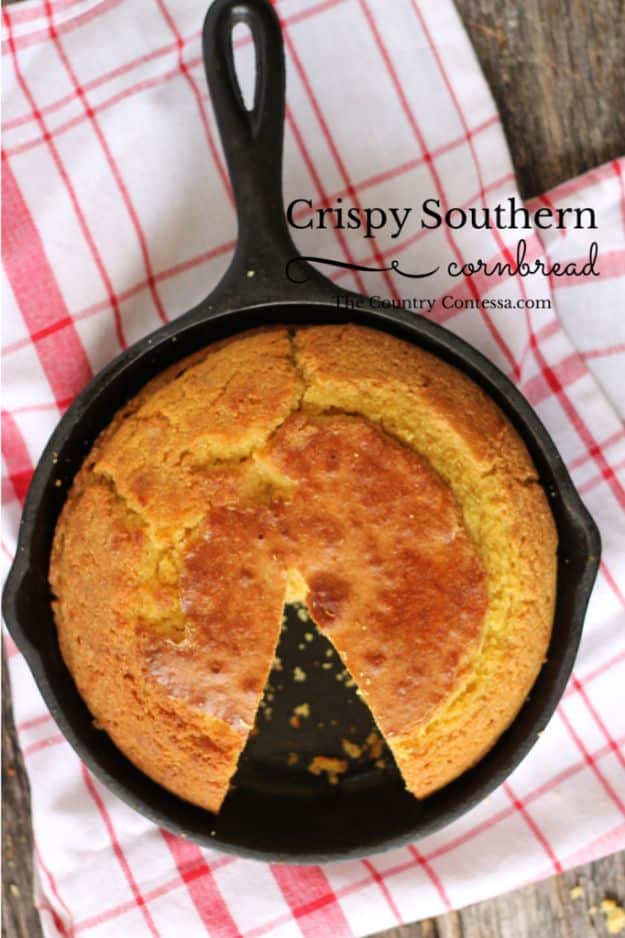 This extra crisp and thin southern cornbread has the perfect ratio of crispy crust to soft insides. And for the best crust–that golden crispy crust, you'll need a cast iron skillet. You can make yours in another dish, but it just won't be the same. Cast iron heats beautifully, and when the pan is preheated with some oil in it, it gives you this wonderful, tasty, crispy crust that southern cornbread is famous for.
10. Simple Southern Collard Greens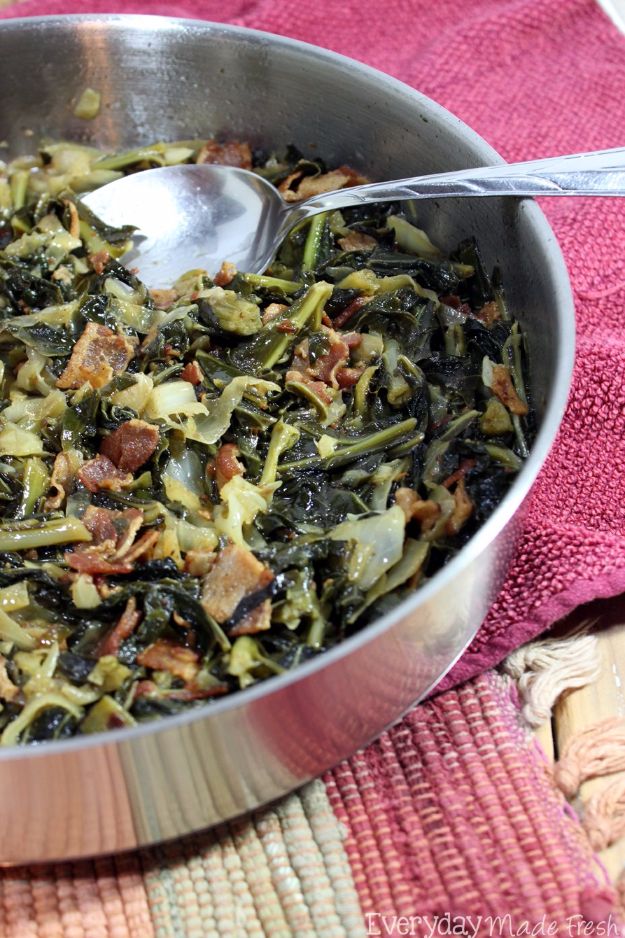 What's more southern than collard greens? I've found that many folks are scared of greens. Not only in preparing them, but eating them too. There are many ways to cook collard greens, but Southern-style collard greens have the best flavor hands down. The recipe looks so yummy and I'm glad it's a very simple recipe! Now I can try it and see what everyone raves about.
11. Southern Pecan Pie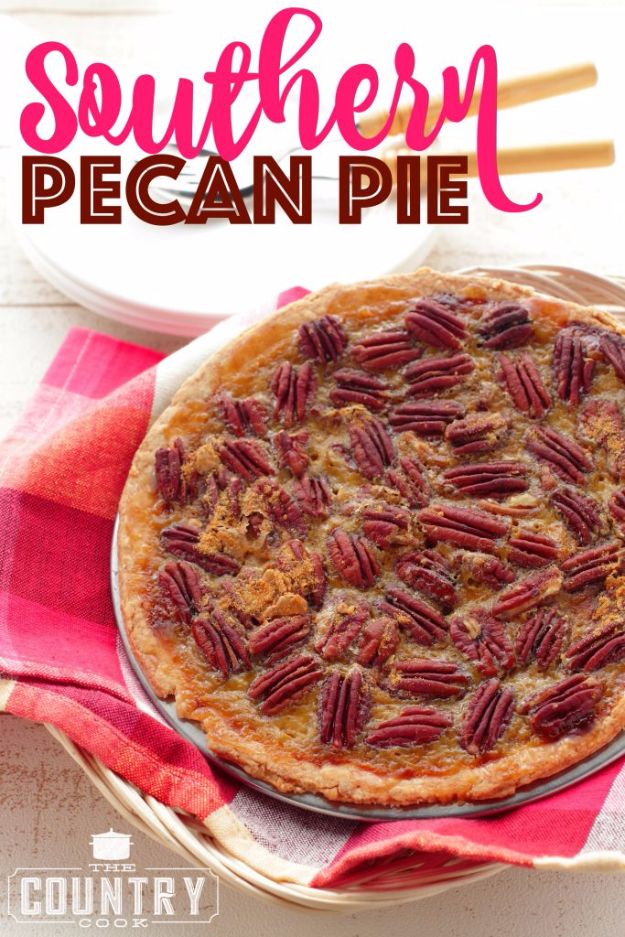 Pecan pie is a staple in southern kitchens, especially around the holidays. This Southern Pecan Pie recipe has a perfect nutty, sweet and indulgent filling that bakes inside an all butter flaky crust! Also known as Karo pie, this classic pecan pie features a homemade pastry crust. It's the perfect dessert for your holiday table.
12. Extra Crispy Spicy Fried Chicken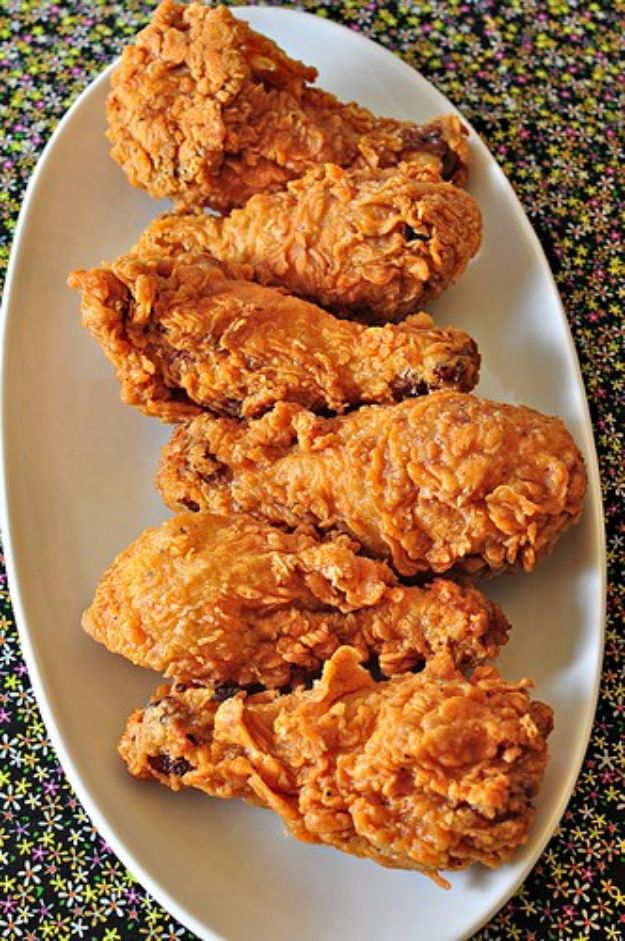 What's not to love about glorious fried chicken? I mean, it's crunchy, juicy, greasy, salty…everything that is delicious and good in the world. I love any kind of chicken that is breaded. It's pretty much my favorite as evidenced here and here. So, when I saw this recipe I got really excited and thought it would be a big hit in my family's dinner table.
13. Classic Southern Deviled Eggs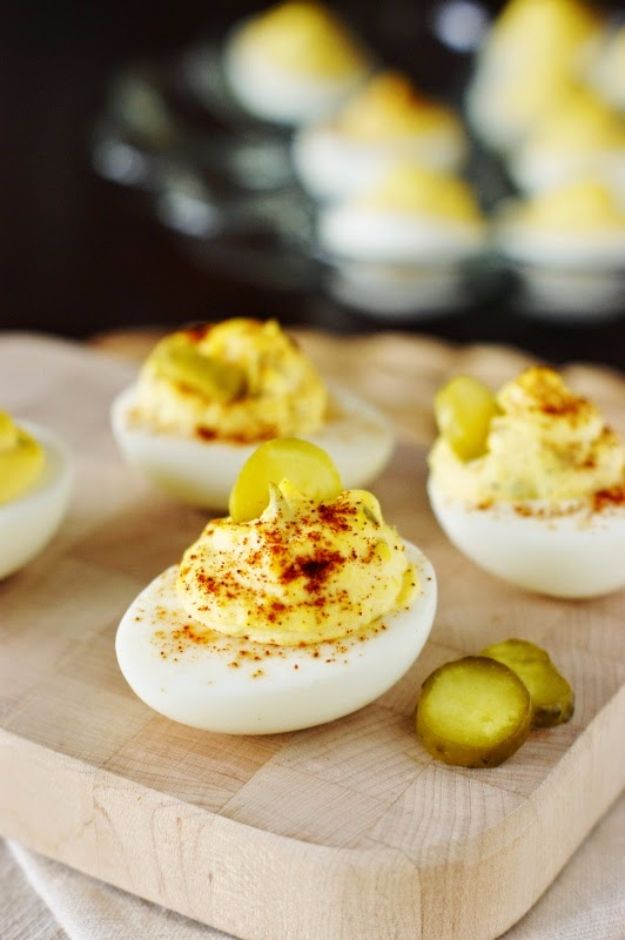 14. Grilled Shrimp Boil Packets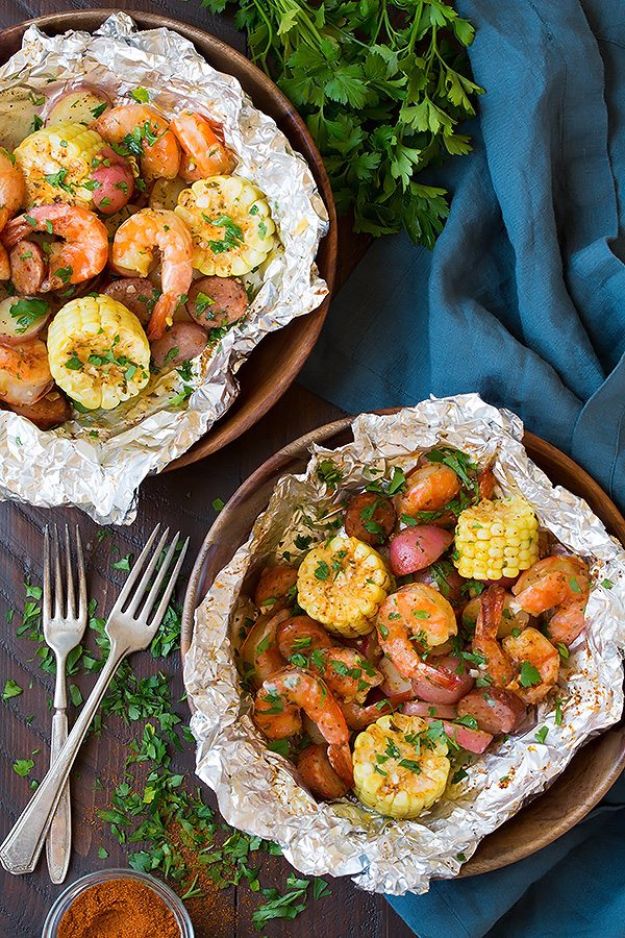 15. Southern Broccoli Casserole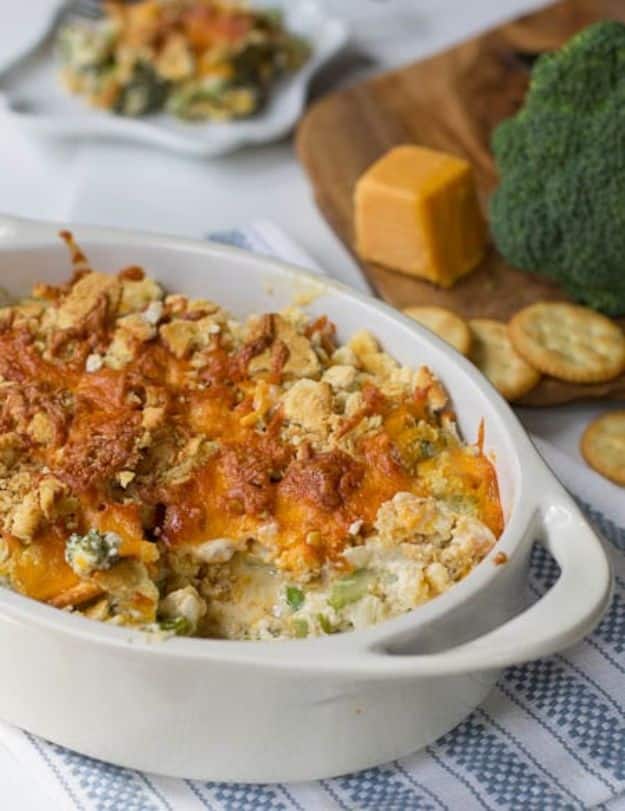 16. Fried Green Tomatoes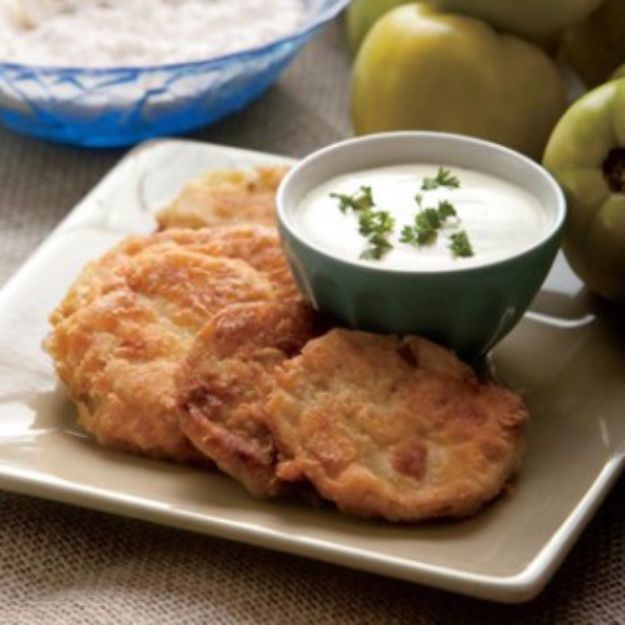 17. Southern Milk And Honey Corn On The Cob

18. Shrimp Etoufee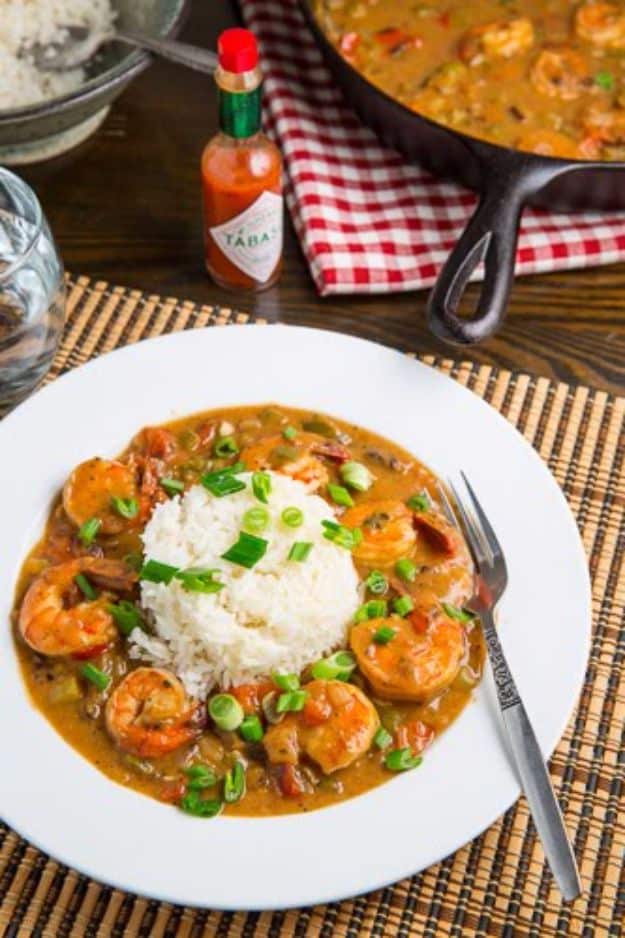 19. Creamy Southern Pasta Salad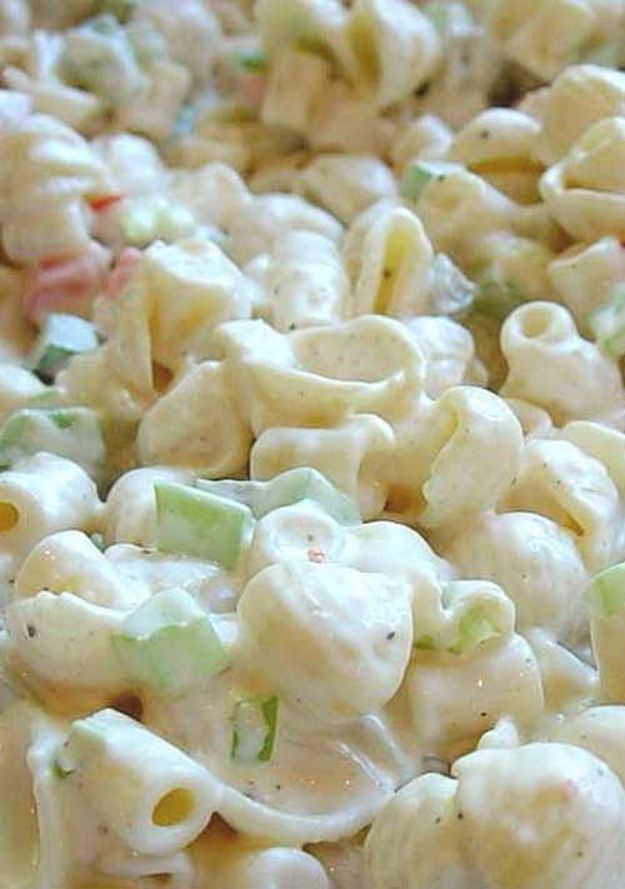 20. Southern Comeback Sauce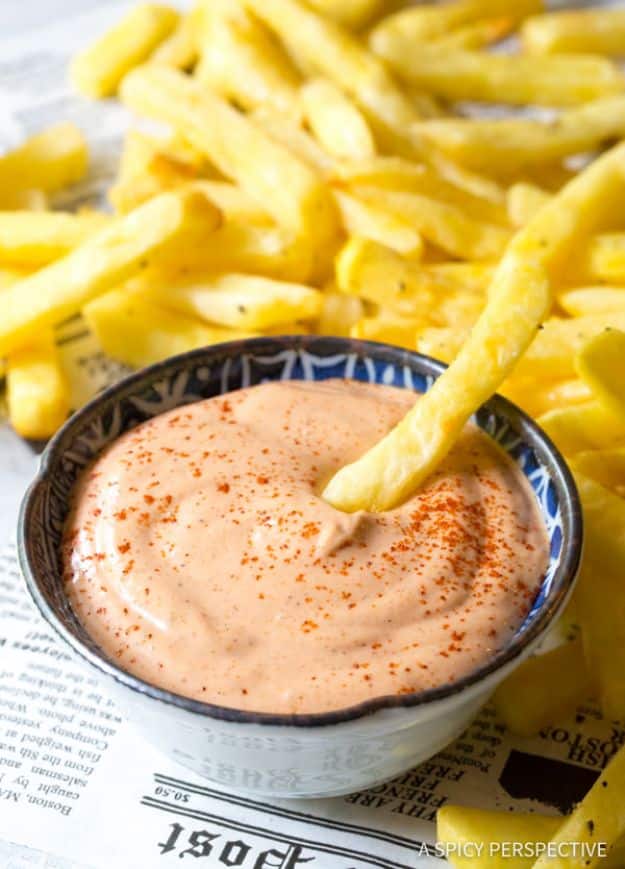 21. Southern Buttermilk Biscuits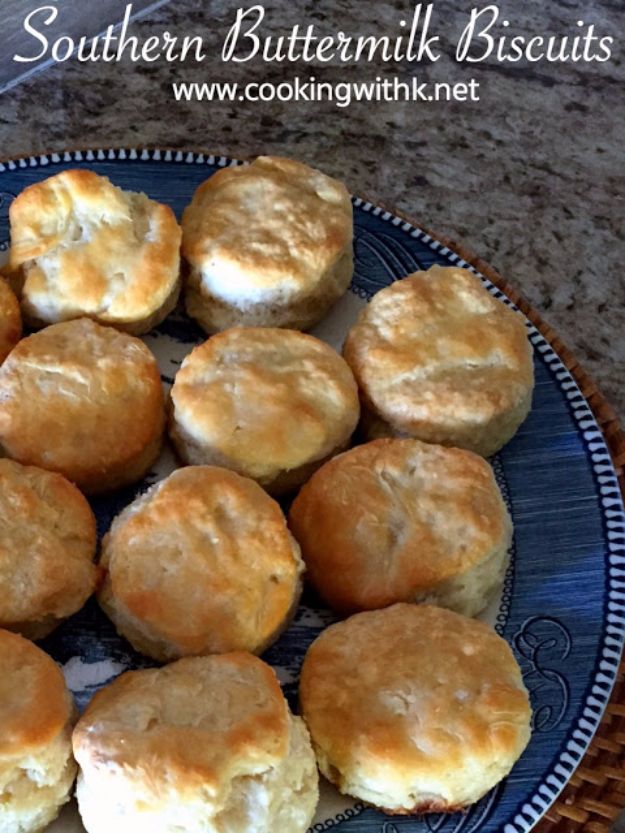 22. New Orleans Gumbo Shrimp With Sausage

23. Southern Pea Salad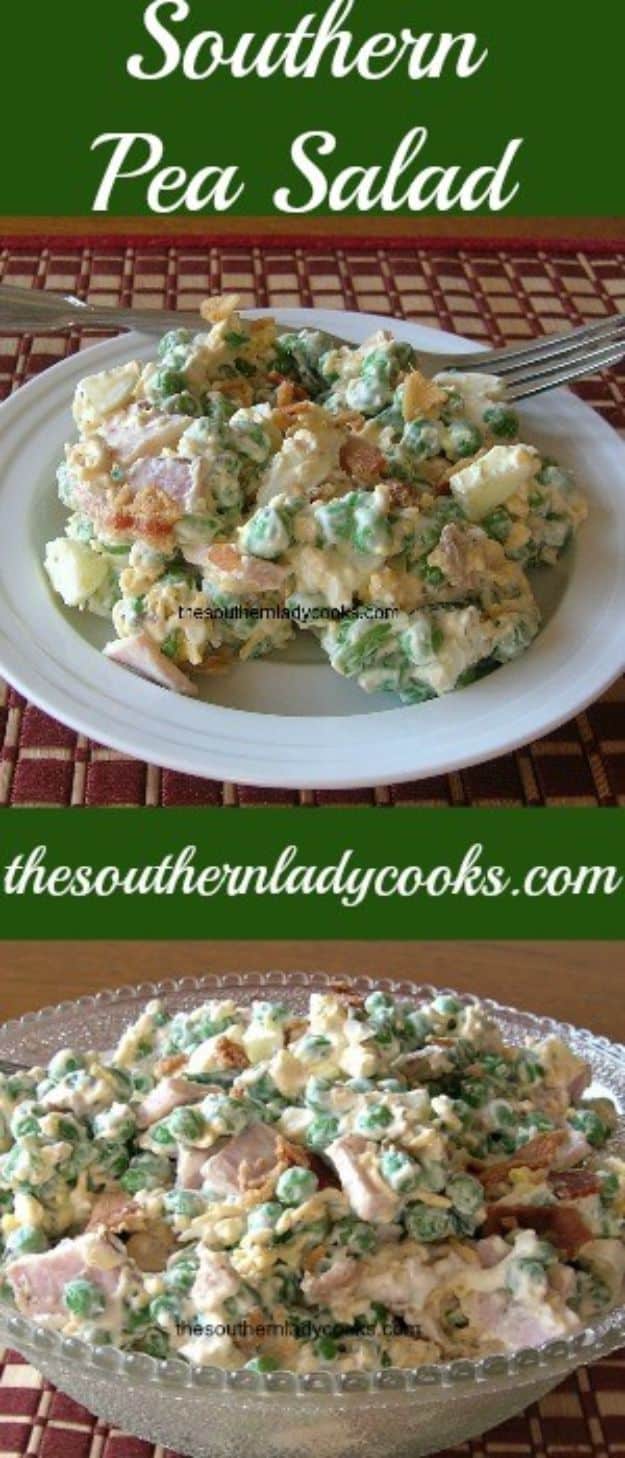 24. Old Fashioned Chicken Pot Pie

25. Homemade Beignets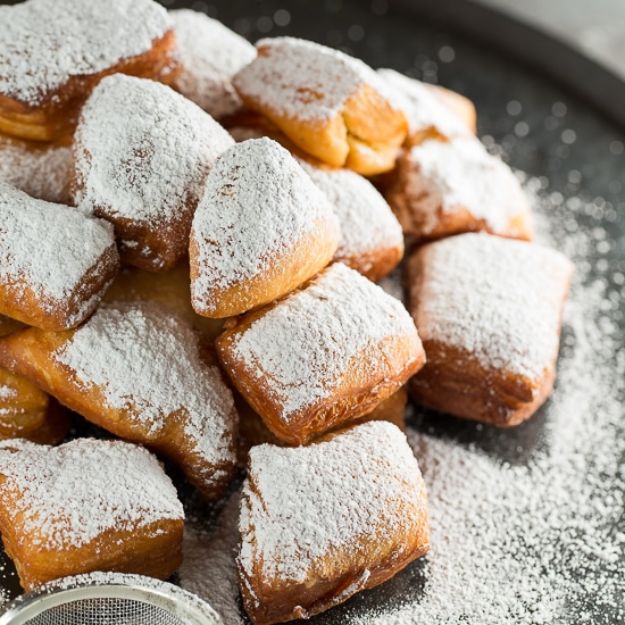 26. Southern Brown Sugar Pie

27. Southern Fish Fry

28. Southern Style Shrimp And Grits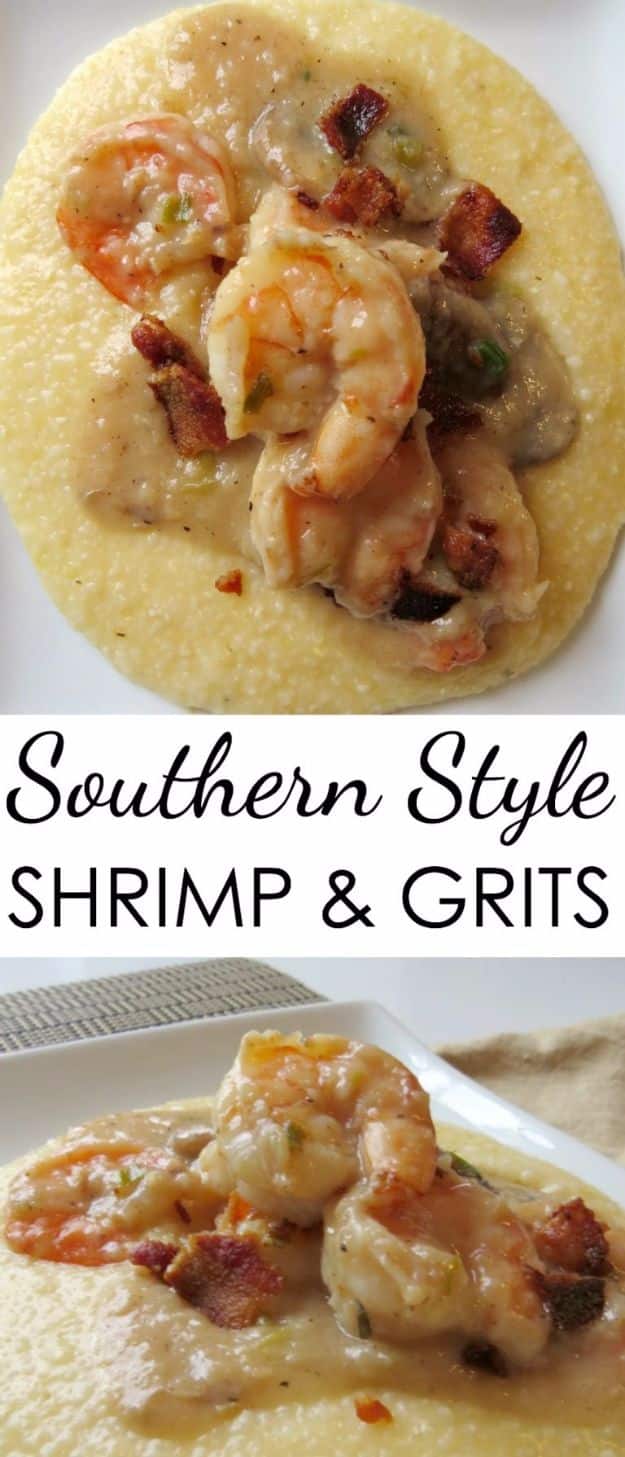 29. Louisiana Cajun Lasagna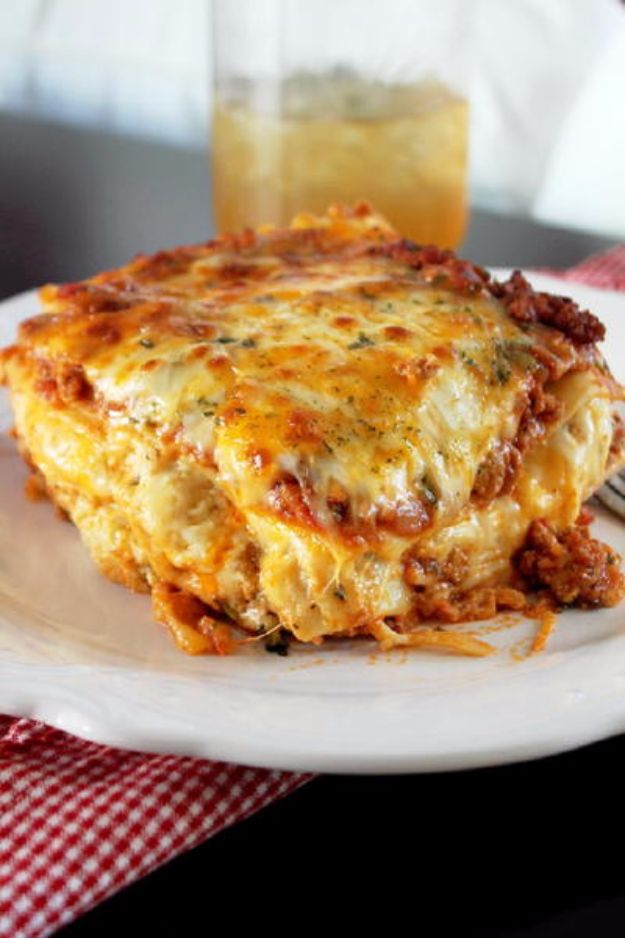 30. Sticky Chicken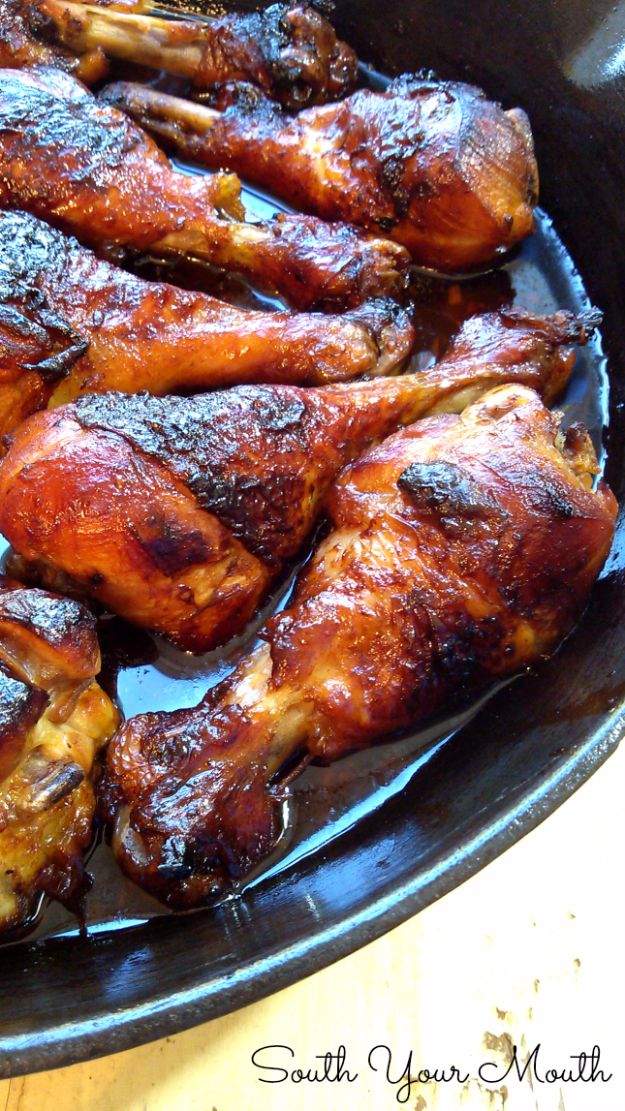 31. Flaky Southern Biscuits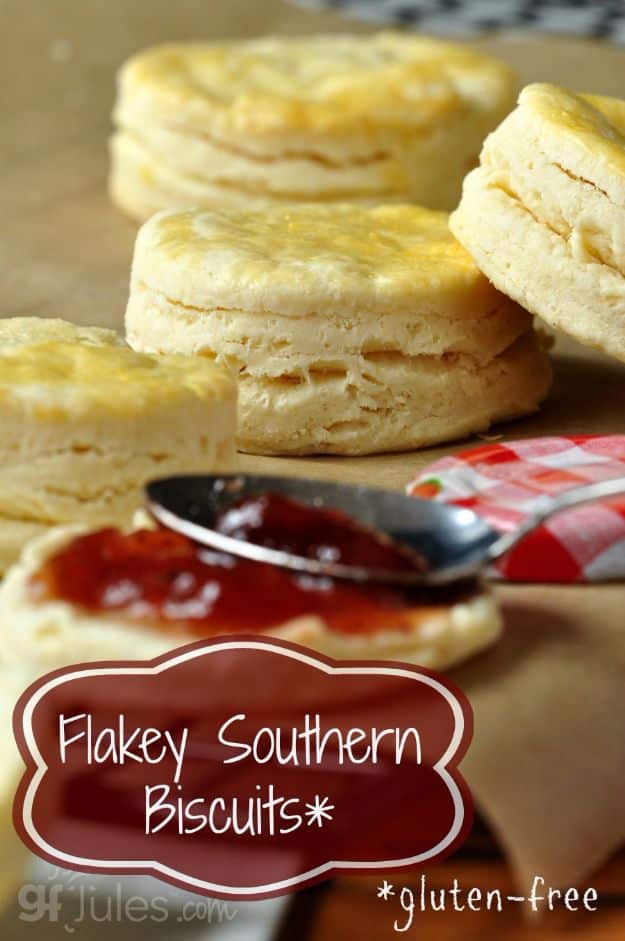 32. Southern Pound Cake

33. Southern Style Lima Beans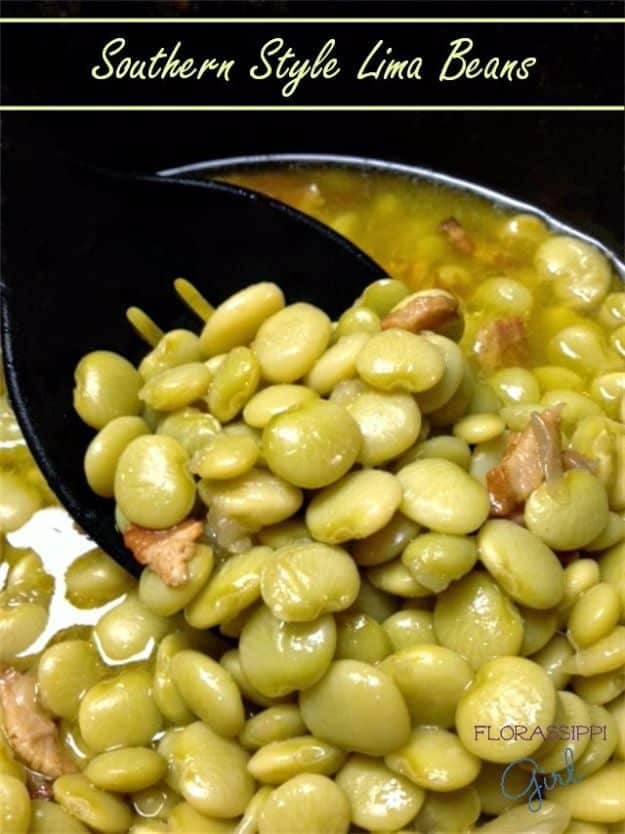 34. Perfect Southern Fried Okra

35. Southern Pimiento Cheese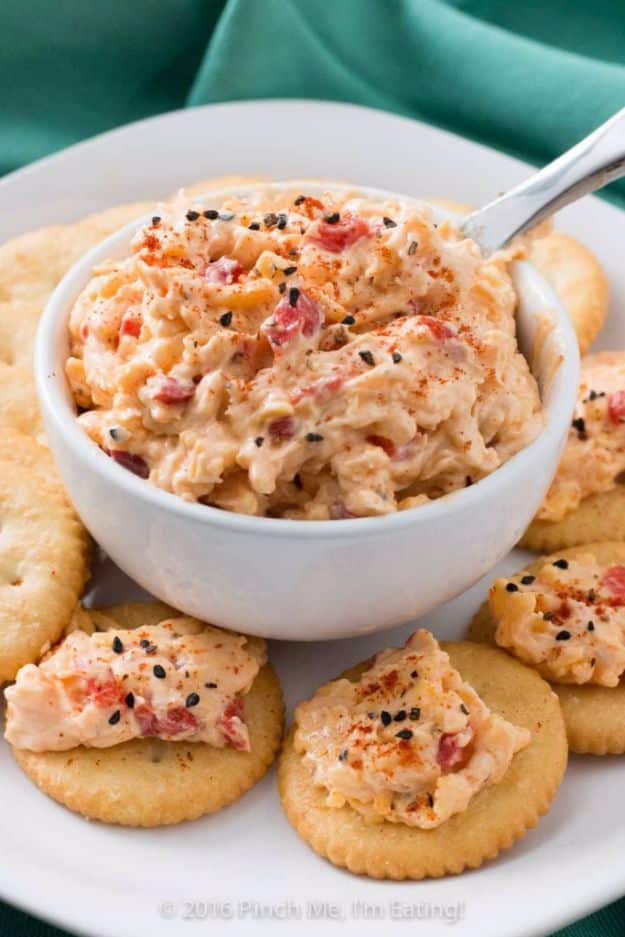 36. Traditional Southern Sweet Potato Pie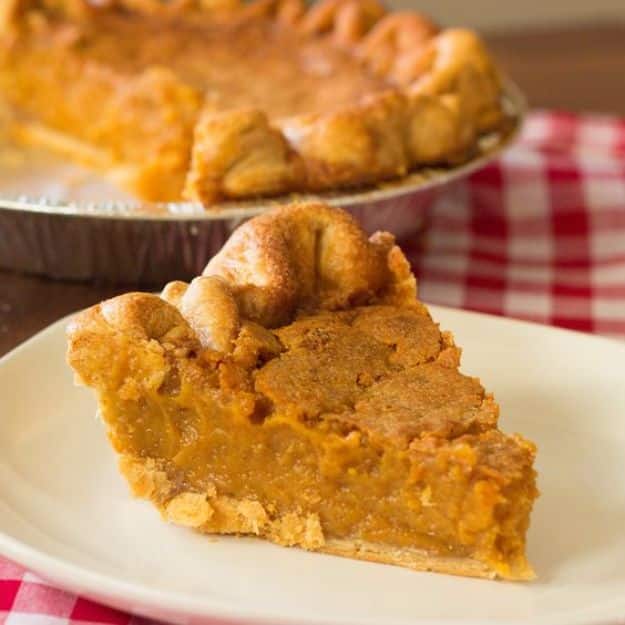 37. Southern Tomato Gravy

38. Southern Potato Salad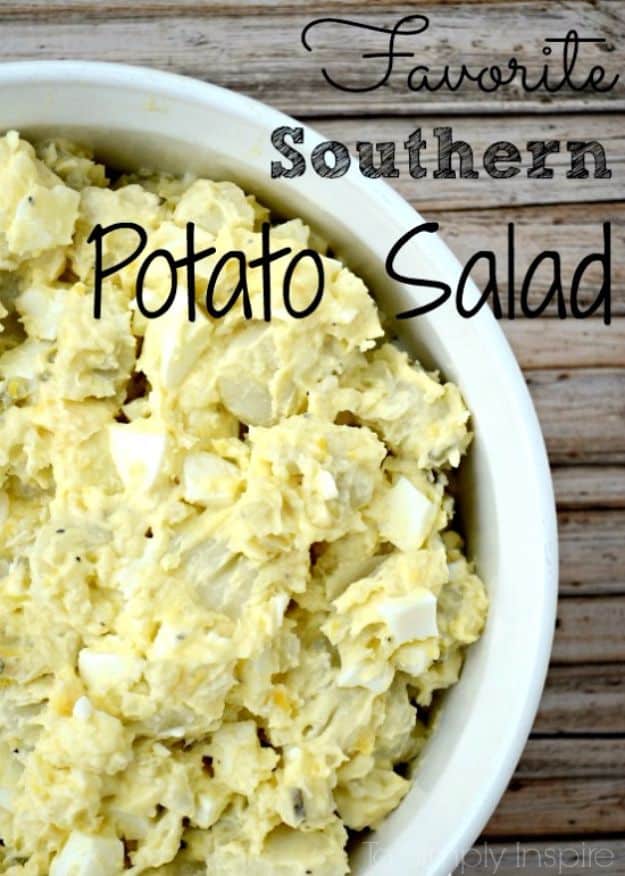 39. Southern Johnny Cakes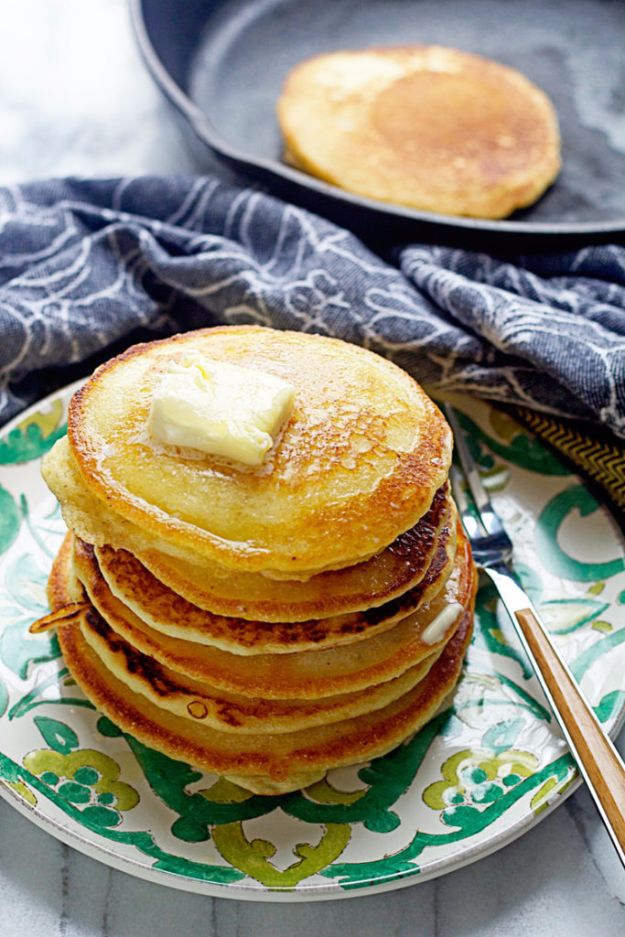 40. Sauteed Southern Kale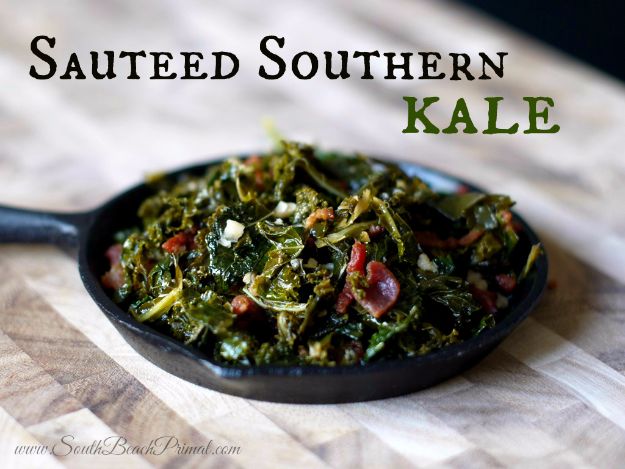 41. Southern Style Salmon Croquettes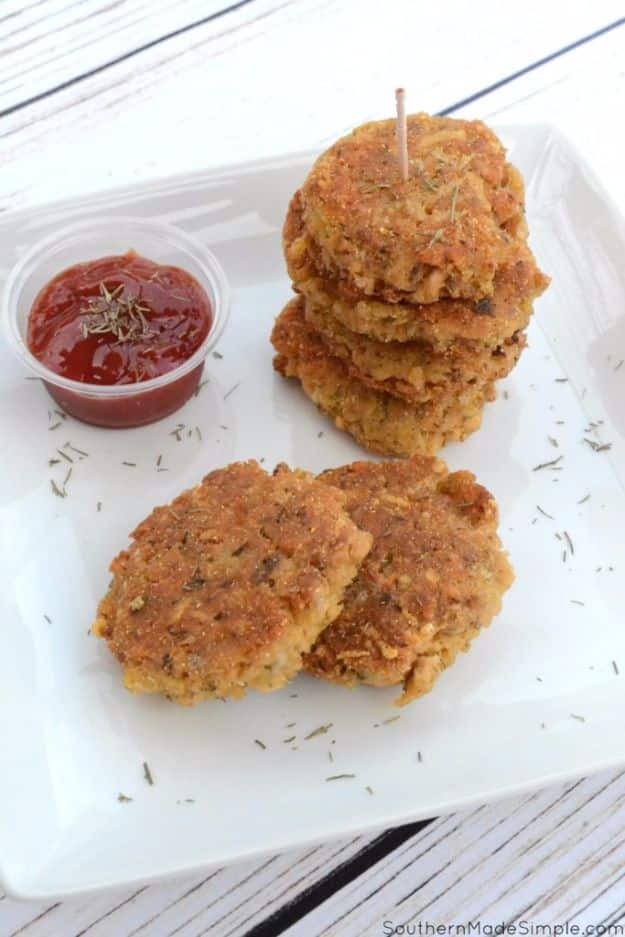 42. Southern Sweet Potato Casserole

43. Homemade Southern Style Salisbury Steak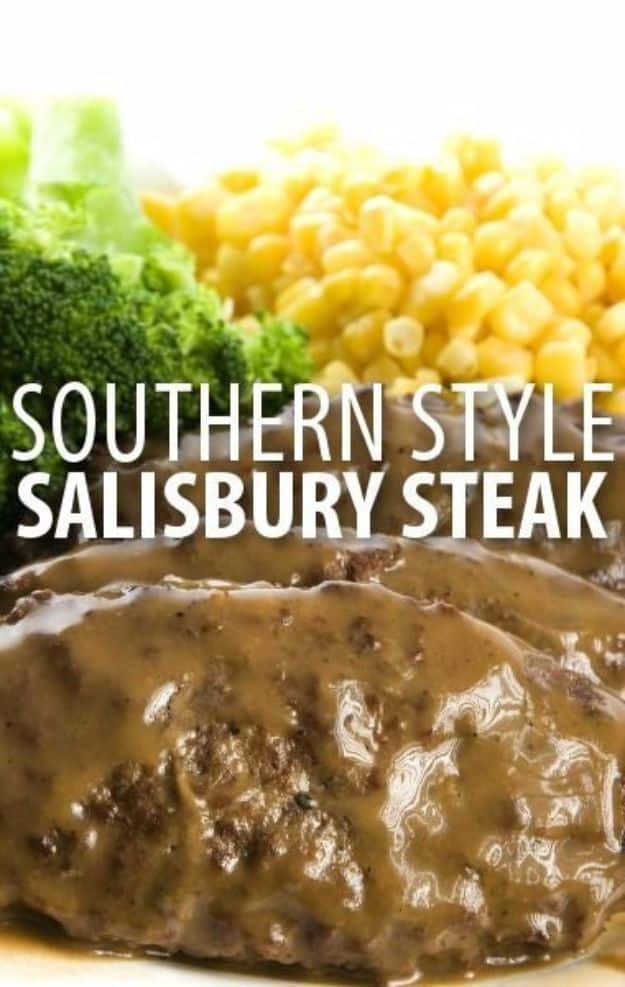 44. Chicken Bacon Ranch Stromboli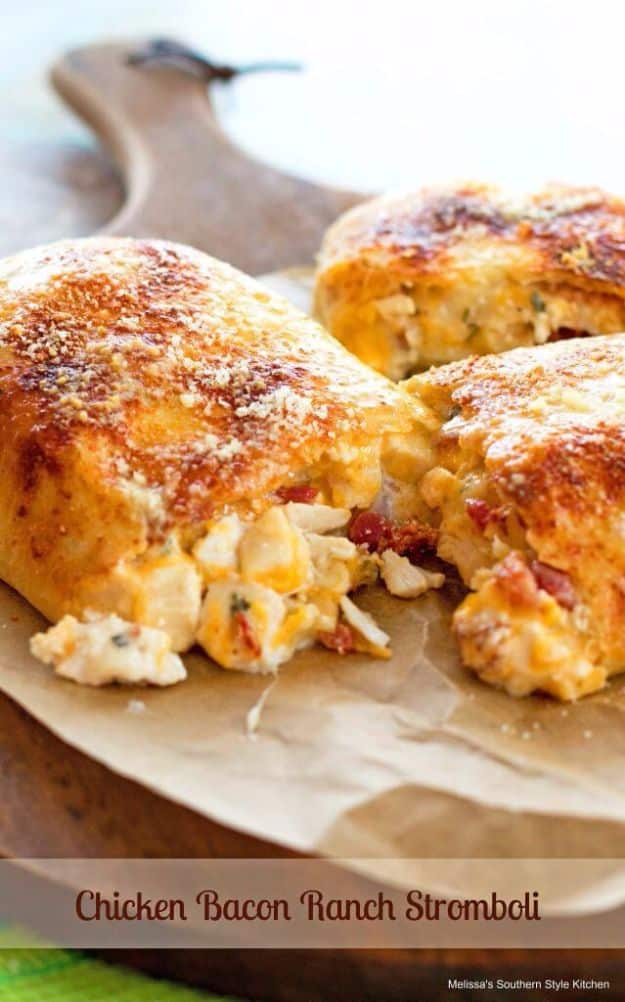 45. Hummingbird Cake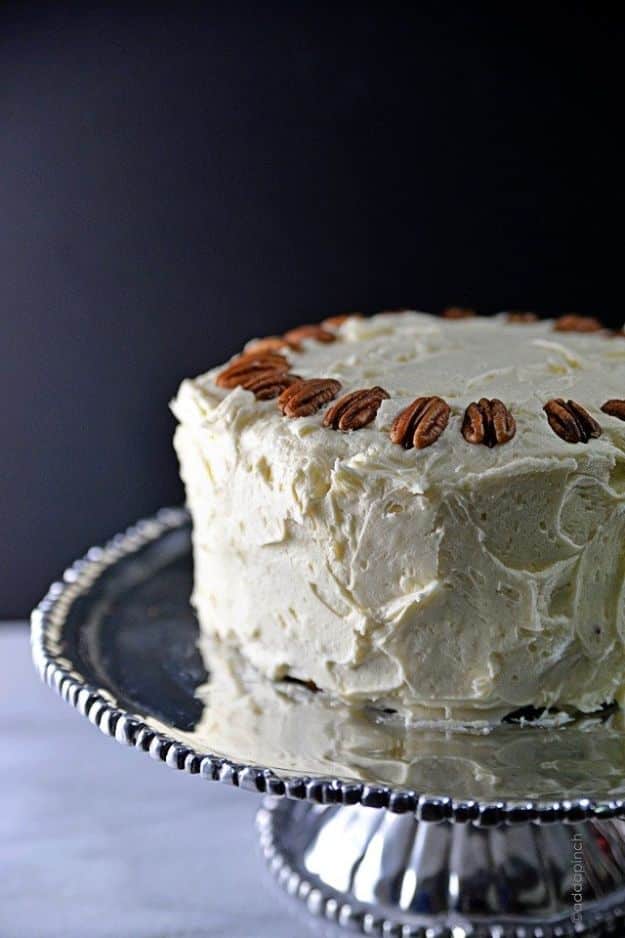 46. Deep Fried Chicken Gizzards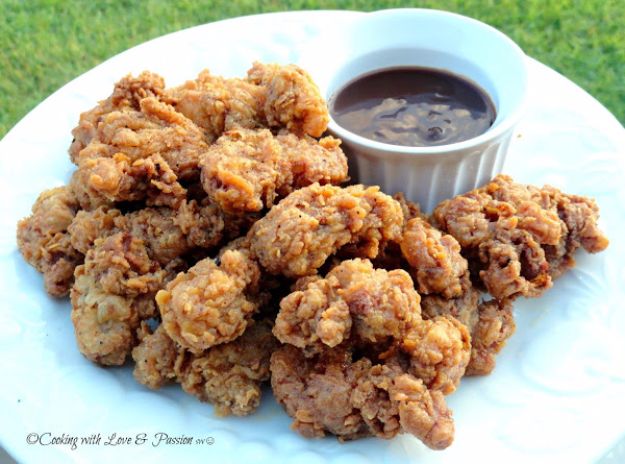 47. Southern Style Gravy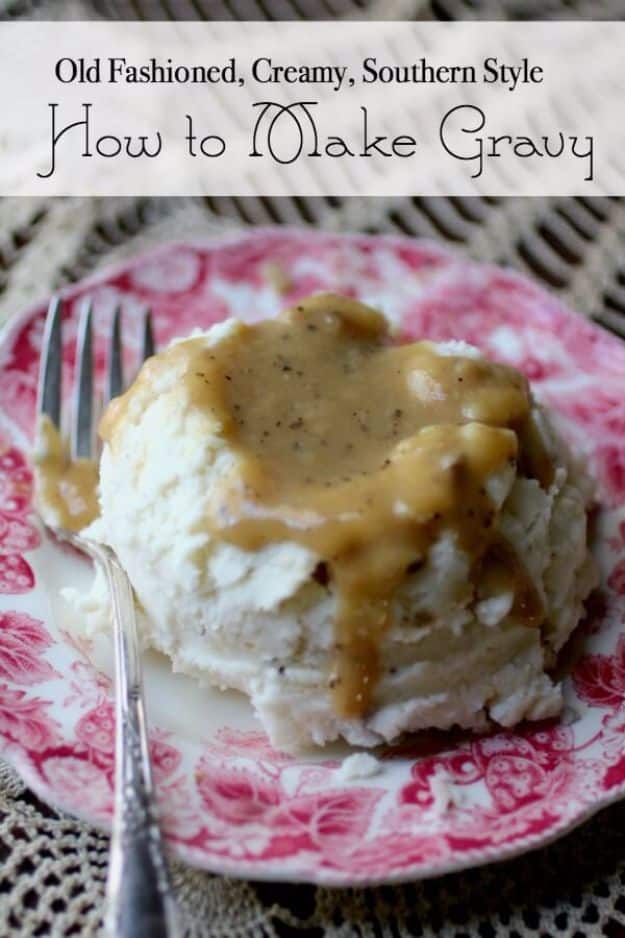 48. Slow Cooker Southern Black Eyed Peas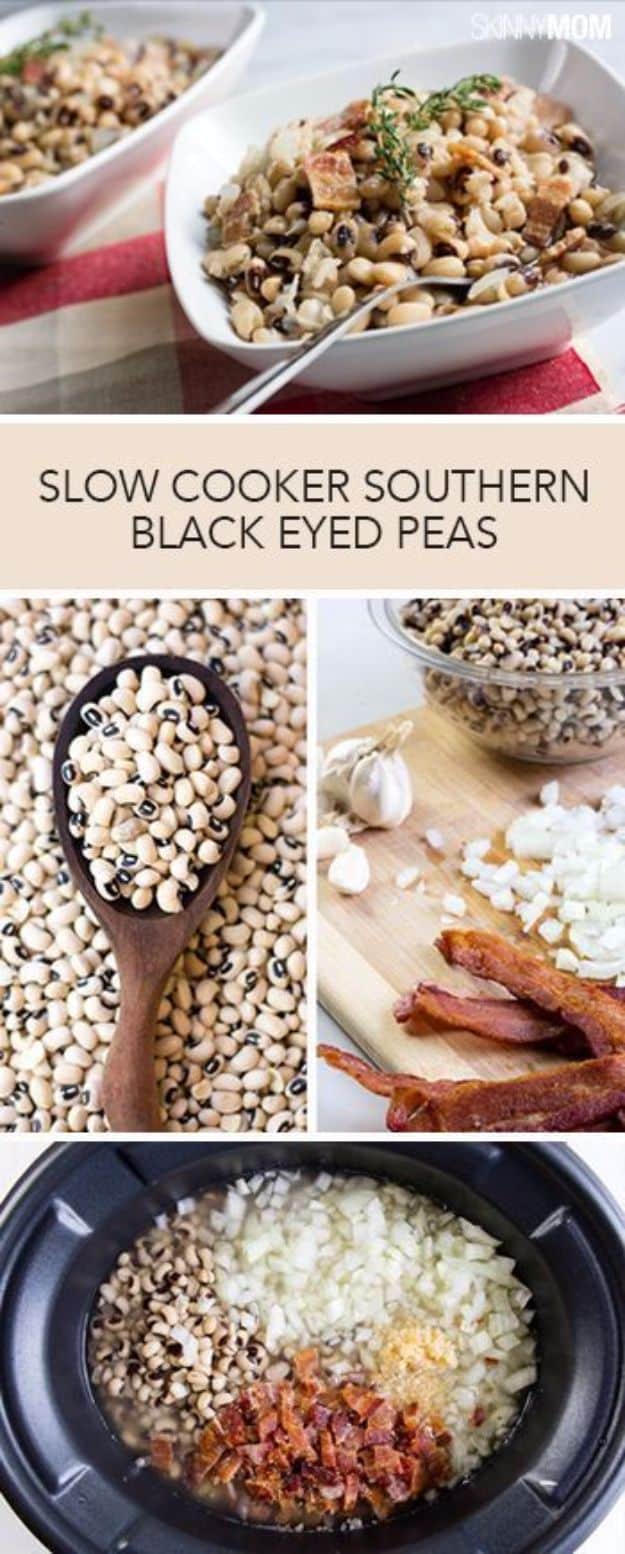 49. Southern Macaroni And Cheese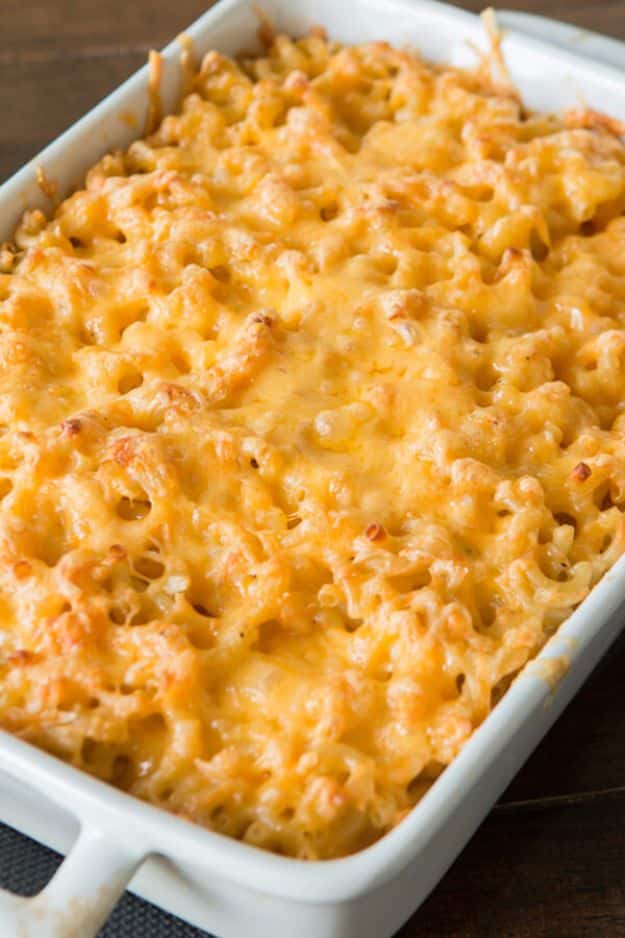 50. Southern Bacon-Fried Cabbage