Love crafting and making cool DIY, but find you never have enough time to make something cool? We found some awesome DIY projects that are super easy to make, but really lovely, too. Never fear another crafting fail where you waste so much money on a project that does not turn out right. Make one of these tried and true ideas for a cool last minute gift or instant home decor update. Complete with easy to follow step by step tutorials, these no-fail crafts are sure to please everyone.
Our Favorite Easy DIY Project Ideas

1. Citrus Fruit Serving Trays

Cute DIY home decor does not have to be difficult, time-consuming or expensive. These easy fruit serving trays prove that. Make a set of these in less than an hour and invite some friends over of a picnic on the patio. Better yet, invite them over to help make these. I think this is an adorable group craft project, one adults and even teens will love. One of my favorite easy DIYs, these colorful do it yourself trays belong in your kitchen. When it comes to  easy DIY projects that are that are fun to make, unique and perfect for holiday gift giving ideas, these darling DIY serving trays are a winning idea.
2. Paper Chinese Money Plant DIY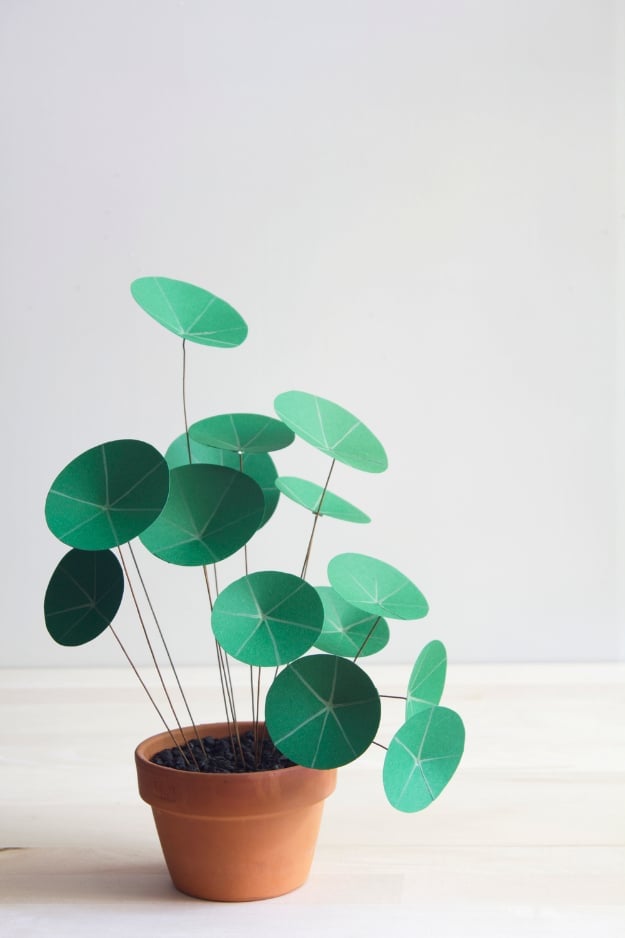 Looking for a simple craft to go with you modern minimalist decor? No matter what your decor, this cool DIY plants will look great in your home. An easy DIY project that even beginners can pull of, this is not your ordinary craft. Colorful and green, people always compliment mine, and it only took an hour to make. If you are looking for easy DIY projects to make for holiday gifts, these special handmade paper plants are a super choice.
3. Easy DIY Project – Homemade Whiteboards

Love easy crafts that also help you get organized? Then this DIY memo menu board is for you. With wipe off glass for writing in this week's menu, my kids love that I made this for our kitchen. Take your meal planning up a notch and let everyone know what you are serving for dinner.
4. Easy DIY Jewelry Display Earrings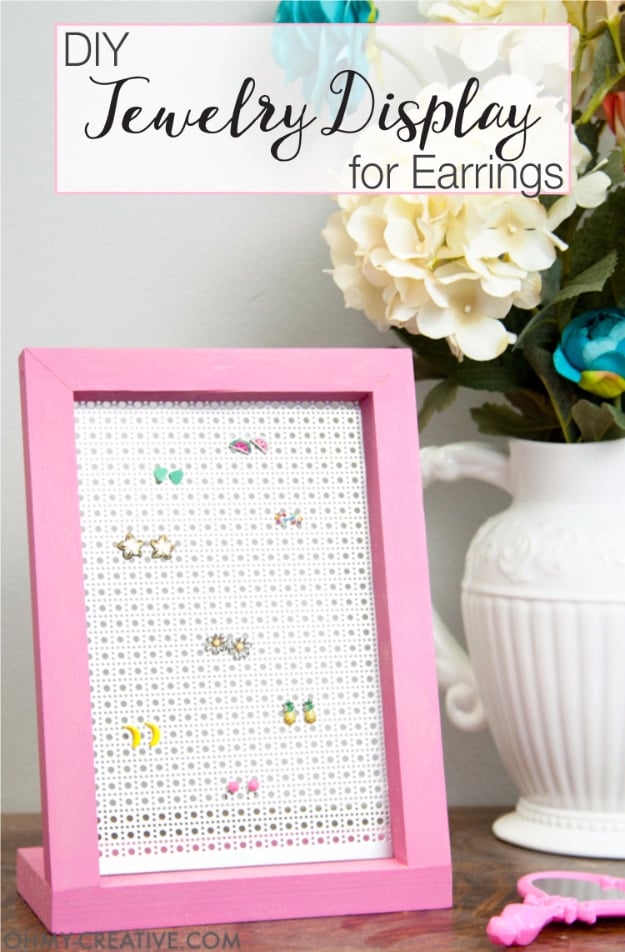 Learn how to make a jewelry organizer with this super easy DIY project idea. One of the best DIYs I've made this year, you get to add a touch of color and cute decor to your room while adding a super functional DIY jewlery organizer for earrings.
5. Faux Granite Coasters

Love giving little home decor items that make people think of you every time they use them? You need not spend a ton of money on DIY gifts that get remembered. Make this cool artsy craft idea for holiday gifts and impress your friends and family who get to open them. When it comes to fun easy DIYs, it does not get much better than this. Have fun with this do it yourself arts and craft idea while making a cool handmade gift that people are sure to appreciate.
6. DIY  Quick Easy Homey Vases

7. DIY Photo Wall Hanging

8. Easy Padded Coin Purse Tutorial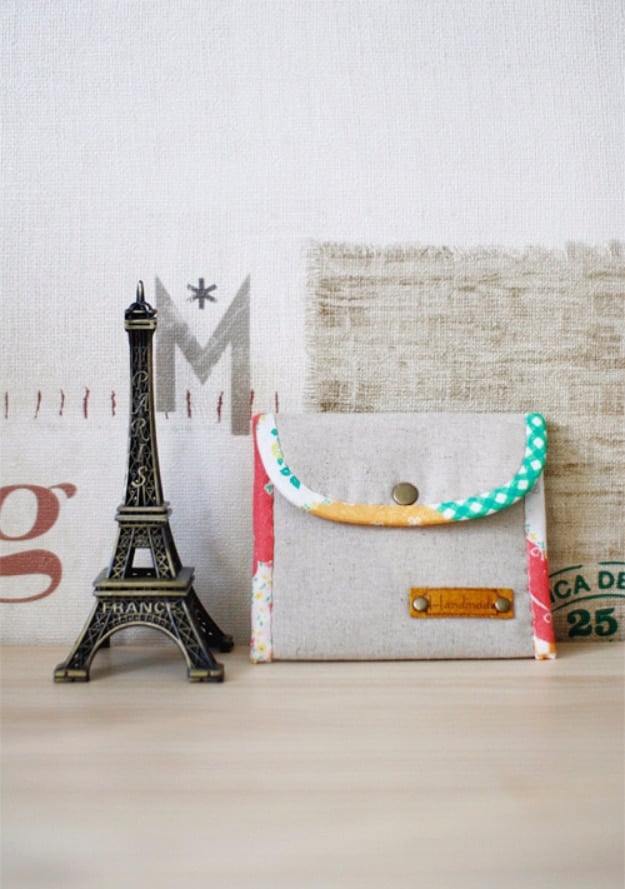 9. DIY Floating Flower Wall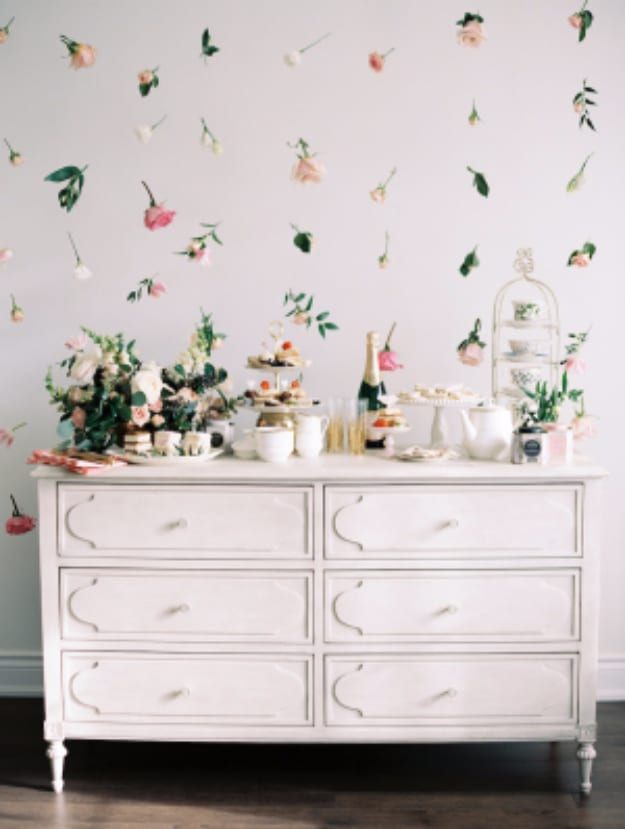 10. Easy Pineapple DIY Bookends