Love finding inexpensive crafts you can make for almost free? When I first discovered dollar store crafts, my how my life changed. These days, whenever I find a DIY idea I like, I always try to see if I can find a way to make it with supplies from my favorite dollar store, Dollar Tree. I also just love looking at the new inventive projects my favorite DIY bloggers come up with for Dollar Tree decor and gifts you can make even when you are on a budget. From cute ways to use the dollar candlesticks, to mirrors to pool noodles, the possibilities for dollar tree crafts are almost limitless. Check out these cool DIYs and see for yourself.
1. Candle Lampshade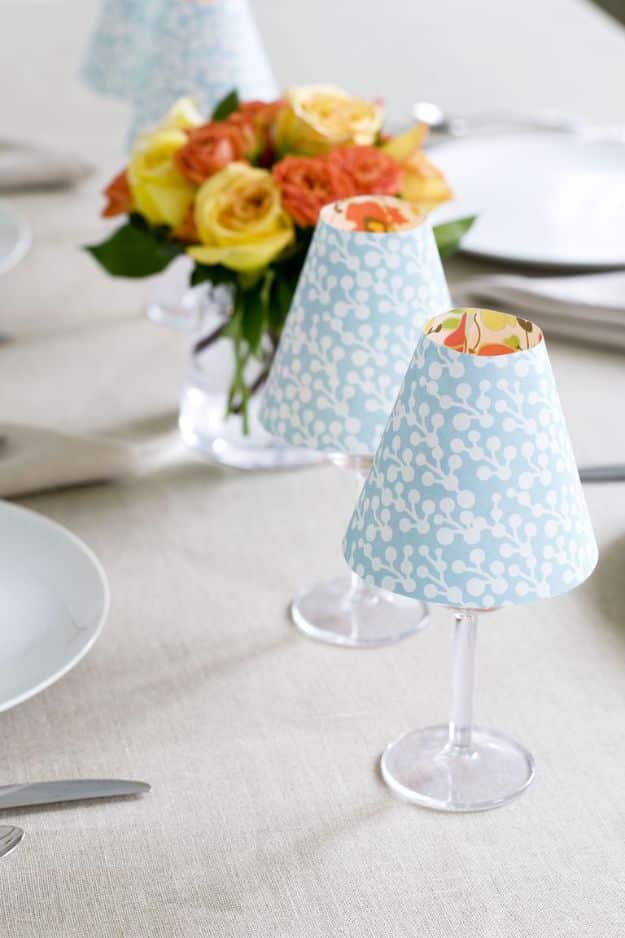 For a cheap and easy home decor idea, look no further than this simple dollar store idea. Cute paper lampshades that match your decor, you need them.
2. DIY Floral Monogram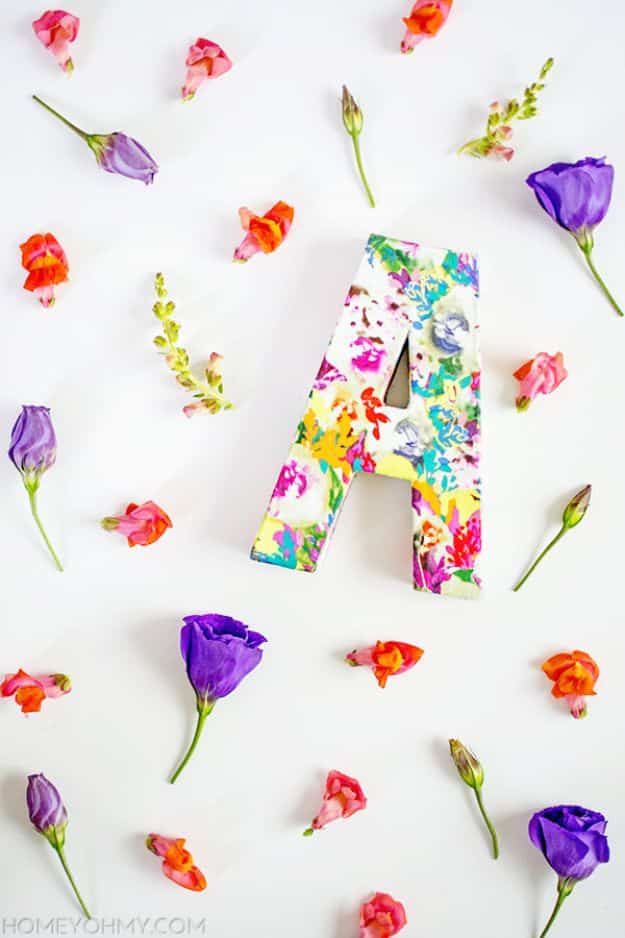 Architectural and 3D letters are super popular right now, but buying one in a store can cost $50-100. Why pay that price when you can make an awesome letter yourself, and know you made the gorgeous piece of art adoring your wall for only a dollar. Cute in pretty much any room, I made one for my bedroom but intend to start selling them in my Etsy shop, too!
3. Dollar Store Galvanized Planters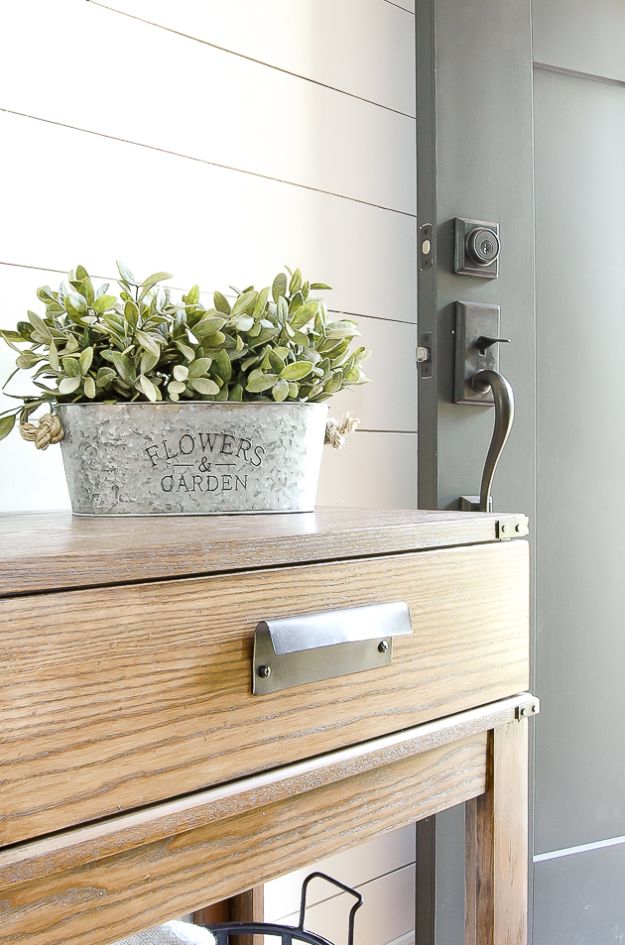 I was super surprised this cute farmhouse style planter could be made inexpensively with a bucket from Dollar Tree. Target wanted $30 for the same thing. No thanks, my dollar store DIY is prettier, too.
4. Dollar Tree DIY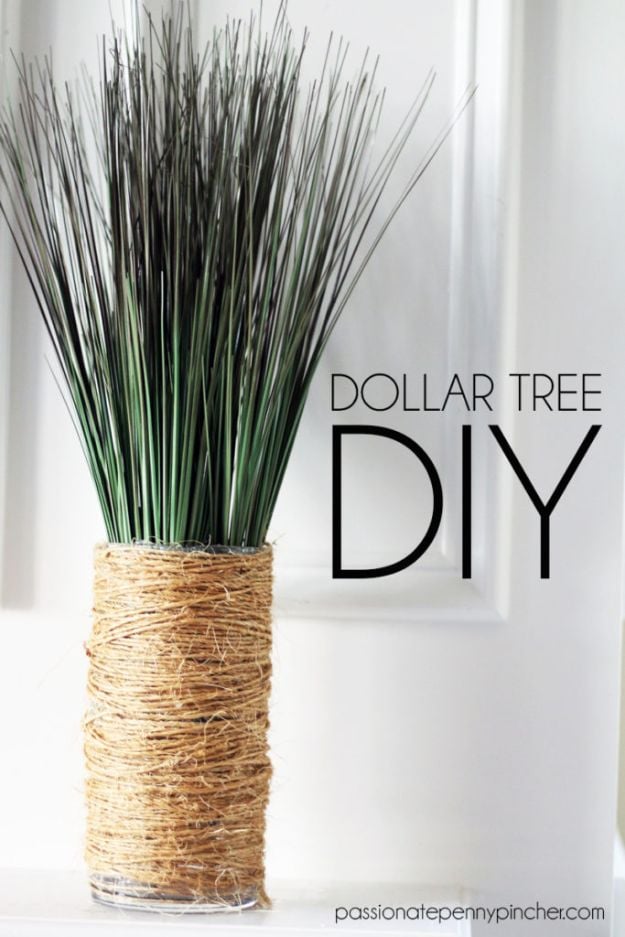 5. DIY A Magnetic Organizer from a Dollar Store Cookie Sheet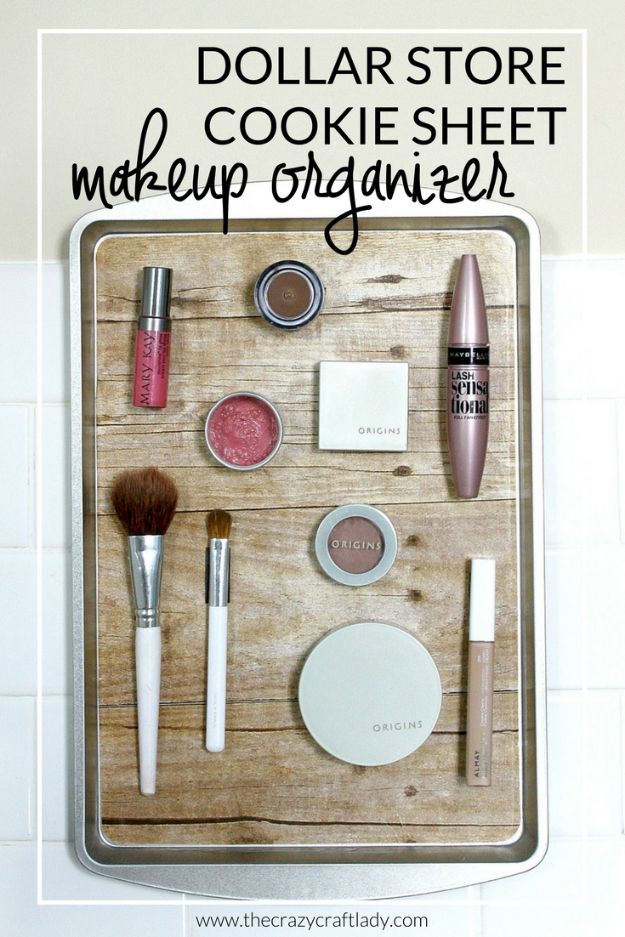 6. Pretty Pen Pots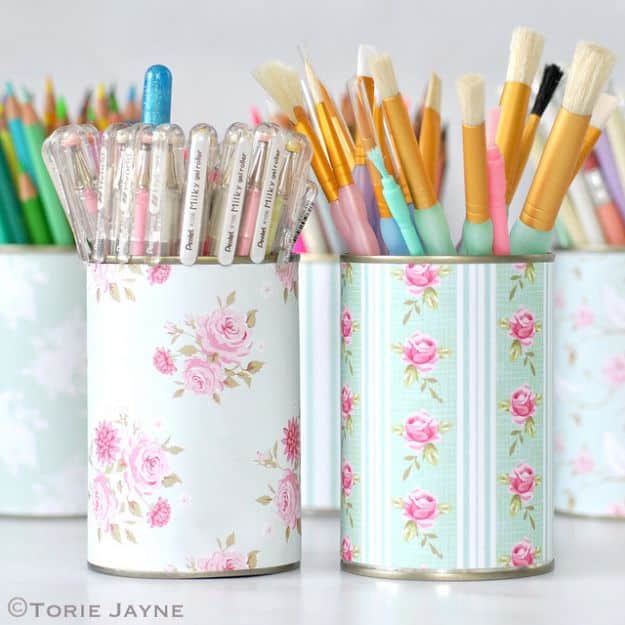 7. DIY Picture Frame Greenhouse Terrarium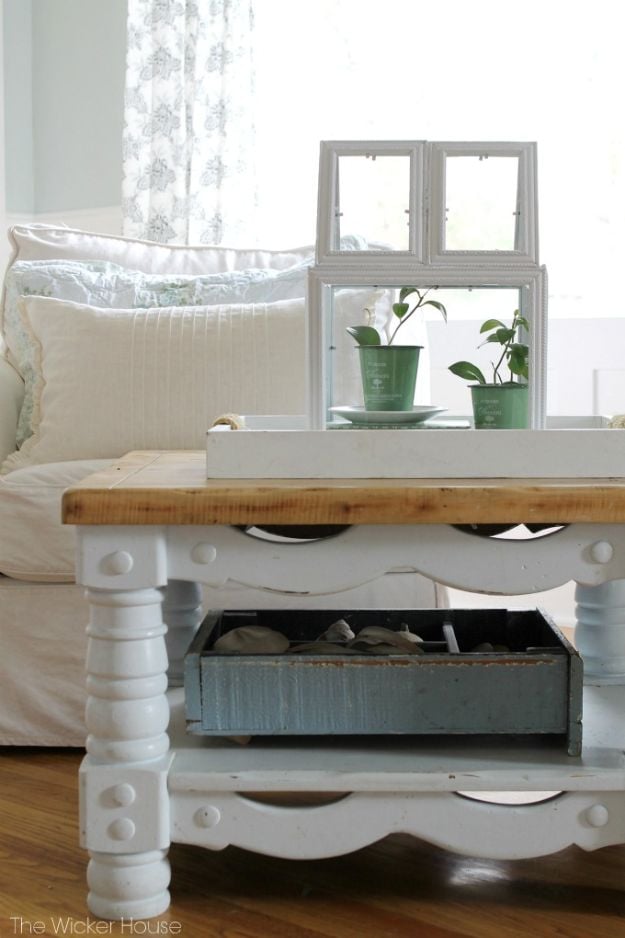 8. DIY Dollar Tree Rope Vase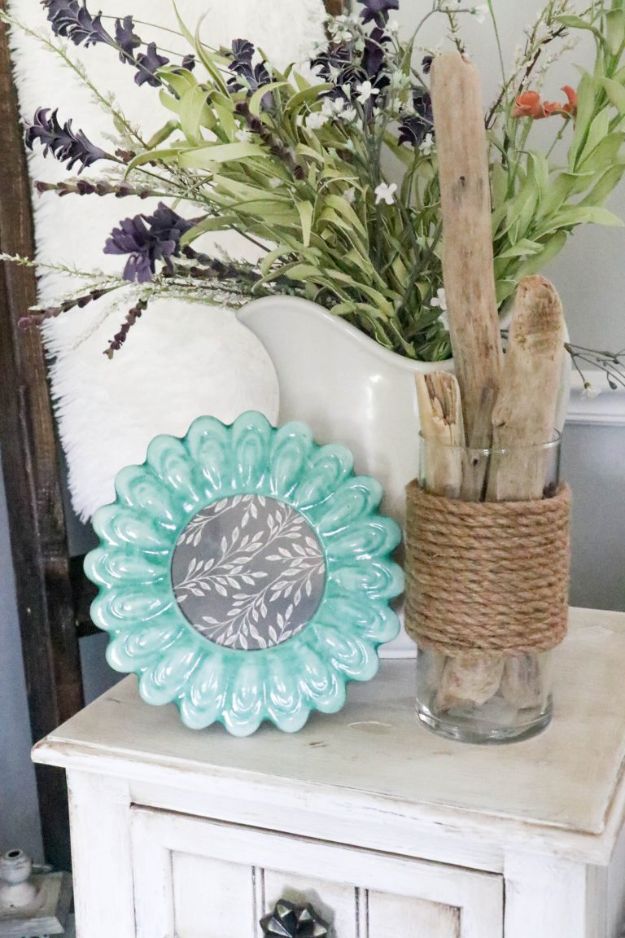 9. Farmhouse Candle Holder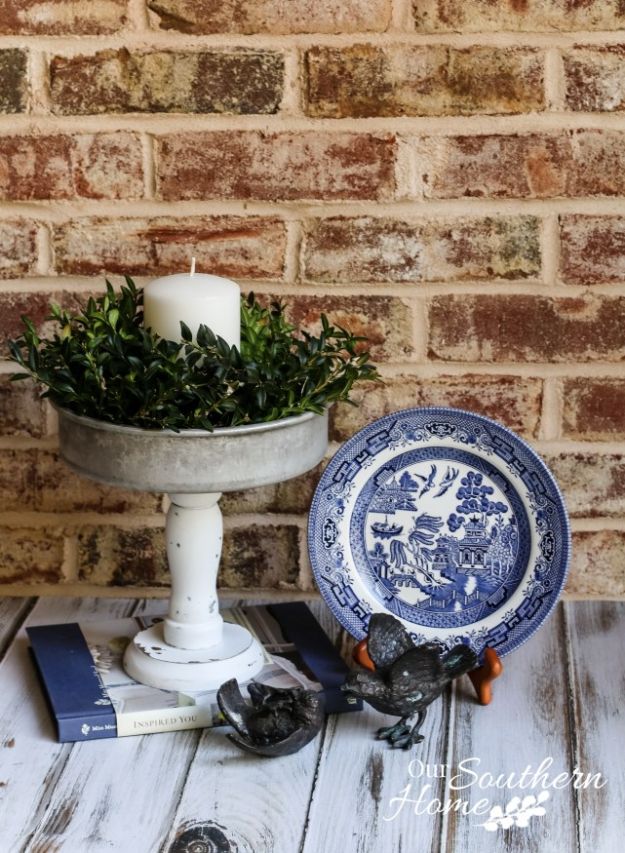 10. Plastic Elephant Book Ends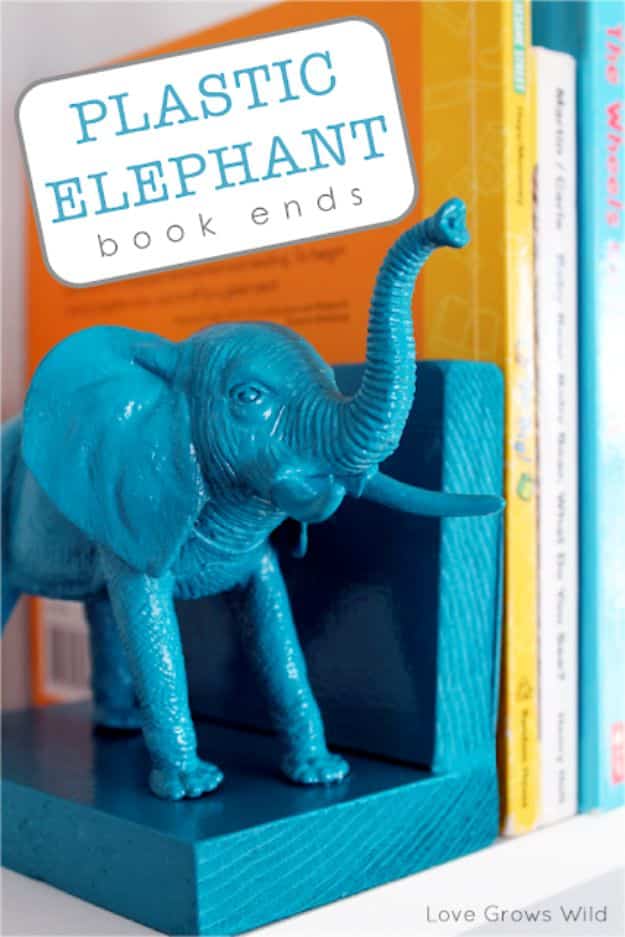 11. Picture Frame Luminaries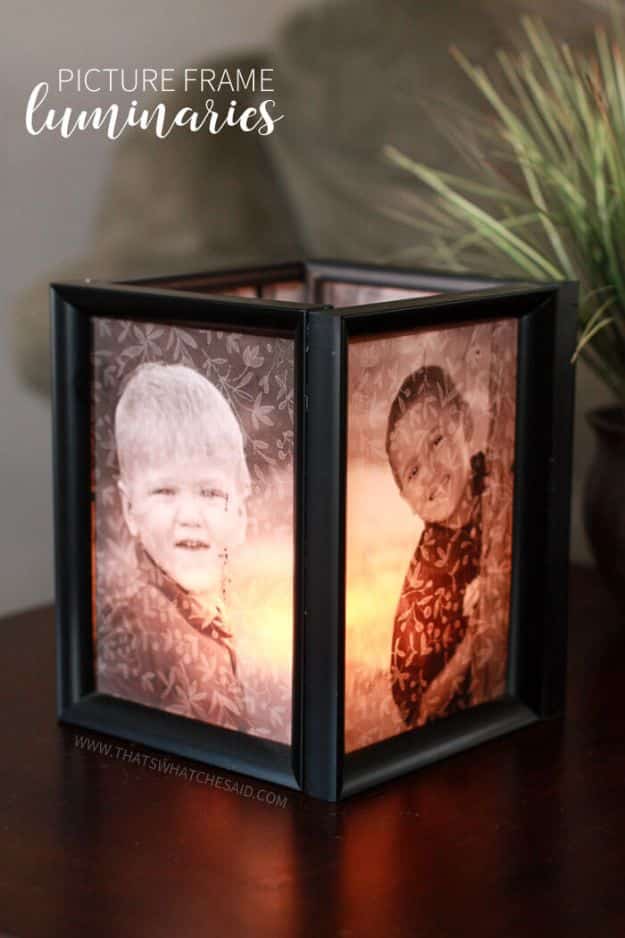 12. Quick and Easy Dollar Store Succulents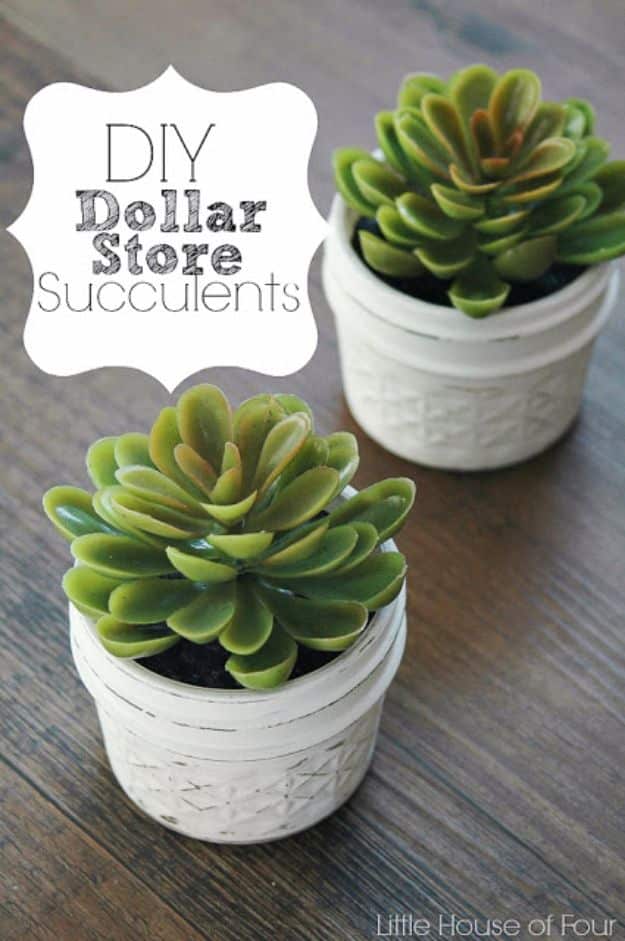 13. DIY Mirror Boxes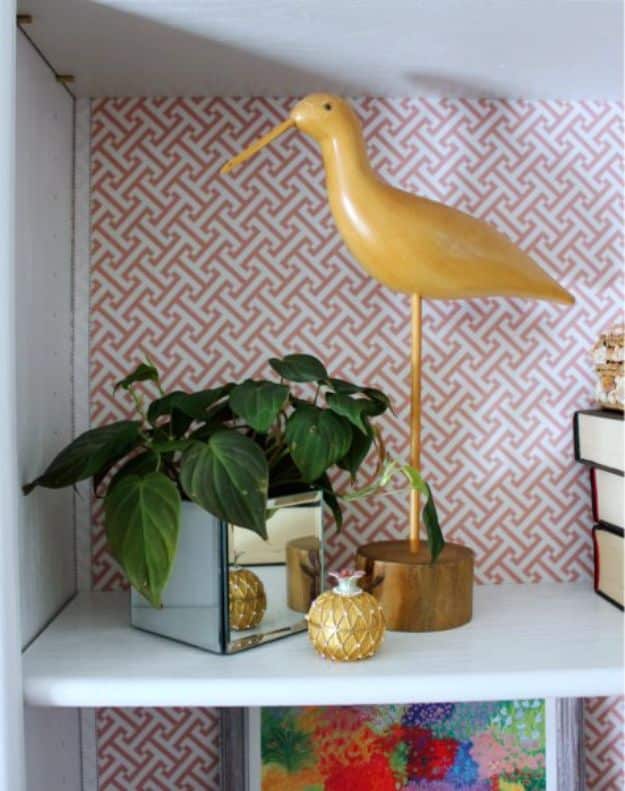 14. Dresser Mirror From Dollar Store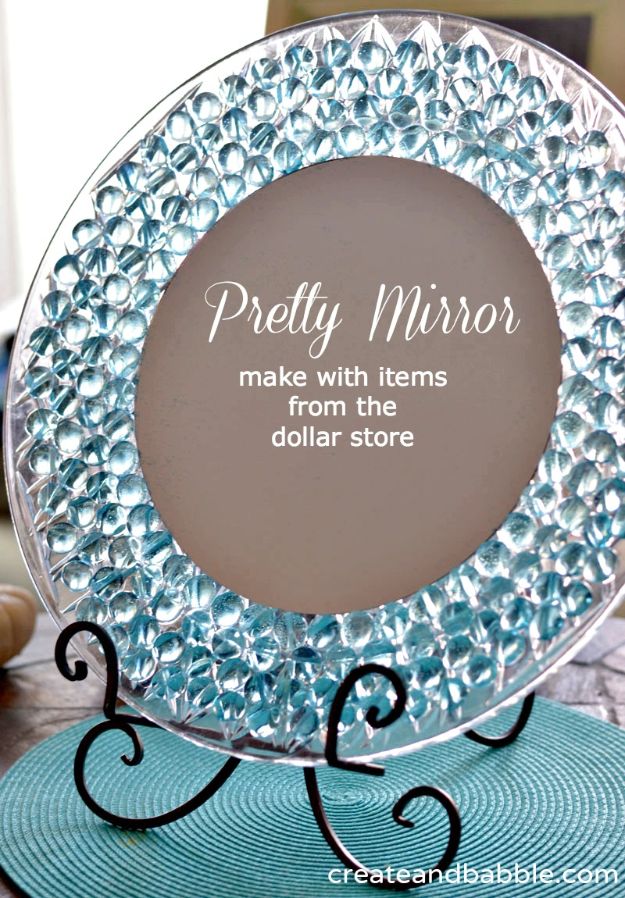 15. Make DIY Ampersand Art Using Thumbtacks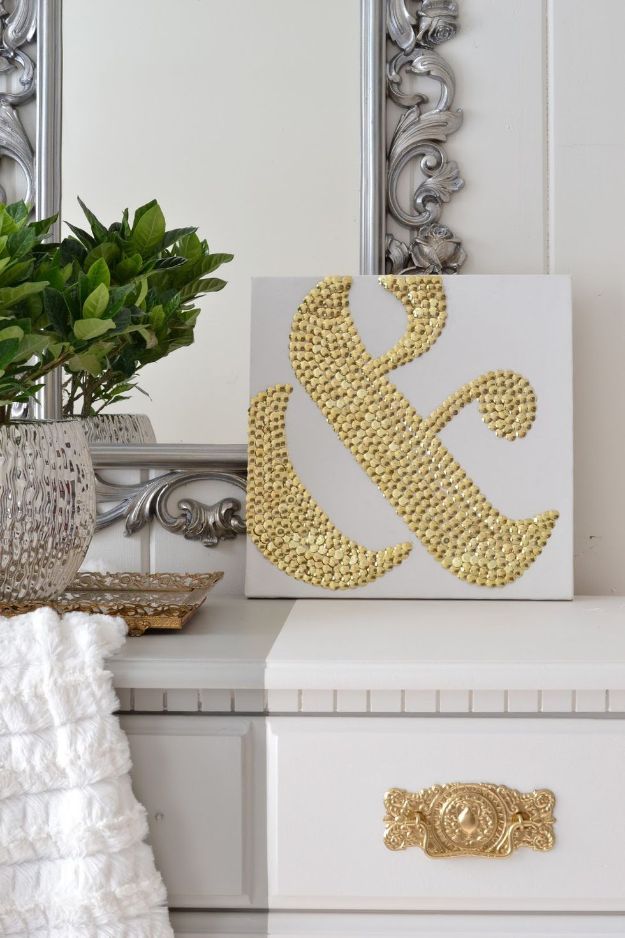 16. Kitchen Canister DIY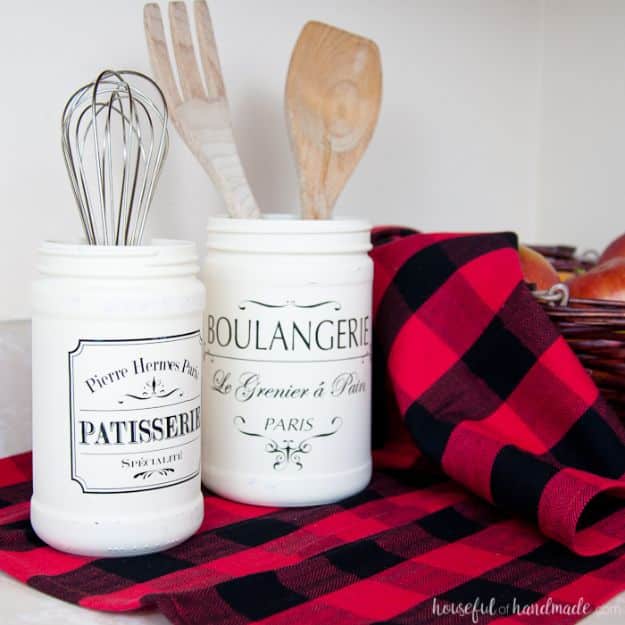 17. DIY Topiary Trees from Dollar Store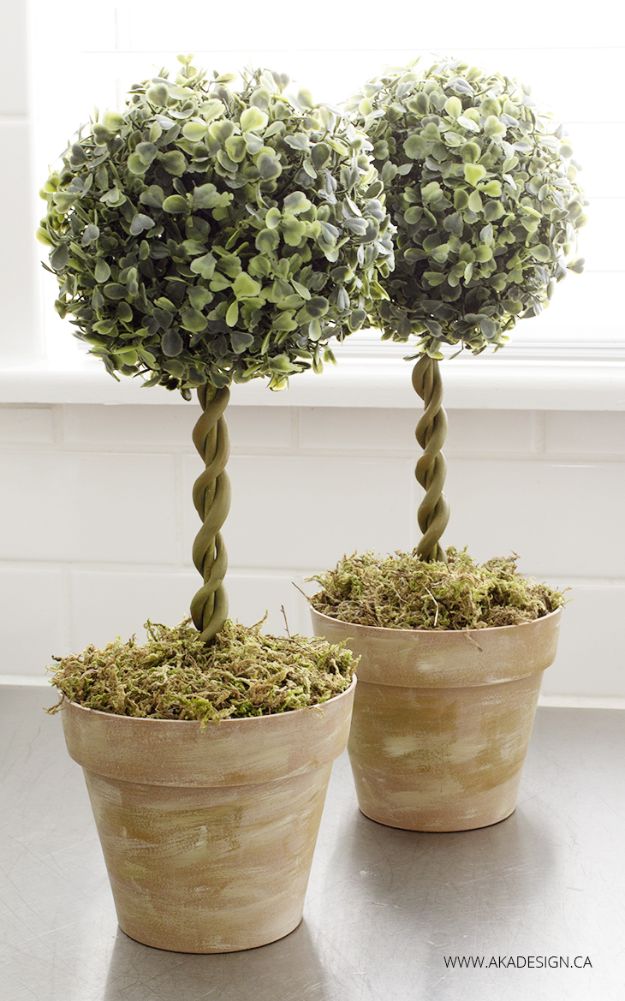 18. Personalized Glass Bead Necklace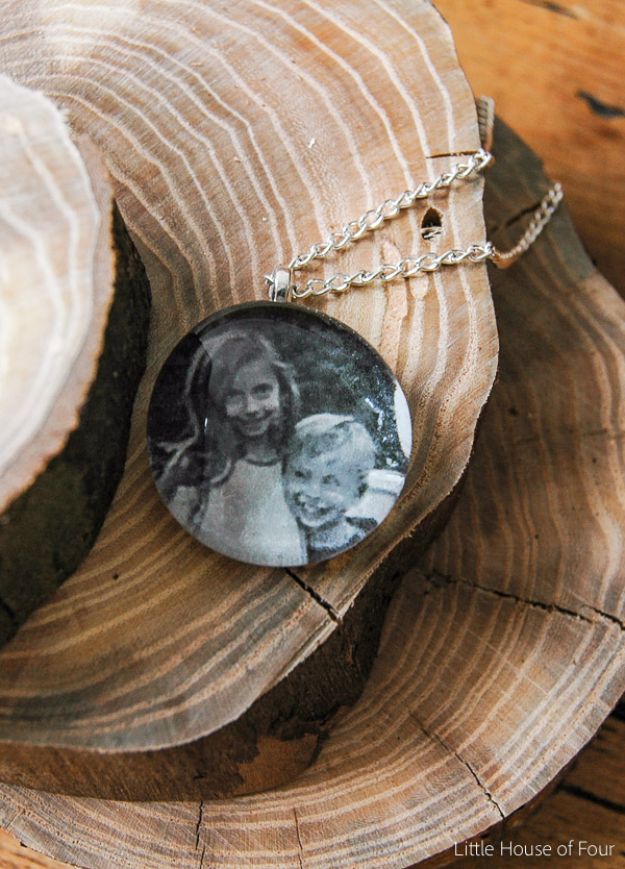 19. Dollar Store Bandana Pillows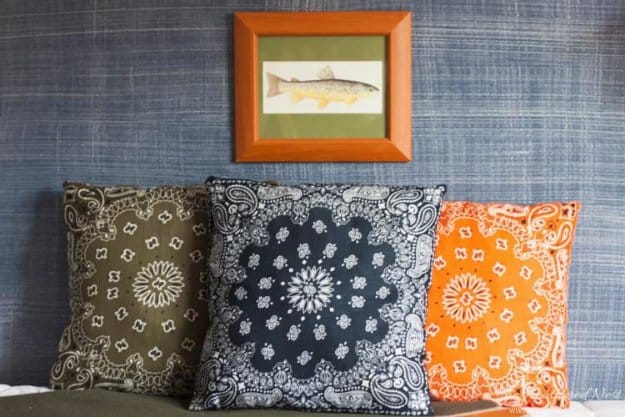 20. Paint Dipped Frame