Many people are finding themselves with a lot of time on our hands so I have been searching Youtube for some fun art projects that do not require going out and buying materials. Of course, toilet rolls are on everyone's mind, could it be possible that people are using more these days? Maybe it's just my imagination, but clearly there seems to be an obsession with the little paper rolls. Whatever the case, there are so many useful projects we can make with the interior cardboard part of the toilet roll and now more than ever before, making the most of every bit of toilet rolls has become very important to many. When I saw this awesome video on Youtube of 20 plus gorgeous art projects made from old empty toilet rolls, I knew I had hit the crafting jackpot. I really knew I had to make some of these because they were so simple and I already had all the materials in my craft room which was fantastic since everyone in my state is staying in. There were so many ideas jam-packed in this video by the wonderful Go Green on Youtube, that it was really hard to pick just one idea and stay committed to it. Two of my very favorite ideas by Go Green were the gorgeous napkin rings and the swirled table runner and the instructions and materials could not have been easier or more straightforward.
Materials:
Empty toilet rolls
A hot glue gun
Paint (spray paint or craft paint, whatever you have will work fine)
Stick on jewels (or recycled old beads, whatever you have will work)
A paintbrush
Scissors
Directions:
This is the toilet roll napkin project where you just slice circles out of your toilet roll and paint them then add a bit of extra adornment with the hot glue gun.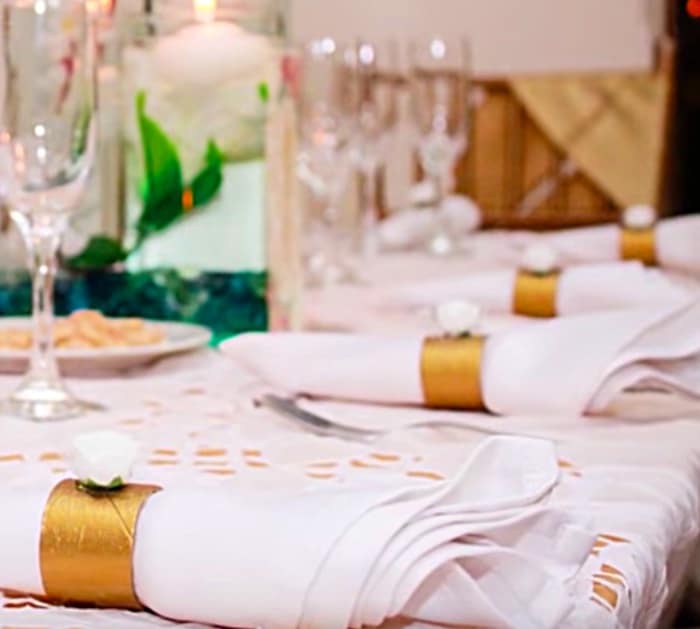 This was my absolute favorite, the gorgeous swirl table runner.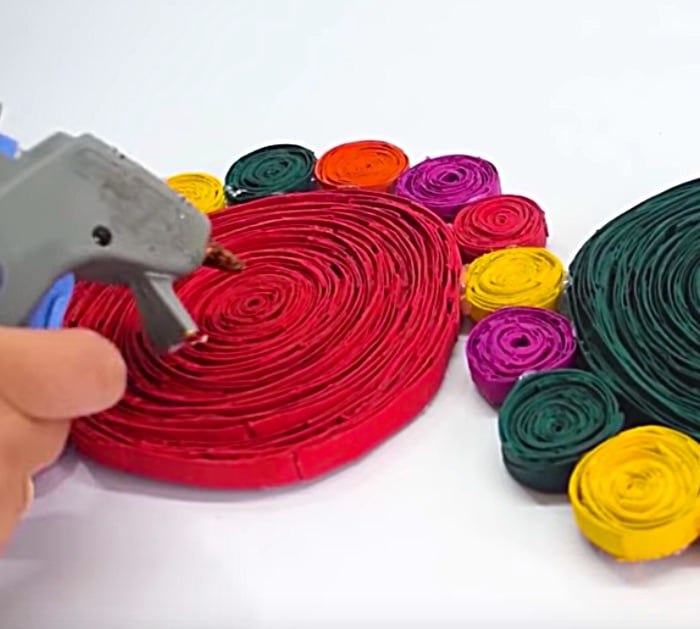 These are some great ideas to certainly brighten up your boring days spent at home.
20+ Ideas for Those Empty Toilet Paper Rolls