Looking for some cool crafts to make and sell? How about some awesome ideas you can make and sell on Etsy? Online marketplaces like Etsy are indeed some of the best and easiest places to sell your crafts for cash, but knowing what to make and sell can sometimes be the challenge. Check out these awesome step by step tutorials for some creative ideas to make for your Etsy shop! For crafts to make and sell, check out these 45 creative DIYs.
Crafts to Make and Sell on Etsy
1. Etched Wooden Spoons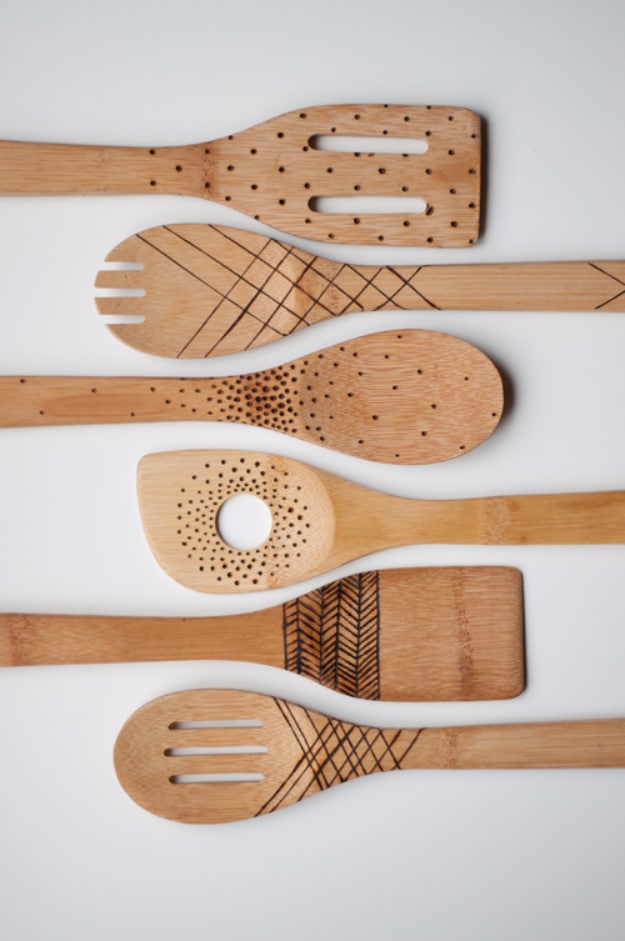 If you want the best Etsy ideas to make and sell, try this cool woodburning craft. I picked up wooden spoons from the dollar store, so each of these cost $1 to make. Dollar Tree has a good selection of kitchen items like this, and this project is super creative and fun to make. A top seller for DIY Christmas gifts, this belongs in your Etsy shop.
2. DIY Book Lover Necklace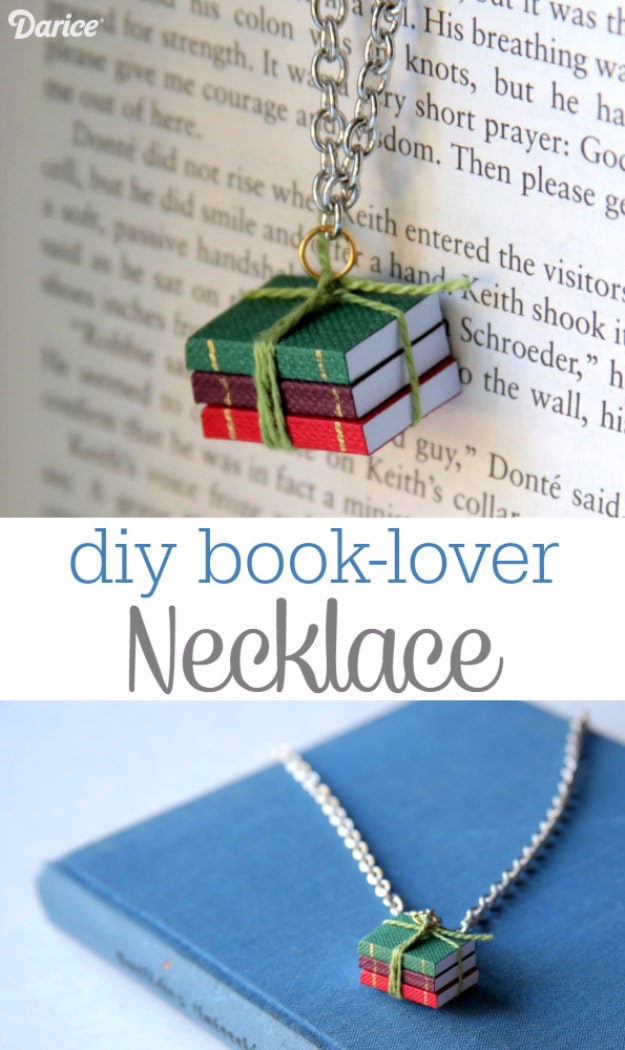 3. Flowery Perler Notebook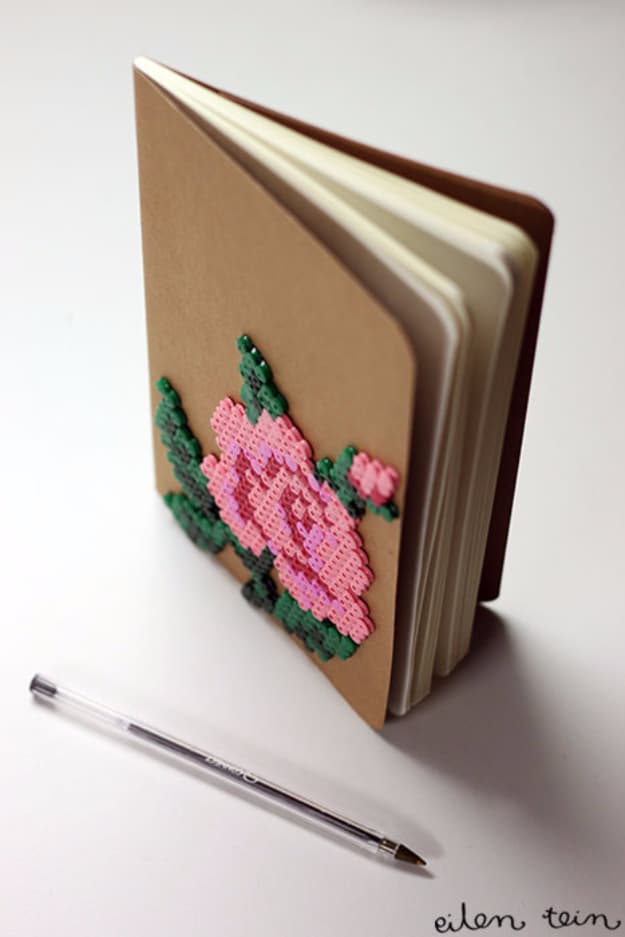 4. DIY Pet Pillows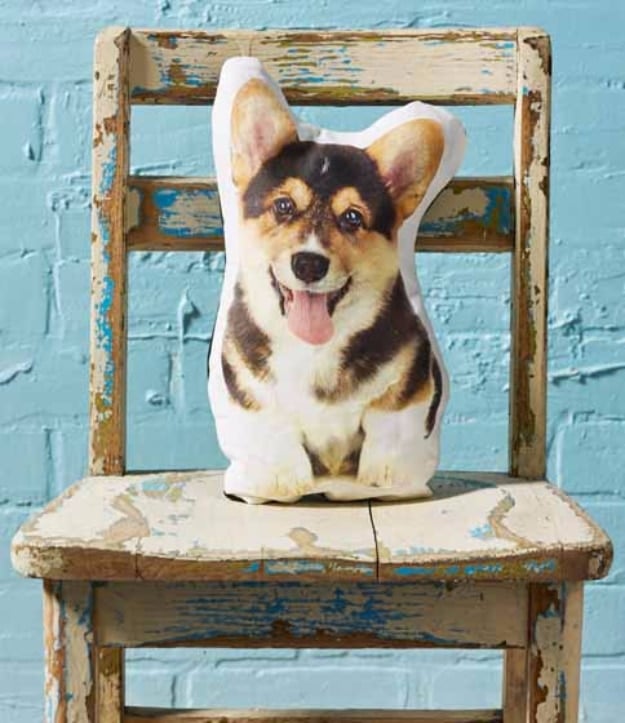 5. DIY Leather Tassel Keychain