Looking for the best DIY Christmas gifts you can make? When I went hunting through Pinterest for the best handmade gift ideas for the holidays, I did not love all the ideas I got in search. Instead, I went hunting through my favorite DIY blogs to find the best present ideas to make for Christmas. I put together a list of 50 of the best gifts you can give for X-mas and wanted to share it with you. At DIY JOY, we love Christmas more than any other time of year, because so many of you love to make things for your friends and family, just like we do. We've spent several years scouring Pinterest, Google and the top DIY sites for the most awesome DIY gifts to give at X-mas, from cheap homemade present ideas to gifts for Mom and Dad, last minute DIY gifts, DIY gifts for her, DIY gifts for him, quick gifts to sew We made a huge list of DIY Christmas gift ideas, too. Whoever you need to make a gift for, we have you covered. From thoughtful, one of a kind handmade creations that will have them thinking of you for years to come to useful and practical things people actually use to darling DIY jar gifts with goodies inside, we have a little something to make for everyone on your Christmas list.
50 DIY Christmas Gift Ideas
1. Homemade DIY Extracts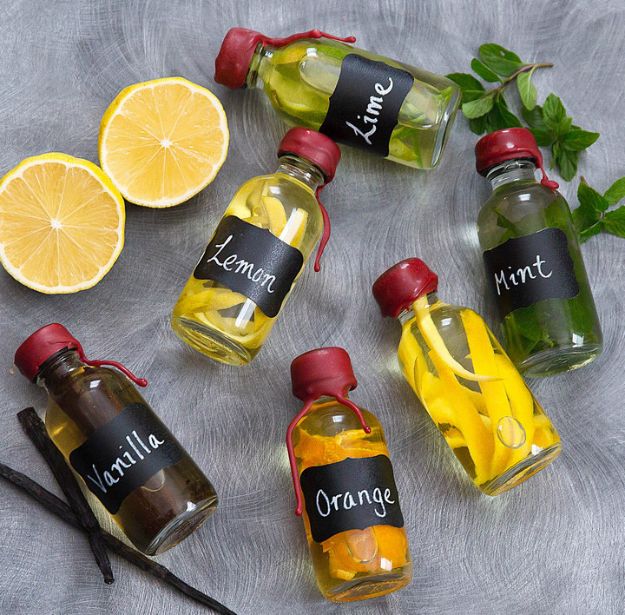 If you've never made your own homemade extracts, you should try this for yourself and then also give some to your family and friends. When I needed another quick gift idea for Mom last year, I made a set of them for her Christmas present, and she has thanked me more times than I can count. Moms do that, I guess, but man, if you tasted some of the recipes she has made with these homemade extracts, you would definitely make these. Easy and cheap to whip up, this thoughtful gift is unique and sure to be put to good use. Print out a little recipe book that calls for some of the extracts you included and you have one of the coolest DIY Christmas gifts I can think of.
2. Painted Mason Jar Succulent Planter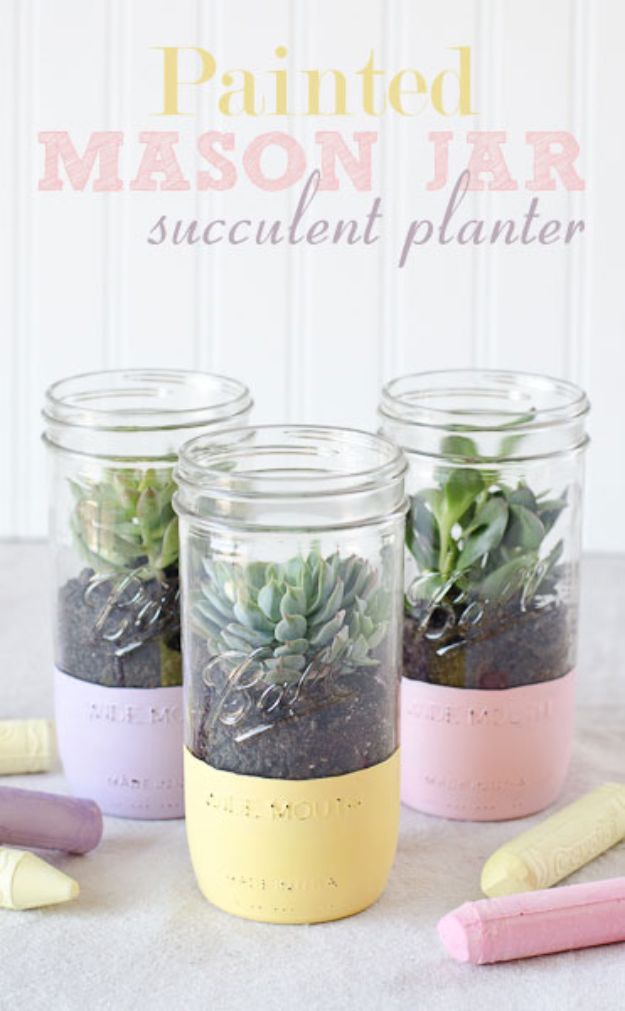 If you are looking for DIY Christmas gifts that you can make lots of, to give to all those special people, and you have lots, this cute mason jar succulent planter needs to be given serious consideration. An easy DIY to make for gift giving, these hand-painted mason jars can be done in all sorts of colors. Use chalk paint and make one in less than an hour. Make lots at once and you will have them on hand for quick last minute Christmas gift ideas. When I needed something to give the neighbors during the holidays last year, I made these. Making them again this year for teachers gifts for the kids to give to all their teachers at school.
3. 10 Minute Photo Keepsake Ornaments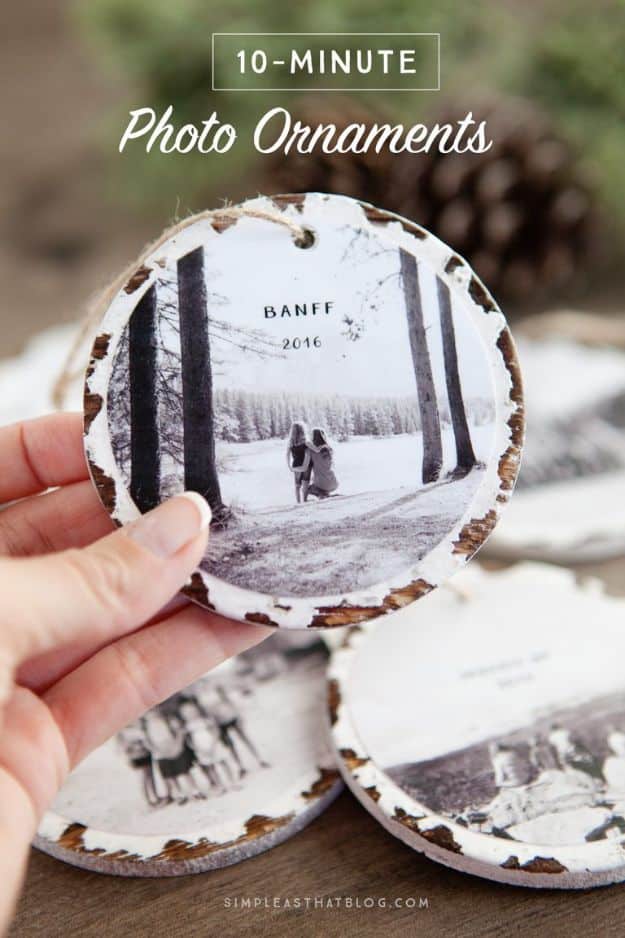 4. DIY Peppermint Mason Jar Candles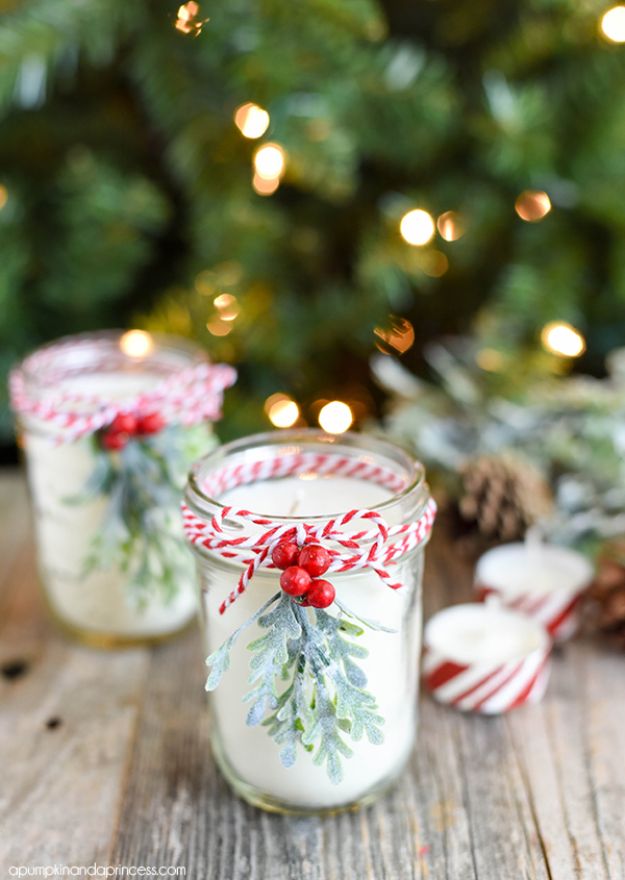 5. DIY Instagram Photo Box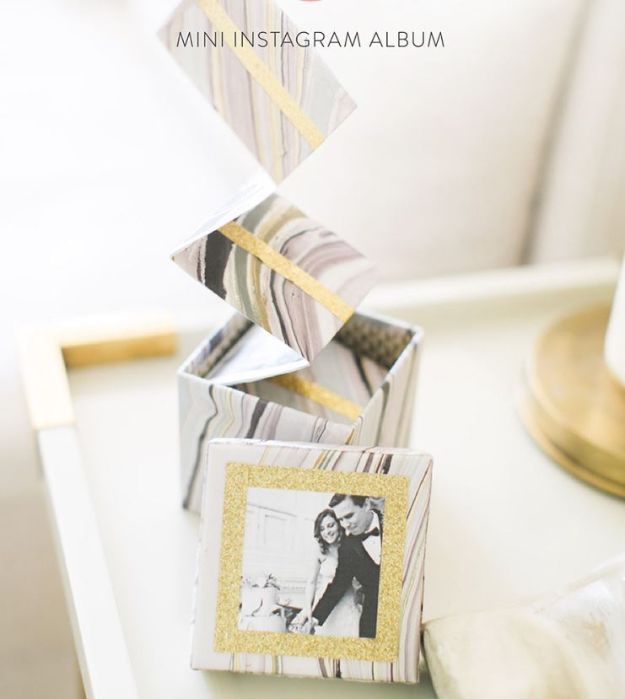 6. DIY Desk Organizer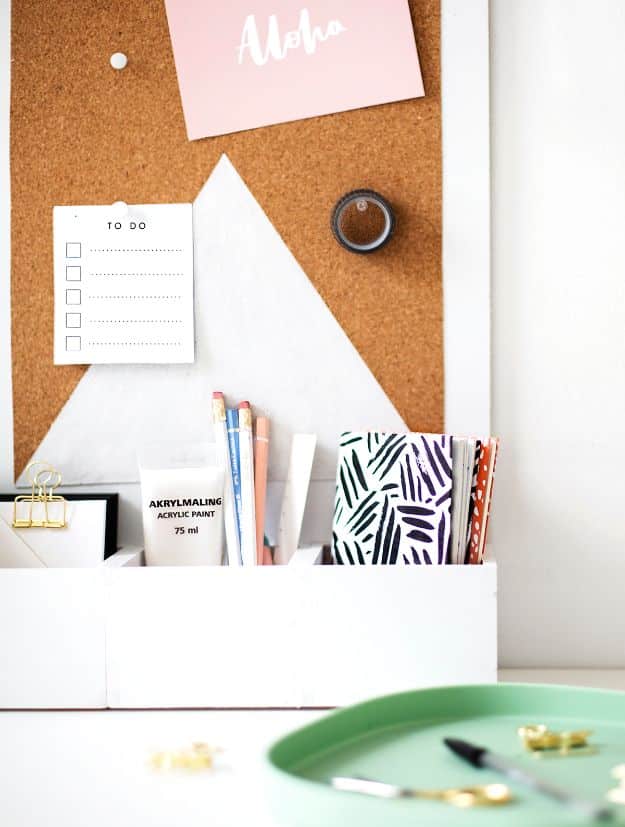 7. Yarn Cuckoo Clock Wall Hanging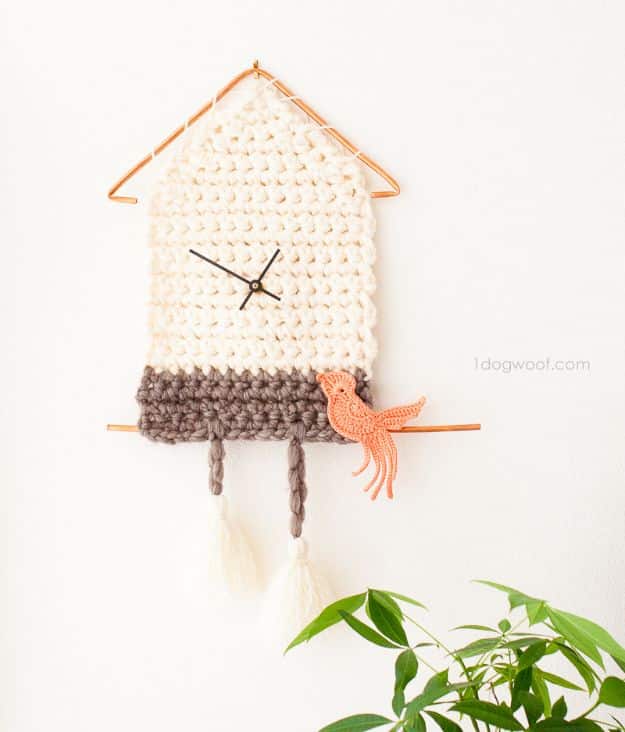 8. Mystery Braid Bracelet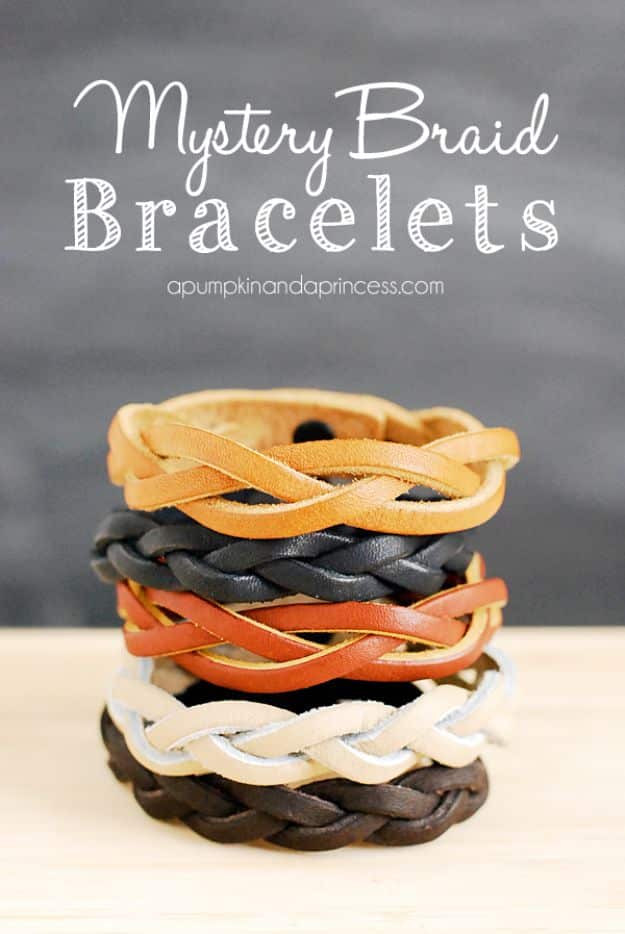 9. Modern Tablet or Cookbook Stand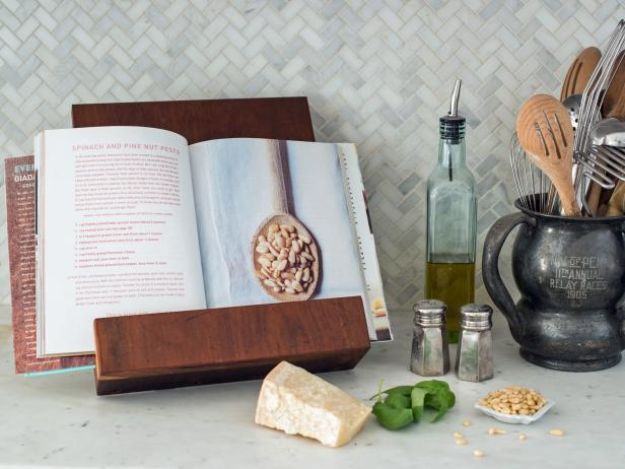 10. Zippered Clutch