DIY Sewing Tutorial – Stitch in a Ditch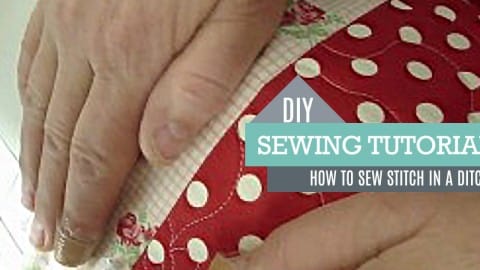 DIY Sewing Tutorial – Stitch in a Ditch
What You Need:
Pieces of fabric
Sewing needle
Sewing machine
Step 1
Put your needle right down on the area in between where the two fabrics meet.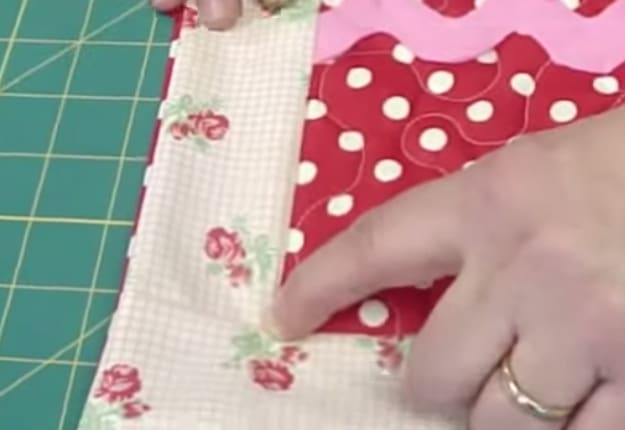 Step 2
Ensure they are pressed apart and slowly go right in that ditch.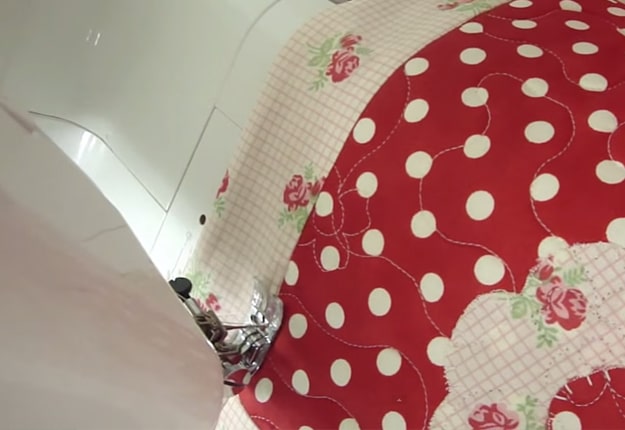 Step 3
Carefully go along until you reach the end of the fabric. Your stitch will be visible from the front and the
back.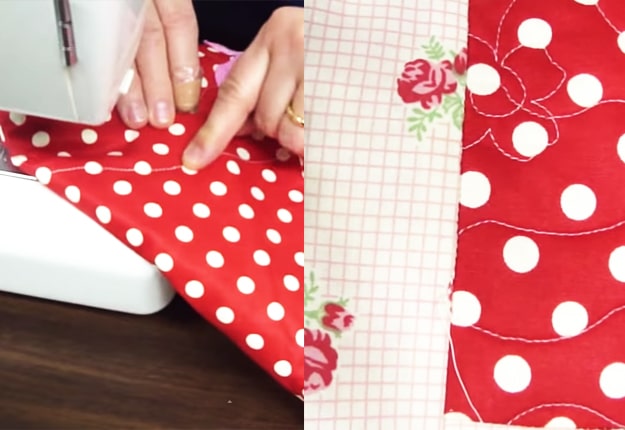 Don't Miss Out! Sign up for the Latest Updates