Love Fireball whiskey drinks? Try this awesome drink recipe for your next party, the Fireball Margarita and make a Homemade Fireball Drink! Just get your Margarita ingredients together and you are ready to go! I love cocktails and party time all year round and I especially love cocktail and party time during Valentine's Day! I am planning a little Valentine's Day get-together and I was really kind of stuck trying to decide what drinks to serve. I had red and white wine for the wine-loving guests and some basic mixers for high ball drinks, but I wanted something unique that I could also use as a centerpiece for the bar area and my best friend sent me this wonderfully inventive Fireball Margarita infused with a lot of Tequila cocktail recipe by her favorite Youtube Channel, Delish. I immediately fell in love with this awesome cocktail idea and knew I had to make it. I first went to the local liquor store and got my ingredients.
Ingredients:
Fireball Whiskey 1/8 cup
Tequila 1/4 cup
Ice
Strawberries (1 carton)
1/4 cup sugar
Salt (for glass garnish)
Lime Juice (of 4 limes)
A Blender
I started by putting my ice, lime juice, strawberries, sugar, tequila, and Fireball in the blender and mixing till smooth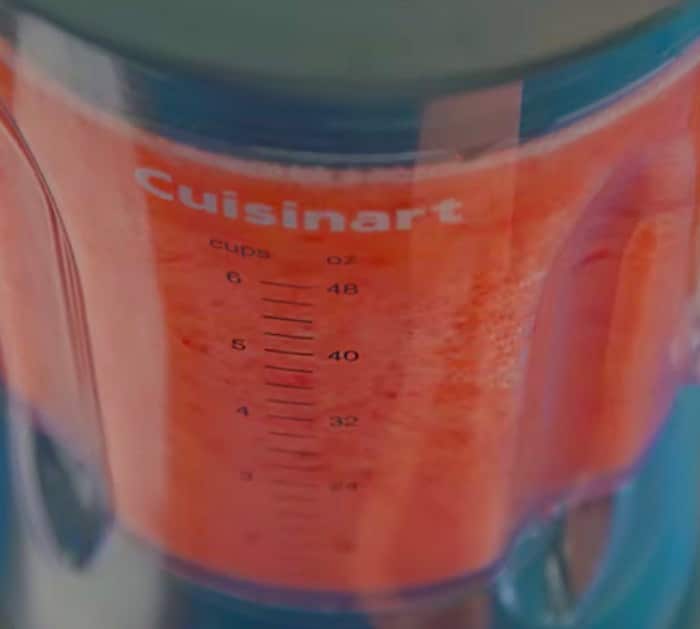 Then rub some lime around the edge of your glasses then rub in your salt to rim the glass, pour in your delicious Fireball Strawberry Margarita mixture and serve.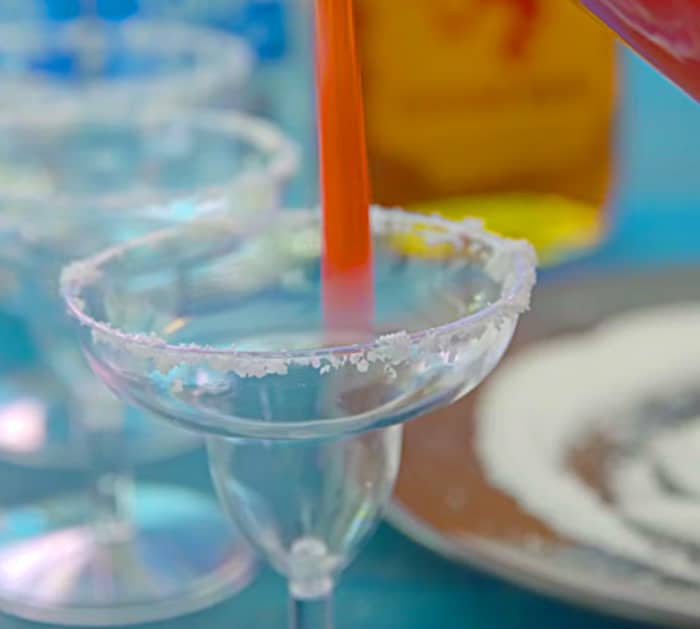 These Fireball Strawberry Margaritas were the hit of my party and everyone loved them.
Fireball Strawberry Margarita Recipe