If your laundry room is a mess and your pantry is stuffed to the brim, and you can't find anything, this cheap Dollar tree makeover is something you should definitely have a look at. The materials for those are so affordable, and you can find them all in one place, The Dollar Tree. All it takes to give yourself a functional working environment is a few dollars and a little elbow grease. Here is a wonderful video tutorial from Do It On A Dime, on YouTube, and it explains this awesome transformation every inch of the way.
Materials For Laundry/ Pantry Makeover:
Small laundry baskets
Small storage baskets
Hooks
Wire shelving (for the door)
Labels
Notecard labels
Directions:
In this awesome DIY video tutorial by Do It On A Dime, on YouTube, you will learn this cool way to redo your laundry space and add pantry space to it as well. You will begin by assessing your space, then getting the necessary storage items from Dollar Tree.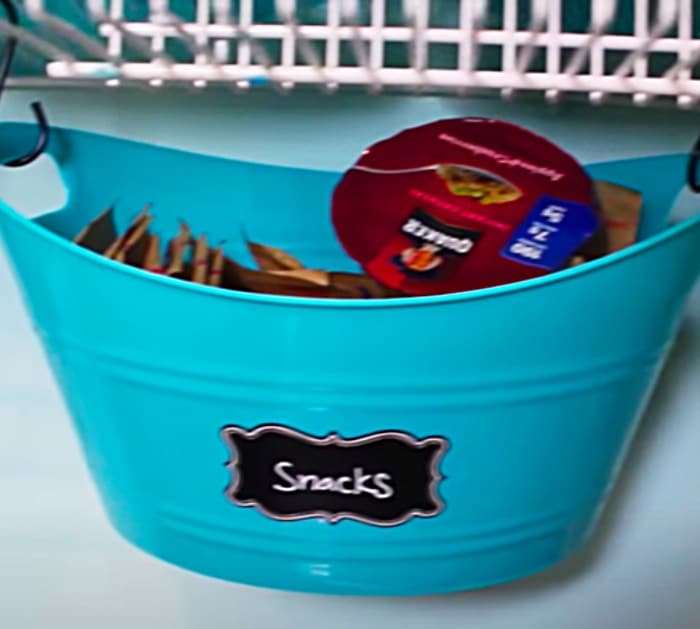 Then you will also learn the importance of labeling all the areas, so life never gets confusing.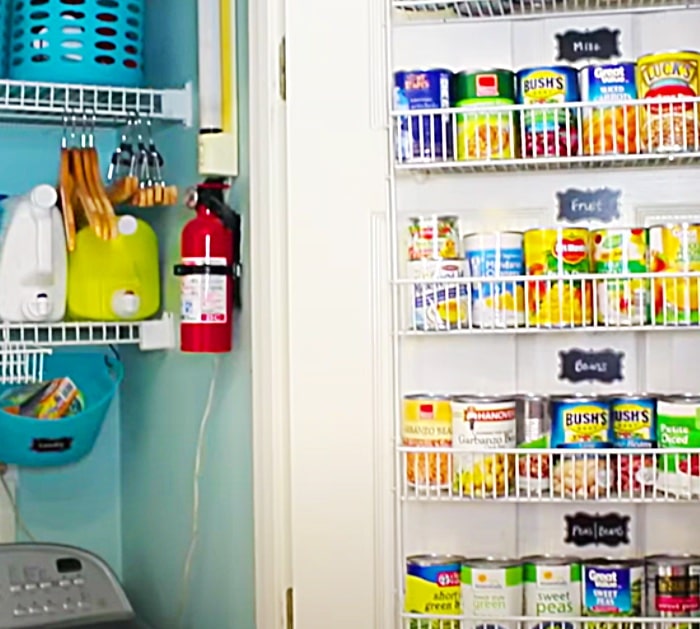 This video tutorial is just packed with tons of good ideas. You don't have to use them all, you can tailor-make your new organized environment, in any way you want!
Dollar Tree Laundry/ Pantry Organizing Makeover