Simple canvases from the Dollar store can be used in so many ways, not just for oil paintings. They come in different shapes and sizes, and they are very useful for crafting. You can actually make home decor out of them when combined with other materials also from the same store. This is perfect when you're on a tight budget and really would like to also add more beautiful designs to your place. The Daily DIYer on Youtube shows us 9 hacks to make use of these simple canvases and turn them into high-end-looking decor.
Below are 2 examples of the hacks she teaches on your channel.
Floating Framed Art
Materials:
Canvas
Shadow box

Gold poster board

adhesive

tape runner

rhinsestone

iron-on
iron or mini-heat press

hot

glue
Directions:
Trim off the ribbons of the shadow box. Measure the inside of the frame. Get some gold poster board for the background. Transfer the measurements over to the poster board. Then cut it out. Use an adhesive tape runner to glue the poster board onto the glass of the frame. Set aside.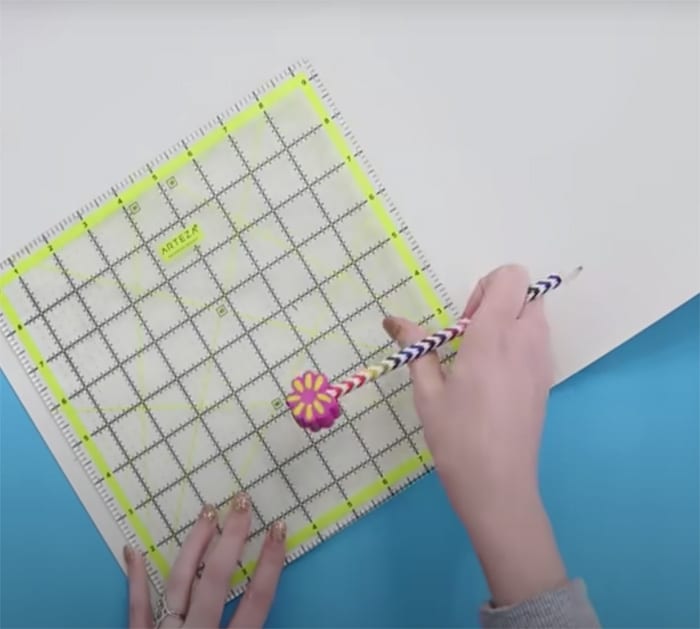 Get a smaller framed canvas. Place the canvas on top of a towel. Get your rhinestone iron-on and lay it on top of the canvas. Then get a piece of cloth larger than the canvas. Iron on the cloth to transfer the rhinestone design onto the canvas for 30 seconds on each spot. When all of the rhinestones have adhered to your canvas fabric, you then slowly peel off the transparent plastic top and reveal your design.
Attach the canvas using some hot glue on top of the golden poster frame. Place the finished floating art on top of a shelf with a vase of flowers, and you have a nice decor.
Canvas Garland
Materials:
Canvas
wooden heart
Watercolor markers
paintbrush
wooden beads
large needle
Jute
Directions:
Trace the wooden art onto the canvas. Make at least 4 hearts. Cut out the heart shapes. You can choose whatever design you want, especially if you want something that will last a whole year round. With watercolor, paint each heart with a different shade of pink or red, creating an ombre style look. Add some water to the paint from your water color markers to achieve that.
Once done, string the hearts using a needle, some jute, and the wooden beads in between the hearts. Make your own pattern to create a garland.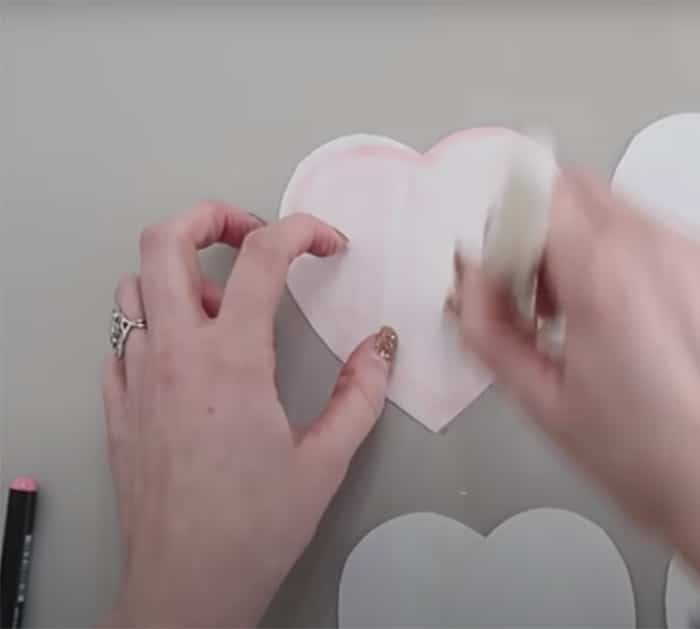 You can hang the garland on top of your fireplace on Valentine's Day. Or if you choose a different design, you can hang it in your room or somewhere else where it fits.
There you have it! Some crafty hacks for you to transform your simple canvases from the Dollar store. Try these projects soon!
9 Dollar Store Canvas Hacks