Looking for some recipe inspiration for your weeknight dinners, take to work lunches and other menu items that have become a little bit boring, because you seem to keep on making the same things? I was, too, and I specifically wanted to find some new and creative ways to use ground beef. Budget friendly and also a family favorite, beef dishes are some of the most popular around my house for a reason. Easy to cook, super versatile and full of flavor, ground beef recipes should be at the top of everyone's list. From Asian inspired rice dishes to party food ideas to casseroles you whole family is sure to ask for more of, we have 50 of the best ground beef recipes around to share with you. Try these at home this weekend, we promise they are going to love them. Whether you need healthy menu options or something that freezes well, you will find the perfect beef recipe here. Complete with pretty pictures that show you exactly how to  make these dishes, you can't go wrong with any of them.
1. Korean Ground Beef and Rice Bowls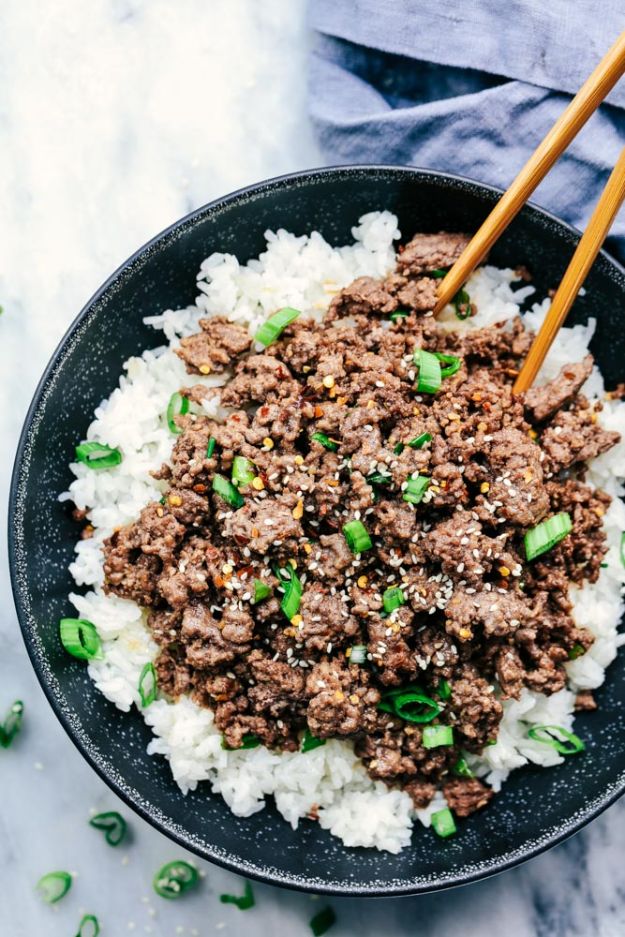 If you are looking for an easy meal with beef that offers something a little different from the basic casserole, try this Korean beef and rice dish. The aroma alone is worth the effort to make it, and the flavors will have everyone coming back for seconds. Healthy and affordable, this meal idea is sure to fit your budget. Even my young kids love this beef dish, it is not too spicy at all.
2. One-Pot Cheeseburger Macaroni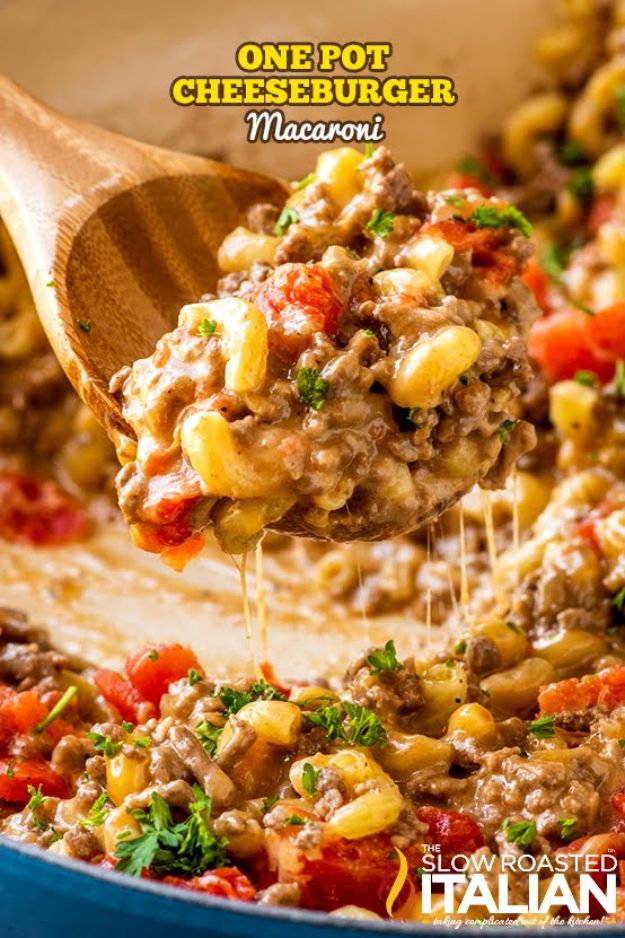 If your family loves traditional beef casseroles, this one pot  cheeseburger mac may be the perfect new beed recipe for you. Cheesy, easy and baked all in one pot, this is recipe simplicity at its best. One of the most popular recipes I made recently, my sons have requested I make cheeseburger mac again this weekend. Since it is easy and hardly takes any time to make, I think I shall oblige them!
3. Taco Zucchini Boats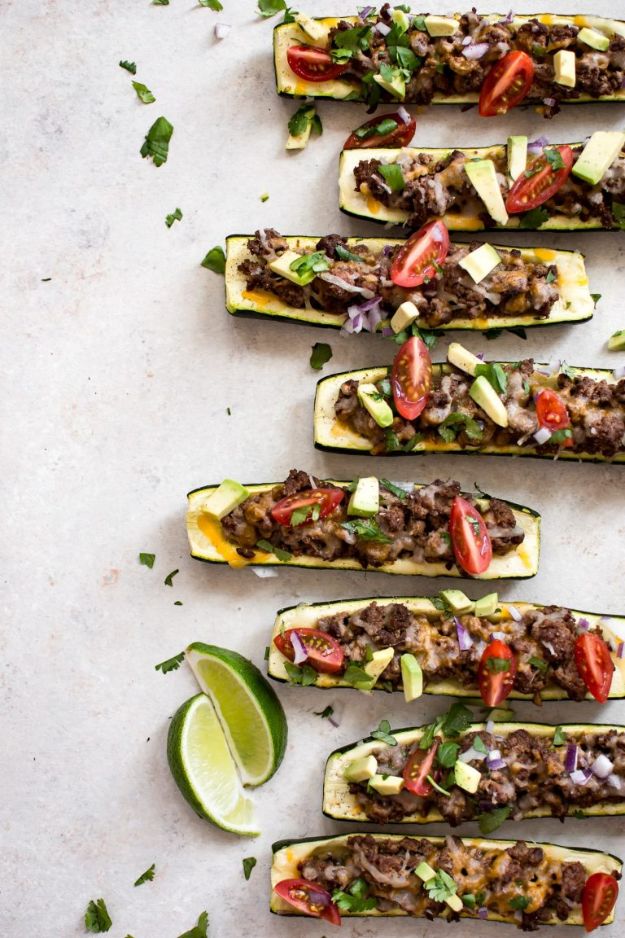 4. Ground Beef Stroganoff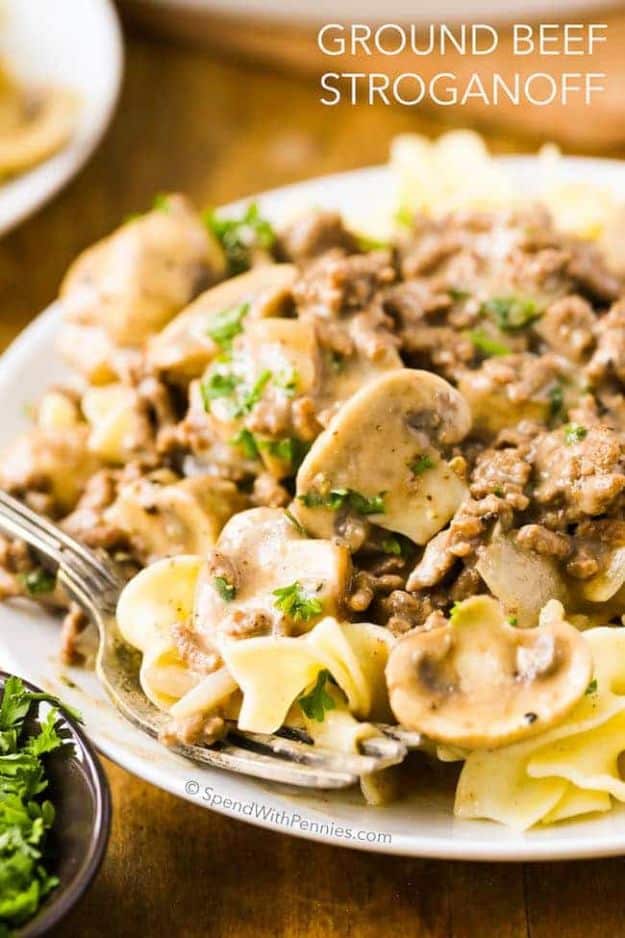 5. Taco Bake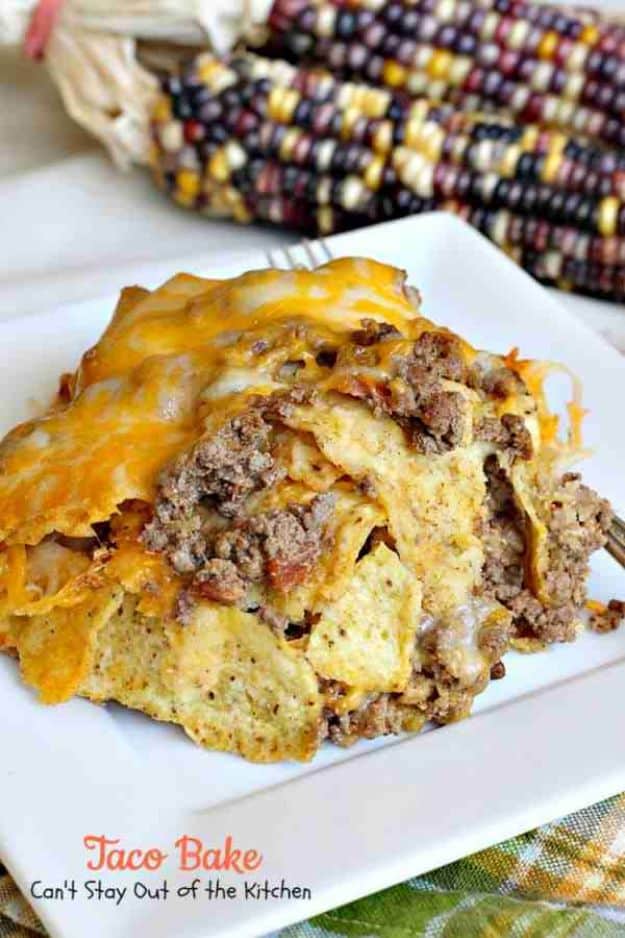 6. Best Swedish Meatballs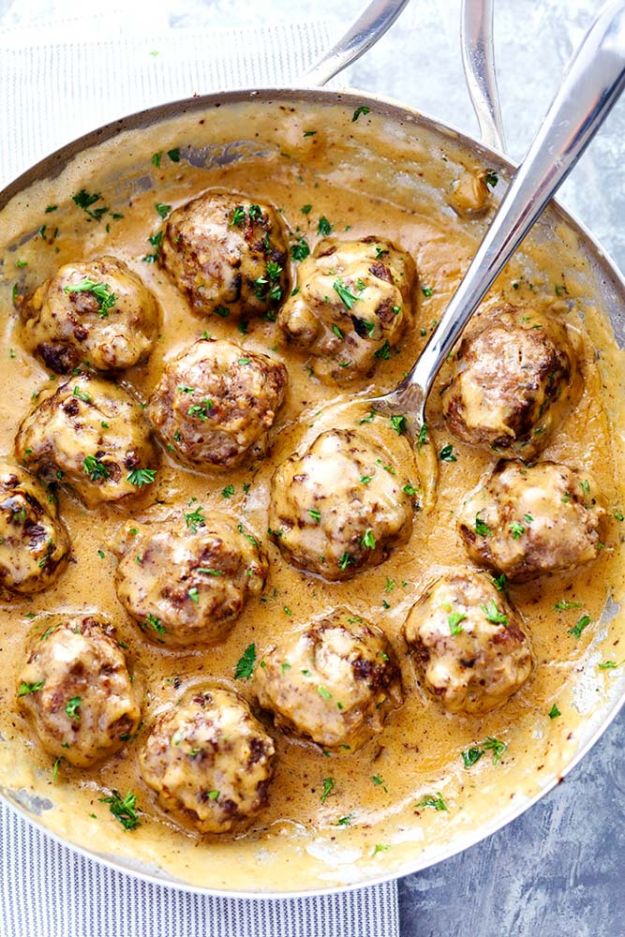 7. Easy Cheeseburger Gnocchi Skillet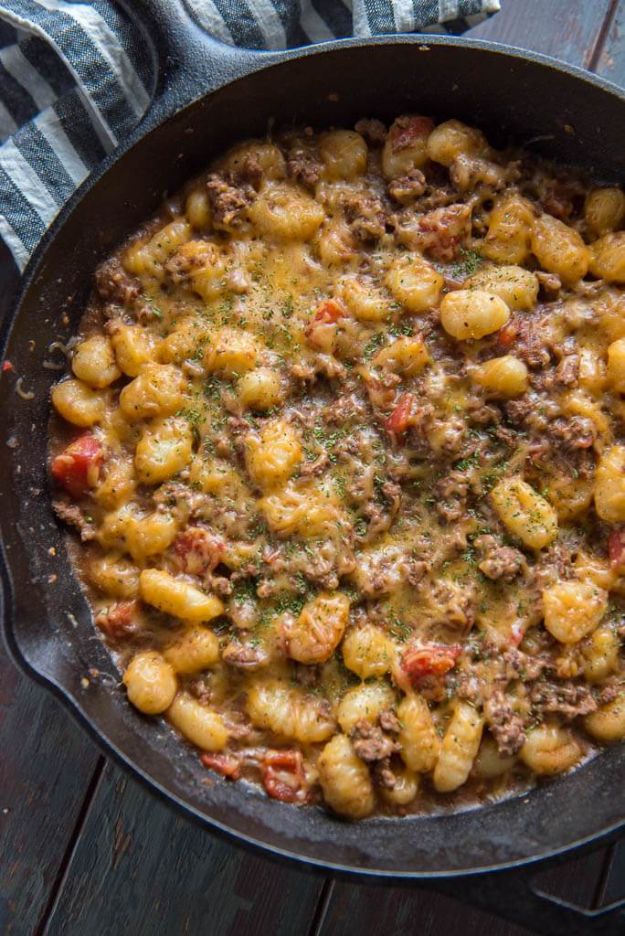 8. Ground Mongolian Beef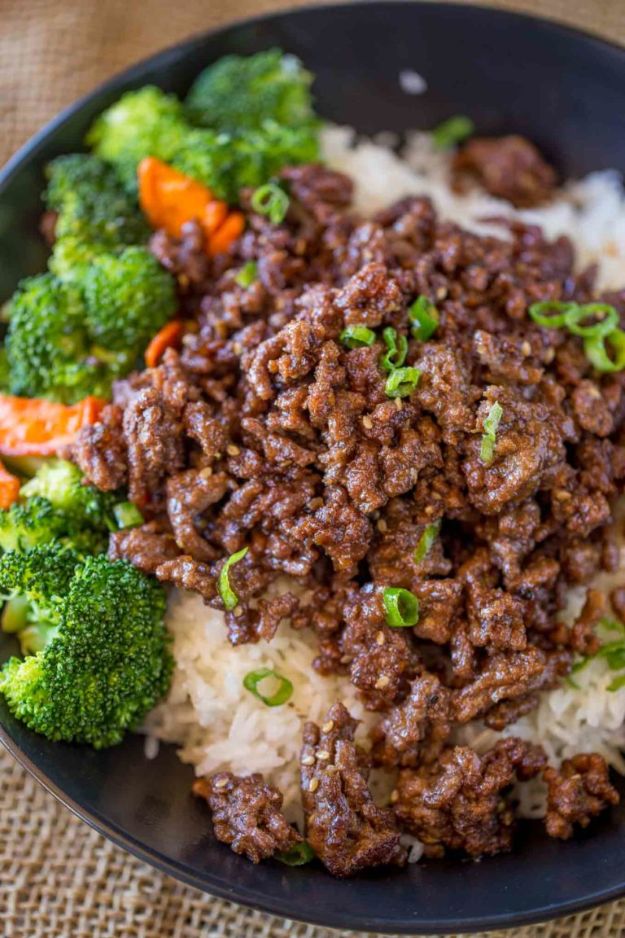 9. Ground Beef Chili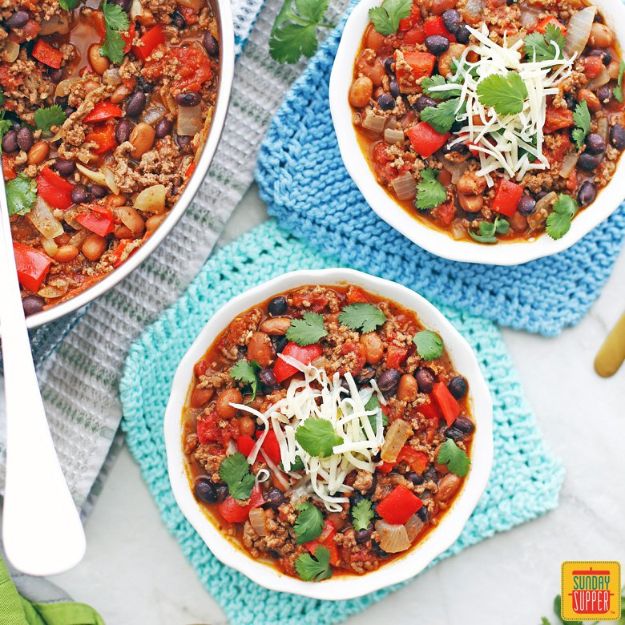 10. Spicy Ground Beef Nachos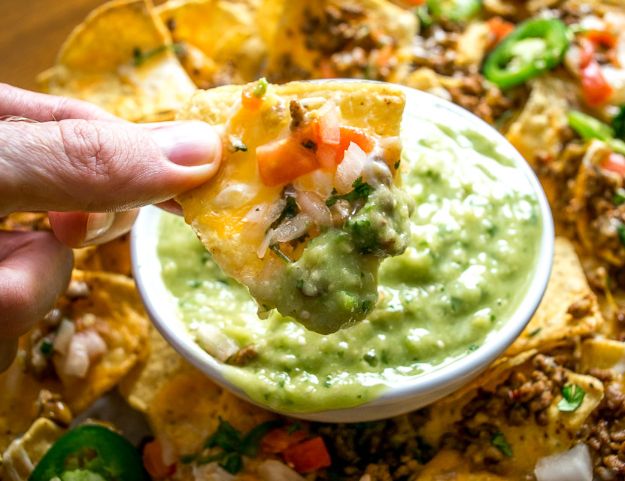 11. Greek Burgers With Spinach, Feta and Sun-Dried Tomatoes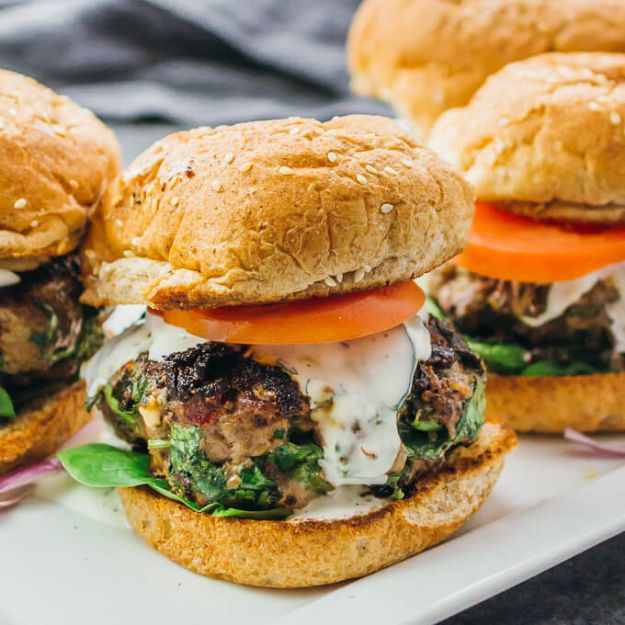 12. Chopped Steak with Bacon and Mushroom Gravy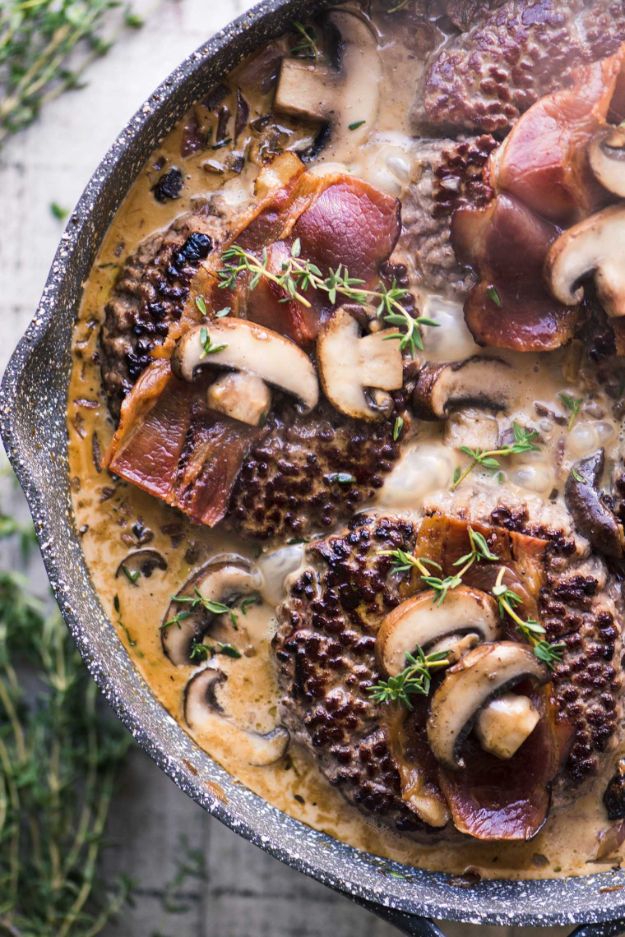 13. Cheesy Tomato Ground Beef and Rice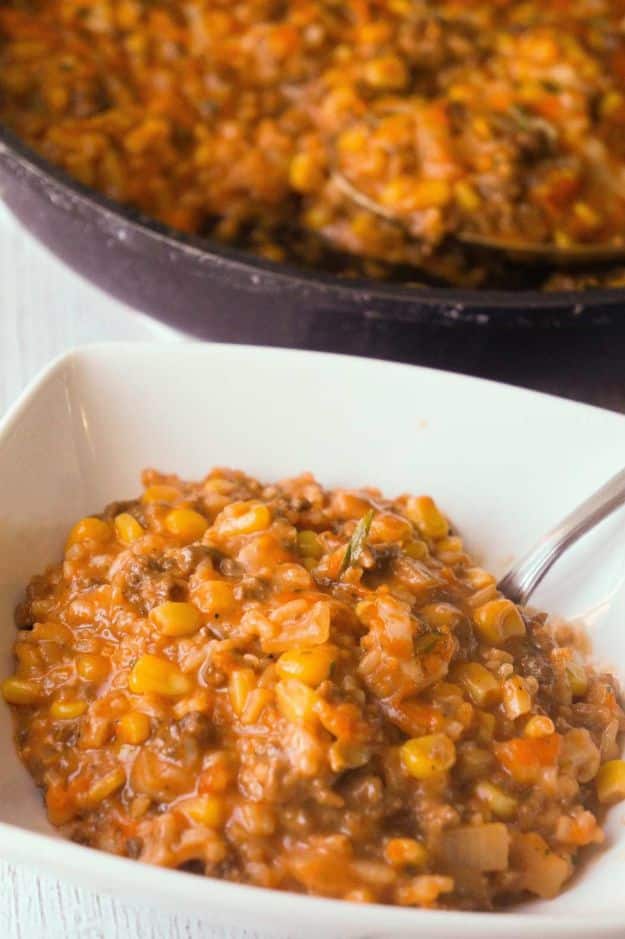 14. Low Carb Mongolian Beef Meatballs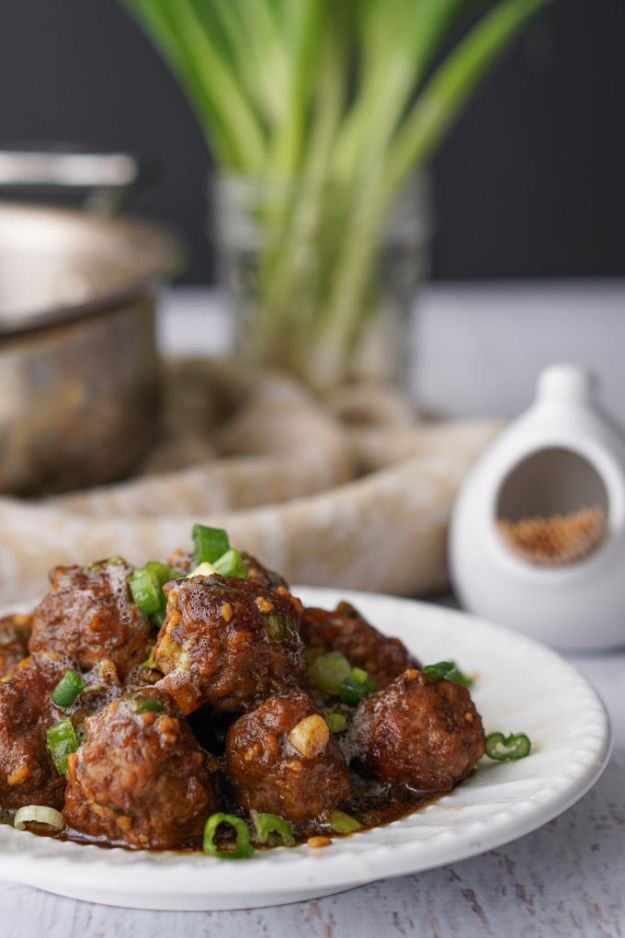 15. Spicy Ground Beef and Butternut Squash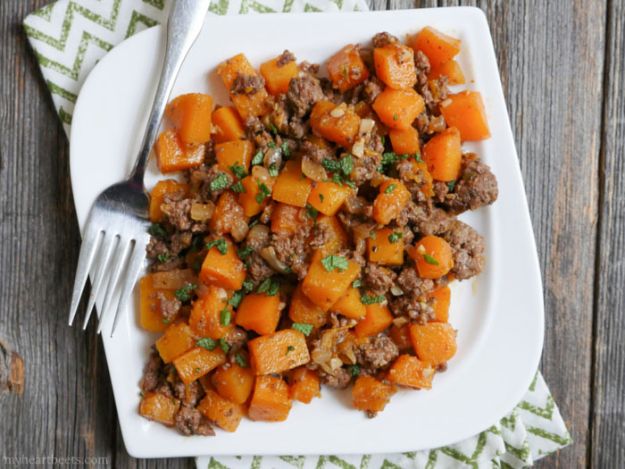 16. Loaded Potato Meatloaf Casserole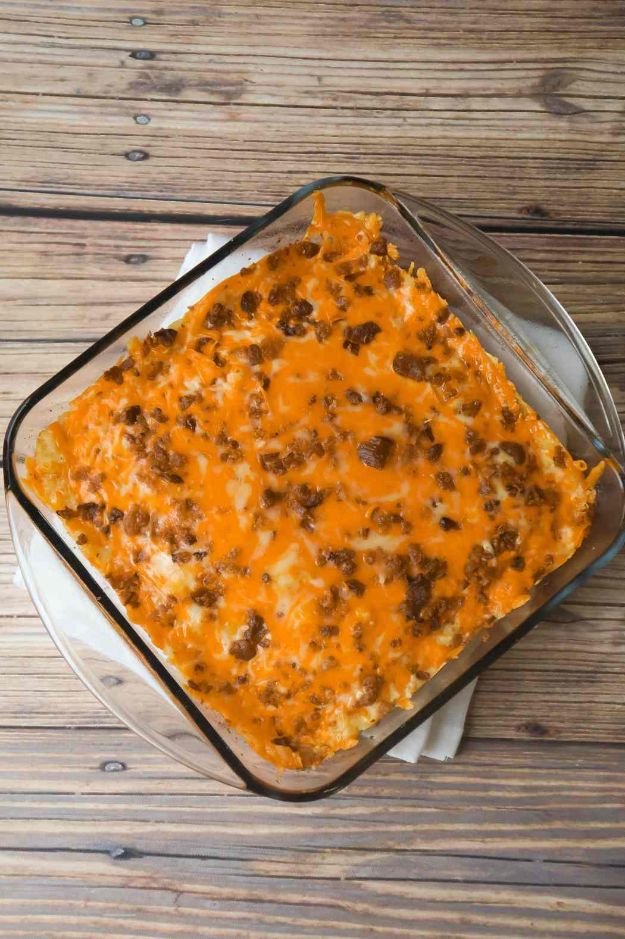 17. Best Spaghetti Bolognese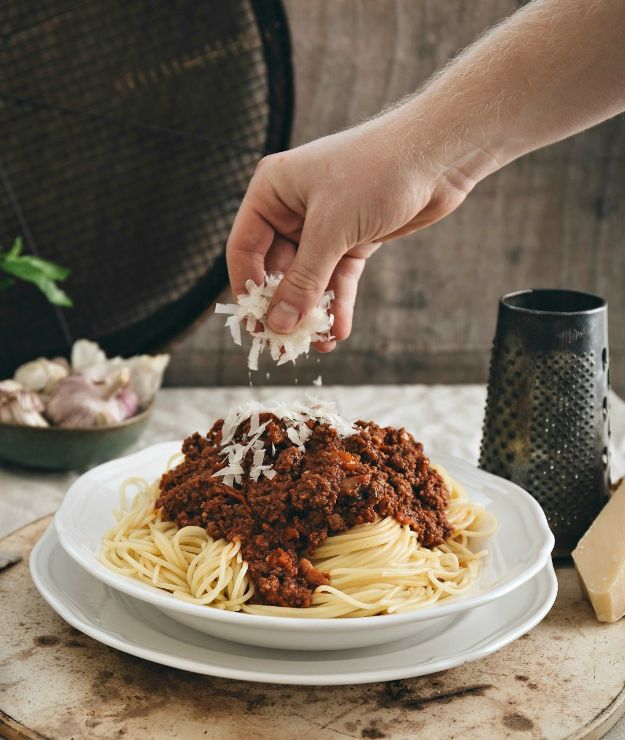 18. Spicy Beef and Cheese Empanadas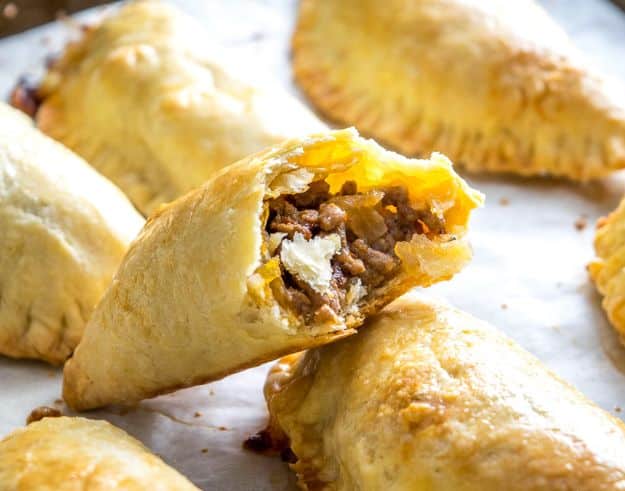 19. Instant Pot Chili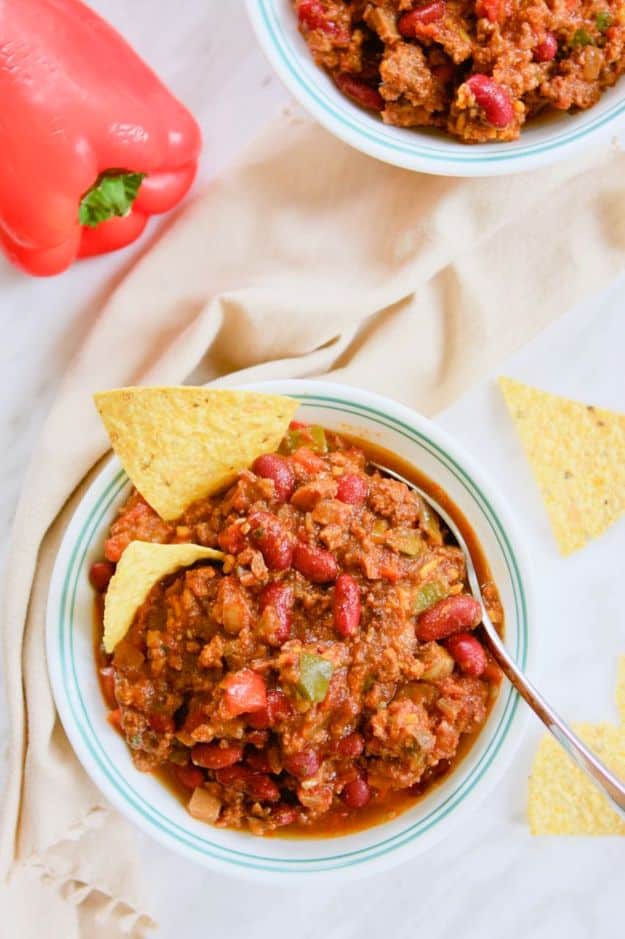 20. Cheesy Beef Goulash