Looking for the best ground turkey recipes? Ground turkey is one of my favorite things to cook with, as it is low fat, healthy, inexpensive and super versatile. From burgers to chili, soups to salad wraps, pastas toone pot meals, these 35 ground turkey recipe ideas will please even the pickiest of eaters. Often, I find I like cooking with a certain food, but then my repertoire of recipes gets a little stale. I love ground turkey, and so does my family, but we all wanted to try something new, good as those special homemade turkey burgers may be. Whether you want something quick and easy, a make ahead dinner idea or something to serve on a cold winter's night, we have the perfect recipe idea for you here. Check these out and find your favorite.
35 Ground Turkey Recipes
1. Turkey Chipotle Chili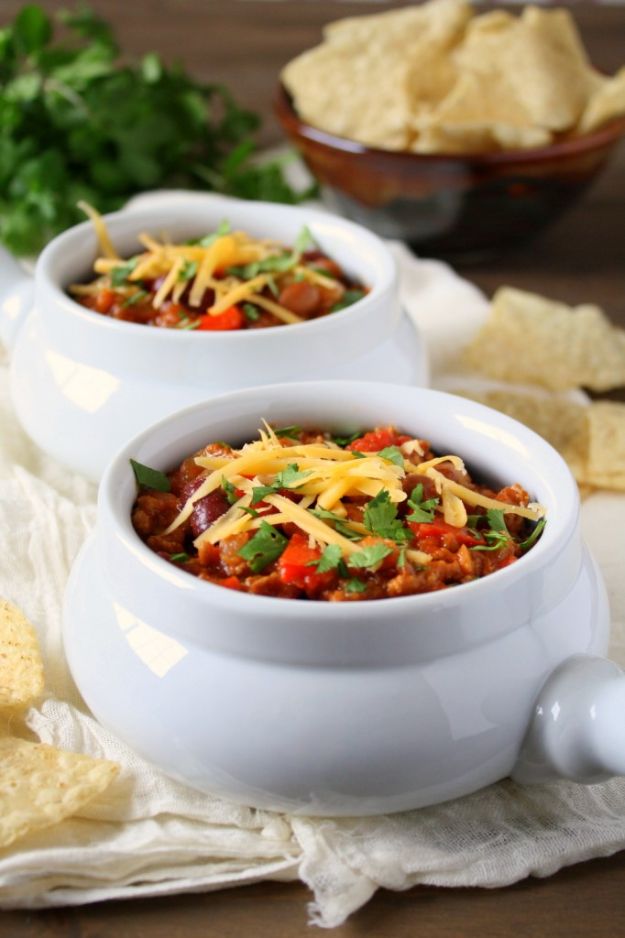 Add heat and smokiness to this robust chili with a hint of chipotle chili powder. Chili is one of those classic stick-to-your-ribs types of dishes that just hit the spot when the weather turns colder. Ready in about 20 minutes, it's really quite simple and doesn't require much active prep time.
2. Ground Turkey Taco Lettuce Wraps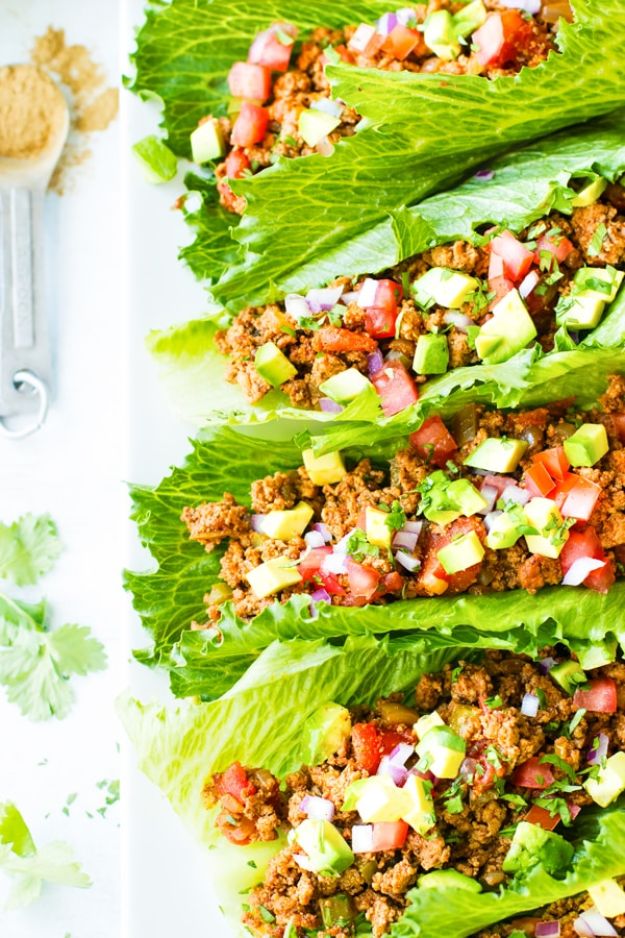 Turkey taco lettuce wraps are my go-to recipe when I want to eat something easy, delicious and light, and of course, healthy and low-carb. Throw everything together in one skillet and these ground turkey lettuce wraps are ready in under 30 minutes.
3. Turkey Taco Quinoa Skillet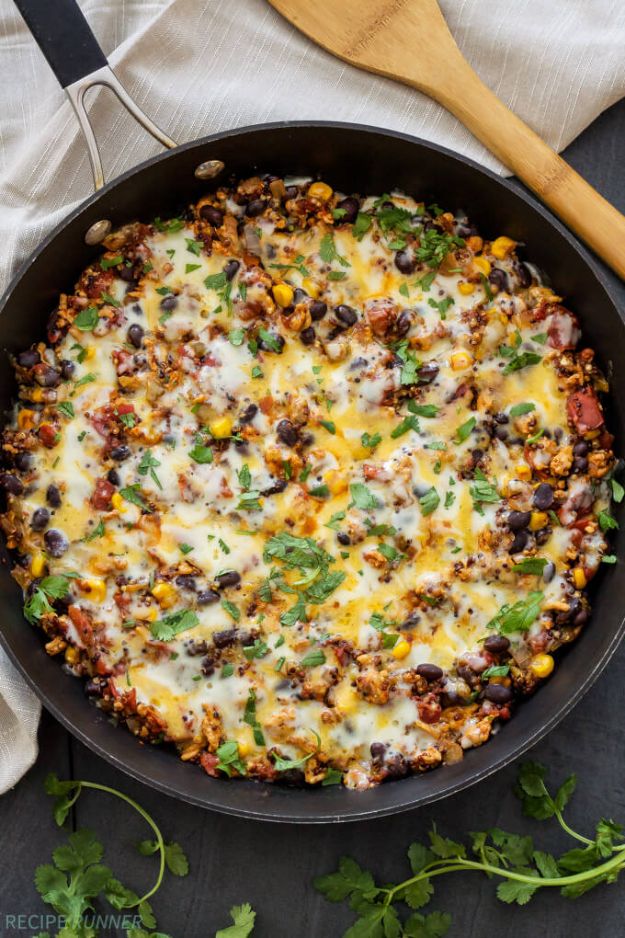 This Turkey Taco Quinoa Skillet is the perfect meal if you're wanting something healthy, simple and incredibly flavorful. A one-skillet meal that's ready in under 30 minutes, it is perfectly spicy, full of protein and a cheese lovers dream!
4. Ground Turkey Empanada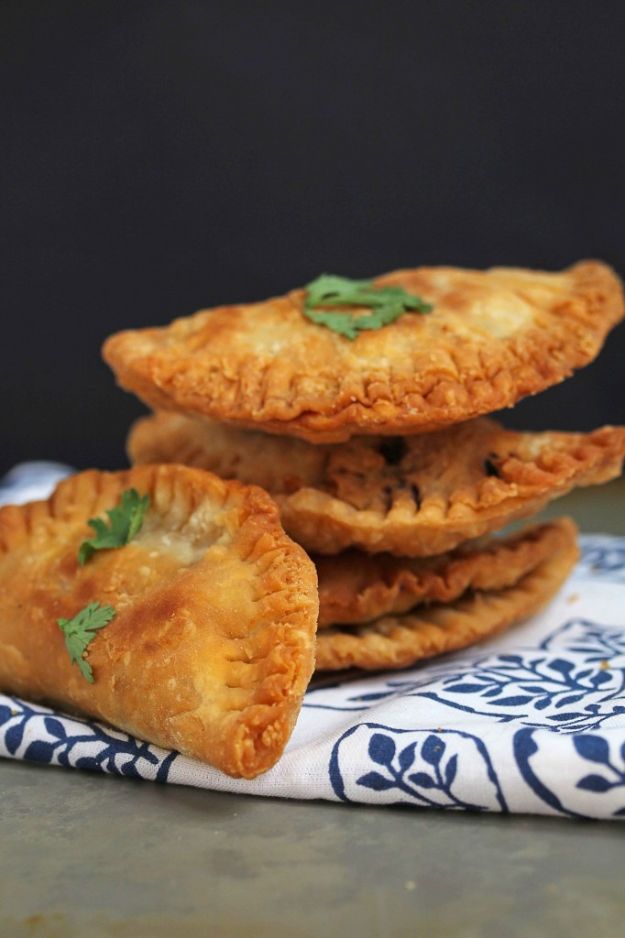 These empanadas are low fat, low calorie, high protein and freeze well. They're a staple in our house as a quick lunch or dinner on the go. If you want the flakiest crust ever, head on over to Grand-Baby Cakes to learn the full recipe.
5. Best Healthy Turkey Chili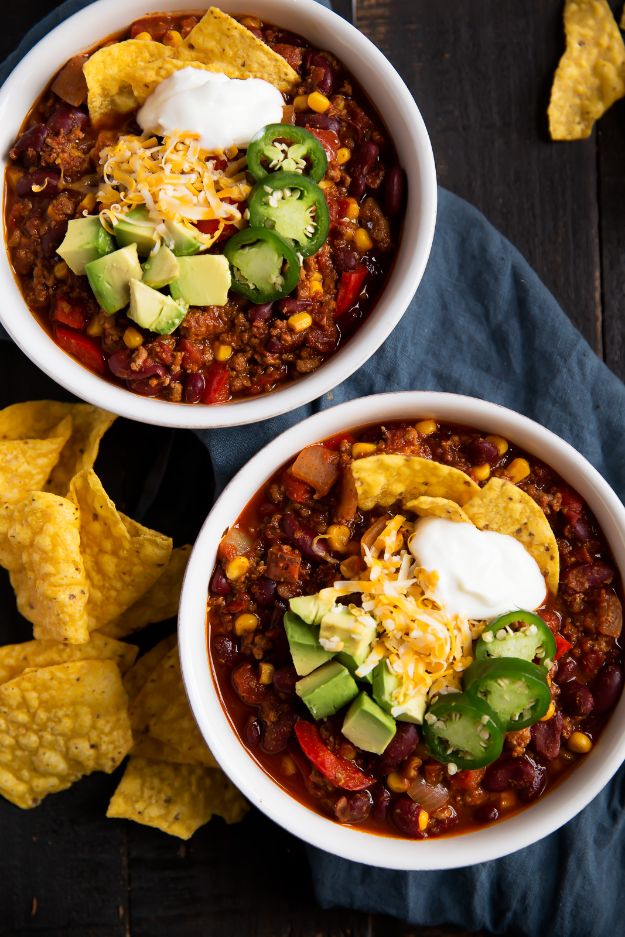 Best Healthy Turkey Chili is a healthy, flavorful recipe that's it's easy to throw together and everyone loves it! It's just one of those family-friendly dinners that everyone can agree on. This chili has deliciously seasoned, well-balanced flavor and it's the perfect pick me up on a cold day. Definitely, my ultimate comfort food.
6. Ground Turkey Stuffed Peppers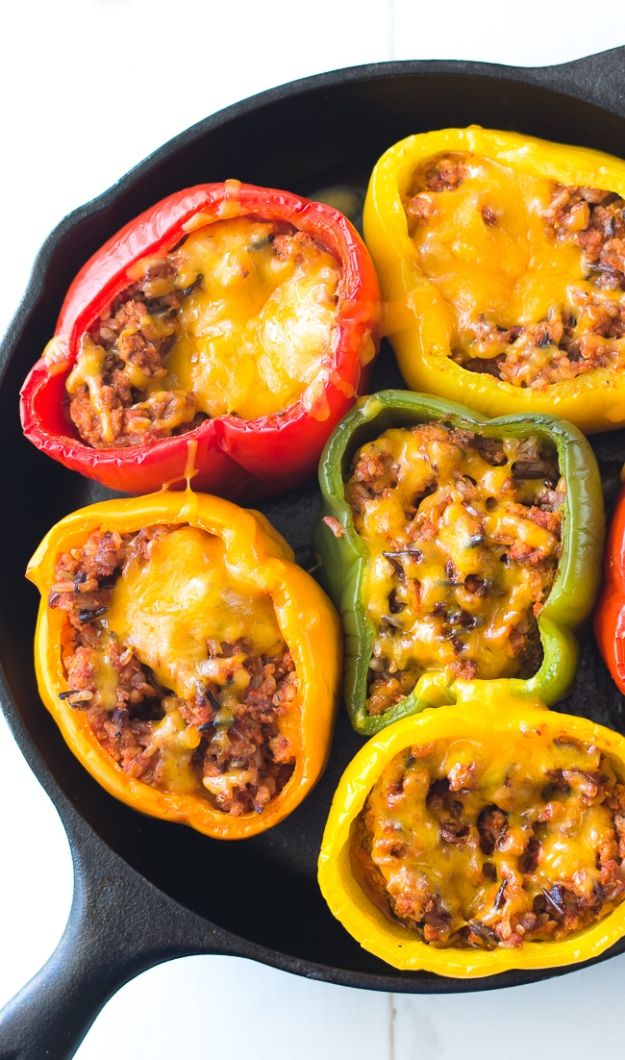 This Ground Turkey Stuffed Peppers is a hearty main dish that is sure to become a family favorite! If you're craving stuffed peppers, this is the recipe for you. Extra lean ground turkey and cheese make this dish irresistible.
7. Ground Turkey Skillet with Green Beans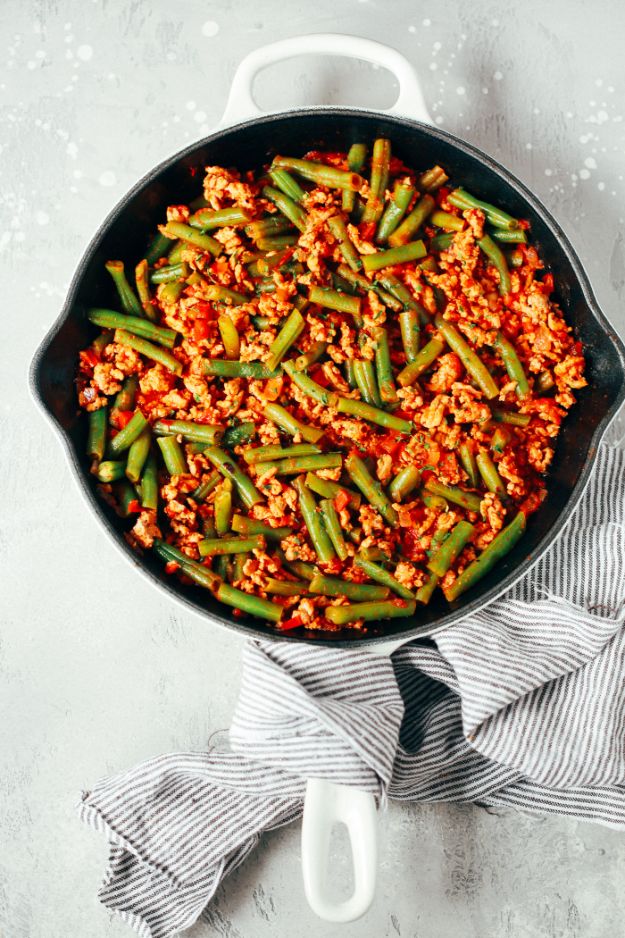 Ground turkey, green beans, tomatoes, and delicious seasonings are combined for a delicious and quick skillet meal! My husband and I are trying to eat healthily. So I am making this tonight for dinner.
8. Asian Turkey Meatballs Recipe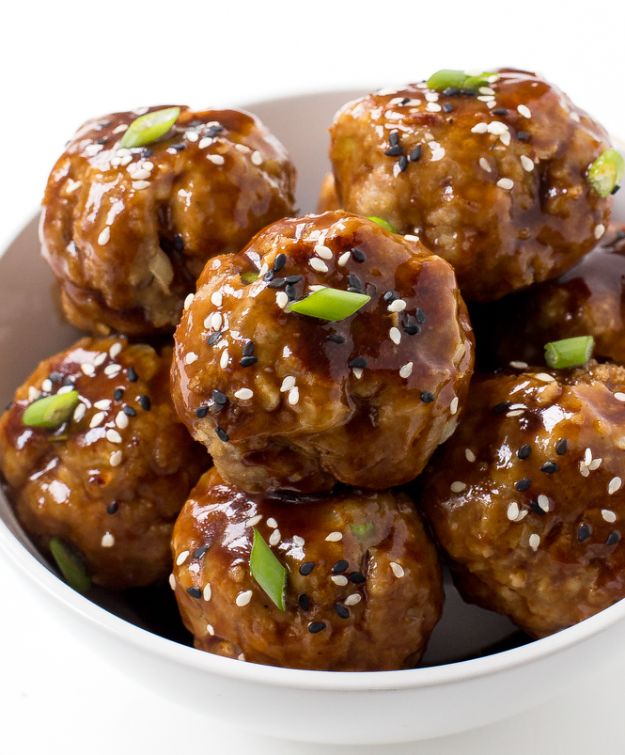 Flavor-packed and served with an Asian inspired sauce that's irresistible, this Asian Turkey Meatballs Recipe is a killer appetizer. To make a complete meal, just add rice. Turkey is lower in calories and saturated fat than beef, making it a healthful alternative for these baked meatballs.
9. Spinach Feta Turkey Burgers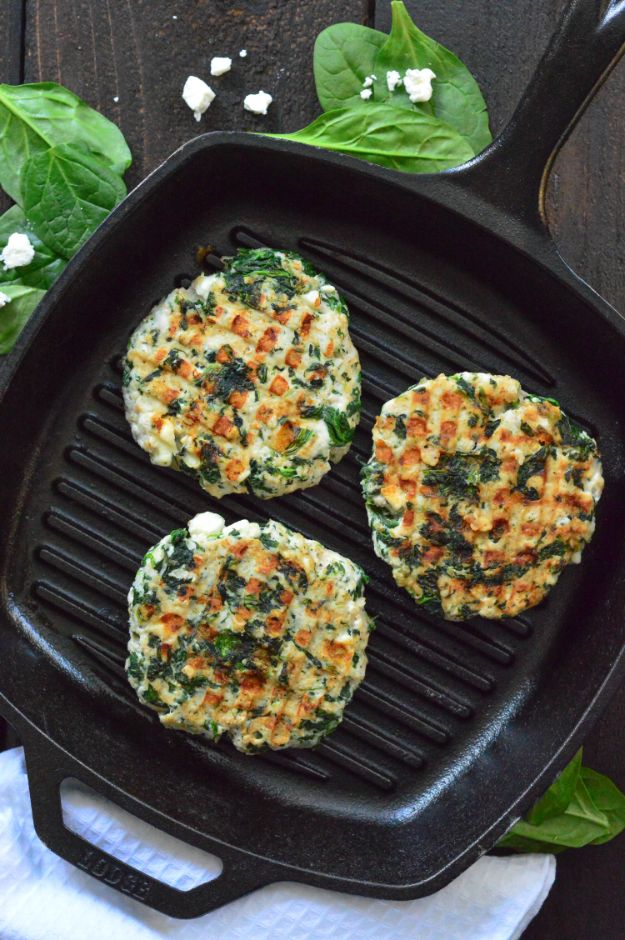 You want to feed your family something healthy for dinner … but burgers are just so tempting when the weather is warm. Enter turkey burgers! They're a healthier alternative to McDonald's, and a lot cheaper too! Feel less guilty about all the extra cheese and toppings and try this recipe from Lemon Press.
10. Ground Turkey Sweet Potato Skillet Recipe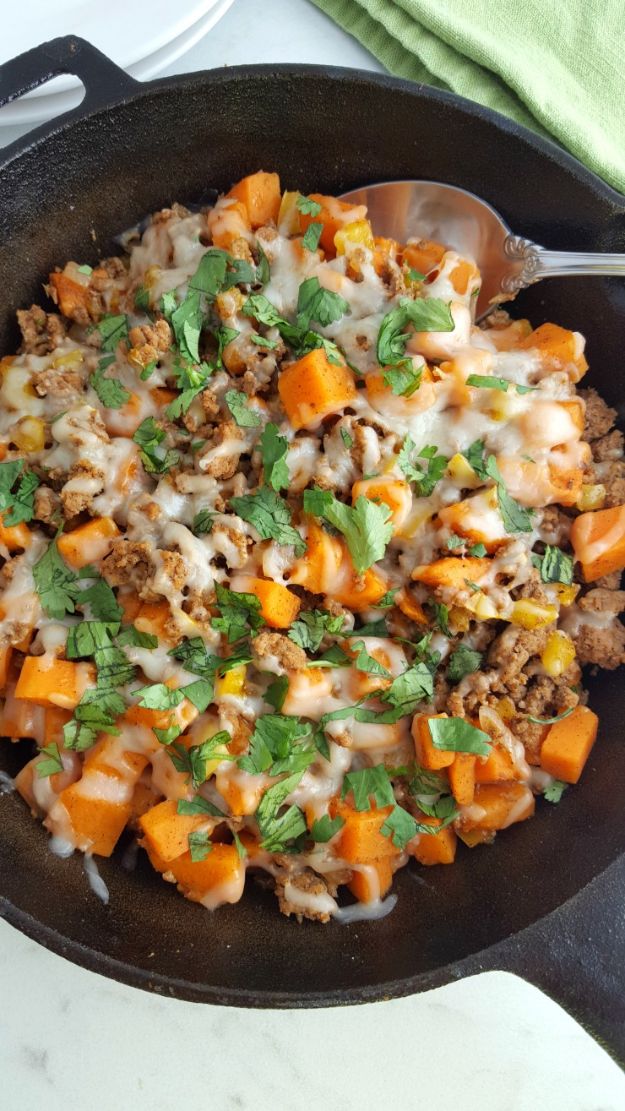 A quick and easy 30-minute meal made in a skillet! This ground turkey and sweet potato skillet meal comes together lightning fast and easily for a nutritious, dinner worthy of putting on repeat. Feed your family quickly on a busy weeknight with this hearty and delicious dish.
11. Ground Turkey Lasagna Rolls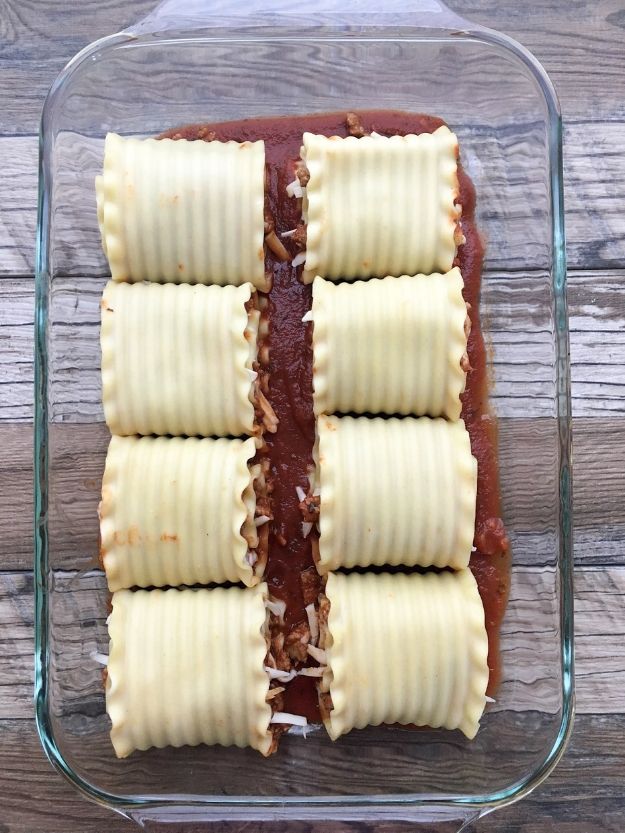 12. Turkey Meatloaf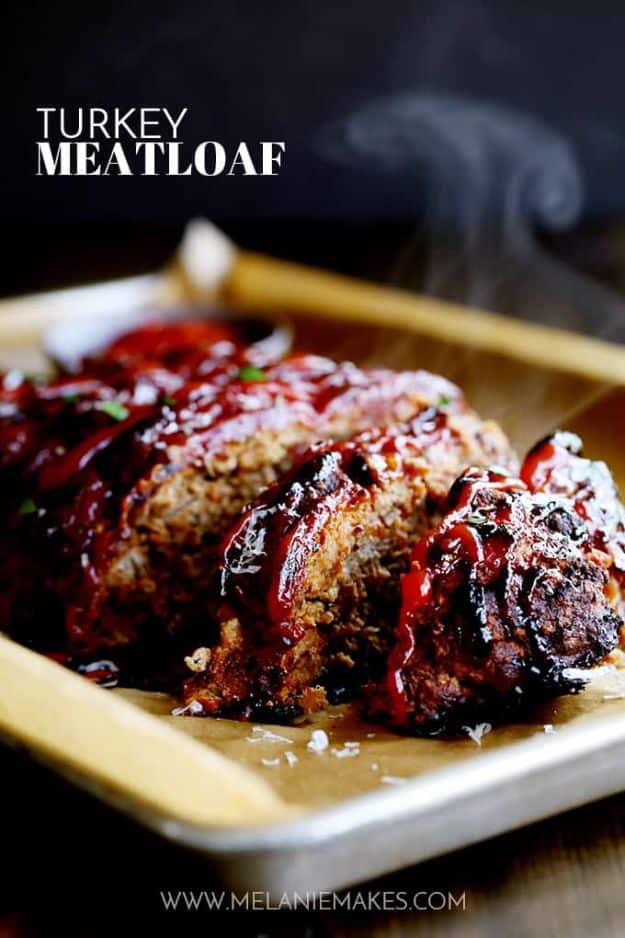 13. Greek Turkey Spinach Skillet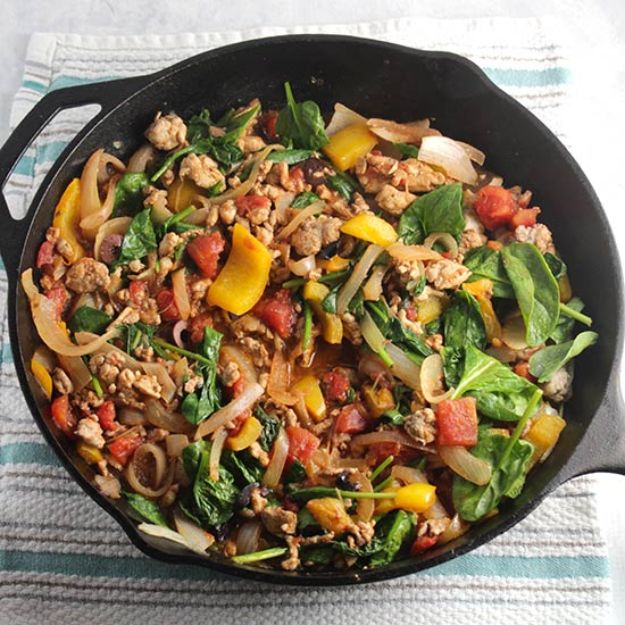 14. Turkey and Broccoli Orecchiette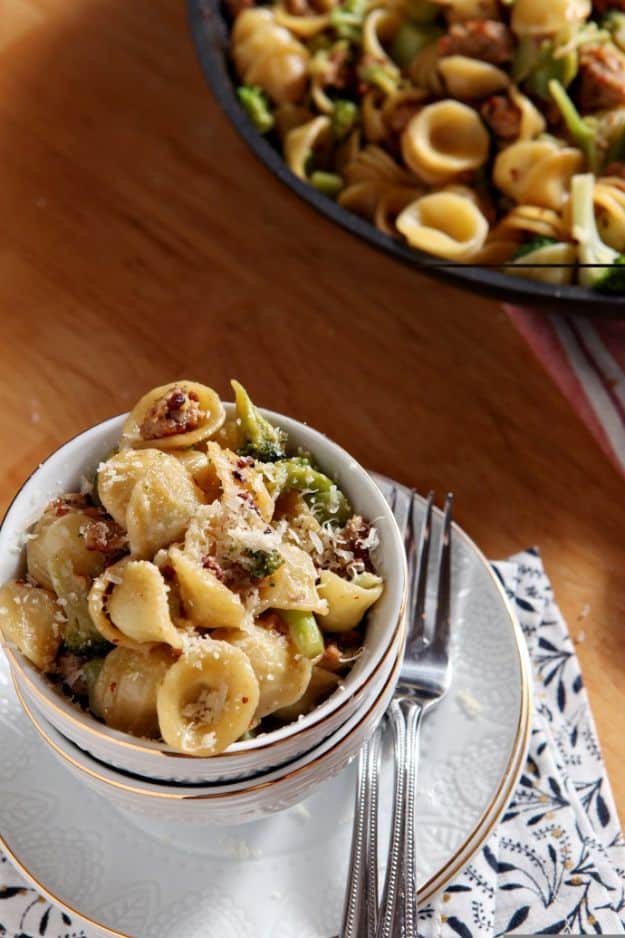 15. Ground Turkey Black Bean Enchiladas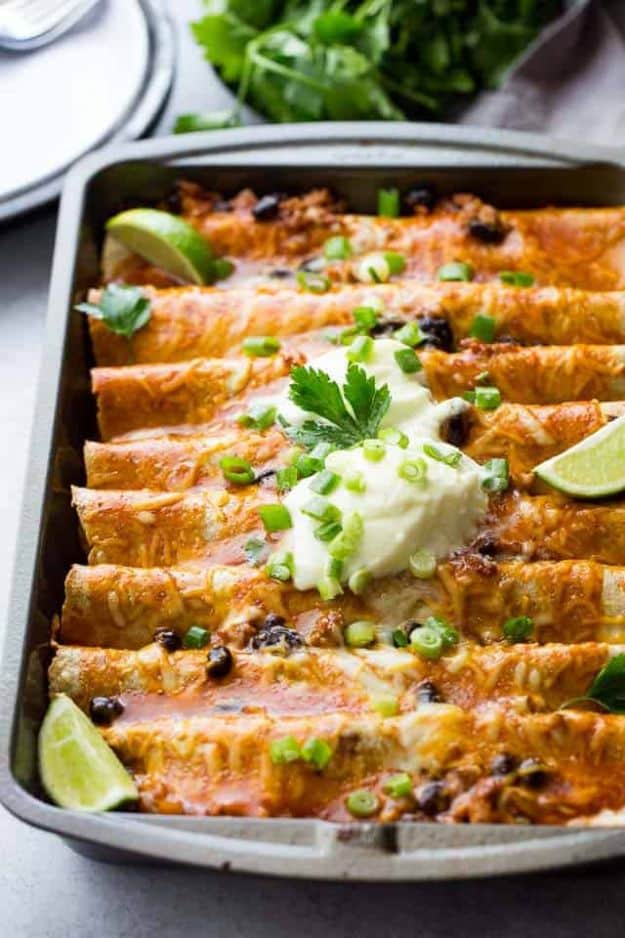 16. Easy Ground Turkey Curry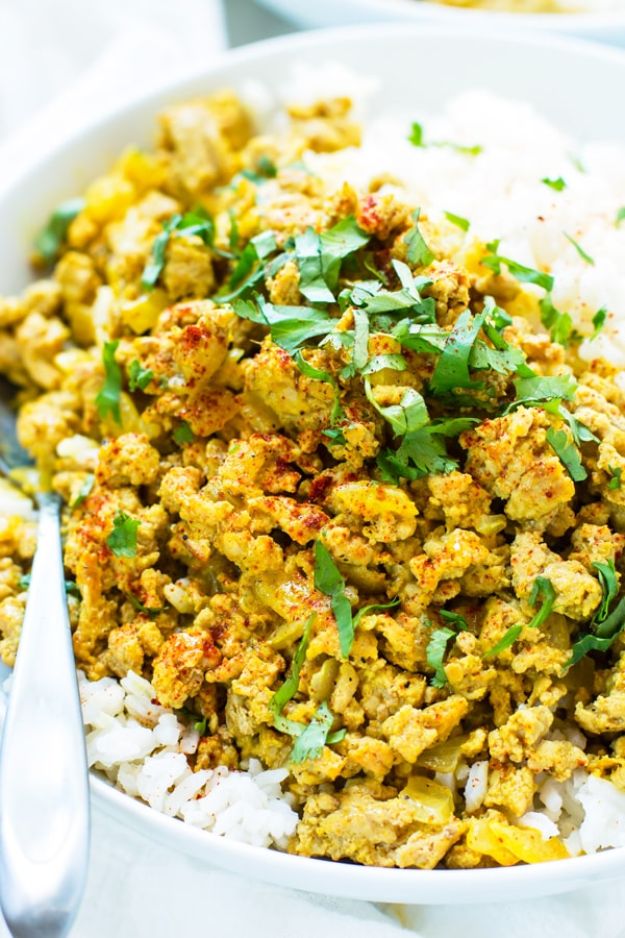 17. Spicy Thai Basil Ground Turkey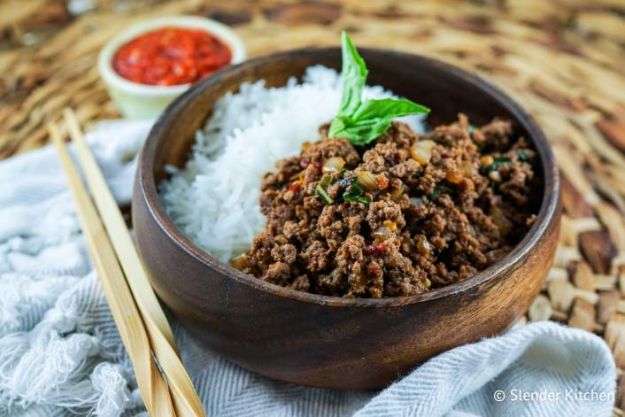 18. White Bean Turkey Chili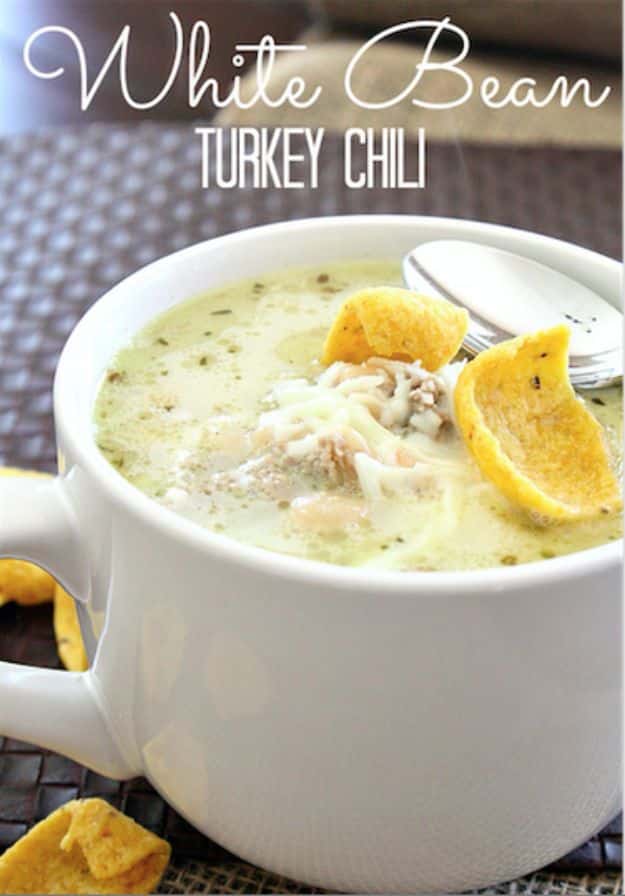 19. Turkey Egg Roll Bowl with Creamy Sriracha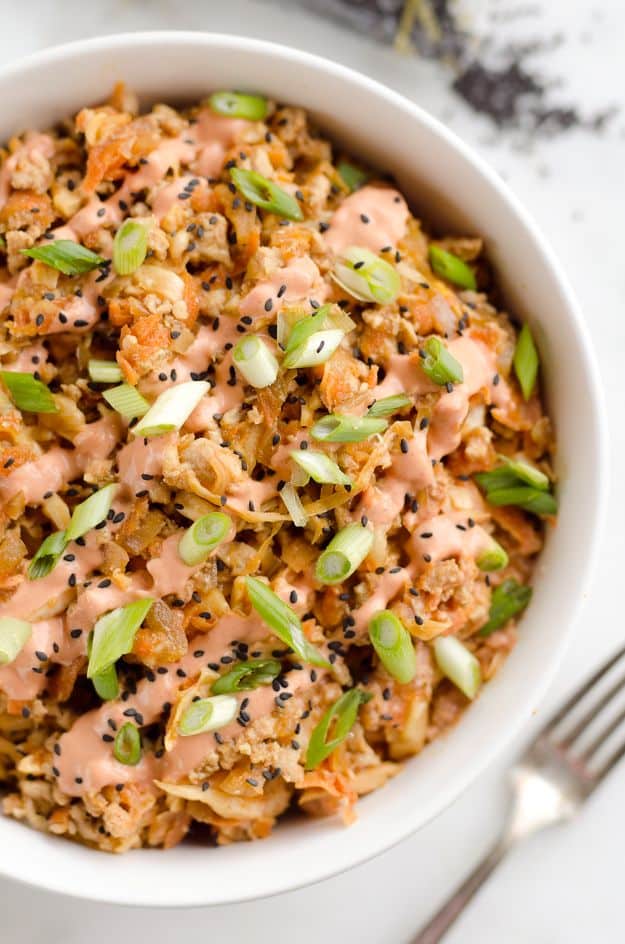 20. Skinny Taco Salad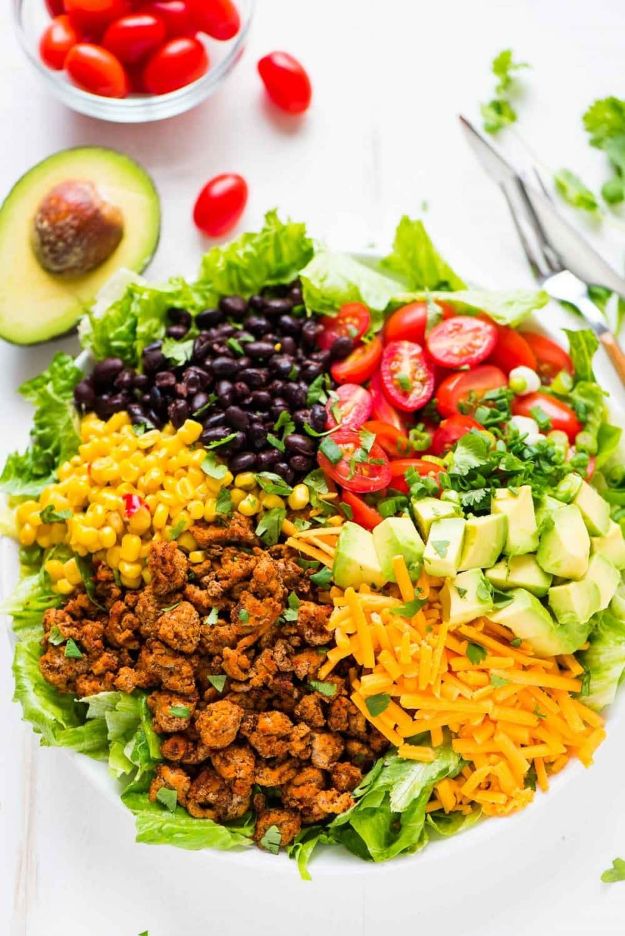 21. Ground Turkey Tacos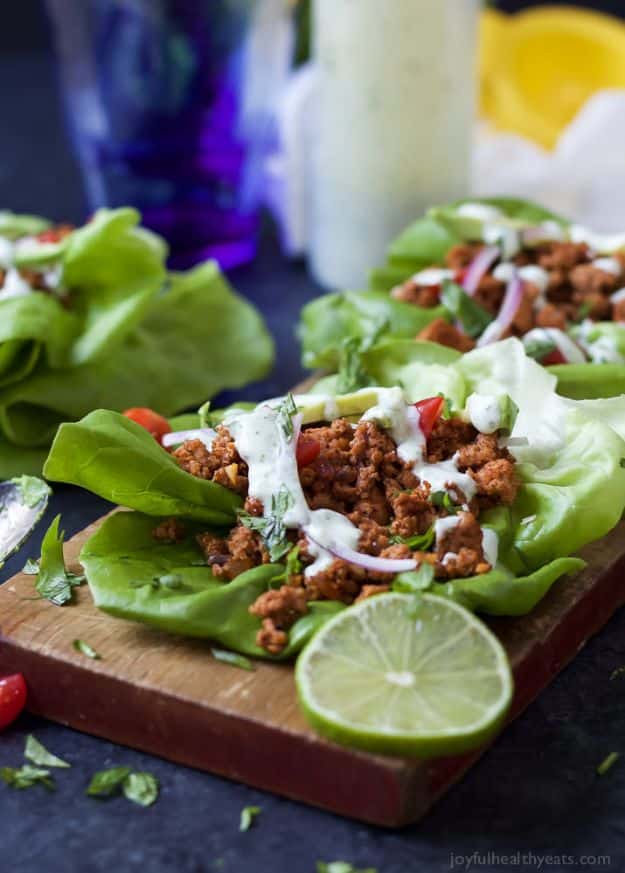 22. Curried Ground Turkey with Potatoes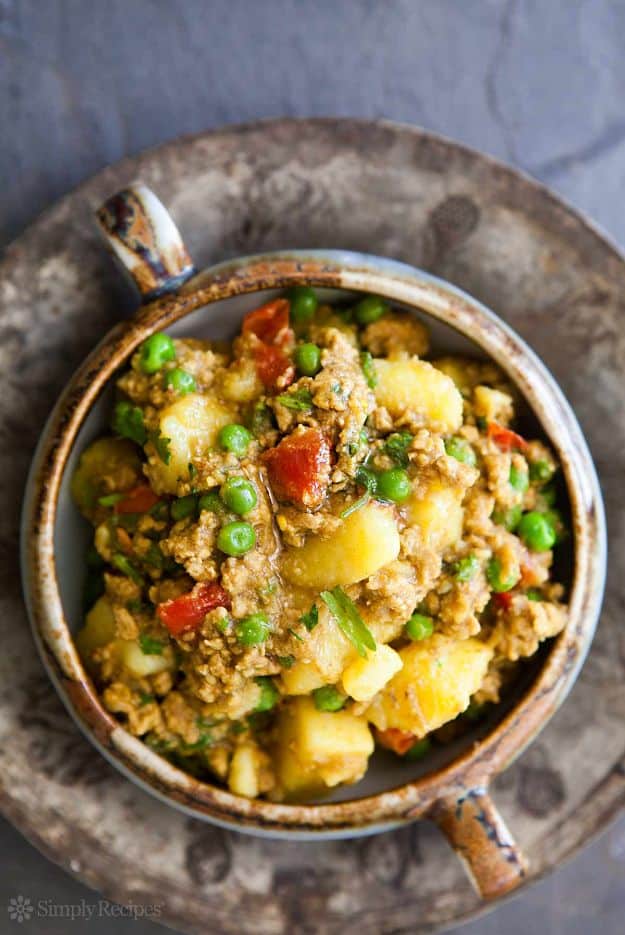 23. Mediterranean Grilled Turkey Burgers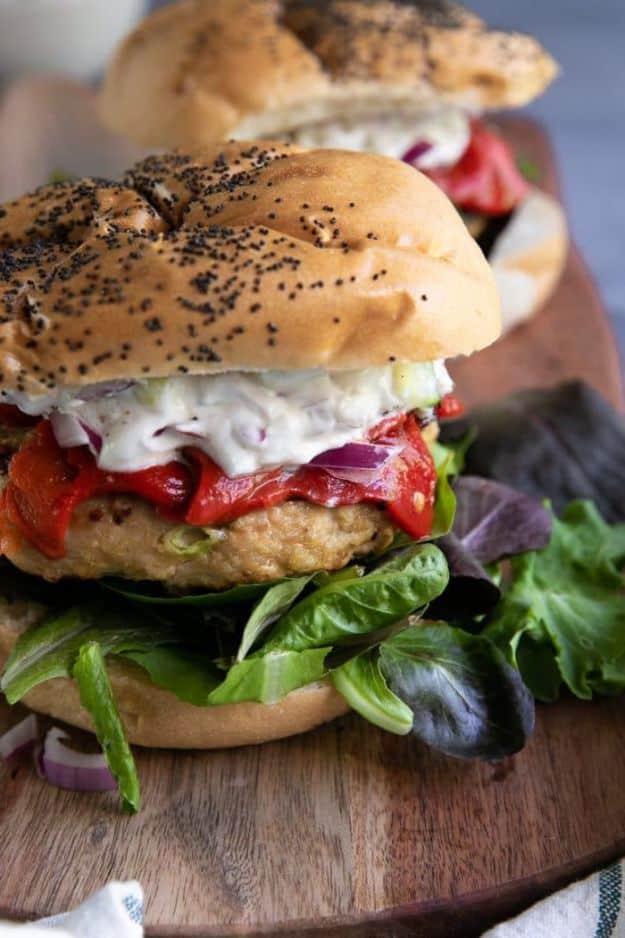 24. Asian Turkey Burger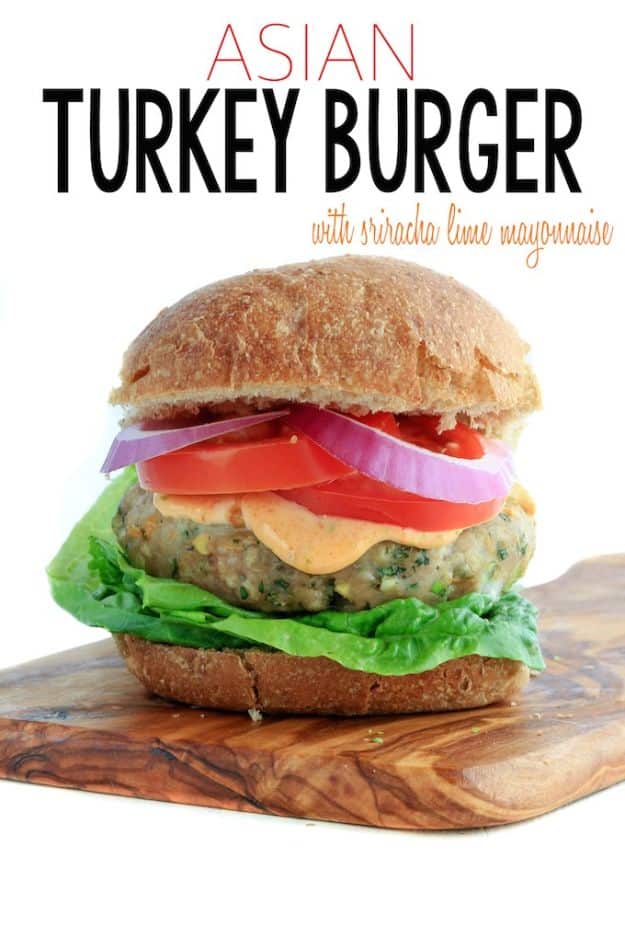 25. Paleo Turket Sweet Potato Meatballs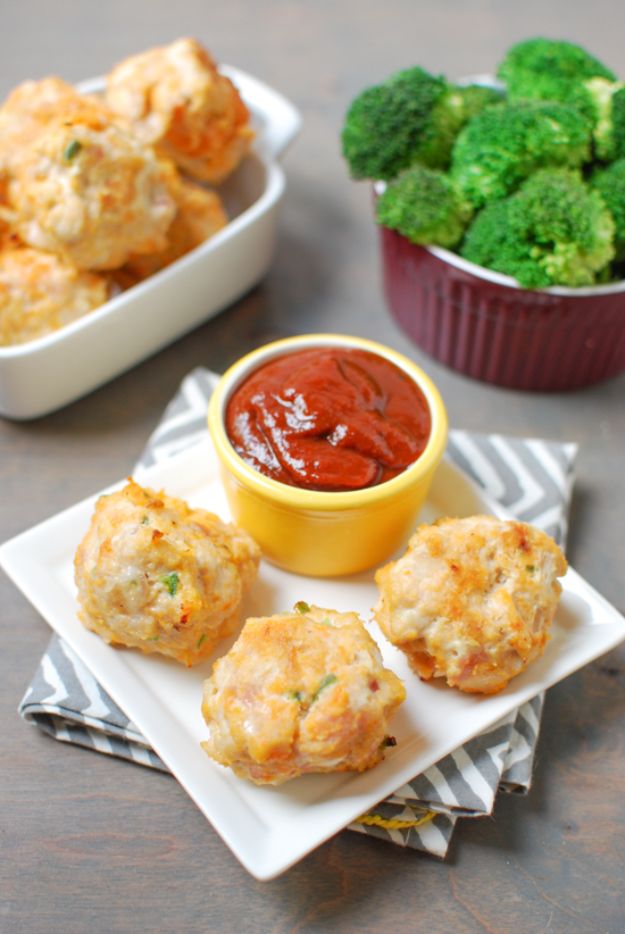 26. Turkey Stuffed Portobello Mushrooms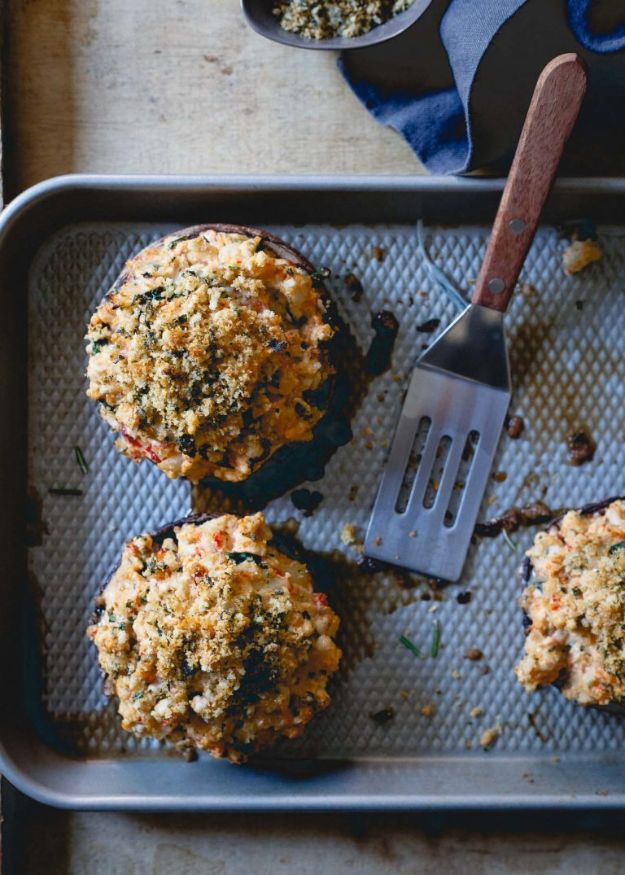 27. Italian-Style Turkey Meatloaf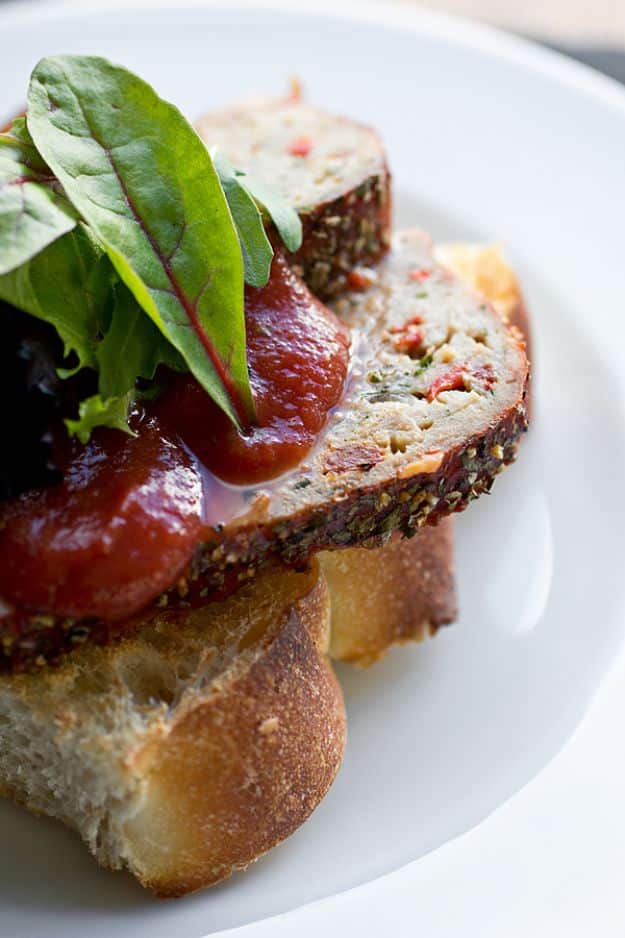 28. Easy 20 Minute Turkey Bolognese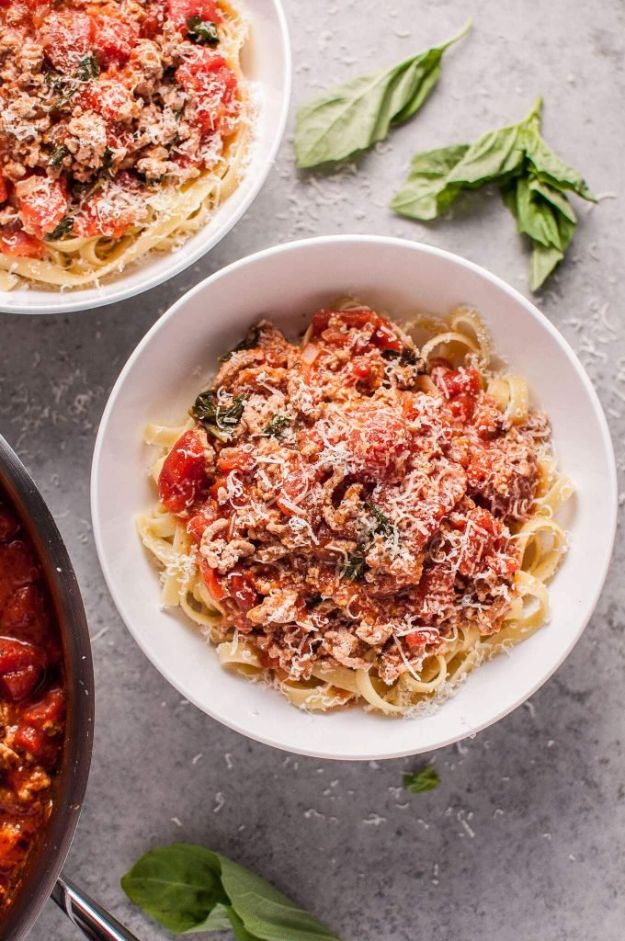 29. Ground Turkey Vegetable Soup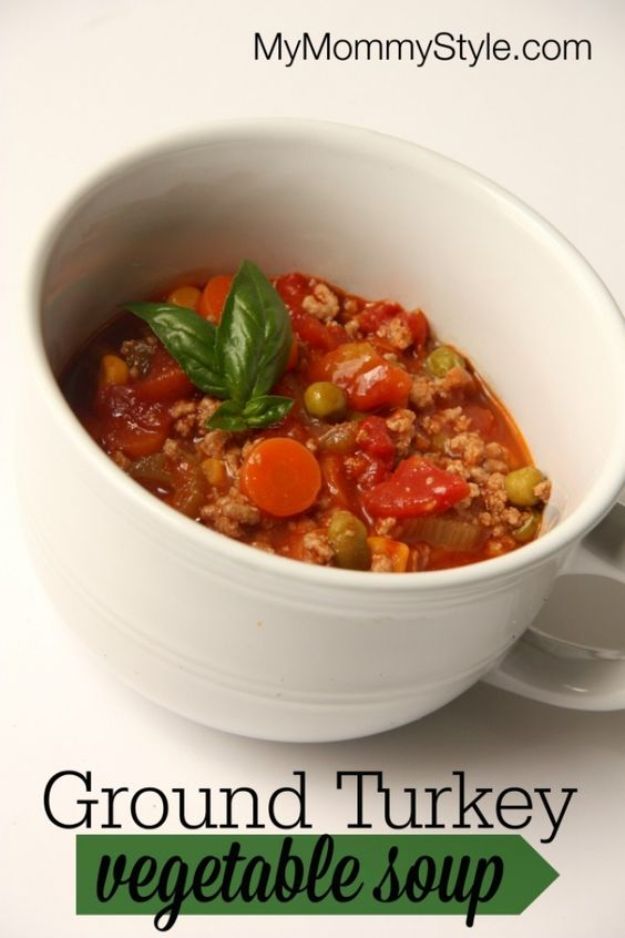 30. Paleo Ground Turkey With Squash and Peppers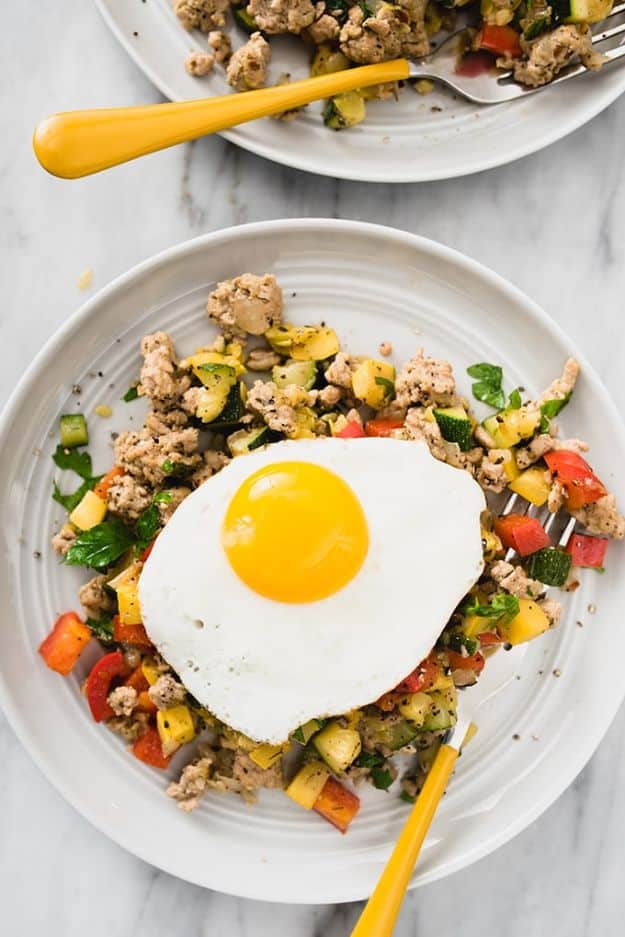 31. Thai-Inspired Ground Turkey Stir-Fry with Basil and Peppers
32. Italian Turkey Sweet Potato Casserole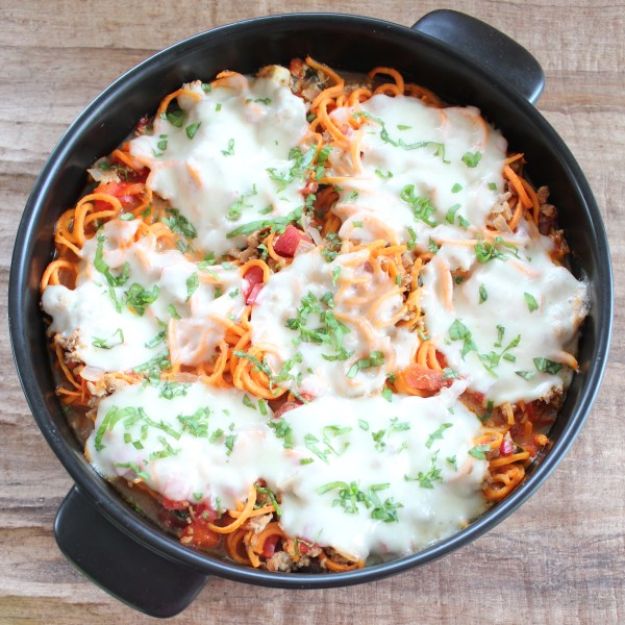 33. Baked Spicy Turkey Meatballs With Zucchini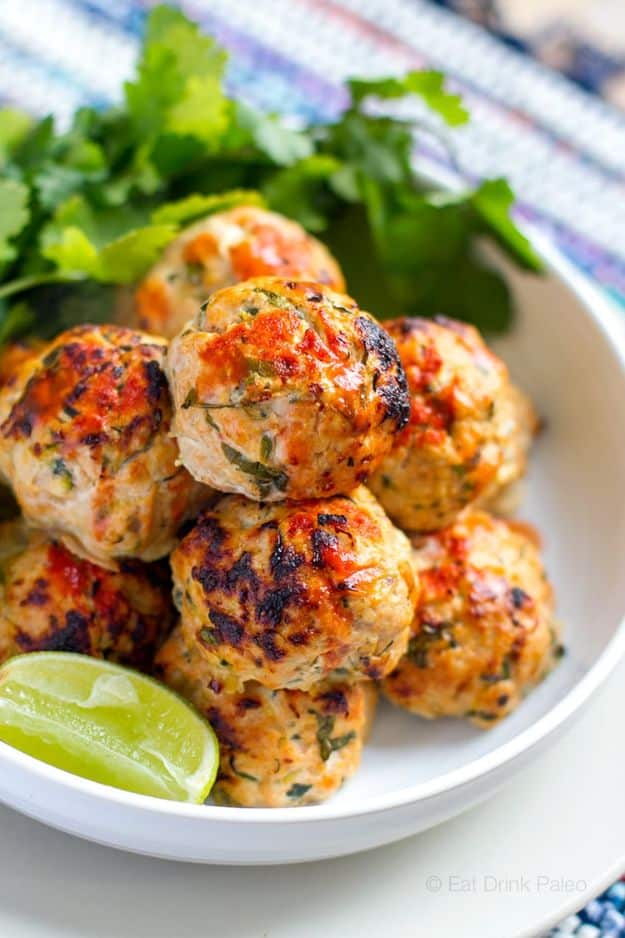 34. Ground Turkey Italian Sloppy Joes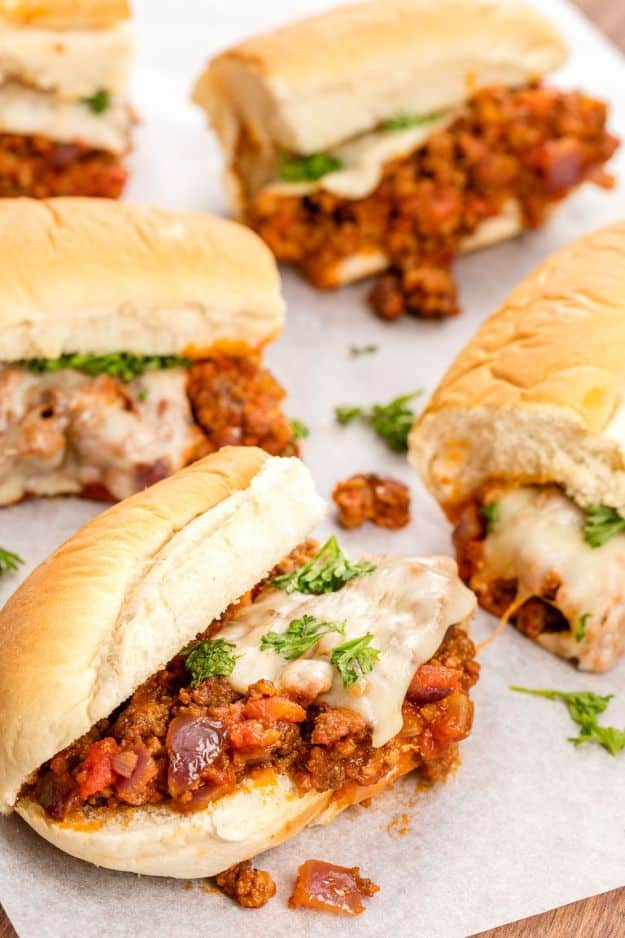 35. Greek Turkey Tacos