Any of you folks love making projects that turn old junk into a creative masterpiece? If so, I have the project for you. Turns out, old tire rims can be turned into a fully functional and amazingly cool looking wood burning stove. My newest favorite channel on YouTube is called rust Is Gold, and they show you step-by-step exactly what you need to do to make this baby for your own backyard. I can already hear the sighs of awe from the neighbors, can't you?
Its gonna take a blow torch and a bit of work, but when you see the finished product here, even if you don't already know how to weld, you're probably going to be like me and start researching away on YouTube exactly how to go about tackling this fine project. So all you need are some old rims, the blacker the better, and then the tools shown here in this video. You're going to hollow out the rims and attach a few pieces, then assemble what probably has to be the best outdoor stove you've ever laid your eyes on.
While you're lookin', be sure to check out the rest of the crafty DIY endeavors on the Rust Is Gold YouTube channel. If you need some manly weekend DIY projects, it just may be your new "go-to." I am sure appreciating the inspiration, seeing all of the things he makes from old junk and scrap metal.
Check out the how-to here and see what you think for yourself, then get ready to start making what may be your most impressive DIY yet.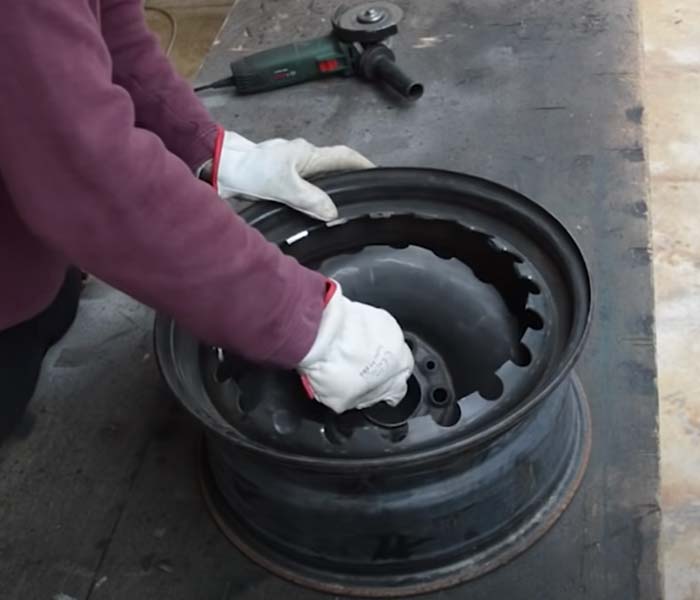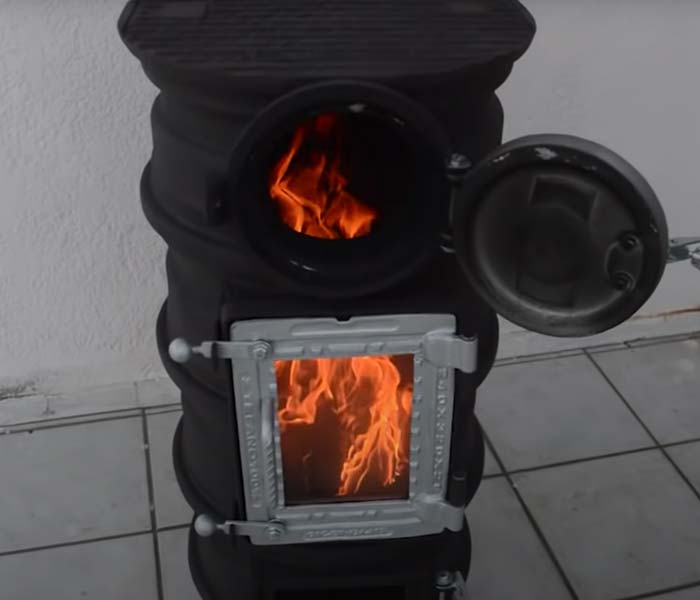 DIY Tire Rim Stove YouTube