Looking for some easy but delicious breakfast recipe ideas that work for your low carb, keto diet? From keto friendly, gluten free egg dishes that are healthy but craveable, to french toast and pancakes to breakfast bowls that will have you looking forward to breakfast, we put together a list of our 38 favorite keto approved breakfasts for you. Being on the ketogenic diet does not mean you can't have all of your morning favorites. Check out this list and see for yourself.
Keto Breakfast Recipes
1. High Protein Breakfast Egg Muffin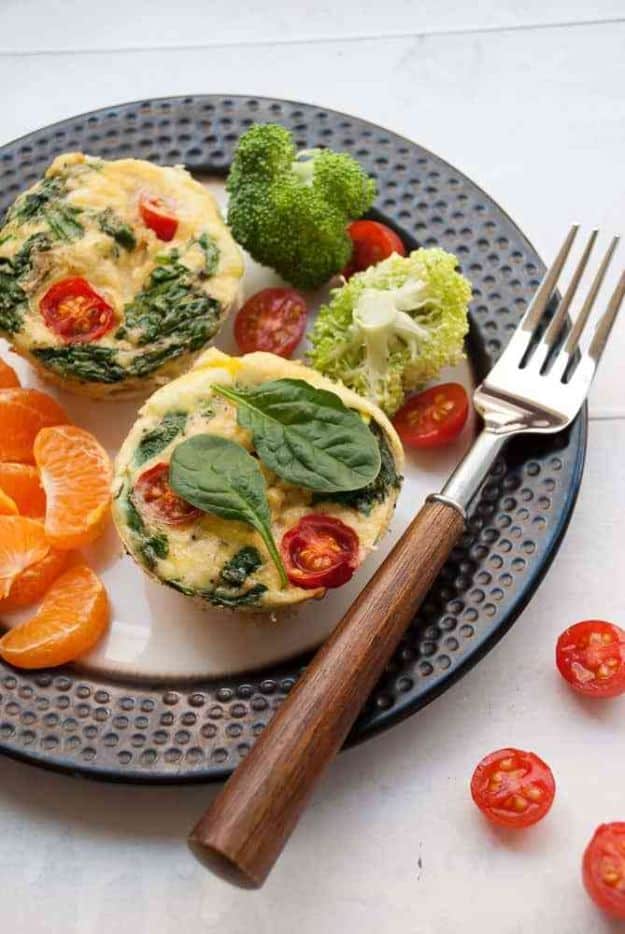 Take your breakfast on the go with this easy to prepare High protein breakfast egg muffin. They also work great for a mid-afternoon or post workout snack. With only 195 calories, I can definitely eat this every day minus the guilt.
2. Keto French Toast Sticks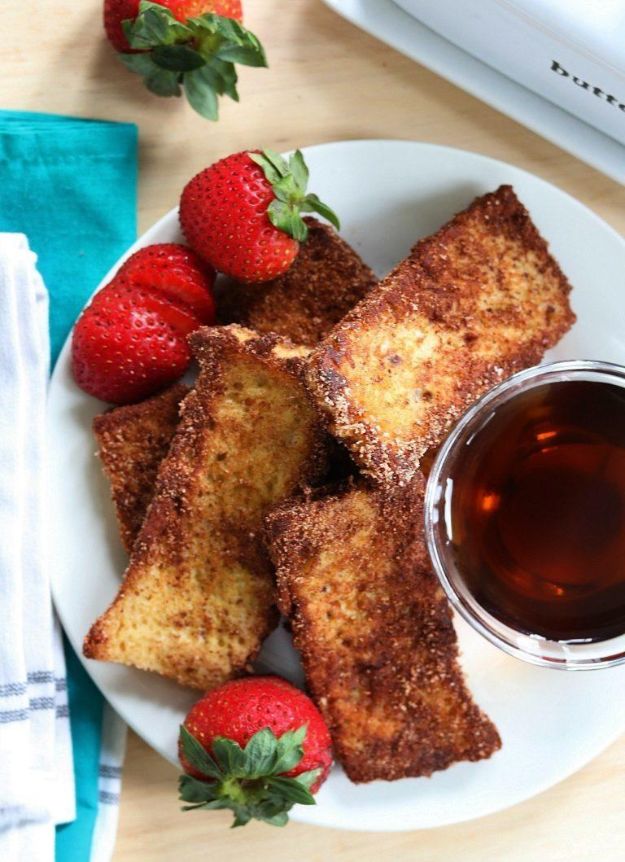 Want a make ahead, keto-friendly freezer recipe that you can enjoy all week long? These Keto French Toast Sticks is a delicious break from everyday eggs for breakfast and made only with low-carb bread, eggs, heavy cream, and butter. The recipe is so simple and easy to make, it will only take you 15 minutes to whip this up.
3. 3-Ingredient Cauliflower Hash Browns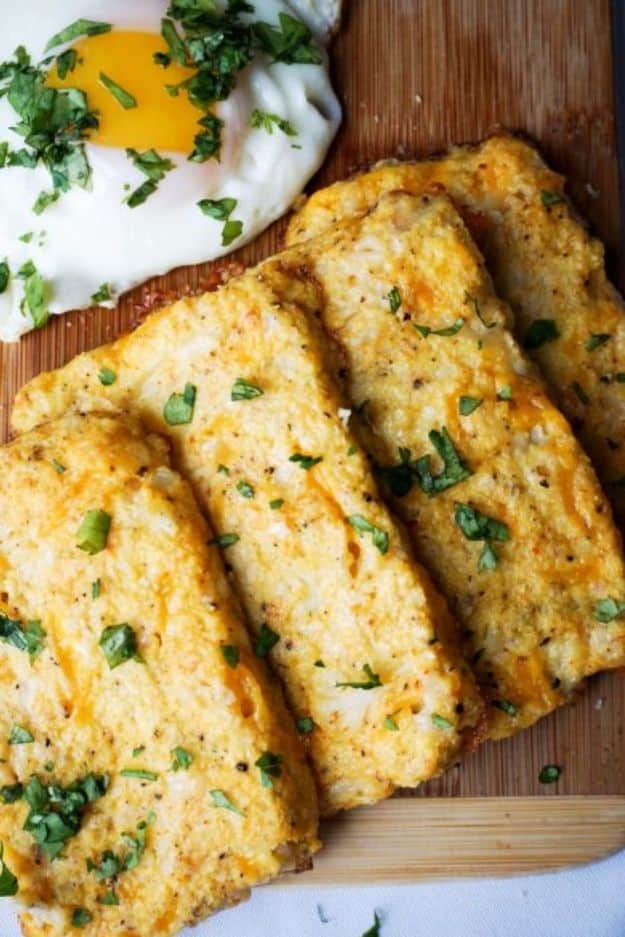 Looking for an easy low carb hash brown recipe? Well, look no further because of this 3-Ingredient Cauliflower Hash Browns from Keto Connect. They are not only super easy to make, but are a great bed for eggs, bacon, and avocado. So incredibly delicious, you would want to stock up this goodness in the fridge for weeks.
4. Keto Friendly Steak and Egg Breakfast Bowl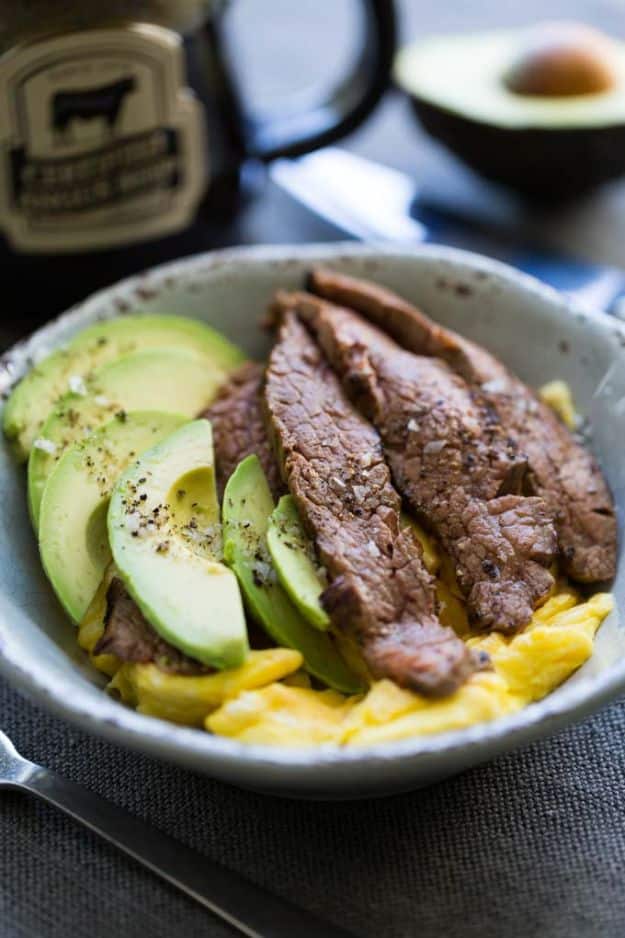 Almost everyone I know is going gaga over keto these days. As for me, I may not follow a strict keto diet, but I do enjoy a healthy dose of good fat and protein. That's why I was so happy that I stumbled upon this recipe from Recipe for Perfection. This steak and egg breakfast bowl is an excellent way to start the day. What a flavorful breakfast bowl, I can't wait to make them!
5. Keto Pumpkin Spice Breakfast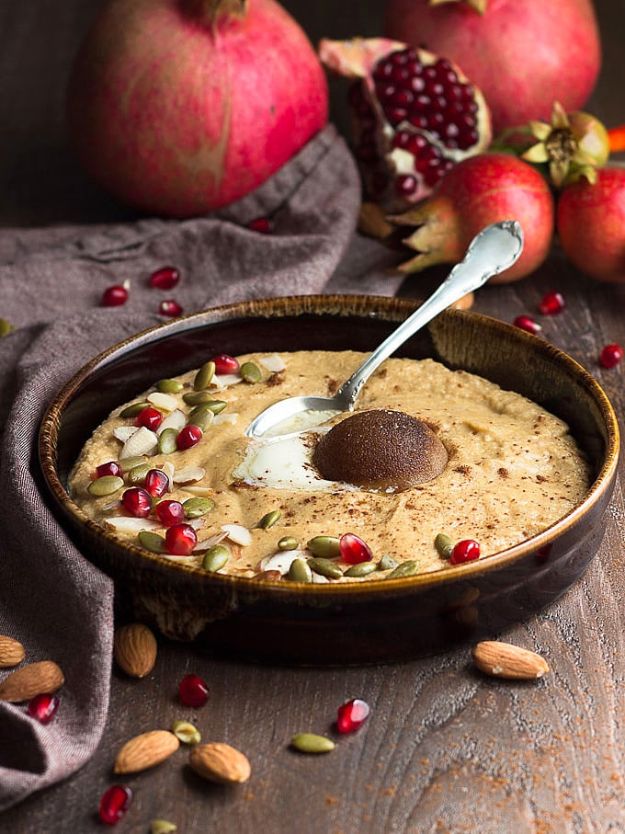 Made with almond flour, flax, and eggs, it's not only tasty but a filling ketogenic breakfast that you will surely love. Take a break from your go-to cereal morning breakfast and get your hands on with this recipe from Low Carb Maven. The warm flavors of this porridge will satisfy your cravings and I promise you, this can be your new ultimate comfort food.
6. Keto Granola Crunchy Breakfast Cereal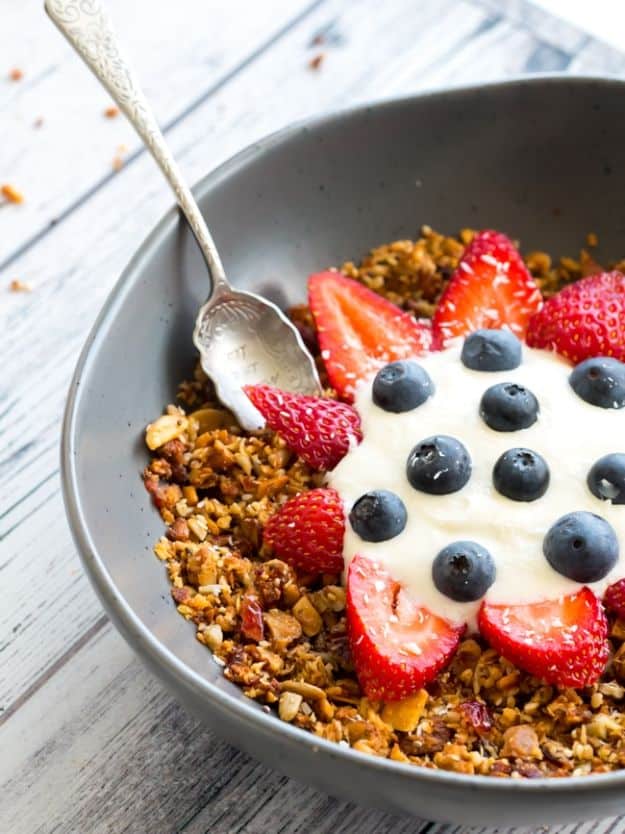 Store bought granola can be very expensive so why not make your own? I just found the perfect recipe which honestly tastes like normal granola. Crunchy and semi-sweet, it's a great alternative for days when you don't want eggs. Definitely making a big batch over the weekend.
7. Keto Breakfast Sandwich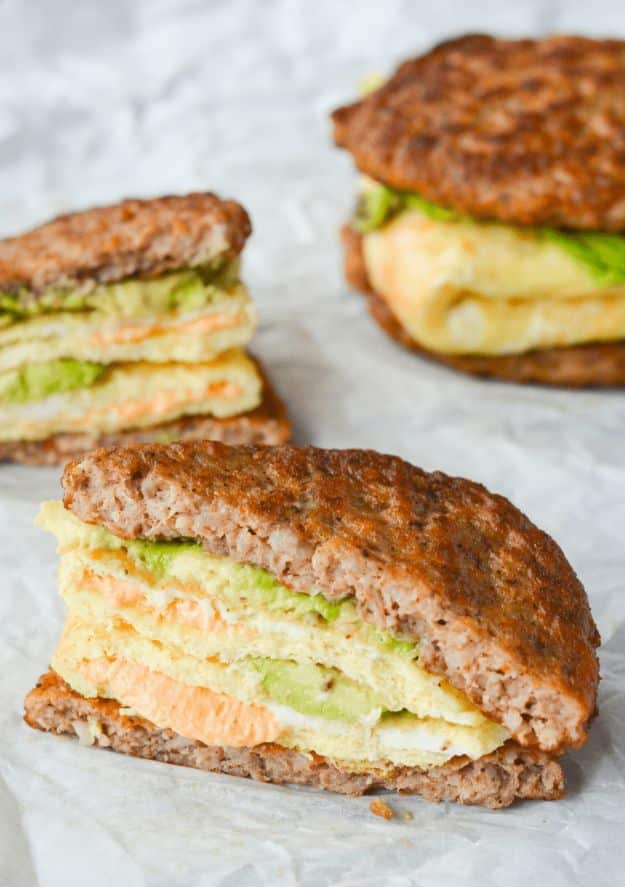 Are you constantly trying to find creative ways to get your kids to eat more protein in the morning? This Keto breakfast sandwich might just be the recipe you're looking for. Packed with flavor, they are low in carbs and high in healthy fats. Head on over to Hey Keto Mama for the complete recipe and instructions.
8. Keto Cream Cheese Pancakes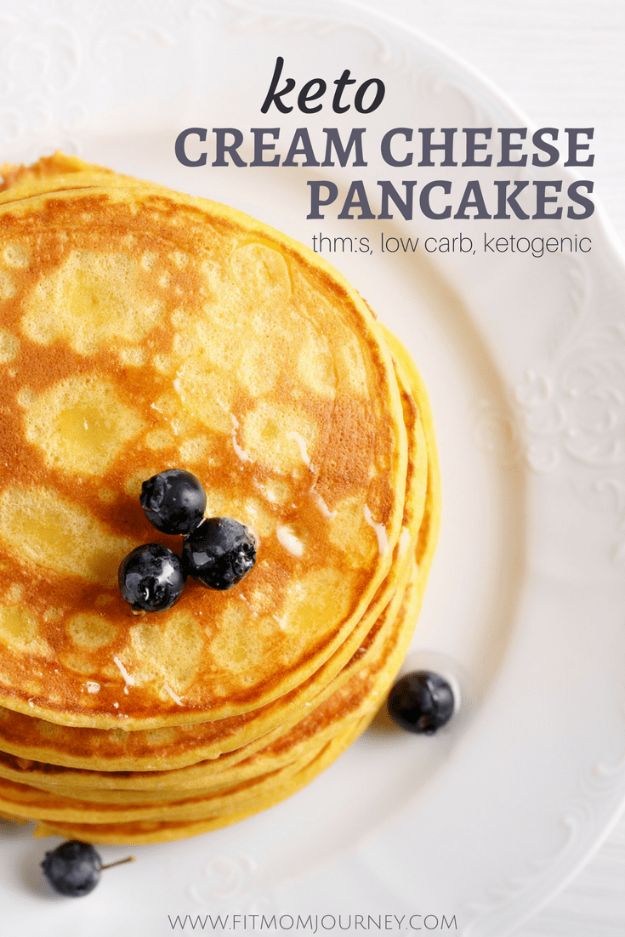 Elevate everyday breakfast with this simple yet super delicious recipe of Keto Cream Cheese Pancakes. If you are wondering what's the difference with the regular pancakes, well, they are thin pancakes, that are closer to a crepe than fluffy gluten-packed panckes. Delectable and sweet, they are perfect with blueberries on top.
9. Keto Raspberry Breakfast Pudding Bowl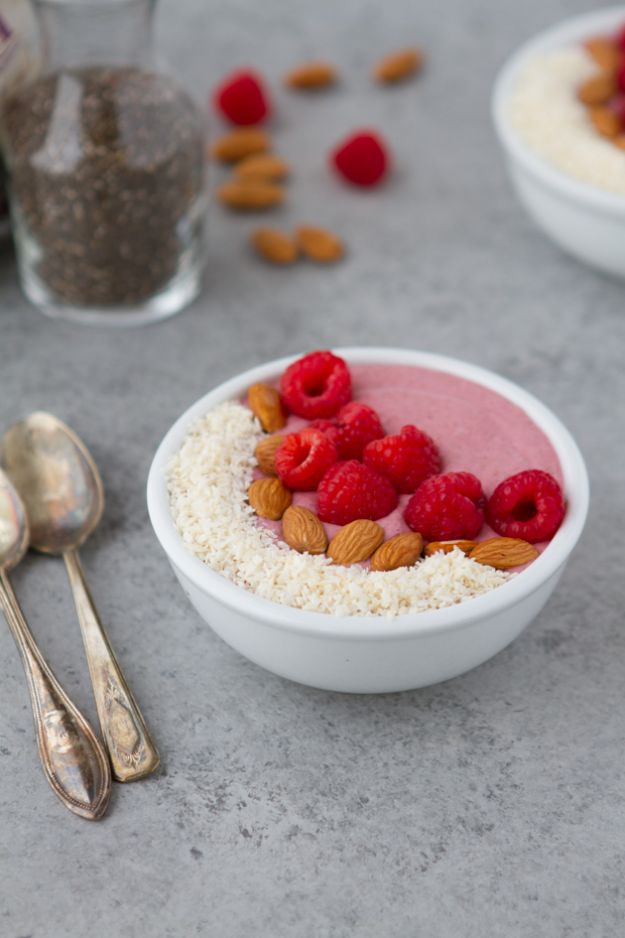 Attention, keto enthusiasts! This low-carb pudding bowl recipe would definitely blow your mind. Bursting with flavor, this power breakfast is rich in healthful fats that will boost your ketogenic diet. Learn how to make them by following the simple and quick recipe from Healthful Pursuit and I promise you, it will be your instant favorite.
10. Quick & Easy Keto Eggs Benedict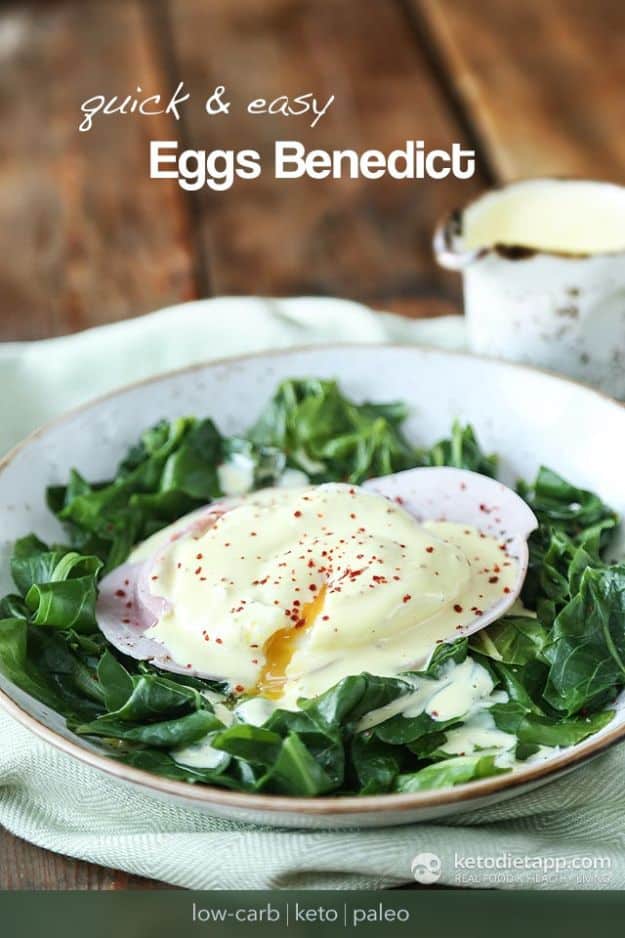 High in micronutrients and low in carbs, this breakfast meal is so easy and quick to prepare. Eggs Benedict is one of my favorite go-to meals. Reading up on this recipe from Keto Diet App makes me want to try this right away. Such delicious goodness and oh so perfect eggs every time.
11. Keto Chorizo Omelette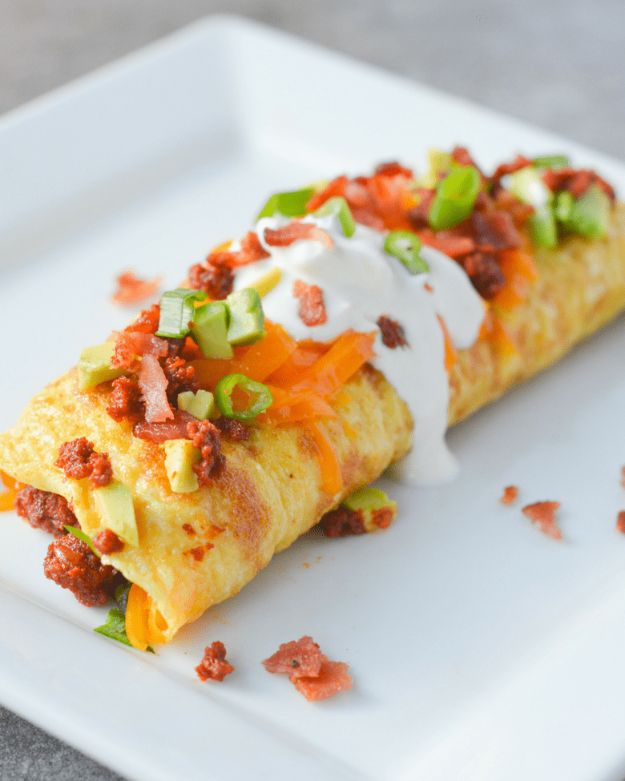 12. Keto French Toast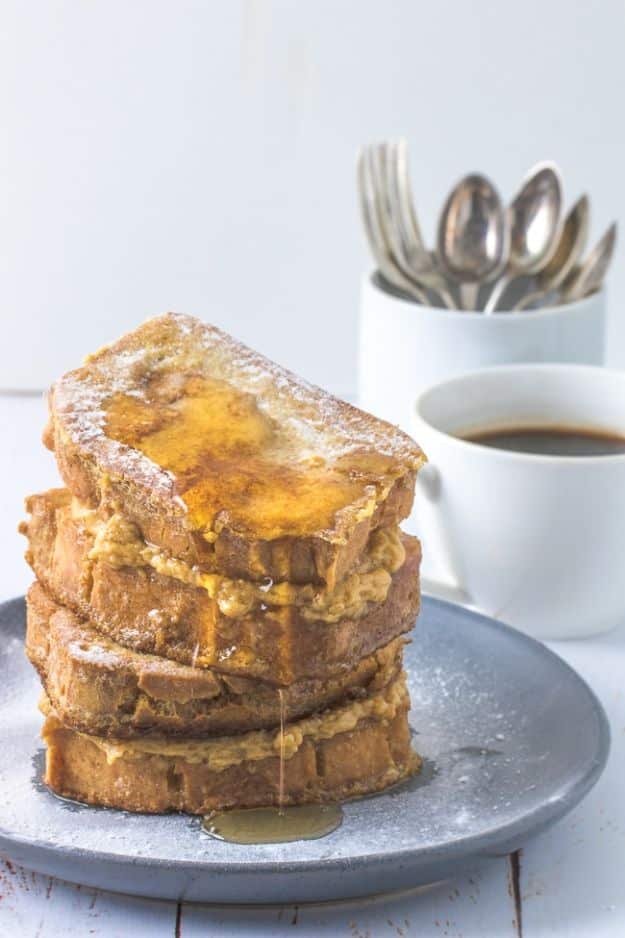 13. Keto Sausage Rolls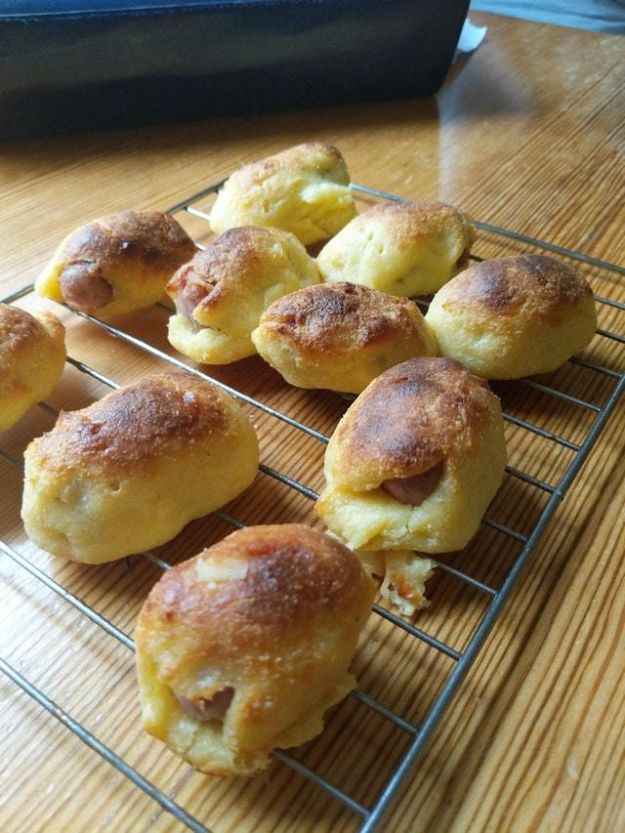 14. Keto Bagels With Fathead Dough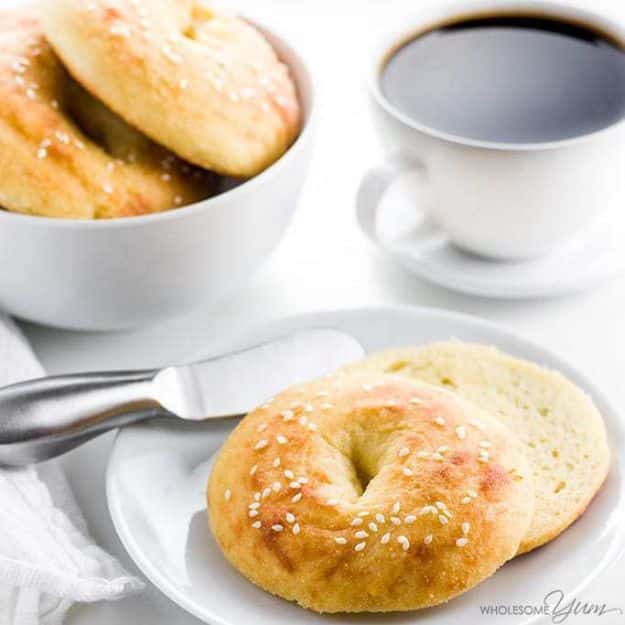 15. Egg and Cheese Quiche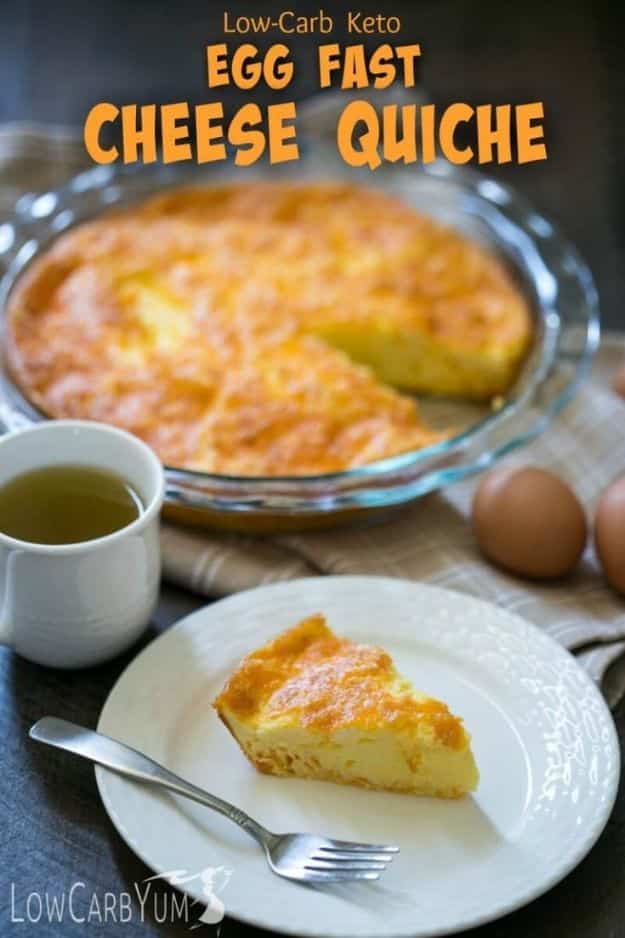 16. Low-Carb Baked Eggs with Avocado and Feta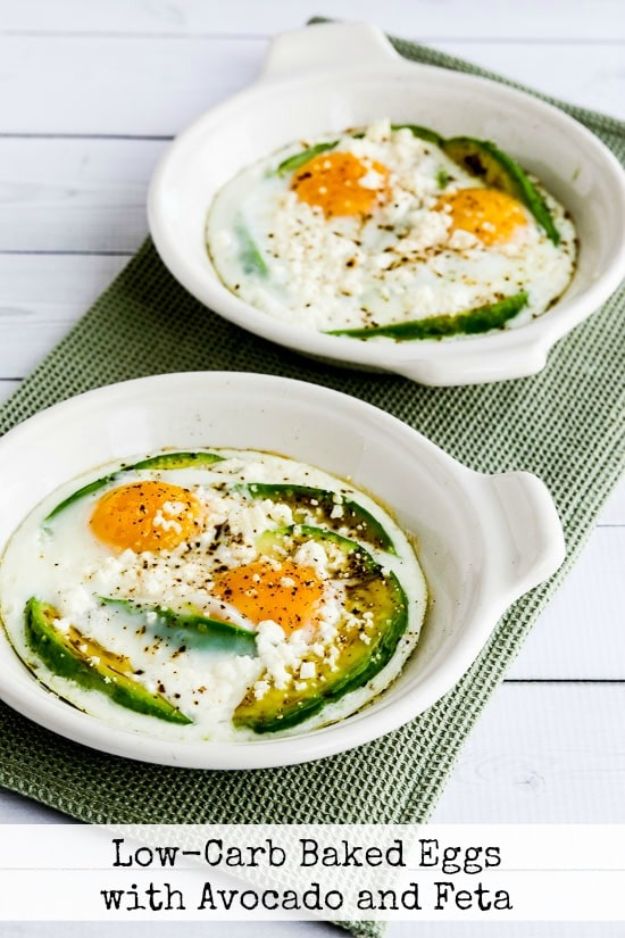 17. Blueberry Coconut Flour Porridge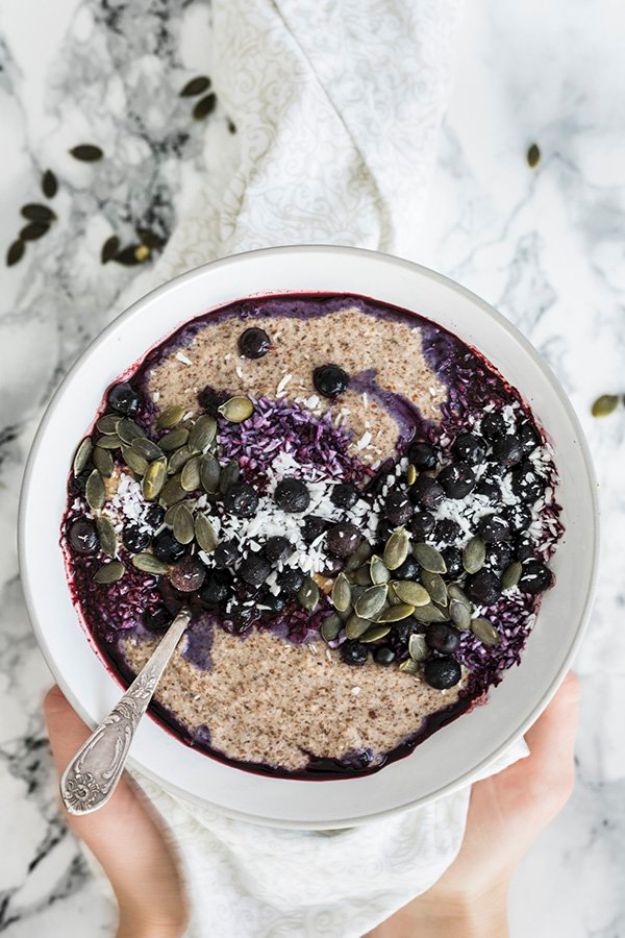 18. Keto Taco Breakfast Skillet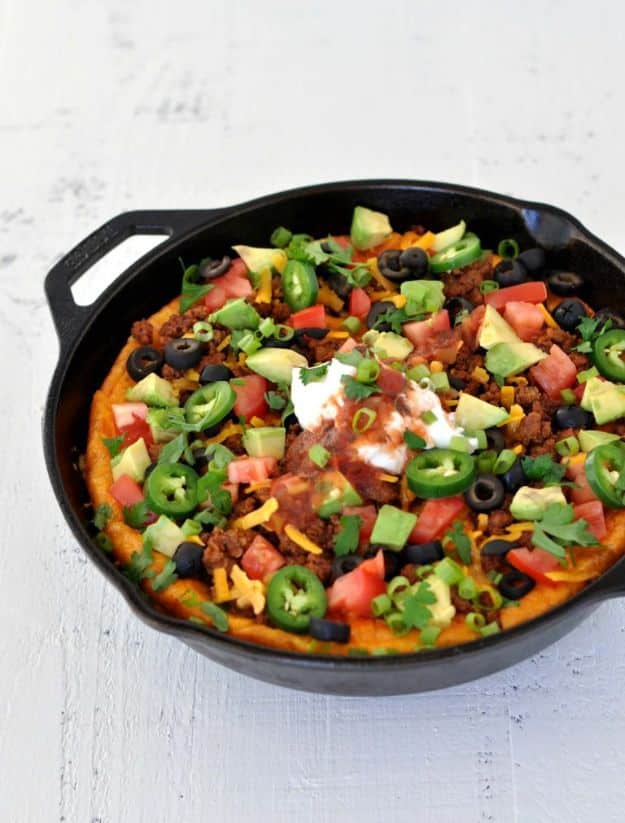 19. Southwestern Crustless Breakfast Tarts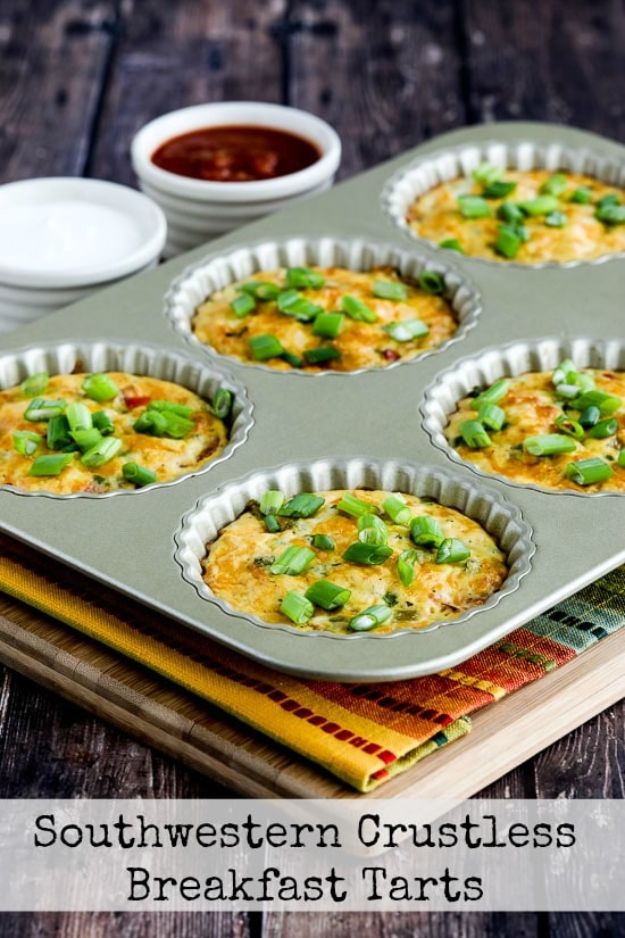 20. Keto Biscuit Breakfast Sandwiches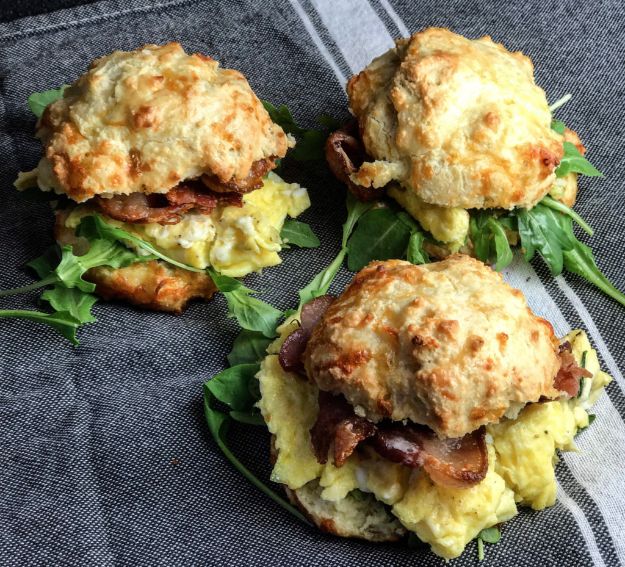 21. Keto Buffalo Chicken Taquitos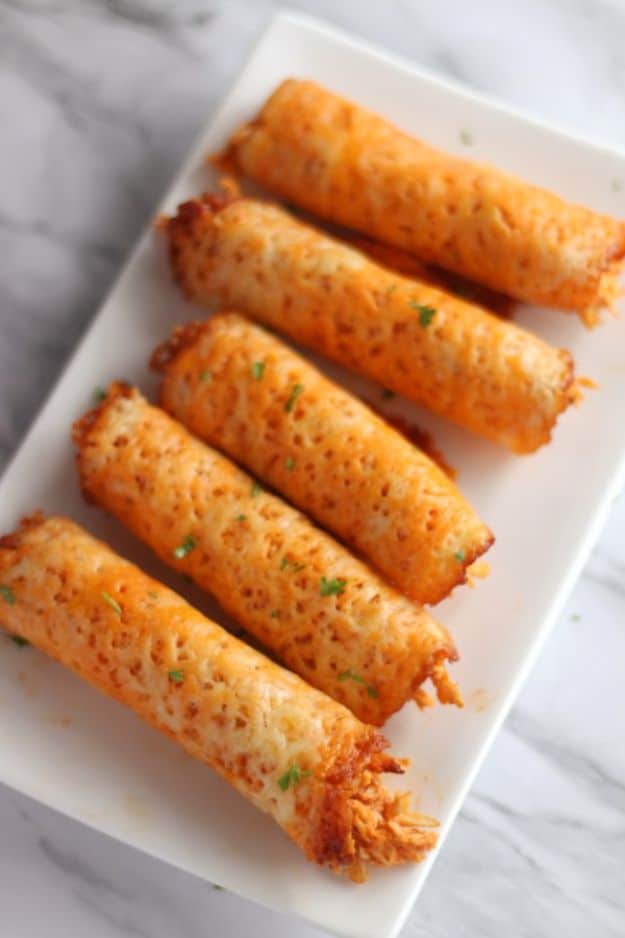 22. Keto Savory Zucchini Muffins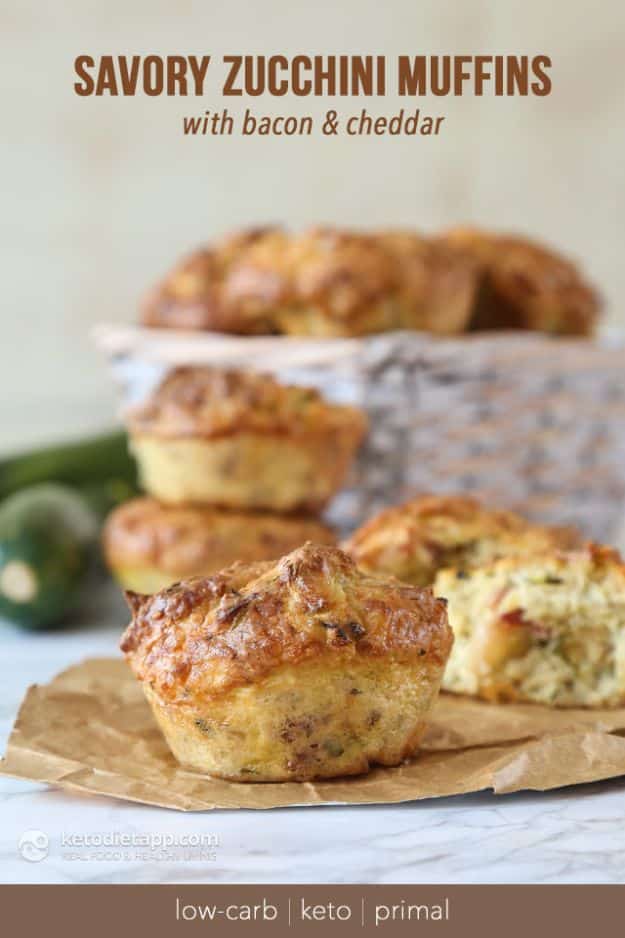 23. Keto Egg Fast Snickerdoodle Crepes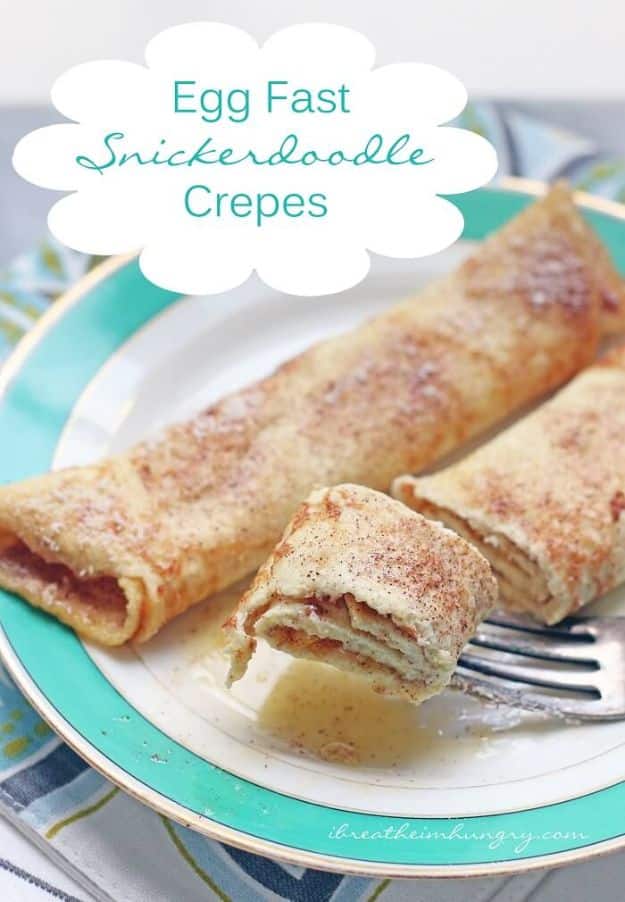 24. 1-Minute Keto Muffins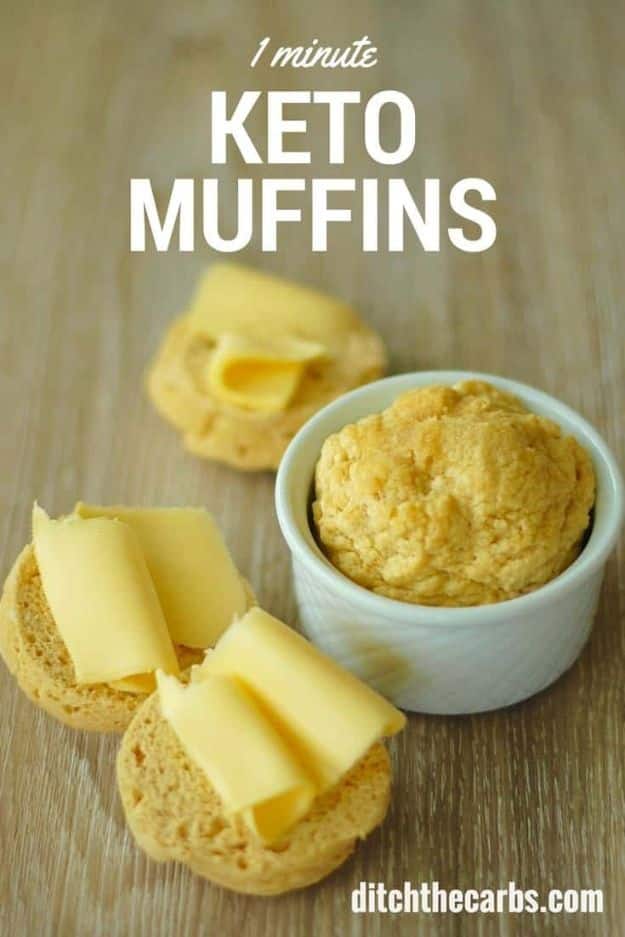 25. Keto Instant Pot Frittata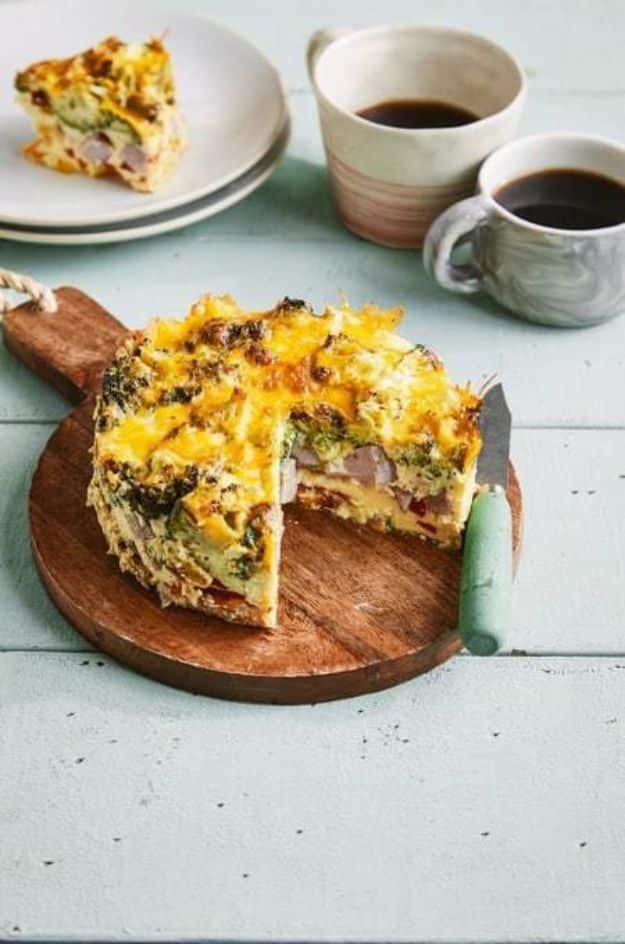 26. Creamy Kale Baked Eggs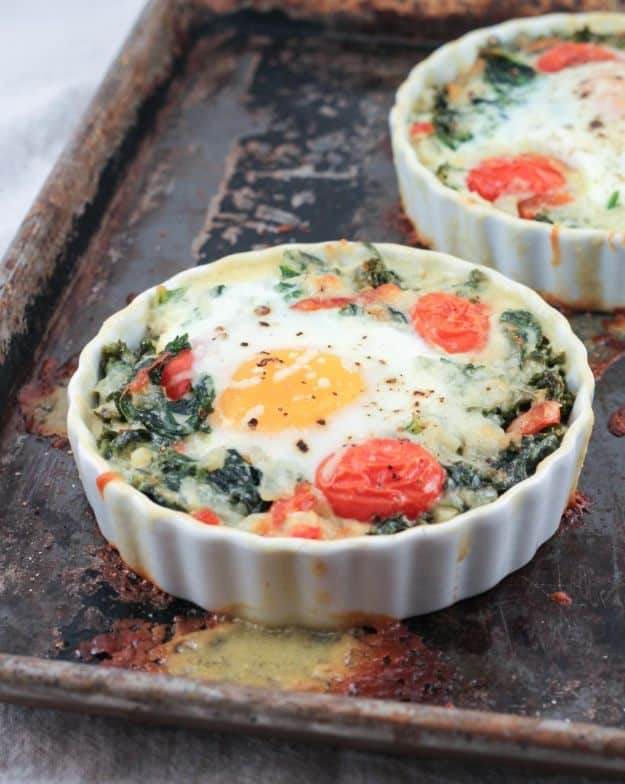 27. Southwestern Keto Bacon and Egg Cups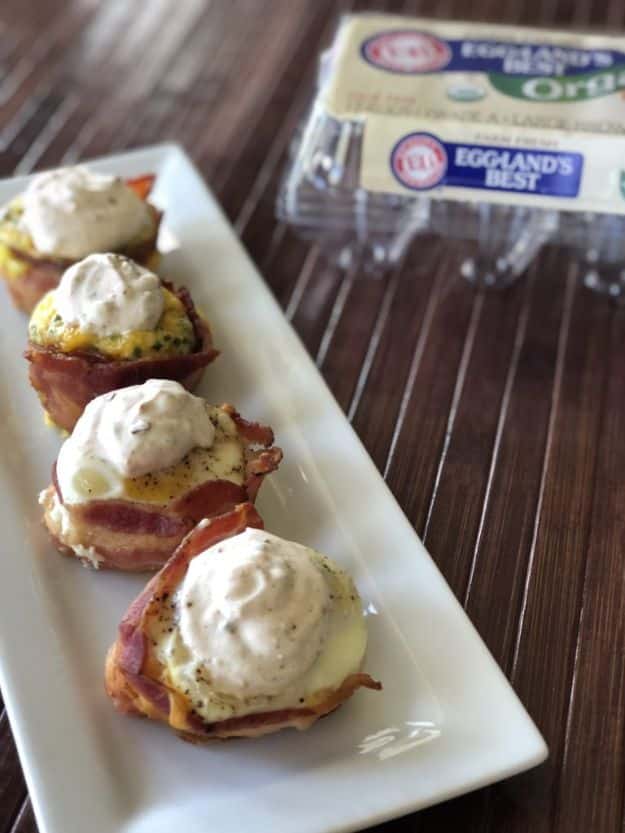 28. Savory Cauliflower Waffles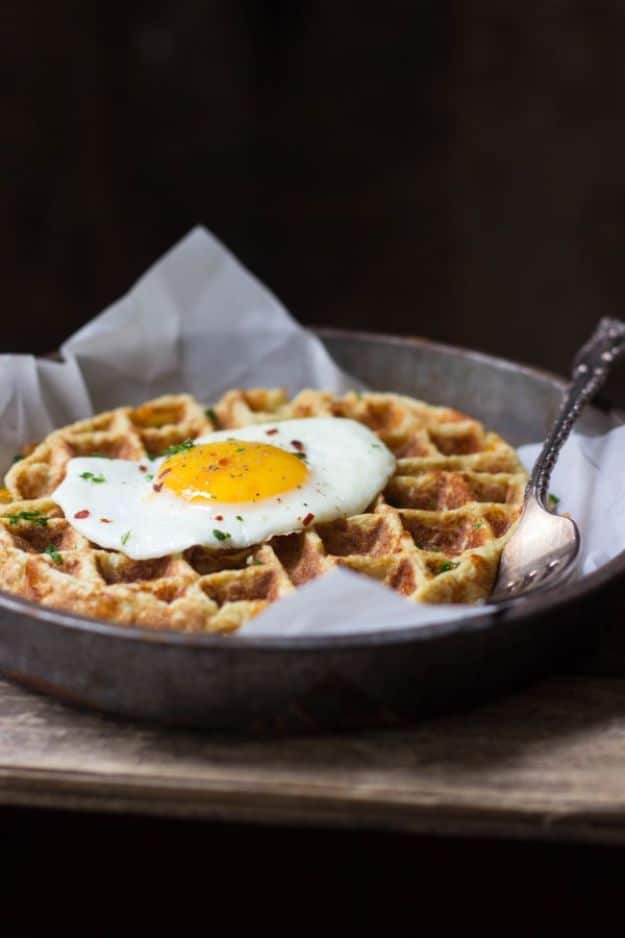 29. Keto Morning Hot Pockets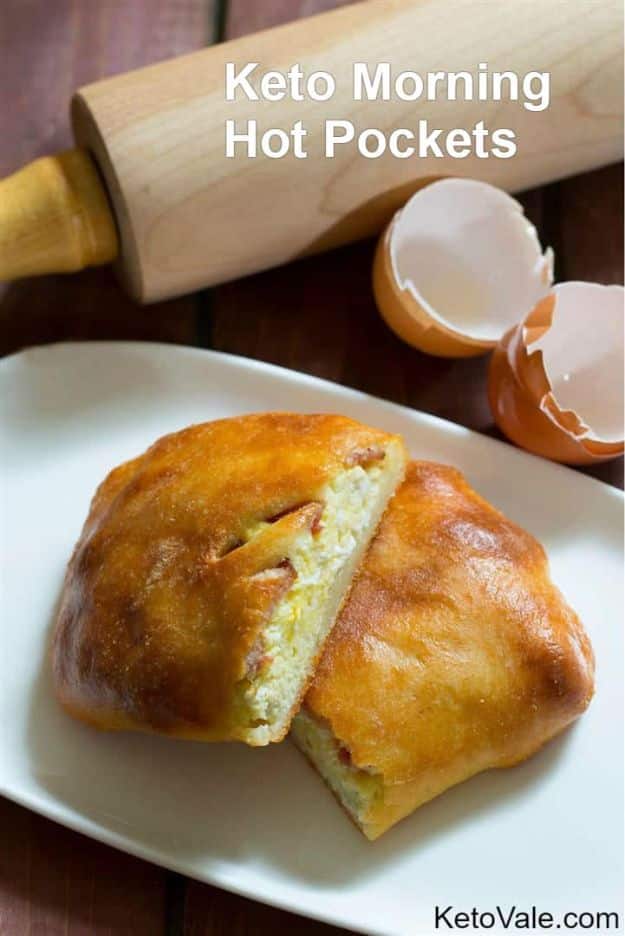 30. Keto Waffles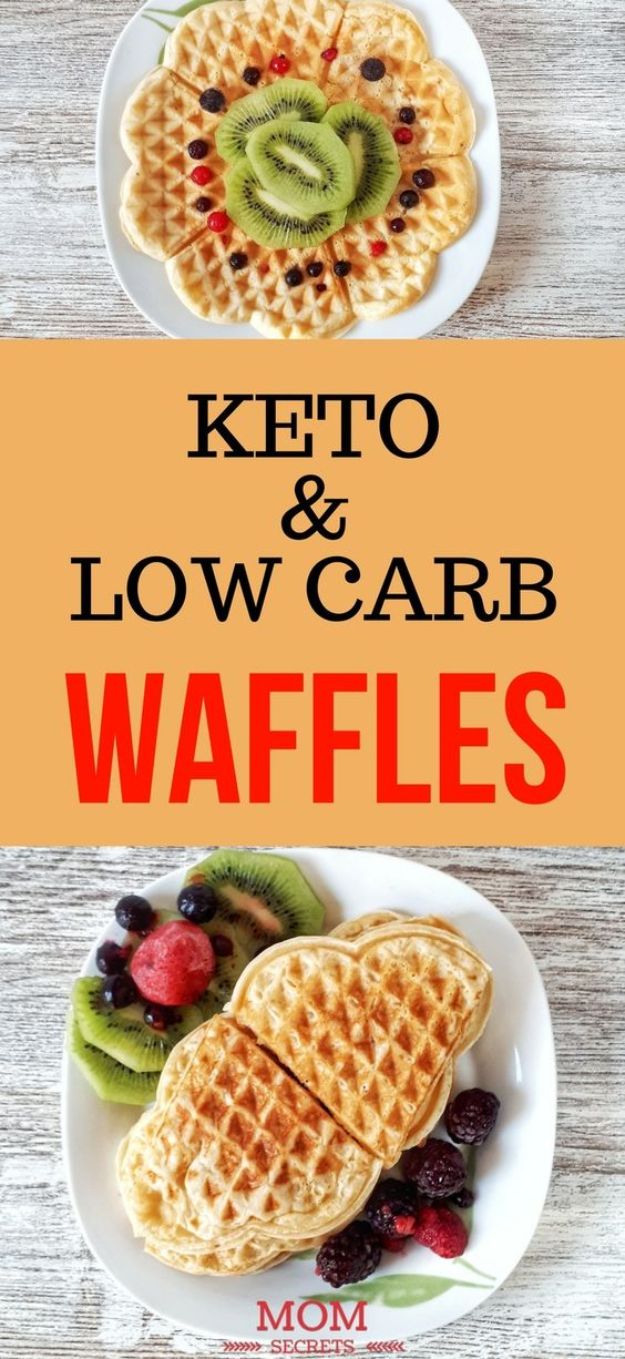 31. Keto Egg Muffins with Sausage and Veggies

32. Zucchini and Prosciutto Egg Muffins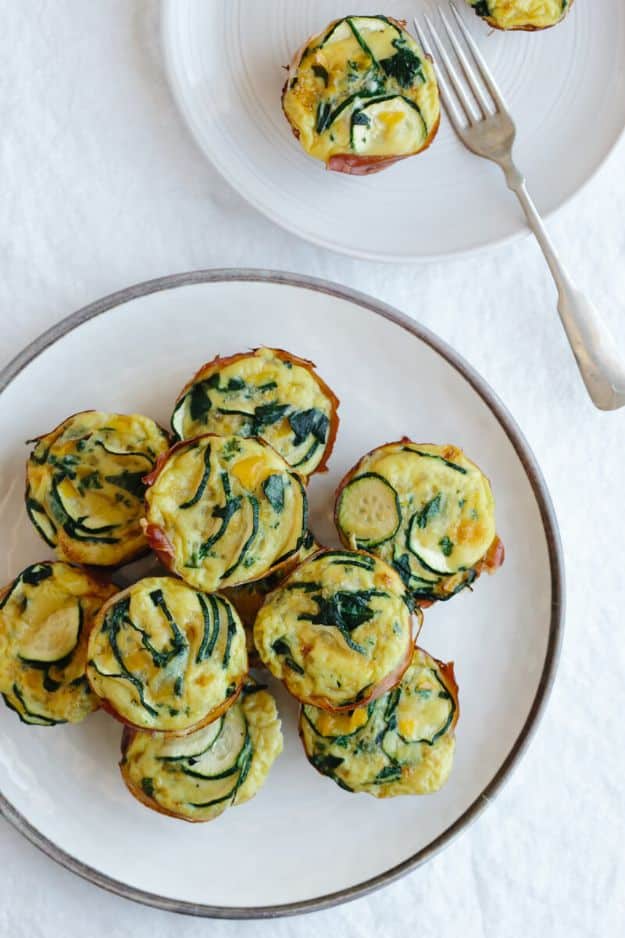 33. Keto Soft Pretzel

34. Keto Greek Yogurt Pancakes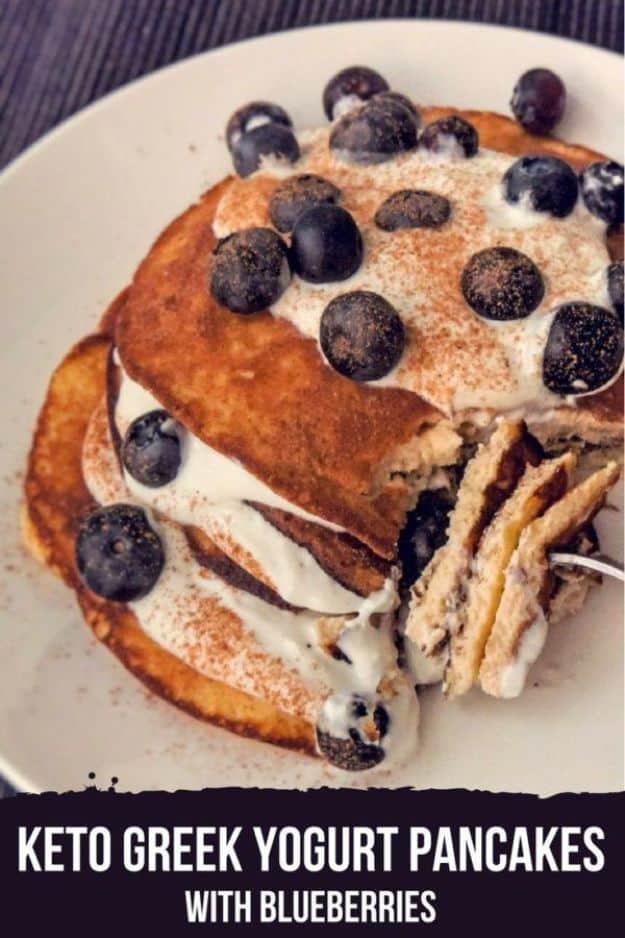 35. World's Best Breakfast Casserole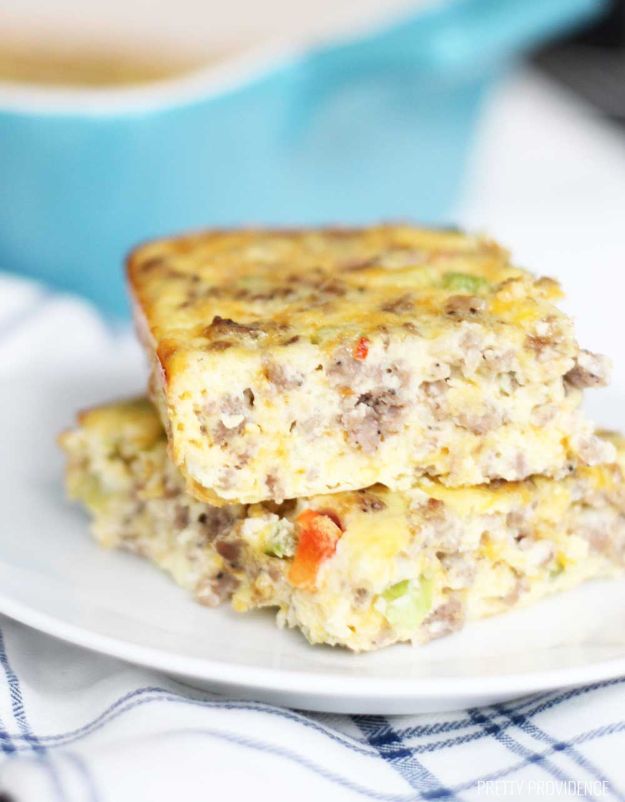 36. Sous Vide Egg Bites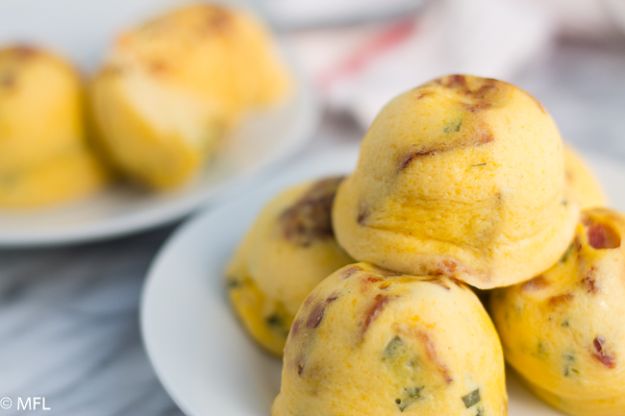 37. Keto Cheesy Herb Muffins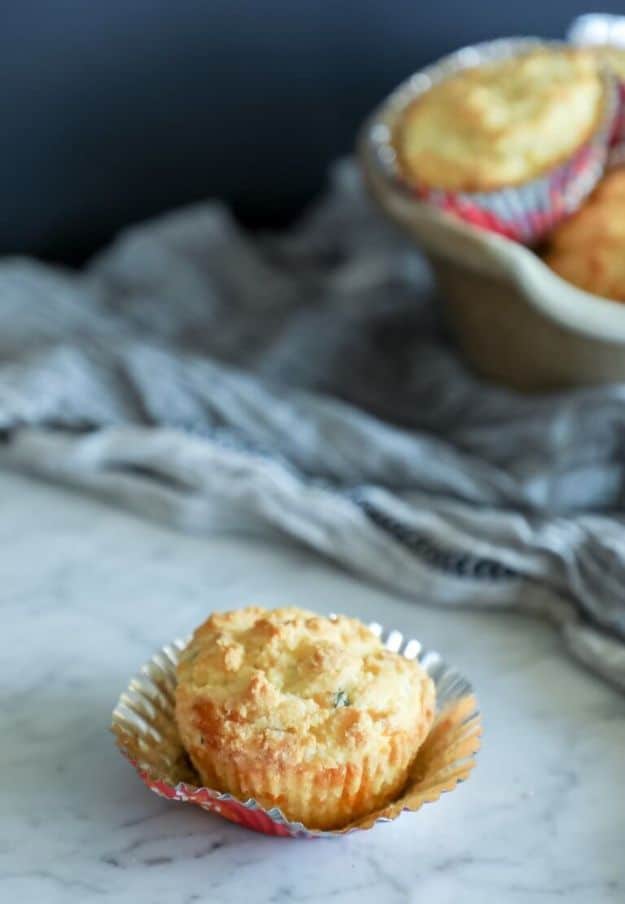 38. Keto Strawberry Muffins