How to Make a Slip Knot Tutu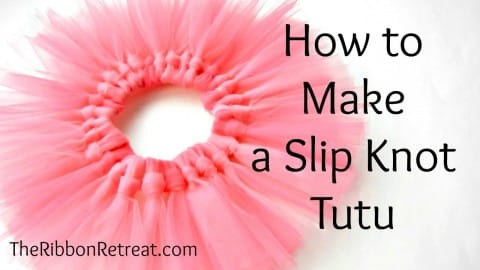 This easy to make tutu for is the perfect and adorable gift for your little girls! In just six easy steps you can give your princess the perfect piece to her gown.
How to Make a Slip Knot Tutu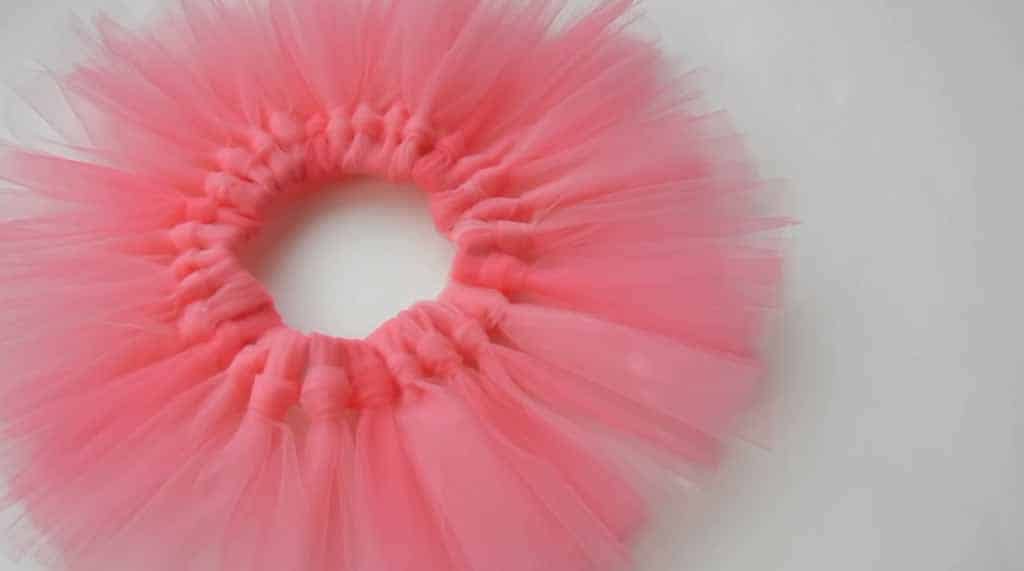 Here's What you Need:
2 or more spools of 6″ wide Tulle
1/2″-1″ wide Elastic
Needle and Thread
Scissors
Hanger
Here are some helpful measurements you may need for the length of the Tulle:
0-6 Months – 7 in – cut tulle at 16 in
6-12 Months – 8 in – cut tulle at 18 in
12-24 Months – 9 in – cut tulle at 20 in
2 years/3 years – 10 in – cut tulle at 22 in
4 years/5 years – 11 in – cut tulle at 24 in
5 years/6 years – 12 in – cut tulle at 26 in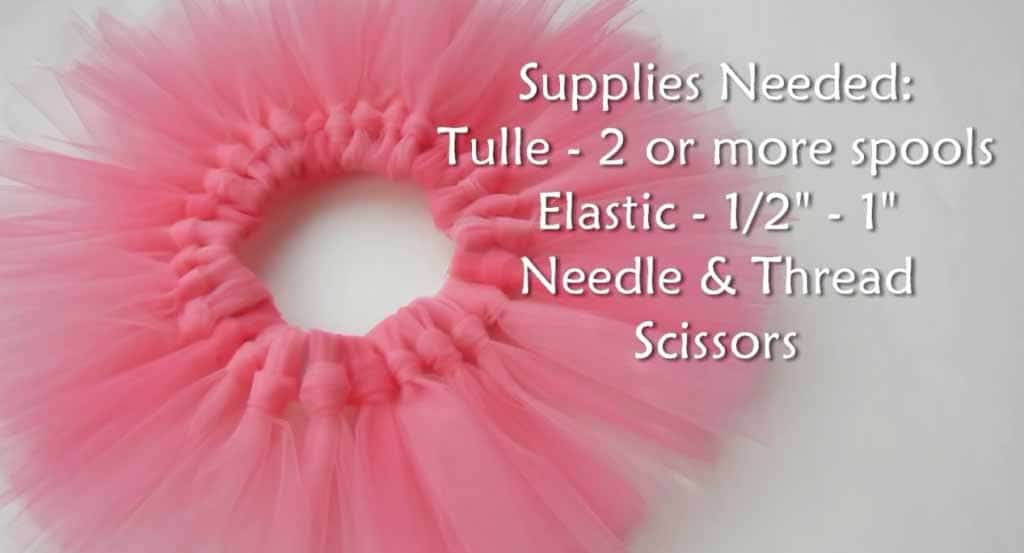 Step 1
Measure the waist of the child you are making the tutu for and cut the elastic to the appropriate size making sure you add an extra inch to your measurement.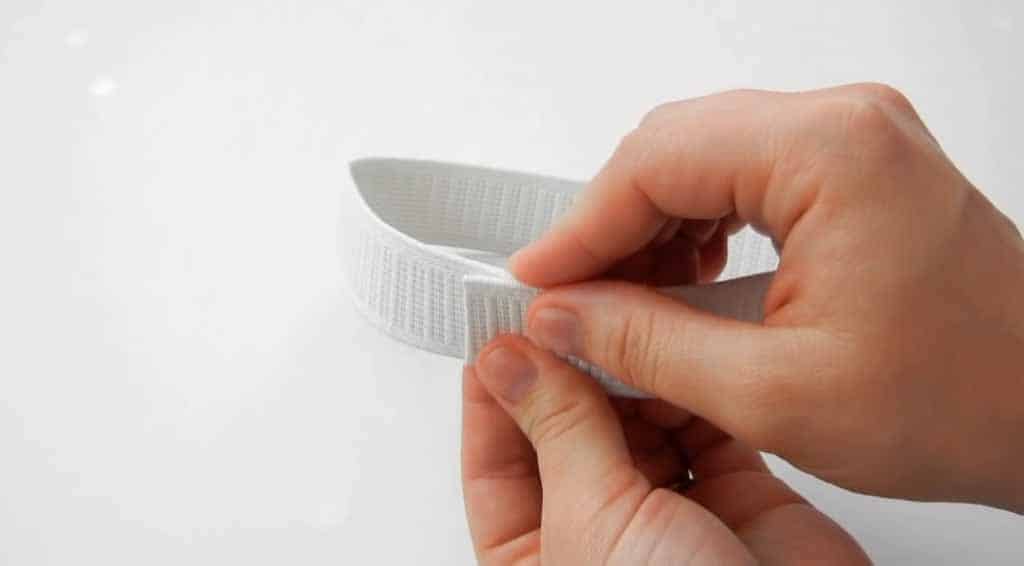 Step 2
Overlap the ends of the elastic about an inch. Use the needle and thread to secure the overlapping ends by stitching each end.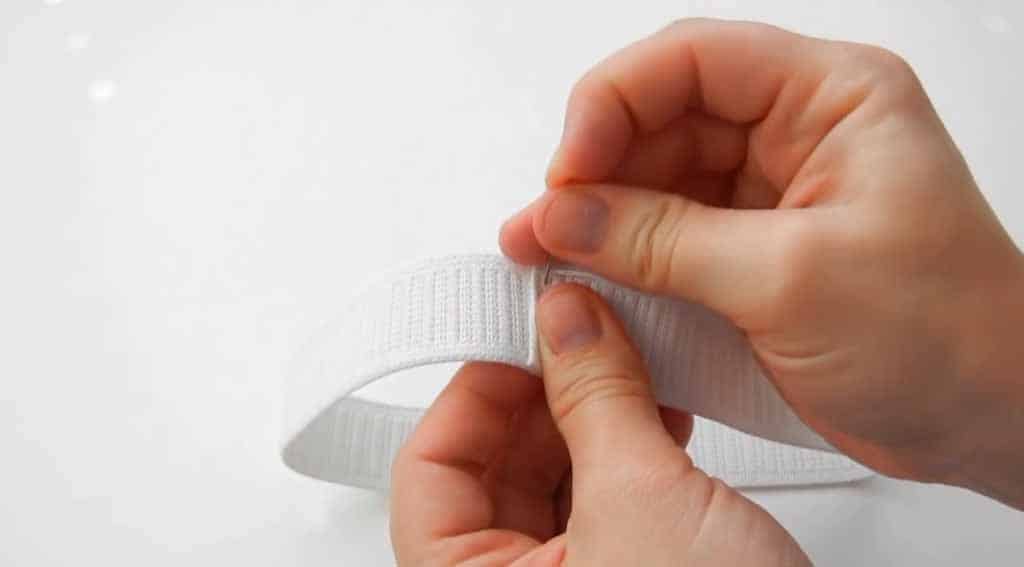 Step 3
Place the elastic around the hanger so that the elastic is pulled tight.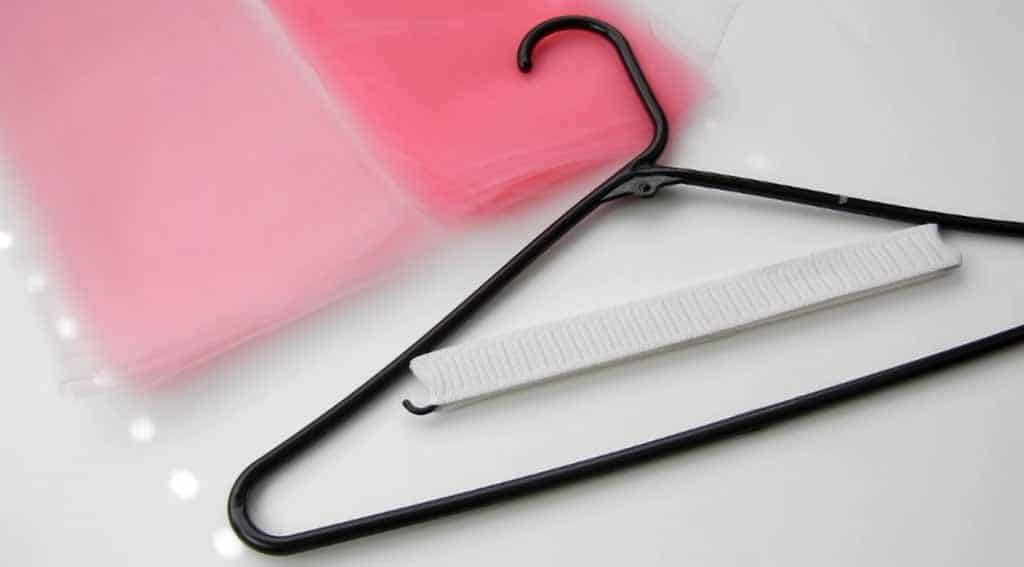 Step 4
Use the chart to cut the tulle to the desired length. Put two pieces of tulle together and make sure they are even. Fold the pieces top to bottom so that you make a loop and put it around the elastic with the loop side down.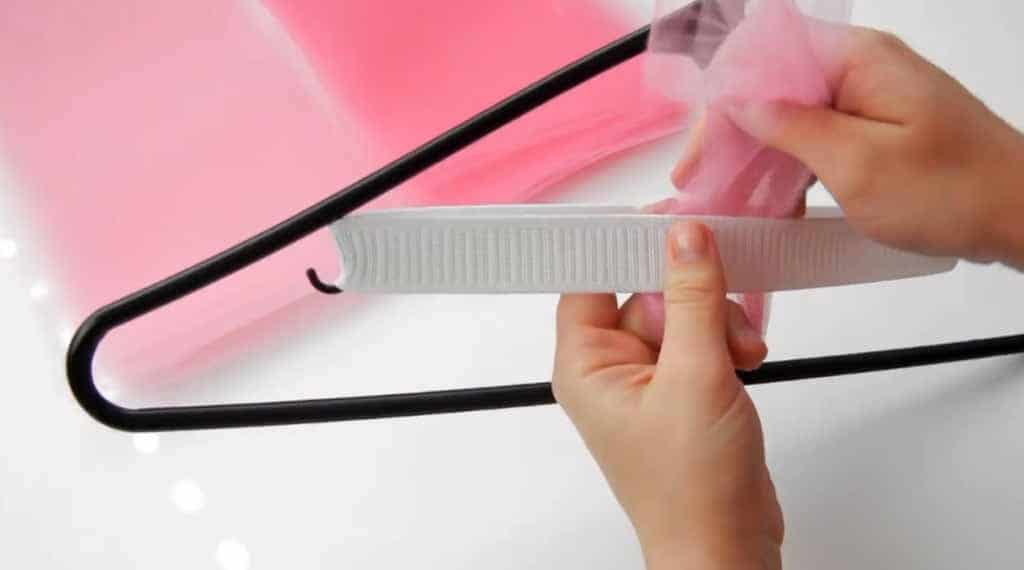 Step 5
Pull the other end down through the loop and pull it tight.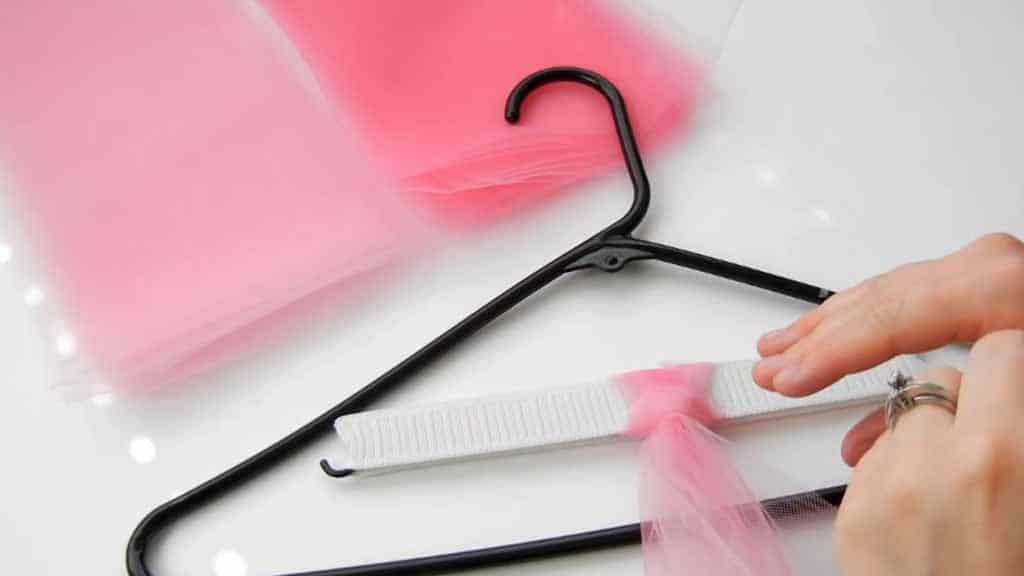 Step 6
Repeat Steps 4 and 5 until you have tied tulle all the way around the elastic. Make sure your knots are all at the bottom of the elastic. Fluff your tulle by pulling the pieces apart.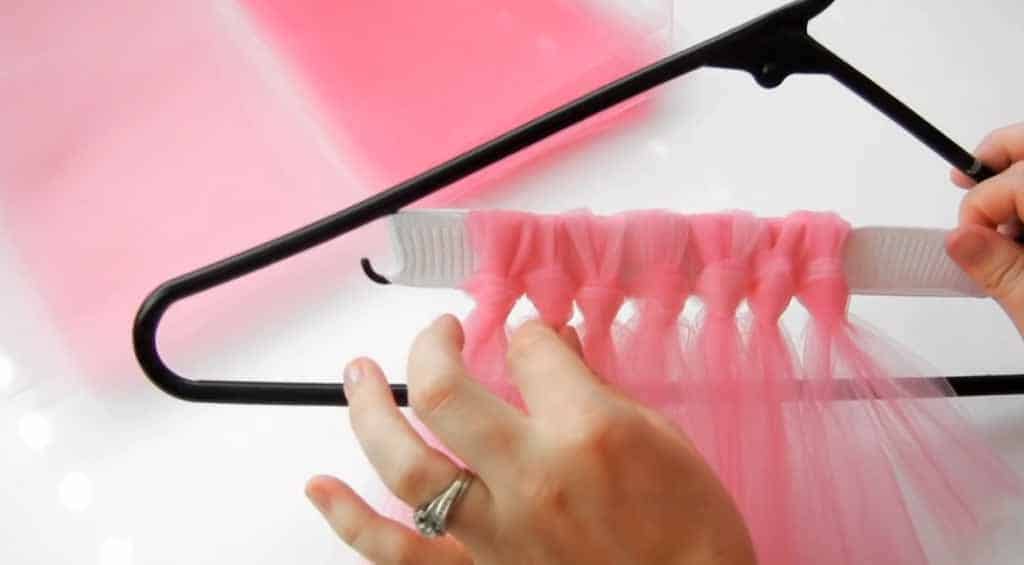 And now you have your Slip Knot Tutu!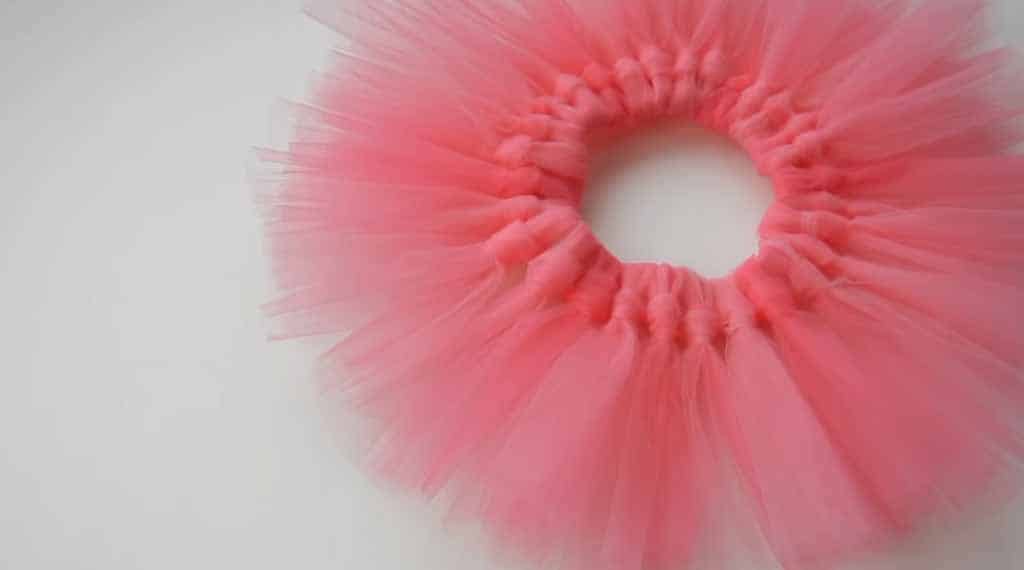 Don't Miss Out! Sign up for the Latest Updates