When I found this pallet wooden block clock tutorial by Well Done Tips on Youtube, I was so excited about making one. There were a bunch of old pallets behind my office building and they were calling my name after I saw this awesome clock project. I had all the materials to make this pallet block clock except the clock mechanism. I called around and found a small battery-operated clock at Michael's Craft Store. I was so happy they had one at Michael's because I got to use my 60% off coupon that I found on Michael's app. The discounts at Michael's are so easy to use, all you have to do is pull the coupon up on your phone and the cashier scans your phone and you magically get the discount.
Materials:
Wood Blocks (from a pallet)
A small clock (with hands)
A drill
Screws
Stain (Minwax is good)
A sander
A clamp (for the woodblocks)
Wood glue (Gorilla or Elmer's is good)
Directions:
This video tutorial by Well Done Tips is very easy to follow. You start by mounting, then gluing in your little clock mechanism.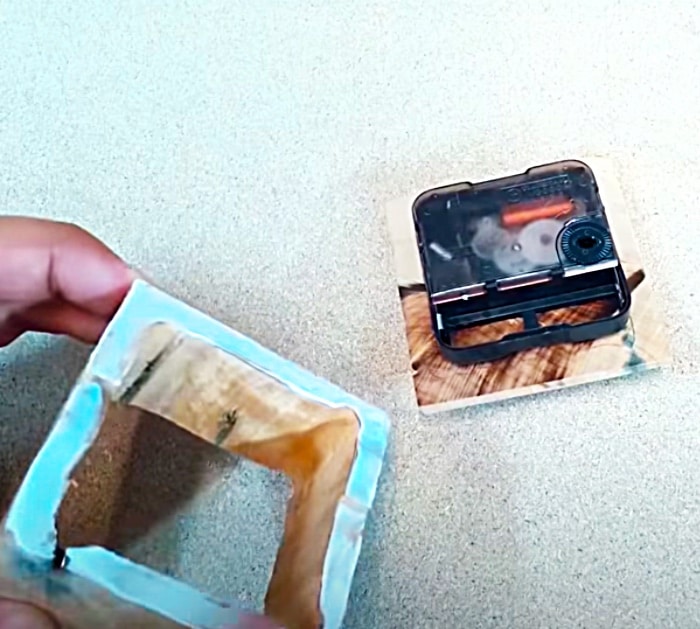 Then, you nail the blocks to the mounting board and stain your masterpiece with Minwax. A coat of polyurethane can really bring out the luster of the wooden blocks.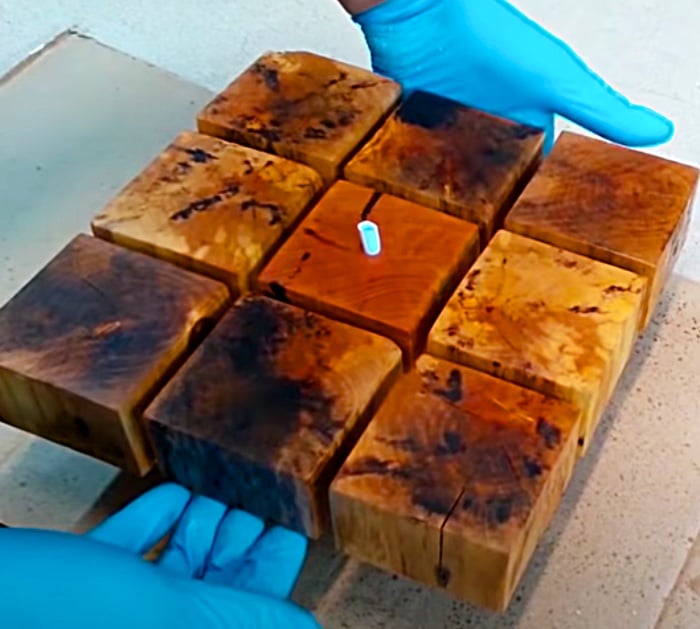 I just love this wooden pallet block clock and I cannot wait to make one. I have just the right spot picked out, in my husband's study.
How To Make A Clock From Pallet Wood Blocks