Since many pools aren't open this year, many people are looking for an affordable pool idea they can just add to the backyard without a lot of fuss. There are many options for above ground pools, but you would be hard-pressed to find one that looks really cool. The only ordinary above ground pools I have seen that look nice, are the ones that have a complete structure built around it. If building a support structure is too tall of an order, you might want to look at the stock tank idea. The stock tanks are not that expensive and can be bought at Tractor Supply. Stock tanks also have a really sleek modern look because they are made with galvanized metal and they are perfect for holding water because that's what they are for. Stock tanks are responsible for watering our livestock so that are built to withstand the elements. This video tutorial explains how to make a stock tank pool and guides you through the complete installation of the filter.
Materials For A Stock Tank Pool:
A stock tank
A sand filter
A drill
Water
Directions:
In This video tutorial explains how to make a stock tank pool, you will be guided through the installation of this creative pool in a step by step easy to understand way. You want a sand filter for this type of pool because there is way less maintenance.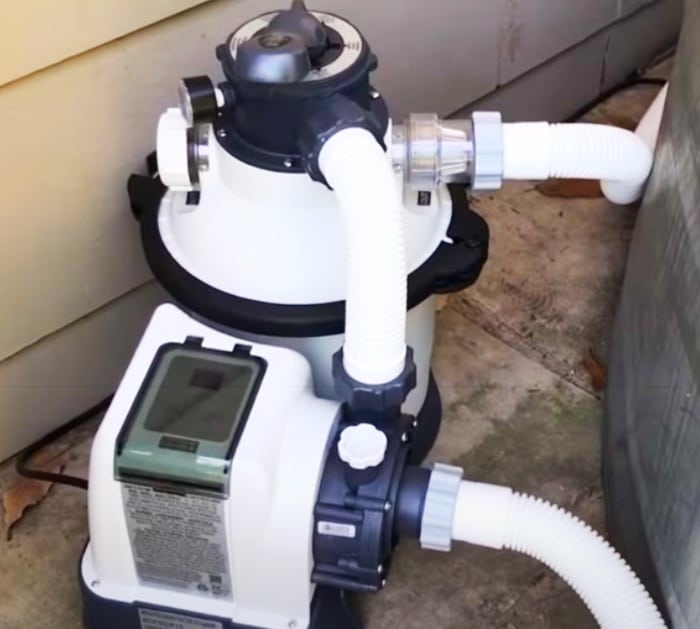 Then, you will fill the pool with water and start having fun!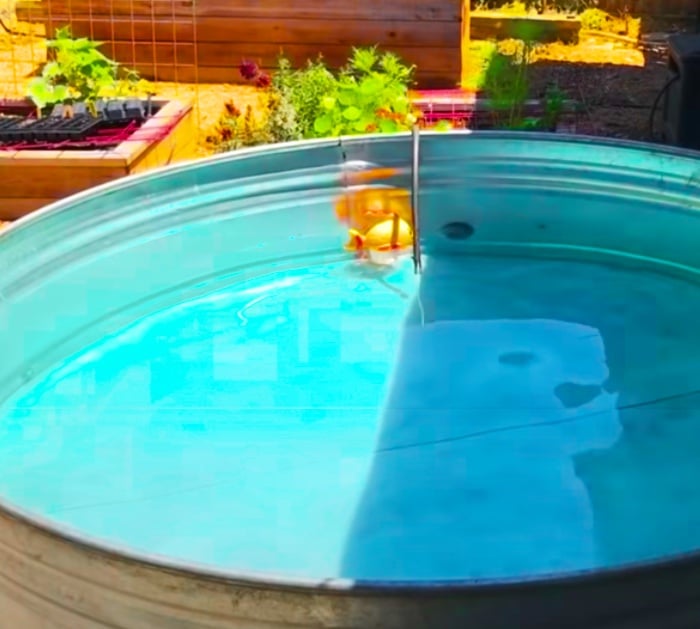 I love this pool idea, it is perfect for floating.
How To Make A Backyard Stock Tank Pool