This mask is so nifty and you can make it in 5 to 10 minutes easy and you can make quite a few because in this day and age safety is of paramount importance and with all the things we have been hearing about the spread of illness, there are always reasons to be prepared. However, if there is a shortage of ordinary masks, I'm talking the paper kind you would find at Home Depot, not full-on respirators and the like, you can simply use a piece of fabric to make a temporary disposable mask. These masks can be used to prevent sawdust or household dust from getting into your air passages while you are working or for light use in other areas and they are disposable and you can make as many as you want from small sections of fabric. Note, a mask of this kind is not a medical-grade mask and not a respirator mask so no one is making any claims here about using it for those purposes. This mask is good for someone who wants a bit of light protection in a pinch if nothing else is available. Also, you can make about 25 to 35 masks out of a yard of fabric, so it's a great way to use up your old scrap fabric and build up a little stockpile at the same time.
Materials Needed for Homemade Face Mask:
Scissors
Thread
Small piece of Fabric (cut 20 x 17)
Elastic (for the earpieces)
A Sewing Machine
Step One:
First, cut your fabric into a rectangle shape (20 x 17).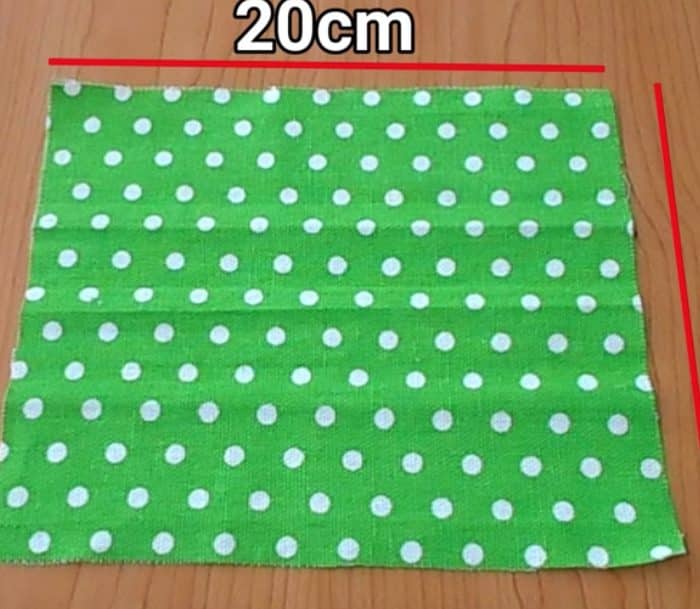 Then fold over and sew down the edges, then make pleats so the mask is expandable.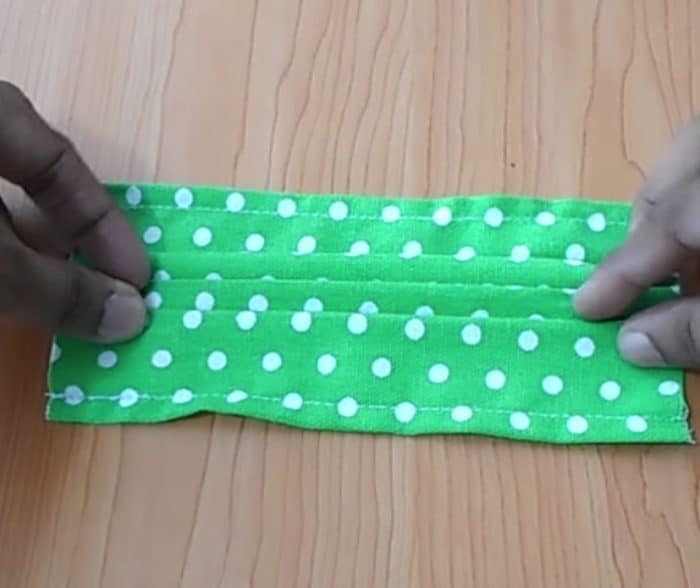 Then sew the elastic (15 cm) on each side to hold the DIY face mask over your ears.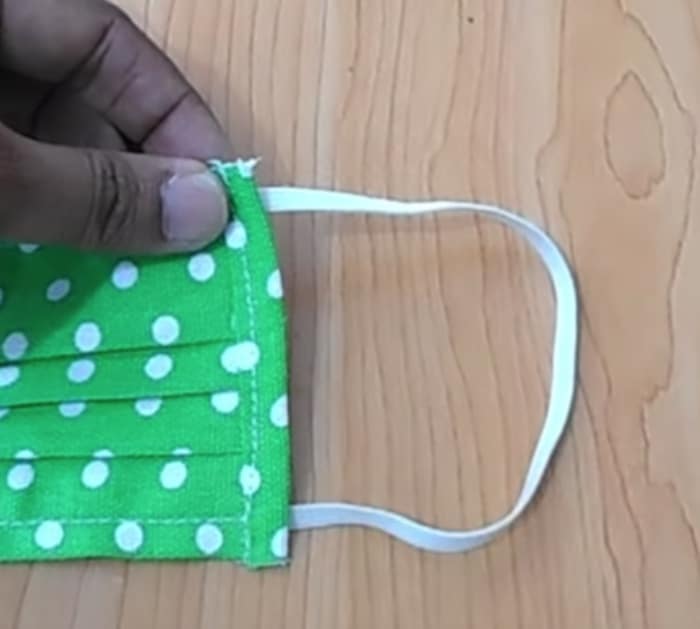 This is a wonderful method, I made a bunch of them. So can you make your own face masks from fabric? Yes, you bet. They will not filter out as many airborne particles as the N95 respirator that medical workers use and some people were able to get their hands on. However, they might help a little bit, and can definitely assist in reminding us not to touch our faces, which is a major problem when it comes to spreading the coronavirus and other bugs.
I even learned how to make DIY hand sanitizer, too. Turns out you just need a few ingredients to make your own at home. If you can find the products in stores right now, making your own is definitely an option. There is even a version of homemade hand sanitizer without rubbing alcohol if you prefer that version or can't find this type of alcohol to buy.
Please note: This mask can not prevent Covid-19 nor will it protect as much as an N-95 respirator mask. The tutorial for this fabric mask and info in this article is provided for educational and entertainment purposes only. For more information on Covid-19, please visit the CDC website which states "In settings where facemasks are not available, HCP (healthcare personnel) might use homemade masks (e.g., bandana, scarf) for care of patients with COVID-19 as a last resort. However, homemade masks are not considered PPE, since their capability to protect HCP is unknown. Caution should be exercised when considering this option. Homemade masks should ideally be used in combination with a face shield that covers the entire front (that extends to the chin or below) and sides of the face."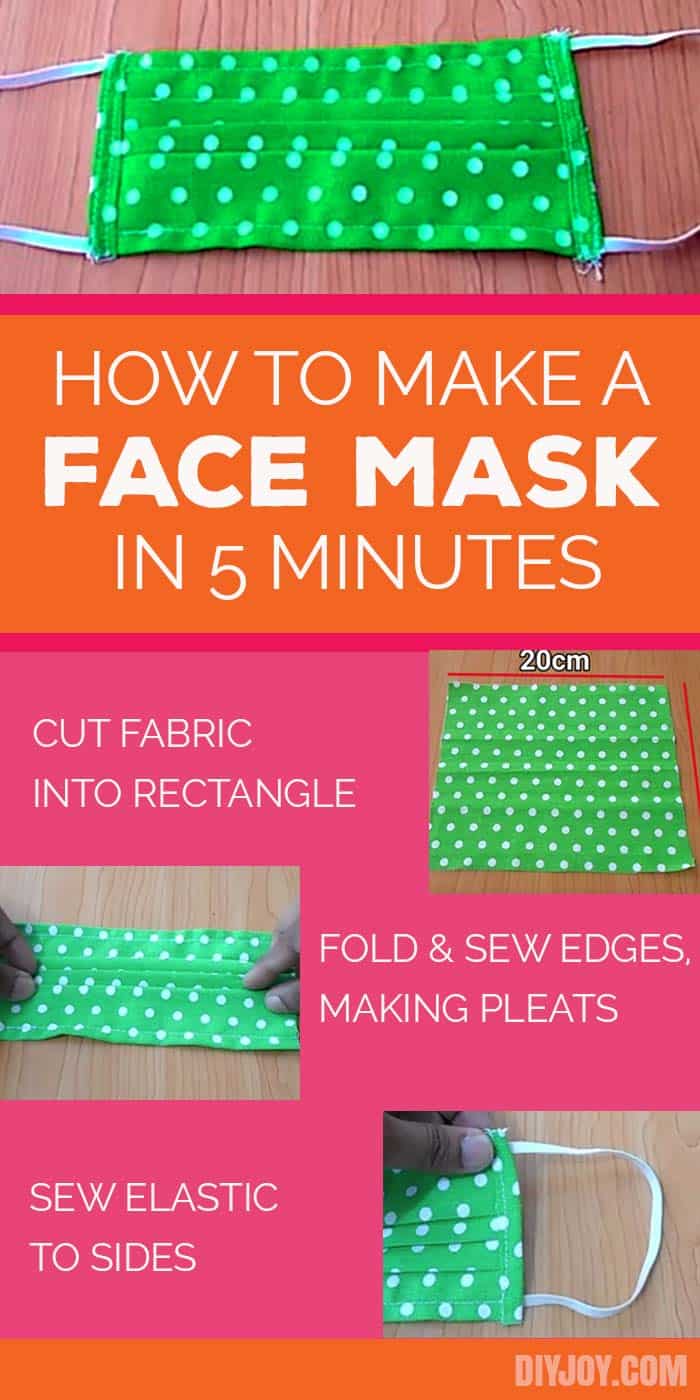 How To Make A 5 Minute Face Mask