This fancy concrete gel fire pit from Modern Builds on Youtube is perfect for the fall season! It may look complex, but believe me, it's super easy to make and just need a few materials. This will totally make your place 10x cozier! Moreover, it's the perfect project for any skill level. Make this today with your family or friends by watching the video tutorial below.
Materials:
concrete mix
heat canned fuel
square wire mesh
black river rocks
two bowls (1 is smaller than the other)
nonstick cooking spray
Directions:
Step 1
Get your plastic bowls and coat each with a nonstick cooking spray, then set aside. Next, mix up some concrete. (Keep in mind that the more water you use in your mix, the smoother finish you'll get.) Now, pour the concrete mix into the larger bowl. Stir it to knock out as many air bubbles as possible. After this, put the small bowl into the large one. Weigh it down to make sure the small bowl will stay in place. Vibrate out the air and let it sit overnight.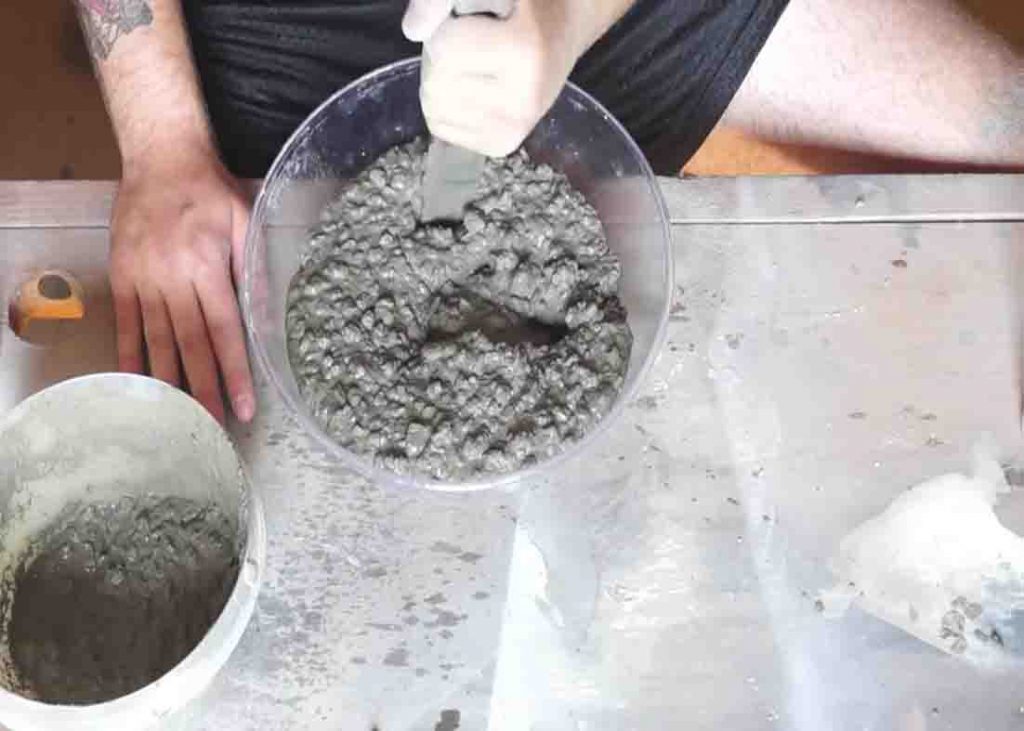 Step 2
The next day, remove the concrete from the bowls and smooth out the top edges with a razor blade. Next, get your chicken wire and measure it on top of the concrete bowl. Bend and shape it and put it inside the bowl. (Set a couple of inches off of the bottom.) After this, place the heat-canned fuel at the very bottom of the bowl, covering it with the wire mesh. To finish off, put some black river rocks (or any rocks you like) on top. Now, you can set it on fire.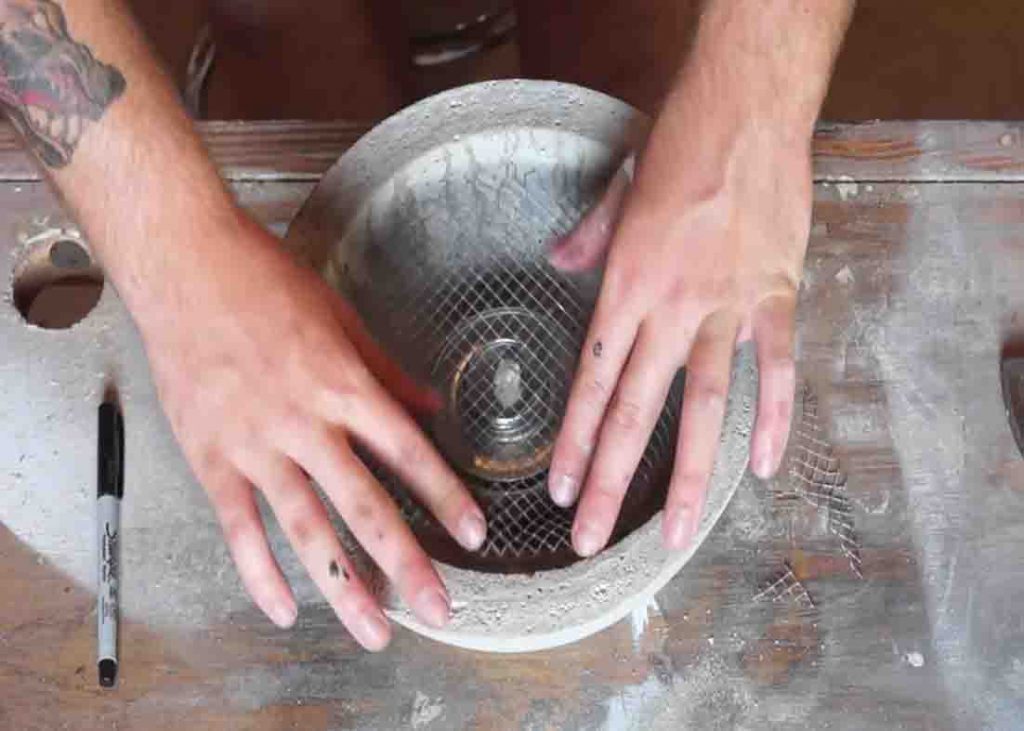 Easy DIY Concrete Gel Fire Pit