My Daughter recently had a gorgeous baby boy and she needed a cover for her changing mat. We were both surprised that many changing mats don't come with them, but we were pleased that we found this excellent tutorial to make a DIY changing mat cover because we wanted to us organic terry cloth and e had just found some organic cotton towels on sale at the West Elm Outlet Store in San Marcos, Texas. We were so excited about this project we decided to get a few more extra towels to make some for my Daughter's Mommy Group.
Materials:
Rectangle of Fabric (30 x 46 inches) From A Towel
Scissors
Sewing Machine
Thread
Piece of Cardstock
Marker
Elastic (1/2 to 1″ wide)
Directions:
Fold your regular standard size bath towel in half and measure 23 inches across then cut at the 23″ mark.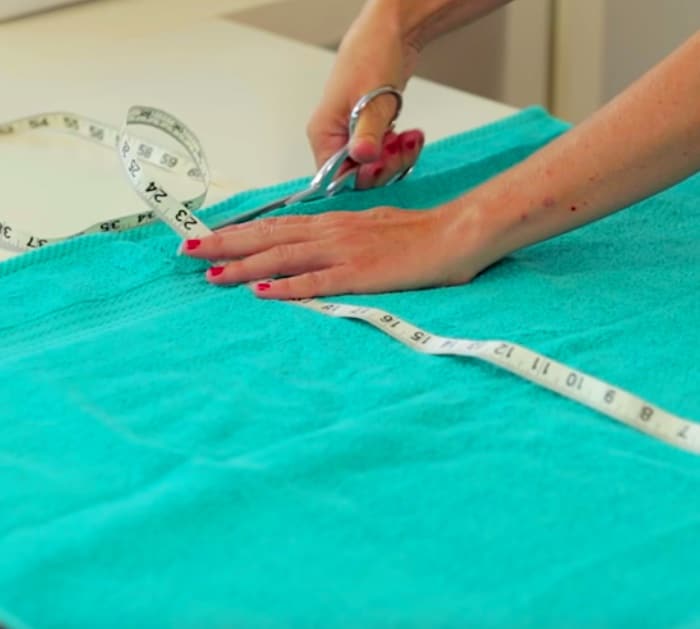 Then cut a piece of card stock (7 x 7) inches and use it as a pattern to cut four (7 x 7) inch sections out of each corner.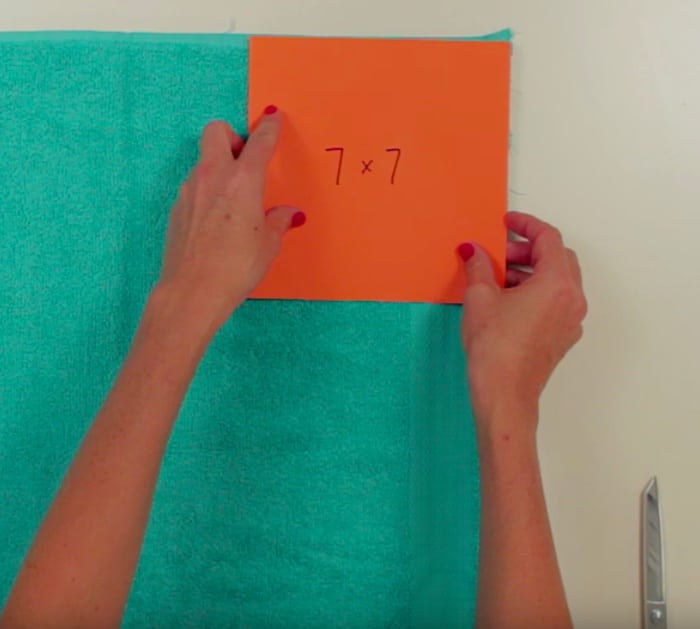 Then cut those (7 x 7) sections out and you will fold it up to sew (almost like a book cover).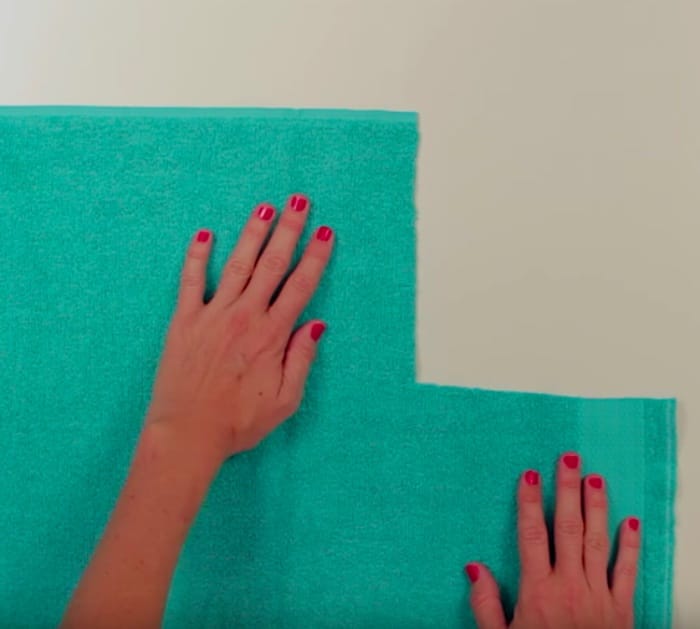 Then you've brought that side up and placed the two freshly cut seams together, now zig zag or serge closure of all 4 cut corners.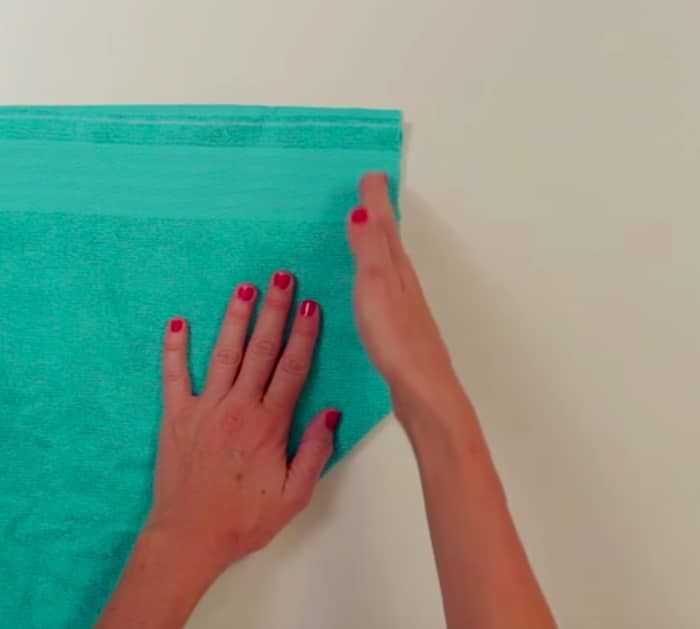 Then with all four corners closed you add your elastic to the complete circumference of the whole thing, pulling the elastic taught as you go so it will bunch up and hold securely to the changing mat.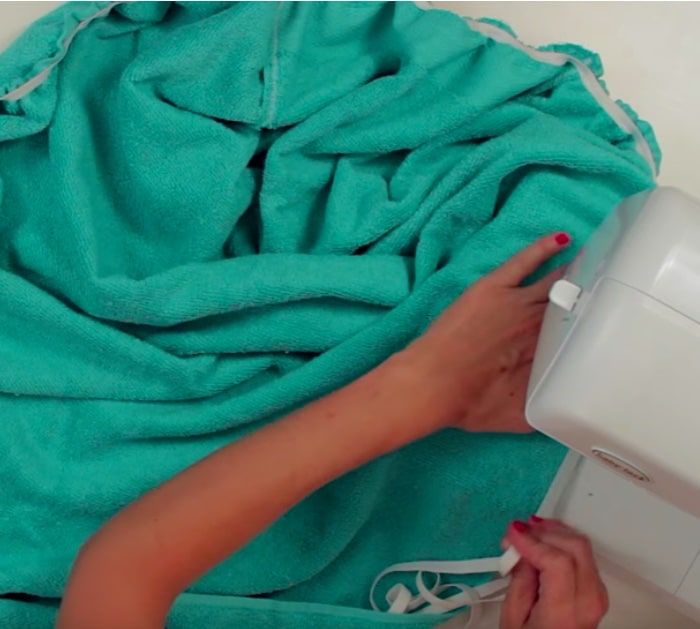 Then your changing mat covered is finished and should fit snugly onto your changing mat.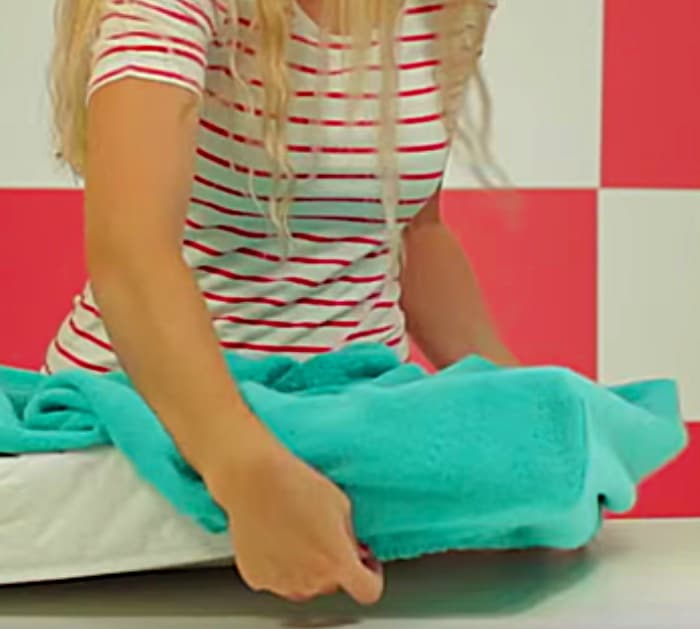 This method of making a changing pad cover is so quick and easy, I highly recommend it.
How To Make A Changing Pad Cover From A Towel