I love muffins, and my parents love muffins. These are great filling snacks for the morning or mid-day. The Domestic Geek is back with another healthy make-ahead recipe with a blueberry oatmeal muffin. She's one of my favorites to watch on YouTube when it comes to food, because of the high-quality video and very informative. If you're not a blueberry person, you can always switch out for strawberries, nuts, or chocolate chips. These are not loaded with sugar, but nutritional and fiber ingredients. I'm not in love with oatmeal, but these muffins will be a good way for me to eat it.
Ingredients:
3 cups old-fashioned rolled oats (gluten-free)
1/2 cup brown sugar
2 tsp baking powder
2 large bananas
1 cup milk
2 large eggs
1 tsp vanilla extract
1 cup blueberries
Directions:
First, preheat the oven to 375°F. Then, in a medium bowl, mix the dry ingredients together and set aside. You'll want to do the same with the wet ingredients and combine then stir.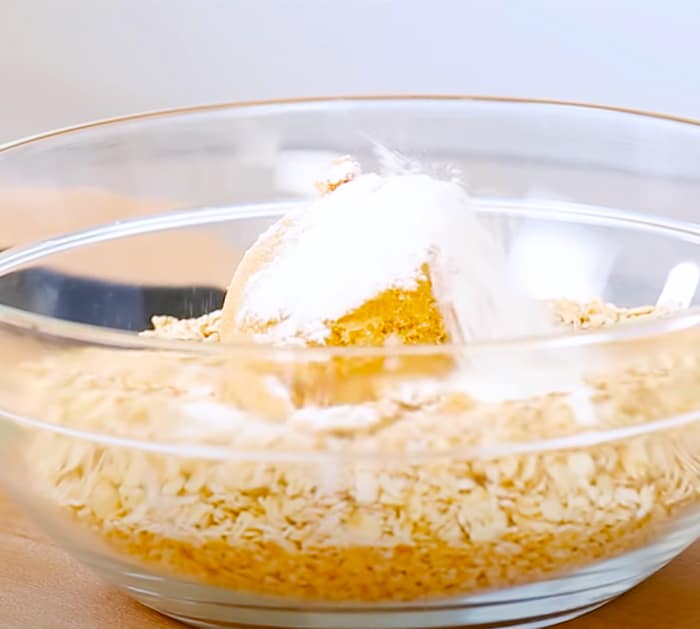 Next, line a 12-cup muffin tin with cupcake liners. Use an ice cream scooper to transfer the muffin mix to the pan.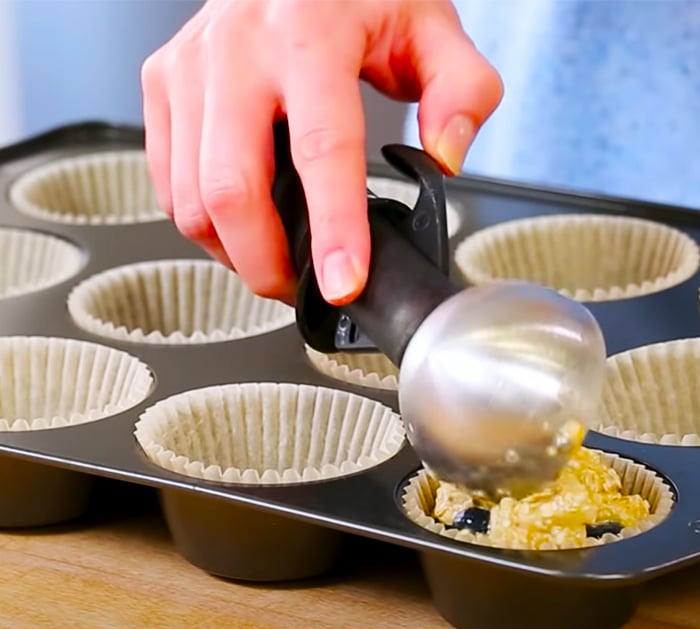 This blueberry oatmeal recipe is so simple and easy. It's a great grab-and-go breakfast option for your kids or morning work snack.