Is one of your top new year's resolutions to get in shape? We are super excited about getting in top shape this year, too, so we went looking for the best exercise routines to start us on our path to success. From cool yoga move to best exercised for a flat tummy to techniques that are sure to help you lose those pounds, we found the best step by step exercises and tutorials around. Be sure to try them all out and make the perfect exercise routine to achieve your goals. Best of luck to you!
Best Exercises to Do At Home
1. Yoga For A Flat Tummy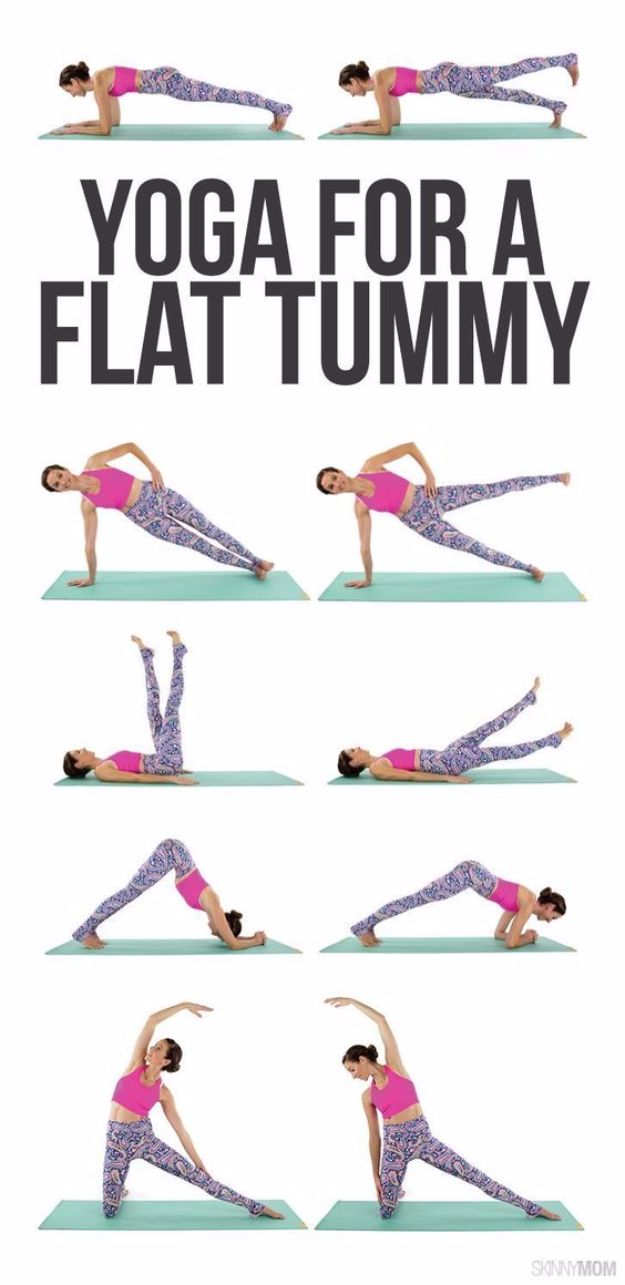 Doing a little yoga each day makes a big difference. Spend 10 to 15 minutes daily on these poses to stretch your spine, hamstrings, and hips. When you've been stuck at your desk for too long, or have some serious post-workout soreness, here are some best poses to help you out from Skinny Mom.
2. Full-Body Kettlebell Fat-Burning Workout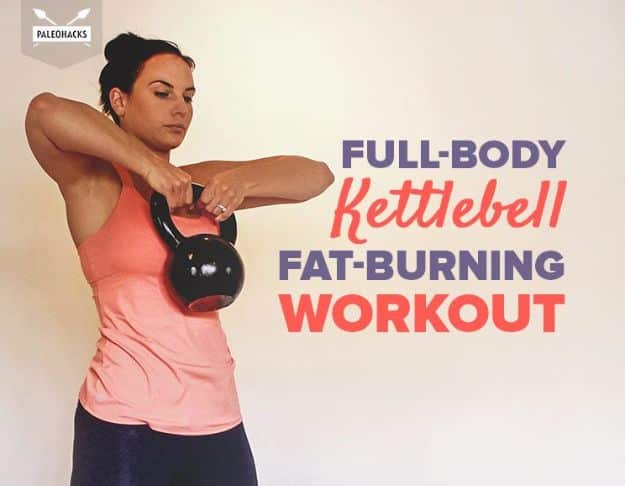 Kettlebell training is one of the best ways to burn calories and strengthen your entire body, especially when you're pressed for time. Grab a 'bell and try this fat-burning kettlebell workout. By doing these two moves back-to-back, you'll work up a killer burn.
3. Exercises For Bad Back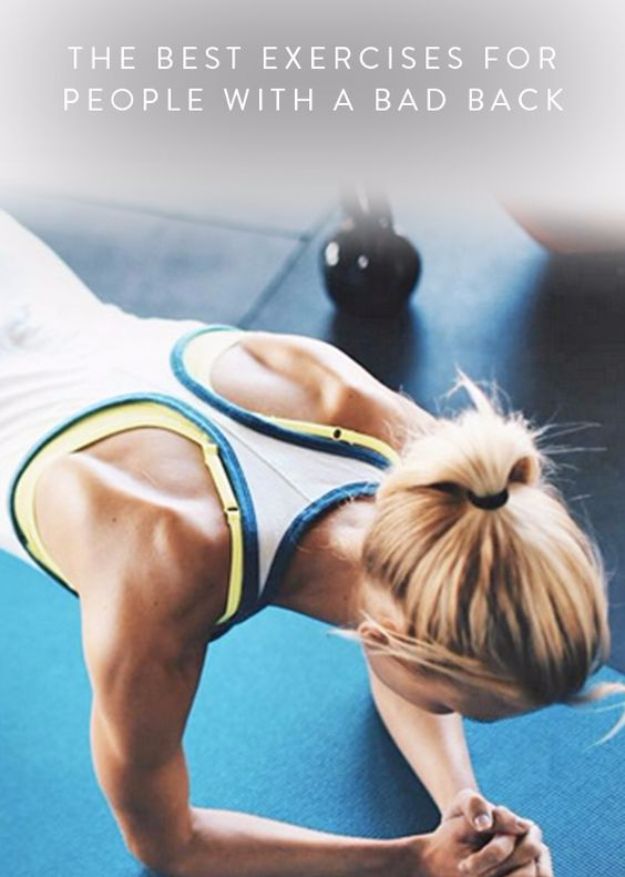 When you crack your exercise toolkit open each week on back day, you've got a seemingly endless array of movements available. Pure Wow has got the best exercise for people with a bad back like me so I consistently follow their blog for tips and routines.
Exercises to Lose Weight
4. Walking Routine To Lose Weight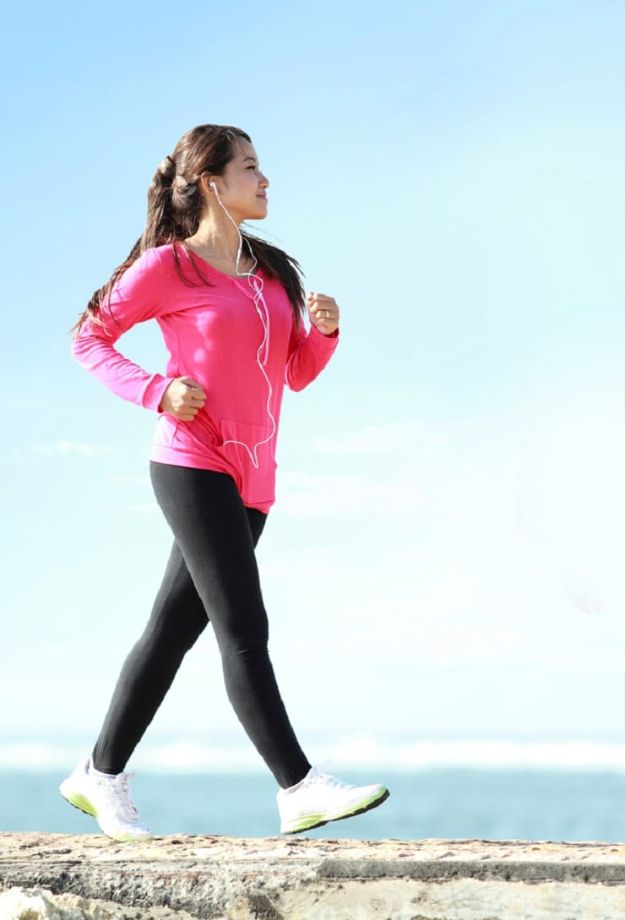 When you are walking to lose weight, following a workout schedule will help you be consistent and ensure you are getting the amount of exercise you need to burn calories and fat. Burn more calories and fat by following along with the 30-Day Walking Routine to Lose Weight plans from Change in Seconds.
5. 5-minute "Almost-No-Work" Plank Workout
The plank is one of the best exercises you can do for your core because it builds isometric strength to help sculpt your waistline. It's funny to think that this 5-minute plank workout requires virtually no movement! However, you'll feel the burn in the abs, chest, butt, lower back and core.
6. Best Lower Abs Workout for Women

Working your abs is not an easy job! Each of the abdominal muscles responds to training at a different rate. The lower abs—more specifically the lower belly fat seems to never budge no matter how much abdominal training we do. FitWirr got you covered with these Lower Abs Workout for Women.
7. Rebuild Your Core After Pregnancy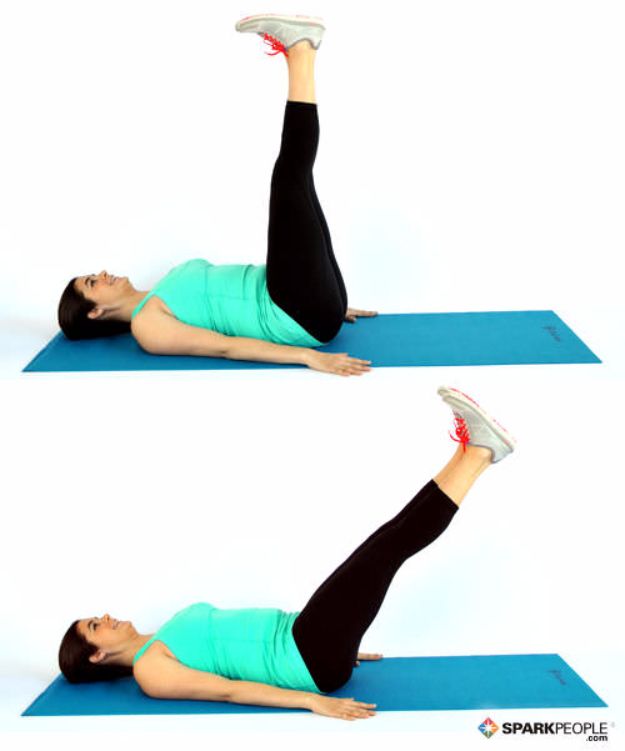 Many women want to resume intense exercise as soon after birth as possible before their abdominal muscles or pelvic floor are ready.But before you jump into your usual ab workouts, there are some special considerations that new moms need to take into account. Let Spark People help you out with some of the best exercises to rebuild your core after pregnancy.
8. Flat Abs in 5 Minutes

Want to know how to get a flat stomach? Follow these pro tips to drop pounds and get slimmer. This workout is a quick 5-minute tummy-toning workout when you're in need of a quick workout. They're so easy, you won't even break a sweat.
9. Beginner Yoga Workout to Tone Your Booty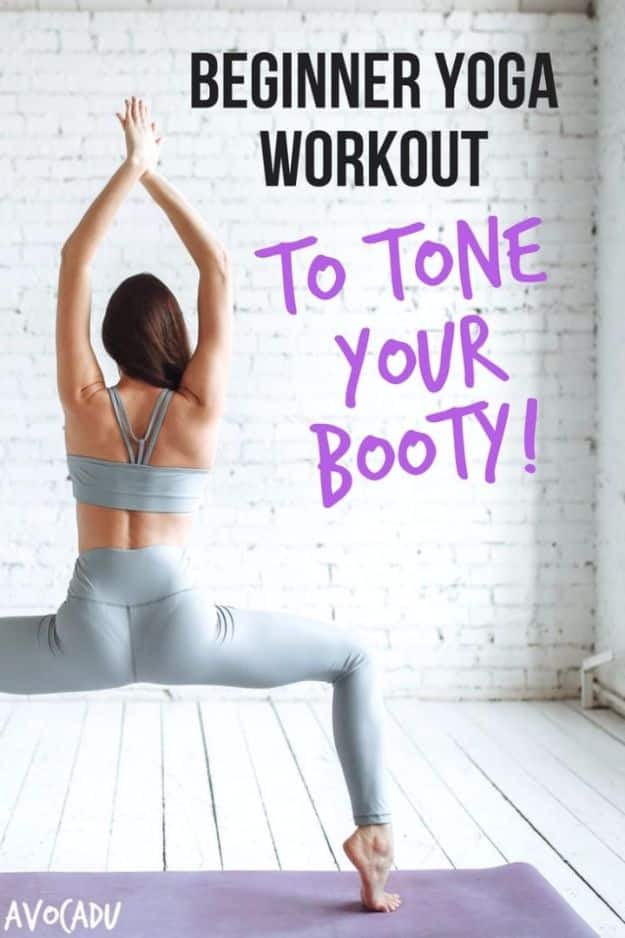 New to yoga? Being a beginner isn't easy but my first yoga class was enough to make me a regular on the mat. Try these basic yoga poses to get stronger and more flexible. Avocadu will help you out with their easy to follow routine exercises.
10. Toned Arms Exercises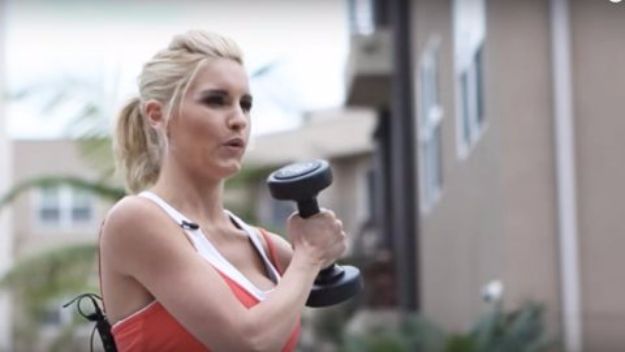 Do you know what's more annoying than having belly and back fat? Having flabby arms!. This gal with XHIT Daily shows us toned arm workouts to do at home to get rid of them. Not only flabby arms feel weird but they also don't look nice especially when they finally sag and make us look like we have bat wings!
11. See Ya to Saddlebags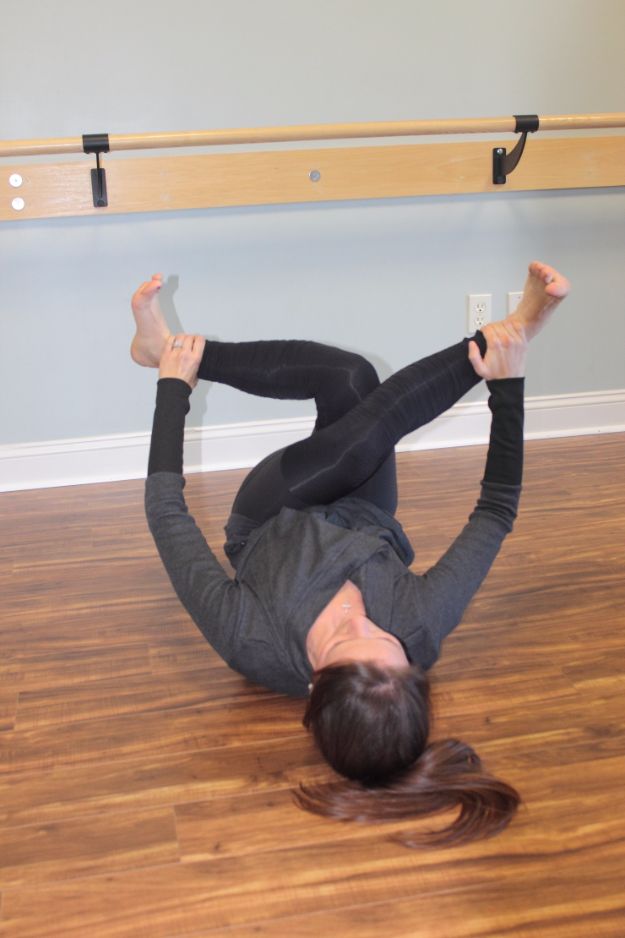 12. Lose Upper Thigh Fat Fast

13. Wake-Up Workout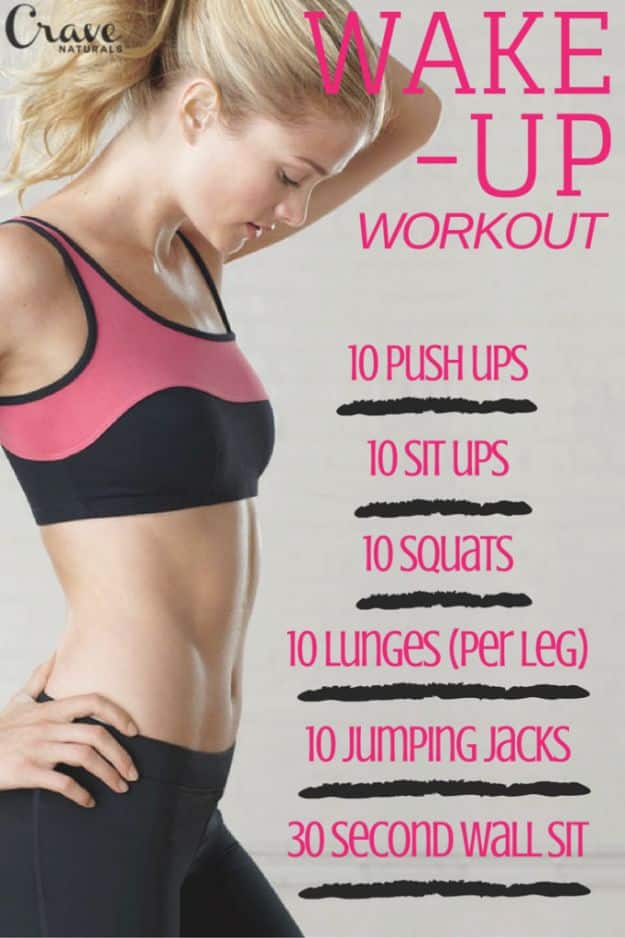 14. Lose Weight In Your Arms Fast

15. Best Dumbbell Exercises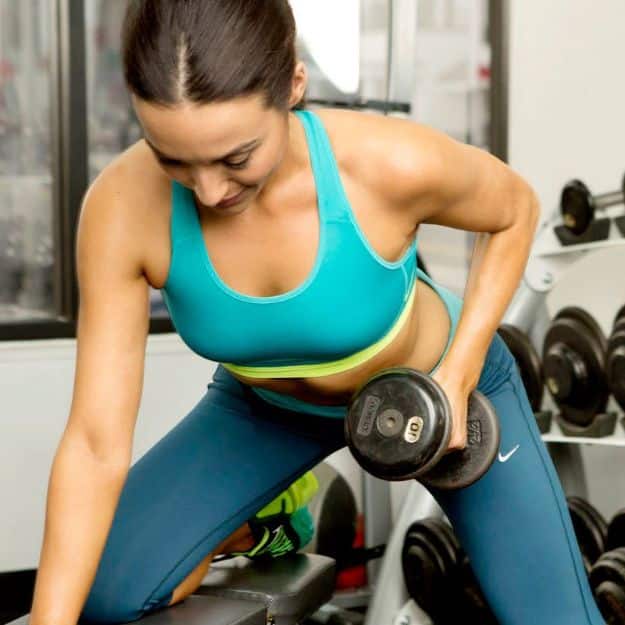 16. Cardio Workout for Women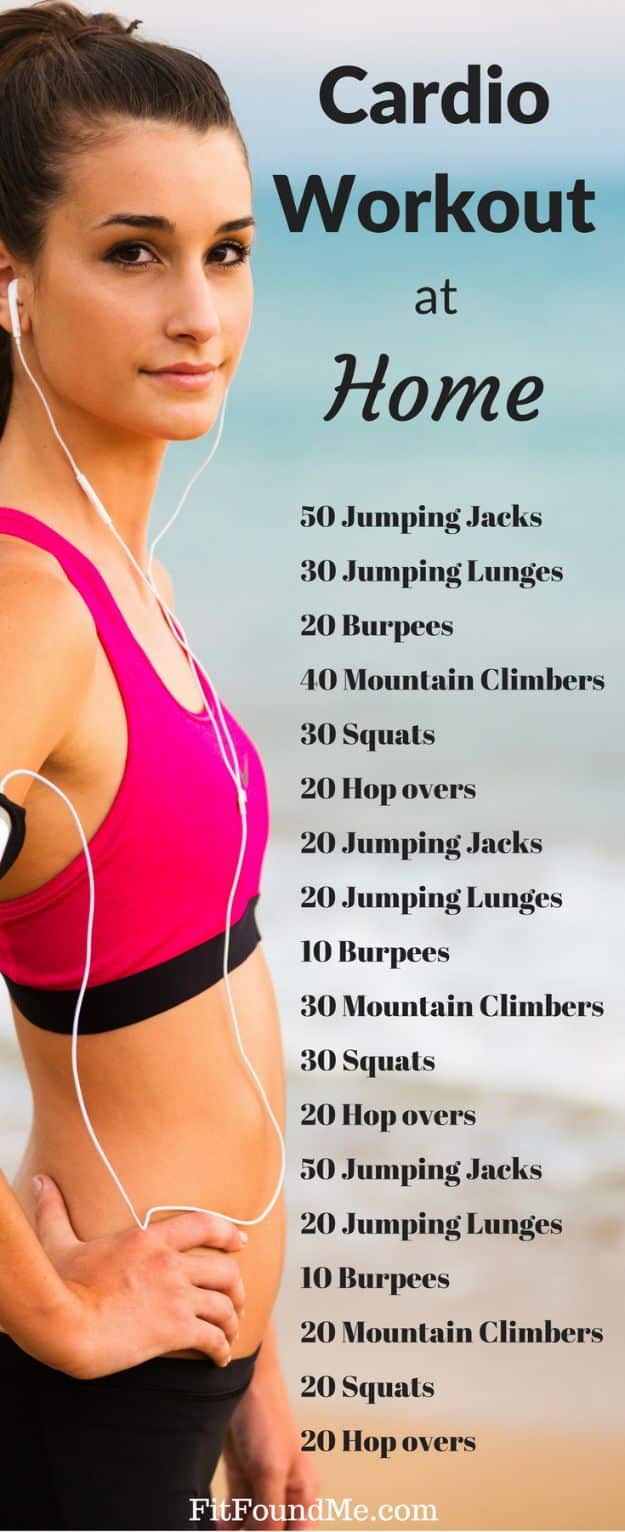 17. Lose Your Pooch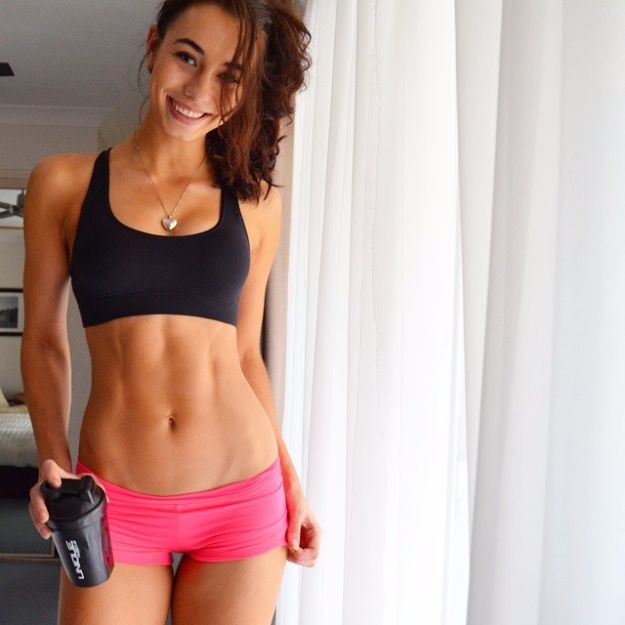 18. 3 Yoga Poses for Tight, Rounded Shoulders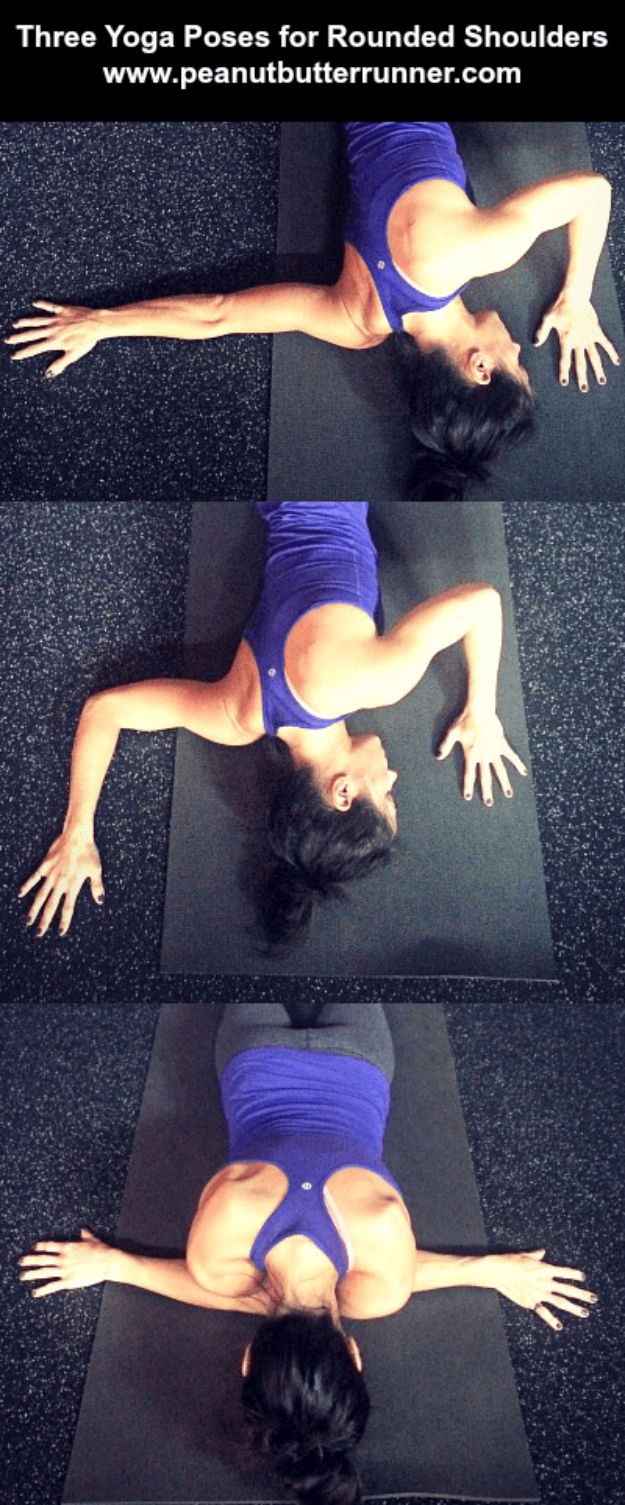 19. Four Simple Moves For Flat Abs

20. Exercises To Target Your Core

21. Best Yoga Poses For a Round Butt

22. Tai Chi Exercises for Beginners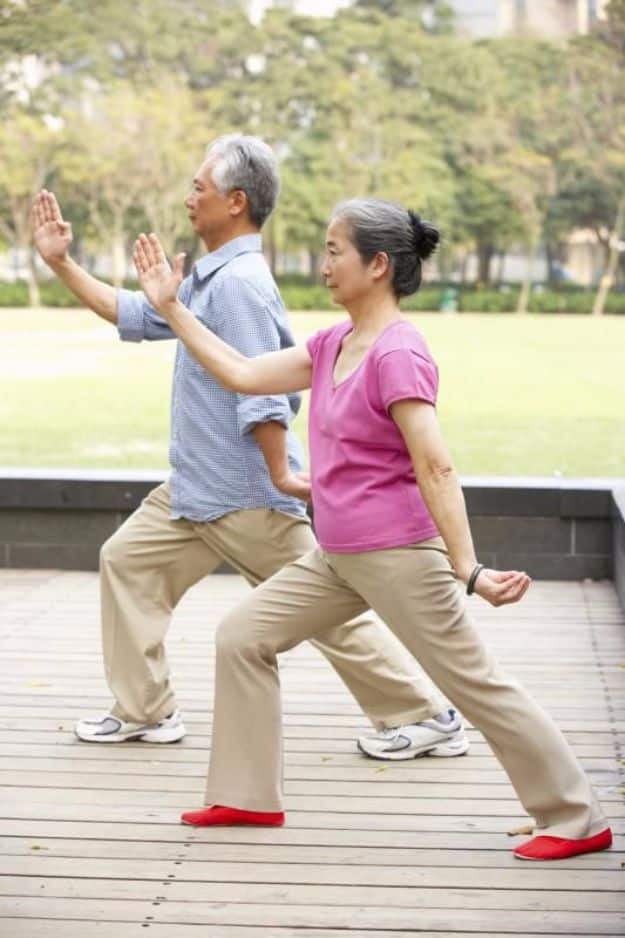 23. Medicine Ball Exercises To Get Toned Abs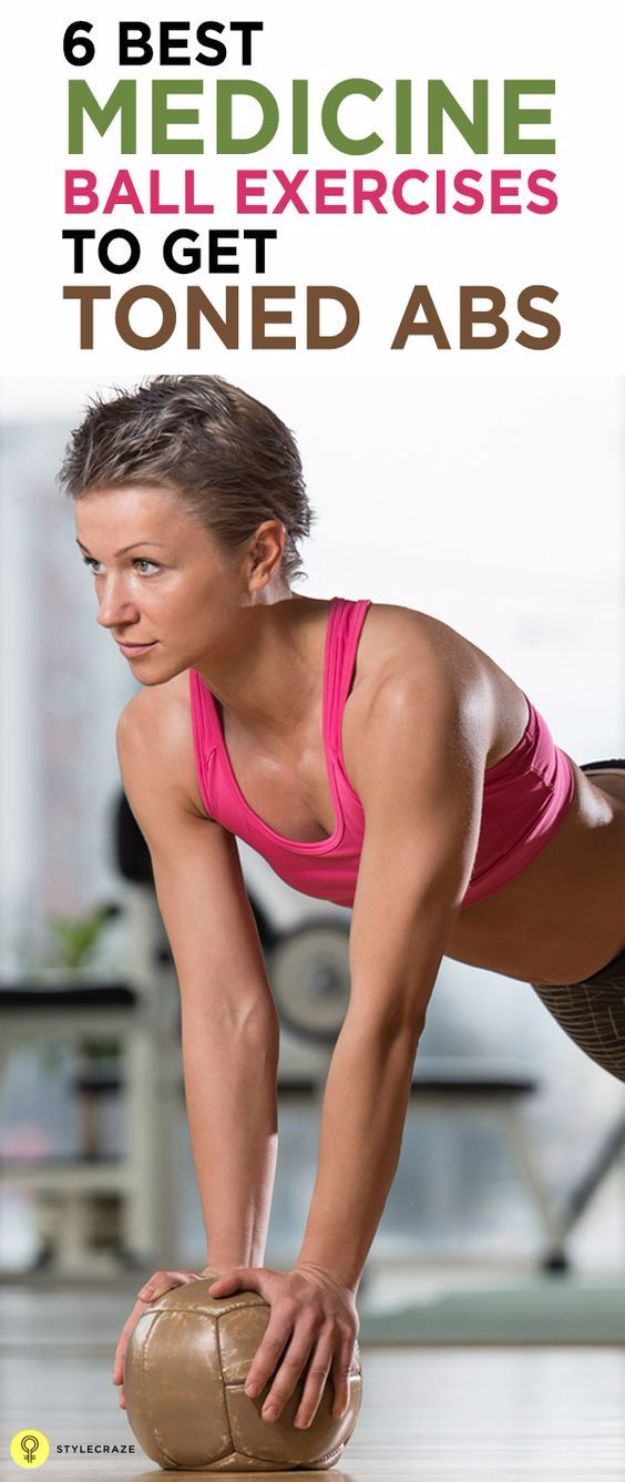 24. Pilates Moves For A Flatter Stomach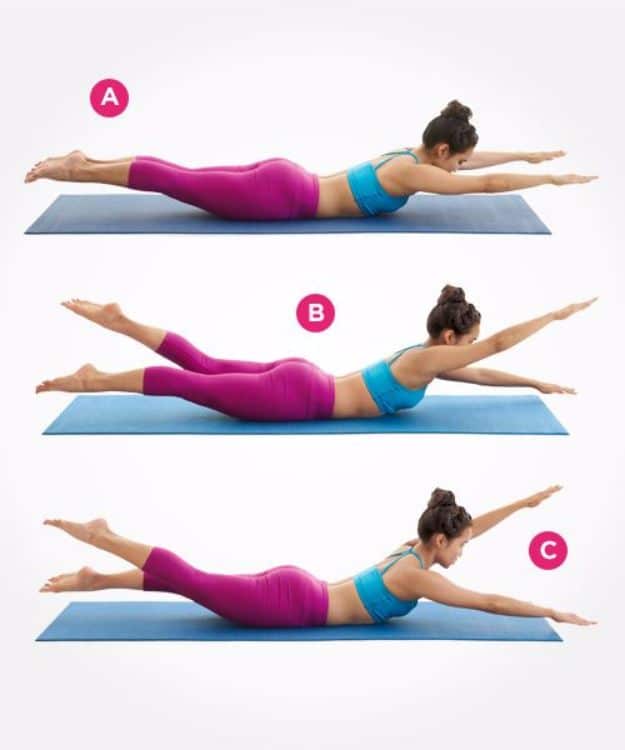 25. Brazilian Ab Workout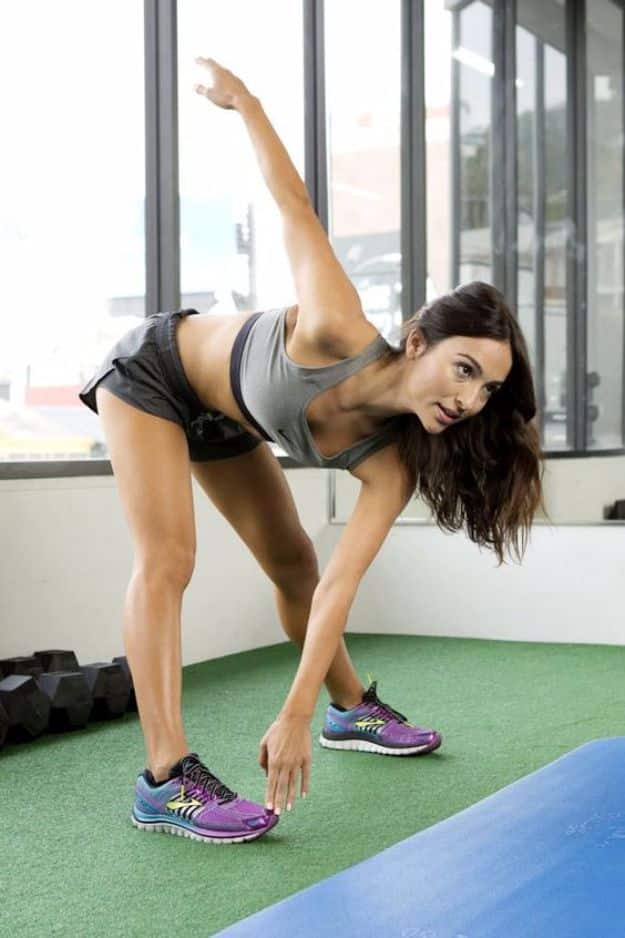 26. 7-Minute Workout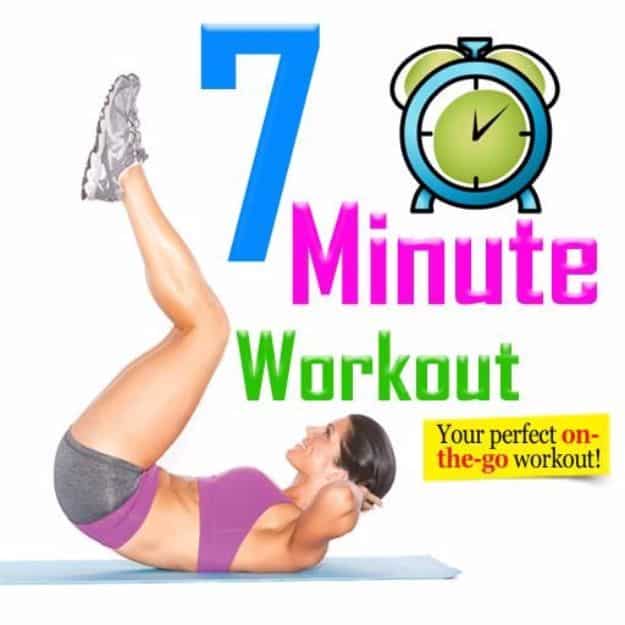 27. Full Body workout With Resistance Bands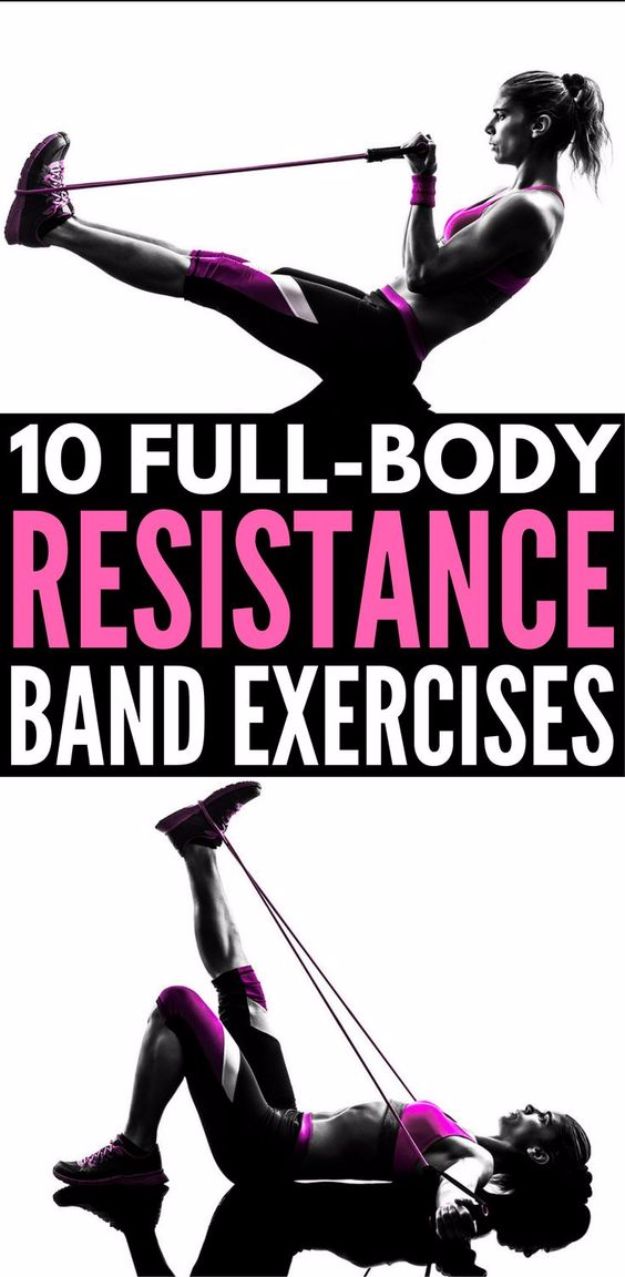 28. Kettlebell for Beginners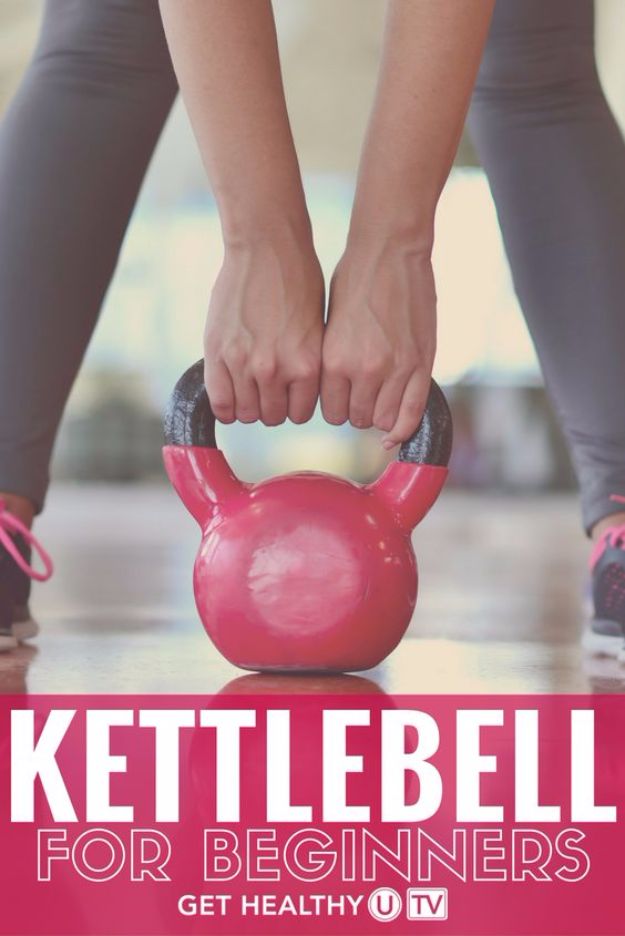 29. Arms that Slay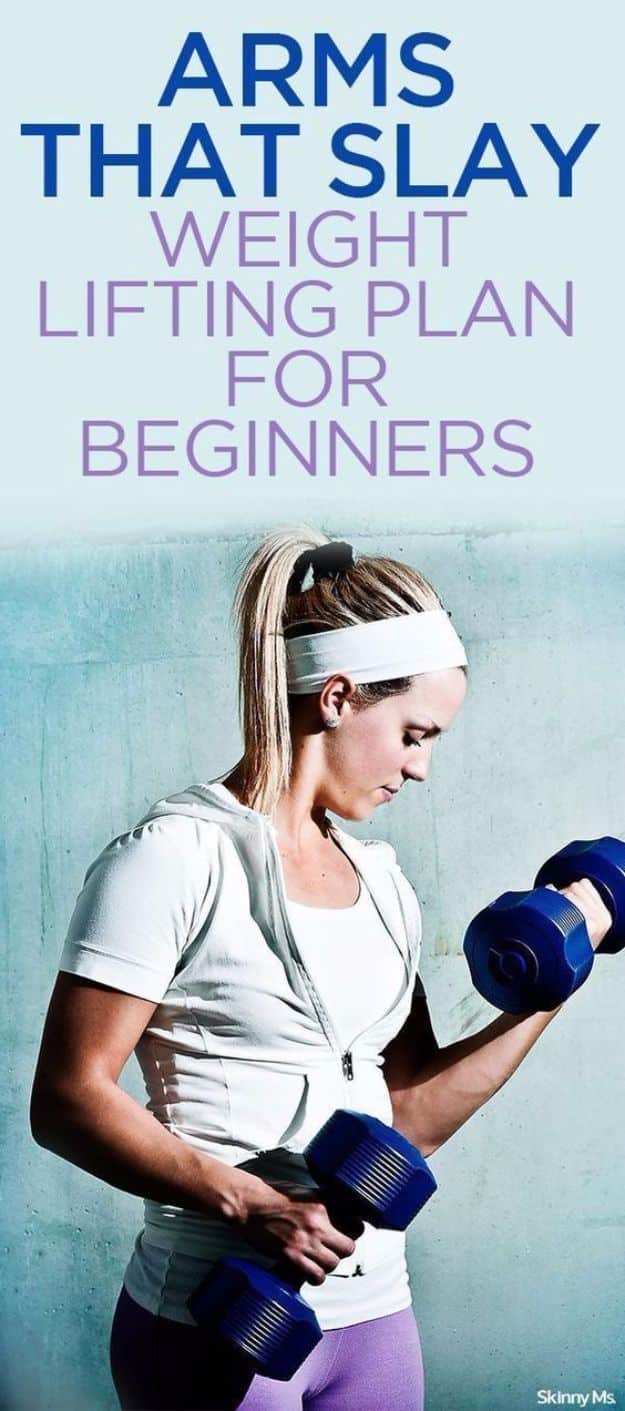 30. Killer Ab Workouts for Women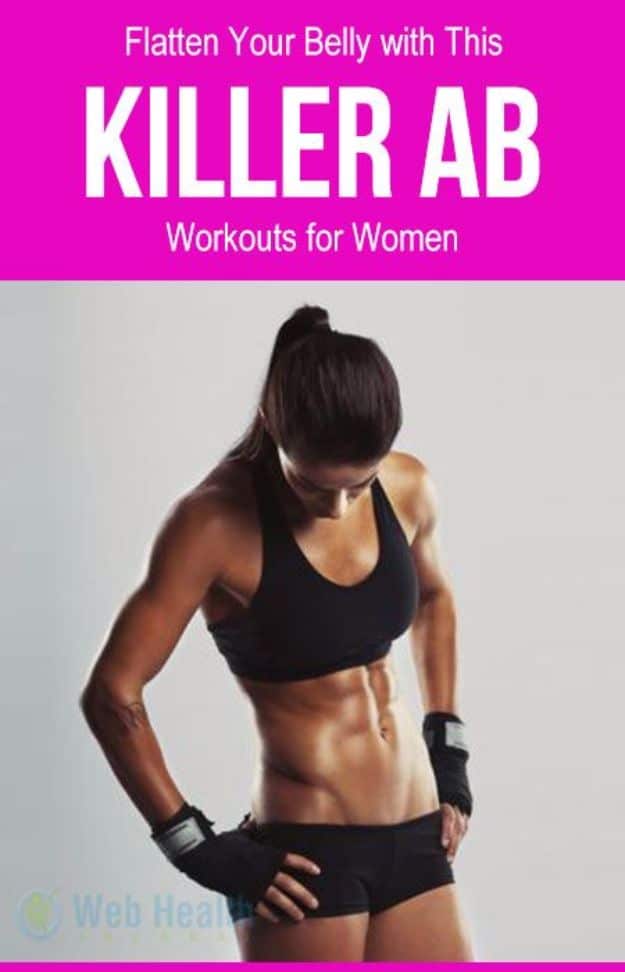 31. Beginner Yoga for a Strong Core and Flat Belly

32. Best Workout For a Flat Stomach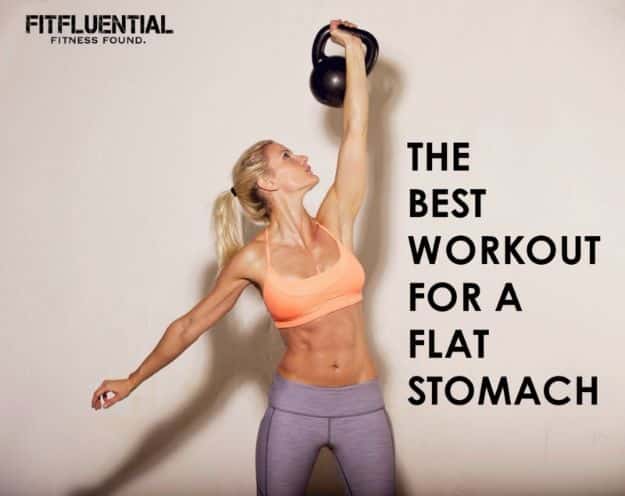 33. Best Ab Exercises of All Time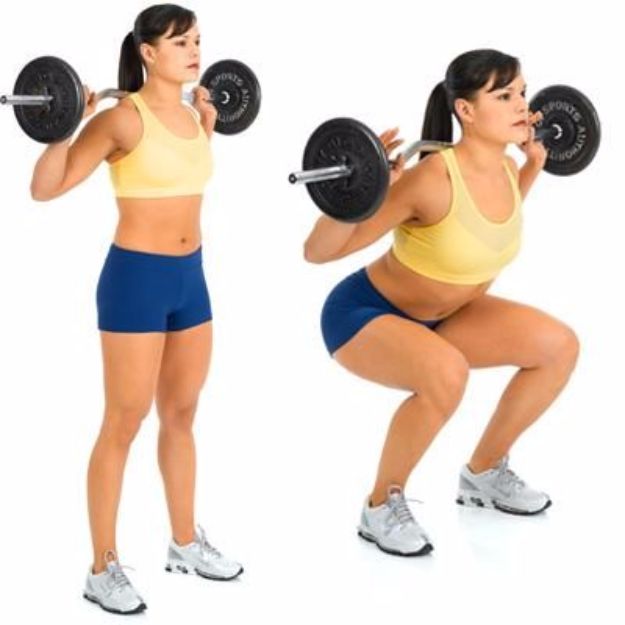 34. Lose Upper Thigh Fat Fast in 7 Days

35. Best Exercise With Chronic Pain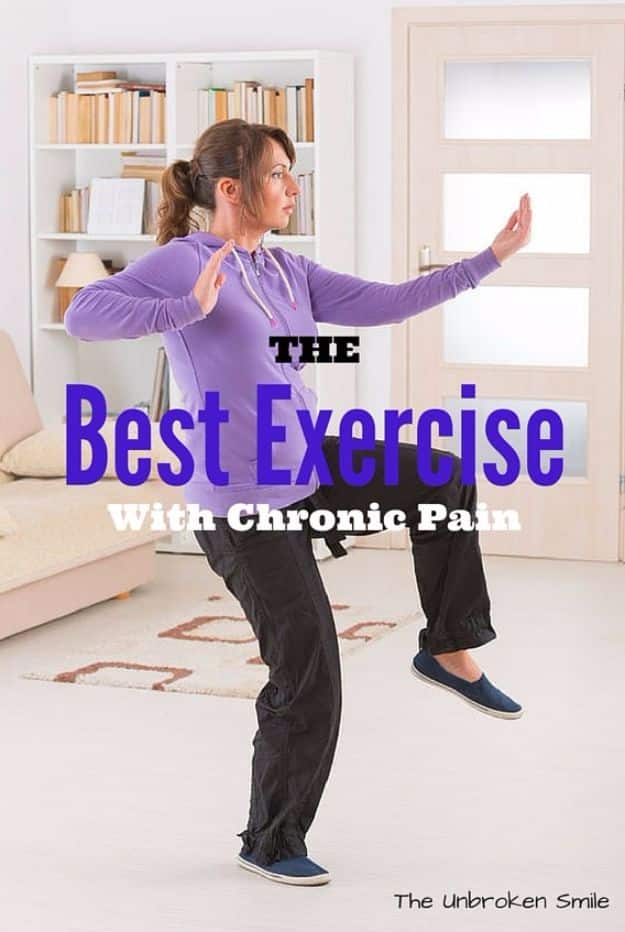 36. Beautiful Butt in 4 Weeks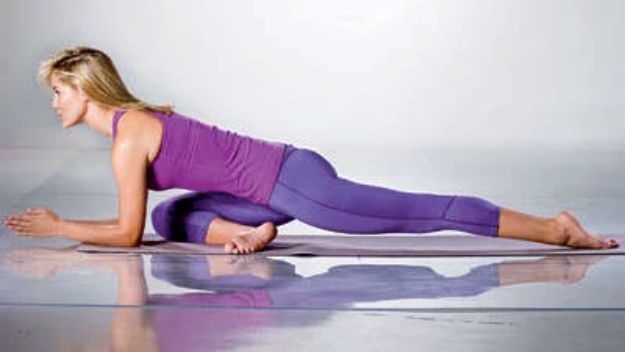 37. Ballet Barre Moves for Beginners

38. 15-Minute At-Home Cardio Workout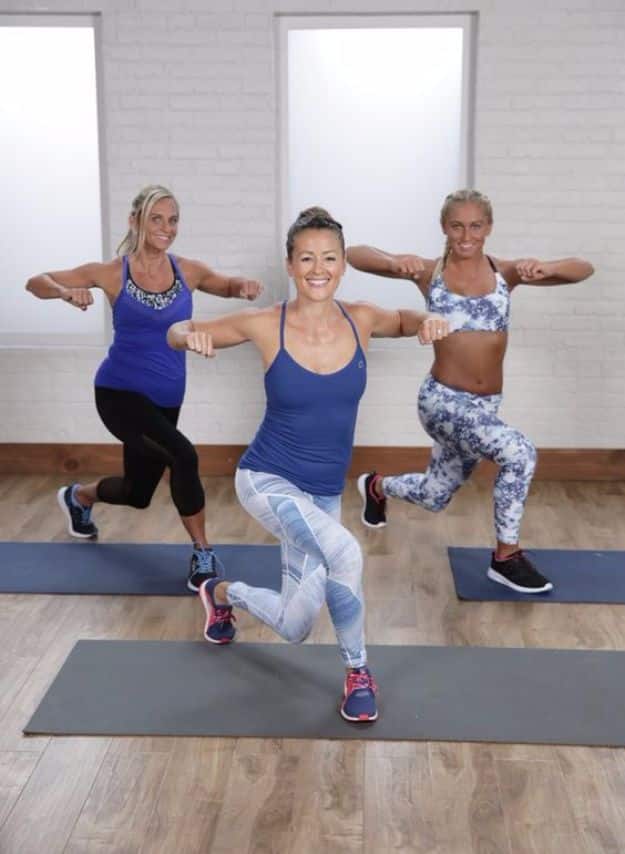 39. Use Yoga Strap

40. Twists To Loosen The Spine

41. Best Kettlebell Weight Loss Exercises