Ever found yourself eating banana bread for dessert or cake for breakfast because both are favorites and well, just good? If you love both, here is a new recipe to try that brings the best of both worlds, it is a banana cake with cream cheese cake like filling. Perfect for breakfast, lunch, dinner, dessert, snack, you name it. I may start calling it breakfast bread and can't wait to take it to the next event where I need to bring a snack – people will love this one. The cake stays moist, too, with both the bananas and the cream cheese adding richness to the texture.
Good luck keeping this one around for more than 24 hours. I've made it twice and the longest it has survived in my house is 10 hours. My boys love this and so do I. Easy to make, too. The yummy cream cheese filling is what will keep me coming back, though. Here's how to make some for yourself.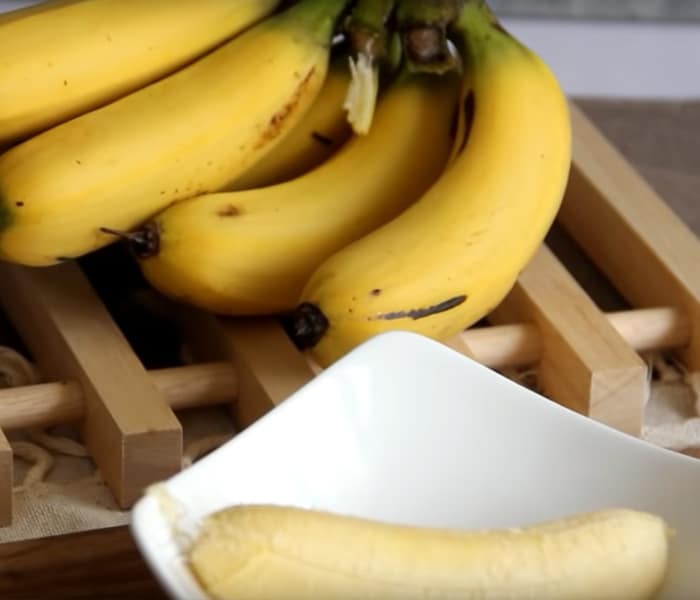 Ingredients for Cream Cheese Banana Cake
1/4 cup butter – 60g
1/4 cup sugar – 50 g
1 egg
2 ripe bananas, mashed 110 g
2/3 cup cake flour (or regular, sifted) 100 g
1/2 teaspoon baking soda
1/2 teaspoon baking powder
1/4 teaspoon salt
For cream cheese topping
3 T whipping cream – 40 g
1/2 cup cream cheese – 70 g
1/8 cup powdered sugar – 20g
1 egg yolk
1 T cake flour (or regular, sifted)
Add butter and sugar to mixing bowl. Mix for 2 minutes on medium speed until creamy.
Add eggs and mashed banana, mix for 1 more minute.
Sift in cake flour, baking soda, baking powder and salt. Mix for two more minutes on medium.
Set aside. Now make the cream cheese topping.
Add cream cheese (room temp is best) with cream, powdered sugar. Stir with spatula until blended. Add egg yolk, blend. Add 1 T cake flour.
In loaf pan, first add cake mixture, then add topping mixutre to center in a line.
Bake in a loaf pan for 40-45 minutes until golden on top.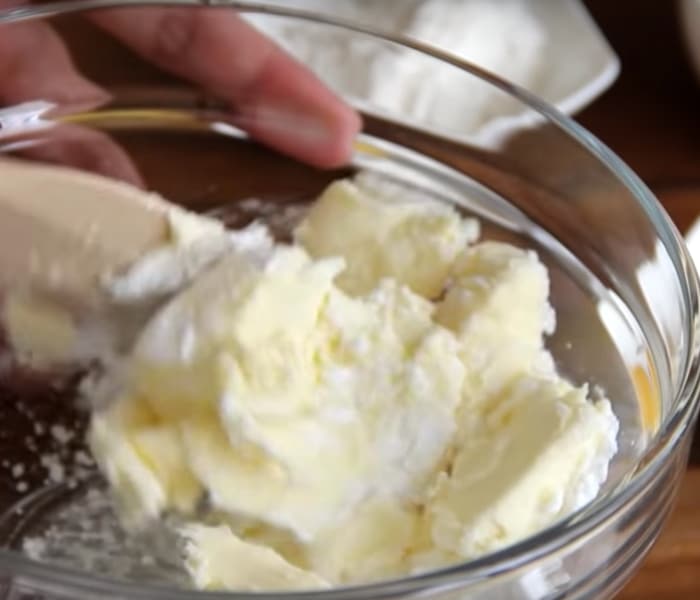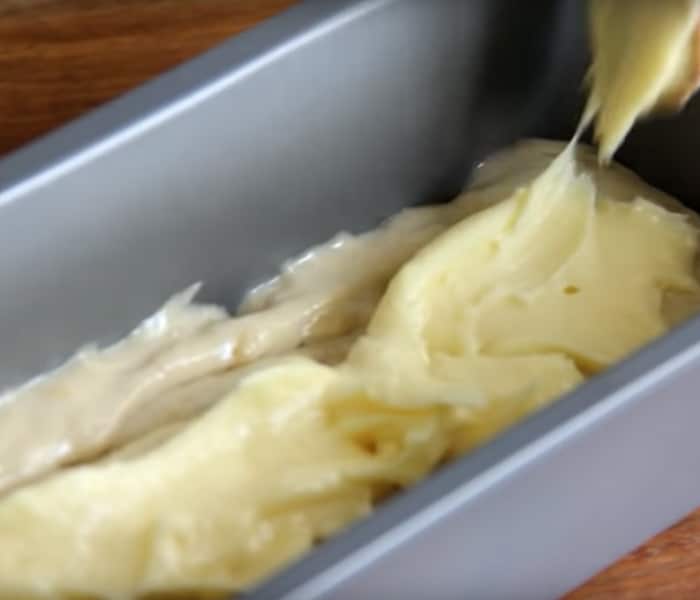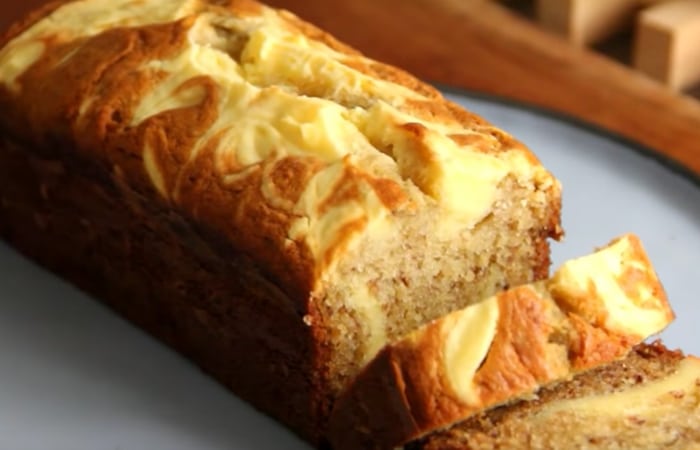 Banana Cream Cheese Cake Recipe