Recently, I've been really interested in planting and with the idea of growing my own food to save money from buying groceries. I realized that it was a delicate and fun activity to do because it's not as simple as you may think, you need to know the proper way of taking care of the plants, and know when to start growing them in your garden. The season plays a huge part in their growth because it can affect them immensely as much as whether they can survive or not. So, if you're planning to plant this January, it's best to know which plants are best with this informative video tutorial by ourstoneyacres on YouTube.
Seeds:
Chives
Kale
Parsley
Spinach
Swiss Chard
Tatsoi
Lettuce
Leeks
Onion
Details:
1.) Chives
These types of plants are perennial which means that they are able to live longer than other plants. Once you've planted this, you don't need to do anything other than harvest them for the years to come. Plant this indoors first, then once ready to go in the garden, transfer them outdoors, and wait for them to grow so you can start your harvest. You can start planting chives indoors in mid-January as they need a little bit longer to get ready for a transfer outdoors, it may take about 8 to 10 weeks, and they will be ready in early April.
2.) Kale
This plant is the strongest or most robust out of all the greens because it can withstand the cold as well as the heat, but it tastes better when you grow them in the cold. You can start plating them indoors around half of January and they will be ready for transferring outdoors about halfway through March. Make sure to put some protection of some sort on them like a row cover or whatever you can come up with. Overall, Kales are going to do well, so go ahead and get some planted now.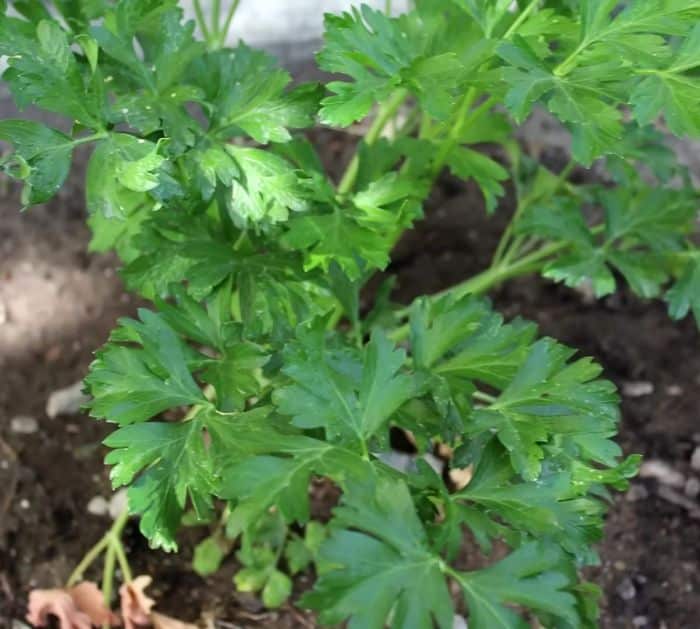 3.) Spinach
This is a very hearty green that is going to do really well, however, it is important to keep in mind that this type of plant is difficult to transfer as they tend to have a very long taproot that goes deep down in the soil. So, when you start planting spinach indoors, it is best if you use a container that is about 3 inches high or as shown in the video.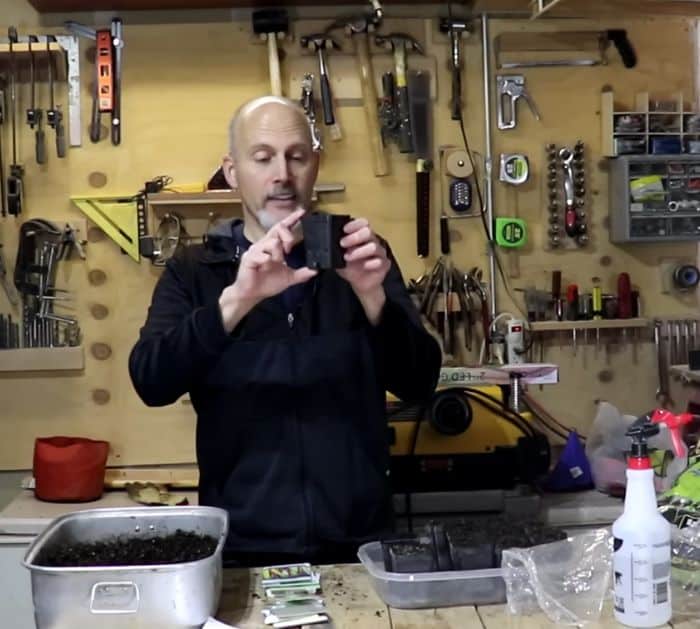 *All image credit belongs to ourstoneyacres via YouTube. Follow and subscribe to his channel for more!
9 Seeds That You Can Plant Indoors In January