If you want to try making a quilted table runner, try making this gorgeous twist pole table runner from Craft Town Fabrics on Youtube. This got to be one of the prettiest table runner patterns I've seen, and despite how it looks, it's pretty simple to make! It's totally beginner-friendly, so if you want to try something new aside from throw quilts, try this project, you will love it for sure! Watch the video tutorial below to learn the step by step instructions.
Materials:
6″ print fabric squares (two kinds of prints)
6″ plain background fabric squares
ruler
rotary cutter
1 1/2″ sashing
outer border
Directions:
Step 1
Lay one 6-inch print and one 6-inch background square, right sides together, then sew all the way around with a quarter-inch seam. After this, cut them in a diagonal on both sides. Do this to all of your squares, then square them up to 3 1/2-inch size. Press them open afterward.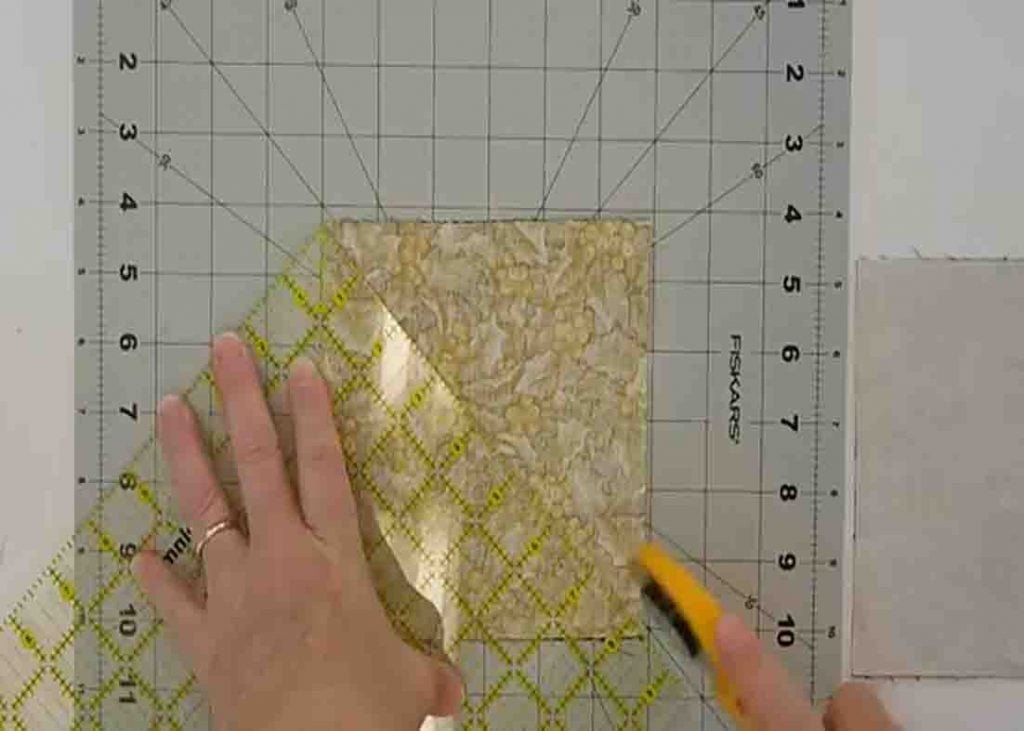 Step 2
Now, assemble the table runner blocks. Lay two half-square triangles with the background fabric on the topmost part (background fabric facing outside). Next, lay the next two half-square triangles with double prints (see picture below), then lay another two half-square triangles with the background fabric facing the outside. Sew each with a quarter-inch seam, then sew those together to complete the block. Repeat these steps to make more blocks, then sew those blocks together, five in a row, then sew those rows together to complete the table runner top. After this, sew the sashing and the border to complete the quilt project.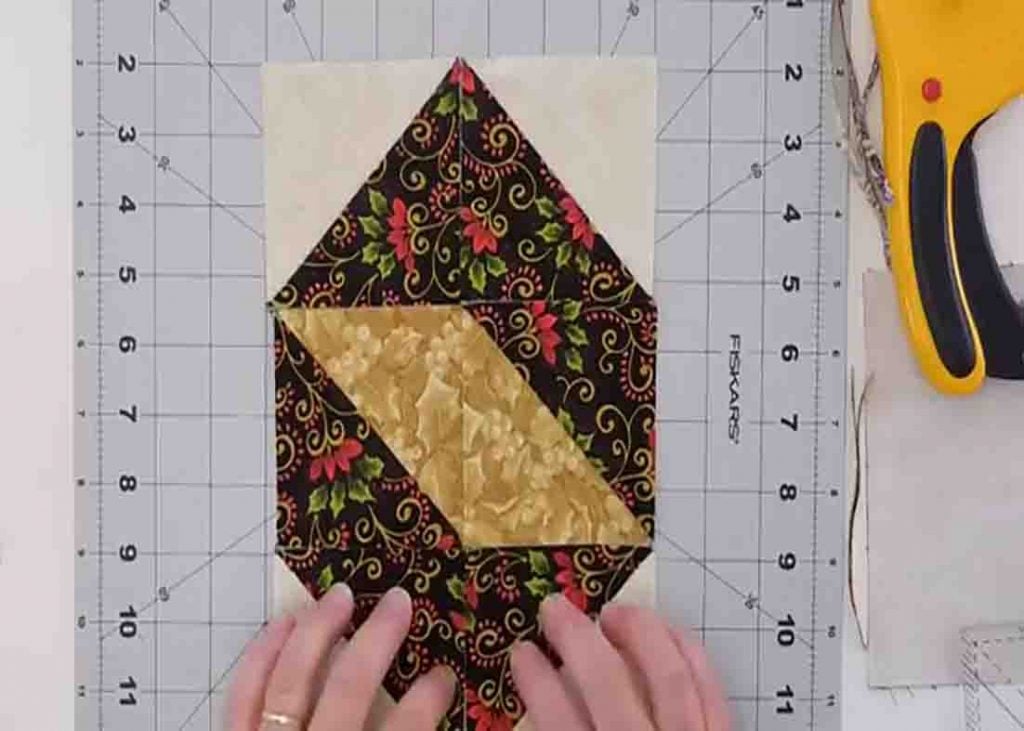 Twist Pole Table Runner Quilt Tutorial