Ikea is a crafter's dream, there are so many decor ideas and storage ideas the possibilities are endless when it comes to Ikea. Some people complain that Ikea Craft Rooms all look the same but if you really hunt for the unusual things Ikea has in stock and listen to these shopping tips in the video, you will find so many customizable options within the world of Ikea. This video is so informative you can take inspiration from these ideas and you don't have to necessarily buy any of them from Ikea. Our first Ikea tip is:
Look in the children's section, there are wall mounted small shelves designed for displaying children's books but you can use them for paints, brushes, crafts, and notebooks.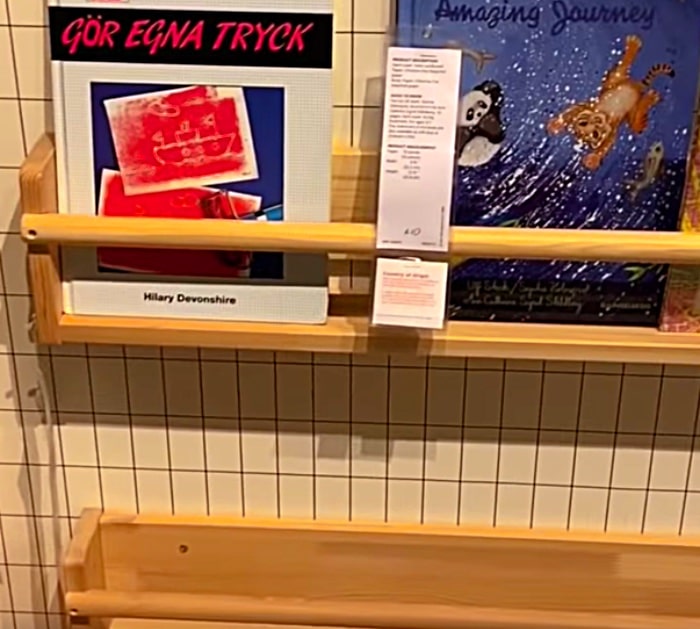 The kitchen section is full of carts that are so handy for a crafter, you can literally bring your craft cart to any area in your home you wish to craft in and not have to worry about running back and forth to get a pen, scissors, or a paint brush. You can have all the necessary tools for a project at your fingertips wherever you want to craft.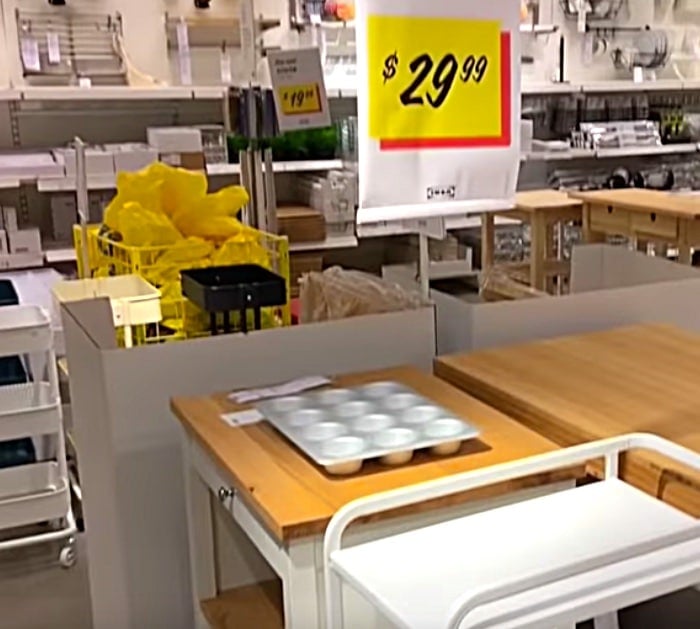 There are so many desk options at Ikea you are bound to find one that suits your exact needs and one that is in your budget. There is an entire section devoted to workspaces and the possibilities are endless here.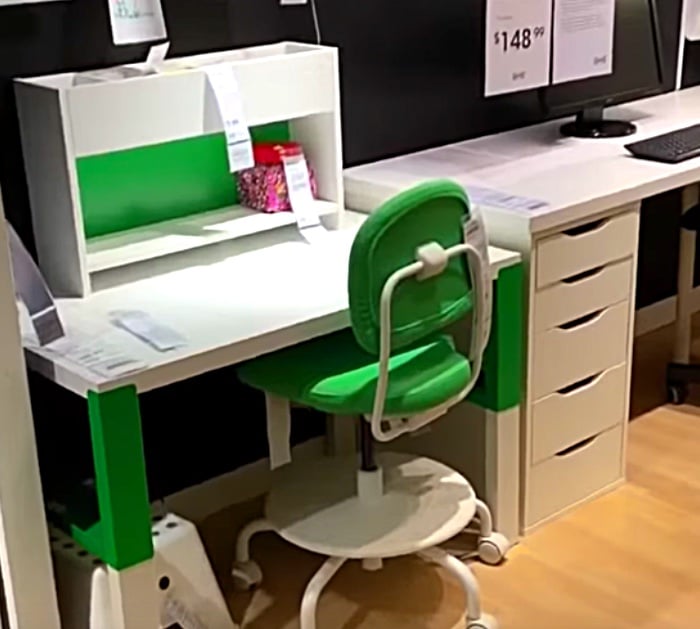 Ikea is known for its storage ideas so you will be caught in a whirlwind of storage options you never even thought was possible!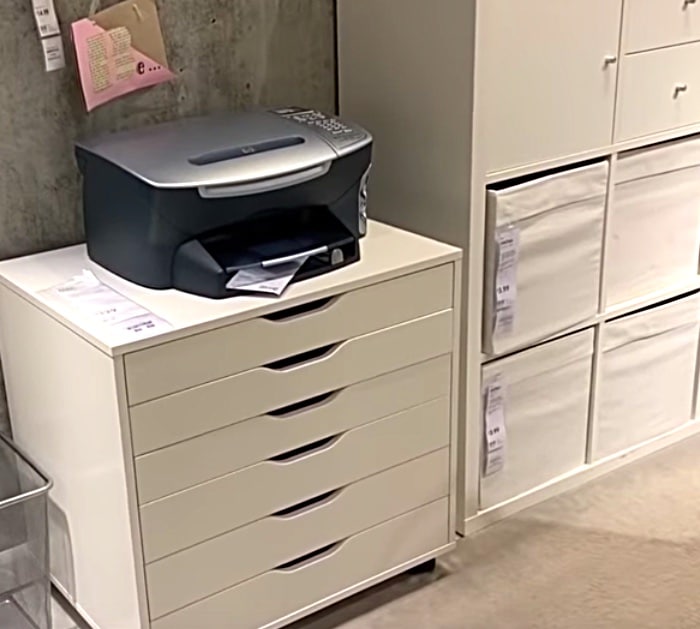 There are so many ideas at Ikea, you have to go and check it out and with the information in this video, you can hon in on some great choices for decorating your craft room and making it fully functional to suit your exact needs.
The Crafter's Guide To Ikea