Are your hands dry and rough? Don't worry – Khichi Beauty is here to help you! Get soft, smooth, and wrinkle-free hands with this very simple recipe. Yes, this only requires 3 simple ingredients that you might already have at home. No need to buy expensive products to achieve the results you are aiming for. Try it now to get younger-looking skin. Keep on reading or watch the video below to learn the full instructions.
Ingredients:
1 tablespoon of petroleum jelly
1 tablespoon of baking soda or also known as sodium bicarbonate
milk powder or regular milk (if you are vegan, you can use soy milk or coconut milk)
Instructions:
Step 1:
Get a bowl and spoon that you don't use for eating. Add one tablespoon of Vaseline to the bowl and mix it until it comes to room temperature. It will take about three to four minutes.
Step 2:
Add 1 tablespoon of baking soda or also known as sodium bicarbonate to the petroleum jelly. Slowly blend them until it softens up.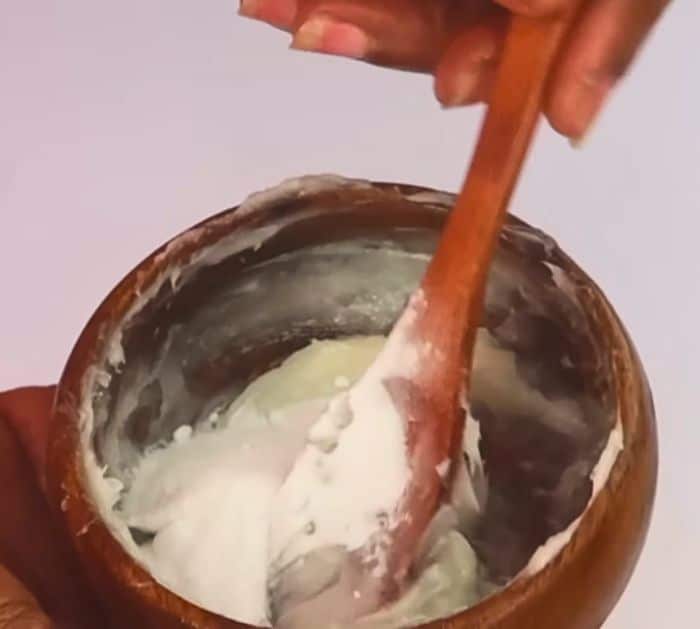 Step 3:
Add the milk powder (milk, coconut powder, or soy milk as a substitute) to the mixture. Blend all ingredients until you get a creamy consistency.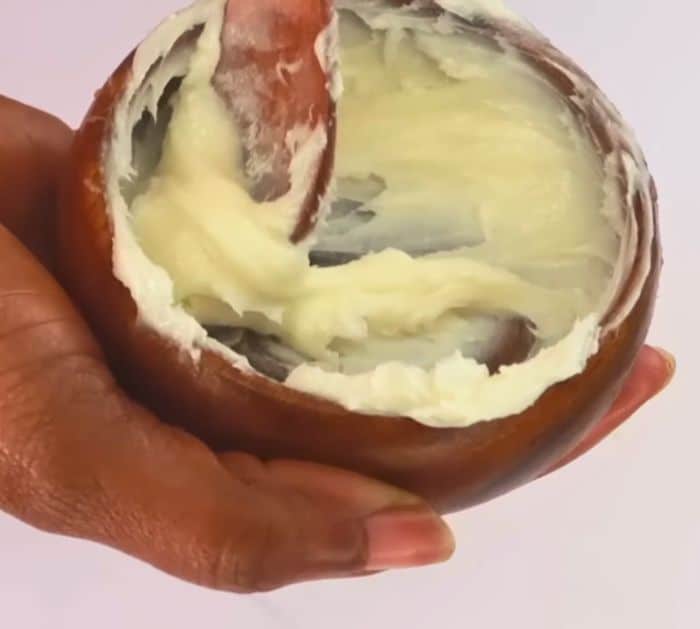 Step 4:
Take some of the mixture and massage it to your hands. Use it as if you are washing or exfoliating your hands. Do it for about three to four minutes.
Step 5:
Rinse your hands with lukewarm water and pat it dry. If you want to do deep cleaning, get more of the mixture, put it in your hands, and rub it. Once your hands are totally covered with the solution, wear gloves and leave it for 30 minutes. This will help to soften the cuticles. After 30 minutes, remove the gloves and wash your hands. Pat it dry. Use this hand mask once or twice per week to get younger-looking hands.
How to Get Soft Smooth and Wrinkle-Free Hands