I found an excellent quilt sew-along tutorial on Youtube by the fabulous Lorri Holt of Bee In My Bonnet Blogspot, where she makes a quilt she calls her Granny's Garden Quilt. She drew inspiration for the quilt from her grandmother's and her sister's meticulously kept gardens. The idea of the sew along is so wonderful because everyone sews together and Lorri the fabulous teacher presides over the entire sew-a-thon helping troubleshoot any difficulties the seamstresses may be having. Step by step she guides you through the quiltmaking process teaching you all of her clever tricks, such as making a starch and water mixture to mist her bias tape with to make it stay perfectly secure as she irons it, making perfect stems for the flowers in the granny's garden quilt.
Materials:
Fabric
Thread
A sewing Machine
An iron
A bias tape maker
A ruler
Applique shapes
Directions:
In the video, you will be guided step by step on how to make perfect applique shapes and sew the interfacing on them, right sides together then make small slits to turn them right side out using a turning tool.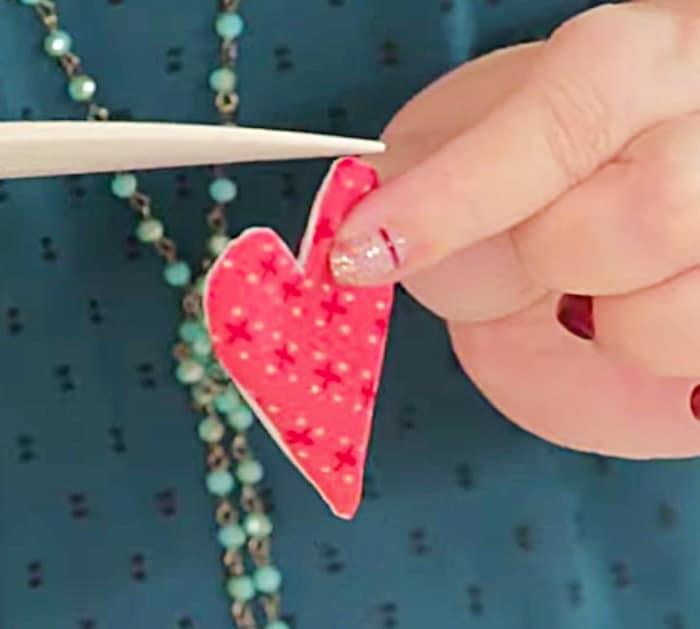 Then you will be taught to make bias tape in one of the most efficient ways I have ever seen. This is a play by play a descriptive video tutorial explaining exactly how to make your starch and water mist that you will use throughout the process.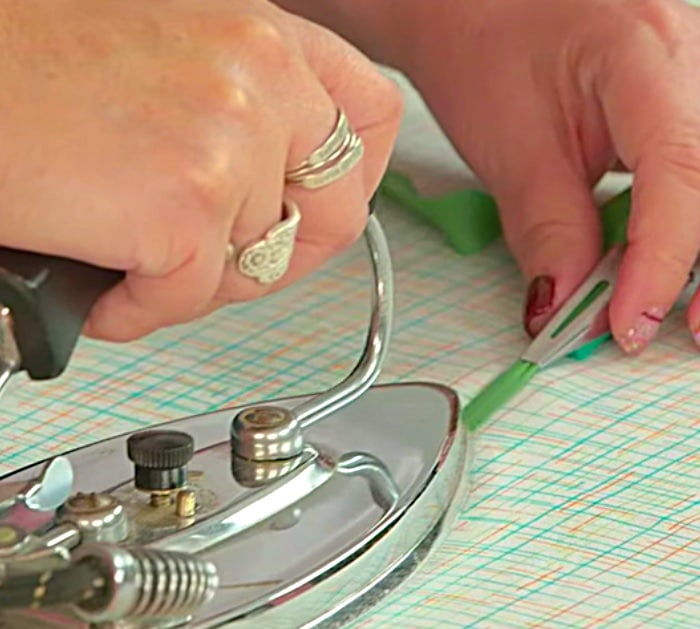 This is such a fantastic tutorial, Lorri is a real hero of mine.
Granny's Garden Sew Along Quilt Tutorial