Need some keto friendly recipe ideas to curb those munchies while sticking to your low carb, ketogenic diet? Especially when I first started the keto diet, I needed to have plenty of snacks on hand, and I was very unsure as to what I could really eat. For the first week, I was eating blocks of cheese and olives every night, and I went to bed every night dreaming of crunchy snacks and chocolate! Fortunately, some of the best food bloggers around have come up with ideas that can do better than cheese squares and a jar of olives. From crispy bacon wrapped bites to chocolate sweets for your dessert fix to fat bombs you can pop in you mouth while on the go, these keto snack recipes are the best around.
Want more keto recipes ideas? We got em. Try these lists of recipe ideas as well:
Best Keto Snack Recipes
1. Microwave Bacon Wrapped Cauliflower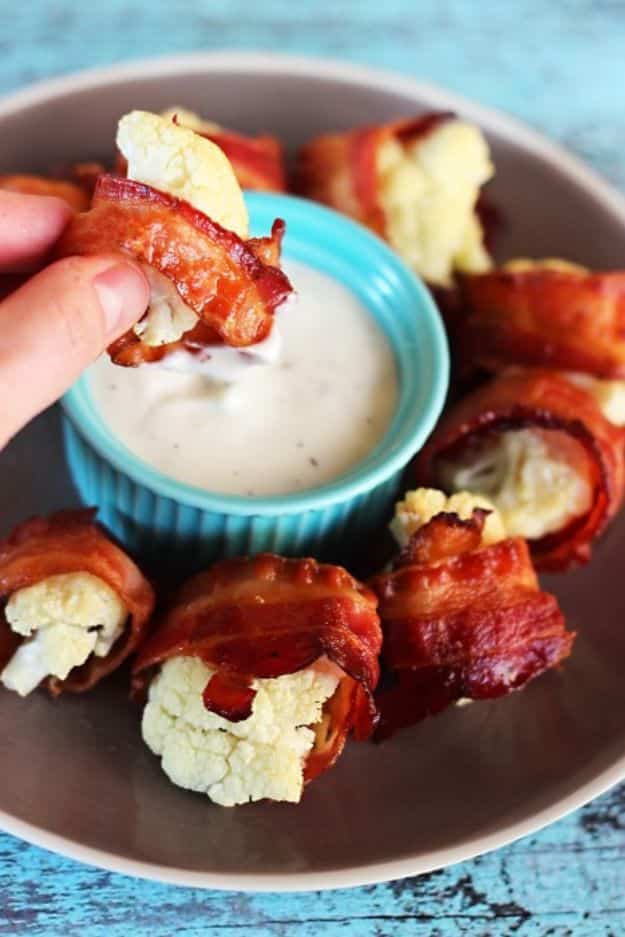 So when you go looking for low carb, high fat, great taste, bacon can't be beat. Actually, bacon is a winner whether you are trying to go keto or not. Good luck keeping these bacon wrapped cauliflower bites away from anyone who is not watching carbs. Hide them!
Low Carb Avocado Chips Recipe
Learn how to make these low carb, keto friendly but delicious for everyone chips from avocados. With just the right balance of crunch and texture, these chips taste great as a stndalone snack but also work really well with a dip. I like mixing sour cream and sauteed onion for mine, but that choice is up to you.
2. Best Keto Brownies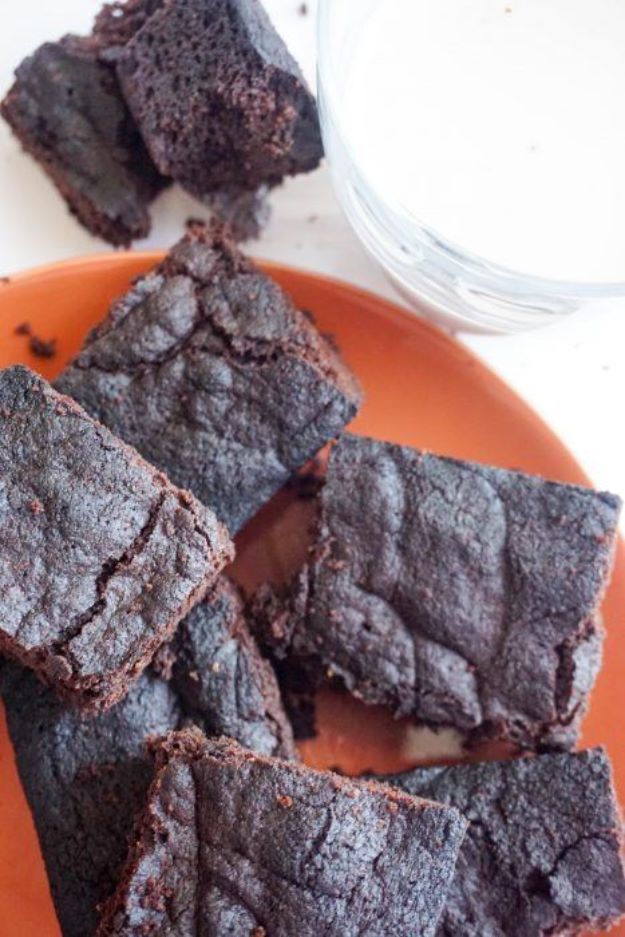 If you think a low carb diet means you have to give up your favorite desserts, think again. I was extremely worried about not having dessert, especially for my late night chocolate cravings. This keto brownie recipe will have you missing nothing. The texture is great, and I was skeptical, but consider them approved.
Keto Grilled Cheese Sandwich Recipe
Did you know you could actually enjoy a grilled cheese sandwich when you are on the low carb keto diet? I was skeptical down to the moment I put a bite in my mouth. Amazing that cauliflower "bread" can taste so good. Call me a believer. Learn how to make this easy recipe for a healthy keto meal or snack.
3. Two-Ingredient Cheese Crisps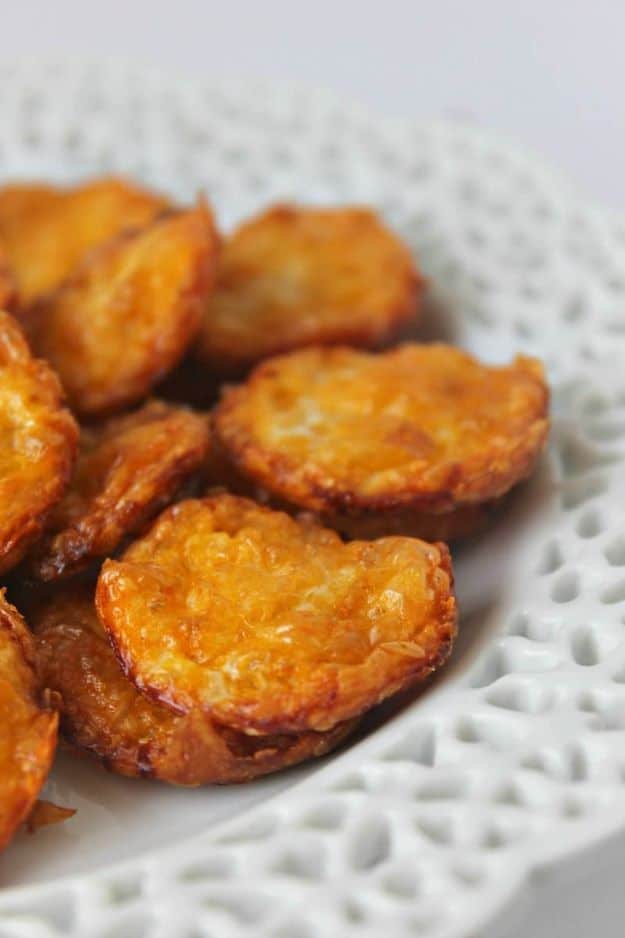 I've been making cheese chips the wrong way for years! Check out this keto snack recipe and learn the secret ingredient my cheese chips had been missing. Turns out, the cheese gets crunchier when you add it. Hint: 99% chance it is already in your kitchen.
4. Keto Cookie Dough Bites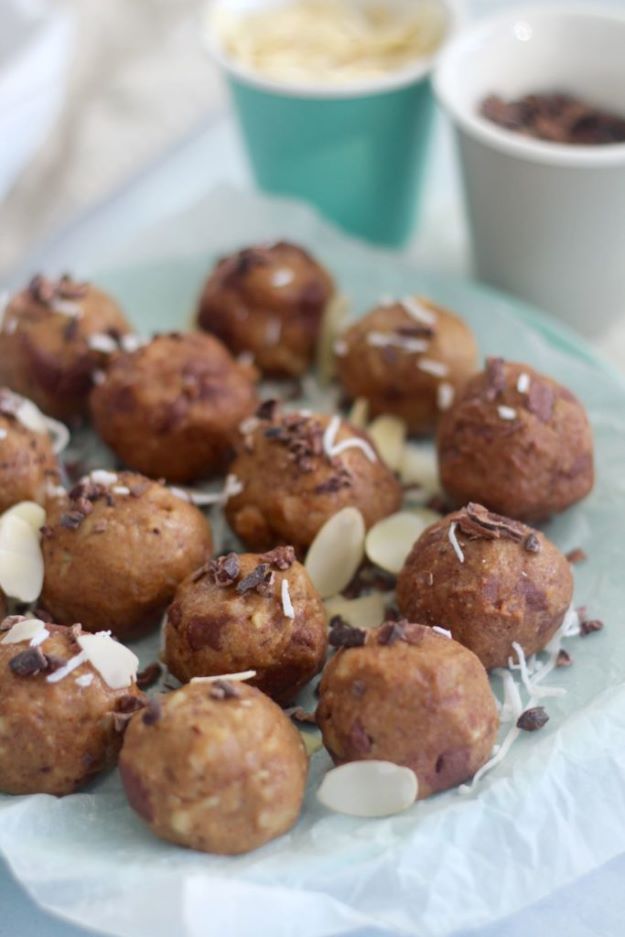 Mmmm. Cookie. Cookies. When I try to cut sugar out of my diet, my brain tries to sabotage me and sometimes all I can think of is dessert. Fortunately, there are recipes like these cookie dough balls, so going keto does not mean going without cookies.
5. Easy Keto Egg Salad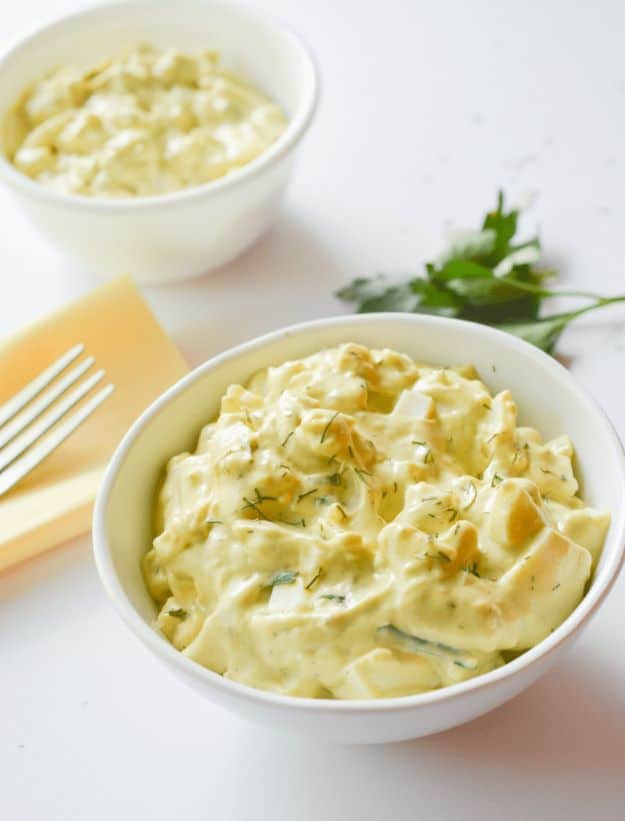 Egg salad has to be one of the best keto foods to keep on hand so I can avoid digging into something I am not supposed to eat. Try making this low carb version and serve it with cheese chip dippers, keto bread or even crunchy bacon strips. Oh, it is also good alone.
Low Carb Cauliflower Crust Pizza
If you've gone to the keto diet and find yourself missing pizza, you need not. Learn how to make cauliflower crust pizza with low carbs with our keto recipe idea for lunch, dinner or a quick snack. High on taste and cheesy goodness, but healthy and low in carbohydrates, this gluten free pizza crust is easy to make at home, even for beginner cooks.
6. Cheesecake Keto Fat Bombs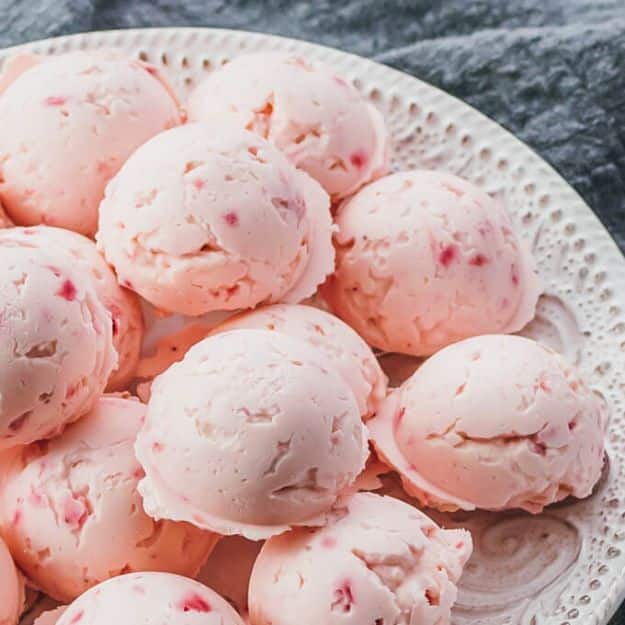 Another great snacking idea for anyone looking for low carb ideas for sweets. Cheesecake fat bombs are the bomb. The flavor of these is the perfect combinaton of a sweet texture with a tart kick. You won't even miss the carbs.
7. Keto Chocolate Avocado Pudding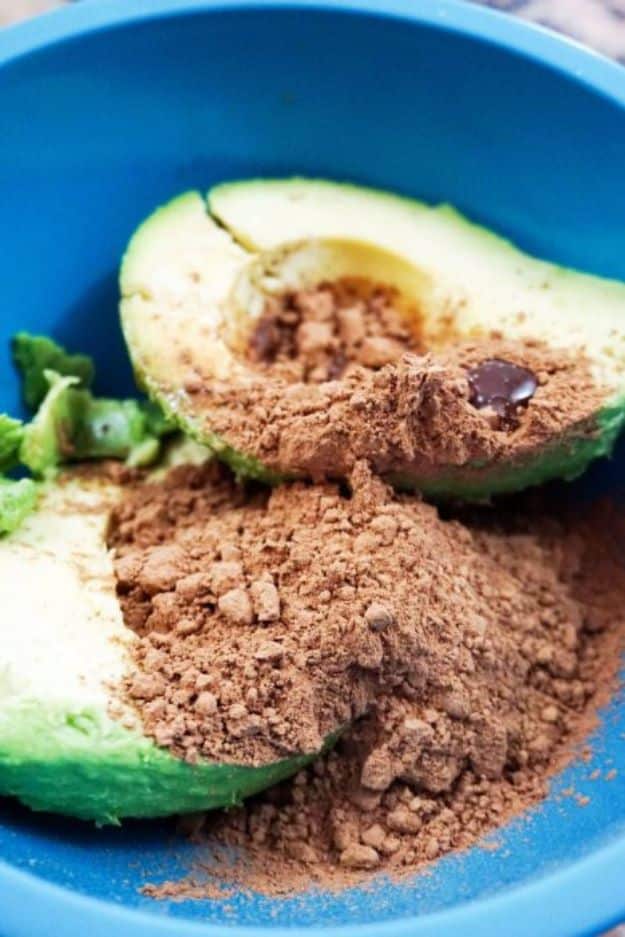 Low Carb Zucchini Cheesy Bread
Looking for an awesome snack that pretty much anyone will love but is perfect for all of you on a low carb or keto diet? This gluten-free recipe makes a super appetizer, quick lunch idea or even a light dinner dish. Layered with lots of cheese and using zucchini instead of a flour crust, this one is super yummy.
8. Keto Butter Crackers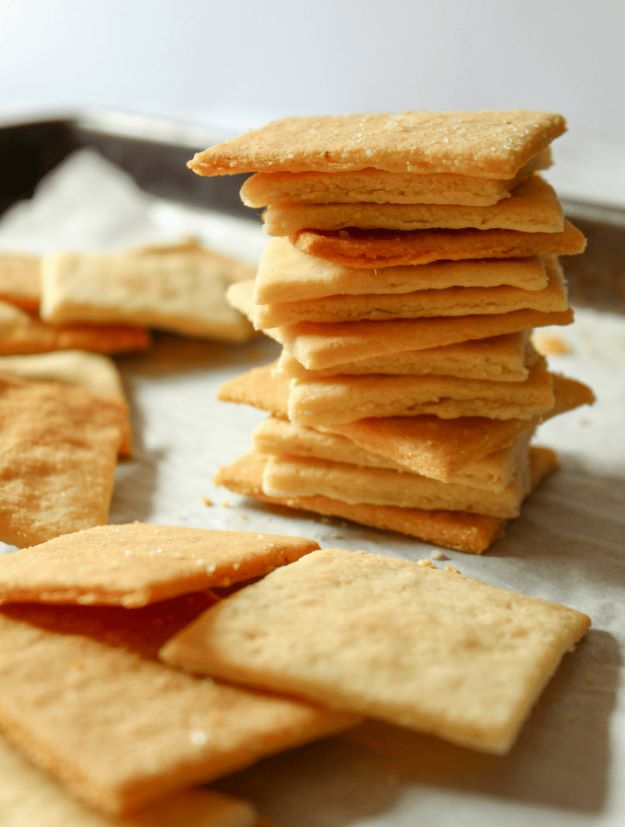 9. Keto Low Carb Mug Bread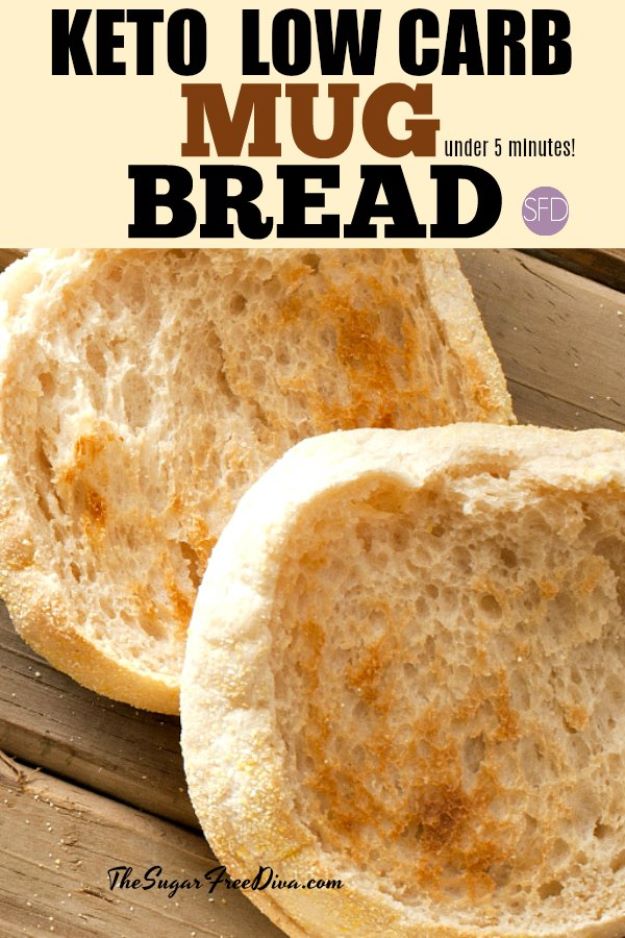 10. Keto Breakfast Burger with Avocado Buns