Have you started the keto diet and now need to know all about fat bombs? If you are looking for fat bomb recipes, you've come to the right place. What is a fat bomb, anyway? Well, on the ketogenic diet, you want to burn fat instead of glycogen (think sugar) so you need to consume large amounts of fat. In fact, a great percentage of the calories you consume should be fats. This is trickier than it seems, because just eating lots of bacon and cheese is not going to cut it here. You need fat, and lots. Good oils like coconut work really well as a way to get these into your diet. Fortunately, there is a such thing as the fat bomb, which is a delicious ball of you guessed it, fat, but also with other yummy ingredients added along. From sweet dessert bombs to savory snacking bombs, we have you covered with the best keto diet recipe ideas for fat bombs. Nuits and chocolate, cheese and bacon, cinnamon and peppermint, all the flavors you could possibly dream of. If you are tired of the same boring fat bombs, you will want to try some of these immediately.
Keto Fat Bomb Recipes
1. Keto Chocolate Walnut Fat Bomb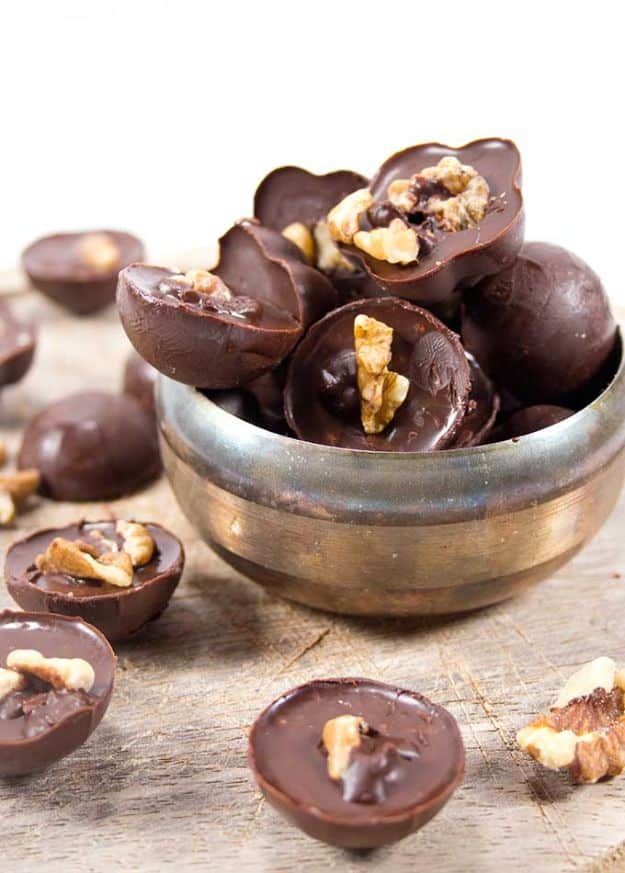 If you are looking for chocolate fat bomb recipes, look no further. When I started the keto diet, I really missed my chocolate. This easy keto fat bomb recipe quickly became my favorite. Try it for yourself and see why.
2. Gingerbread Fat Bombs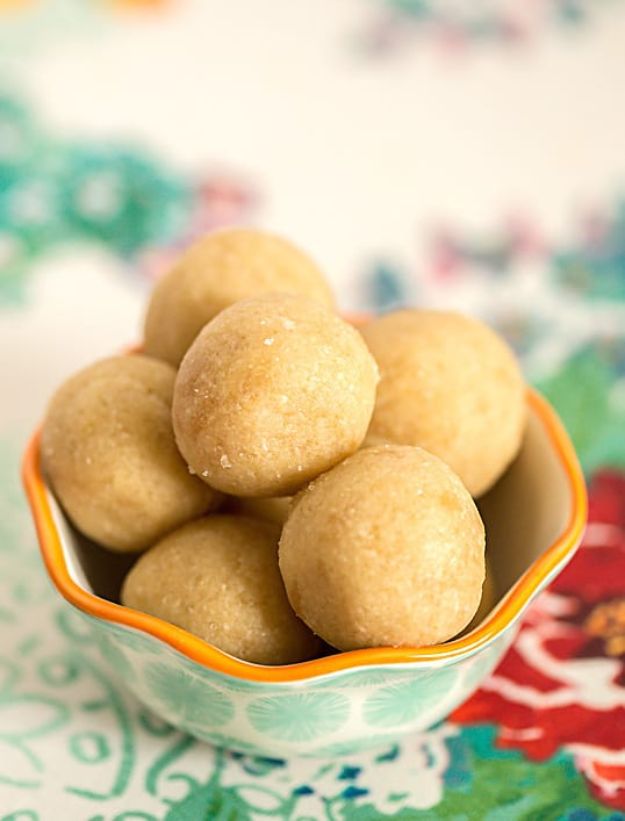 3. Bulletproof Fat Bombs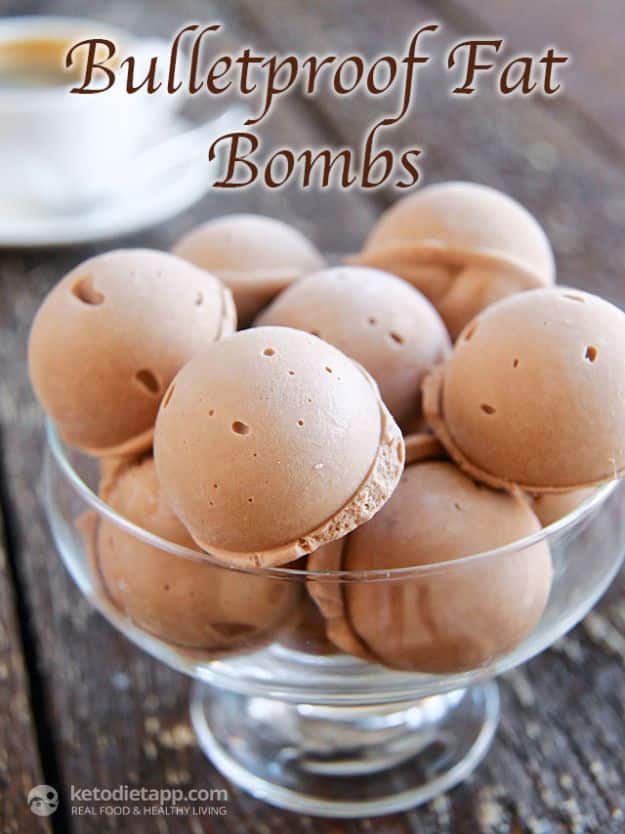 4. Cinnamon Roll Fat Bombs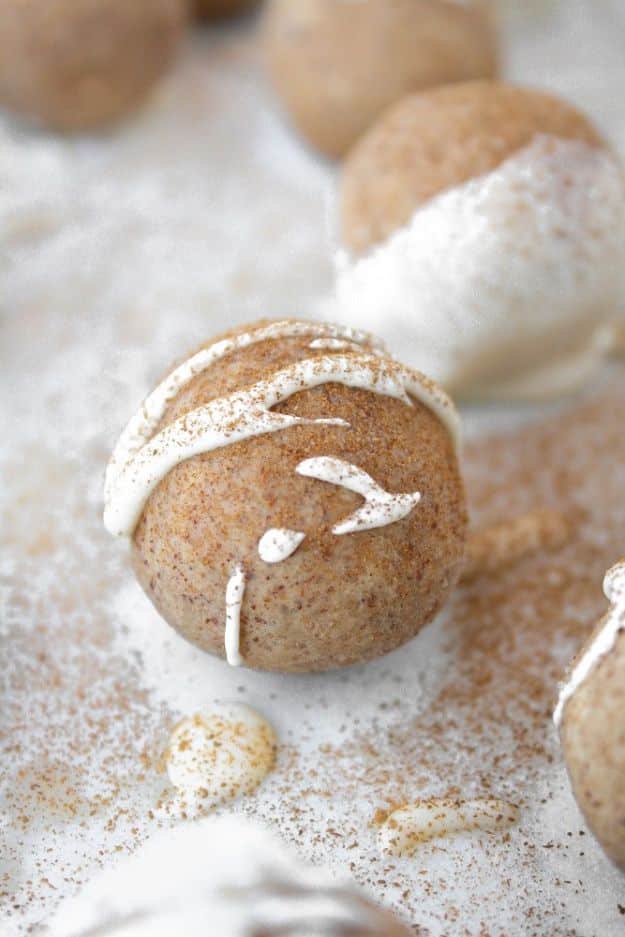 5. Craving Buster Fat Bomb Recipe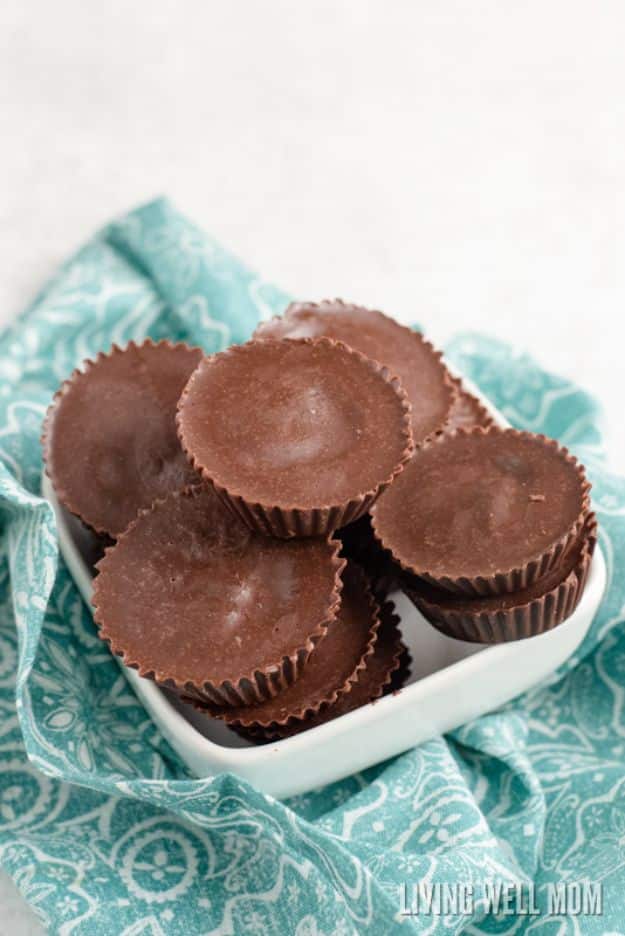 6. Keto Fat Bombs with Cacao and Cashew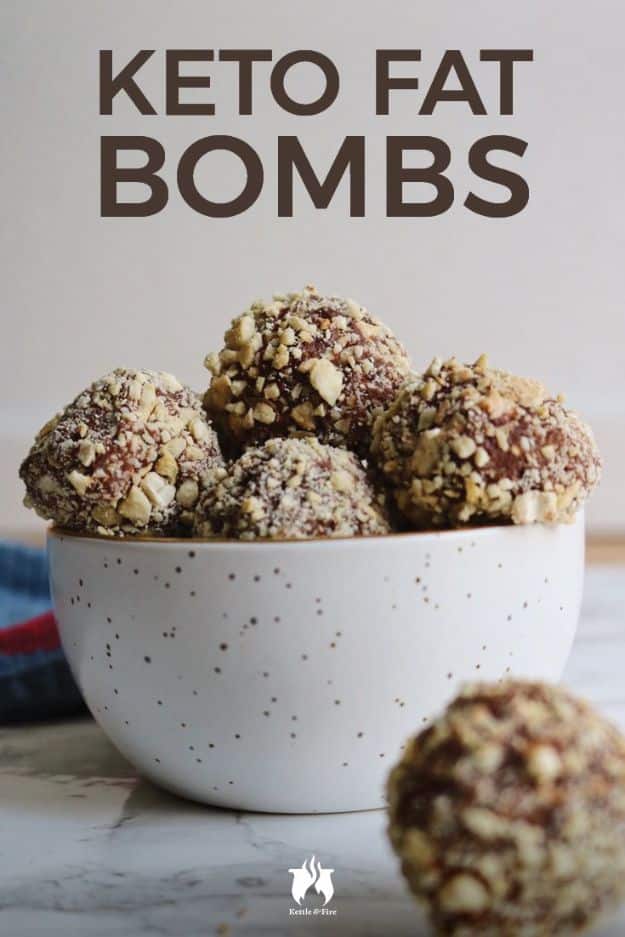 7. Pumpkin Spice Keto Fat Bombs Recipe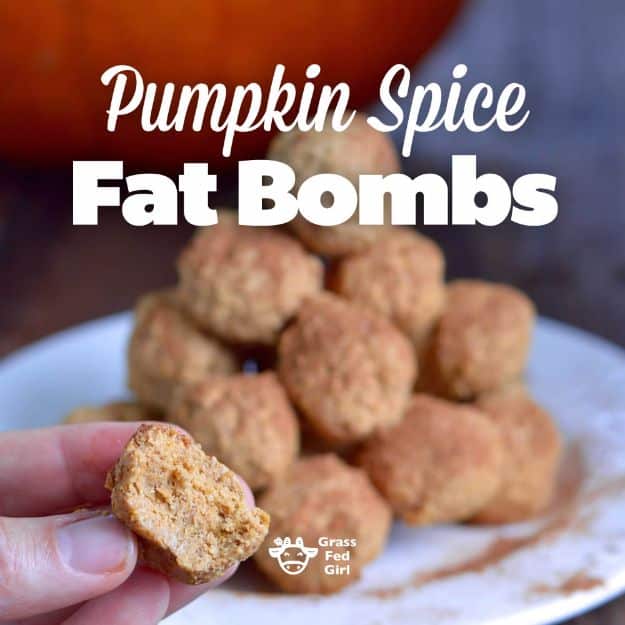 8. Keto Nutella Fat Bombs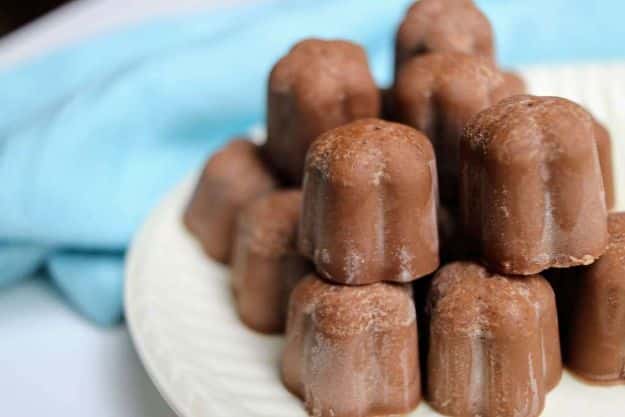 9. Keto Peppermint Coffee Fat Bombs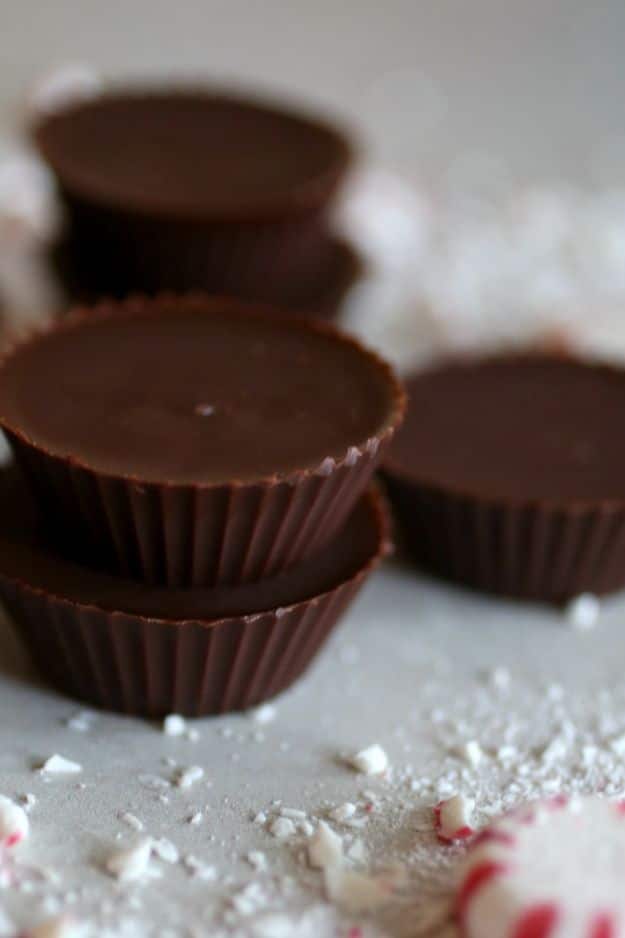 10. Cinnamon Bun Fat Bomb