Clogged toilet? With this super helpful tip from JMG ENTERPRISES on Youtube, you won't even need a plunger to de-clog it! You only need some dish soap and hot water – easy and straightforward. You'll also save bucks from calling a plumber over. Watch the video tutorial below to learn the step-by-step instructions.
Materials:
Directions:
Step 1
Pour a fifth of the bottle of dish soap into the clogged toilet. Once it's in there, wait for about 25 to 30 minutes. Next, get your bowl and add hot tap water (don't use boiling water).
Step 2
Dump this into the toilet bowl slowly, wait a minute, then add another bowl. After adding the second bowl of hot water, flush the whole thing.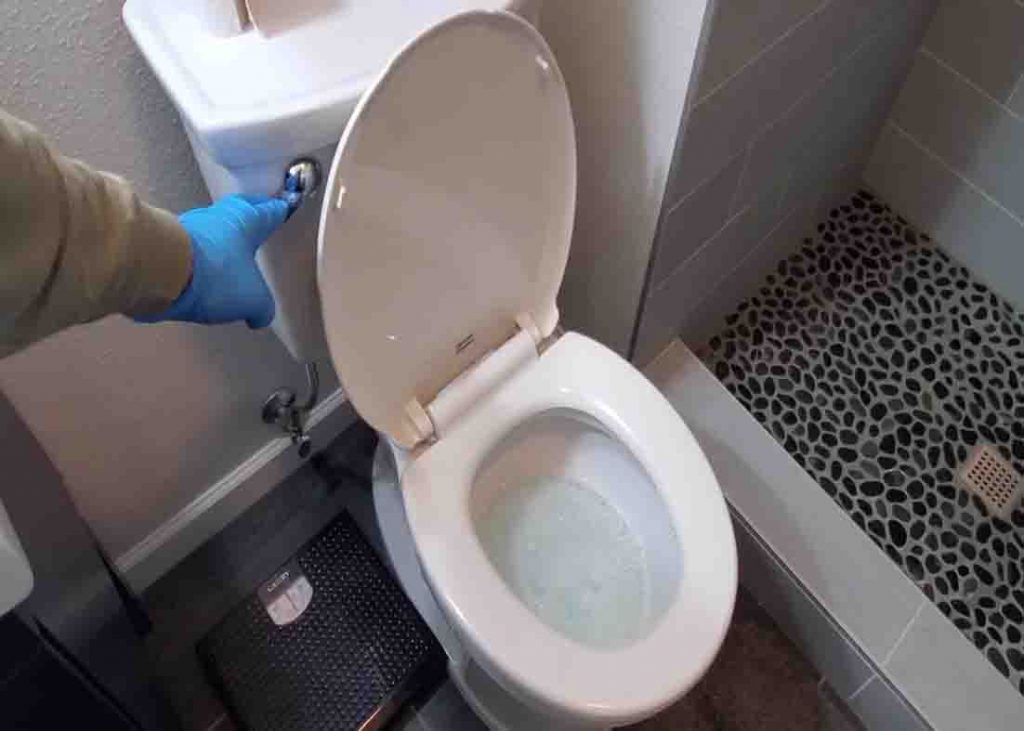 How To Unclog Toilet Without A Plunger