I love quilting all year round, but especially love quilting at the beginning of Summertime. Nothing makes the summer season more bright and homey than DIY decorative accessories made from jelly roll patchwork remnants fashioned into incredibly cheerful patterns. When I saw this lovely video tutorial by the great quilting experts at The Fat Quarter Shop, I knew I had to make it right away because I already had some bright summer-themed fabric jellyrolls and remnants I bought on sale at JoAnn's Fabrics for next to nothing but didn't quite know what I was going to do with them. I went searching on Youtube for a great quilting idea for my daughter's bedroom, I found this beautiful jelly roll twist quilt and I just knew it was the one! The best part about the jelly roll quilt is the fact it comes with a free pattern available from The Fat Quarter Shop. I just followed the simple instructions and made my basic twist pattern. All you need is a jelly roll or pre-cut strips to make the twist pattern, some batting, and a quilt backing fabric and you are ready to go, so let's get quilting! First I cut all my fabric pieces into 2 x 5″ strips, this makes it so easy, you will not need a pattern here at all.
Materials:
A jelly roll
Thread
A sewing machine
A quilter's ruler
Scissors
A rotary cutter
A cutting mat
Directions:
In this lovely video tutorial by the great quilting experts at The Fat Quarter Shop, you will learn how to make this easy quilt from start to finish. You t=start be making your first part of the quilt block according to instructions.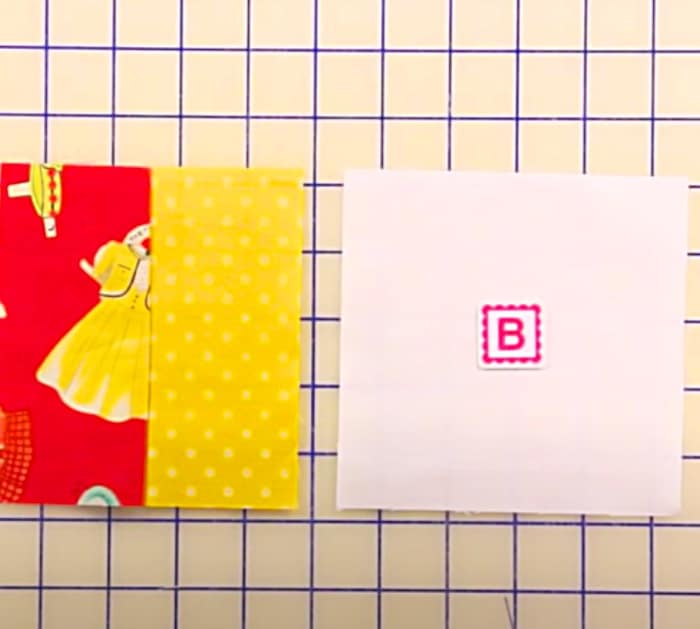 Then, you just sew the second part of your block together and start stacking them up in preparation for the finishing phase.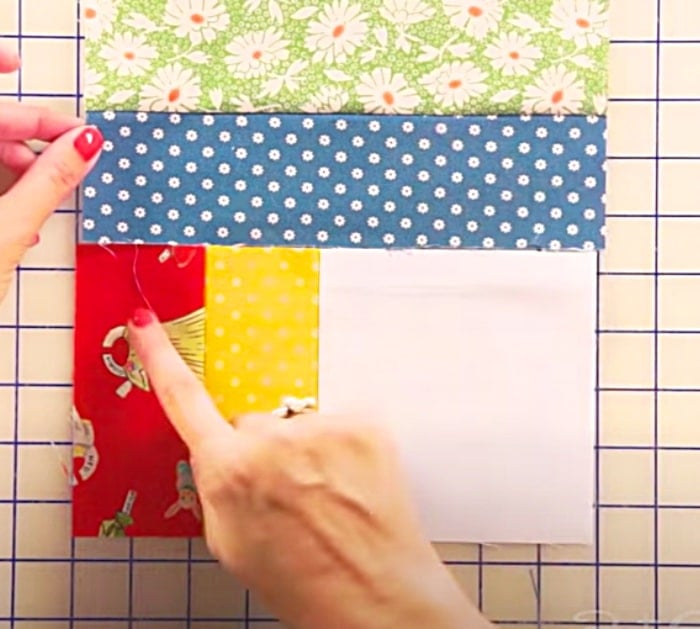 This is an amazing quilt and it is going to look perfect in my daughter's room.
How To Sew A Jelly Roll Twist Quilt With Free Pattern