How to Sew a Blind Hem Stitch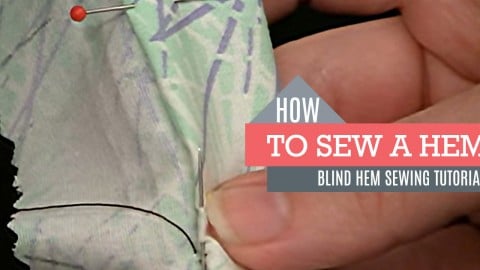 How to Sew a Blind Hem Stitch
What You Need:
Scrap fabric
Pins
Sewing thread and needle
Here's how:
Step 1
Secure the hems with the pins then take the needle and put it underneath the folded part of the fabric
and bring the needle up as you pull through.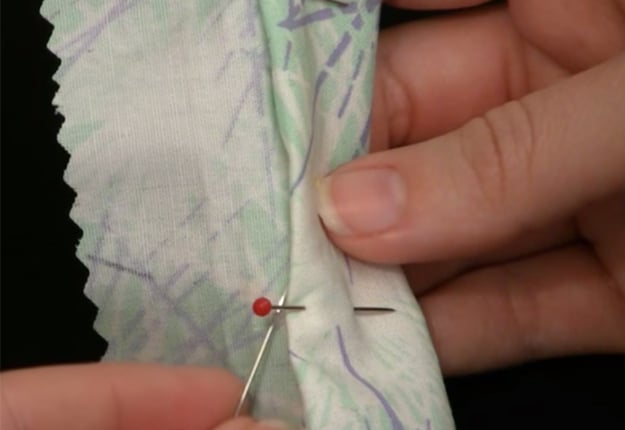 Step 2
Tuck the knot and grab a little fabric underneath and pull through.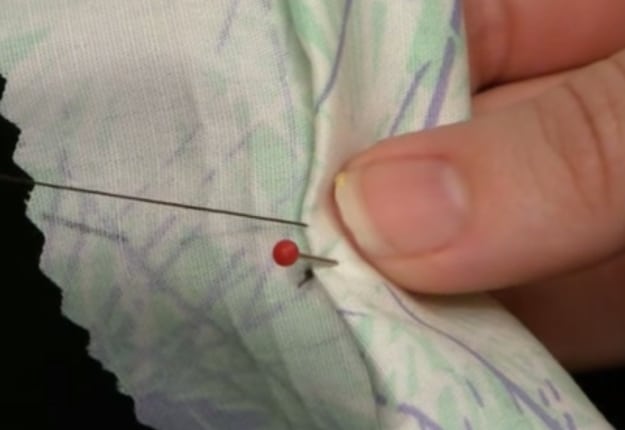 Step 3
Grab the folded part and insert your needle thread ensuring that it's the longer part and pull through.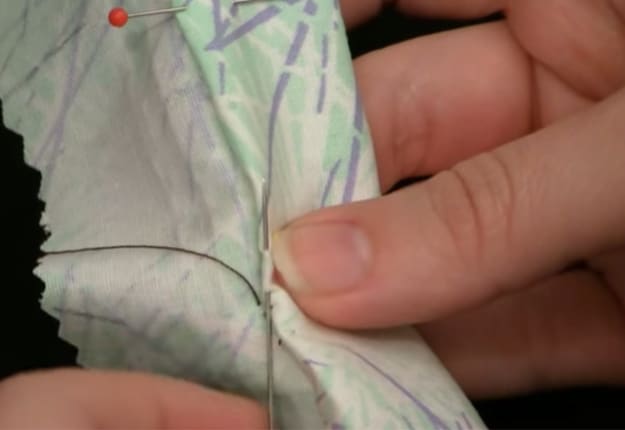 Step 4
Continue repeating the steps until you reach the end of the hem.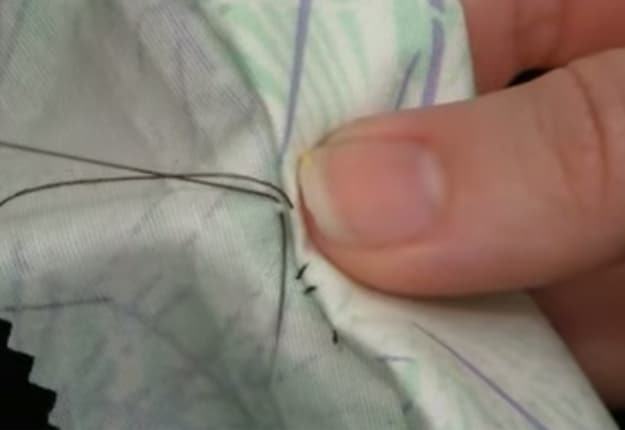 Step 5
Flip it over and you should be left with a barely seen stitch.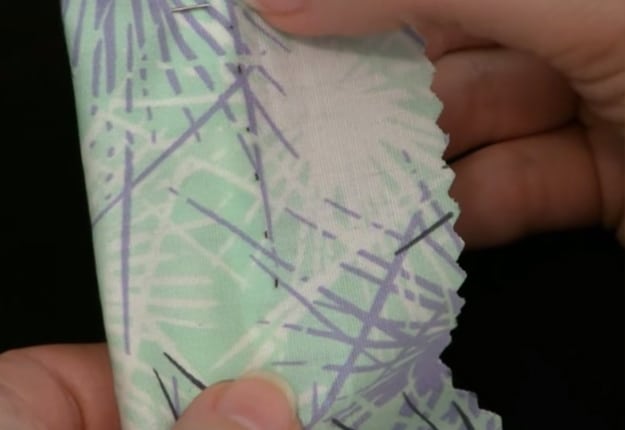 Don't Miss Out! Sign up for the Latest Updates