If you love cucumbers but are always struggling to keep them fresh for a long time, then this Youtube tutorial from Jerry James Stone is perfect for you! As a vegetarian, cucumbers are a big part of my diet. But I always have so much wasted because they rot faster than the other fruits in my fridge. That is why this video taught me a lot about how to store them properly. I know now that keeping them in the refrigerator is a big no, but rather, at a room temperature area. Watch the video tutorial below to learn these. Thank Jerry James Stone for such an informative video!
#1 Do Not Store in the Refrigerator
Cucumbers are really sensitive to cold so storing them in the refrigerator is a bad idea. It's better to store them on the counter at room temperature.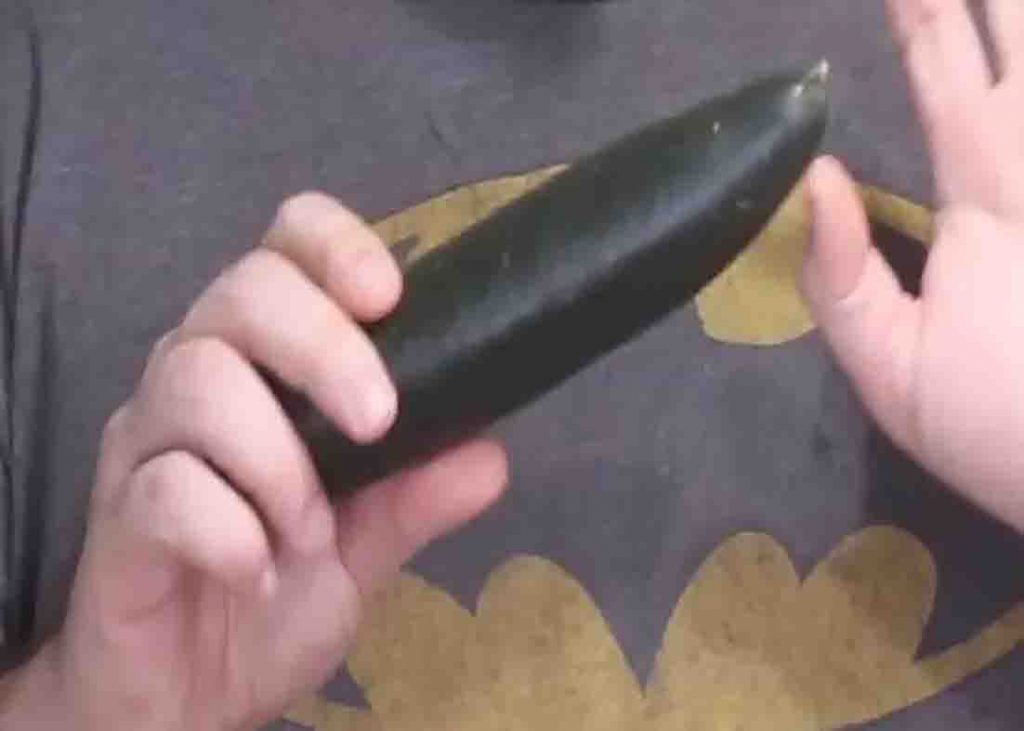 #2 Cucumbers are Sensitive to Ethylene Gas
Ethylene gas is what all produce emit. Veggies and fruits that are sensitive to this will ripen a lot faster, including cucumbers. So make sure not to store them near apples, bananas, melons, etc.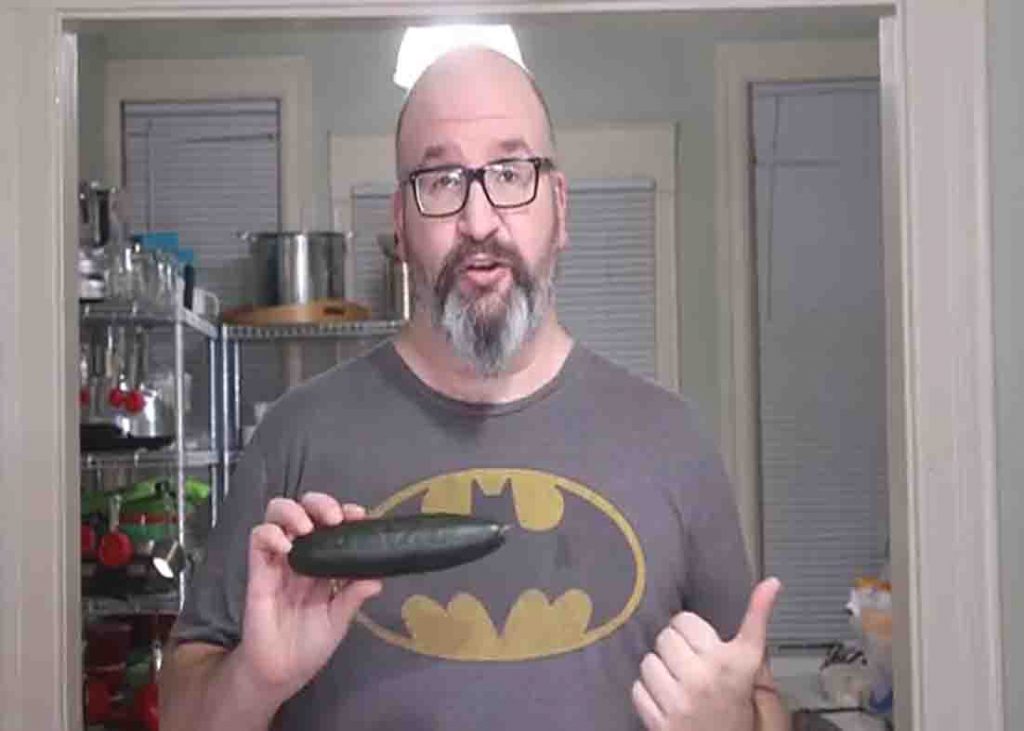 How to Properly Store Cucumbers for Weeks