Have you had a zipper suddenly split or get of its tracks then think the only way you could possibly repair it was by replacing the entire thing? Well in this tutorial you will find that is not necessary and the steps to repair it are simple and easy to follow. You will need the following materials.
Materials:
One Exacto Knife or Seam Ripper
Scissors
A Pair Of Plyers
A Needle and Thread (or glue, I use my trusty hot glue gun for this)
Directions:
Start by pulling up a few stitched beneath the end of your zipper with your seam ripper or Exacto Knife, the goal here is to get the ends of the zipper teeth free so you can pull off your metal zipping part.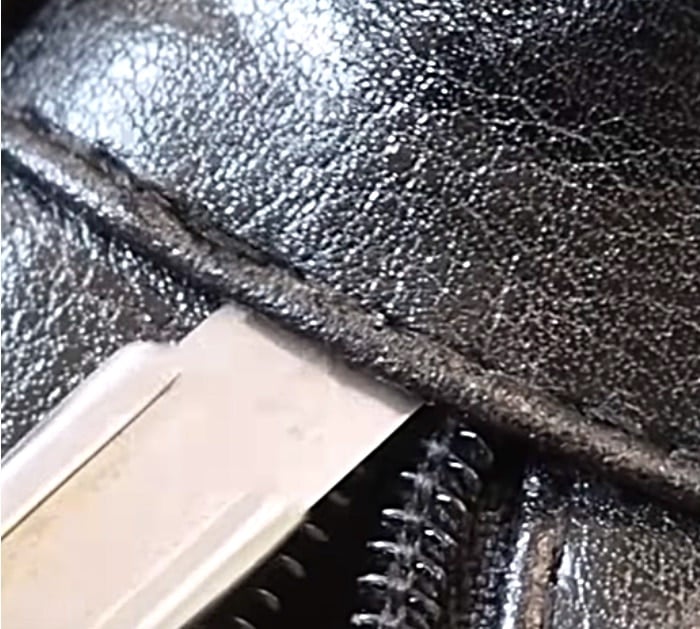 Then you get both of the zipper ends free from any stitching and pull them up and out of your purse.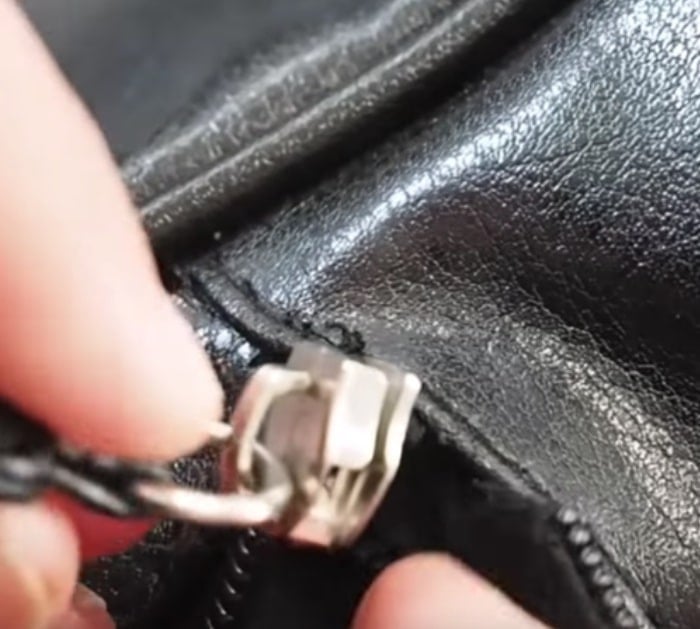 Then you pull off your metal zipper closure and this is where you address the very root of the problem that made it happen in the first place. See the thing is your zipper closure was not tight enough and that's why it broke in the first place. By taking a pair of plyers and pressing on the hight of your zipper closure you will completely fix the problem.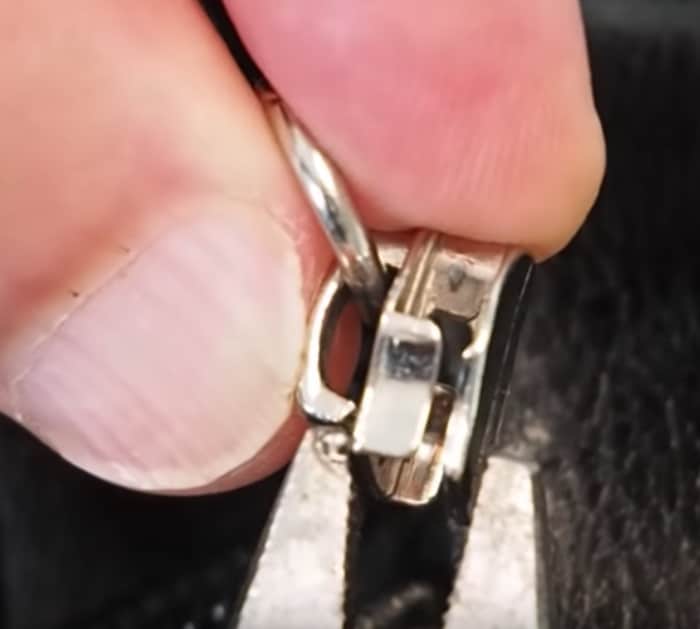 Install your zipper closure back onto the 2 teeth tracks and sew up the bits you ripped out. I like to use my trusty hot glue gun for this final step.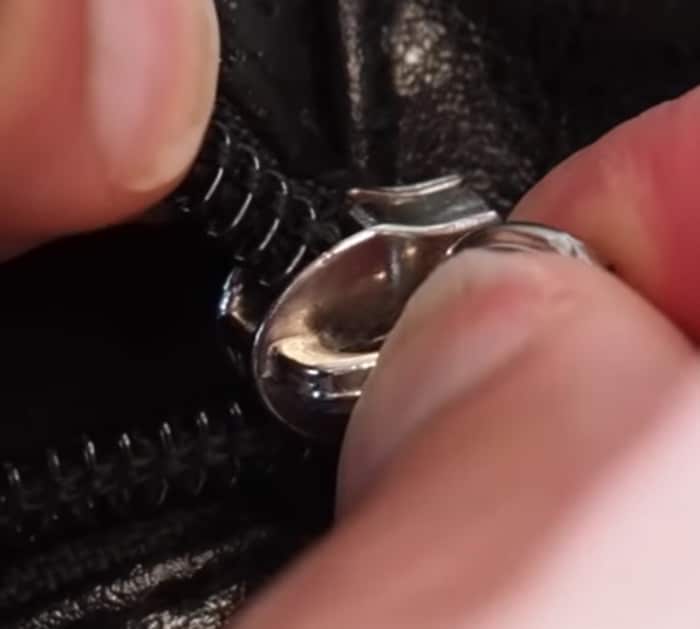 You now have a brand new zipper and saved a lot of money with this cool Zipper Mending Trick, I love it!
How To Mend A Broken Zipper