Have you ever wanted to turn your old clothes into something useful? I am always on the lookout for projects that can use up old clothes because I just don't like getting rid of things. In one of my numerous searches on the internet, I found the cutest owl pillow project by DIY lover on Youtube. This wonderful Youtuber has made an excellent tutorial where she takes an old plaid shirt and makes an adorable decorative owl pillow. This would be a fun project to do as a group because all you need are a few old shirts and some miscellaneous scraps.
Materials:
An old shirt
Some white fabric
Some contrasting solid color fabric
Buttons for the eyes
A needle
Thread
A sewing machine is good (if you have one)
Directions:
First, you will draw out your cute little owl on a piece of paper and cut it out. Then trace your owl design onto the old shirt of your choice with a fabric marker. You will need two of these owl body pieces, which you will place right sides together then sew together. Then flip the project right side out and stuff with foam, cotton, or dacron.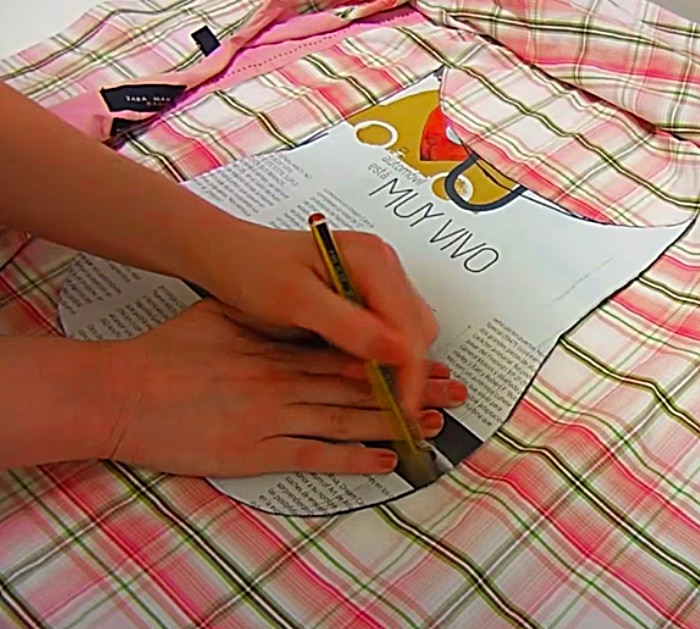 Then, you will decorate your lovely owl with bright wing details, two large eyes, and a cute little beak.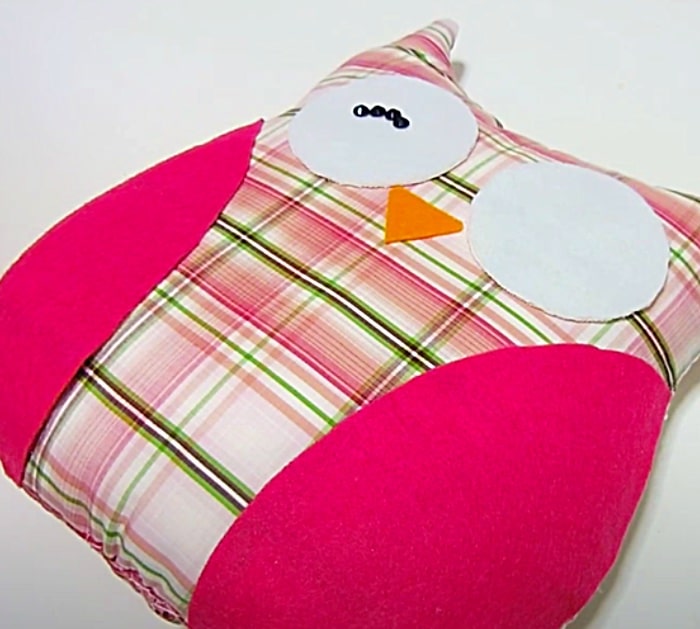 This owl pillow is so cute, I want to make a few of these pillows to give as Christmas presents.
How To Make An Owl Pillow From An Old Shirt