Another fabulous quilt tutorial from Jenny Doan's Missouri Star Quilt Company. Ms. Jenny's daughter is headlining this tutorial is showing us how to make this fabulous summer in the park quilt. The great thing about this quilt is that we all have those beautiful jelly roll bundles of fabrics that don't match, but with this boho style quilt they all go together perfectly. With this quilt, you only have to make one type of a block made strictly with jelly roll strips sewn in the tube method, so the secret formula is all in the cutting. I realized when watching this fabulous video tutorial from Jenny Doan that if I had so many mismatched jelly rolls, that this was the exact quilt for me. Did I forget to mention how easy it was? It is the easiest big quilt pattern I have ever seen.
Materials:
Jelly Rolls
Thread
A cutting mat
A sewing machine
Scissors
A rotary cutter
A quilter's ruler
Directions:
In this fabulous video quilt tutorial from Jenny Doan's Missouri Star Quilt Company, you will learn how to make this gorgeous boho style quilt using a jelly roll. You start by sewing your jelly rolls together in the tube method.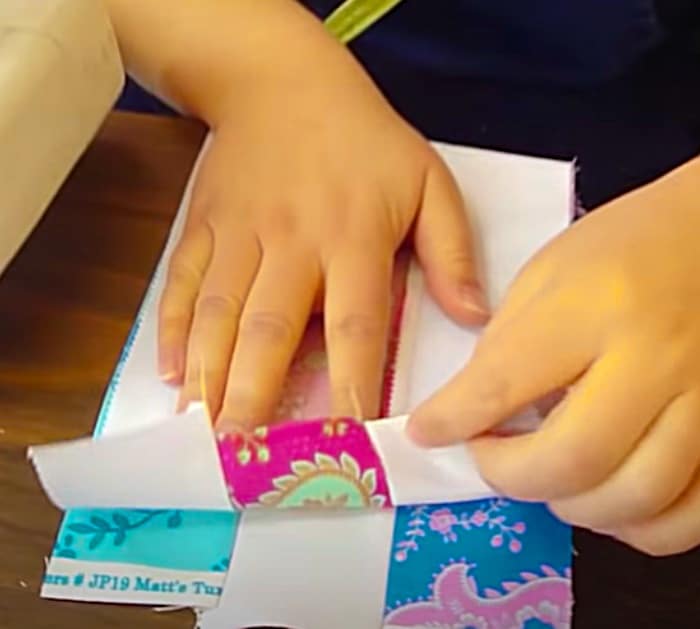 Then, you will cut them on the diagonal to make your blocks. Then, you will just arrange your blocks in the desired order and sew them together. This quilt is really that easy!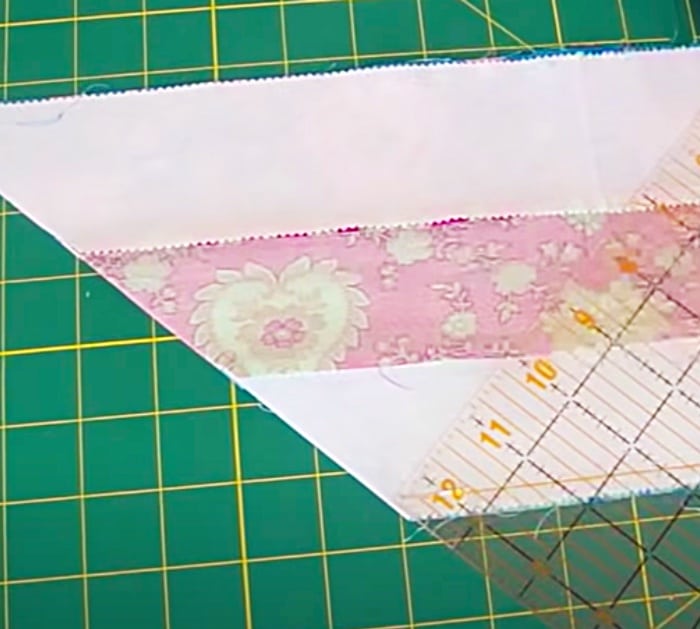 I just love a jelly roll quilt and this is an all-time favorite pattern of mine.
How To Make A Summer In The Park Quilt