Reversible bags are always fun to have because it's a 2-in-1 bag that you can switch off anytime. This boho bag is fun because of fabric pattern options. EasyToSew has some of the best tutorials when it comes to sewing bags, and she has a ton of videos with similar styles too. This is such a simple DIY sewing project, yet the detail makes them look a lot more difficult. It looks a lot, but if you have basic sewing skills, then you'll be able to fly through this bag easily. These types of bags are nice to carry around for casual days or to the park. So many of my friends would buy these bags at a cultural fair or international store. They usually run for a good amount of price, but from now on I can pass on this tutorial.
Materials:
4 pieces of the bag panel
1 piece of bias (4cm x 20cm)
1 button
fabric pins
sewing machine
iron
Directions:
First, sitch around both sides edges of the first two fabrics. Following up, iron out the stitching.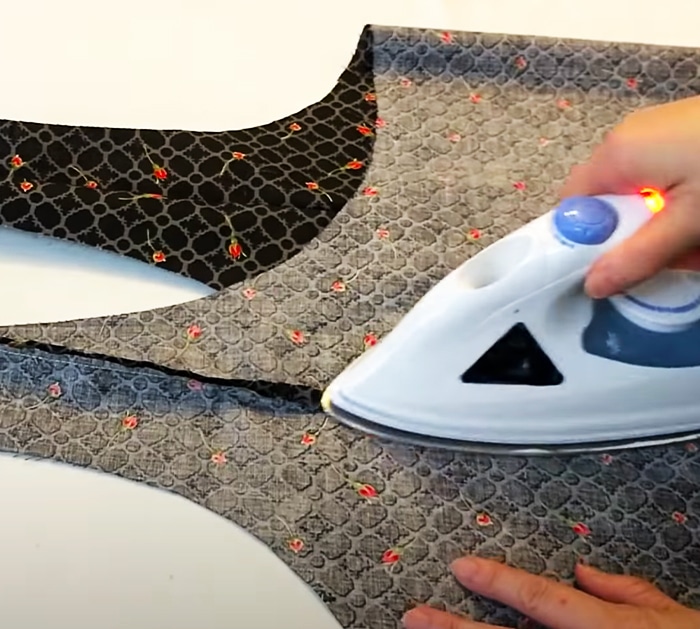 Next, take the bias piece for closure and stitch it. Add the button and the loop closure onto the fabric. Continue to watch EasyToSew tutorial on YouTube on how to sew the rest of the reversible boho bag.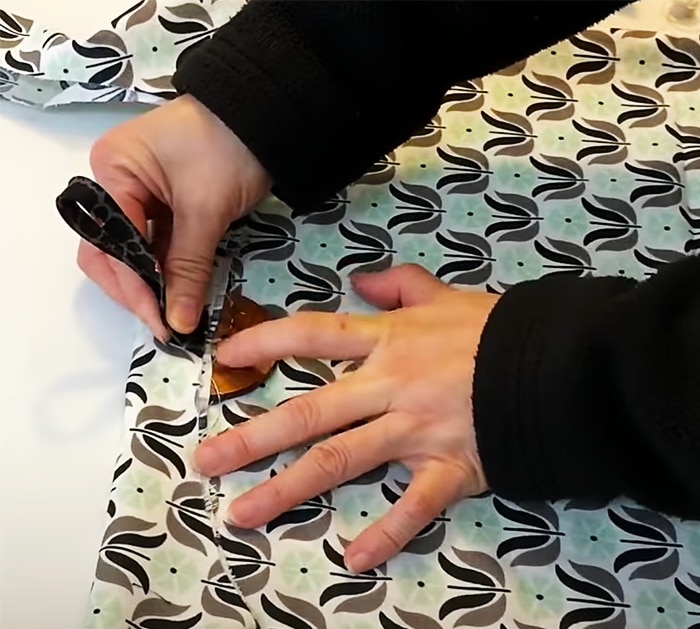 Also, keep in mind, if you want this bag to be less casual, use a fancy fabric. For example, any style of bag can turn from boho to an evening bag. With boho, I would choose fun patterns. For fancy, I would choose satin or silk. Plus, I would make this shorter so it doesn't drape down too long. Overall, these bags are the perfect little project to experiment with different colors and prints. Since it's a reversible bag, you're able to explore your options if you're indecisive on what fabric to choose.