I just love Jenny Doan of The Missouri Star Quilt Company because when Jenny teaches us how to make the cute pineapple quilt block, you can bet your boots it's the real deal! In this excellent pineapple quilt tutorial, Jenny teaches us how she makes her own cute pineapple quilt blocks by cutting out each piece meticulously and sewing them all together and then, performing her magic with a rotary cutter and ruler as she begins the pineapple quilt block. Then she guides us step by step on the best way to attach the binding and how to finish the last details by hand. Quilting is so much fun when you have a basic grasp of all the best methods to complete all the steps necessary for the construction of your quilt properly. Like all of you, quilters know there are always more ways to do something than the one way we learned to do it. It's always good in my opinion to look at all the star quilters, like Jenny, and check out their favorite methods because you can guarantee they will be tried and true. Out of all the quilting personalities on Youtube, no star shines brighter than Jenny Doan from the great state of Missouri. I call her the Kansas City star, which is a name that I love because it reminds me of the old days of Rock and Roll the Fifties where Kansas City was the hot spot for many entertainers. However, you slice it this pineapple quilt pattern is pure Americana, just like Jenny Doan herself, what an American sweetheart!
Materials For The Pineapple Quilt:
A rotary cutter
A cutting mat
A pineapple cutting ruler (in the materials link list)
A sewing machine
Thread
A pair of scissors
Directions:
In this excellent pineapple quilt tutorial, you will learn to name this gorgeous quilt step by step with Jenny. You start by cutting all your strips for the pineapple quilt blocks.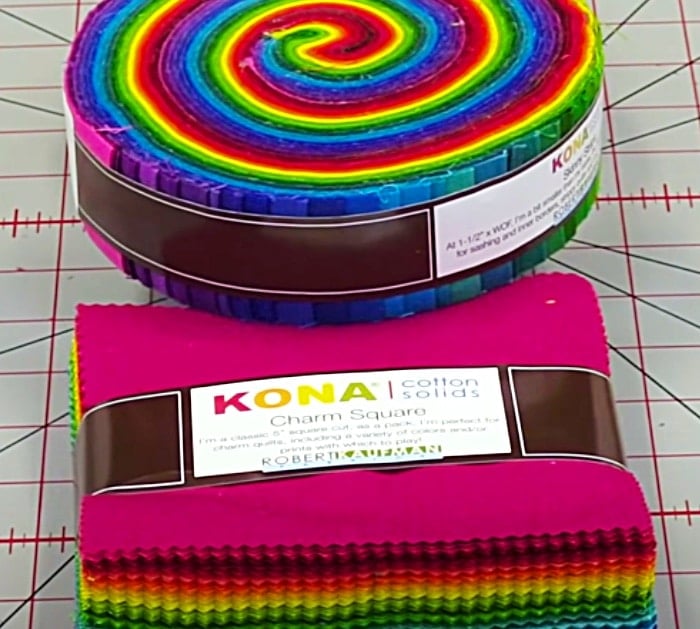 Then, just keep following Jenny's expert instructions and the results will be amazing!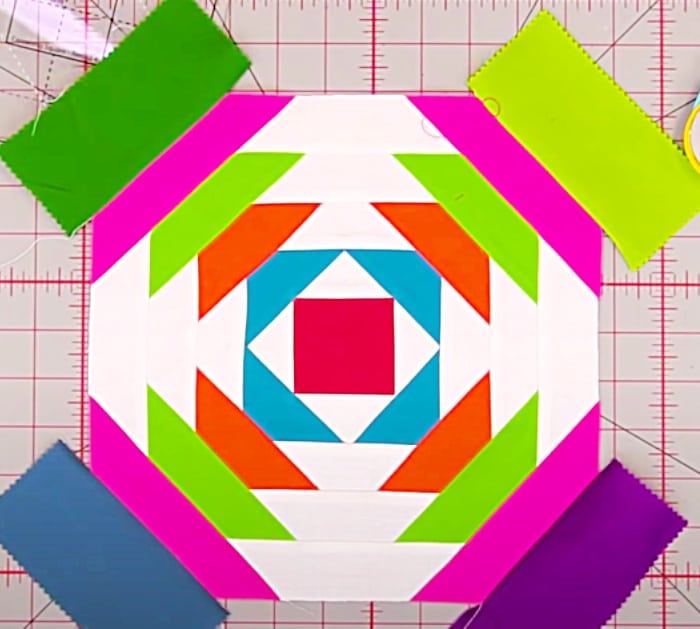 I simply love this pineapple quilt!
How To Make A Pineapple Quilt With Jenny Doan