Colanders are good for more than just straining your vegetables, they can also make a fabulous light fixture. In this video tutorial by OWN, you will learn how to make a beautiful pendant light fixture from an ordinary stainless steel colander. This colander light fixture, is probably one of the easiest projects I have ever seen, and the results are very professional looking. The directions a very simple and the entire project should take less than an hour.
Materials:
A colander
A pendant light cord (you can find these at the hardware store)
A drill
Metal cutters
A pair of plyers
A lightbulb
Directions:
First, you will drill a hole onto the center of your colander bottom. Then, you use your metal clippers and plyers to make the opening big enough to accommodate your pendant light fixture fitting.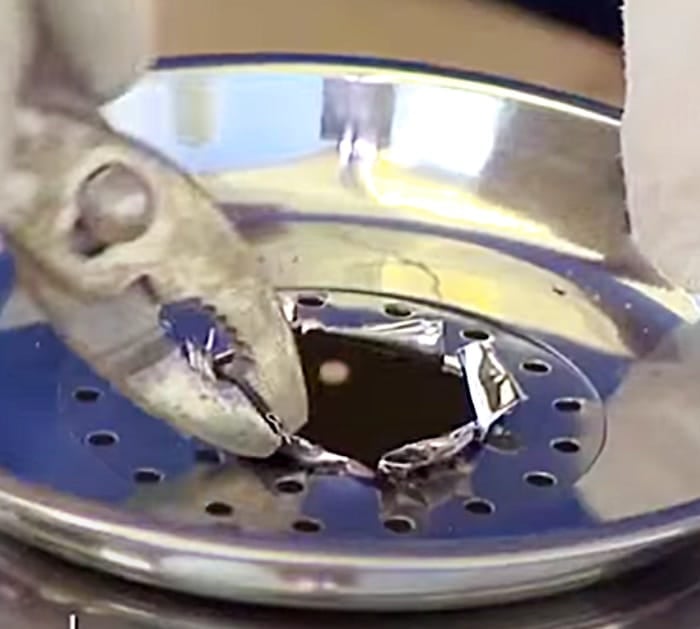 Then, you will place the light socket into the hole you made in the bottom of the colander. The socket is then secured by a ring that attaches inside the colander. This project is so easy you are going to be amazed! Now all you have have to do is decide where you want to place this attractive farmhouse themed fixture.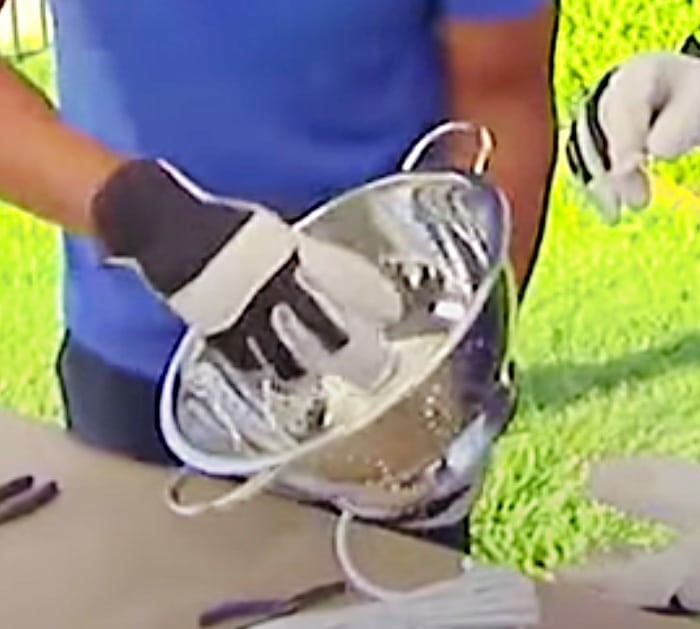 I love this project so much, I made a few to sell at the local craft fair where I have a booth every year to sell my farm animal-themed artwork, and I am hoping they do well. If they all sell, I am going to augment my business to include handmade decorative items for the kitchen.
How to Make A Colander Pendant Light