Image By: Mr. Maker Via YouTube
I have a friend who just moved into an old house that turned out to be infested with rodents, now mice may seem furry and cute to some people, but you really don't want them in your house. Mice can carry diseases and infect your living space. If you are like me, the thought of mice running around your house is not a pleasant thing to think about. That is why I was so happy to find this helpful video tutorial by Mr. Maker on YouTube, which described a very efficient natural solution to taking care of a mice problem by repelling them and killing them using toothpaste, of all things! This awesome video tutorial describes how to make the mice and rat bail balls using things you probably already have around the house.
Ingredients For The Rat And mice Bail Balls Recipe:
4 tablespoons of salted peanuts
1 tablespoon of baking powder
2 tablespoons of flour
2 tablespoons of toothpaste
1 tablespoon of sugar
Directions:
In this helpful video tutorial by Mr. Maker on YouTube, you will learn to make these easy bait balls that will help keep your home rodent-free. You begin by adding all of your ingredients to a bowl, and mixing well.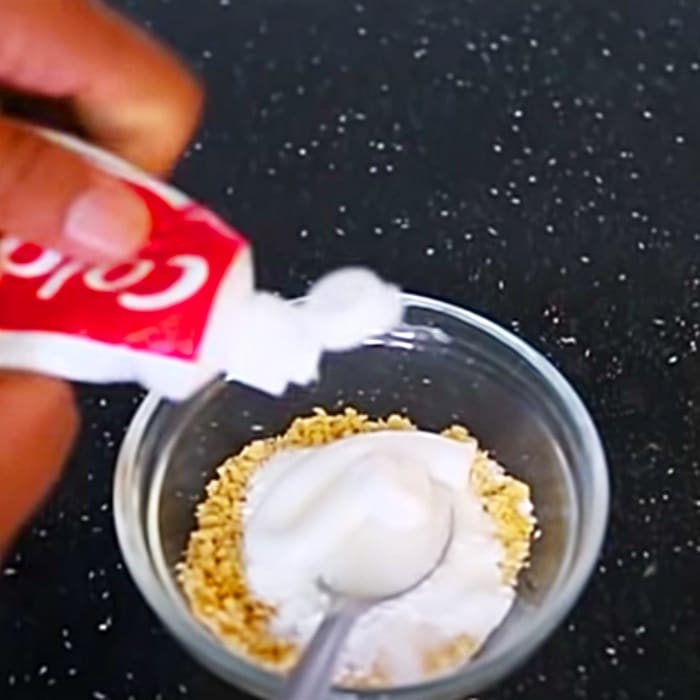 Then, you will form little balls wherever you have seen the mice hanging scurrying around. Thet will be attracted to the peanuts and sugar, the when they eat the bait balls that should take care of the problem.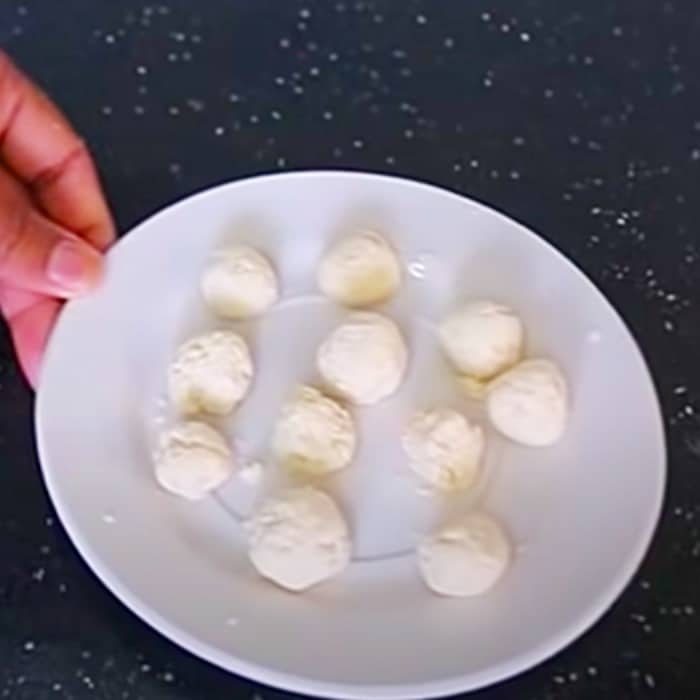 This is very effective way to deal with a rodent infestation, I am really happy I found this!
How To Kill Mice And Rats With Toothpaste